THE Willys gassers are my favorites!
Purple Chevy
Most of a Mustang
An old 60's Mustang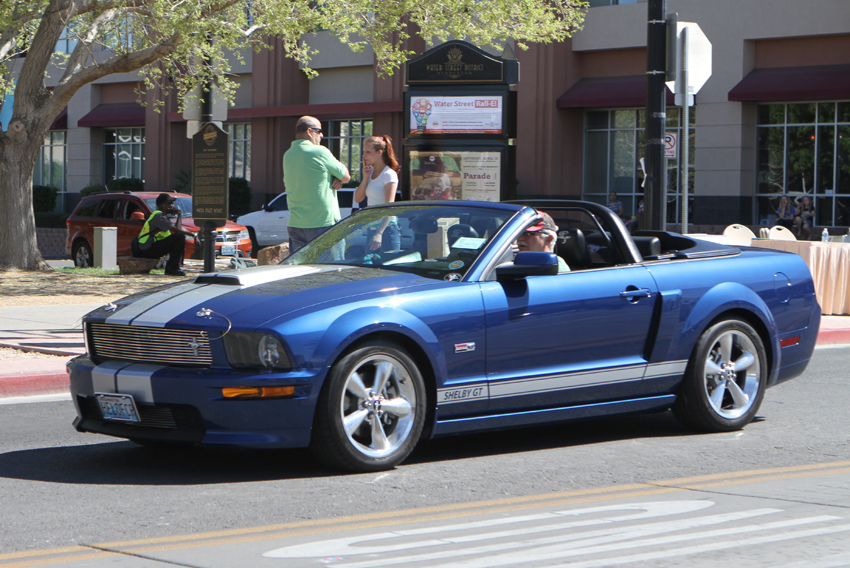 A ragtop Mustang
a 64 Vette
A look down Water Strret as the cars get lined up for viewing
a 63 Thunderbird before it began dissaperaing as asports car
the great 57 Chevy in yellow.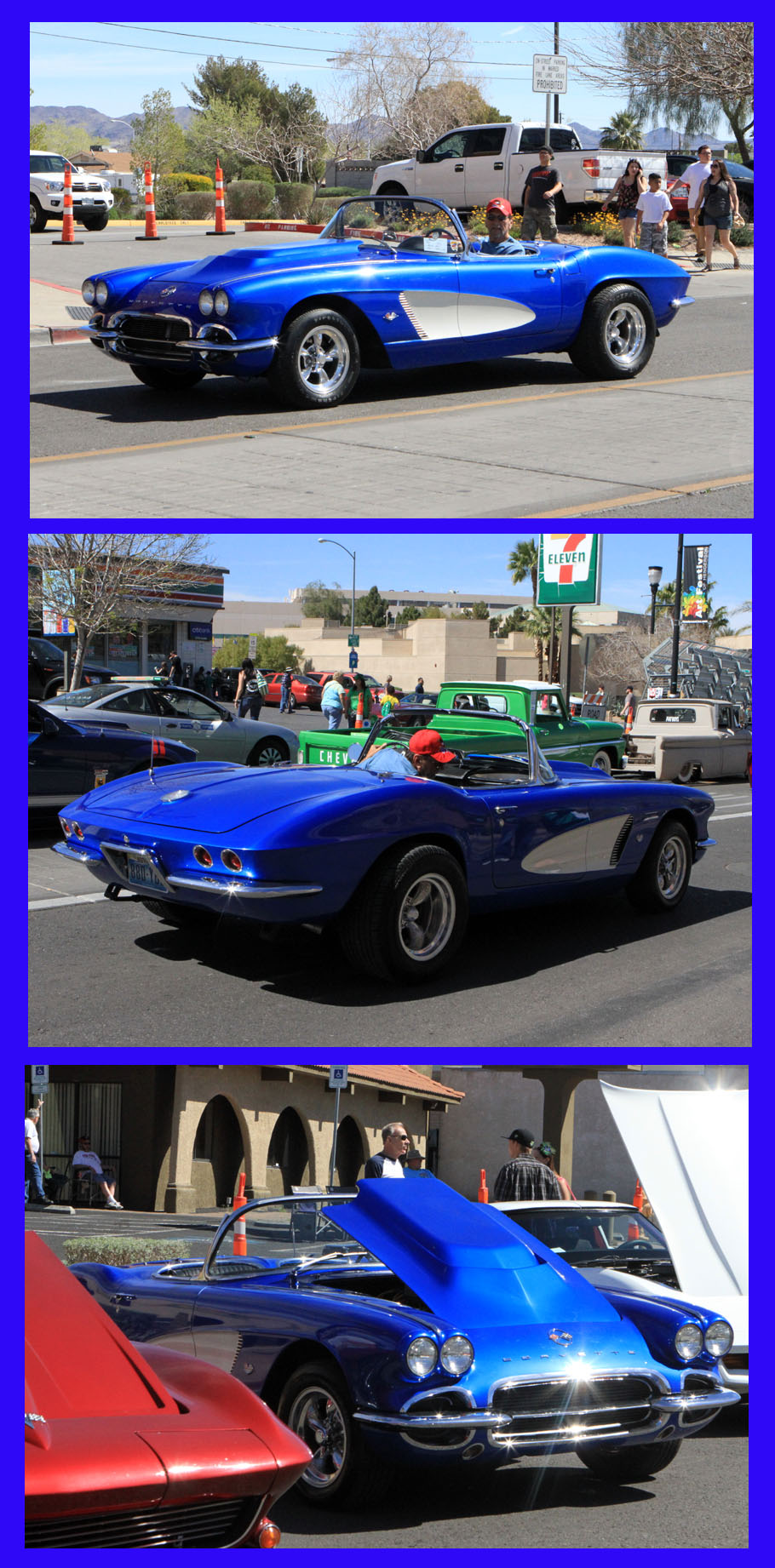 an early 60's Vette
A nice 55 Chevy
A black 32 Ford
A very nice 40 Fordpick up
See the little mustang graphic on the rear fender?
A 56 Chevy wagon
A nice 37ish Ford

This old Hemi powered Mopar is wild. Note the mouse in the bottom photo.
A hot Pontiac
Alittle paint would help this ragtop
Who would do this to that?
Old Fordpick up
A 57 Chevy looks original
Nice 55 Chevy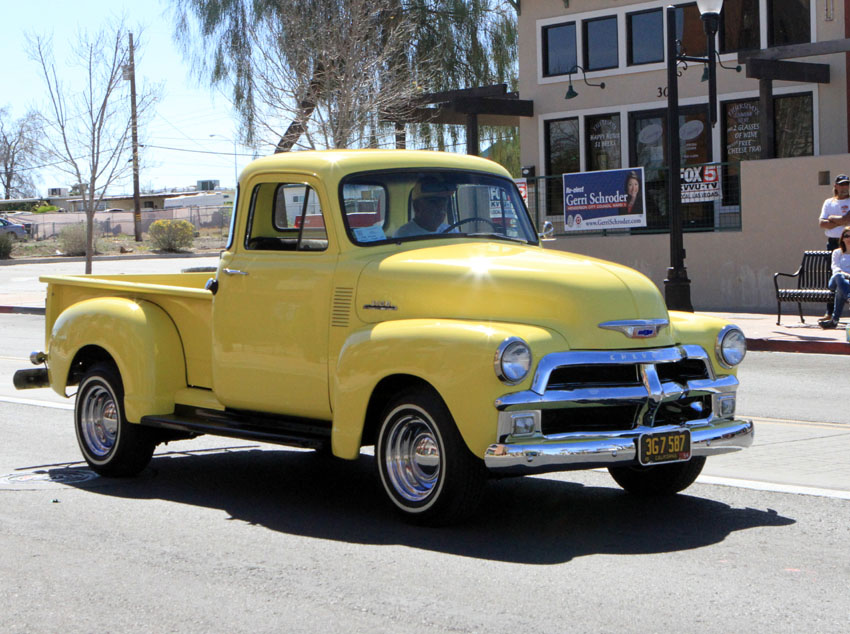 A old Chevy Pick Up
A nice Chevelle!!
An old 50's cadilac
A 40's Mercury
A flatbed ford
A very nice oldie
Nice oldie
Similar but not the same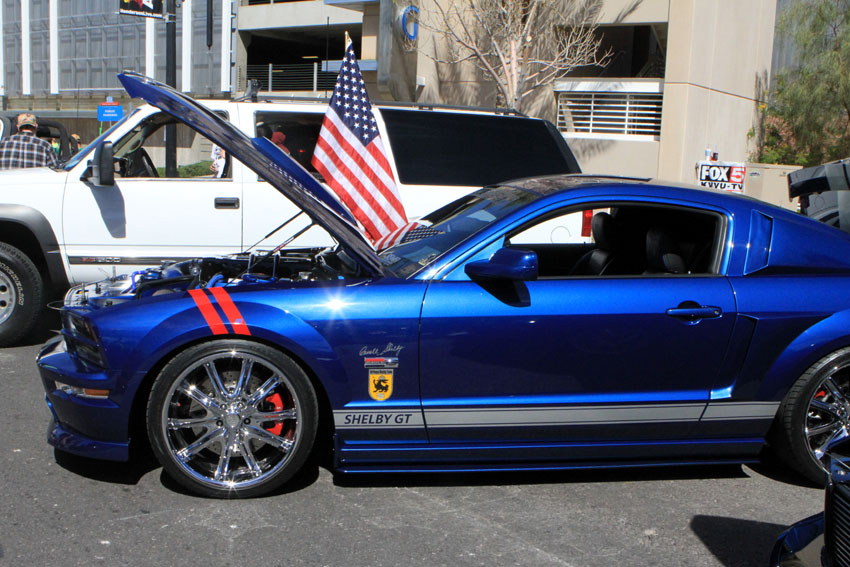 Another Mustang
A Cadillac moves down the street
These old Chevy hot rods were cool.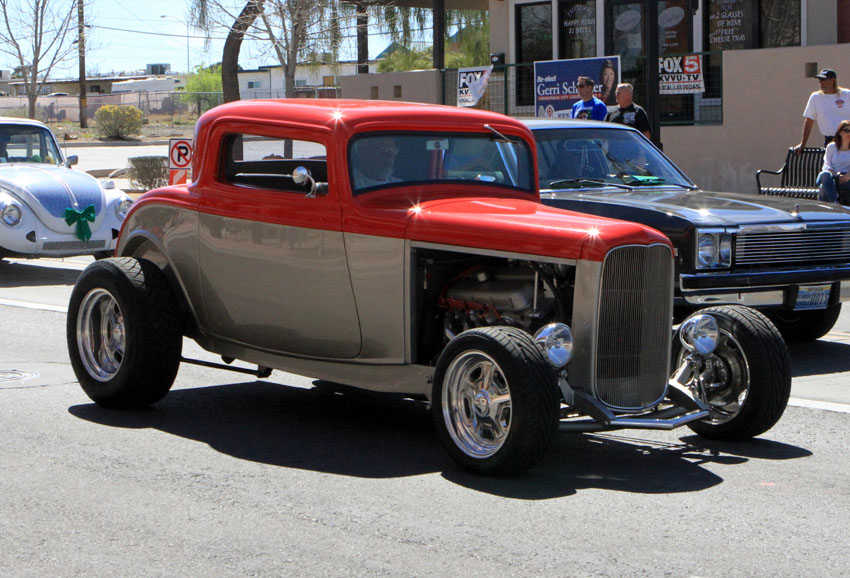 Another slick 32 Fordx
A chevy powered dragster
A overflamed chevy pick up
Another dandy
nice little street rod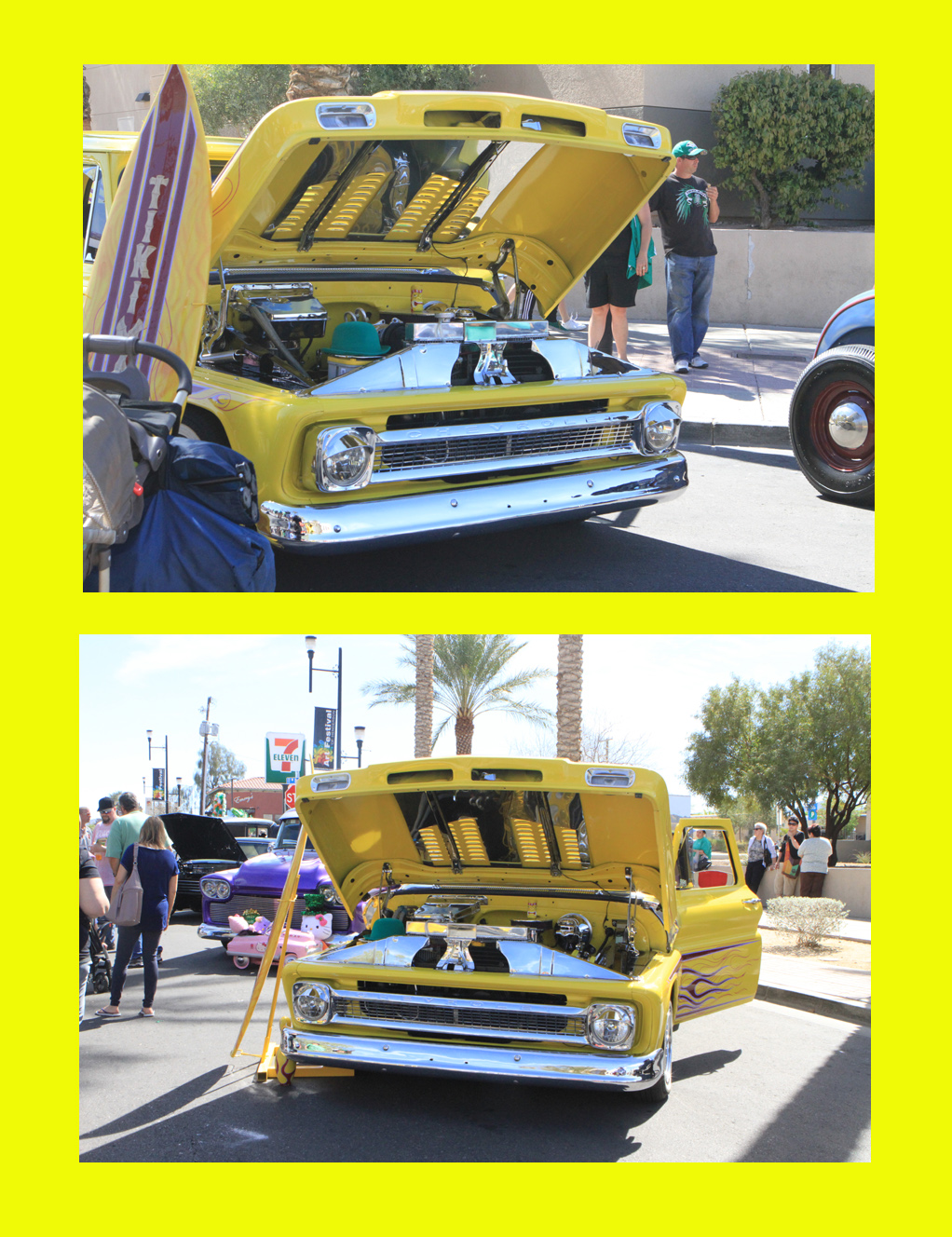 Big yellow pick up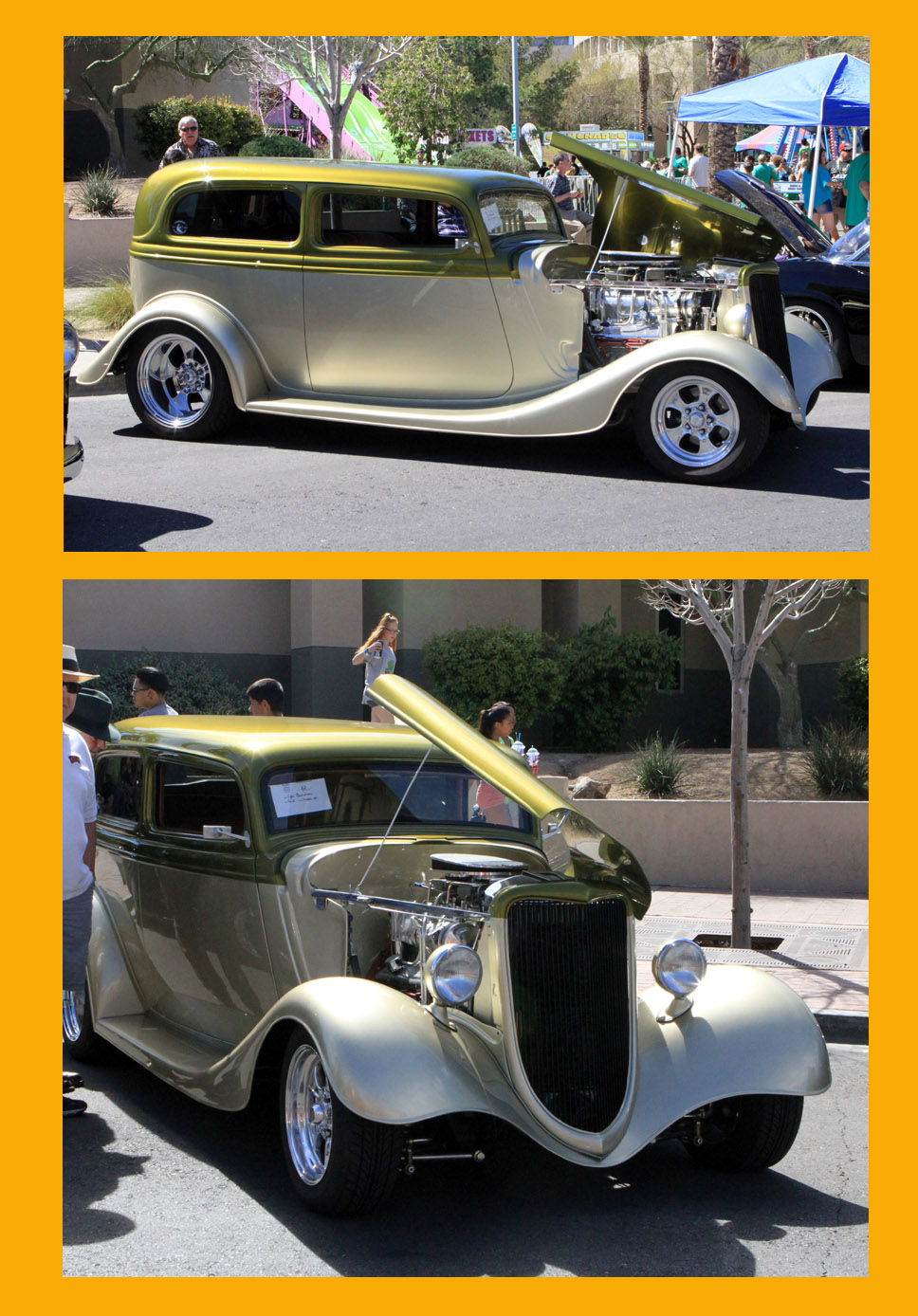 A 34 Ford to die for!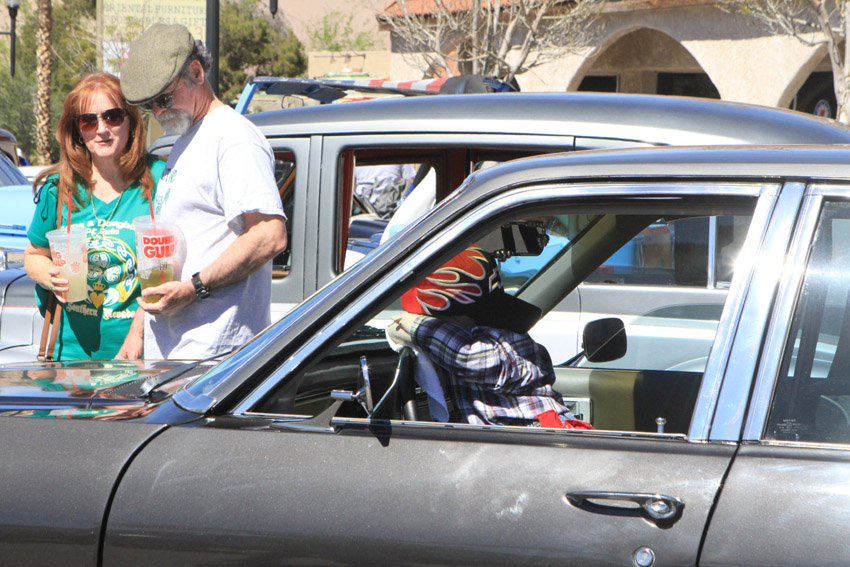 A time out doll at the wheel
It's a water hot rod
A bright orange Chevy
Whats that under the wheel daddy?
A green beard????
A kiddie Mustang and trailer
5 Chevy wagon
A nice 60 Vette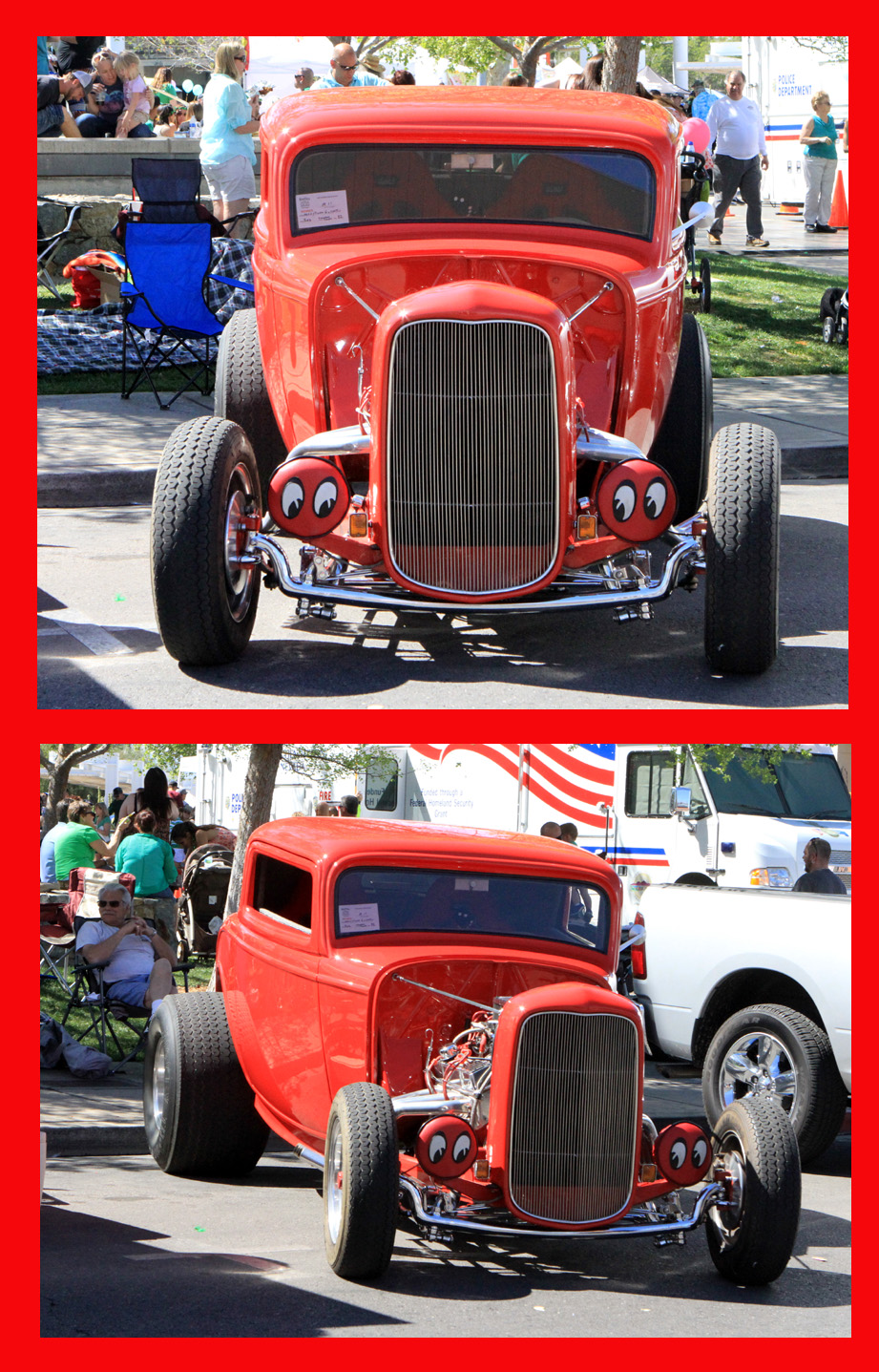 A slick 32 Ford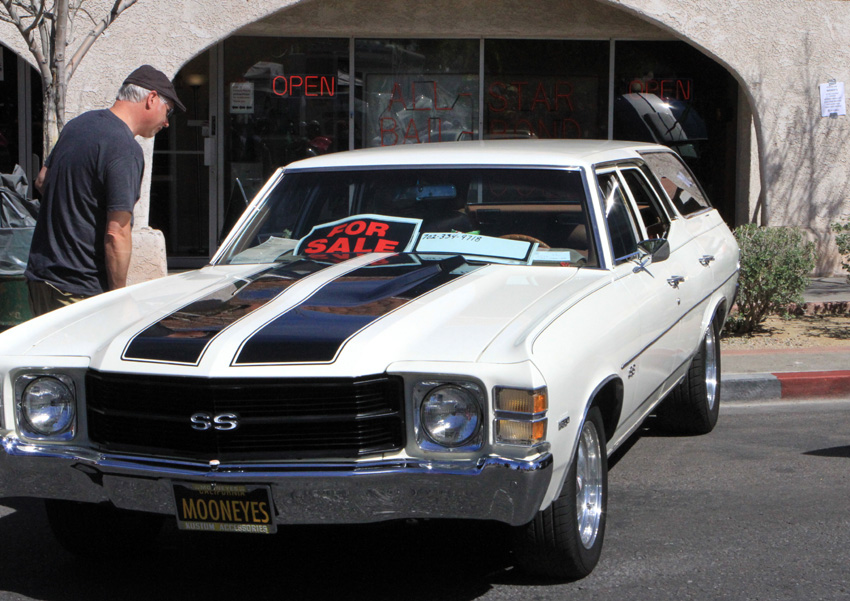 I never seen an SS Chevy wagon??
Colton was looking or a ride on the ferris wheel
A Jeep
A nice Ford
Bonnie and Clyde??
Another Mustang
A few bikes were out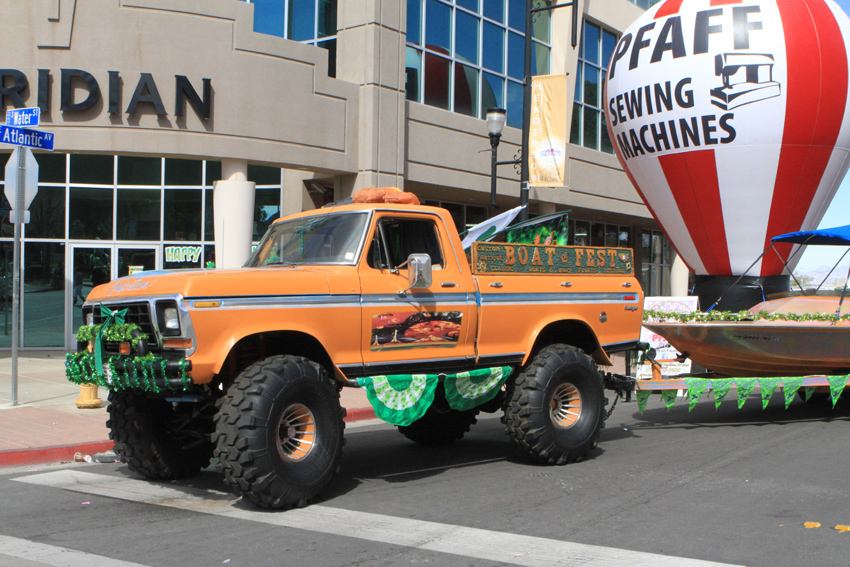 Big truck to pull a boat with
And here's the boat
And dogs come too!
THE END!