Digital Images from Steve Lafond TOHF
The Lafond world of speed and color !

Notes from Steve: Good race - got real with about 10 to go, as both Vander Weerds, Matt Mitchell, and Dennis Howell were trying to negotiate a cliff of a cushion in turn four. Richard Vander Weerd hit it so hard around lap 21 that he climbed the wall, came down sideways and collected Mitchell, who had nowhere to go. When Mitchell hit Vander Weerd, it actually kept Vander Weerd going as he rolled over Mitchell's front end. Mitchell stalled, while Vander Weerd kept it going some how. THe last couple of laps were crazy, with Dennis and both Vander Weerds trading the lead - Dennis took the win with a last turn, last lap crossover move that was scintillating!
Dennis Howell on the gas to his first win with WC 360's.
Dennis is excited, as are many today after this big win.
Bud Kaeding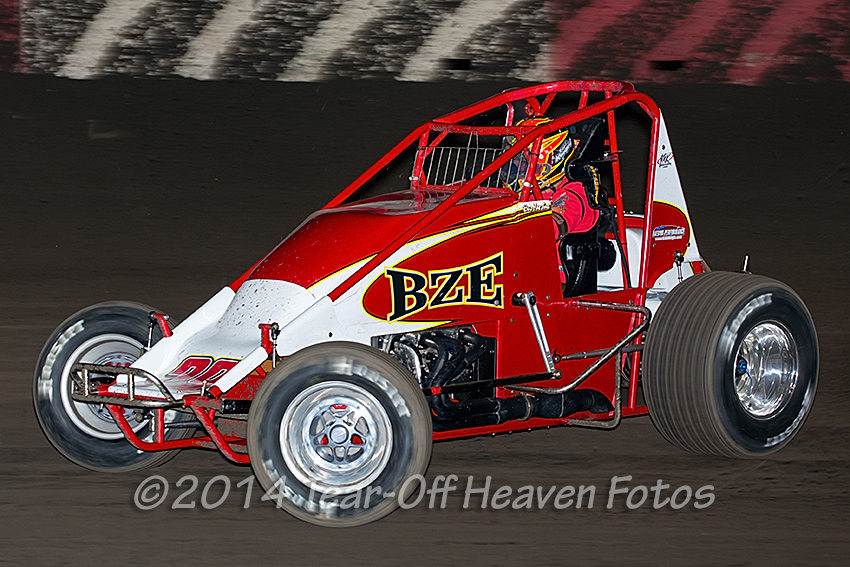 Bud Kaeding
Rusty Carlise
Danny Faria
Danny Faria
Chris Ennis
Tony Everhart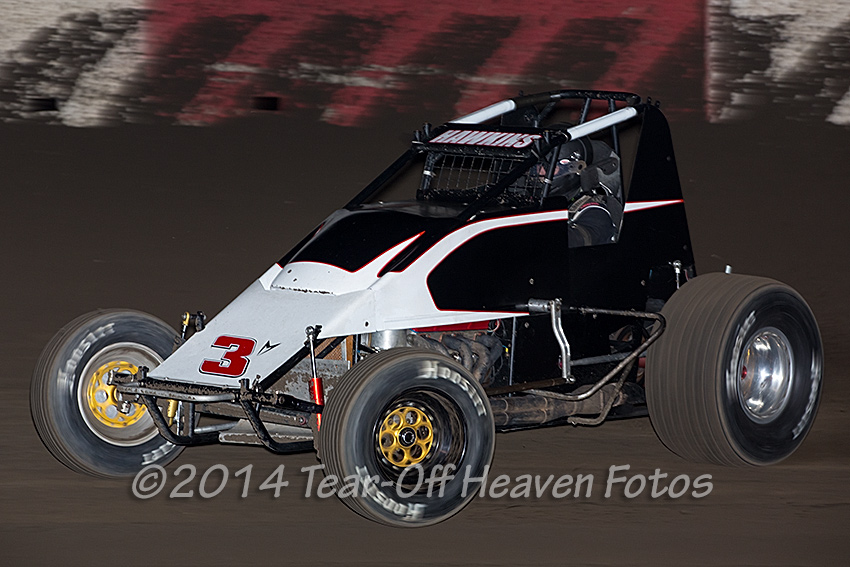 Marty Hawkins
Marty Hawkins and Austin Liggett
Dennis Howell
Dennis Howell
Dennis Howell and winning crew
Landon Hurst
Landon Hurst
Jace Vander Weerd
Jace Vander Weerd
Connor Kassik
Connor Kassik
Ricky Kirkbride
Austin Liggett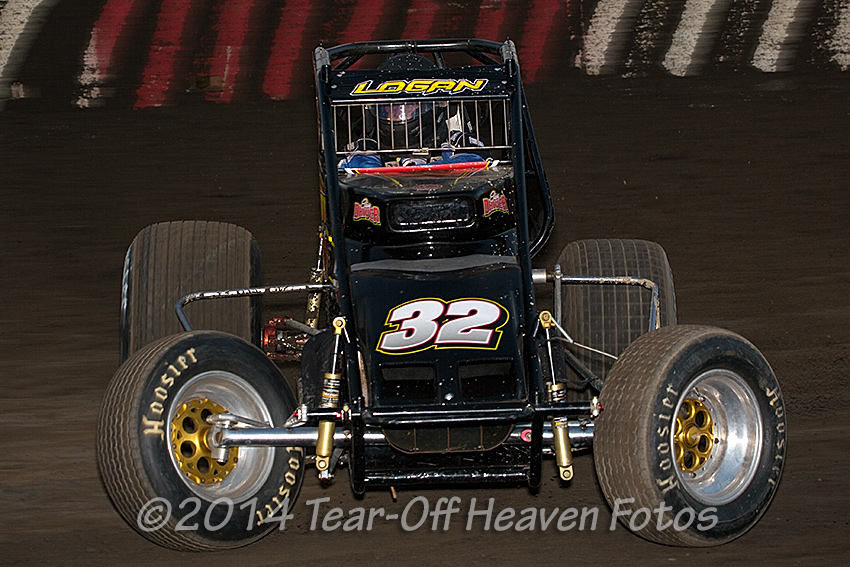 Jonathon Logan
Jonathon Logan
Jonathon and Rusty Carlisle
Jonathon Logan and Troy Rutherford
Garrett Long
Matt Mitchell
Matt Mitchell
Markus Niemela and Bud Kaeding
Troy Rutherford
Troy Rutherford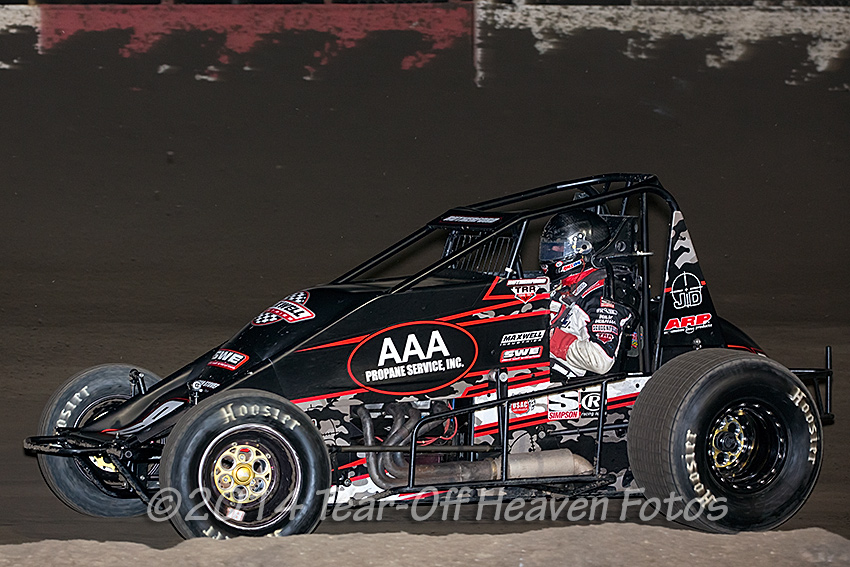 Troy Rutherford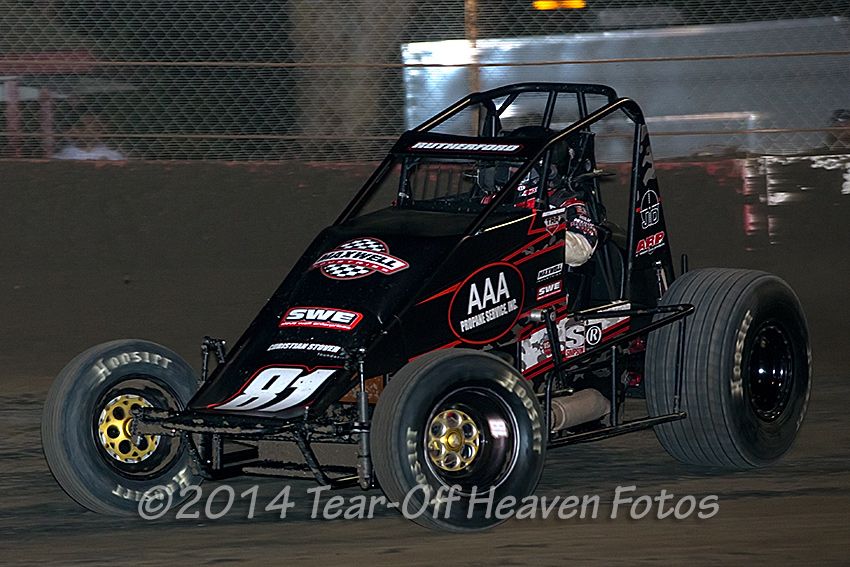 Troy Rutherford
Richard Vander Weerd
Richard Vander Weerd and Bud Kaeding
The Vander Weerd Brothers with winner Dennis Howell

All photos &copy 2012 Mr. Wags Photos