Arrival at the Manzanita reunion and Mrs Wags has the camera watching two old guys heading into the museum.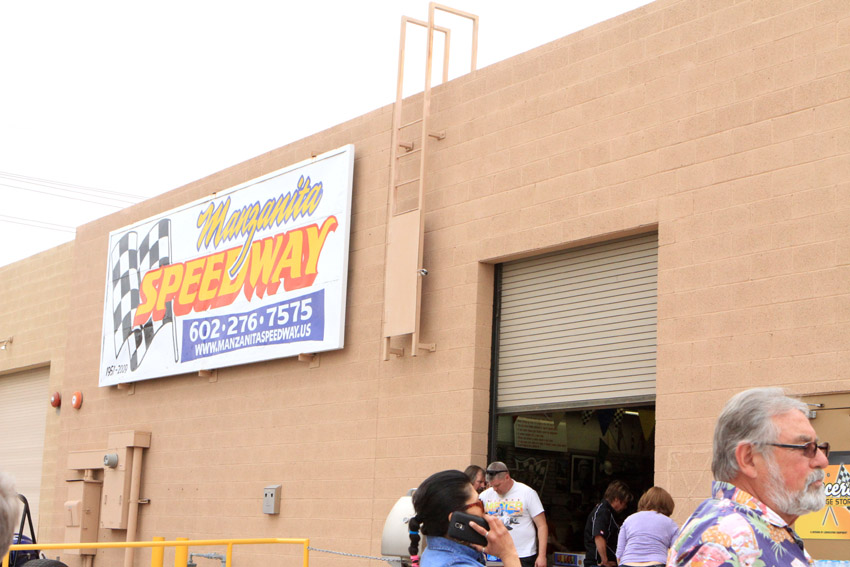 King Carl?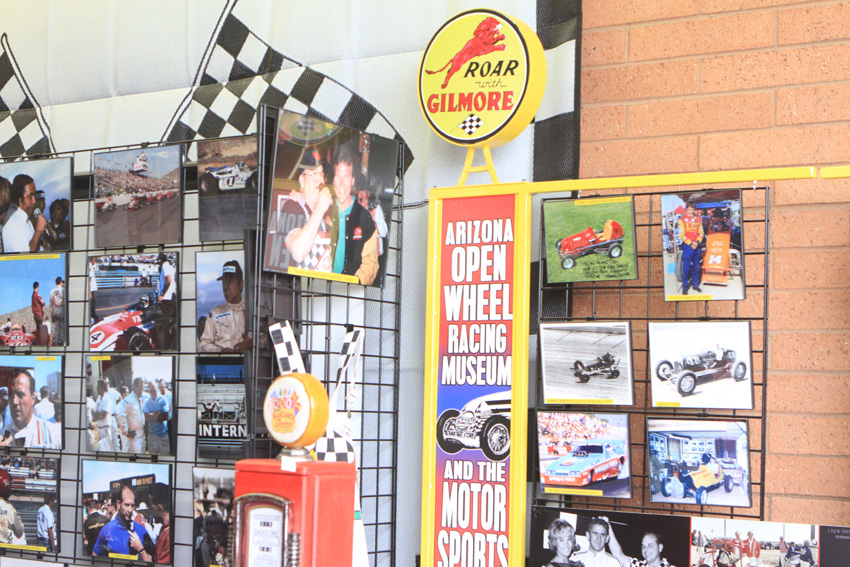 Displays are memerizing for those who have been involved in racing.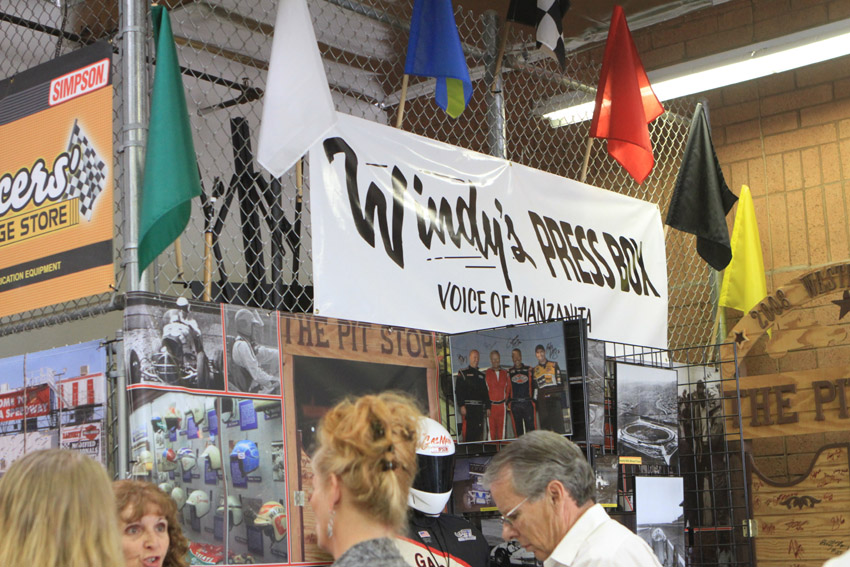 Wind McDonald's pressbox sign
Jimmy Blanton
Another of Jimmy
The crowd was large and having fun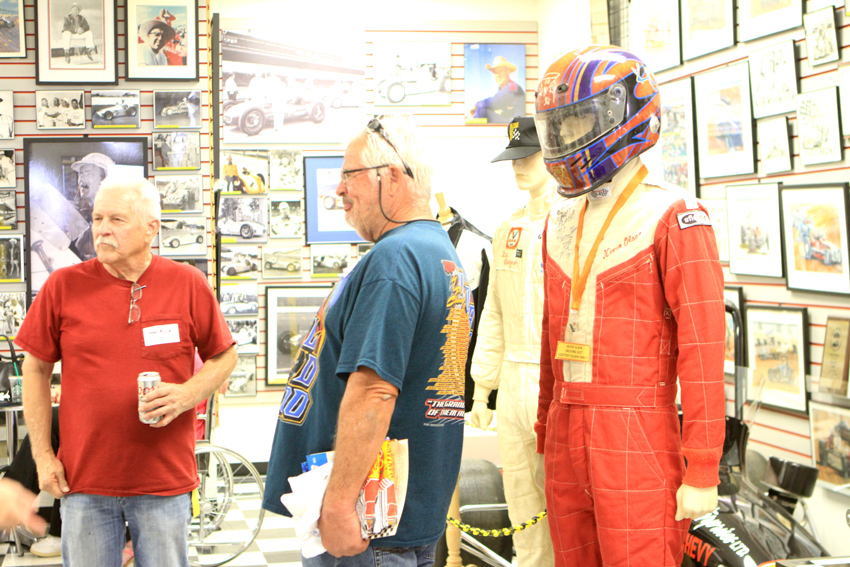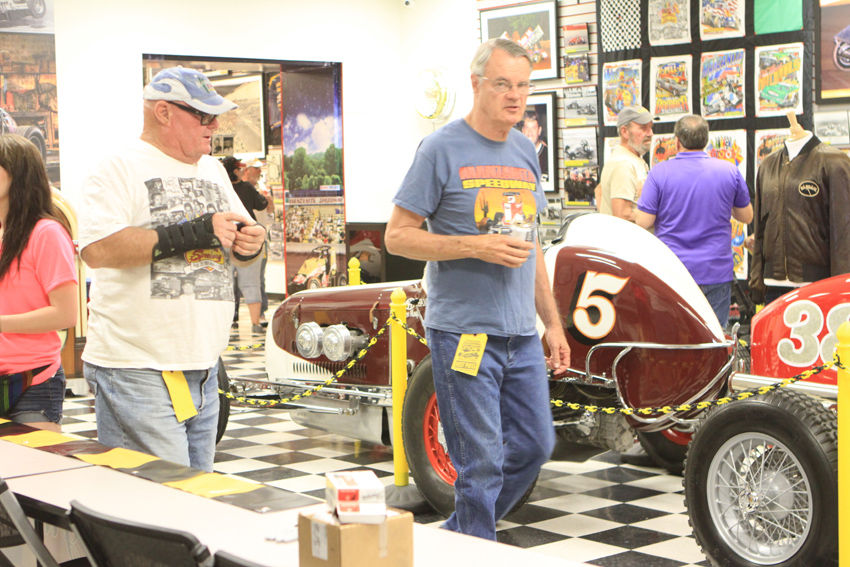 visitors
Jim Fargo, Joe ellis, Mark Thrasher and Mrs Wags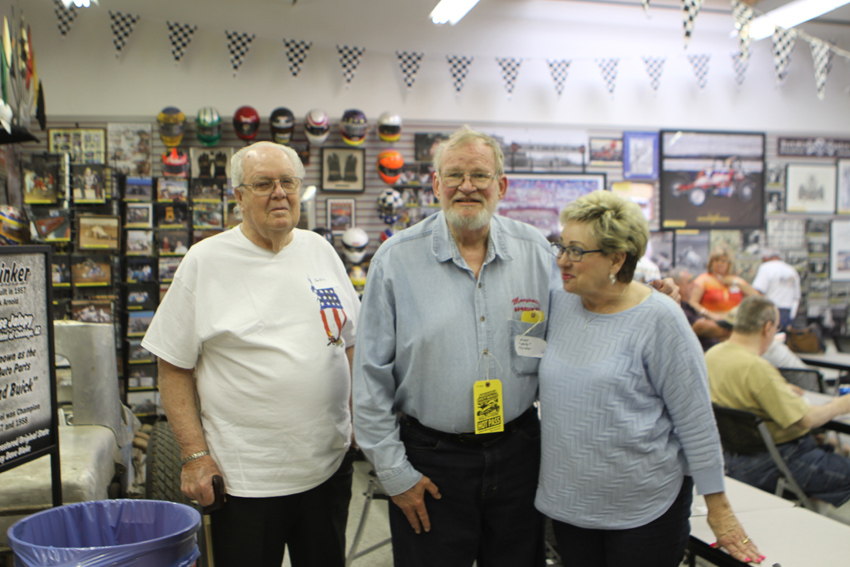 Wags, Joe Ellis, Mark Thrasher and Mrs Wags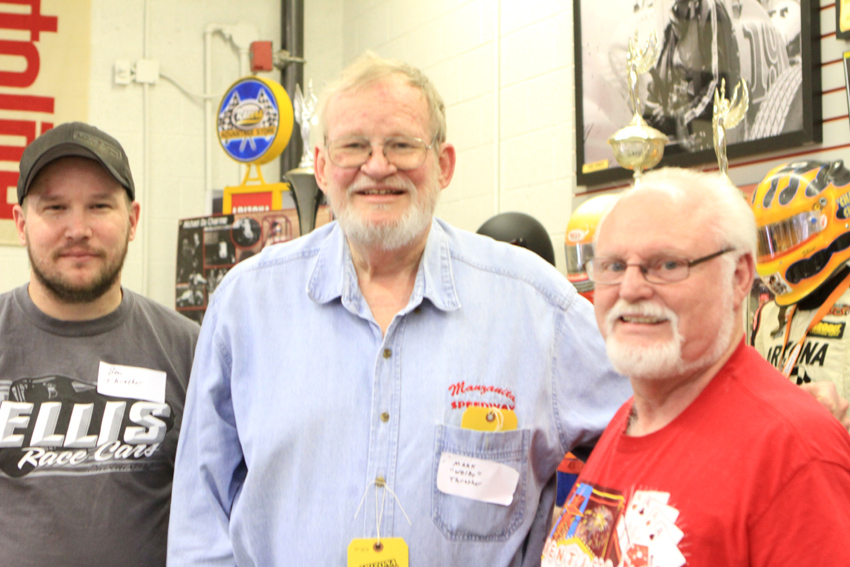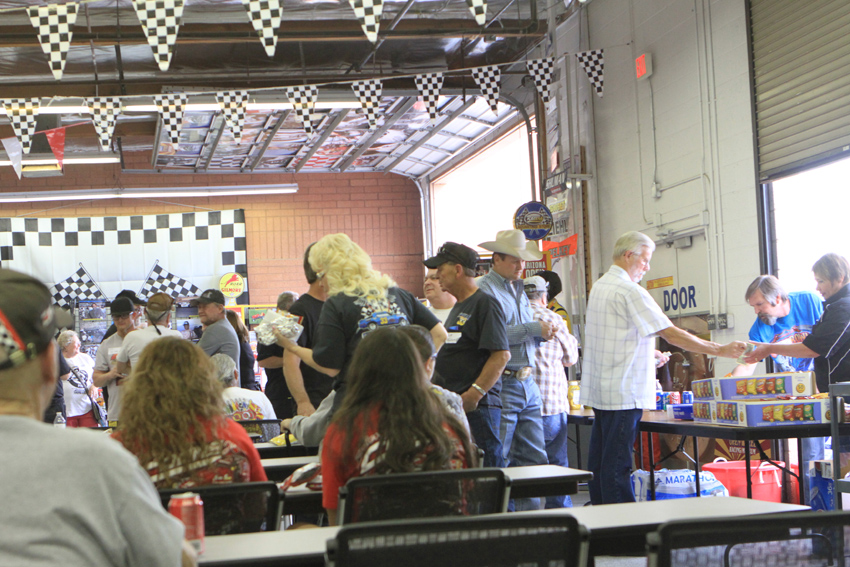 Jim Fargo at work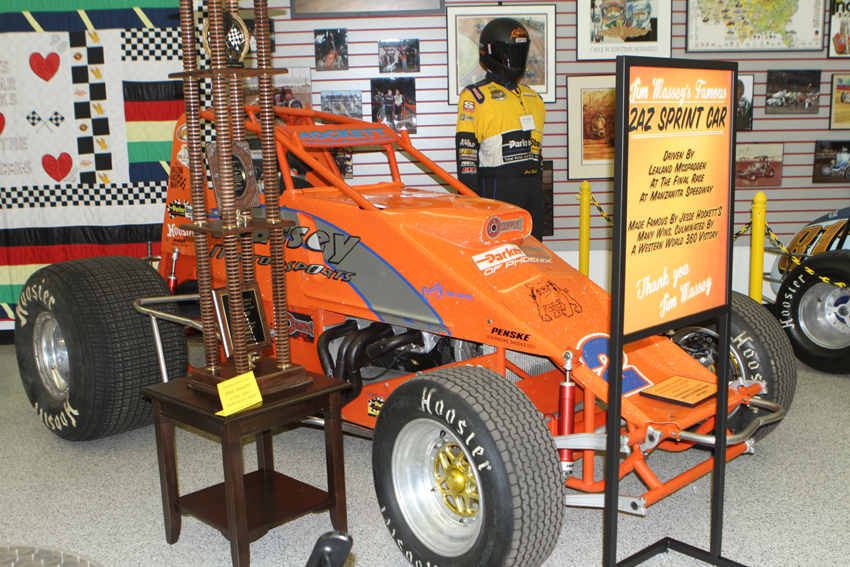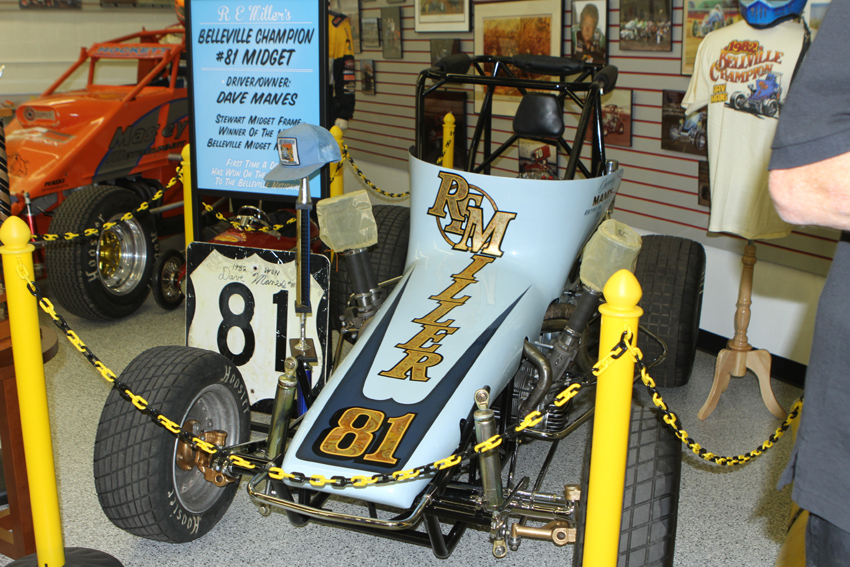 Mrs Wags and Fran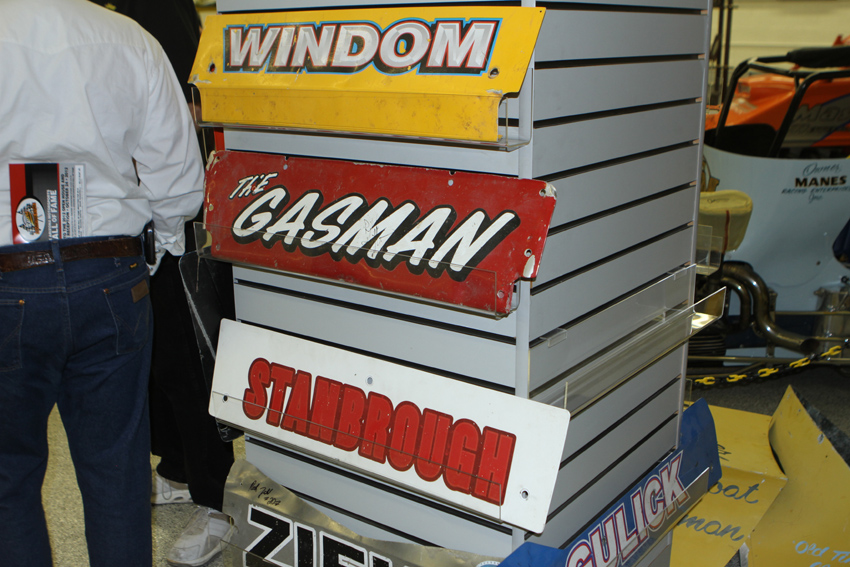 Jeremy Sherman
Mrs Wags with Joe and Ellen
The Wags trophy in the museum!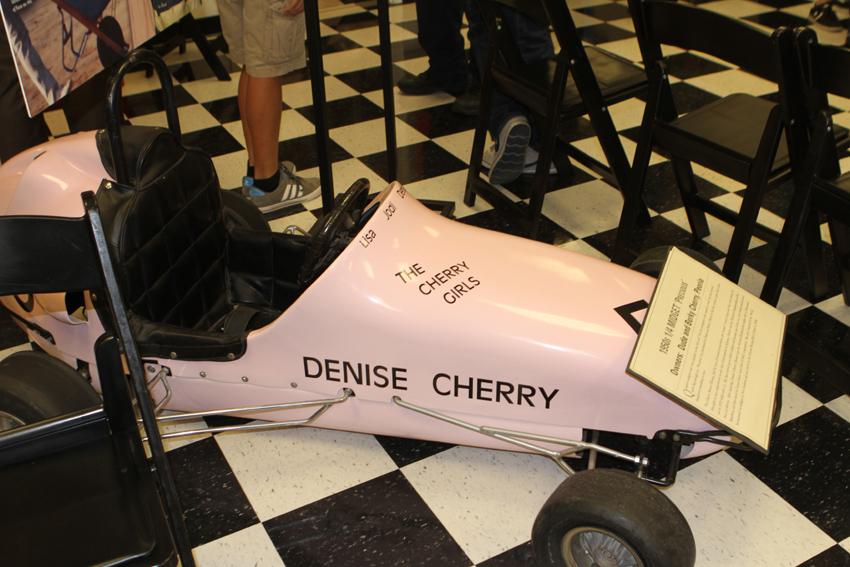 An honor to be in the same frame as this Hall of Famer - Lealand McSpadden.
Windy McDonaald
Wags and Dan the plumber from MANZY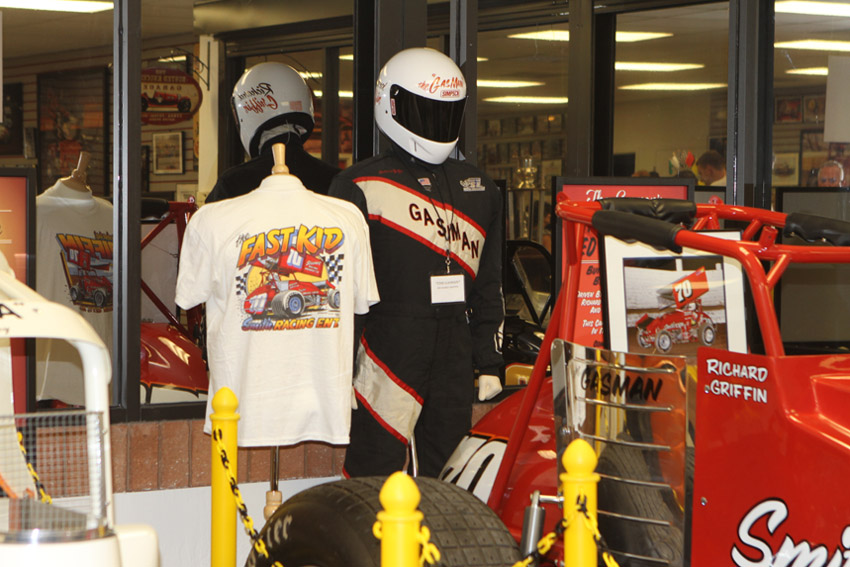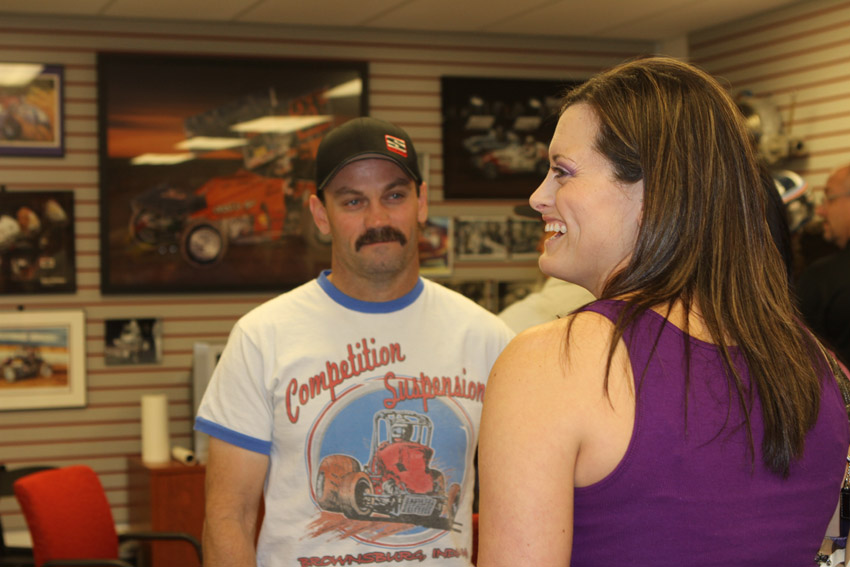 Rickie Gaunt once drove this one.