Wags yakking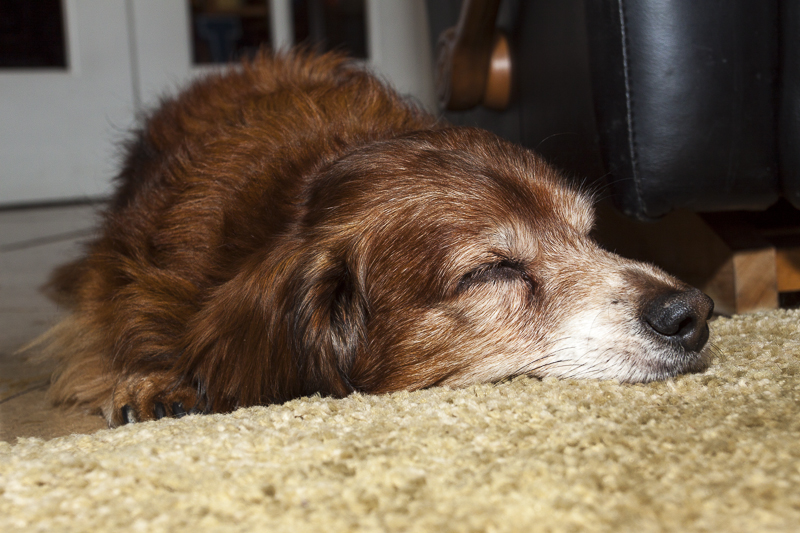 Dubya snoozing
Mrs Wags with Sugar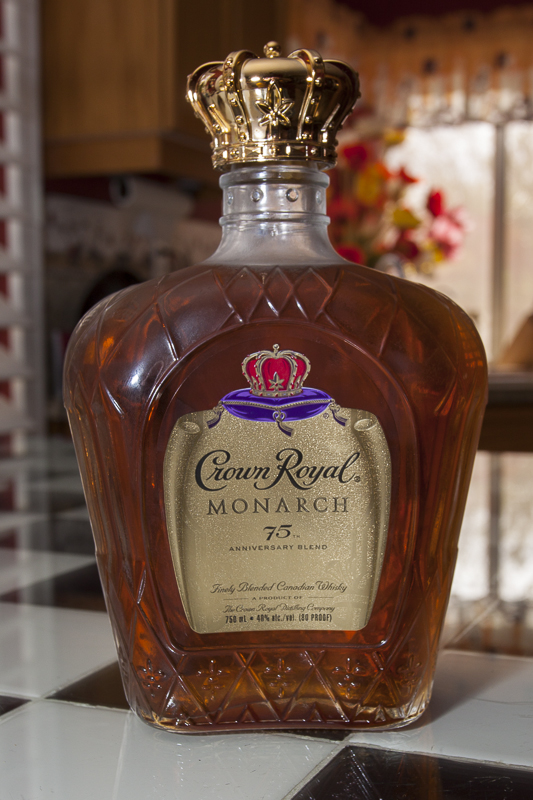 Crown Royal Monarch 75 anniversary blend, smooth as honey going down.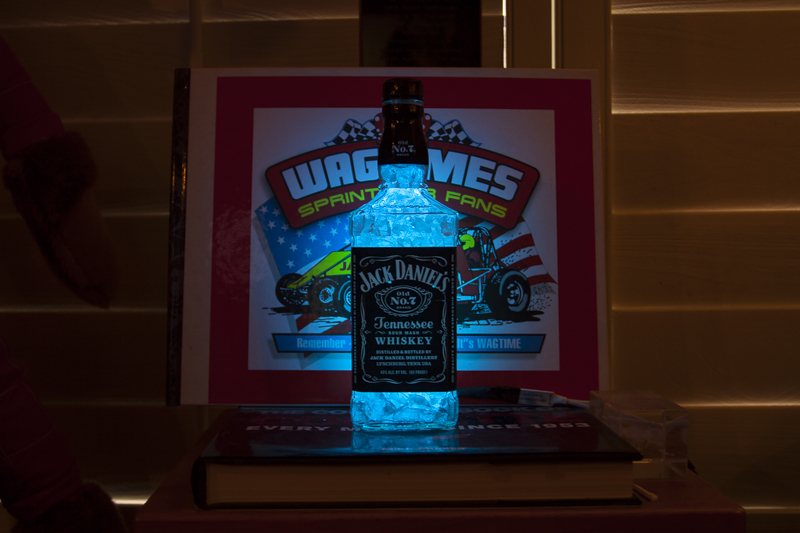 a bottle of Jack "D" lit up in a nice display.
Some wall of heroes from my den.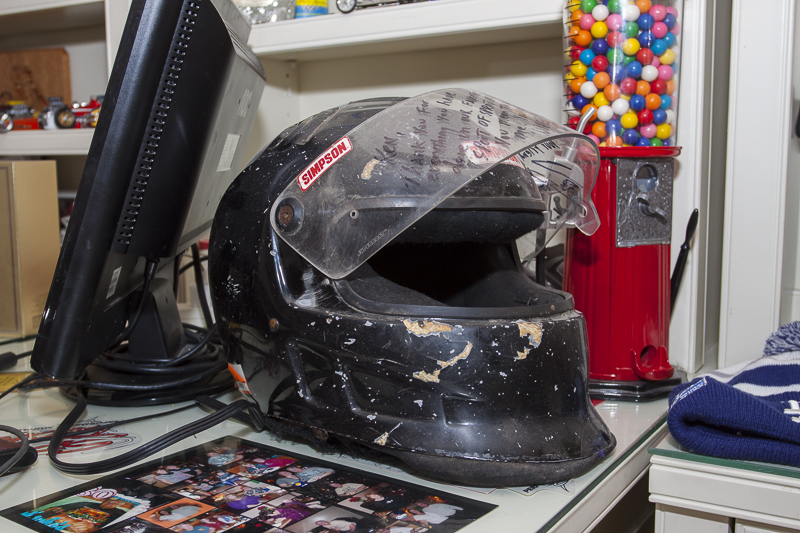 My most prized memory, a Tony Jones helmet he blessed me with in my office.
Me in my office doing nothing.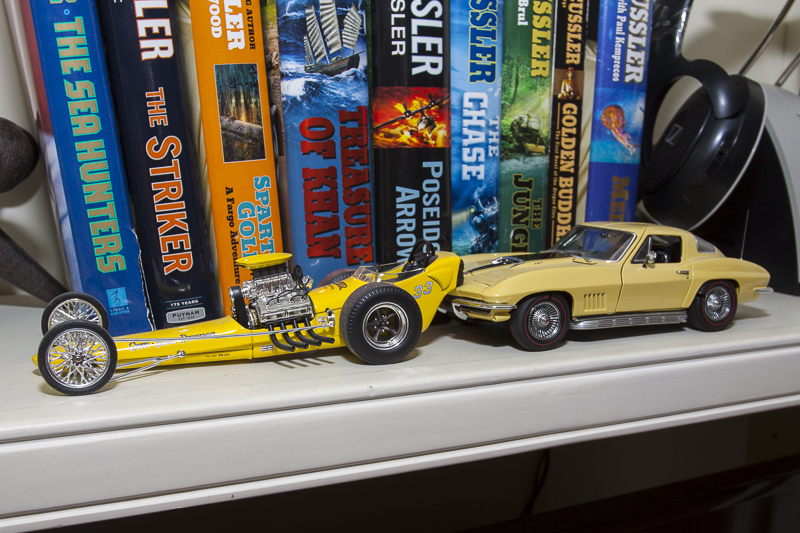 Die cast Greer, Black, Prudhomme top fueler driven by Don Prudhomme being pushed by a model of my first corvette, a 67 427 - 425 horspower brute I owned back in the 60's. Wish I still had that one.
One of my favorite top fuelers was this Beebe and Mulligan model driven by John the "Zookeeper" Mulligan.
Fran and Jim Herdrick with the Wags as Wagsland 2016 kicks off on Friday night.
Add Tracy Johnson and Steve and Kim Lafond and this party went to dinner.
Fran and Jim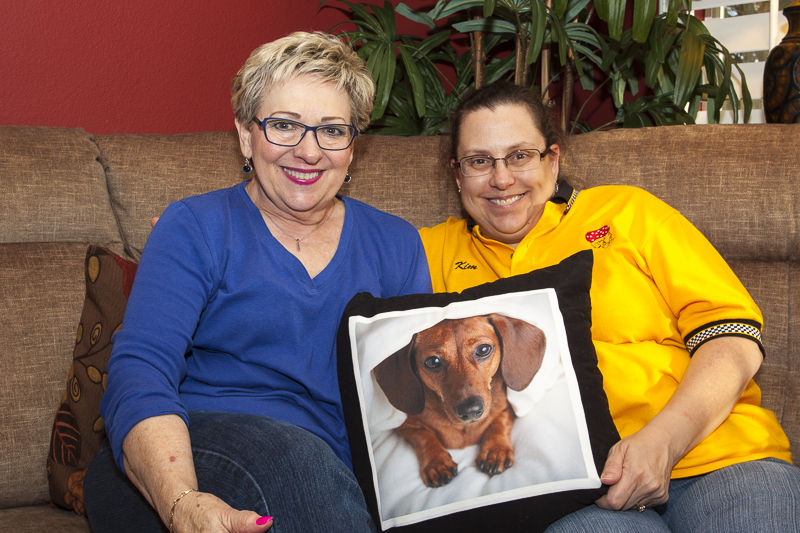 Terry and Kim with a "Dusty" look alike pillow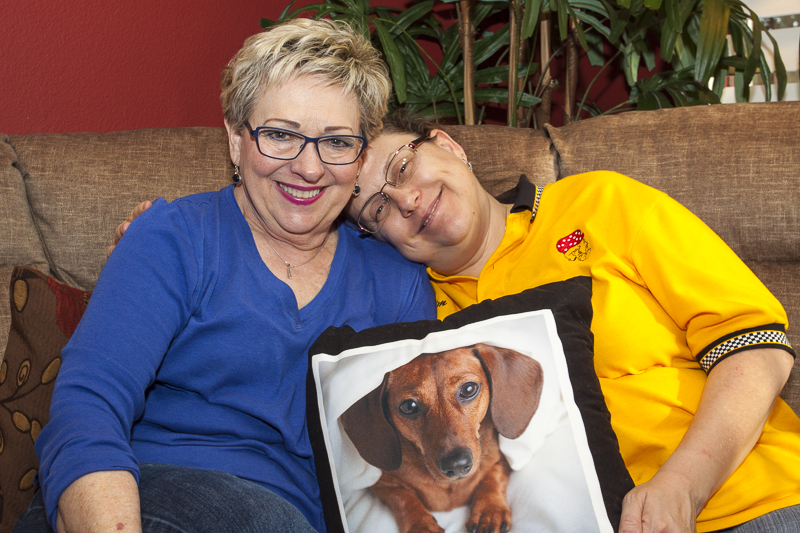 More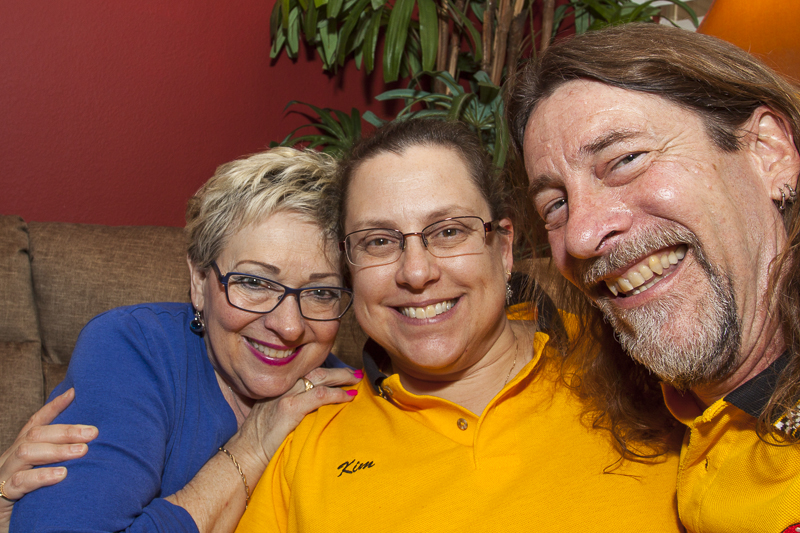 Add the photog Steve to this one
Sugar innocently sitting with me, but growling if anybody comes too close into her comfort zone.
Scooter Max
Scooter Max
Steve catches us unaware
Dinner at the "Keg", a great place to eat near our house.
Jim Herdrich viewing some old pics!