This is a messy trip down Las Vegas Blvd at night. Mrs Wags and I took the top off the Vette and cruised the Strip on ST Patrick's Day and enjoyed a couple of hours of relaxation. We came in from the south and went downtown, then reversed and came all the way back in veeeerrrrrry slllllooooow traffic. The pictures are not all that great, considering we were moving often and night stuff is always a challenge, but show some color that many will recognize and others will get a feeling for what it is like if you haven't been there.
The famous Las Vegas sign isn't all that far from our house.
Closer look of the sign that just about every day you go by it, pople are posing for a camera like silly tourists. We'll do it someday!
Little Church of the West Wedding Chapel.
Strip view
Strip view
Mandalat Bay
Street view
The Luxor sign was hard to get on the move.
The top of the Luxor has the brightest light in town on top going straight up to the stars.
New York New York.....
The green of the MGM is very bold.
Excalibur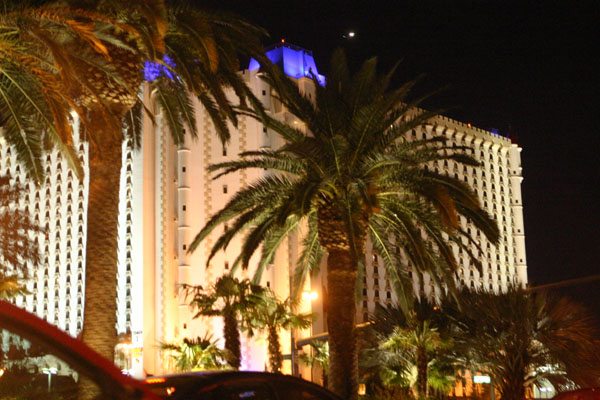 Nice
Tropicana
Nice again
Pretty stunning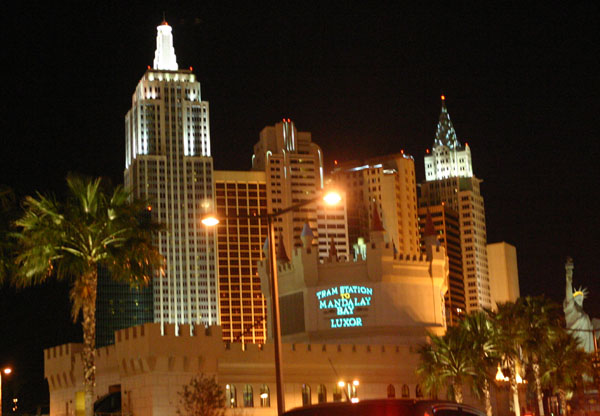 Awesome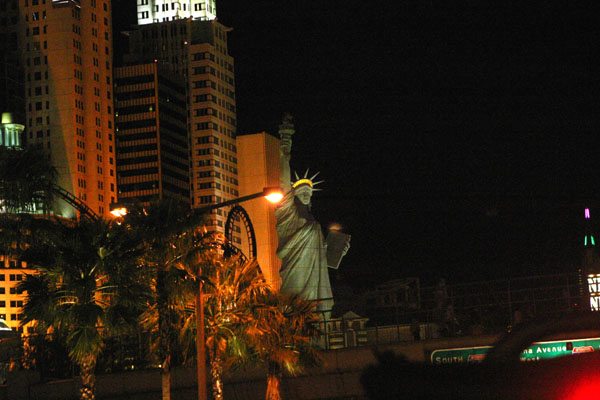 The symbol of freedom is miniaturized on the strip.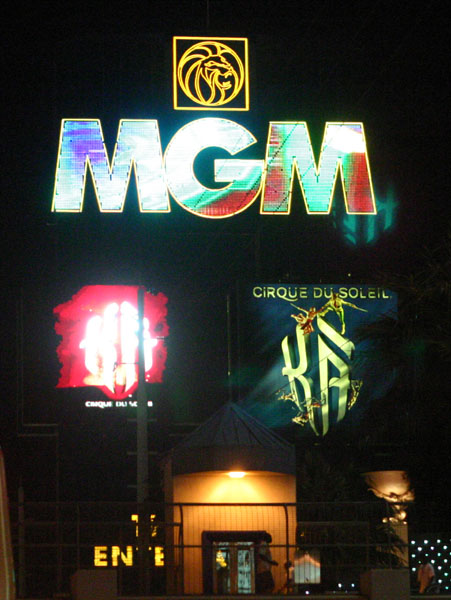 MGM Sinage
Tropicana
The Lady again.
New York New York
Is that a roller coaster in front? Yes, it is!
There is everythng on the strip, here is the sales store for a trip to the grand canyon.
Look, a giant M & M candy!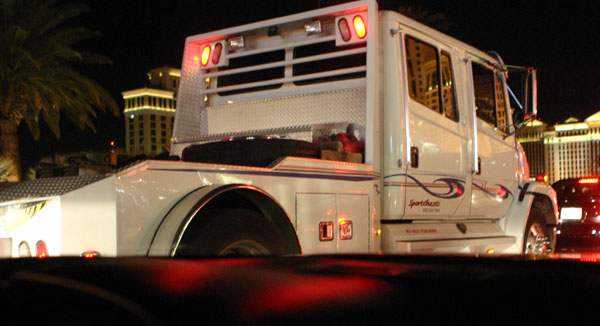 This happens to be the truck of a long time Wagtimer, Little John, who is retired and travels around the country goin' racin'. Many would like that, but he comes west for the early part of the season, then heads to NASCAR country and returns late in the year. John might best remembered for his donation of two tires made into tables that we auctioned off many years ago. Imagine seeing him tooling around on a race night in Phoenix.
There's that large candy again.
Monti Carlo
Flamingo
Monte Carlo
Lights
More lights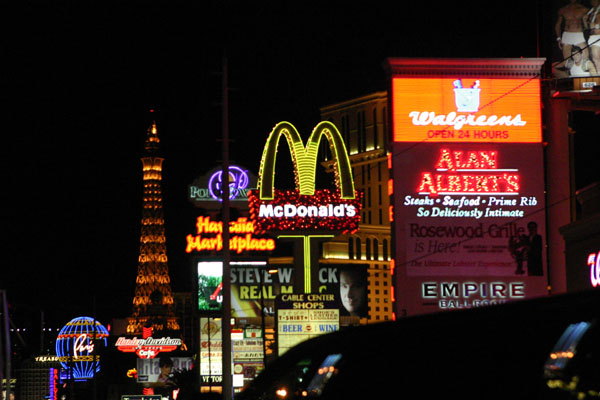 And more lights
There goes John again.
Fatburger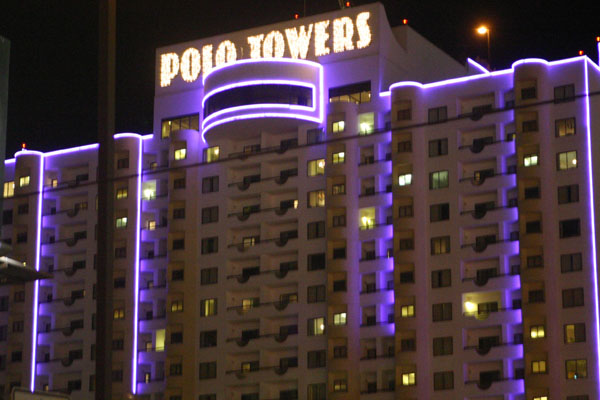 Polo Towers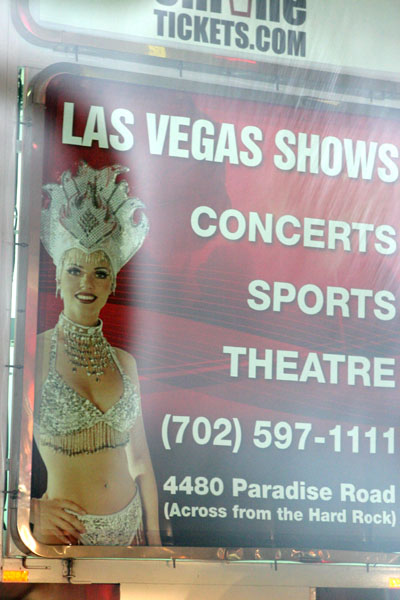 Shows
Scenic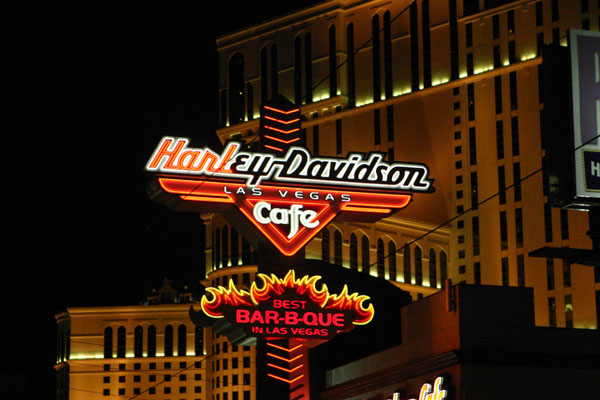 Harley Davidson
That's a BIG wheel!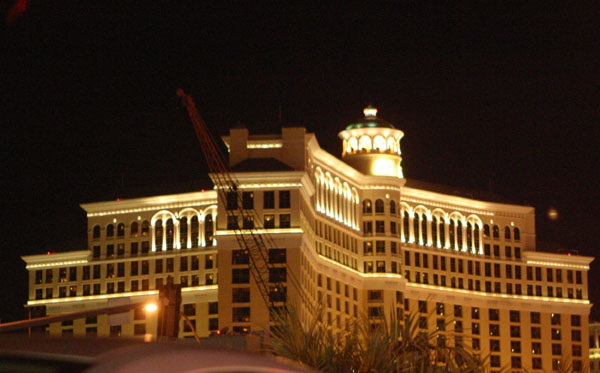 Bellagio
Bellagio
Perris and hot air balloon, what a way to see it!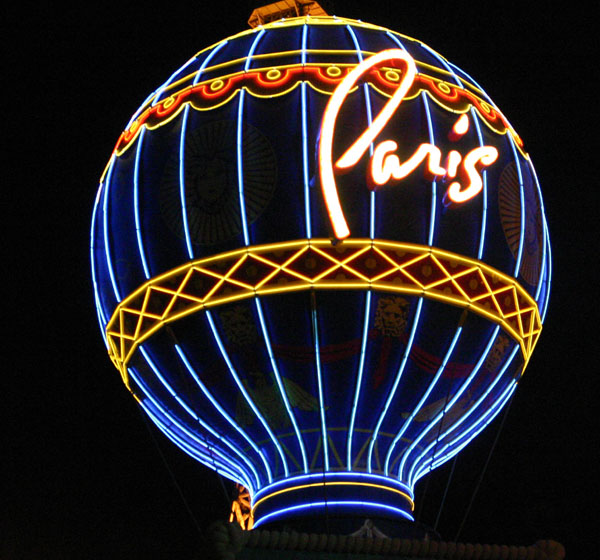 Parris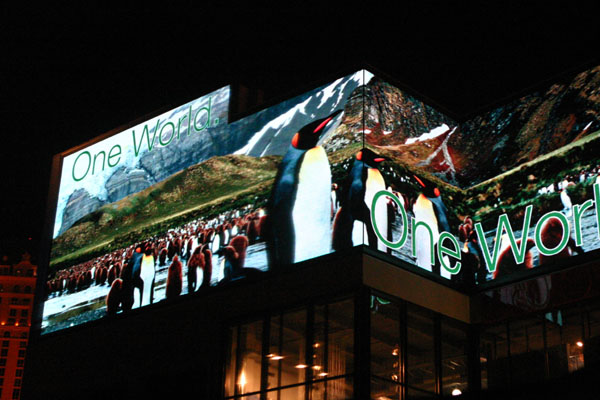 Sinage
Caesar's Palace
Flamingo
Lights for all
Bally's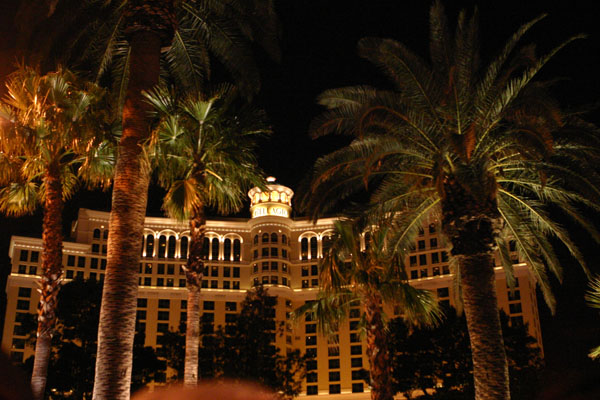 Bellagio
Flamingo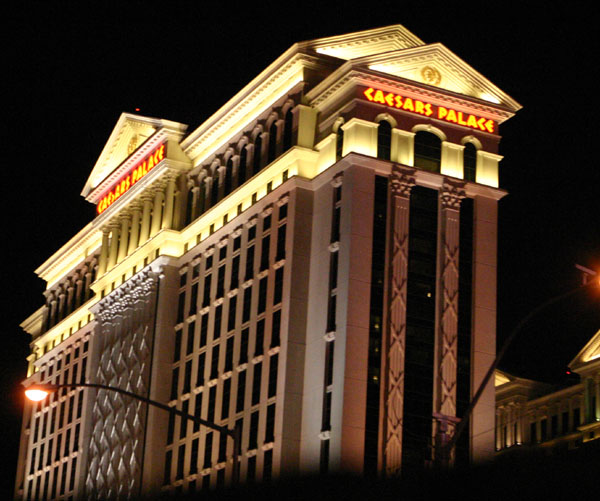 Caesar's Palce
Bill's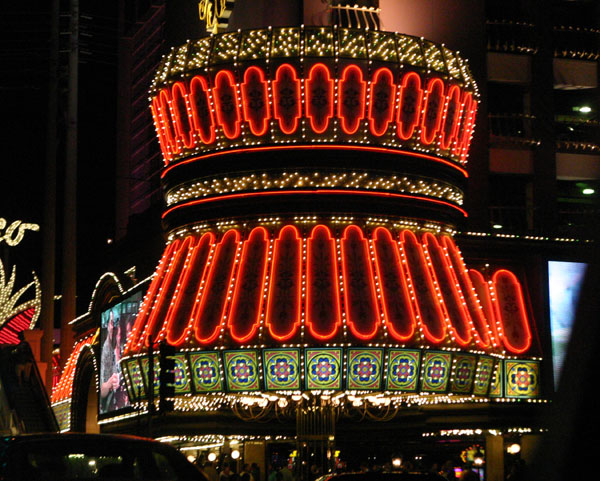 Wow
Caesar's Palace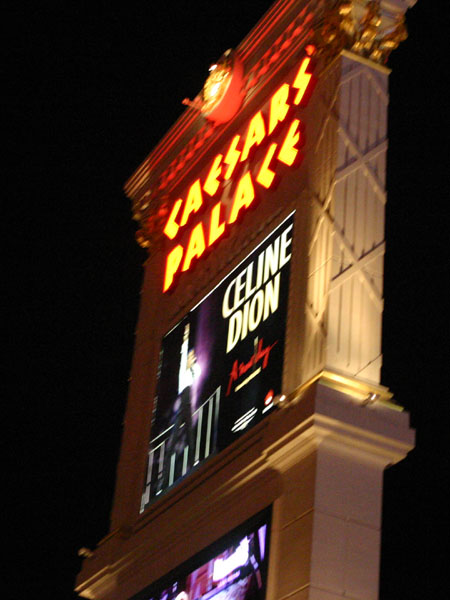 Caesar's Palace sinage
Harrah's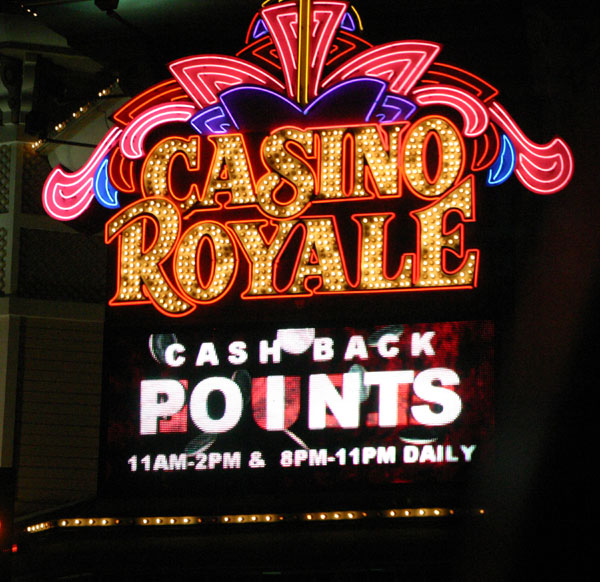 Casino Royale
More Ttreasure Island and Mirage
Madame Tussaud's - what do they do there?
Treasure Island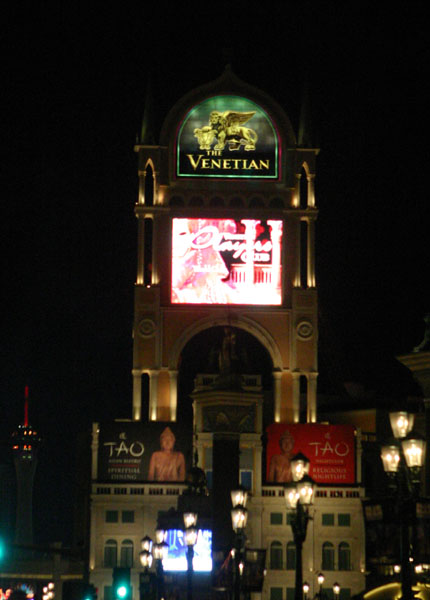 Venetian
TI and Mirage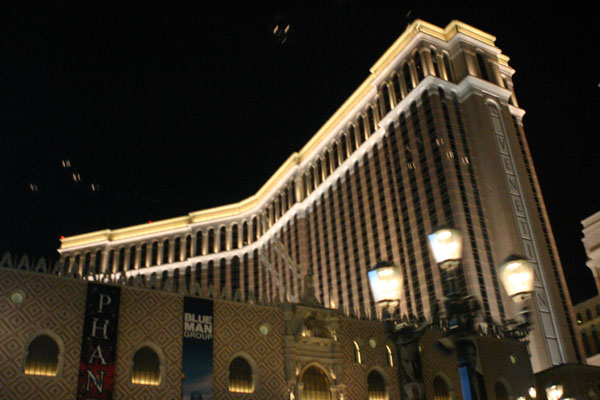 Venetian
Trees
Tall Ship
Fashion Show Shopping
Fashion Show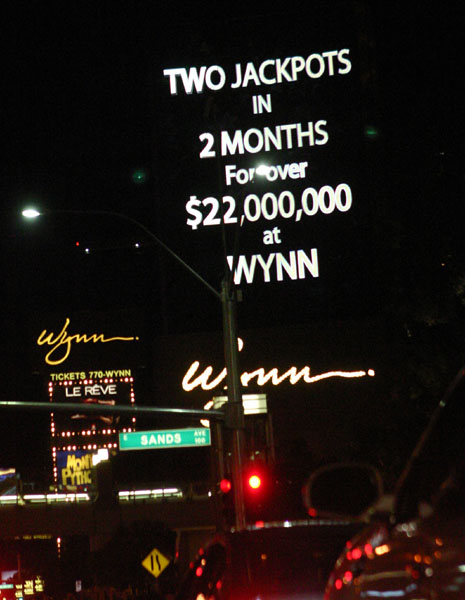 Wynn
Wynn
Frontier
Frontier Buffet
The Gold Key Shops
Ross Dress for Less?
Circus Circus
Riviera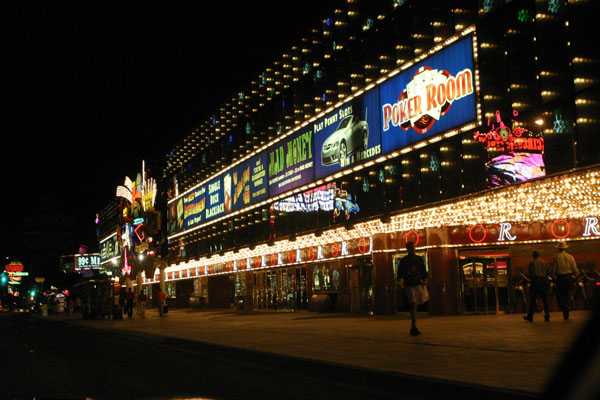 Lights.............
Circus Circus
Sahara and the big globe thing
Holiday Motel
Little Chapel of the Flowers
The Strotosphere
Tall, ain't it!
More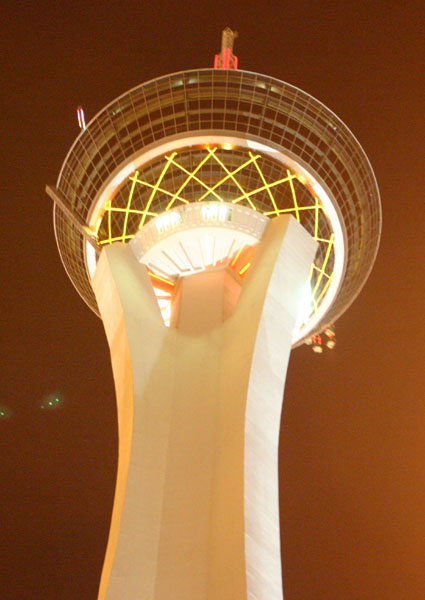 More
More
More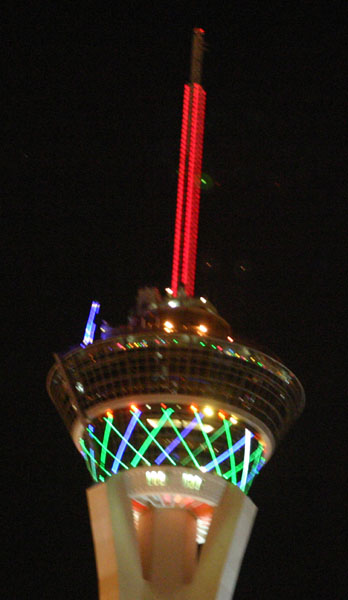 No, I won't be taking any rides up there!!!
Downtown isn't as flashy as the strip, but a lot of people go there.
Small Casino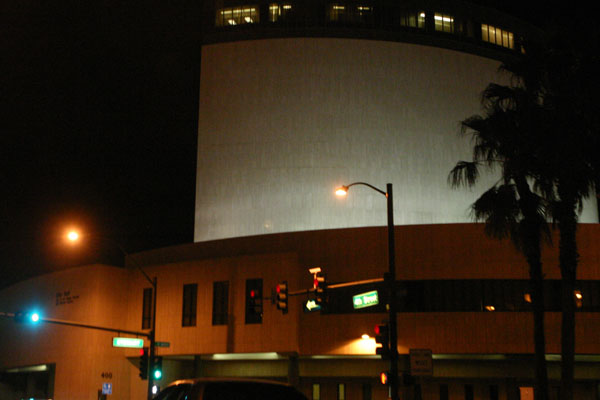 Terry's work building, Las Vegas City Hall.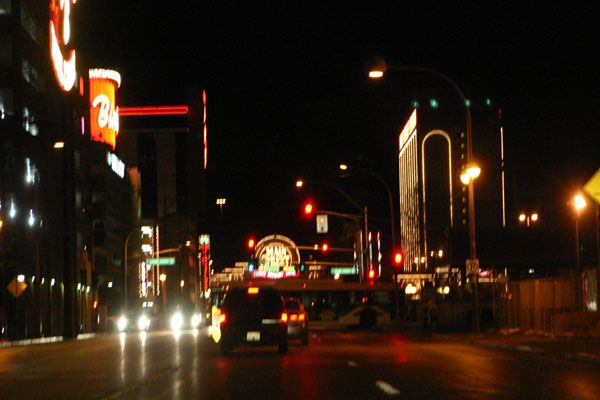 Street view downtown
????
Main Street Station
More MSS
California Hotel & Casino
Plaza
Street movement in front of the Plaza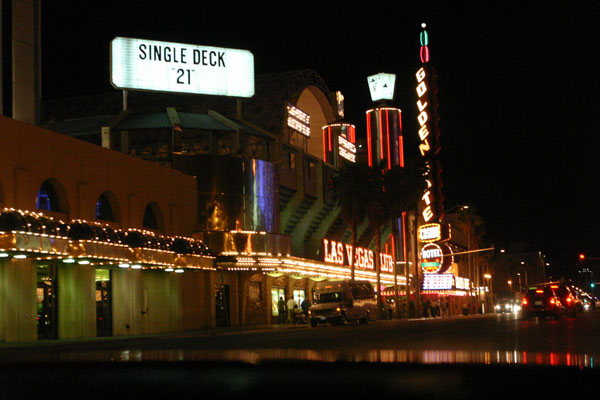 Golden Nuggett
Peaceful rooms?
Plaza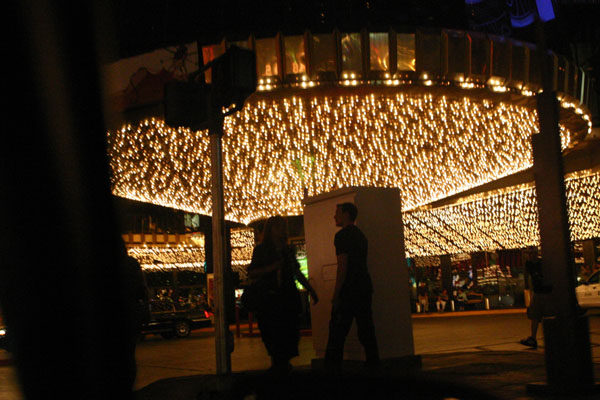 Plaza lights
Plaza
Famous Golden Nugget
Bus Station
Daisy Motel
Ice House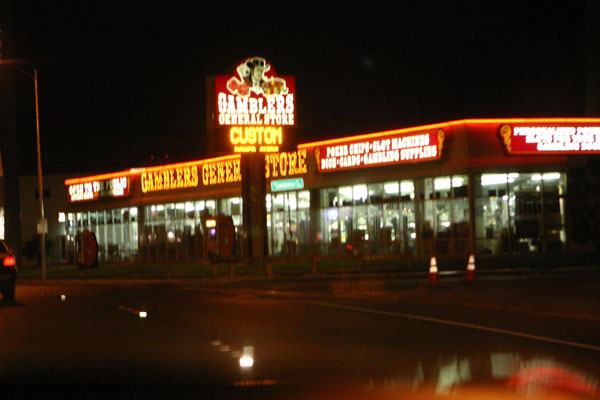 Shopping at Gambler's General Store
Now for the return trip going south on the Strip.
Souvenir Heaven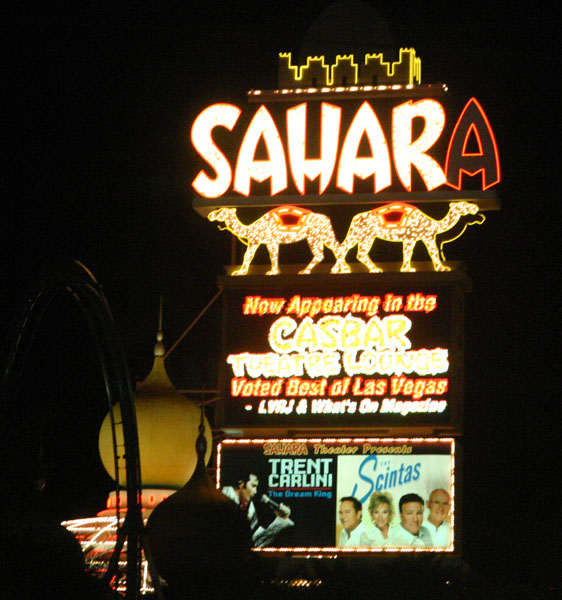 Sahara
One of the "tourists come here" shops
The NASCAR Cafe and casino was dark. Don't know if the redneck invasion killed it or what last week!
A big globe of the Sahara.
Desert palm trees are pretty
The motorcycle on the right is towing a small billboard. Note the green hat on the helmet. They do advertise in Vegas.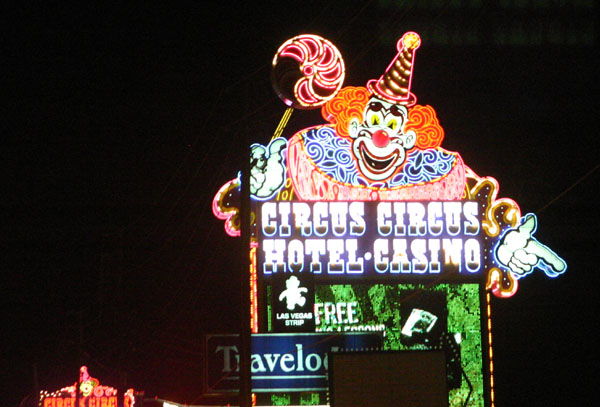 Circus Circus
Circus Circus
Riviera
Frontier
Hey dieter's, here's a billboard for your fridge.
Bus sinage
Treasure Island
TI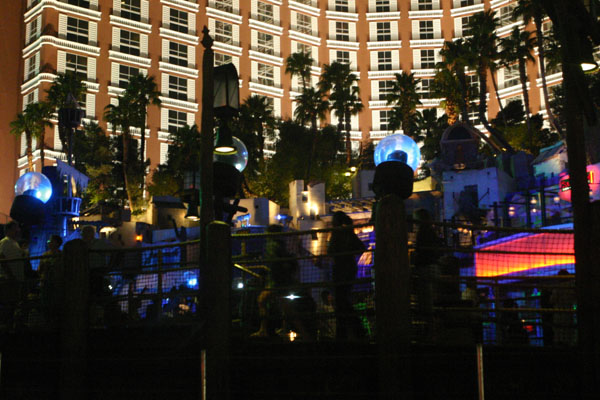 TI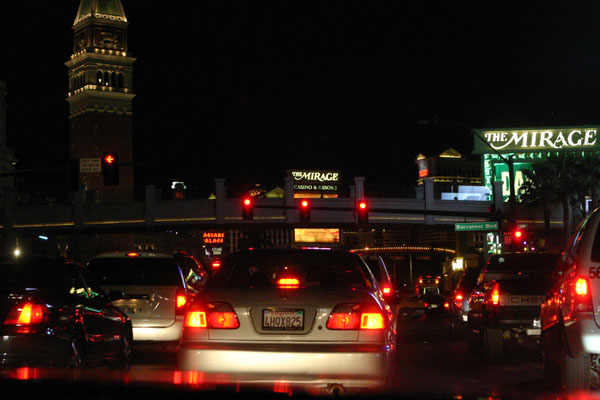 Mirage ahead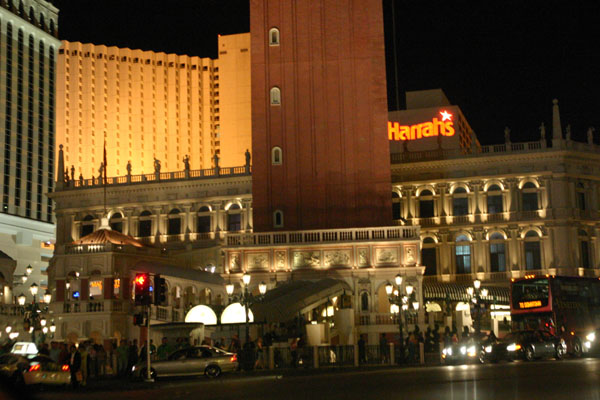 A bunch of tall buildings mark this spot.
You can't see here, but the blonde in the middle was dressed to kill, or was she a working girl?
Ah, the crowd waits to cross
Can you believe a Denny's sign?
Casino Royale
Planet Hollywood sign
Hmmmmmmmm.
Forum Shop's, a very pricey deal.
Mural of dancers
Harrahs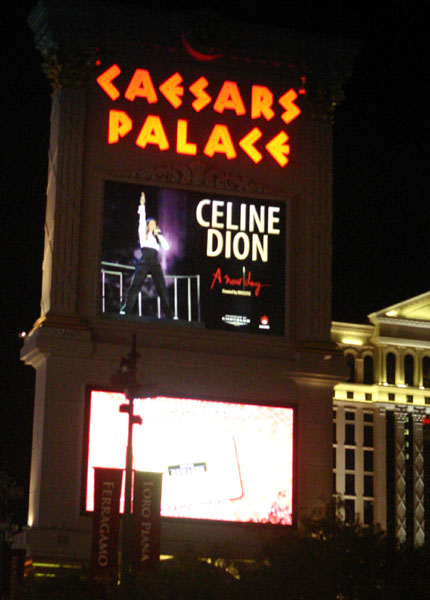 Caesar's sign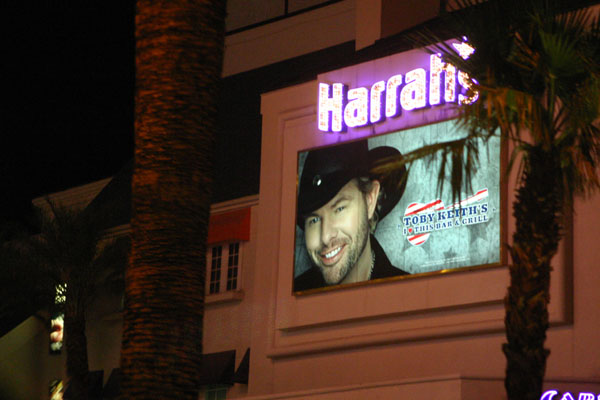 Toby Keith
Folies..........
Rockhouse Bar and Nightclub
Street view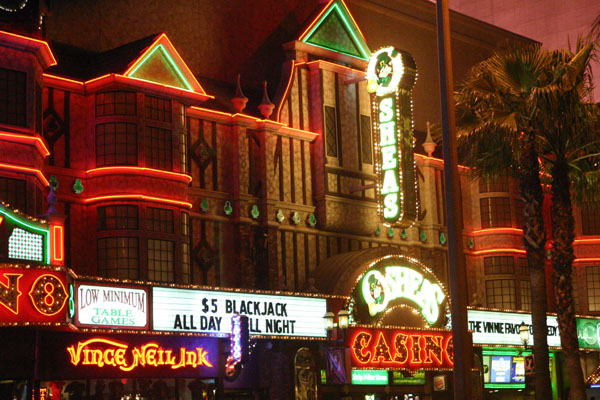 Oshea's casino
Jimmy Buffetts Margaritaville
Flamingo
Oshea's was jumpin' on the green night!
Flamingo
Drei's Casino
Bills Gamlin' Hall & Saloon
Belagio
Is that tower leaning?
Harley Davidson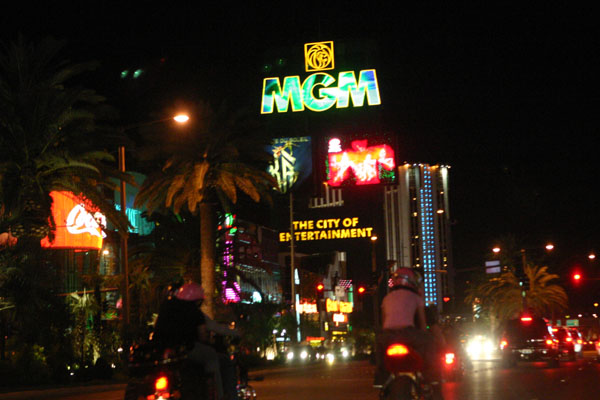 Street view with a couple of bikes taking the drive.
ESPN ZONE
Excalibur sign
Well, the South Point signals the end of the little ride. It is within a few miles of our place and can be seen when you get out of our street. Hope you liked it!
THE END!!!