Digital Images from Mr. Wags!
Kittle Motorsports reorganizes!

May 6, 2011 - OFFICIAL press release from Kittle Motorsports/Danny Sheridan.

The Kittle Motorsports/Danny Sheridan released some shocking, or maybe not so shocking news today. Having struggled financially the past two years, and running with limited funds in 2010, it is amazing they finished in second place in the USAC/CRA season last year. Now the team has announced that they will scale back from 410 racing. "After several meetings with our team members, it was unanimously decided that it was the right time to liquidate some of our assets", said Randy Shiosaki the team's manager. Plans to sell the hauler, trailer, and some 410 related equipment are underway. The team will continue operating but will focus more on the USAC West Coast 360 series with a scaled down program.

It is sad news in Kittleville today as I report this, but notice, they are not gone, just working thru some tough times. Here are some of the highlights I have captured from today going back a few years.
This is a Doug Allen shot taken at Victorville, the last time I saw the car run.
2
8
9
10
27
28
42
45
47
48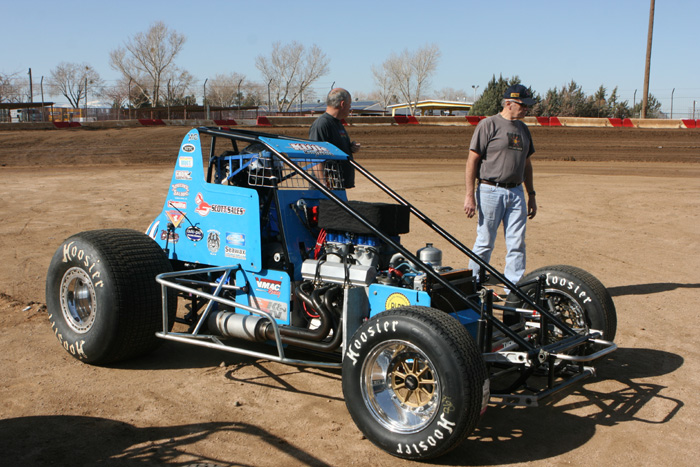 53
54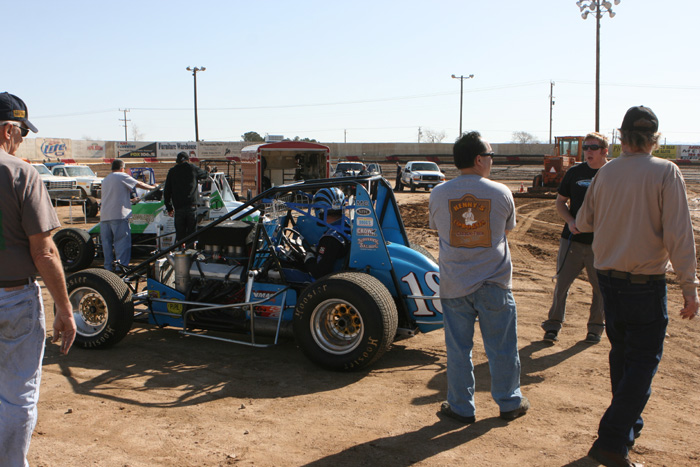 55
56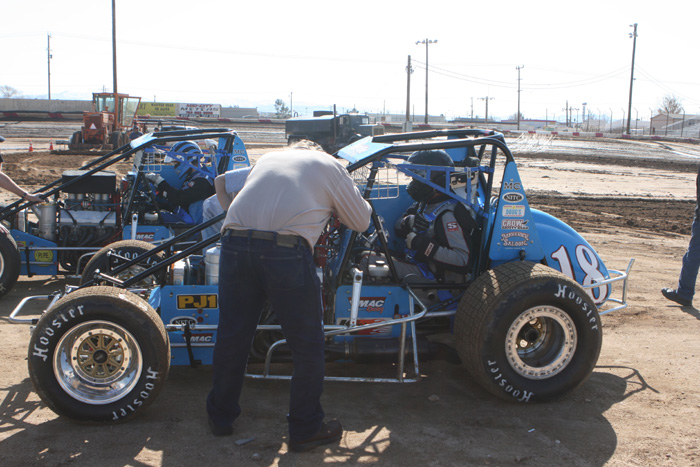 57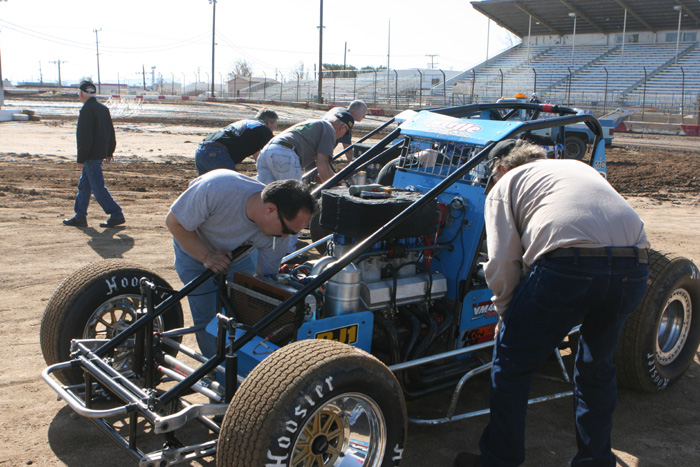 58
59
60
61
62
63
73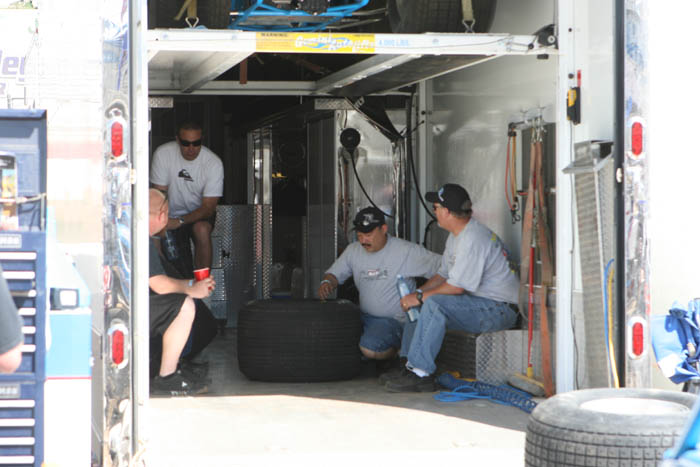 74
75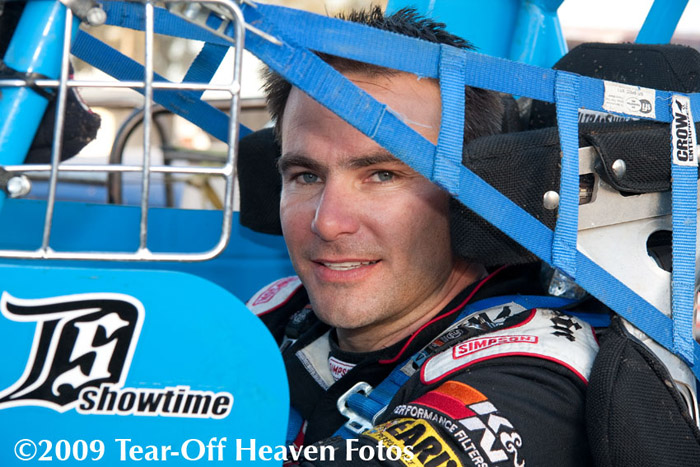 This one is Steve Lafonds work!!!
77
78
79
80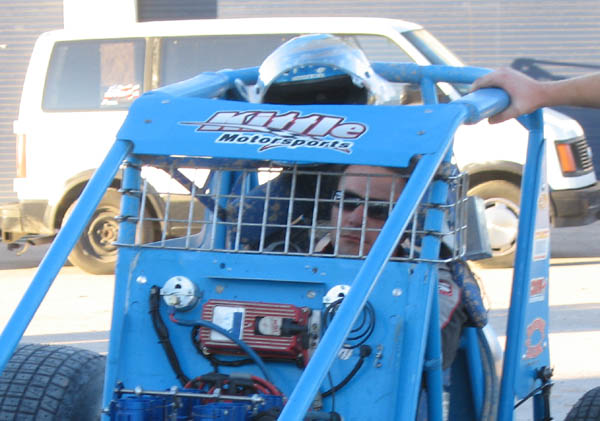 81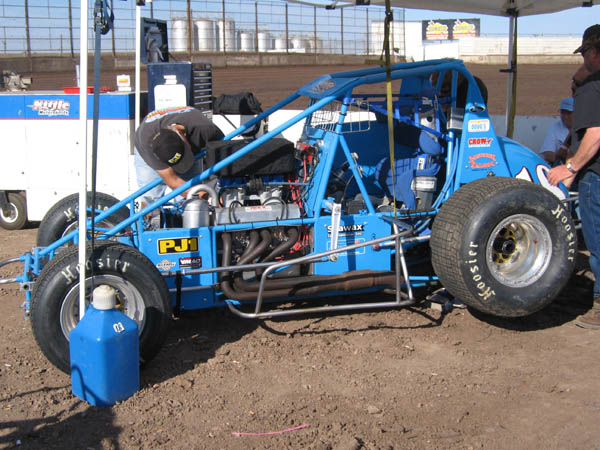 82
83
84
85
86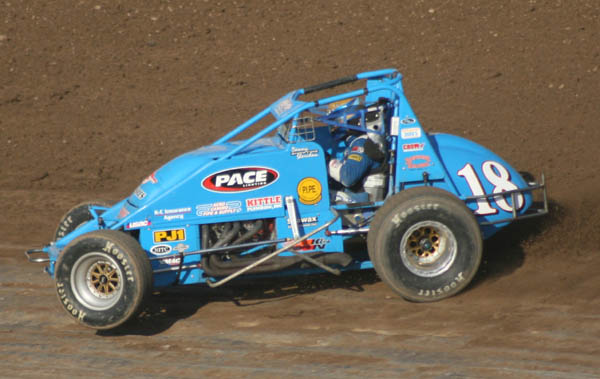 87
88
89
90
91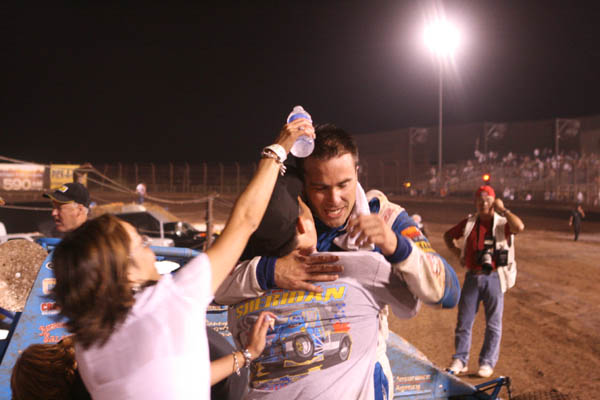 92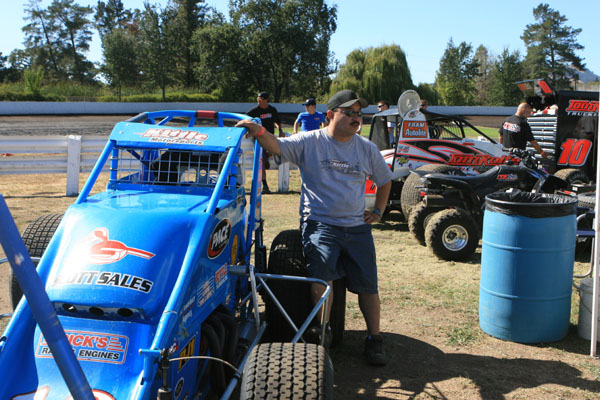 93
94
95
96
97
98
99



100


All photos &copy 2011 Mr. Wags Photos