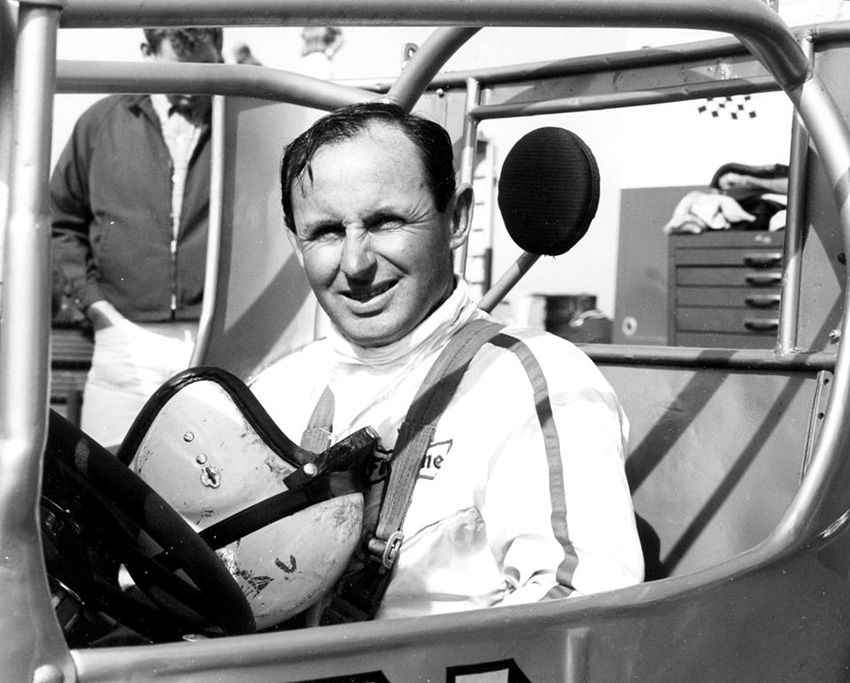 (RIP) Wayne Weiler
Wayne
Wayne
Wayne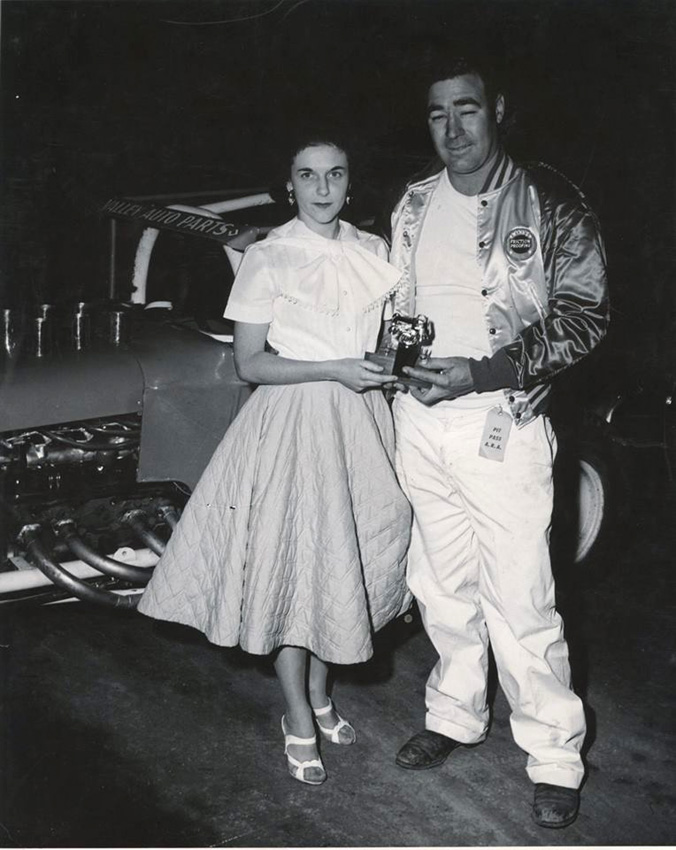 Wayne's wife Mary is the trophy Queen for Harry Bechtel
Wayne with Jimmy Blanton in 1966
Left to Right Eddie Sachs, Wayne Weiler, Jim Hurtubise, Don Branson, Parnelli Jones and Lloyd Ruby. May of 1960.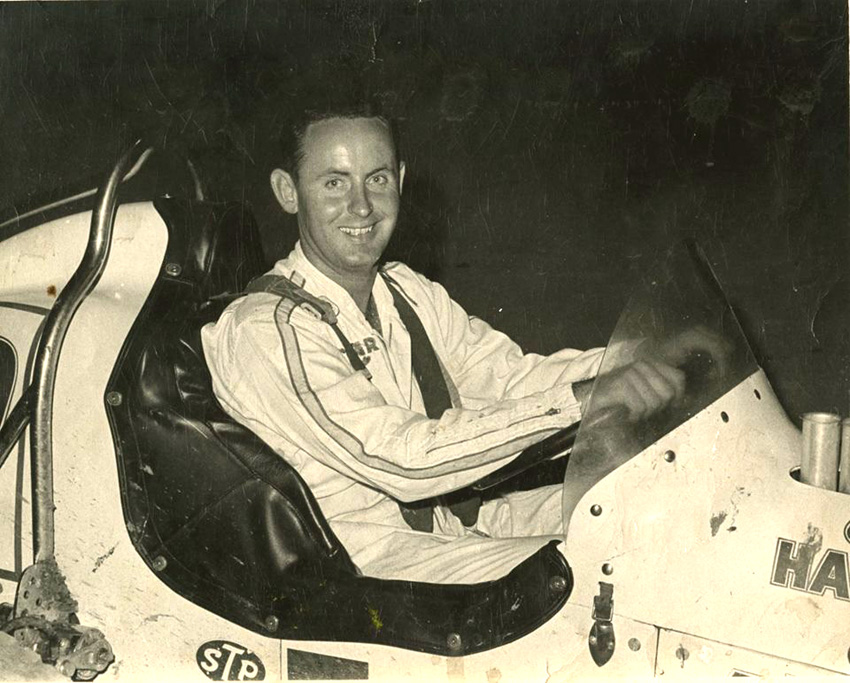 Wayne
Wayne in in the Pete Brothers T at Sacremento mile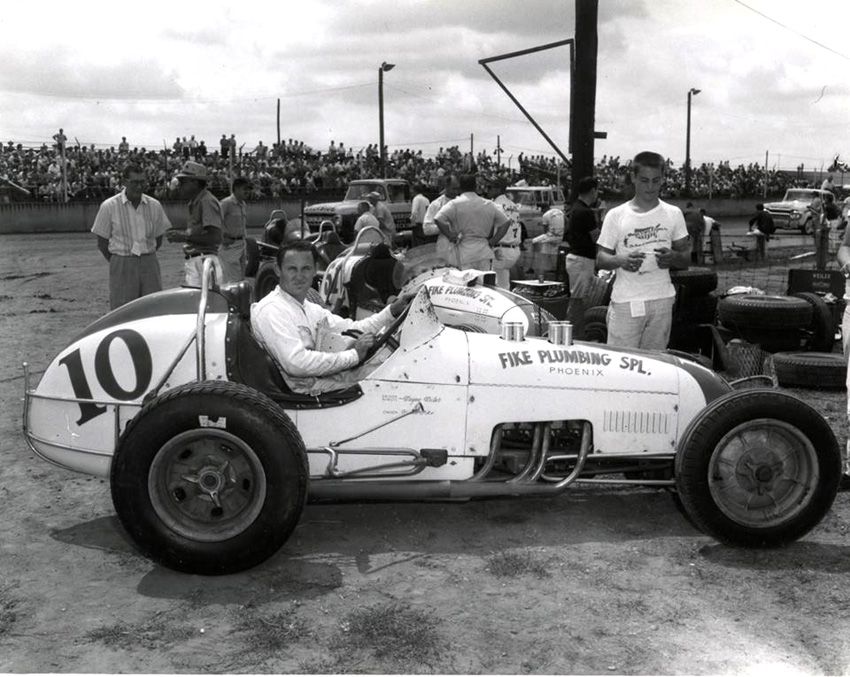 Wayne in the Fike Plumbing car
Wayne in # 38
Wayne in # 15 Indy car 1960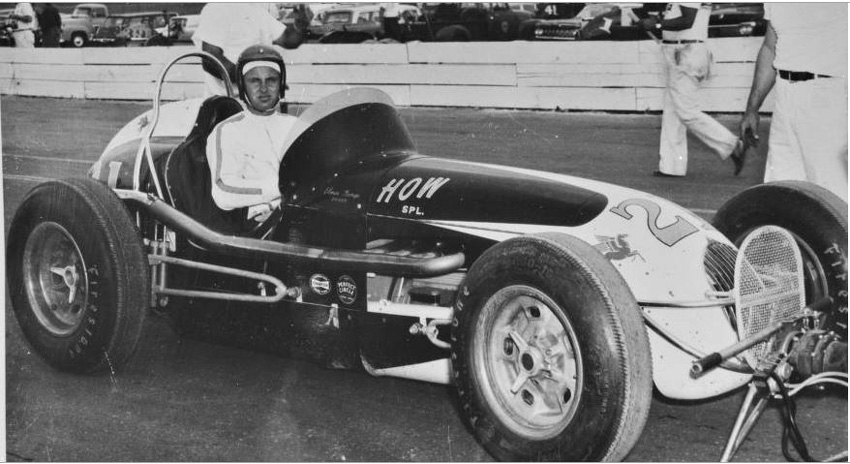 Wayne in the HOW Special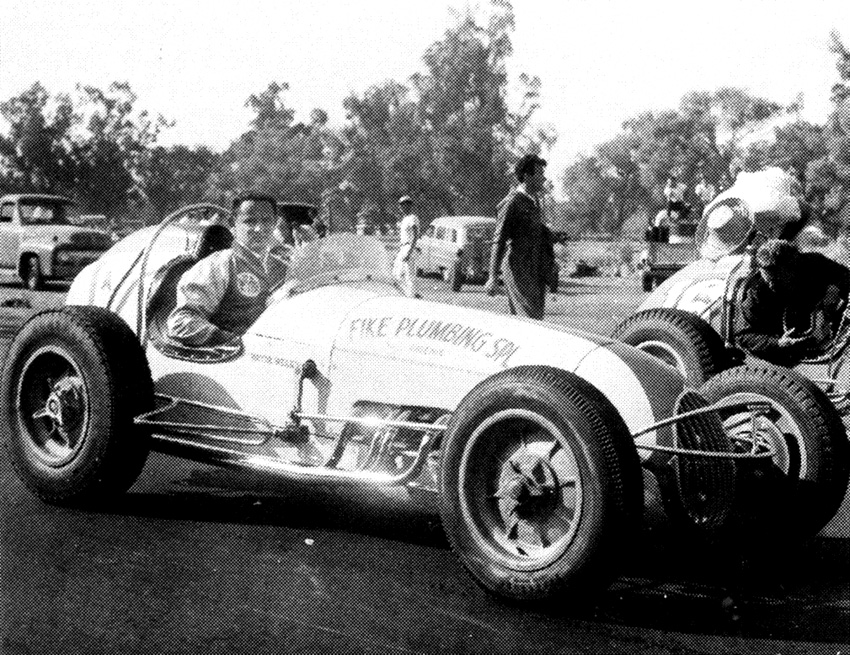 Wayne in the Fike Plumbint car
Wayne in the Fike Plumbing car
Wayne at Indy 1960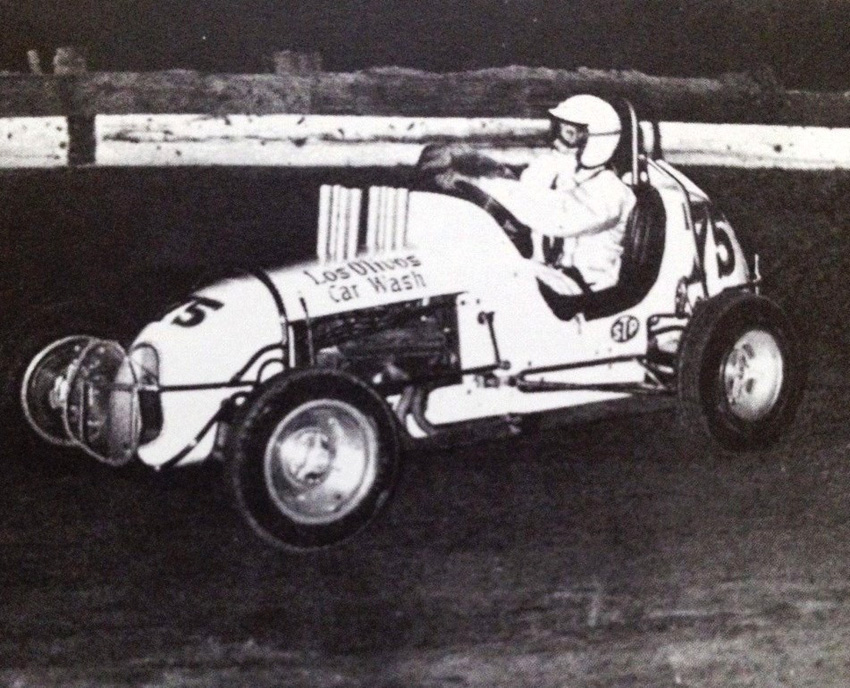 Wayne in Los Olivos Car Wash Midget in late 60's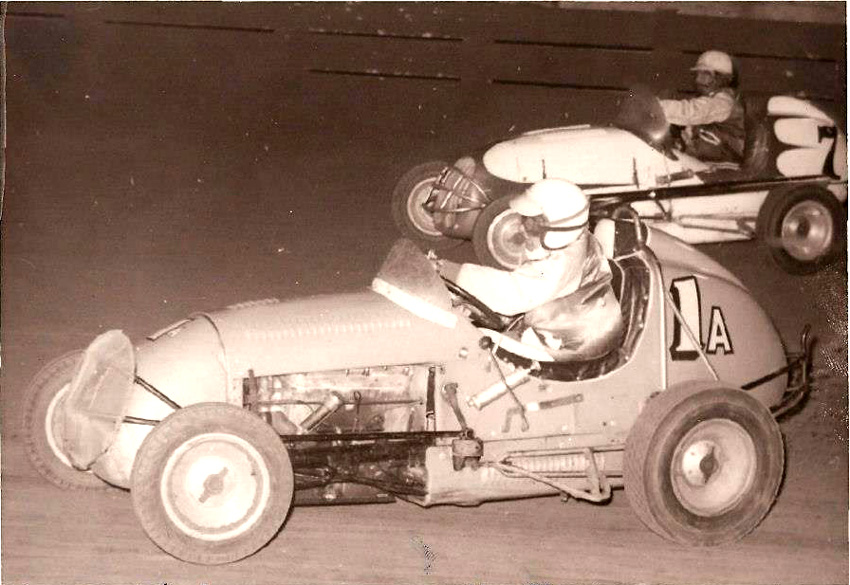 Wayne in # 1A against Allan Heath At Balboa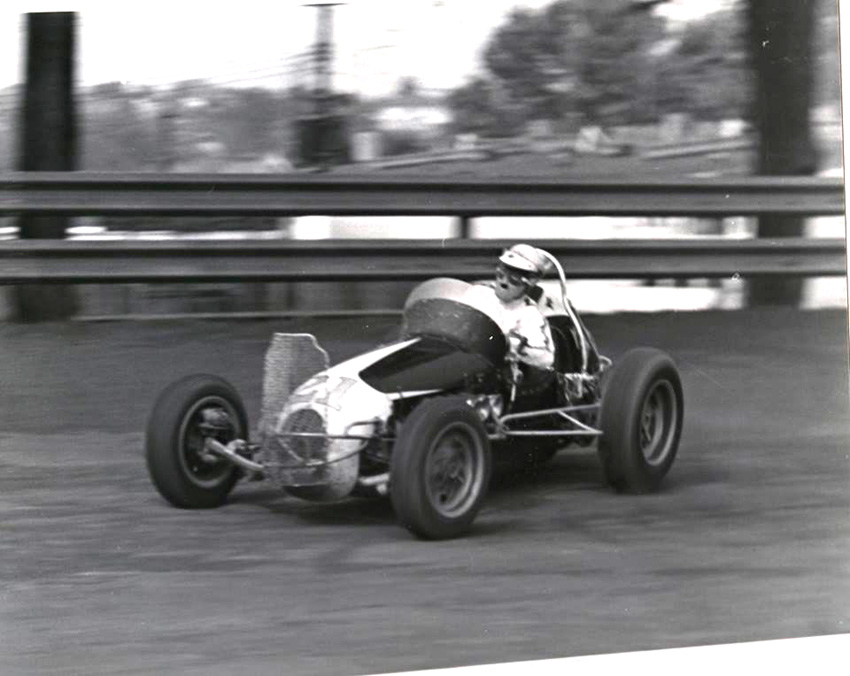 Wayne in # 21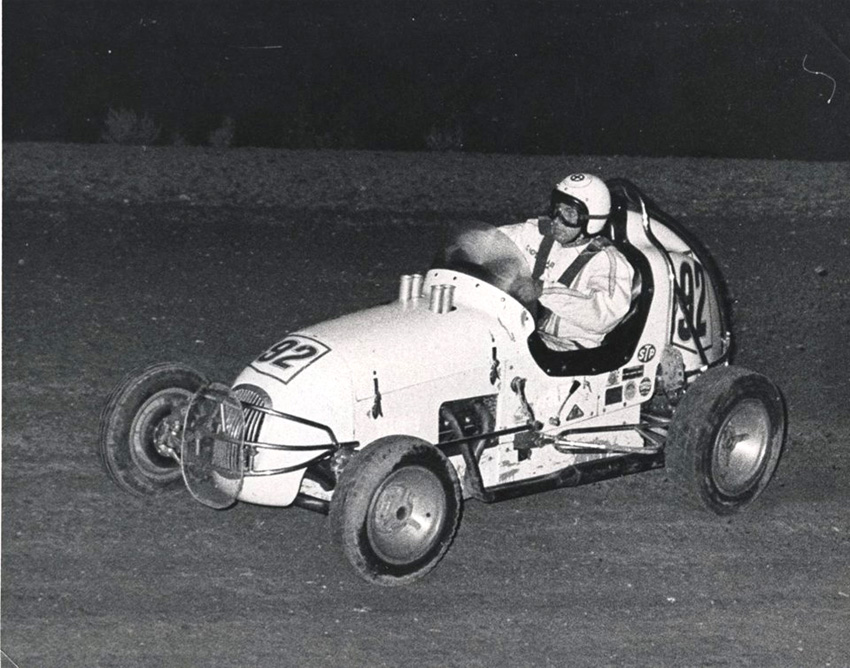 Wayne in # 92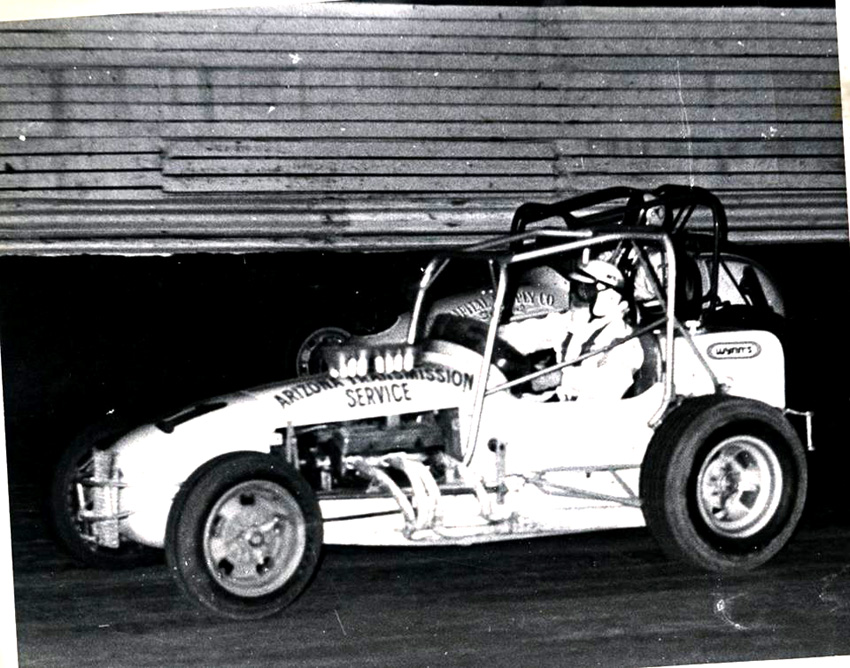 Wayne in Bill Sullivan's car winning at Manzy Oct 7, 1967
Wayne in 92 midget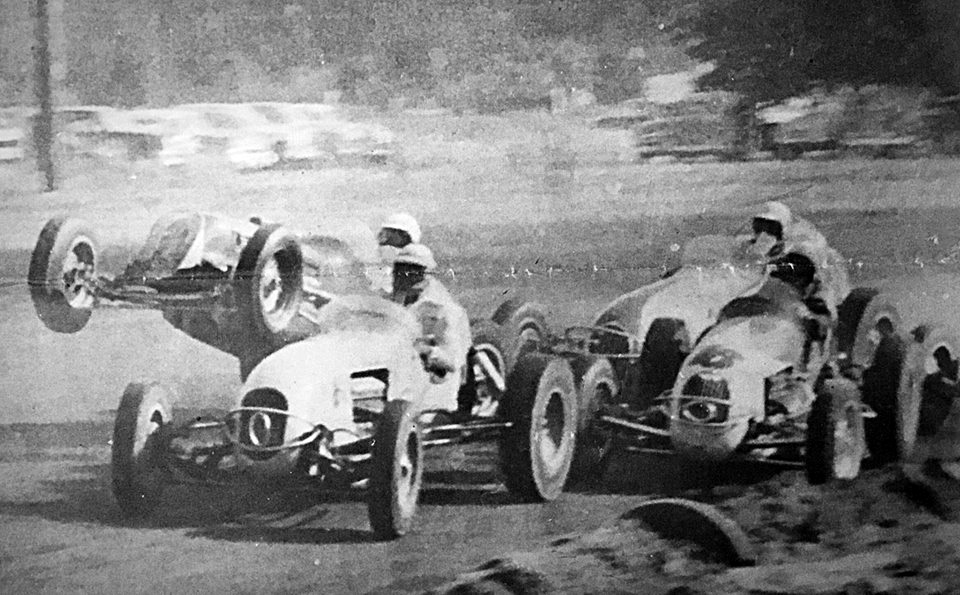 At Riverside California Speedway 1958. Al Sherman airborne with John Anderson inside. Behind John are #16 Jack Gardner and Wayne Weiler
Waayne on the Manzy program
Wayne and two cars he drove
# 1a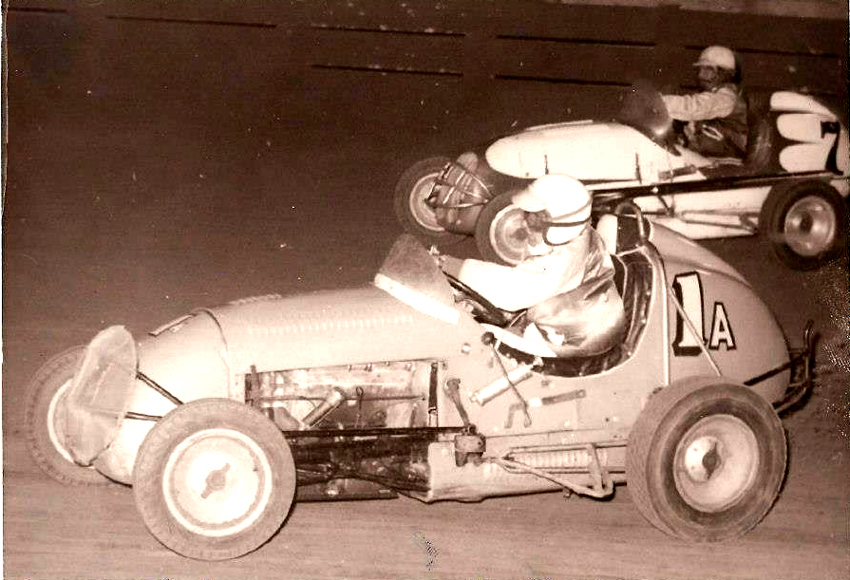 # 1a Wane inside Allen Heath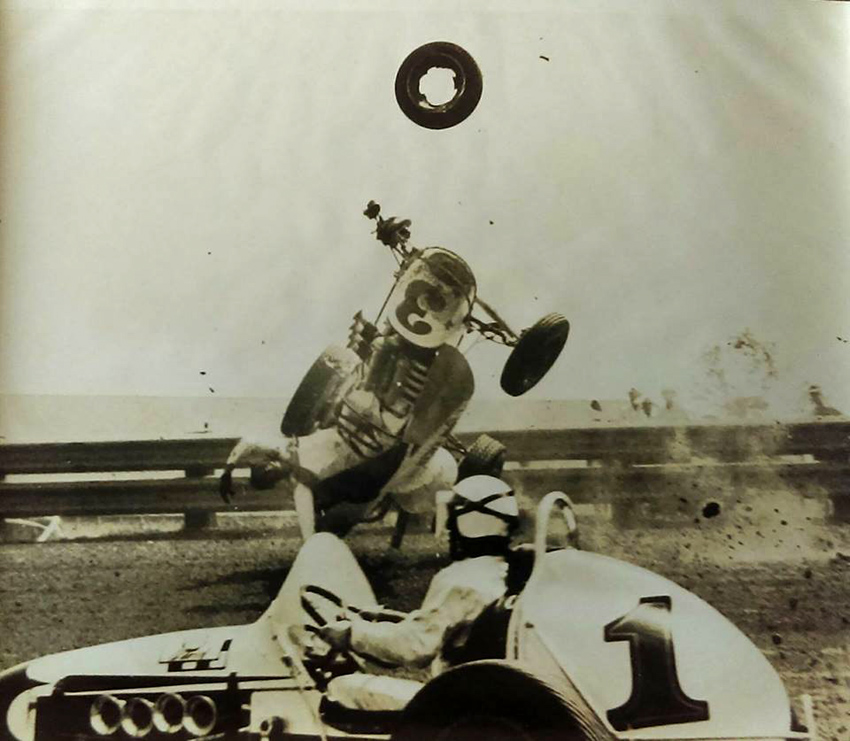 1961 crash at Terre Haute caused Wayne's retirement
Wayne Weiler (December 9, 1934 in Phoenix, Arizona – October 13, 2005 in Phoenix, Arizona) was an American racecar driver.
Weiler started as a dirt track driver in Arizona in 1951. He drove in the USAC Championship Car series from 1958 to 1961 with 19 starts. He finished in the top ten 10 times, with his best finish in 3rd position, in 1960 at Phoenix.
Wayne won 3 CRA races in his career, two at Manzanita.
Weiler competed in the Indianapolis 500 race in 1960 and 1961, with a best finish of 15th in 1961.
Weiler retired from USAC driving following a severe accident in a sprint car race in Terre Haute, Indiana on June 11, 1961. He remained active as an owner and manager in auto racing up until his death.
Weiler died at age 70 from a heart attack.
Created 11/23/18