Steve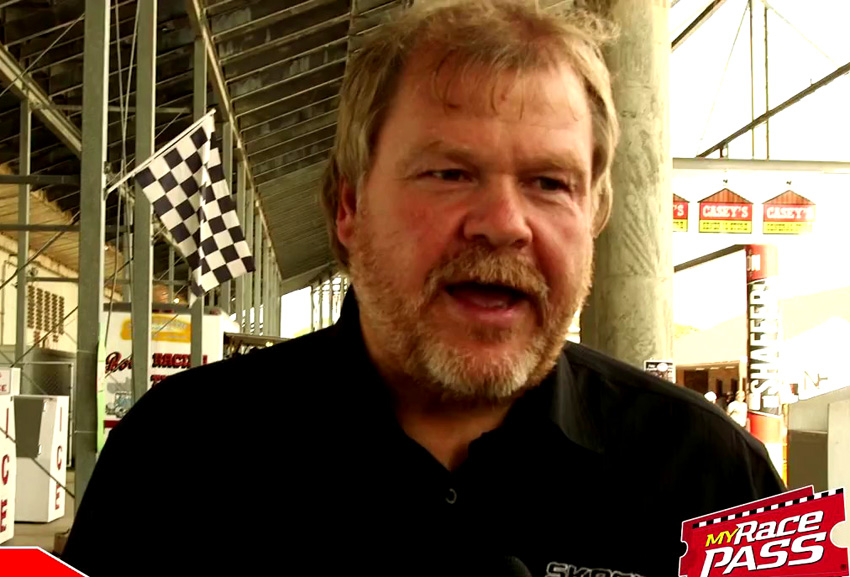 Steve
Steve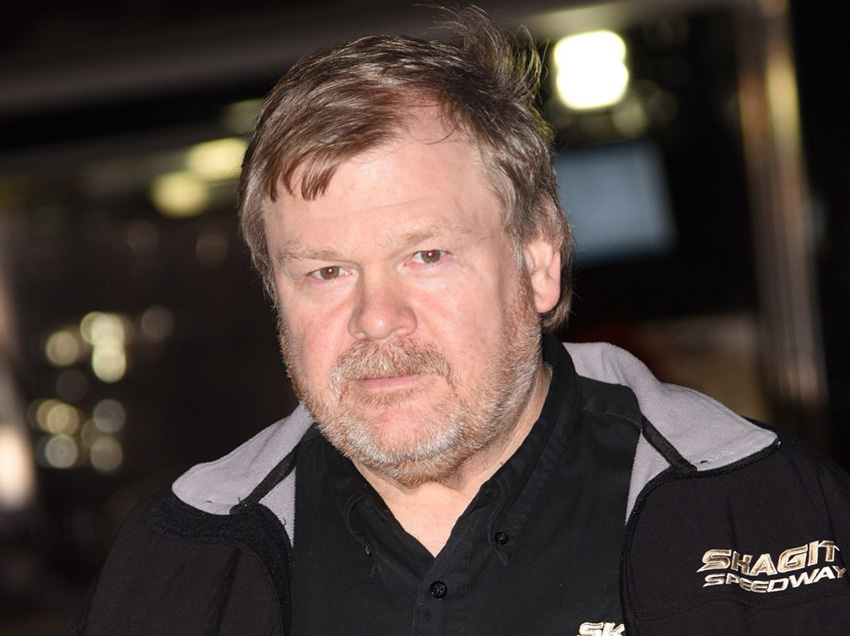 Steve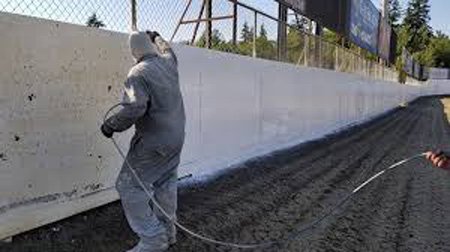 Steve all dressed up to spray something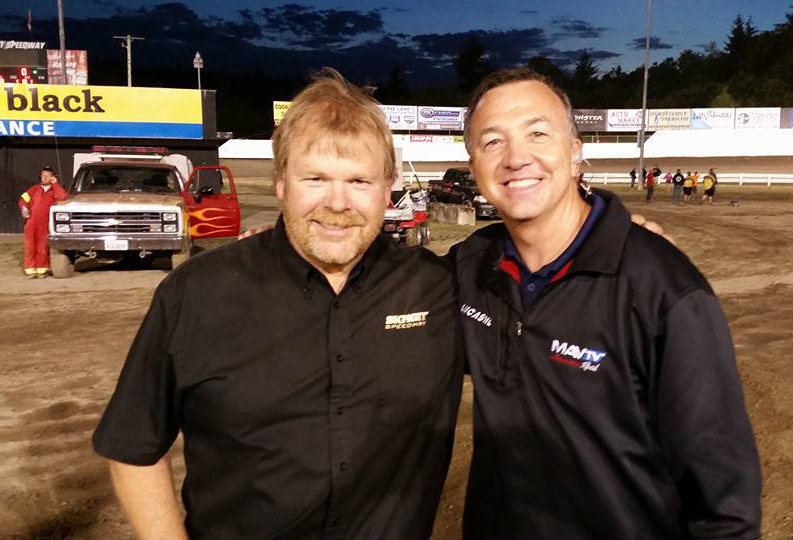 Steve with Dave Argabright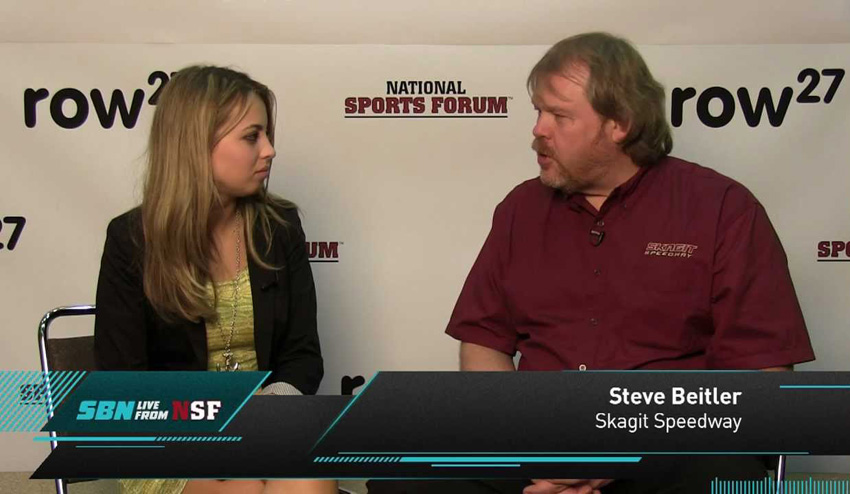 Steve getting interviewed
Steve getting the 2017 promoter of the year award
Steve with Wags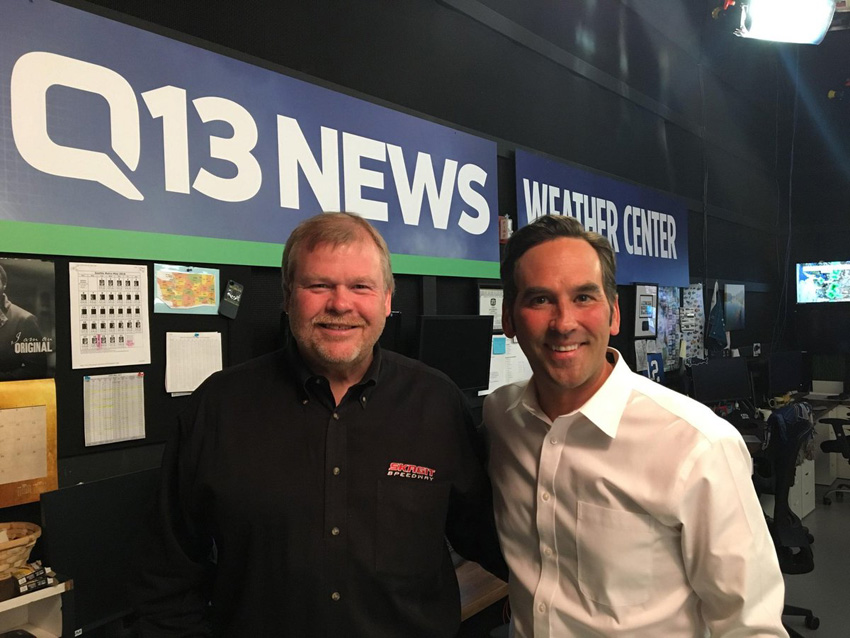 Steve with a chanel 13 news guy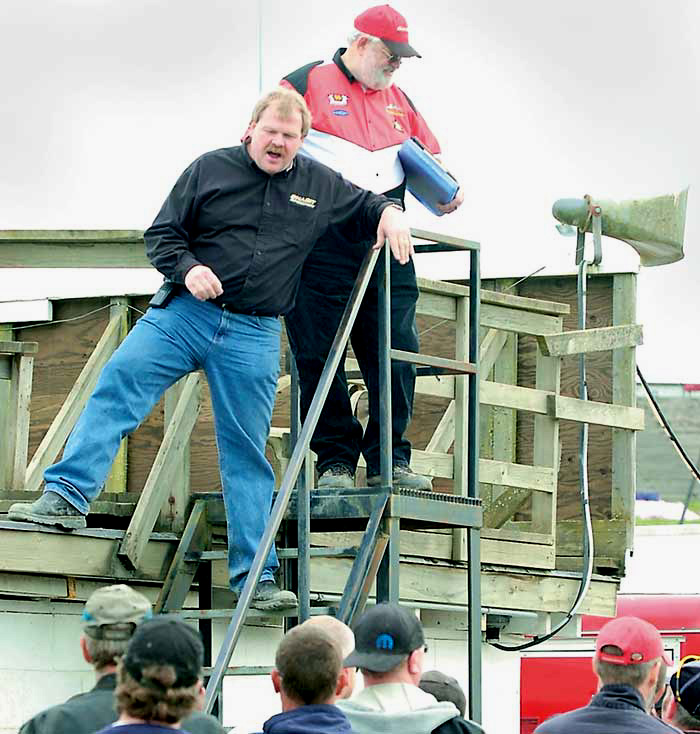 Steve visiting with his crew
Steve with Shane Stewart
Steve greeting visitors
Steve ready for TV
Camera ready - action!
Planning session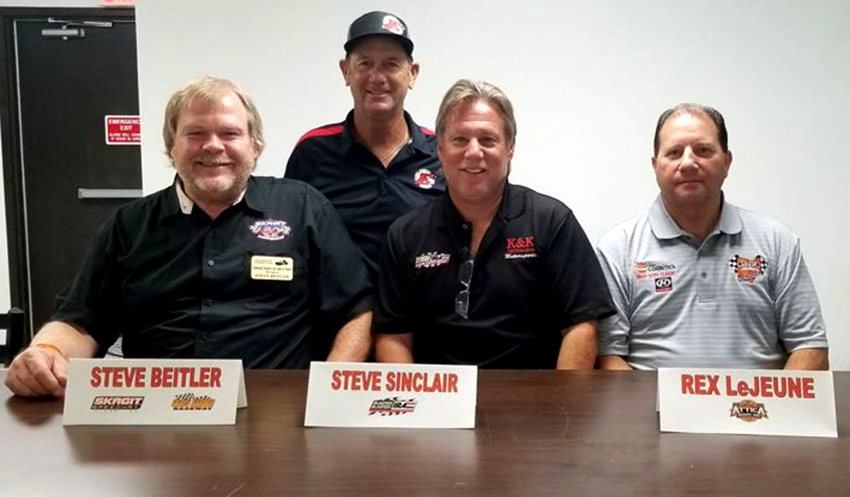 Steve with Steve Sinclair and Rex Lejeune
Steve with a panel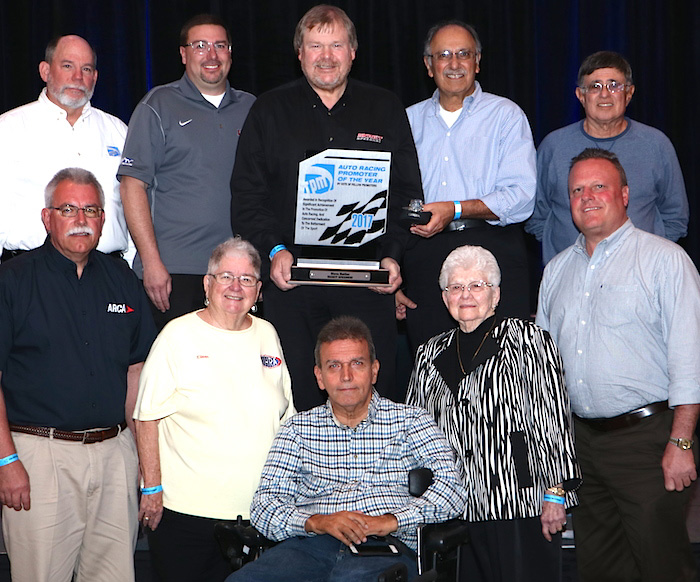 Steve and well wishers
Steve on the podium at his track
Steve with his ride backin the day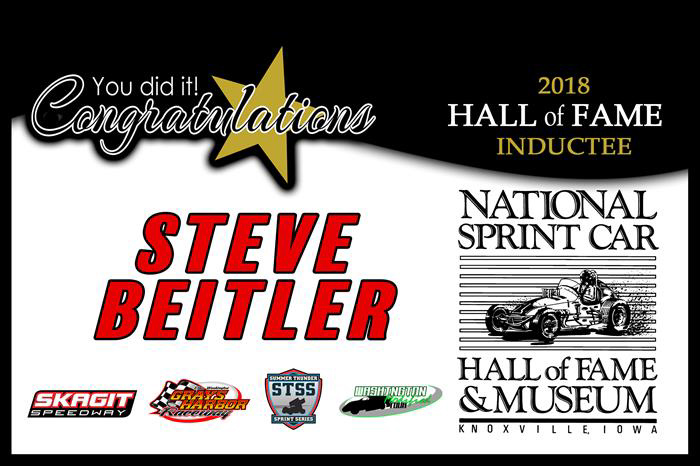 Steve inducted into the Hall of Fame
Steve's accolade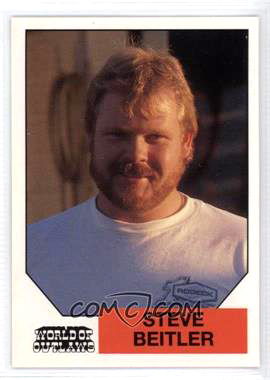 Fan card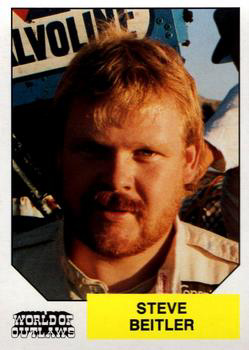 Fan card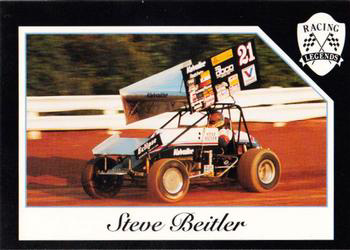 Fan card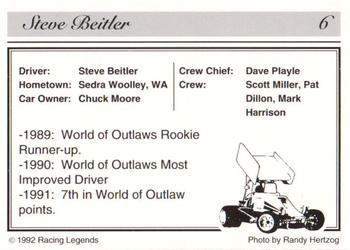 Stats
Die cast car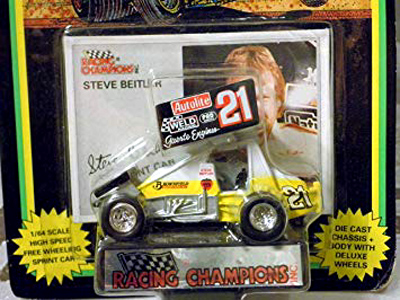 Die cast car
Steve's ride's back in the day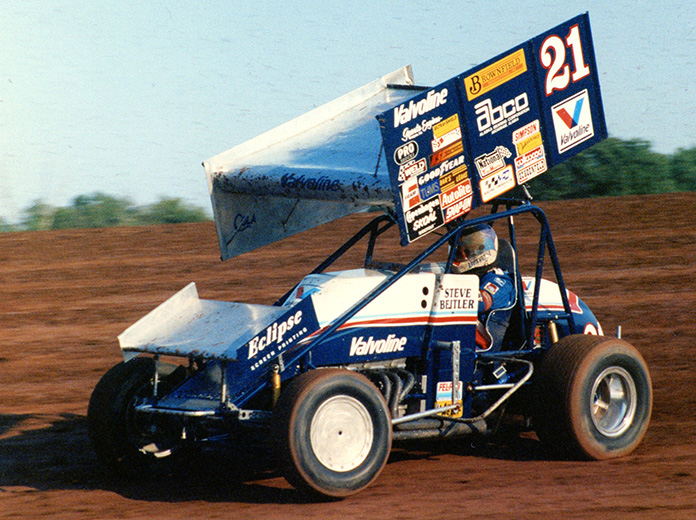 # 21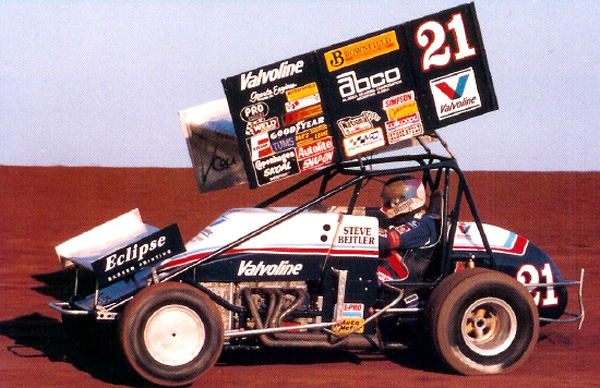 # 21
# 21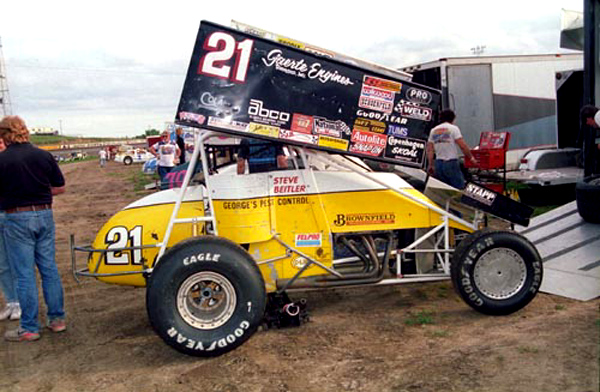 # 21
# 21
# 21
# 21
Skagit from the air
Skagit at night
Looking towards the 4th turn with packed house
View from the turn 3 - four area
Towards turn 1
Steve is a very friendly guy and was fun to be around. He was a stout driver and has done well promoting a neat track in the Northwest. Actually he promotes Grays Harbor, but I never made it up there. I loved Skagit and the homey attitude. It was the only track where after the races, you hung out around a fire and drank togeather. The people up ther were very welcoming each time I went, unlike most tracks.
Created 11/30/18