Shirley Muldowney
Shirley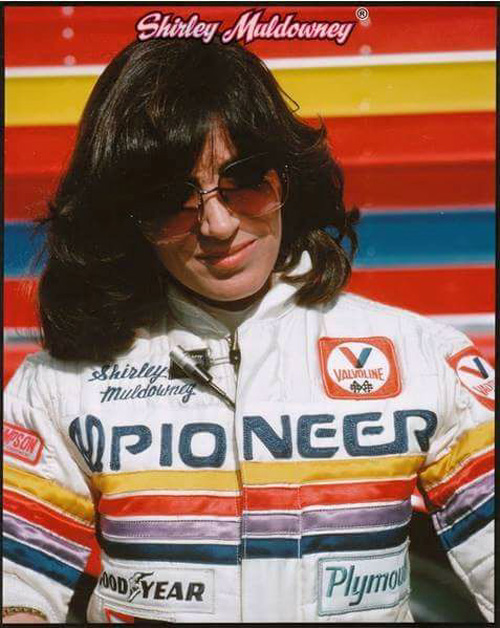 Shirley
Shirley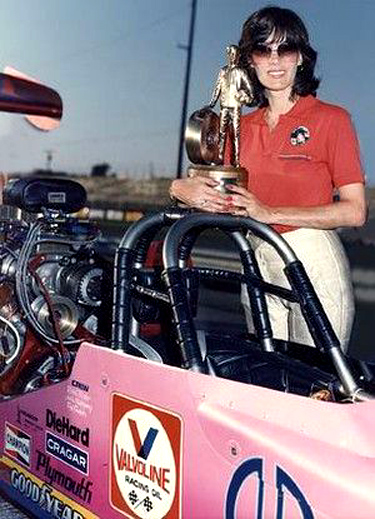 Shirley
Shirley
Shirley
Shirley
Shirley
Shirley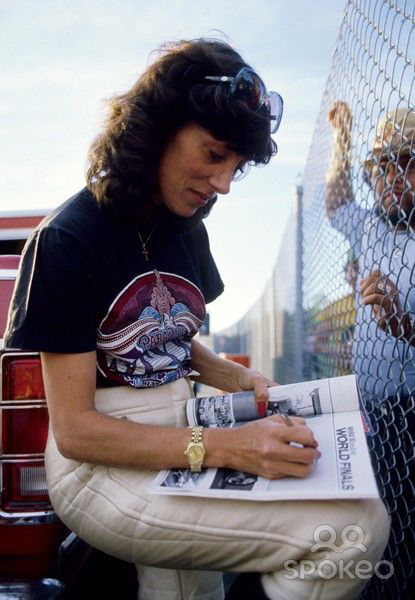 Shirley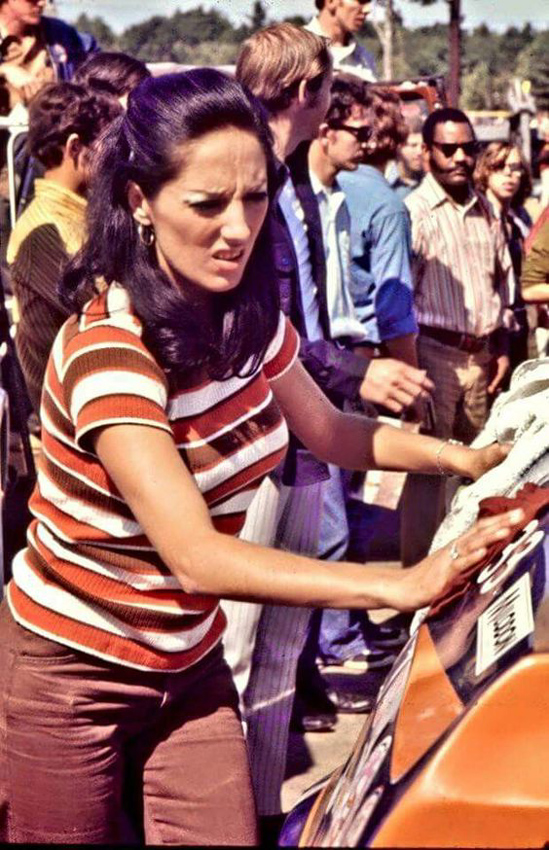 Shirley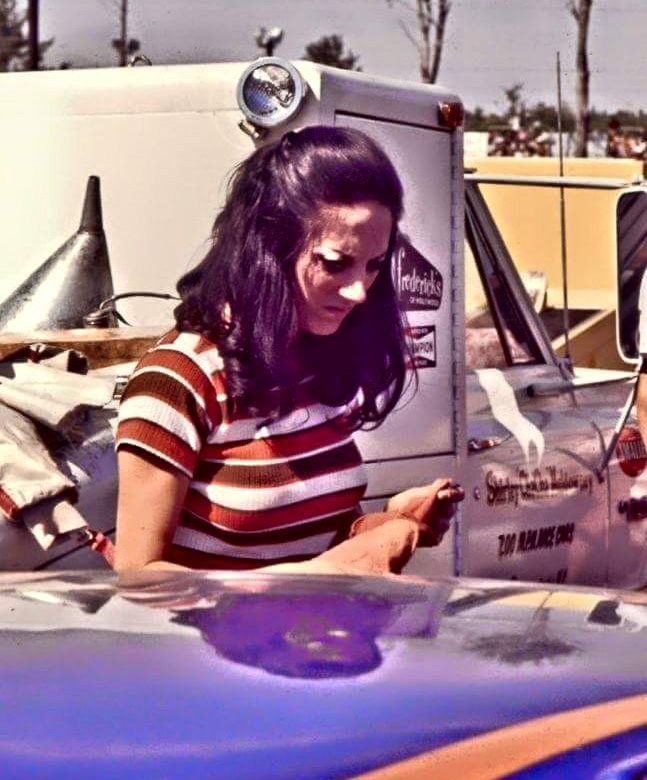 Shirley
Shirley
Shirley
Shirley
Shirley
Shirley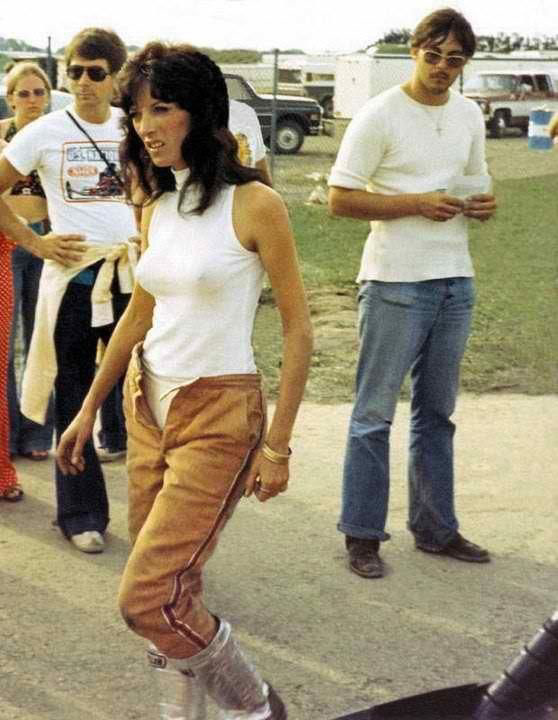 Shirley
Shirley
Shirley
Shirley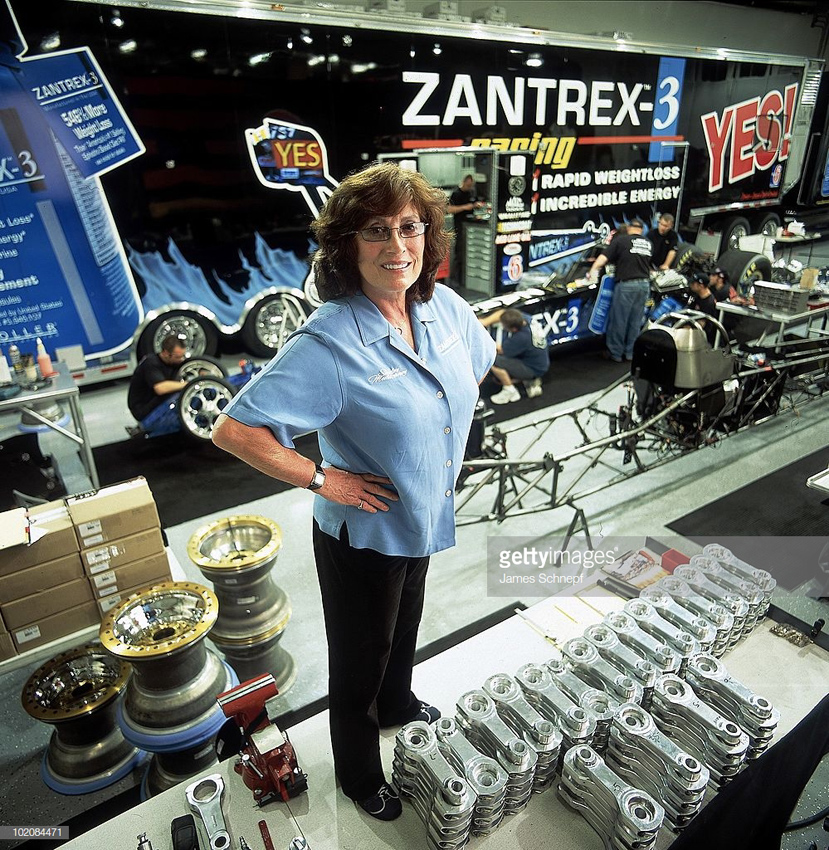 Shirley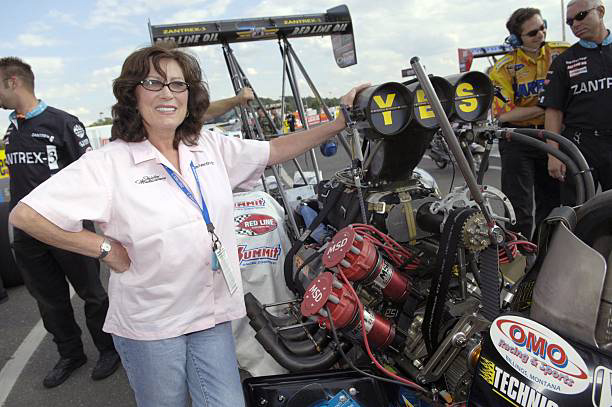 Shirley
Shirley
Shirley
Shirley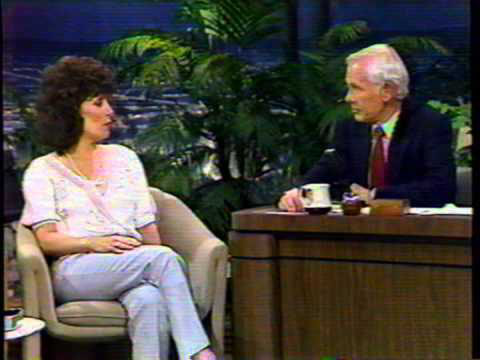 Shirley on the tonight show 1966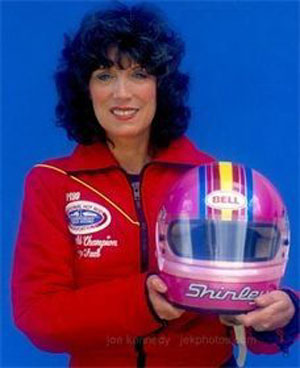 Shirley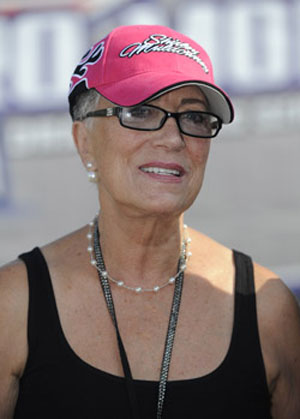 Shirley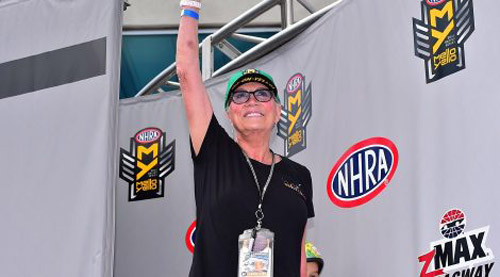 Shirley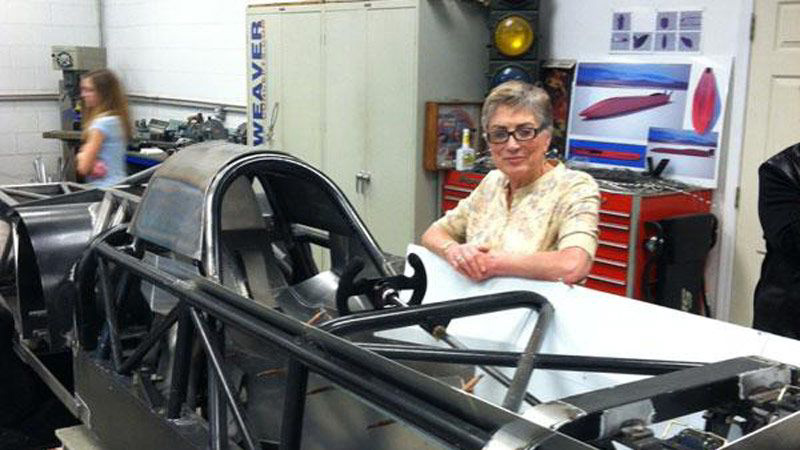 Shirley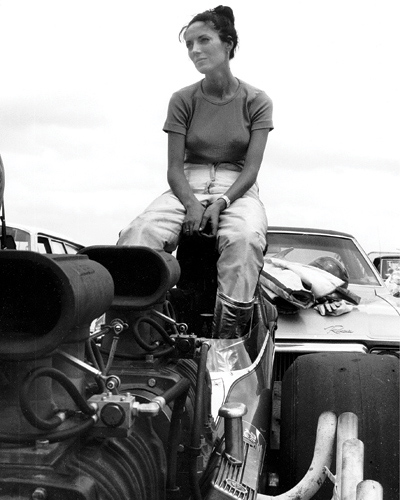 Shirley
Shirley
Shirley
Shirley
Shirley
Shirley
Shirley
Shirley
Shirley
Shirley
Shirley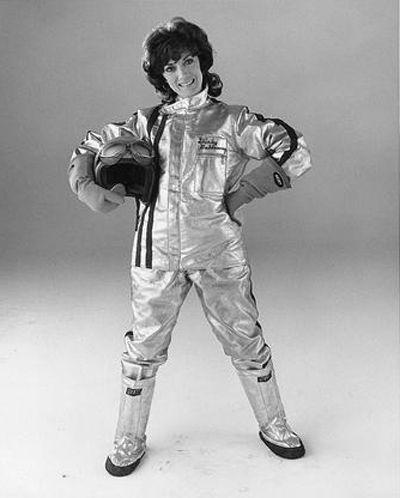 Shirley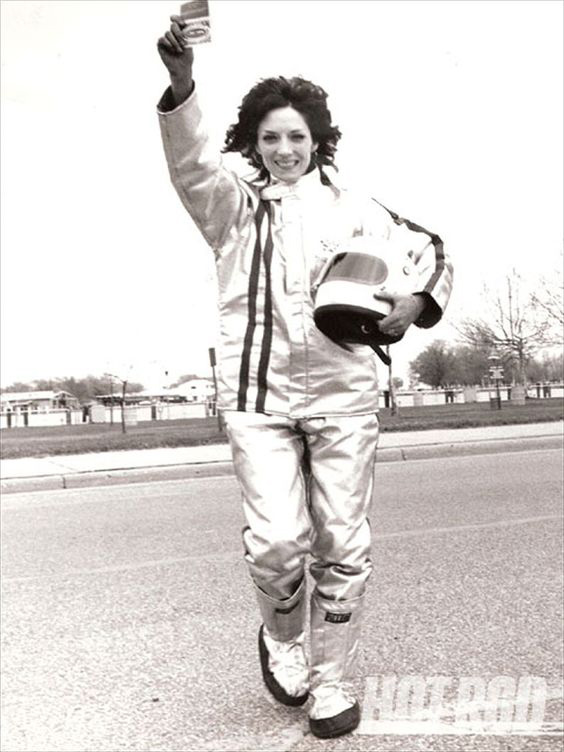 Shirley
Shirley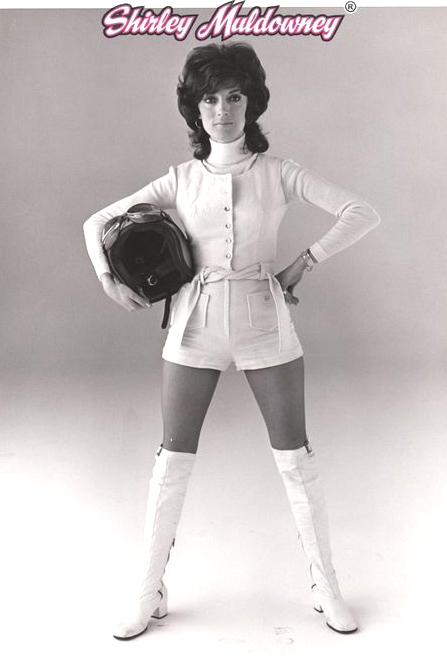 Shirley
Shirley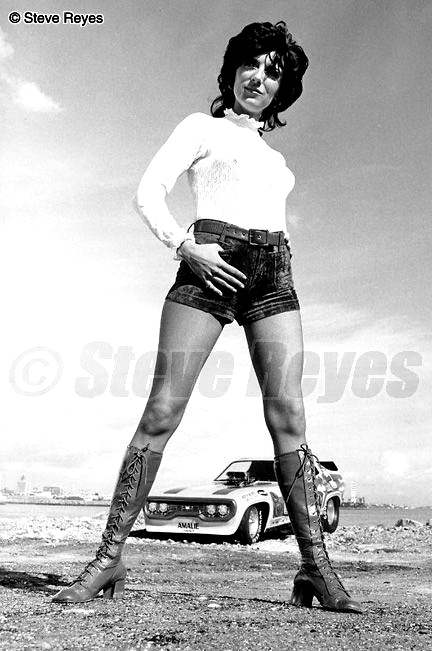 Shirley
Shirley and her Vette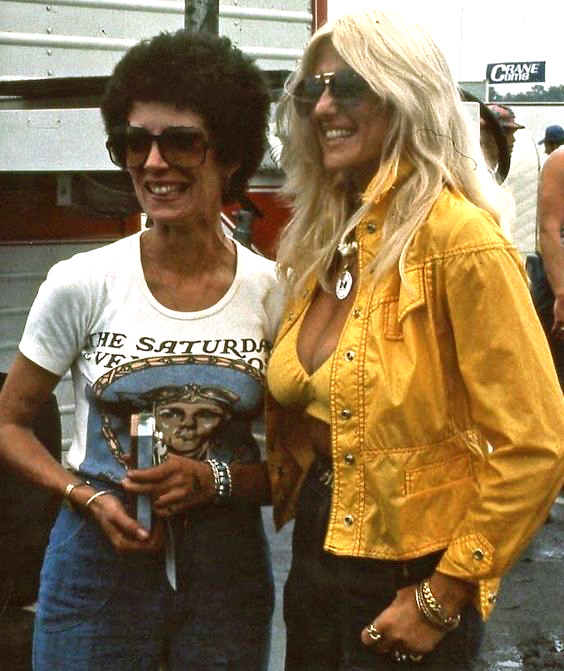 Shirley and Linda Vaughn
Shirley
Shirley with Chris Economaki
Shirley interviewed
Shirley talking after a run
Shirley with Don Garlits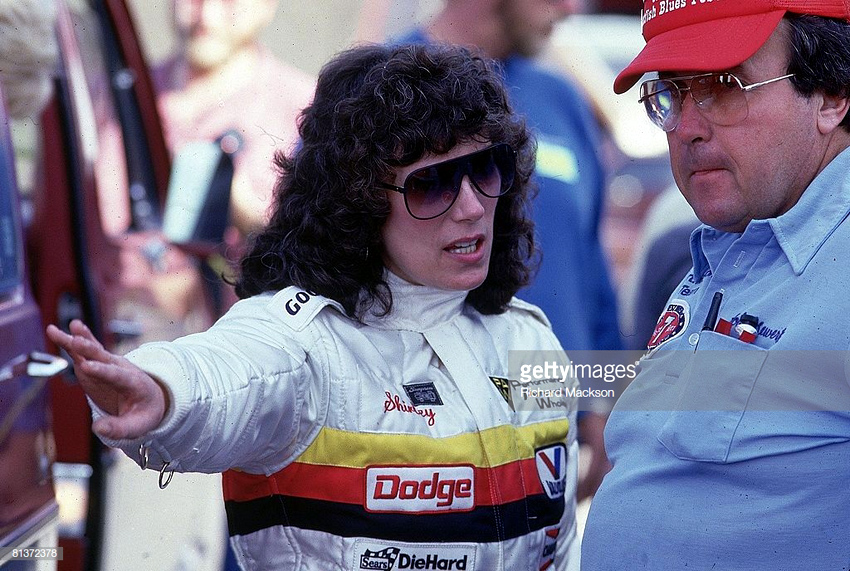 Shirley explaining something
Shirley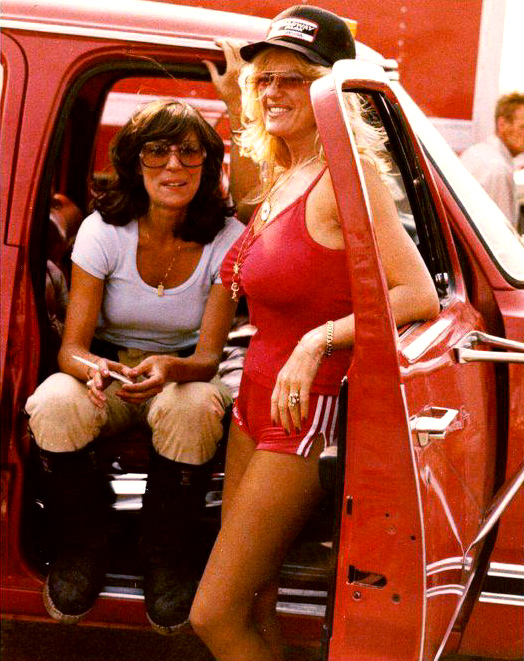 Shirley with Linda Vaughn
Shirley with a cutie
Shirley with Rahn Tobler
Shirley and son John
Shirley with Miss ZMAX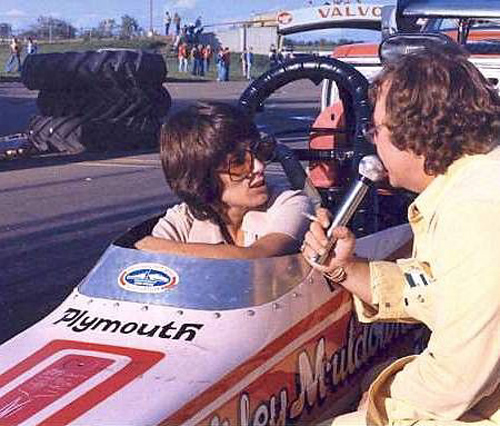 Shirley interviewed
Shirley in her car
Shirley with a photographer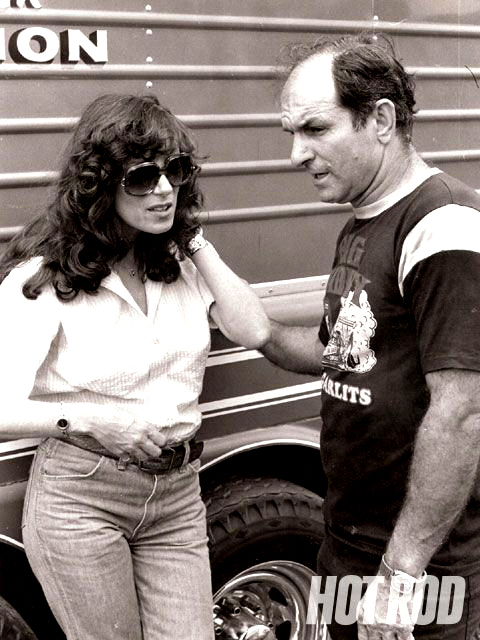 Shirley with Don Garlits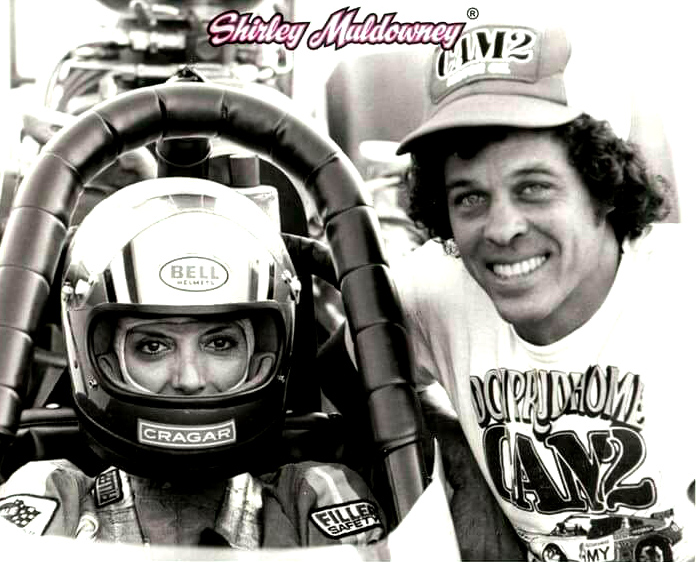 Shirley with Don Prudomme
Shirley with Don Garlits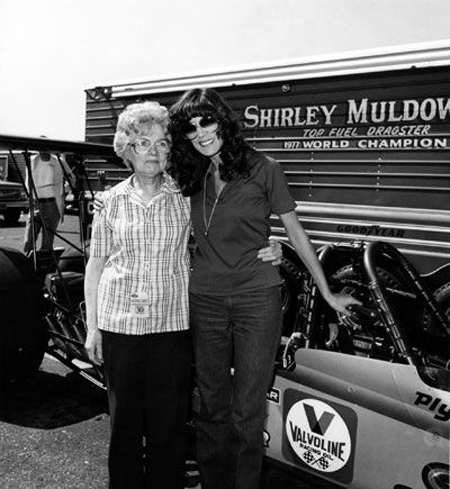 Shirley posing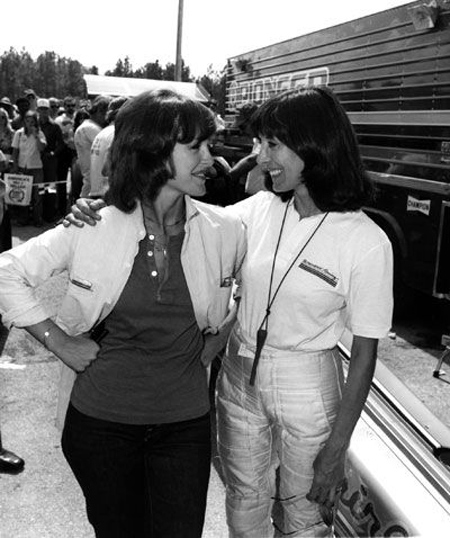 Shirley posing
Shirley looking at her xrays
Shirley with a crewmember
Shirley and Tommy Ivo
Shirley sitting on a trailer step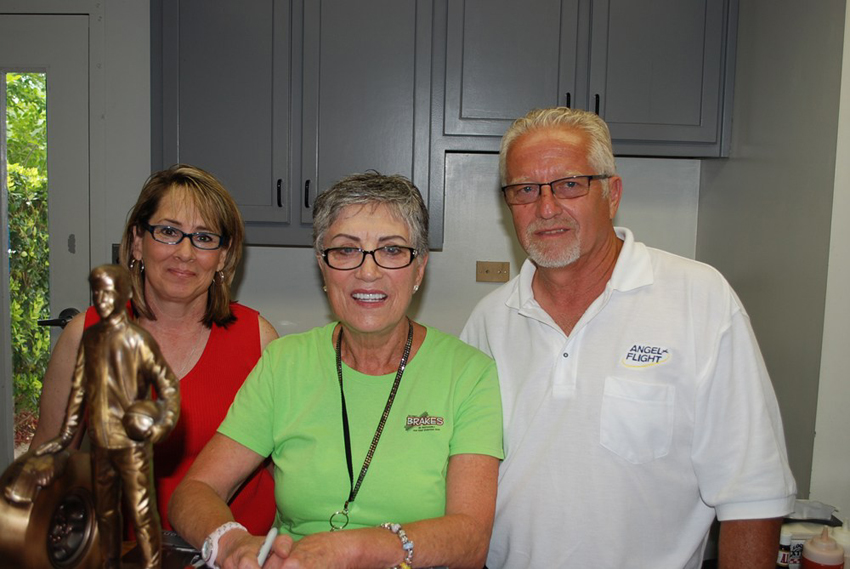 Shirley at the Southern Nationals
Shirley with some kids
Shirley with her winning trophy the Wally
Shirley in her trailer with Don Garlits and Connie Kalitta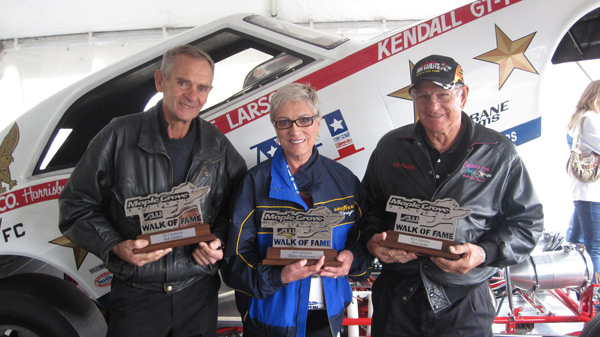 Shirley with Bob Glidden and Don Garlits
Shirley with another trophy
Another look at that trophy
Shirley with Jungle Jim and Pam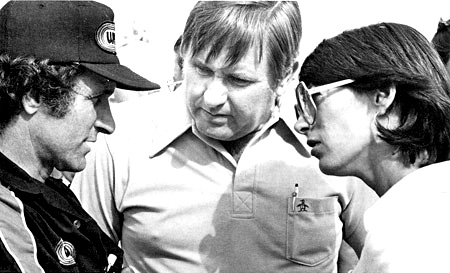 Shirleyt and Don Garlits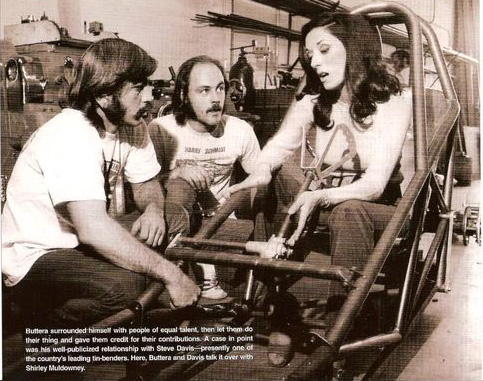 Shirley with John Buterra and Steve Davis
Shirley and Connie Kalitta with Pauncho Rendon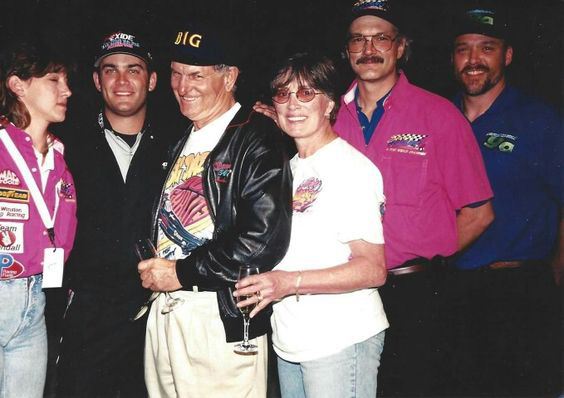 Shirley with Don Garlits and more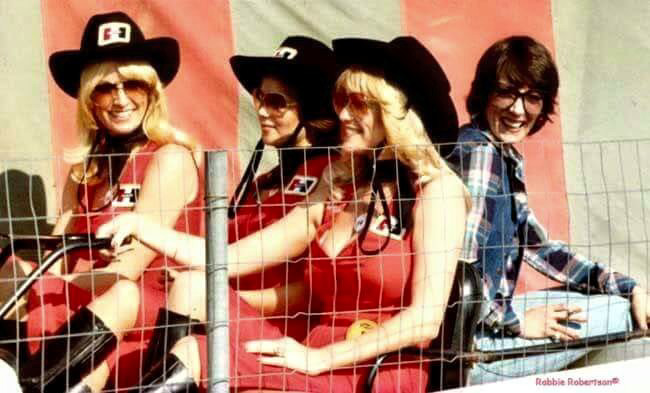 Shirley with the Hurst girls including Linda Vaughn
Shirley with George Barris and some cuties
Shirley with Jungle Jim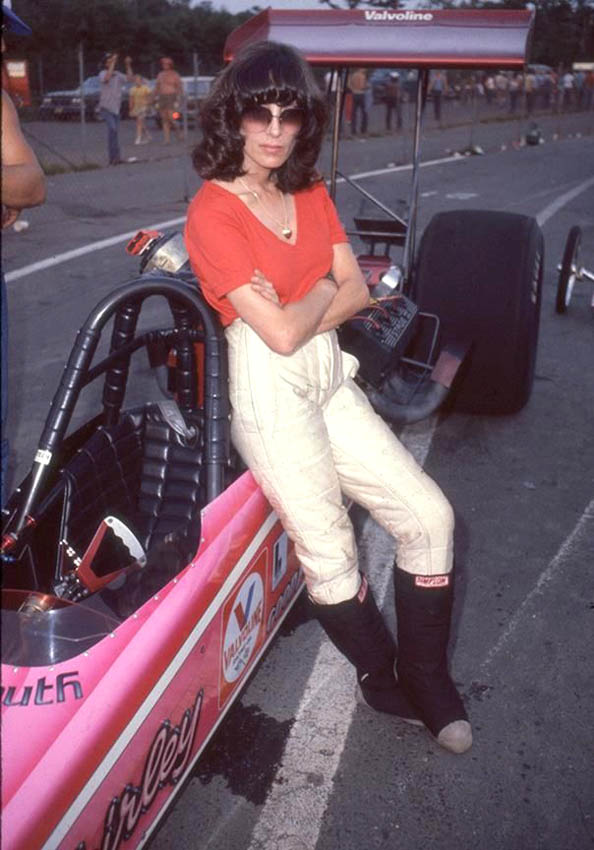 Shirley by her ride
Shirley sitting on her ride
Shirley after a pass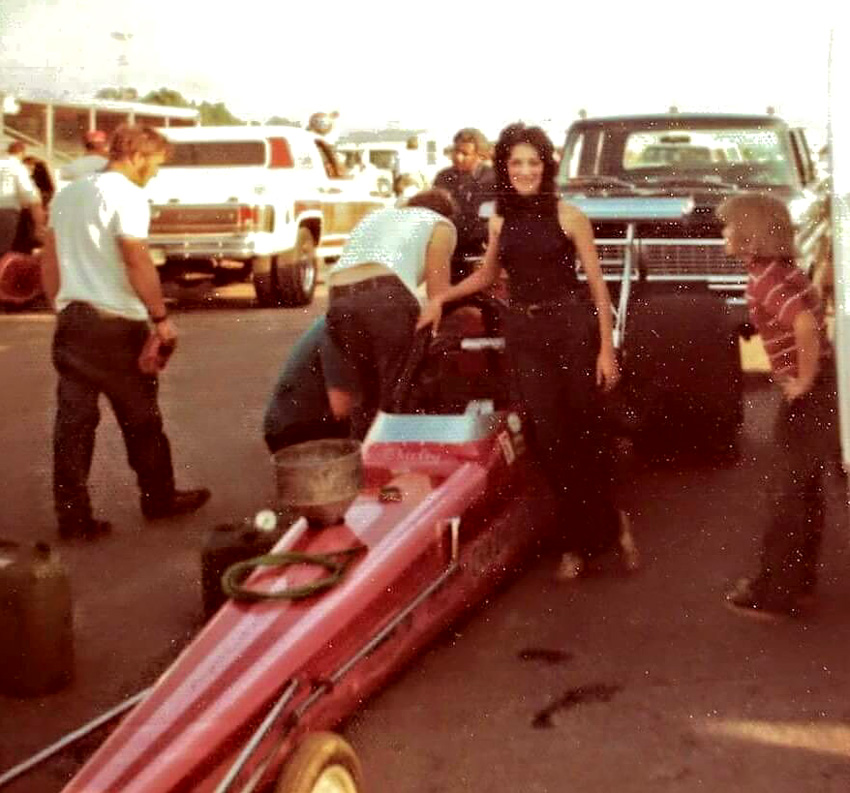 Shirley by her car
Shirley and her car
Shirley with her car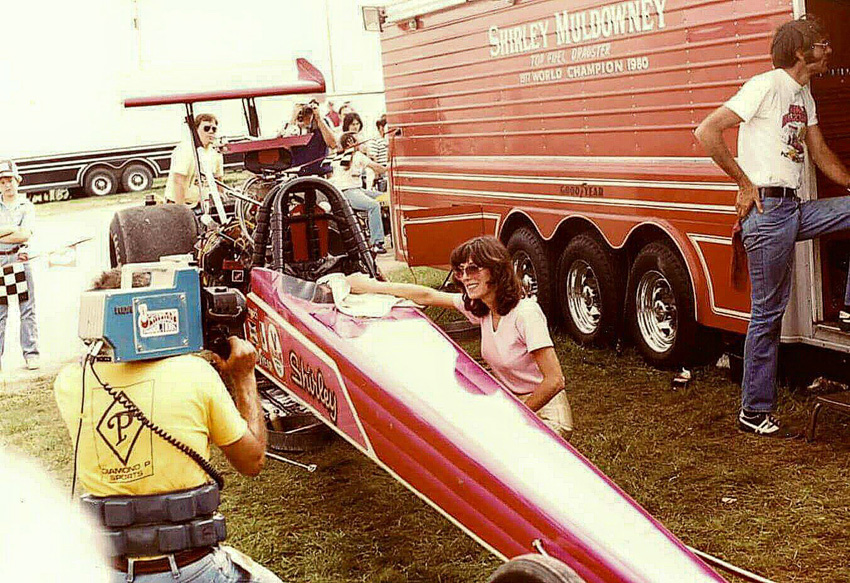 Shirley cleaning her car for the camera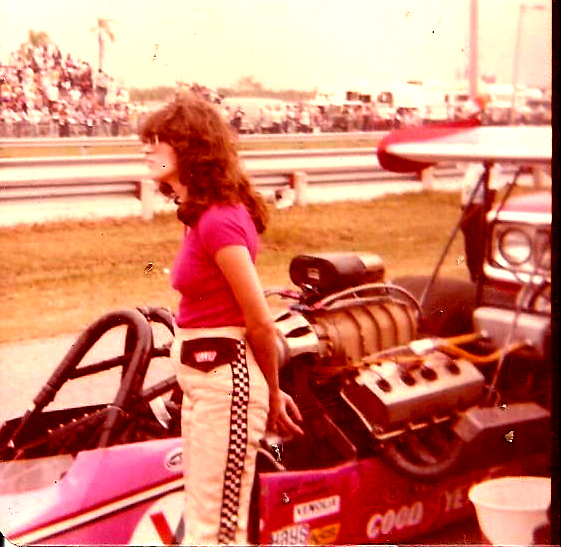 Shirley thinking
Shirley suiting up
Shirley in a carburated Chevy dragster
Shirley with her funny car
Shirley sitting on the cage
Cha Cha in her early dragster days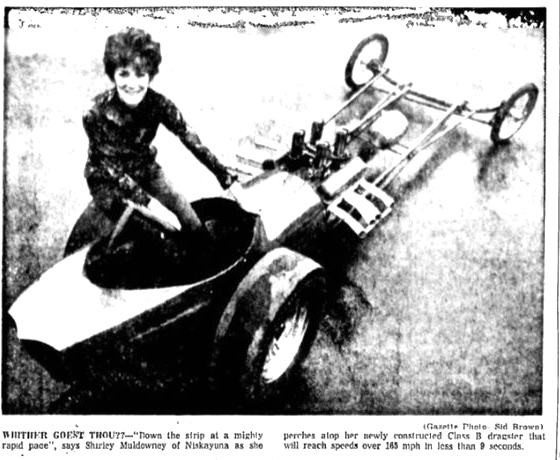 Cha Cha in another early car
Shirley checking the tires
Shirley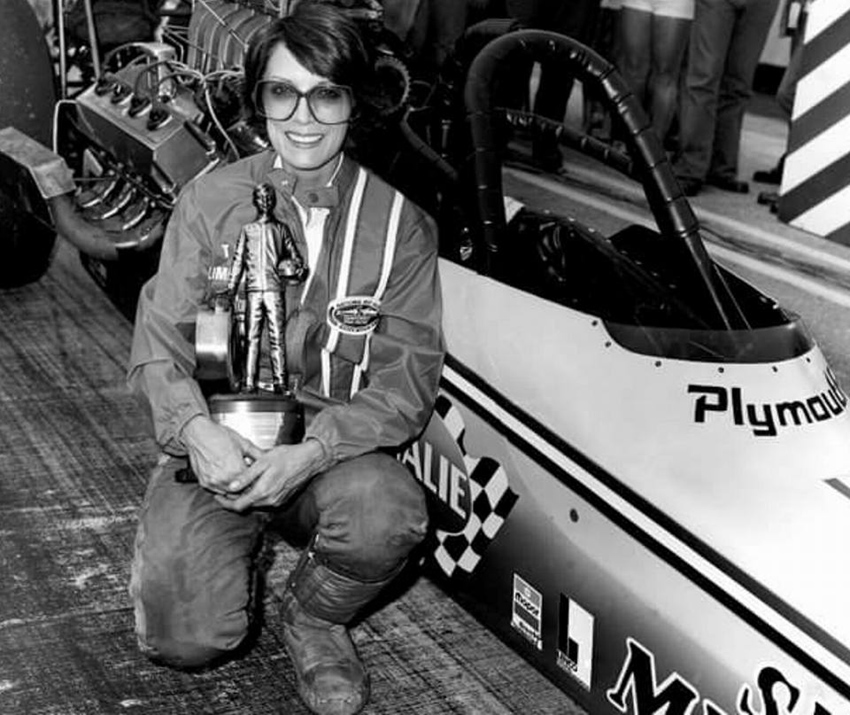 Shirley with a Wally
Shirley with her motor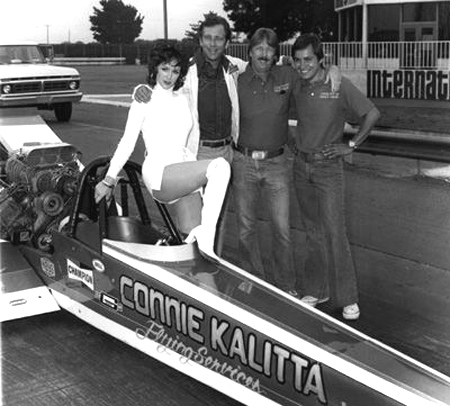 Shirley poses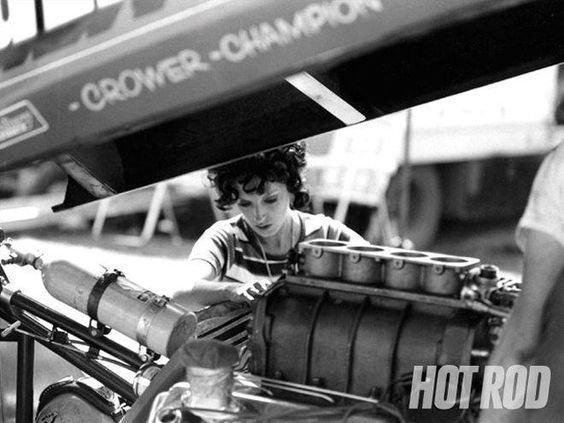 Shirley works on the car
Maintenence on Double Trouble
Double Trouble gas dragster on the way
Shirley in the car getting pushed
Shirley posing
Shirley ready
Shirley heading back to the pits
Still heading back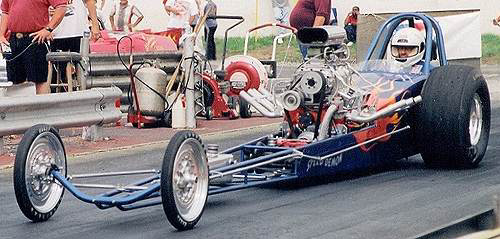 An oldie Shirley drove
A replica of a car she once drove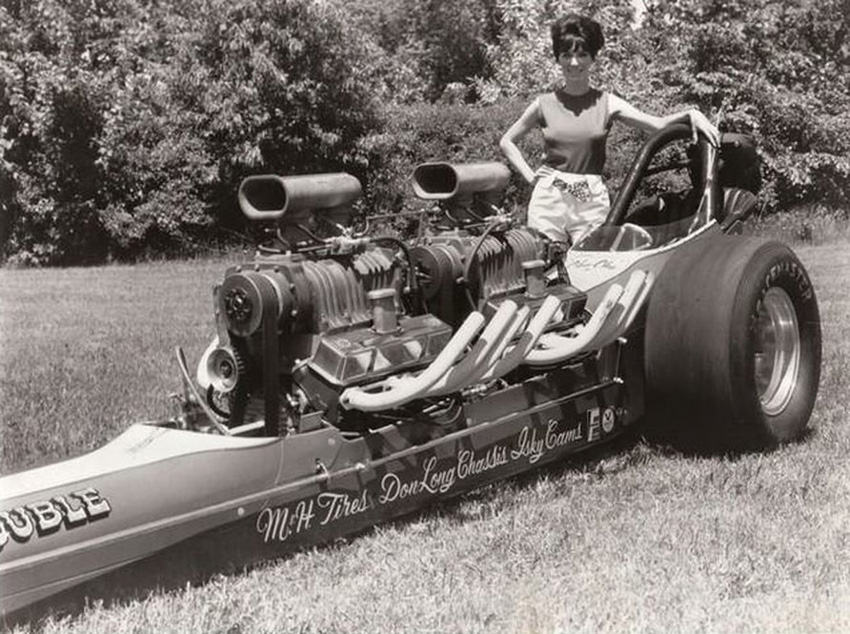 Shirley with Double Trouble again
Shirley in Double Trouble
Shirley just hanging
Shirley on the gas
Shirley in an injected chevy dragster
Cha Cha on the move
Shirley
Shirley
Shirley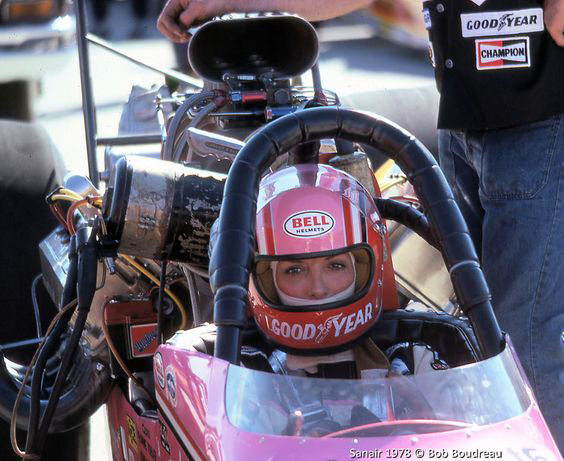 Shirley
Shirley
Shirley
Shirley
Shirley
Shirley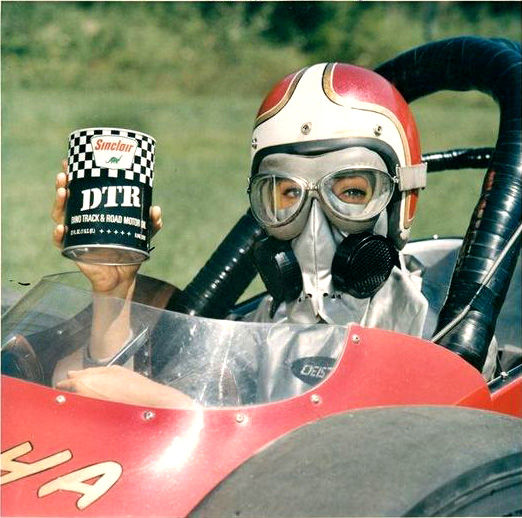 Shirley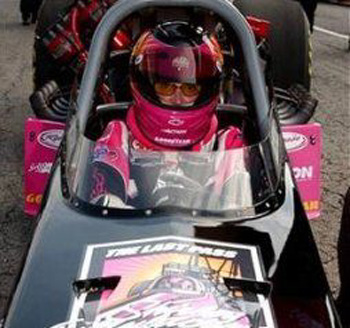 Shirley
Shirley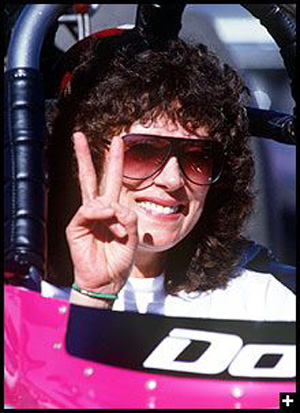 Shirley
Shirley
Shirley
Shirley
Shirley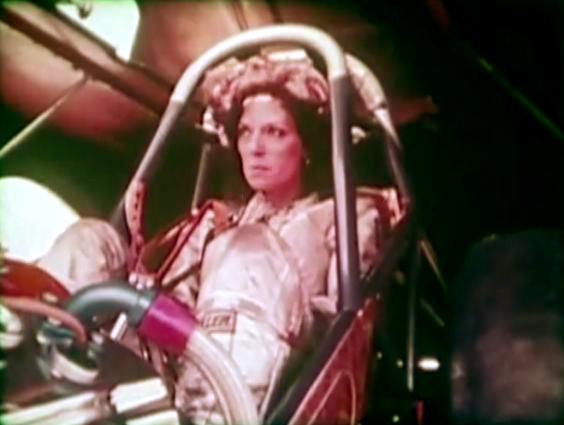 Shirley
Shirley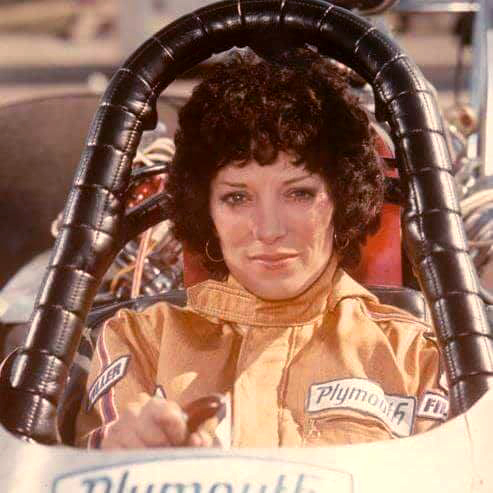 Shirley
Shirley gets flowers
Shirley
Shirley
Shirley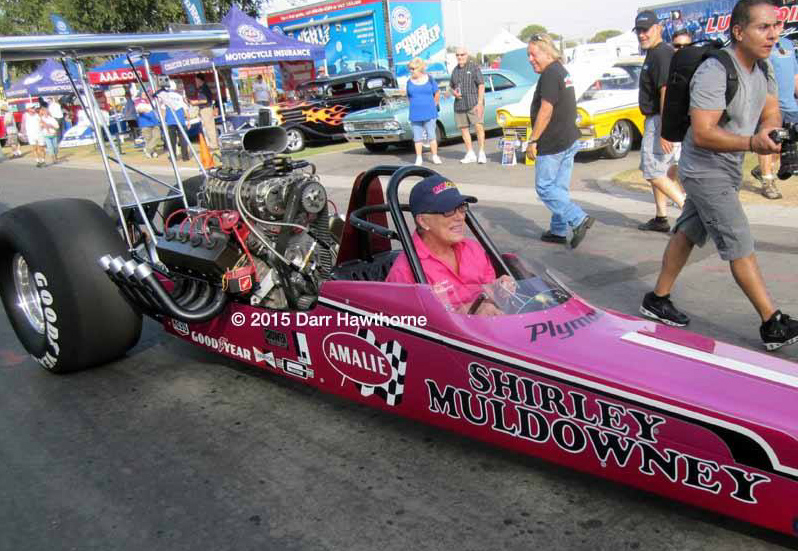 Shirley
Shirley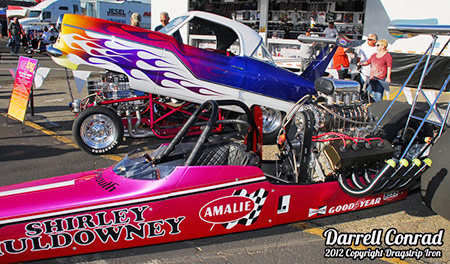 Shirley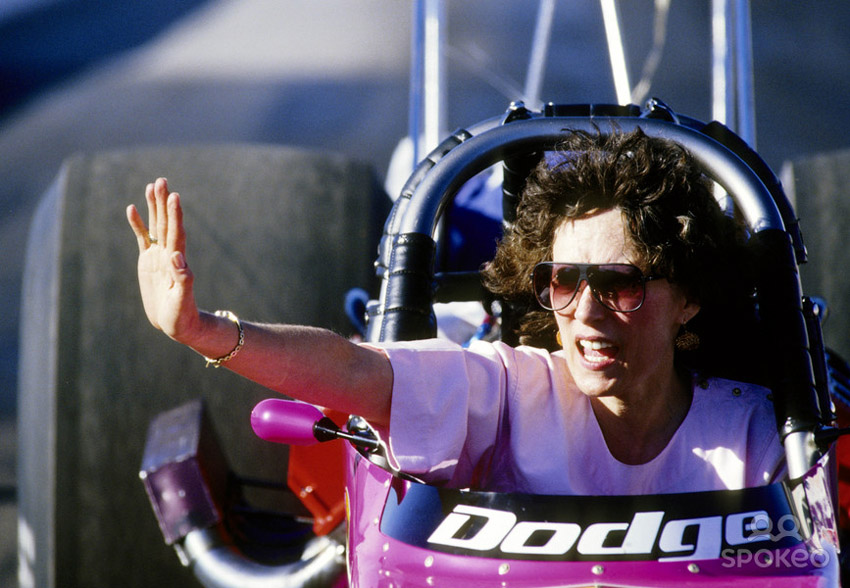 Shirley
Shirley
Shirley
Shirley
Shirley
Shirley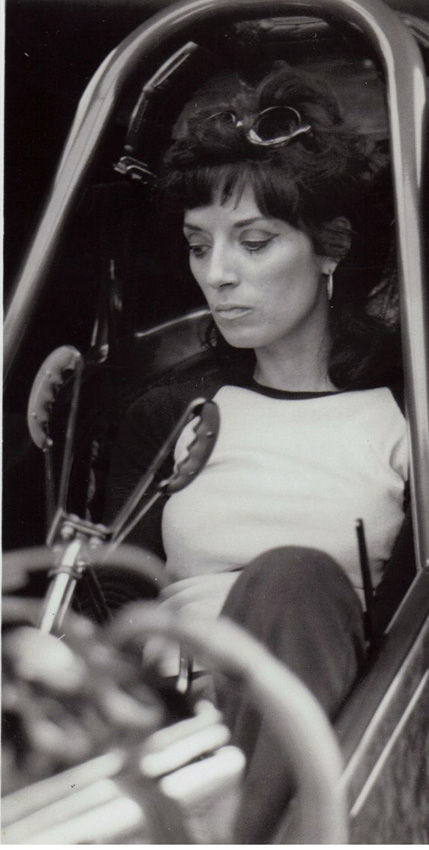 Shirley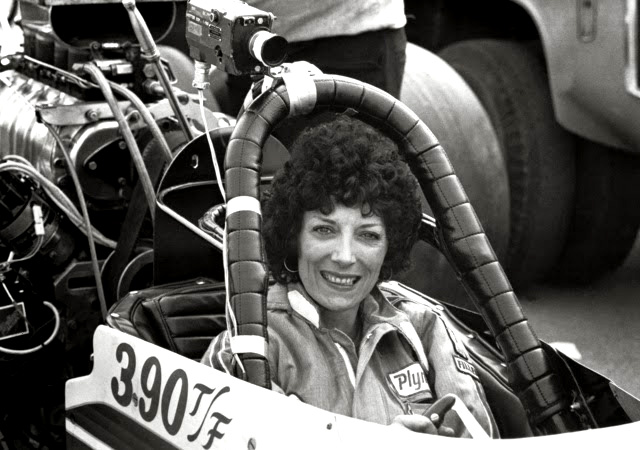 Shirley
Shirley
Shirley
Shirley in the cage
Shirley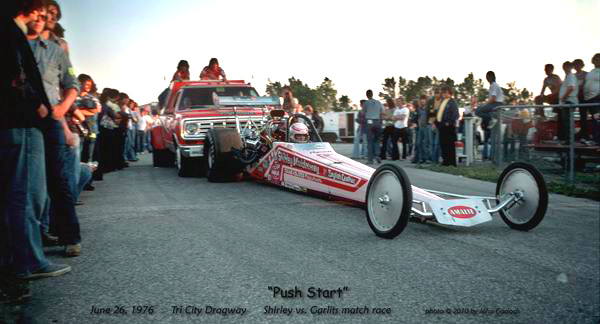 Shirley
Shirley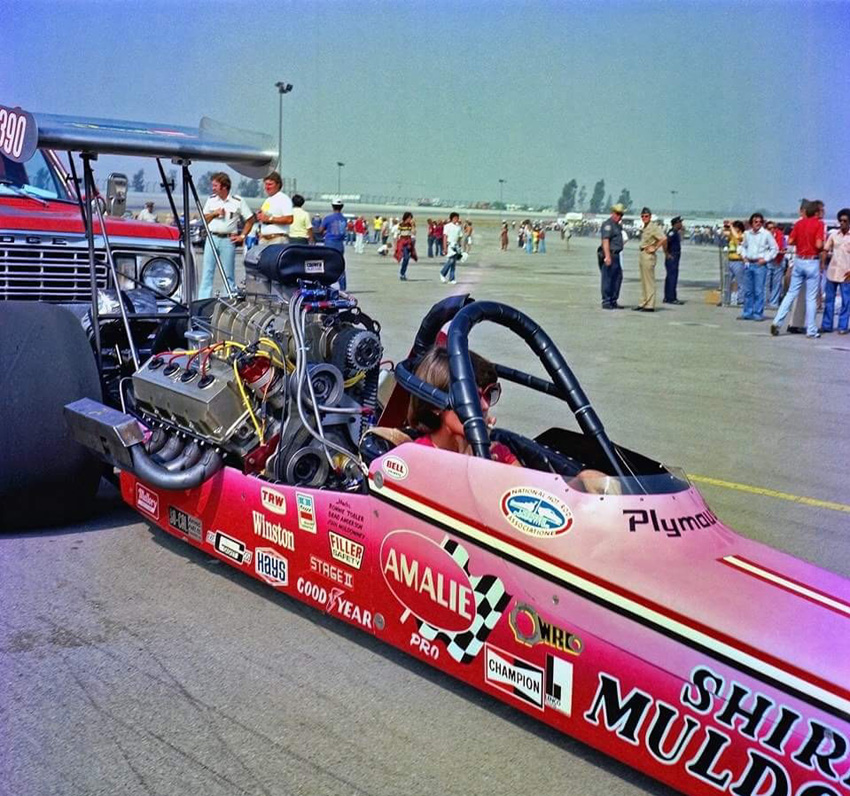 Shirley
Shirley
Shirley
Shirley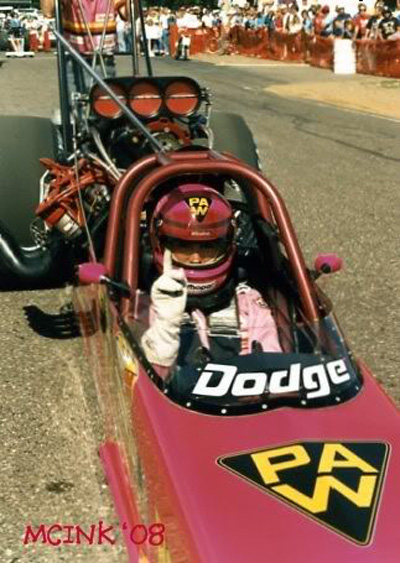 Shirle
Shirley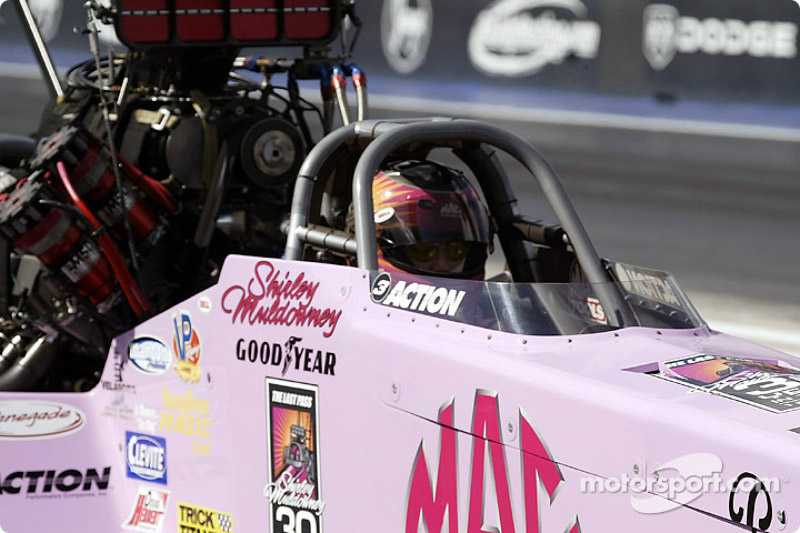 Shirley
Shirley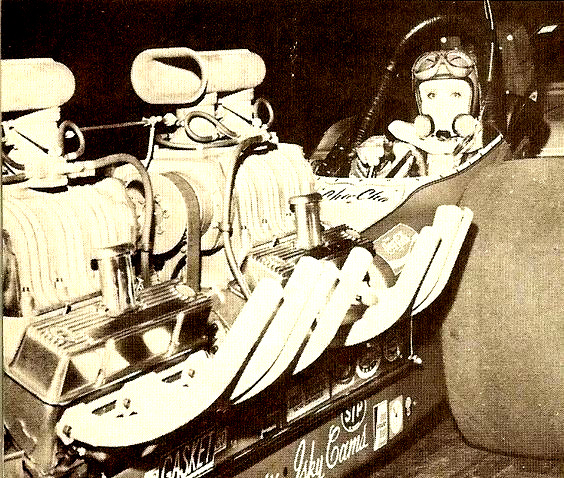 Shirley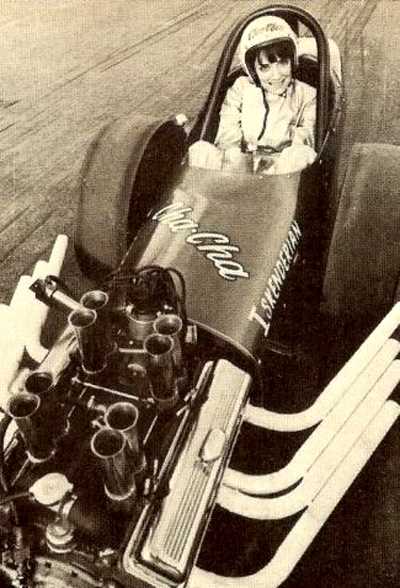 Shirley
Shirlay coming down the return road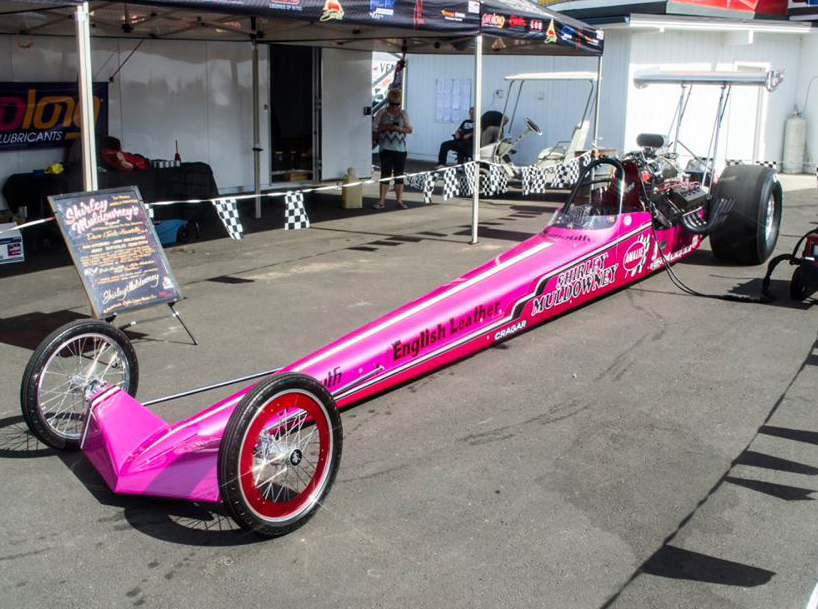 Shirleys car
Again
Car ready to race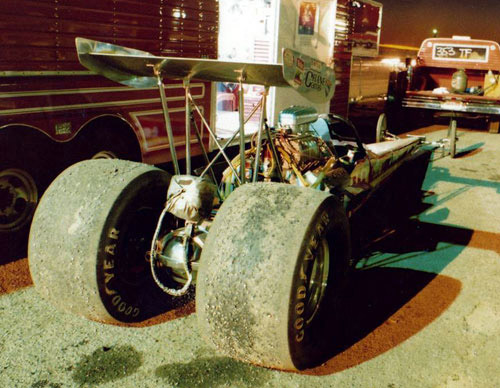 Car parked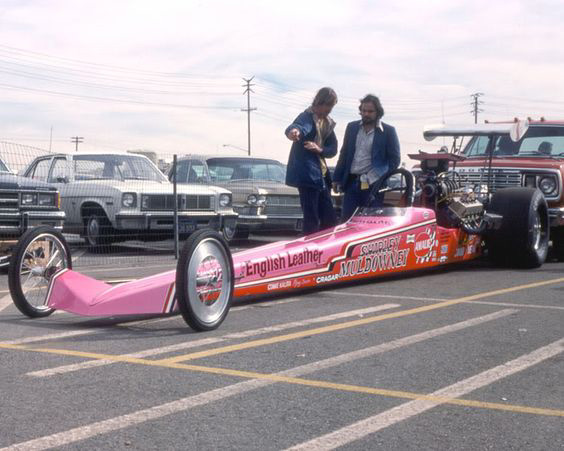 Ready to push off
Shirley Suited up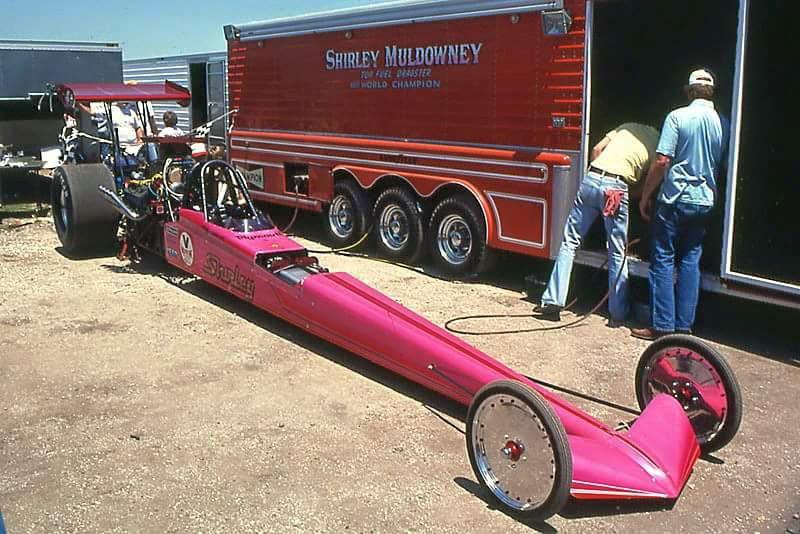 Car getting maintenance
More maintenance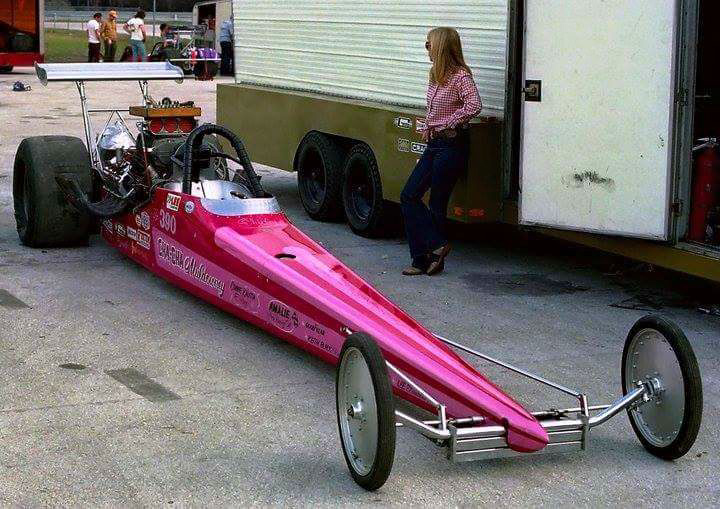 Car ready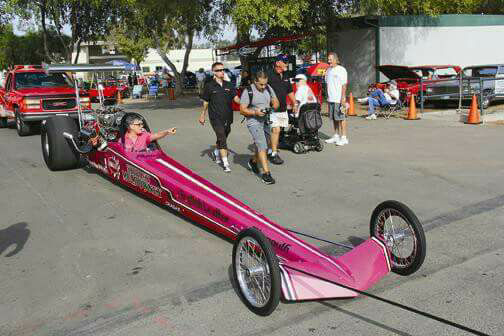 Shirley getting towed back to the pits
Car getting gas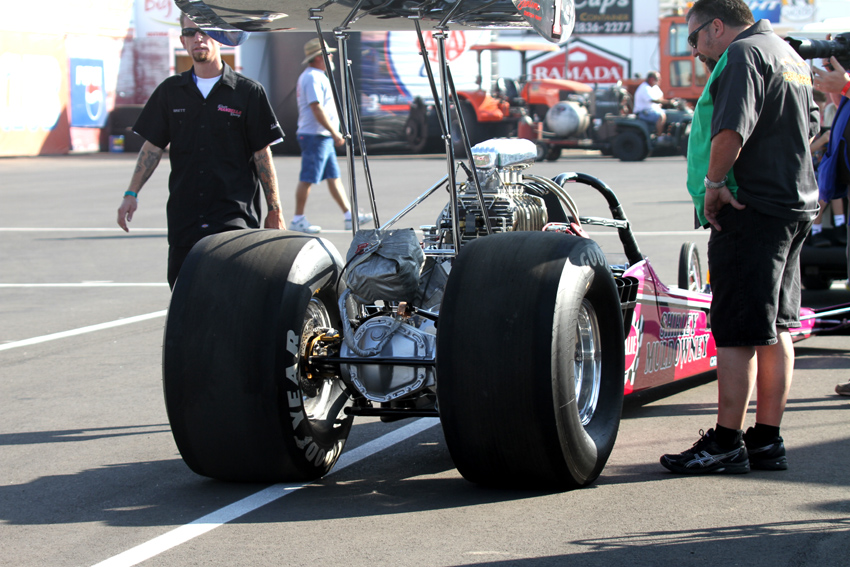 Car ready
Still ready
Parked
Parked
Moving the car
Parked
Ready to go
Car posing
Shirley working on her car
Shirley on the gas
Lined up and ready
Shirley ready for a burnout
Shirley launched
Shirley launching hard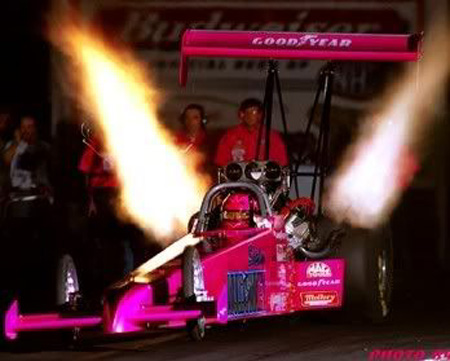 Shirley blazing along
Shirley lights up the tires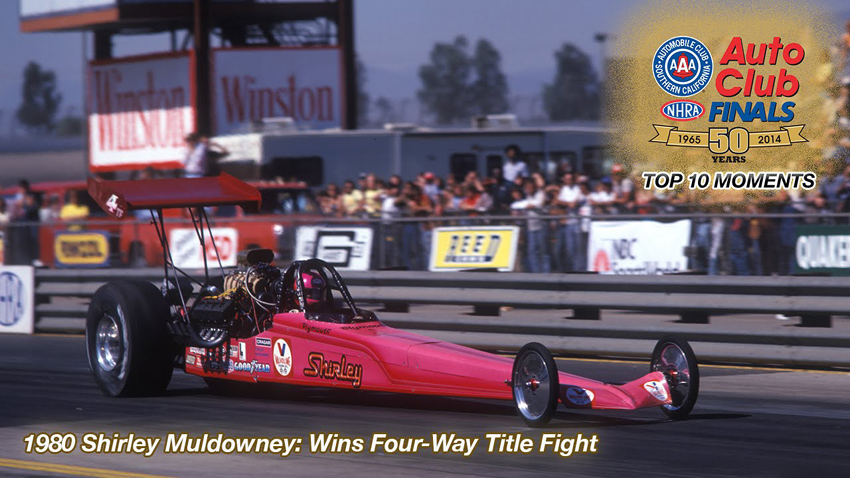 Shirley off the line
Shirley hooking up
Shirley gasses it
Shirley lights up the headers
Shirley launching
Shirley on the gas
Shirley rolling
Shirley running
Chute out
Shirley with the chute out
At the US Nationals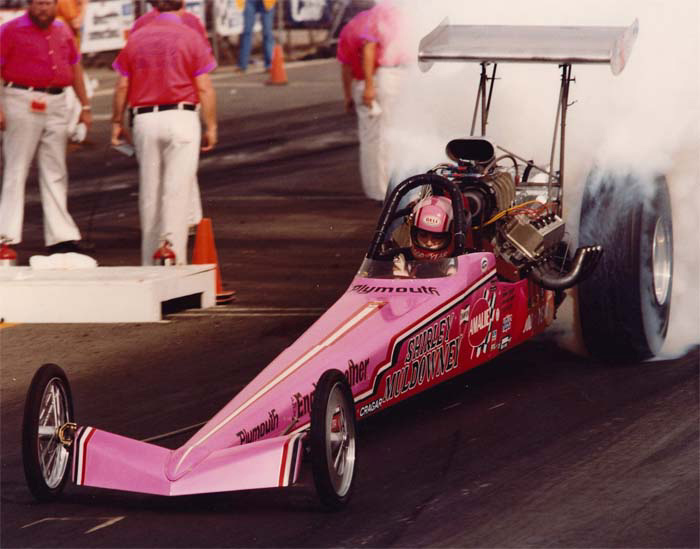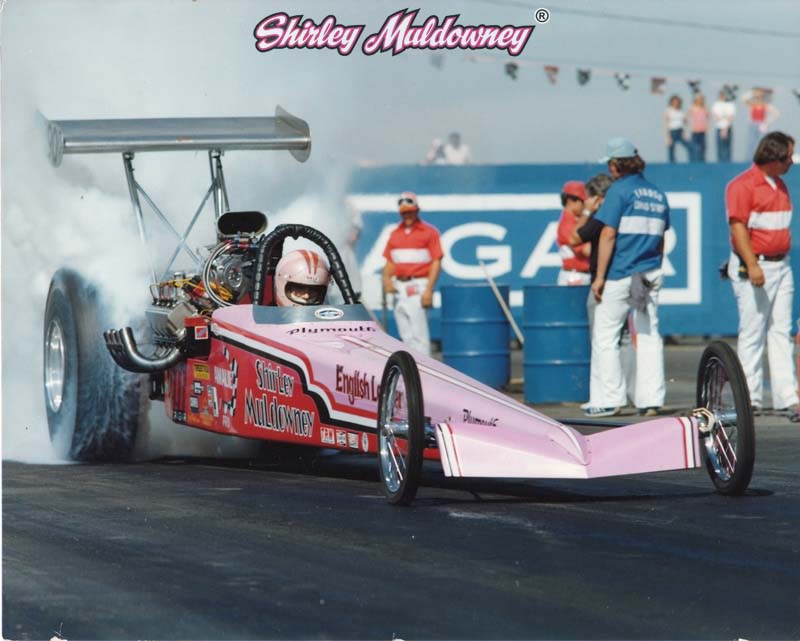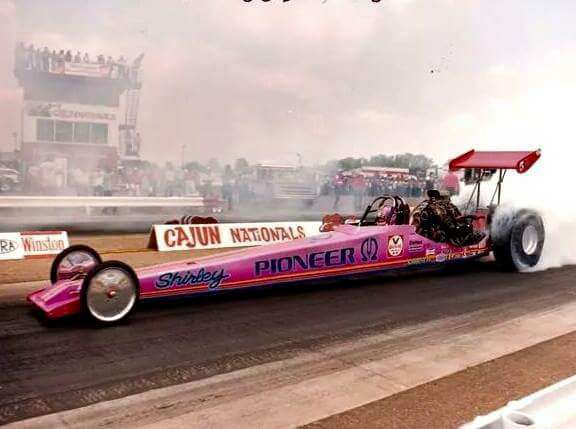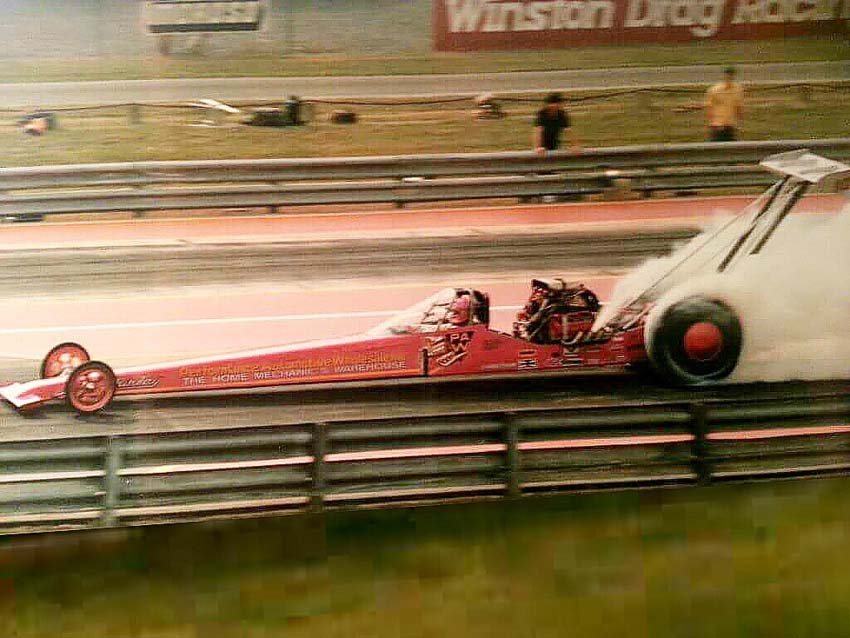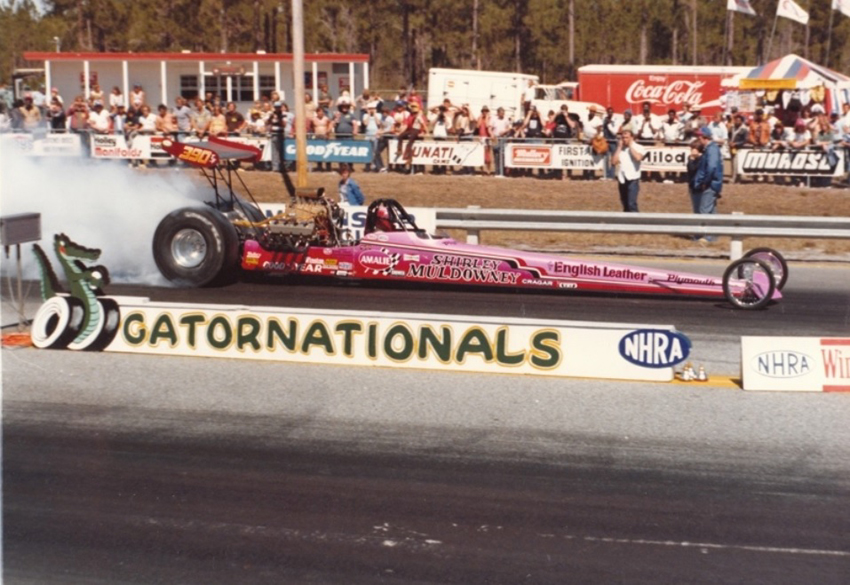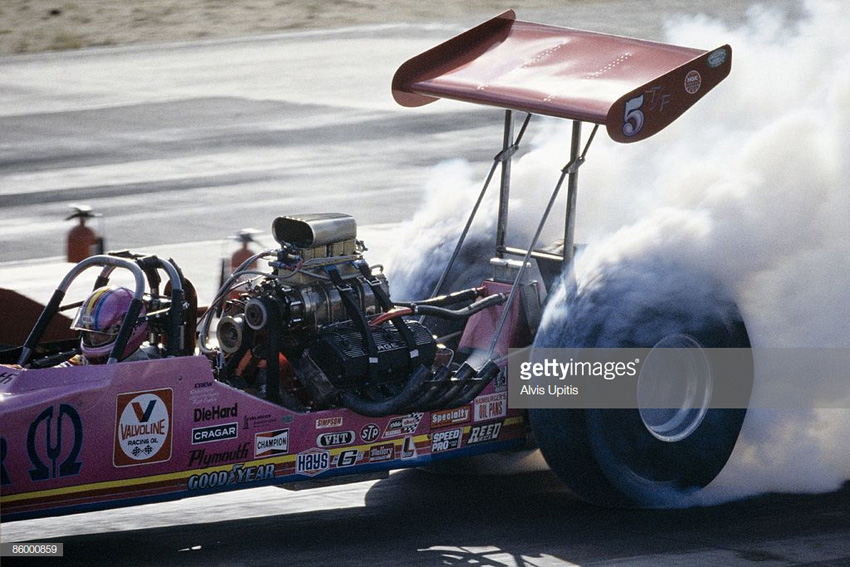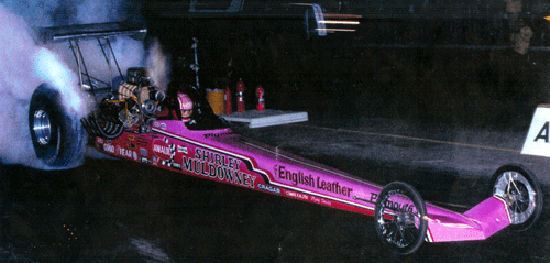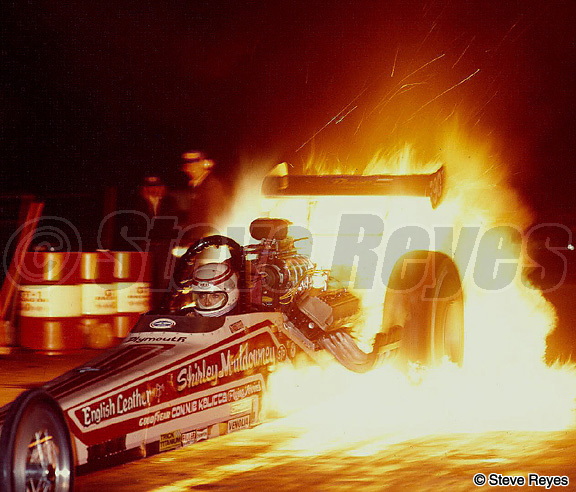 Shirley fireball special
Shirley on a holeshot
Shirley ready to launch
Shirley against Don Garlits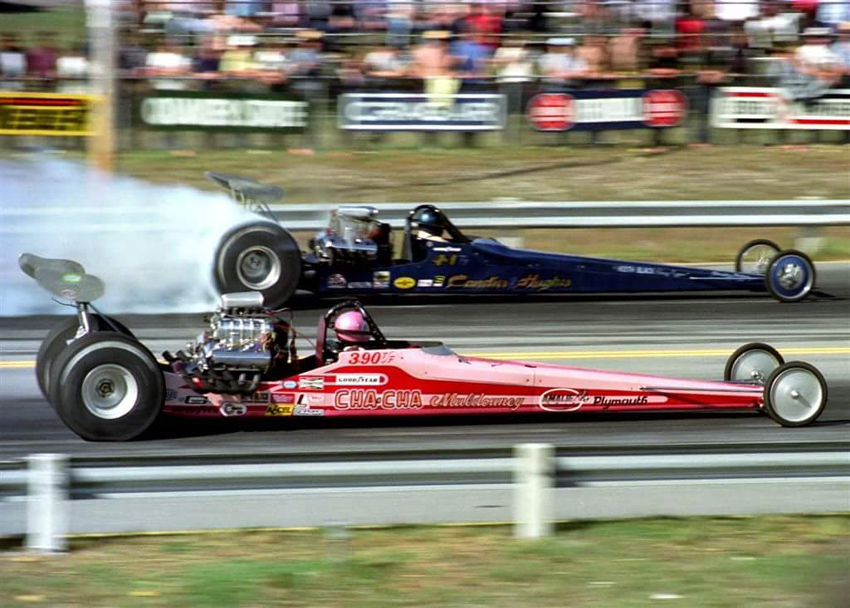 Shirley against Candies and Hughes 1975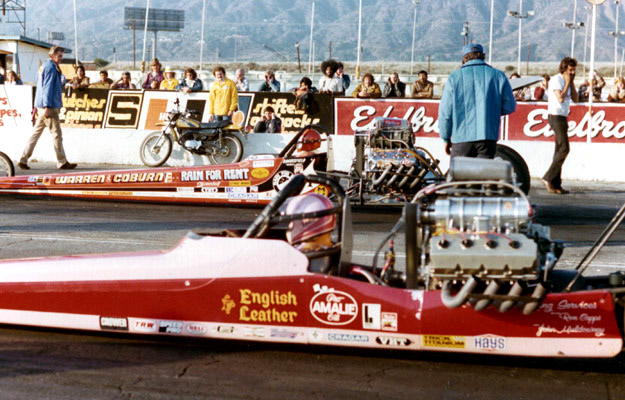 Shirley agaainst the Ridge Route Terror Warren & Coburn
Shirley against Chuck Kurzawa in 1979 Nationals at US 131 Dragway
Shirley doing a wheelie
And another moon rocket
Shirley takes on Kelly Brown at the Pomona Winternationals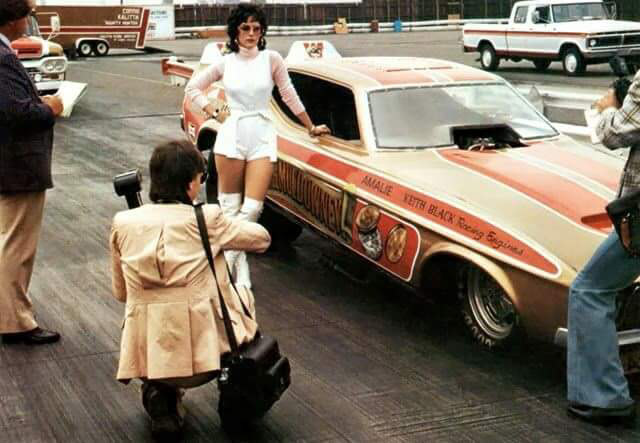 Shirley with her car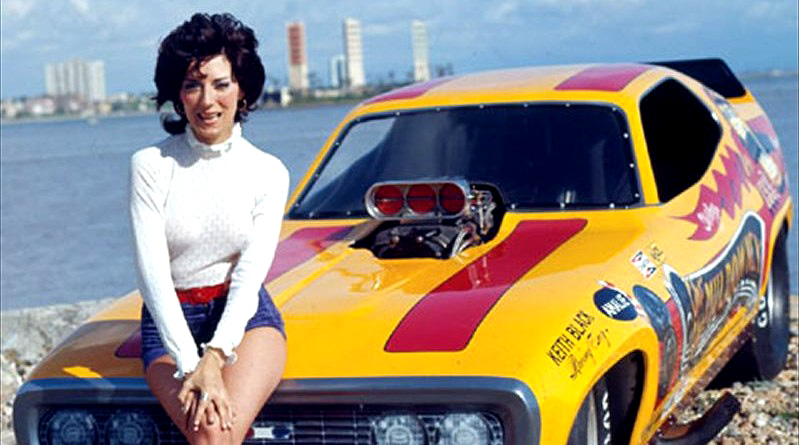 Shirley
Shirley
Shirley
Shirley
Shirley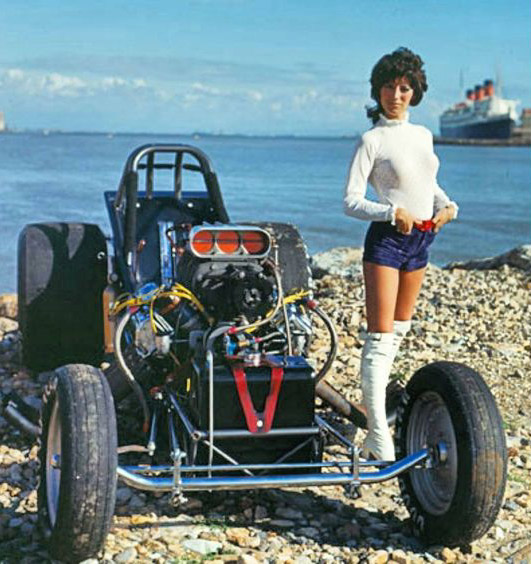 Shirley
Shirley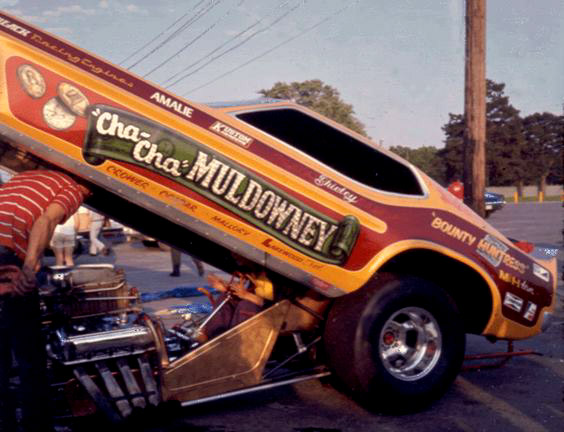 Cha Cha's funny car
Another
Again
One more
Funny car on the truck
Different Cha Cha car
One more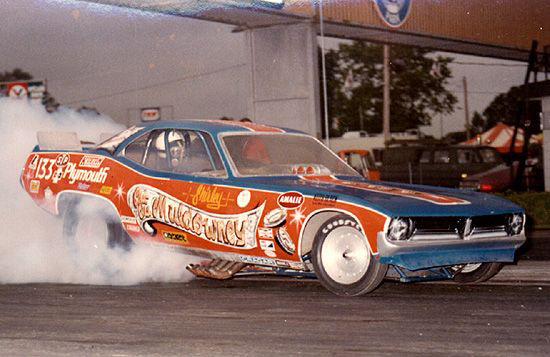 And one more
Shirley doing a burnout
Shirley ready to blast off
Shirley's Vette
Cha Cha's funny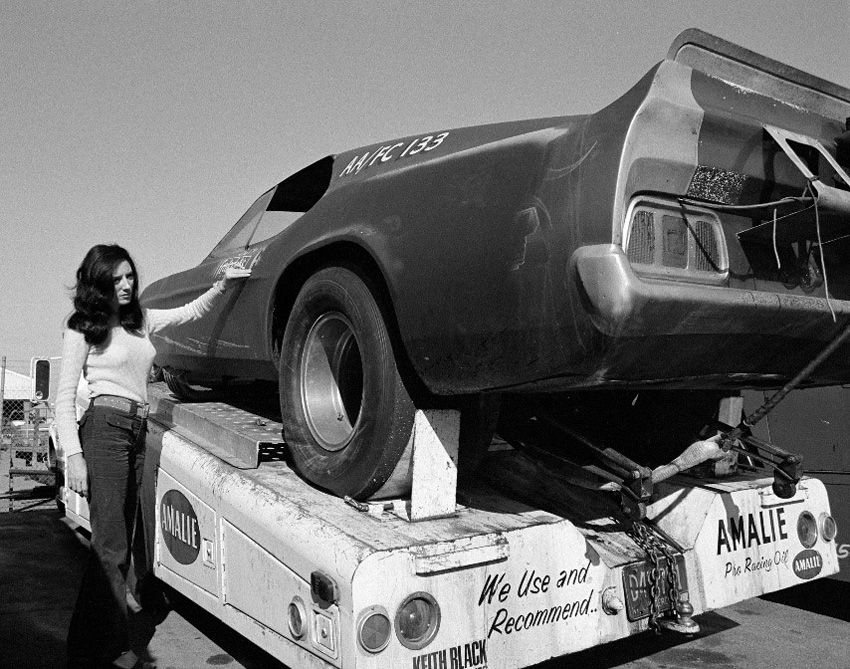 Shirley with her rig
Shirley in her car
Shirley's promo when she started racing funny cars
Musta worked as she beat Connie Kalitta for her first funny car title
Cha Cha has a motor grenade
Uh ohhh.................
More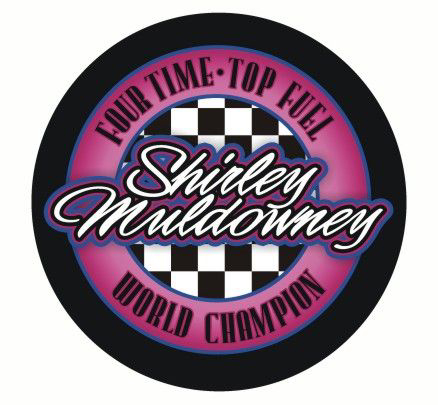 ..
legends
T-shirt
T-shirt
T-shirt
T-shirt
Poster
Poster
Poster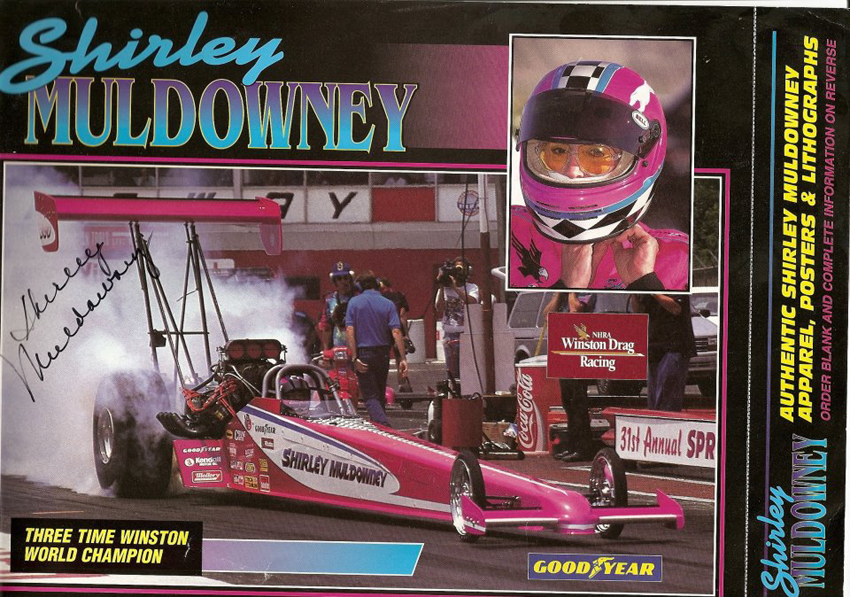 Poster
Book
Book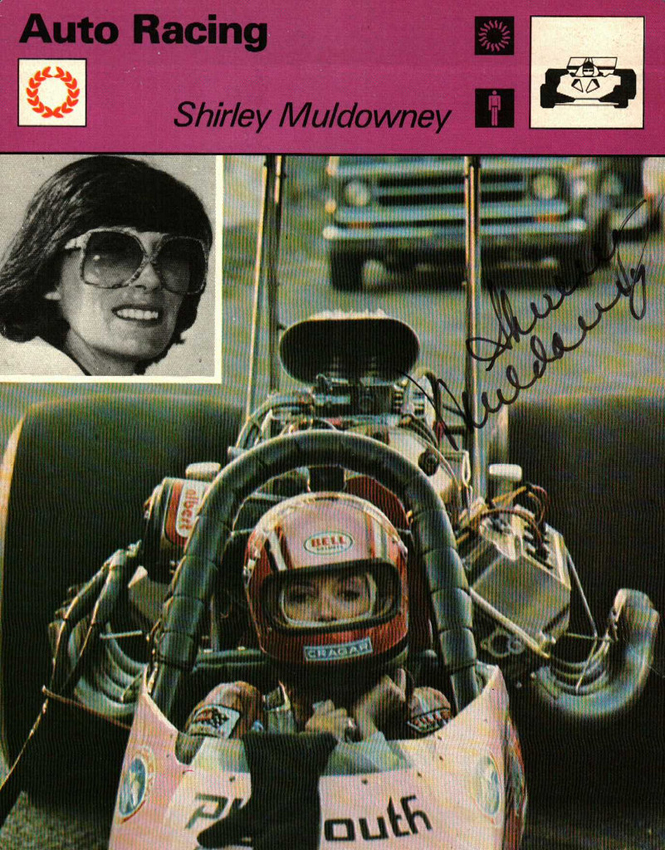 Book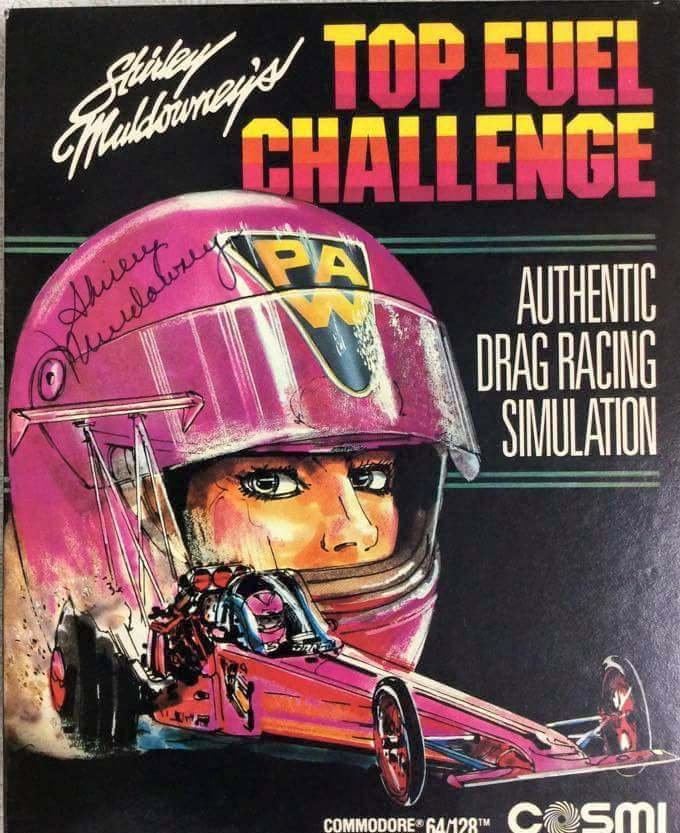 Simulation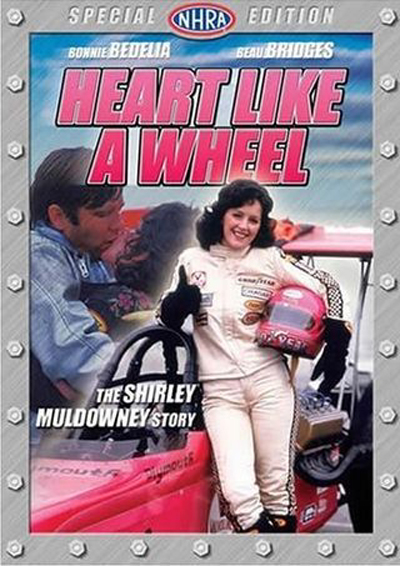 Heart Like a Wheeel movie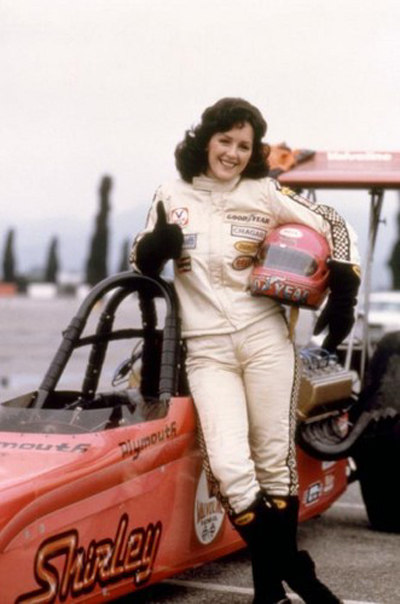 Bonnie Bedelia, star of the movie
Promo
Promo
Poster
Shirley with Bonnie
Cha Cha, or Shirley when she dropped the nickname, was a very special driver. She drove many types of drag cars over the years until she set the world on it's heels by beating the best the big boys had to offer. She beat them at their own game and had lots of help along the way. She is still special.