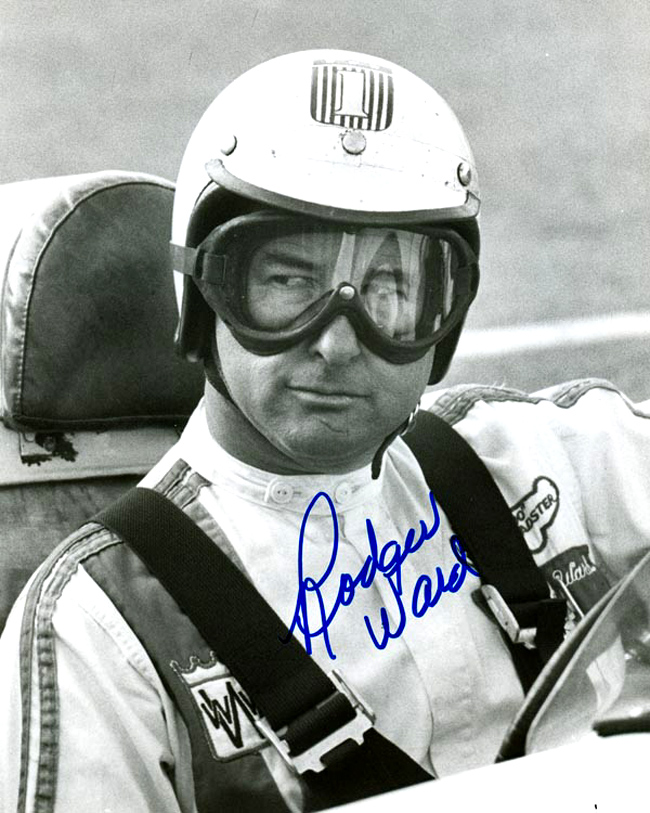 Roger Ward
Roger in his car
Roger
Roger
Roger in 1960 at Indy
Roger
Roger with Mrs Wags at Turkey Night Irwindale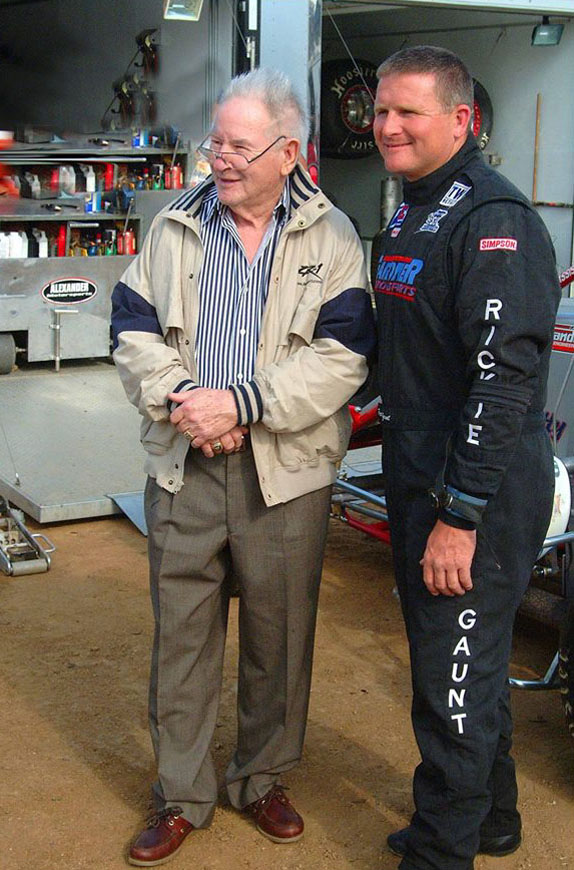 Rickie and Roger Ward
ROger getting an award
Roger with Troy Ruttman
The Ward family with the Governor of South Carolina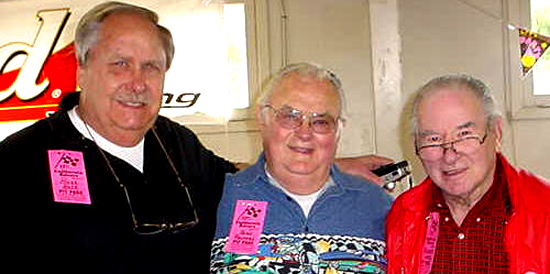 Roger with Buzz Rose and Rosie Rousell
Roger with AJ Foyt and Bignotti
Roger
Roger with Dennis Johansen, Parnelli Jones, Johnny Rutherfoprd, Bobby Unser and Jim Rathman
Roger with Dan Gurney, Jim Hurtbise and Marshman at Indy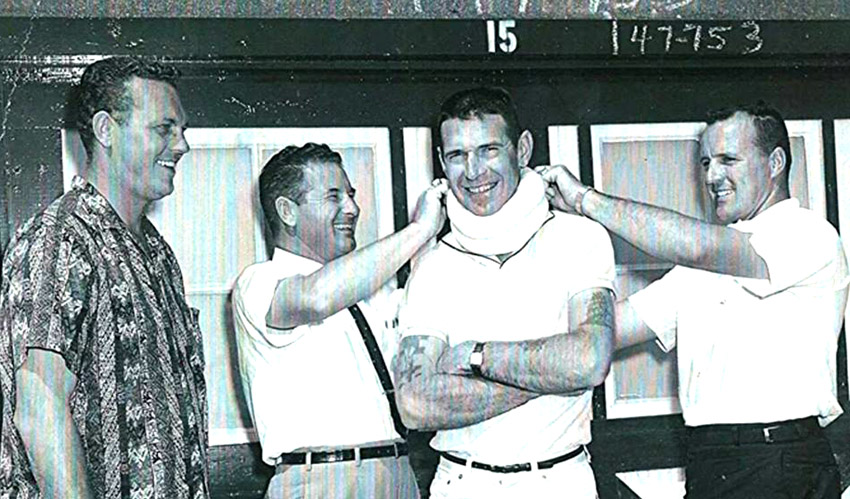 Roger with Troy Ruttman, Len Sutton and AJ Foyt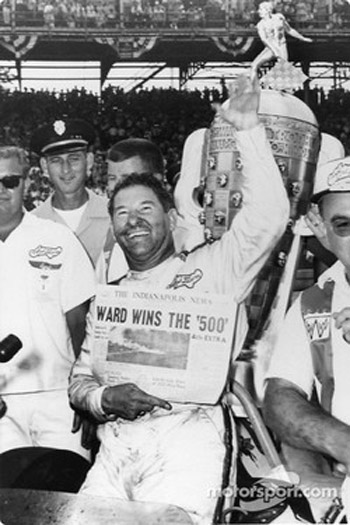 Roger after winning the Indy 500
Roger in his ride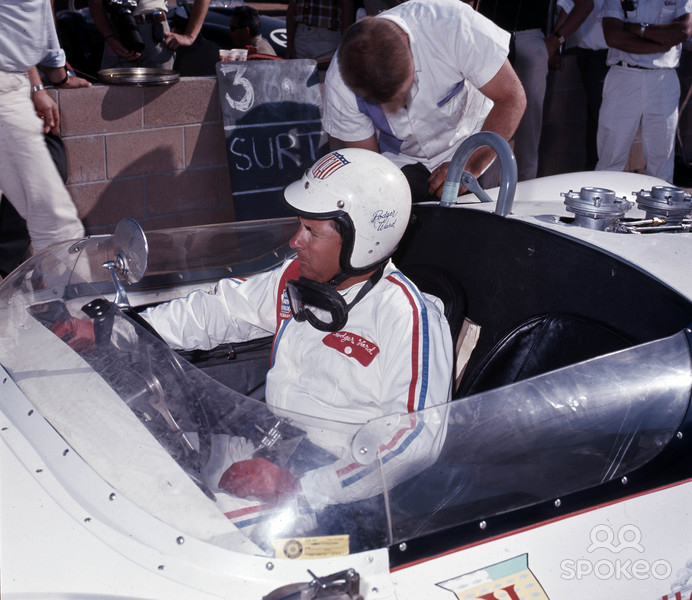 Roger in the car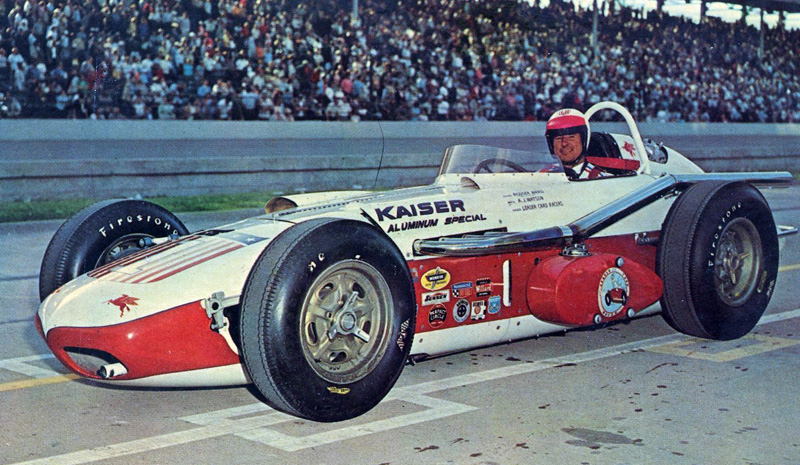 # 1
# 5
# 3
# 3
# 8
# 1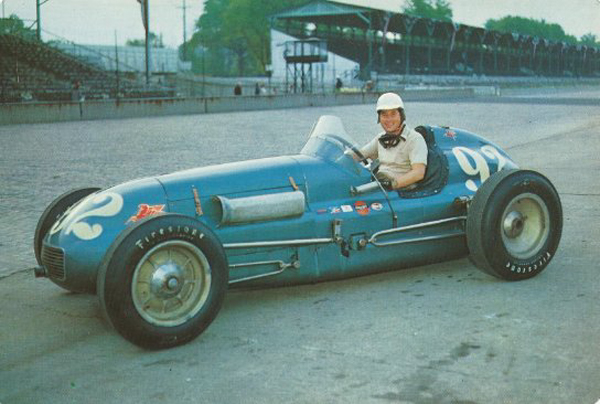 # 92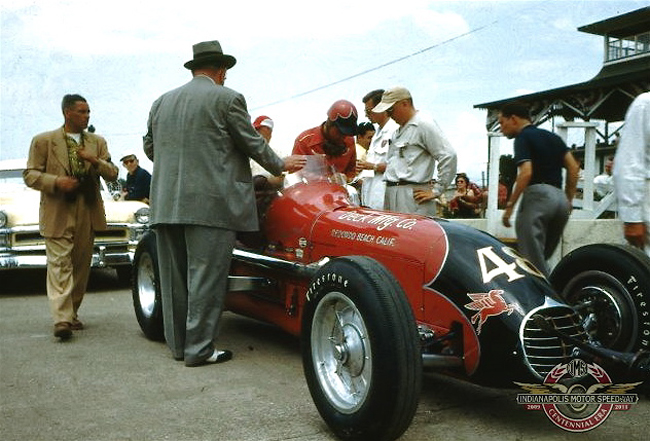 # 48 in 1951 Indy 500
# 5
# 2
Front row with Ward, Rathman and Eddie Sachs
# 3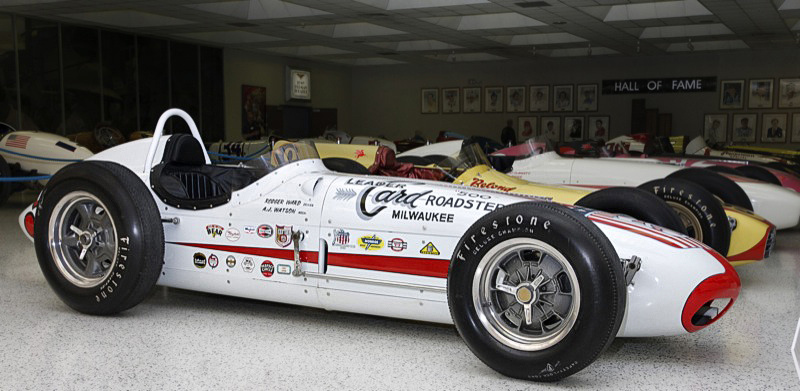 # 3
# 3
# 2
# 34
# 1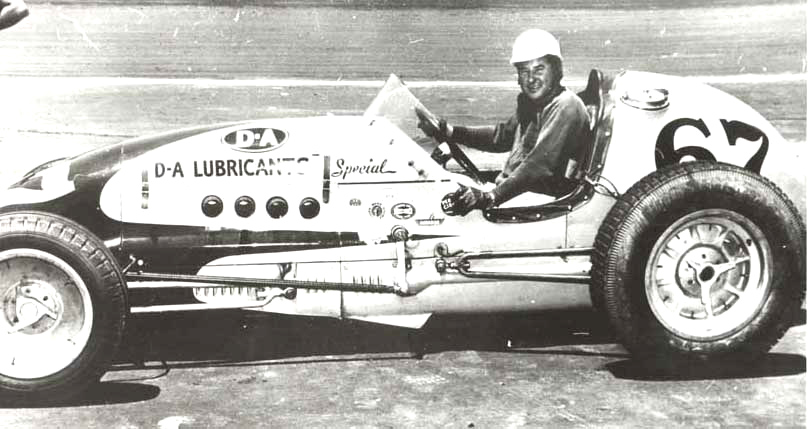 # 67
# 35
# 2
# 35
# 26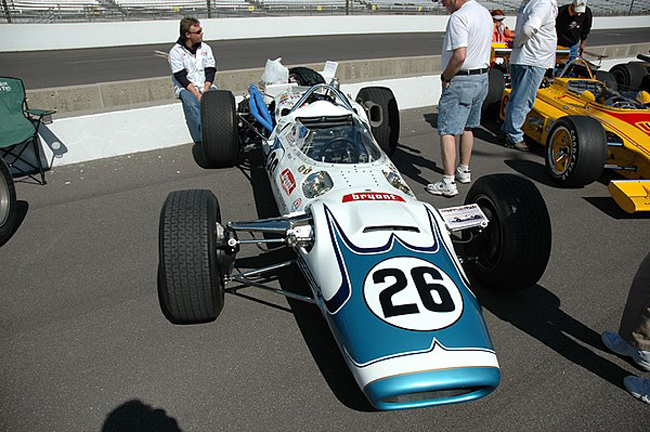 # 26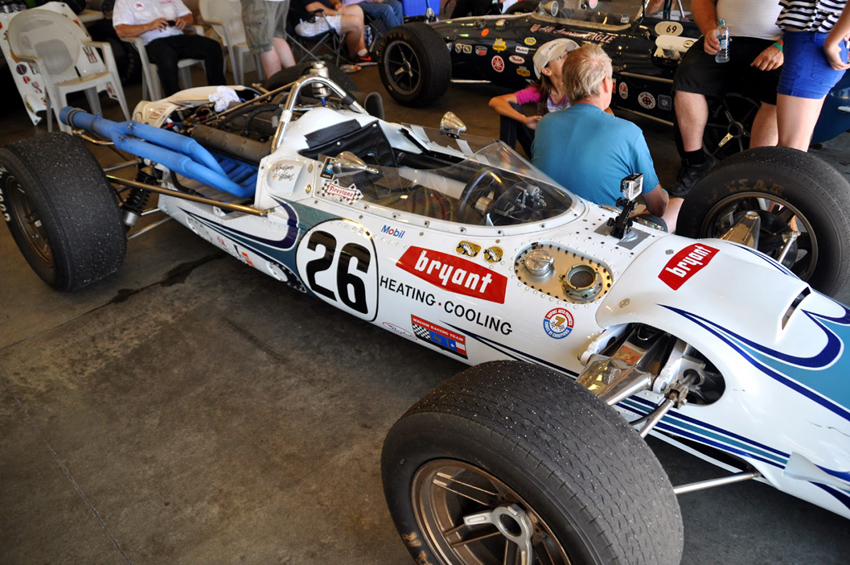 # 26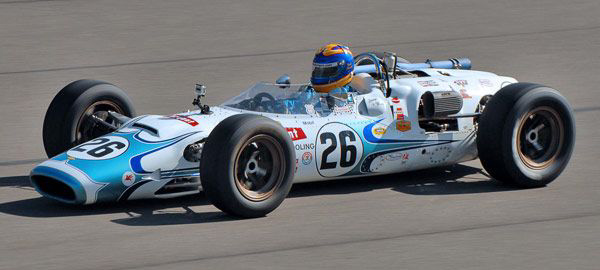 # 26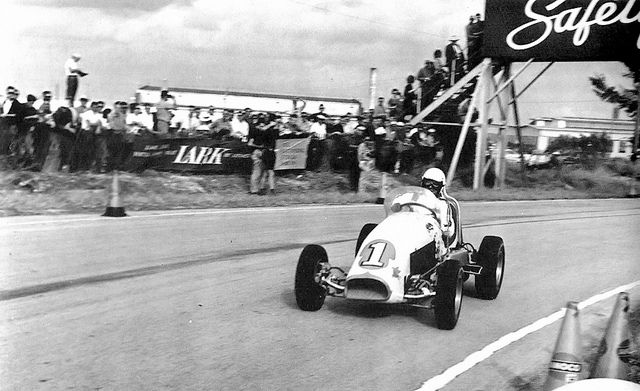 # 1
# 3
# 24 going sideways
# 5
# 2 at Cal St fair 1961
# 1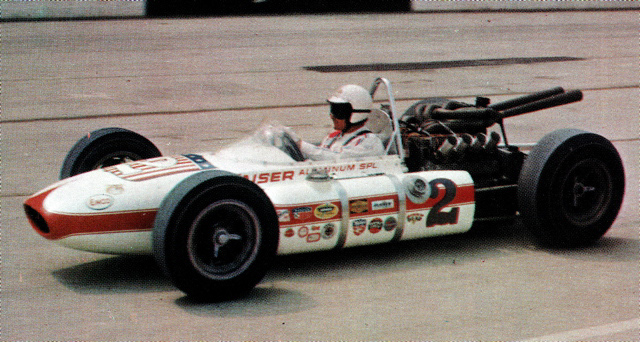 # 2
# 1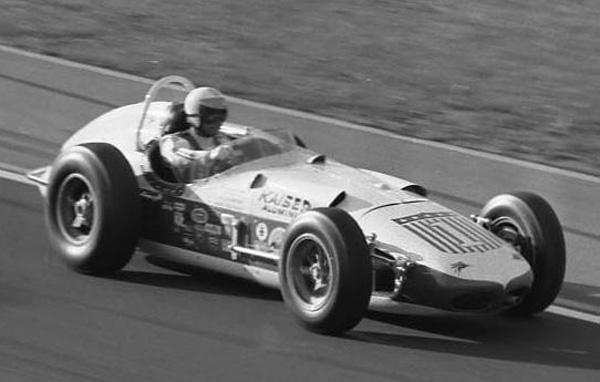 # 1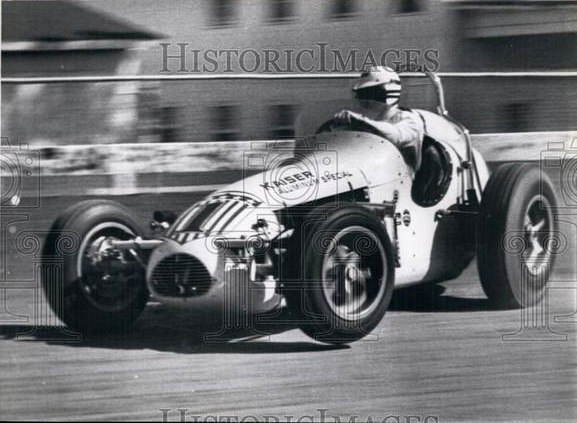 # 1 Roger wins 1963 Hoosier Hundred
Roger wins Lime Rock 1959 against the might Maserati's and ferocius Ferrari's
Roger about to pass an Aston Martin at 1959 Lime Rock
Roger laps Thompson at 1959 Lime Rock
Historical Lime Rock
Roger in Porsche 550 at USAC Laguna Seca 1960
1962 Indianapolis 500 front row. Parnelli on the pole, Roger Ward and Bobby Marshman.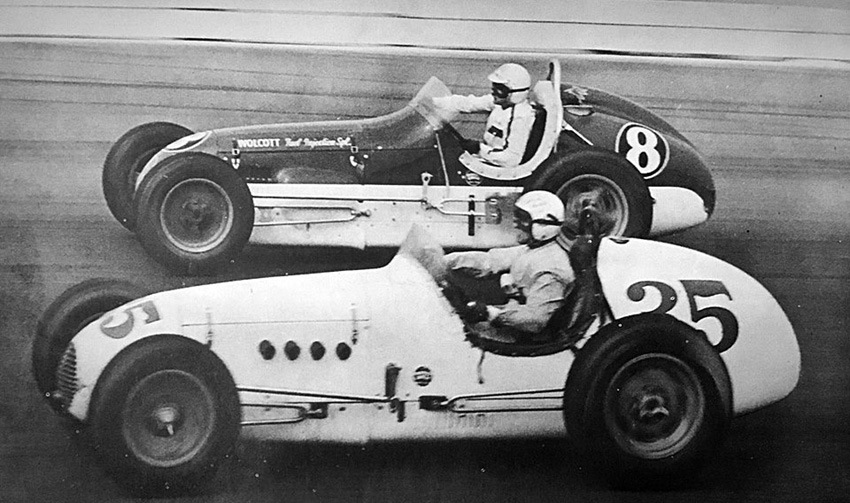 Roger outside Tony Bettenhausen at Trenton 1958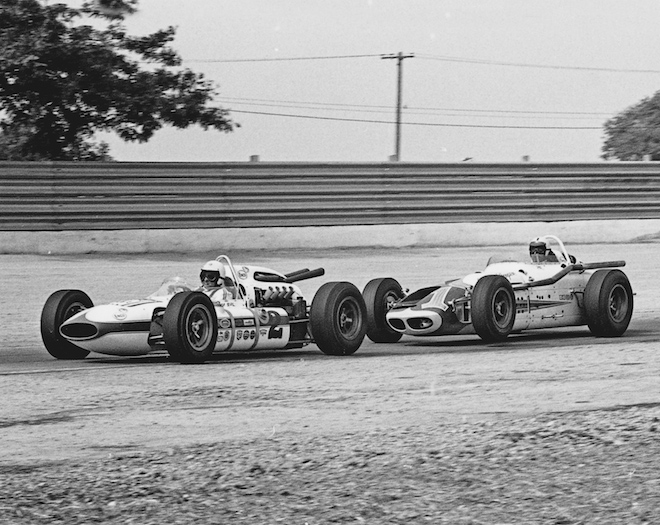 A J Foyt chasing Roger at Milwaukee
Roger chasin Aj Foyt
Roger and AJ Foyt racing
Roger and Jim Rathmann

Roger memory
Roger's card
Indy yearbook 1962
Indy yearbook
Roger drove this Parnelli owned car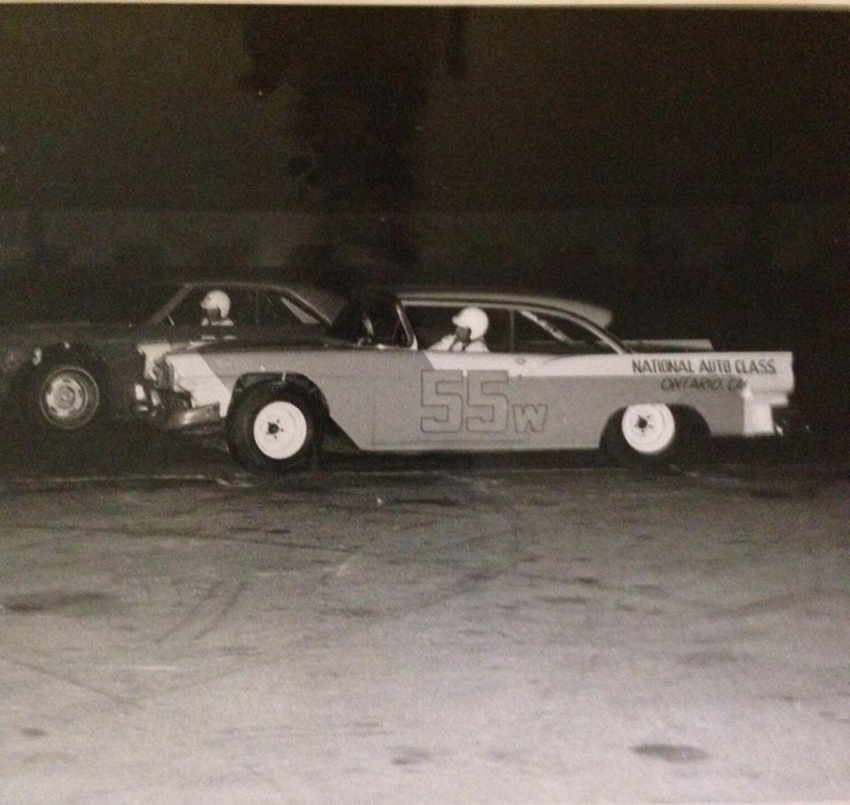 Roger in a Ford
Rodger M. Ward (January 10, 1921 – July 5, 2004) was a WWII P-38 aviator in the United States Air Force, and an American race driver with 26 victories in top echelon open-wheel racing in North America, two Indianapolis 500 victories, and two USAC National Championships, who conceived the classic tri-oval design and layout of Pocono International Raceway, modeled after his three favorite signature turns, at Trenton, Indianapolis and Milwaukee.
Created 4/3/18