Mike Truex
Mike at the Wagtimes golf tournement
Mike relaxing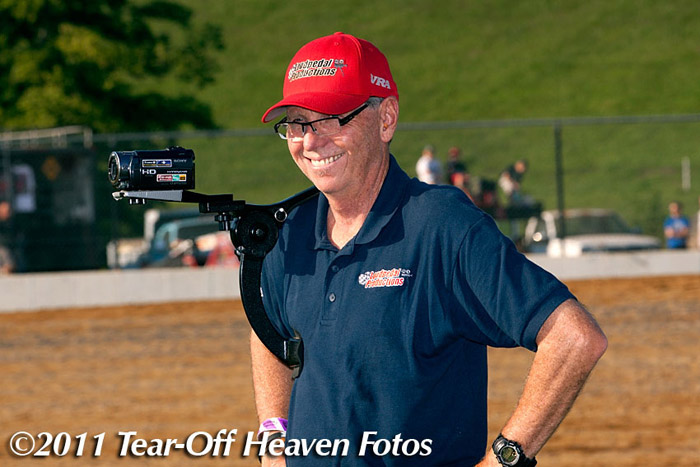 Mike at work
Mike with son Tim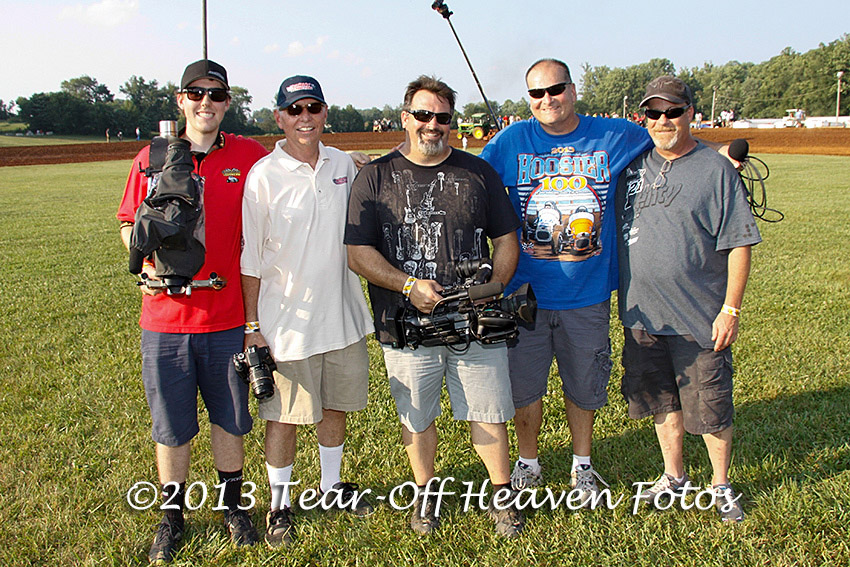 Loud Pedal in action with Dean Mills and Mickey Dale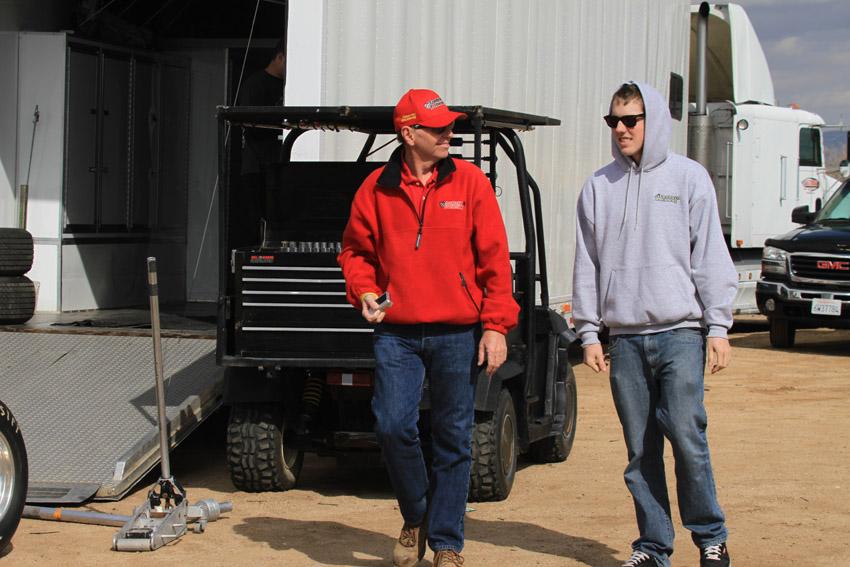 Mike and Tim
Mike with Wags on the lift over turn one in Perris
Mike with Wags
Mike and Tim
Mike and Tim
Mike with a shadow
Mike with that Santa Maria CD I am waiting for?
Mike coming in the pits at Ventura
Mike and Tim
Mike and Tim
Mike
Mike and Jesse Hockett
Mike
Mike has been a video guy forever, His son Tim joined him years ago and their Loud Pedal work is exceptional. He is a good guy.
Updated 7/6/17