Mickey Dale
Mickey in his courtin' days
Mickey 44 years ago
Mickey at KXO radio in the late 70's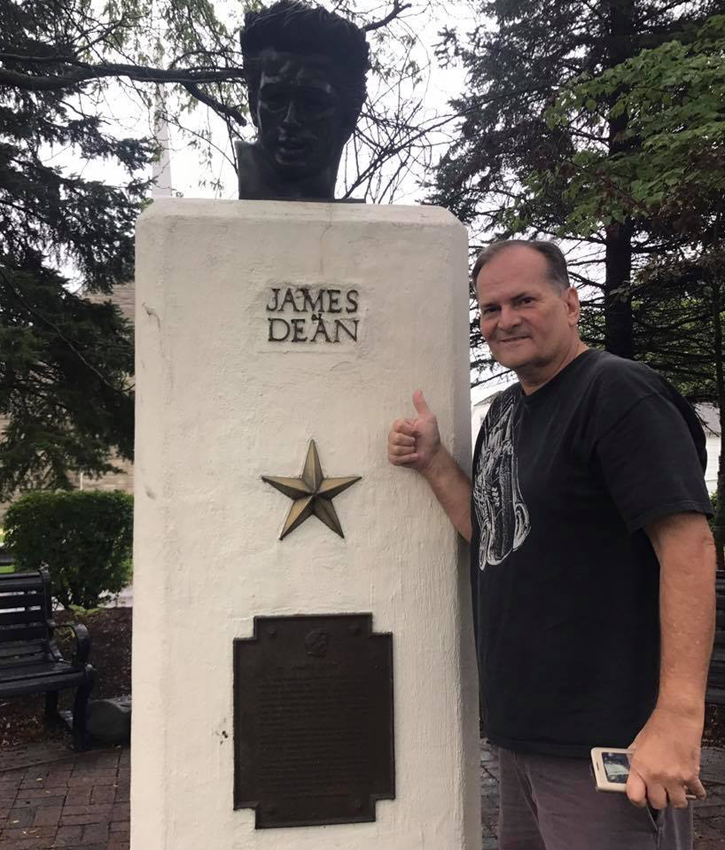 Mickey with James Dean
Mickey with the famous # 98
Mickey in Steve Logan's sprint car
Mickey's racing experience was in this car a 1979 Thunderbird. His brother and dad helped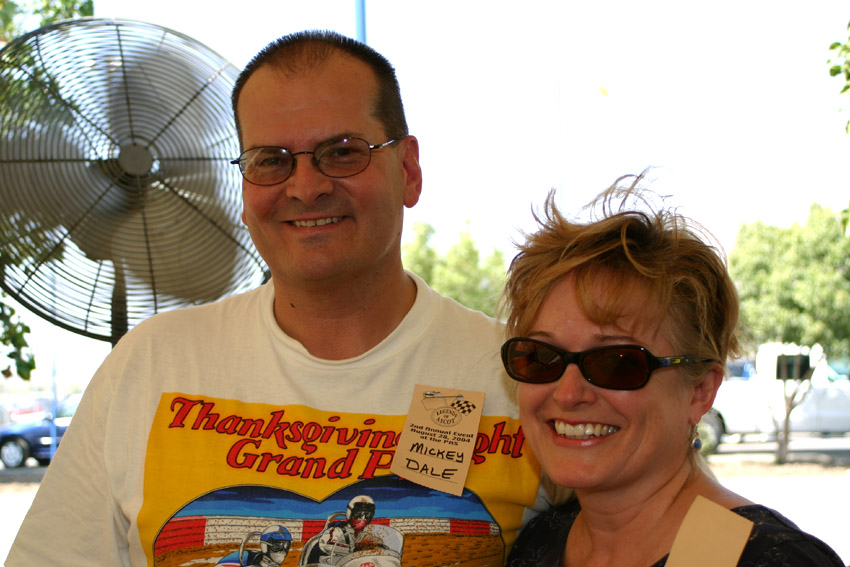 Mickey and Peggy
Mickey's best friend and wife Peggy
Peggy with dogs on a trip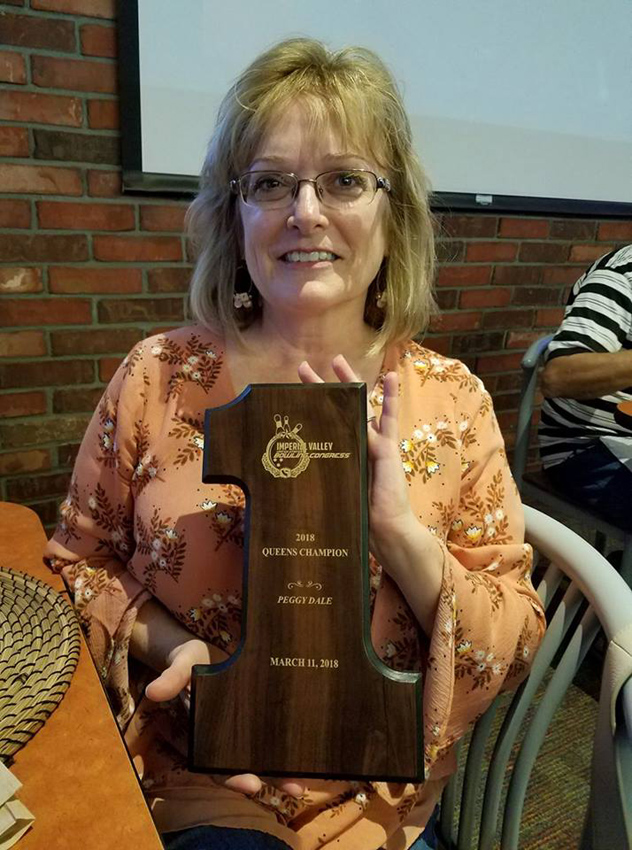 Peggy won the Queen Valley Bowling tournement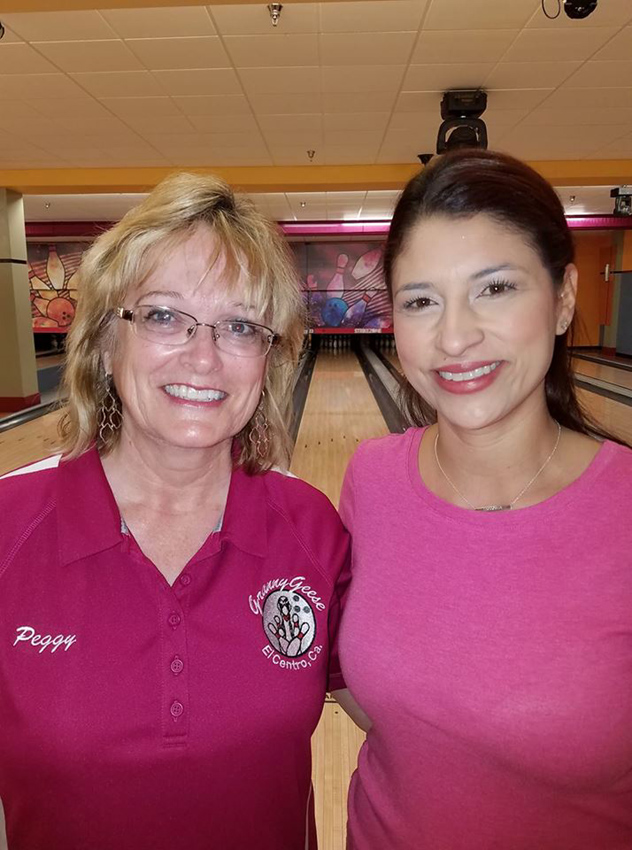 Peggy beat this lady, Aanice Bush, for the championship
Mickey and Peggy with the San Diego skyline behind them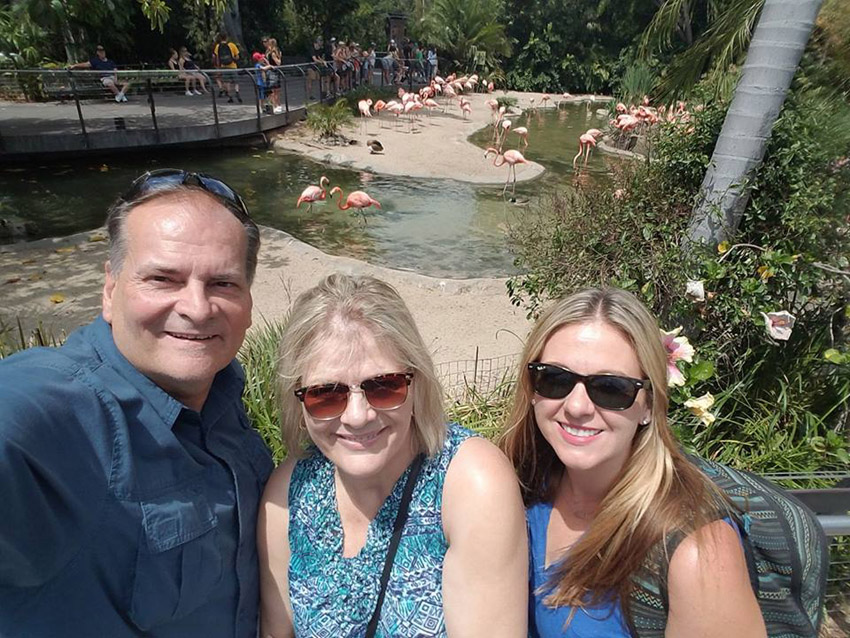 Mickey with sister Kilah and Samantha Carter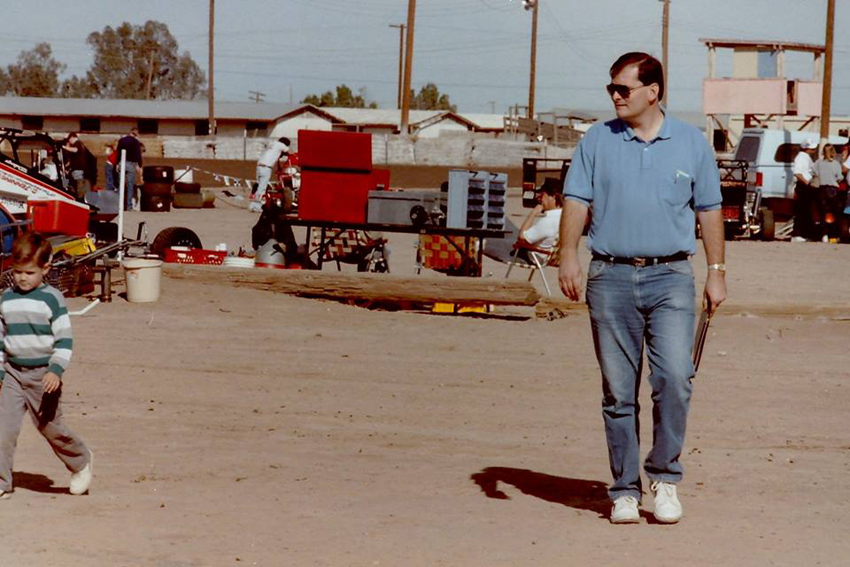 Mickey walking the pits with his son
Mickey suiting up with the Blue Angels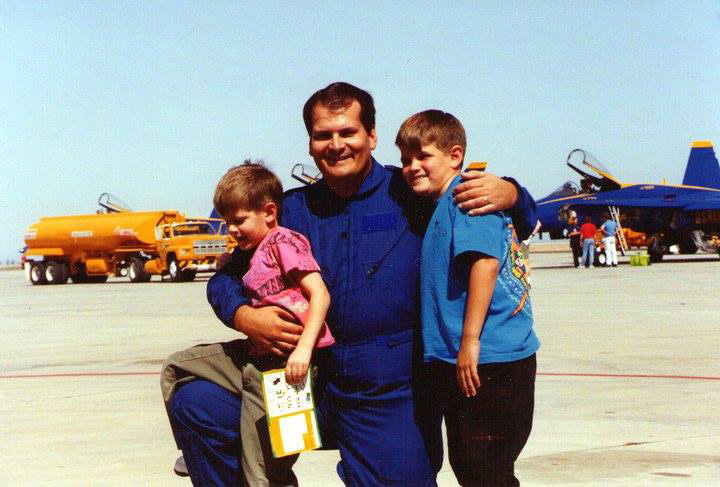 Mickey and his boys
Mickey with his family at a Blue Angels experience
Mickey, Peggy and the boys at Griffith Park Zoo
Mickey, Peggy and the Boys with Don and Dode Templeton and Joe Ellis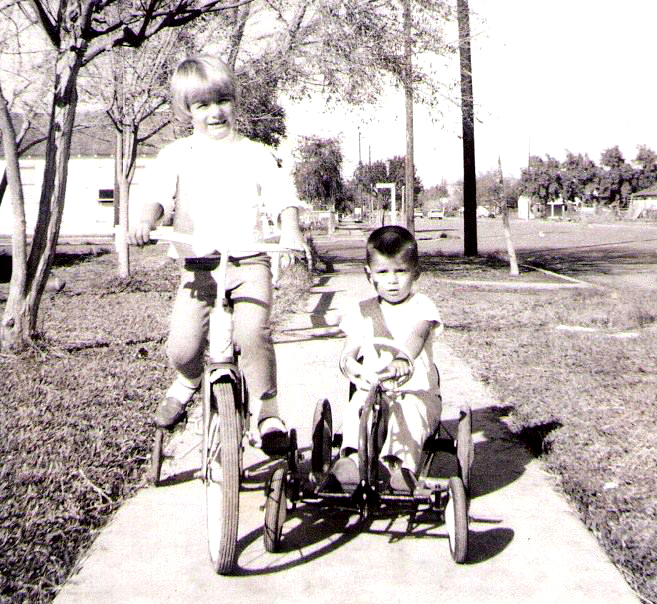 Mickey and Kilah
Mickey and Kilah
Mickey and Kilah
Mickey, Geoff and Kilah
Mickey, Geoff and Kilah
Mickey, Geoff and Kilah
Mickey, Geoff and Kilah
Mickey and Linda Vaughn in 1997
Mickey with 3 time Indy 500 winner Bobby Unser
Mickey and Peggy wedding day March 21, 1981
Mickey with sister Kilah 1982 after announcing a midget race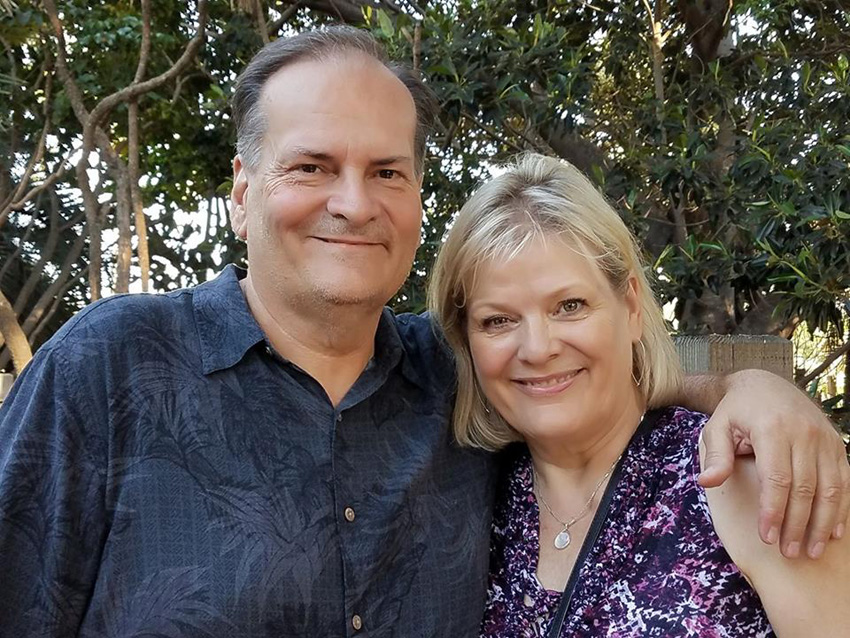 Mickey and Kilah
Mickey and Kilah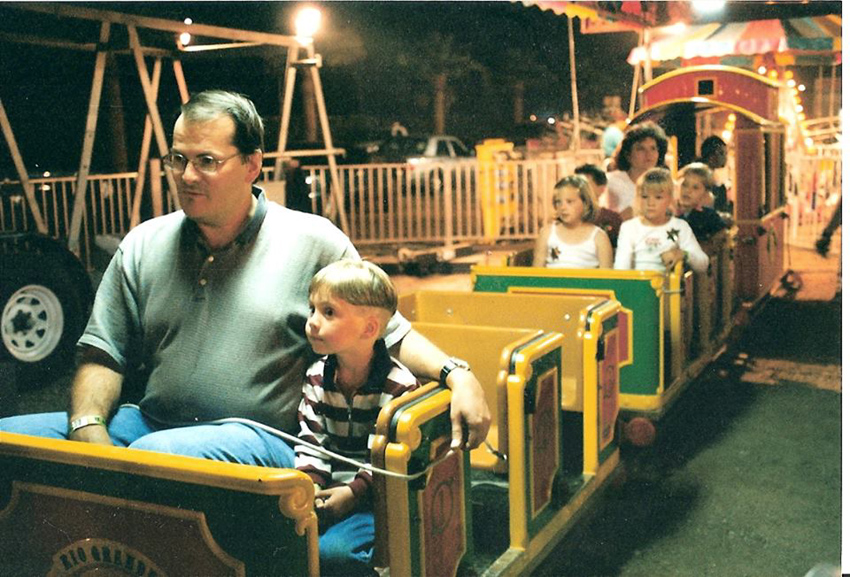 Mickey and nephew Austin Dale on a ride
Mickey and Peggy at the Oregon coastline
Mickey at a race somewhere
Mickey riding an elephant at Circus Vargus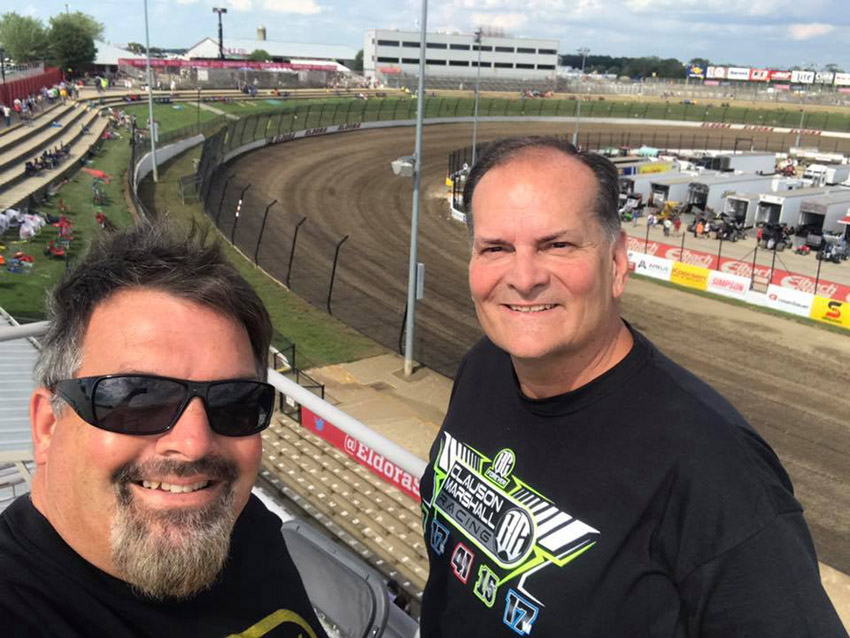 Mickey with Dean Mills
Mickey and Dean Mills
Mickey and Dean Mills
Mickey wuith Jeff Gordon and dad
Mickey interviewing Jeff Gordon
Mickey interviewwing Lee
Mickey with Bryan Clauson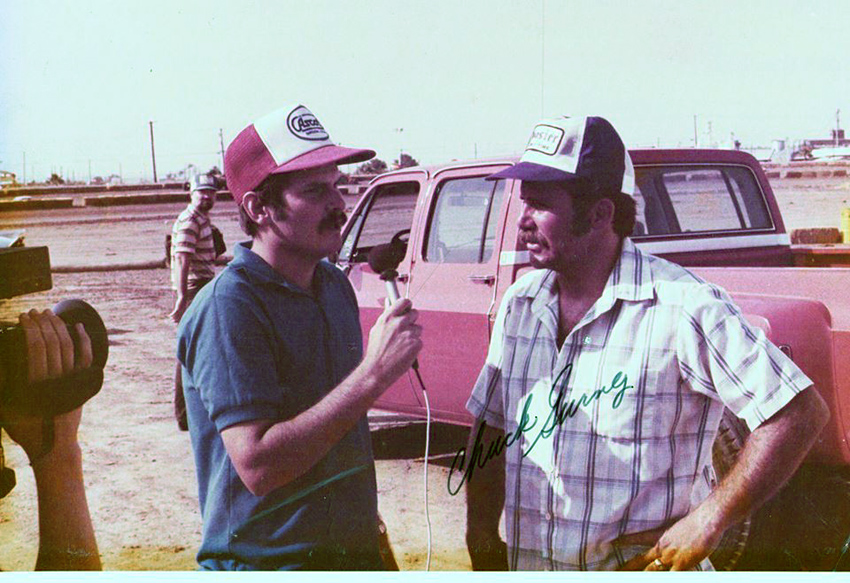 Mickey with Chuck Gurney
Mickey with Cory Kruseman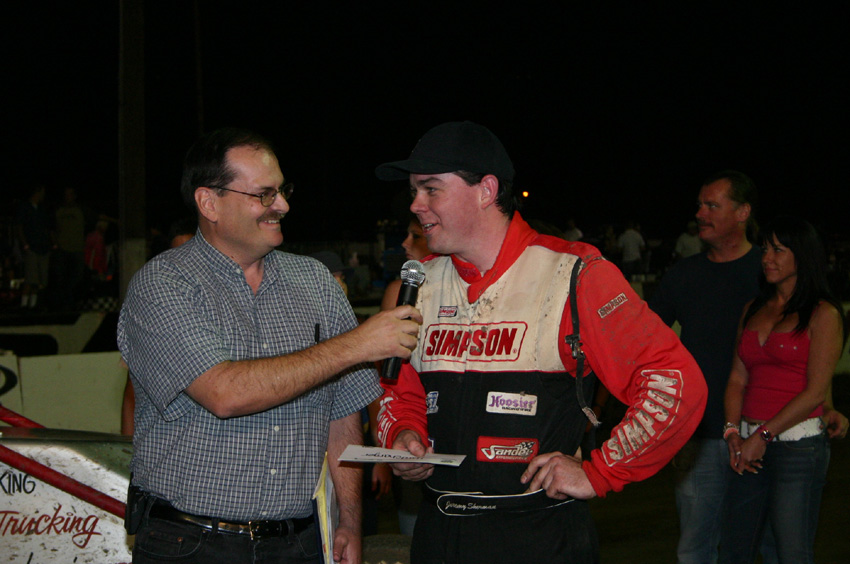 Mickey with Jeremy Sherman
Mickey with Rickie Gaunt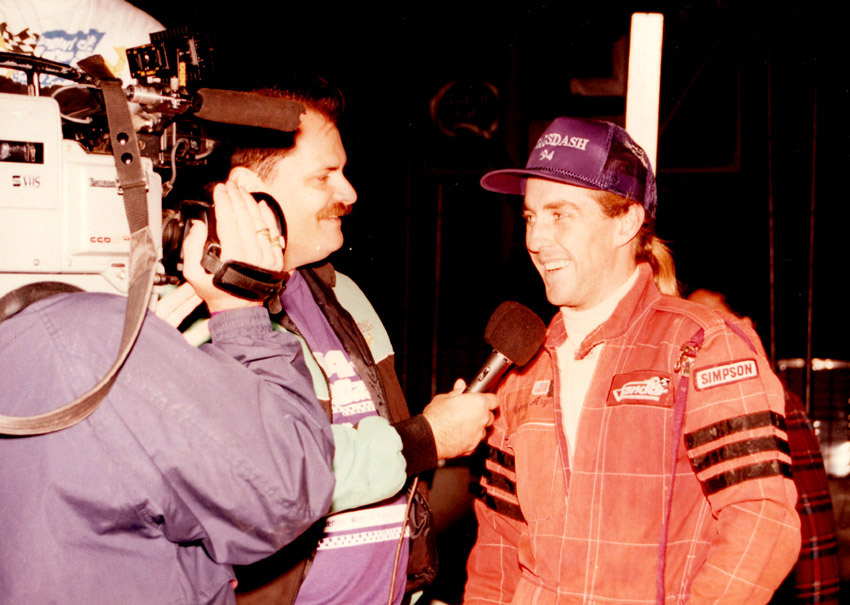 Mickey with Rodney Argo
Mickey and Tony Jones
Mickey and Mike English
Mickey with Kenny Schrader
Mickey and I don't recognize him
Mickey's dad Jim with Mel Kenyon
Mickey with Cory Kruseman and Dean Mills videoing
Mickey with Chuck Gurney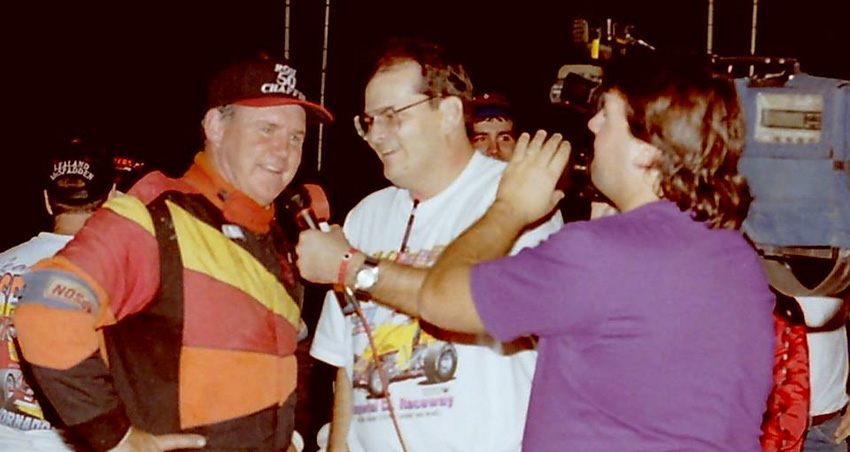 Mickey with Lealand McSpadden
Mickey and Seth Wilson with Rickie and Charles Davis Jr waiting in the wings
Mickey and Cory Kruseman
Mickey and Sleepy Tripp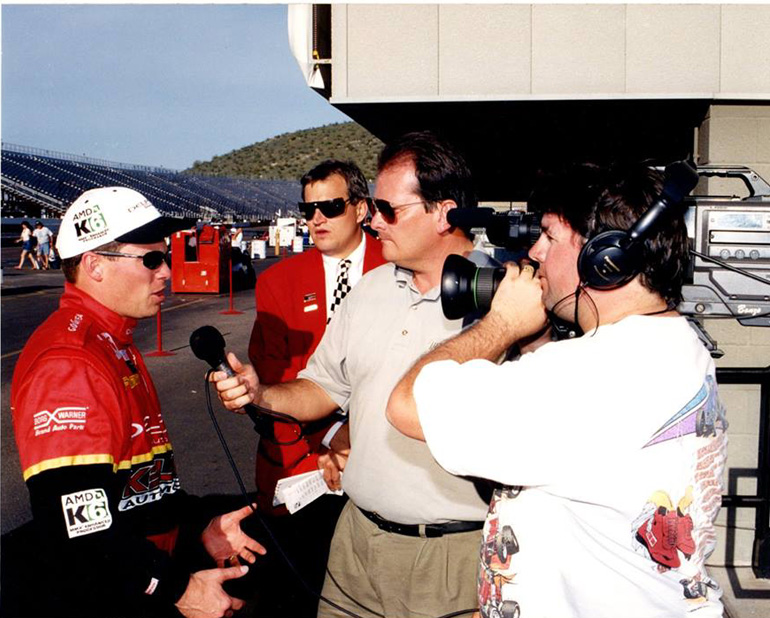 Mickey interviewing ??
Mickey announcing at El Centro
Mickey with Charles Davis Jr
Mickey with Jim Dale and Parnelli Jones
Mickey with Dean Mills and .....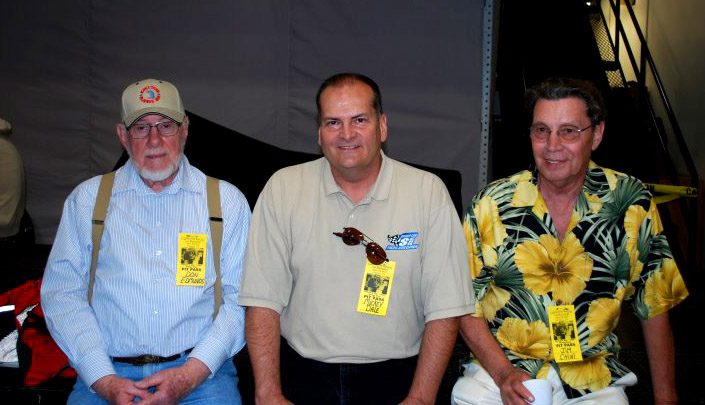 Mickey with Don Edmunds and Jim Chini
Mickey with brother Geoff and Richard Petty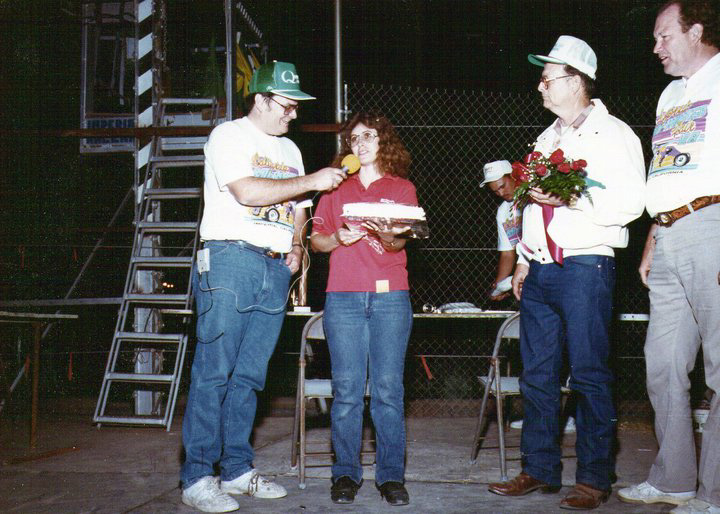 Mickey interviewing Judy Yeley about a birthday cake
Mickey at Indiana Sprint Week with the Loud Pedal Tim and Mike Truex and Dean Mills
Mickey and Jim with Tony Elliott
Mickey is one of the nicest guys around with a great family. He's a fun announcer and I like being around him. His help at our Wagsdash at El Centro was much appreciated!