R.I.P.Kenny Weld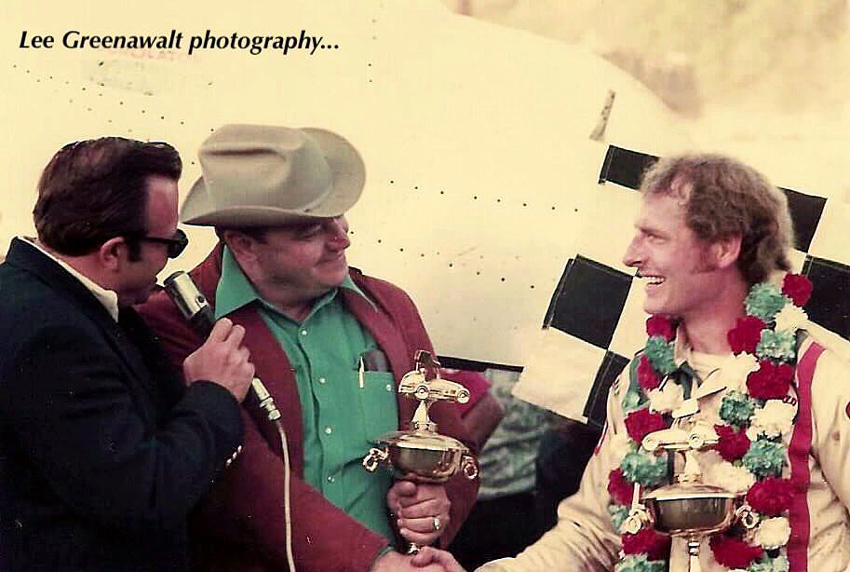 Kenny with Bob Weikert
Kenny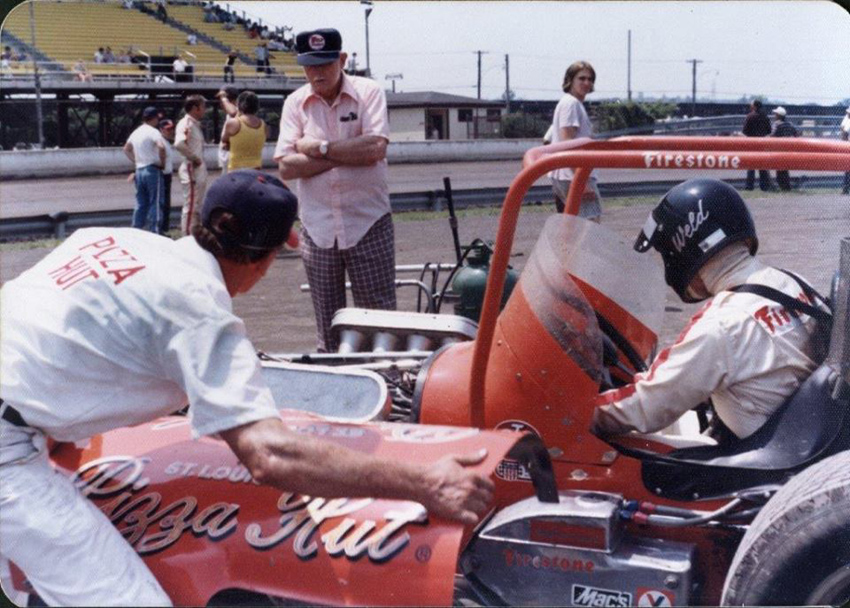 Kenny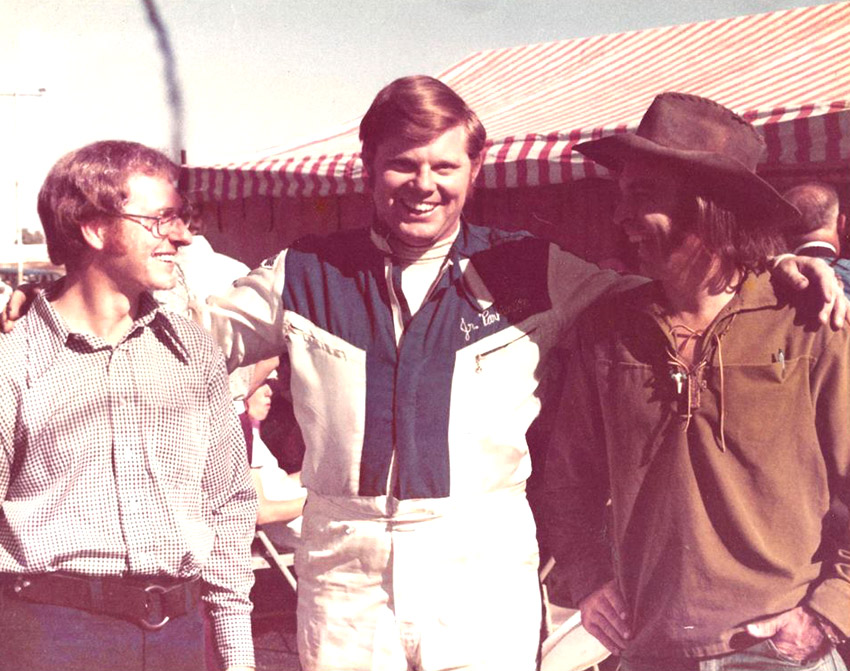 Kenny with Jr Parkinson and Jan Opperman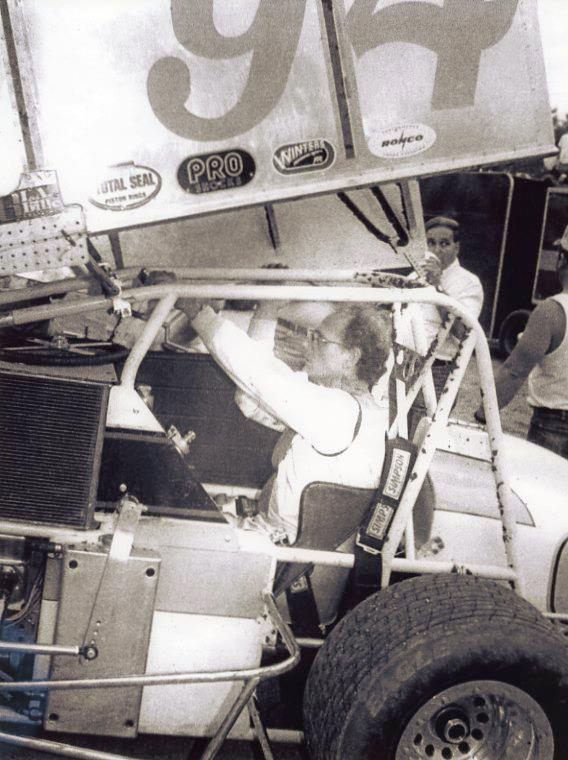 Kenny in # 94
Kenny at Lincoln in 1975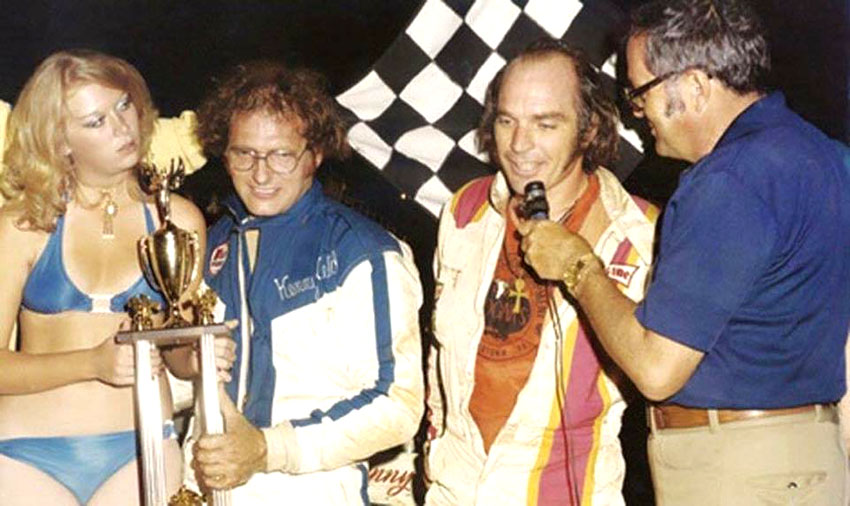 Kenny with Jan Opperman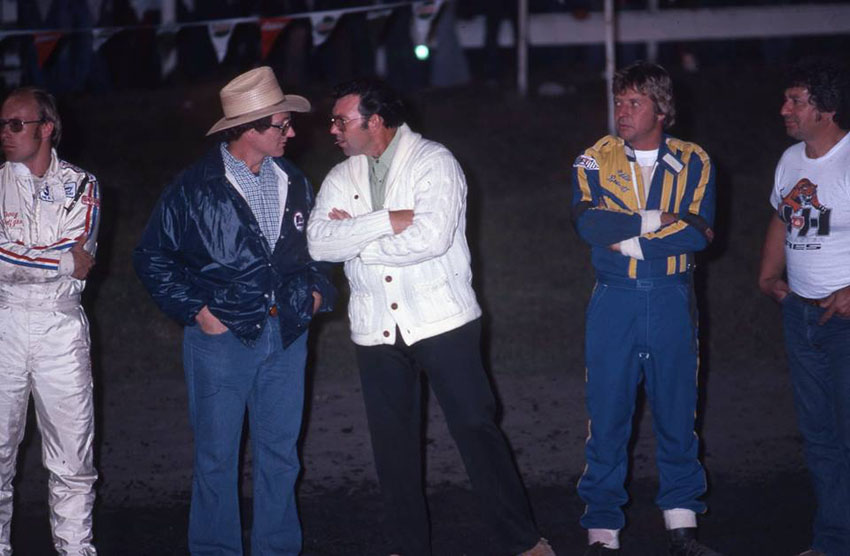 Kenny with Doug Wolfgang, Ray Lee Goodwin and Steve Kinser
Kenny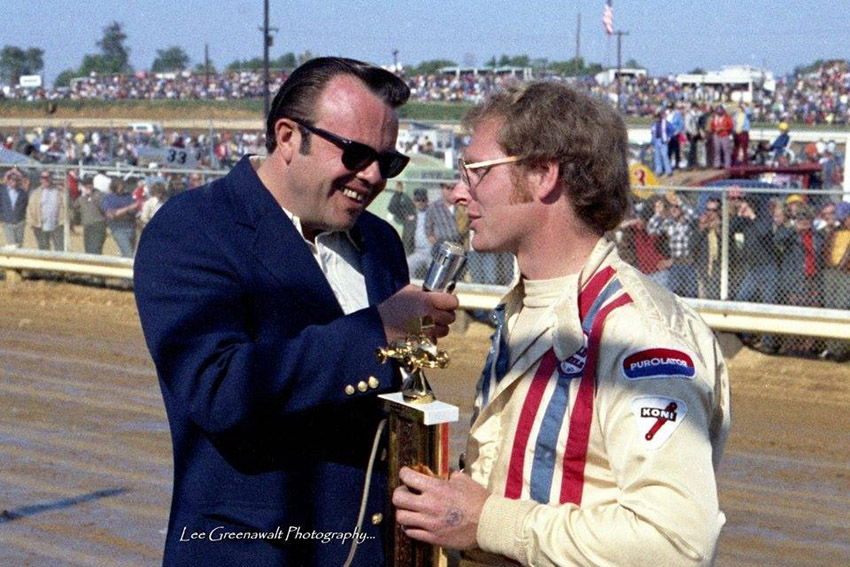 Kenny interviewed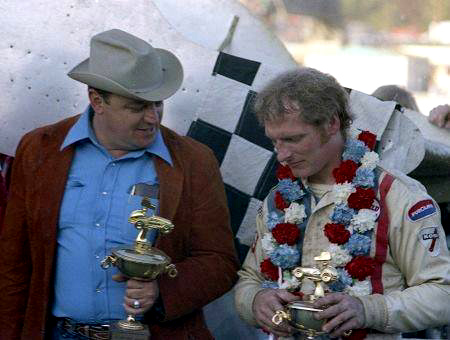 Kenny getting more trophies 1973 The Grove
Kenny
Kenny
Kenny gets another trophy
Kenny and car owner Dorsey Truitt at Bloomsburg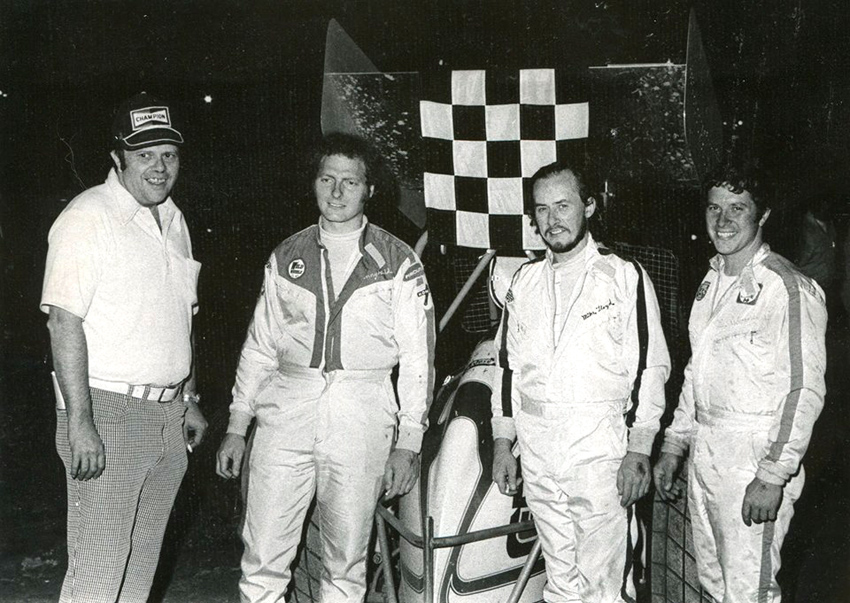 Kenny with Jack Gunn, Mike Lloyd and Lee Osborne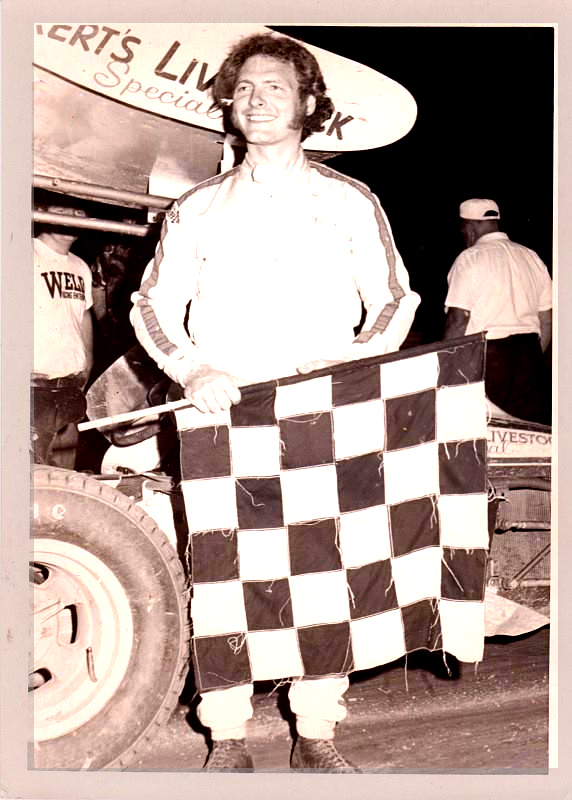 Kenny
Kenny with Jan Opperman in discussion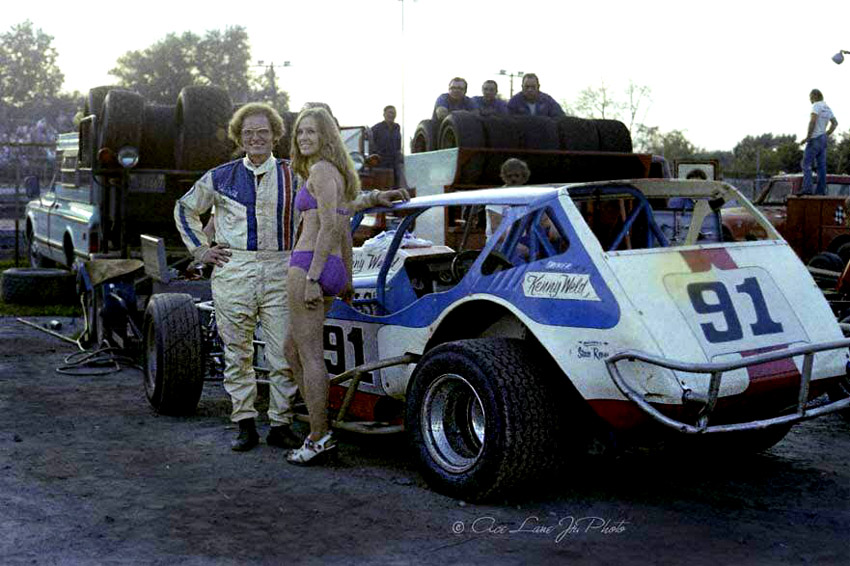 Kenny with a trophy girl
Kenny with # 91
Kenny in victory lane at Penn National 1975
Kenny same story at the Grove 1973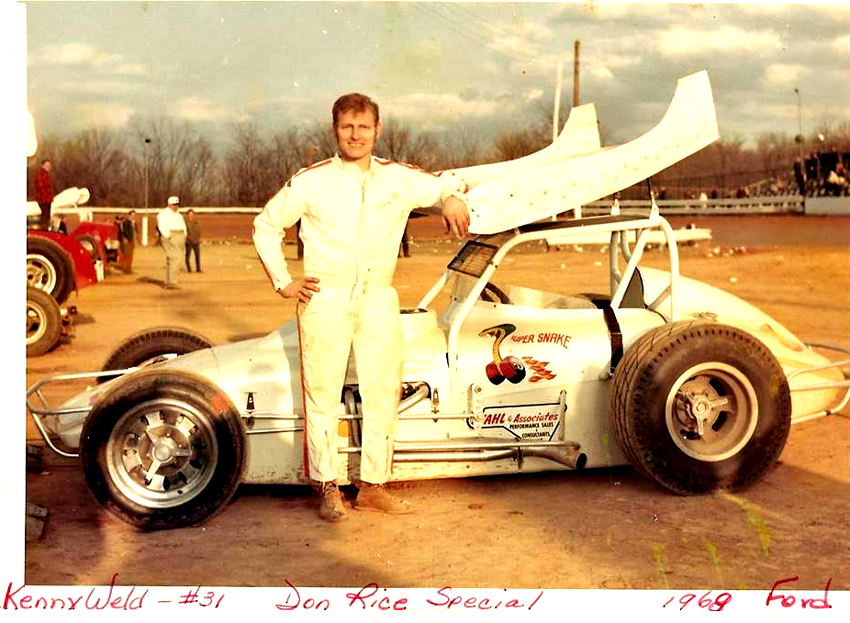 Kenny 1968
Kenny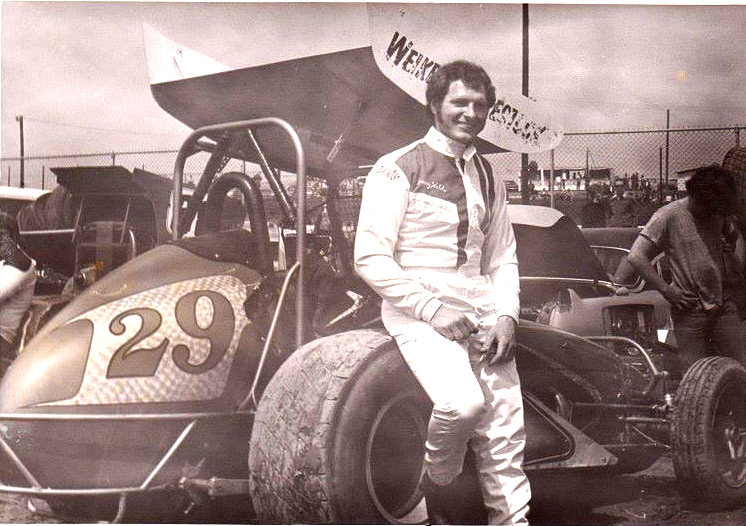 Kenny
Kenny
Poster
Kenny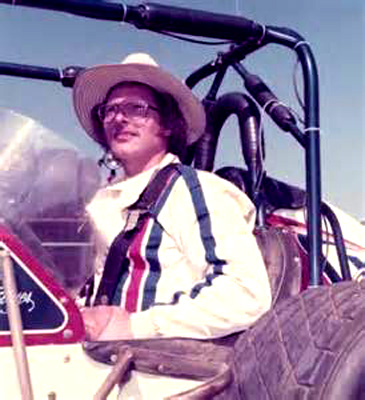 Kenny
Kenny at Lincoln Speedway in Pappy's beast
Kenny at Port Royal 1971
Kenny winning in a midget at Bloomberg Fairgrounds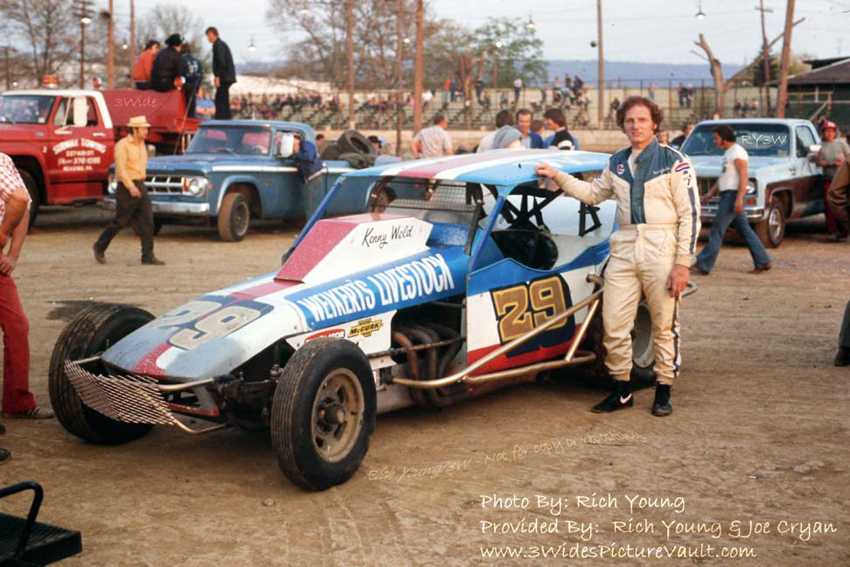 Kenny in PA
# 94
Kenny's Kars
# 2
# 29
# 29
# 29
# 29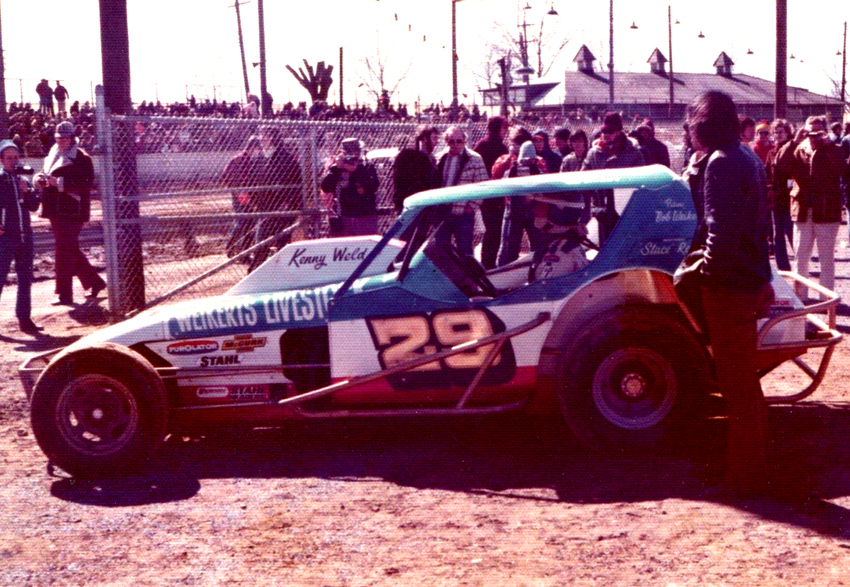 # 29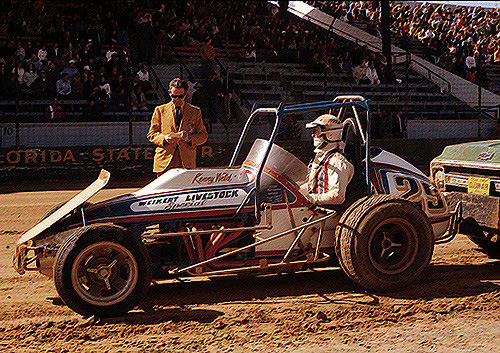 # 29
# 29 Kenny against Kenny Brightbill
# 29
# 29
# 29
# 29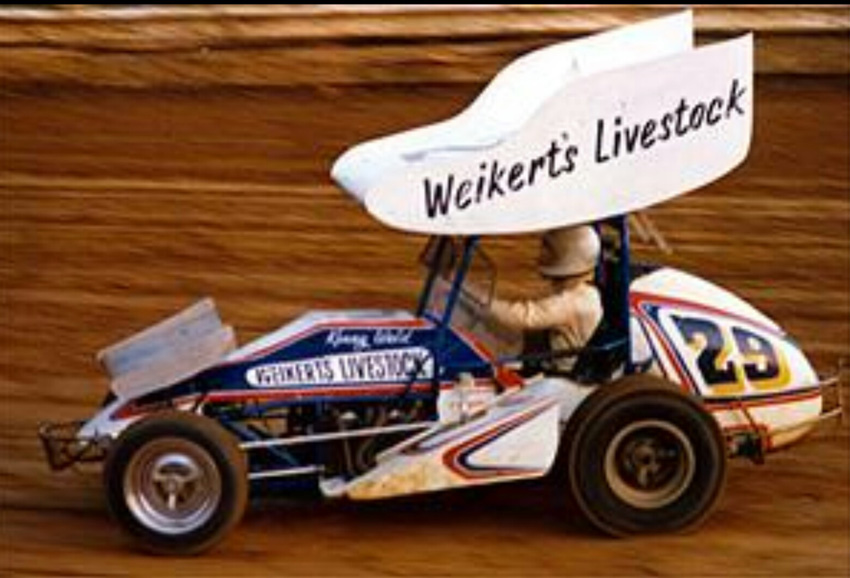 # 29
# 29
# 91
# 91
# 91 at Orange County 1975
# 91
# 91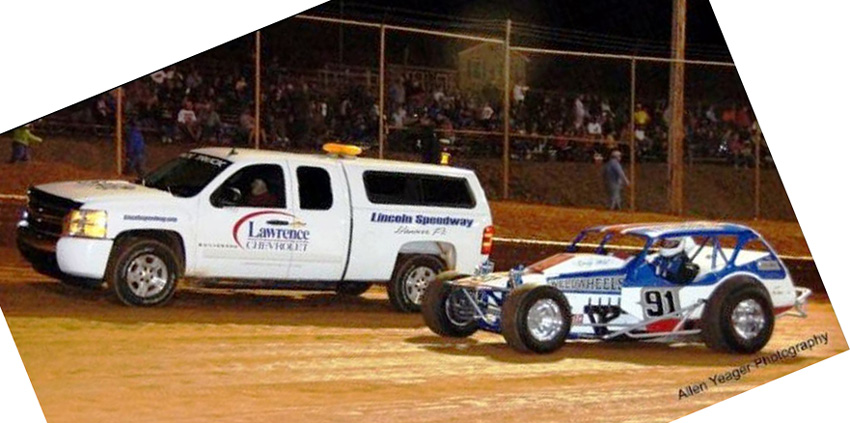 # 91
# 91
# 91
# 91
# 91
# 94
# 94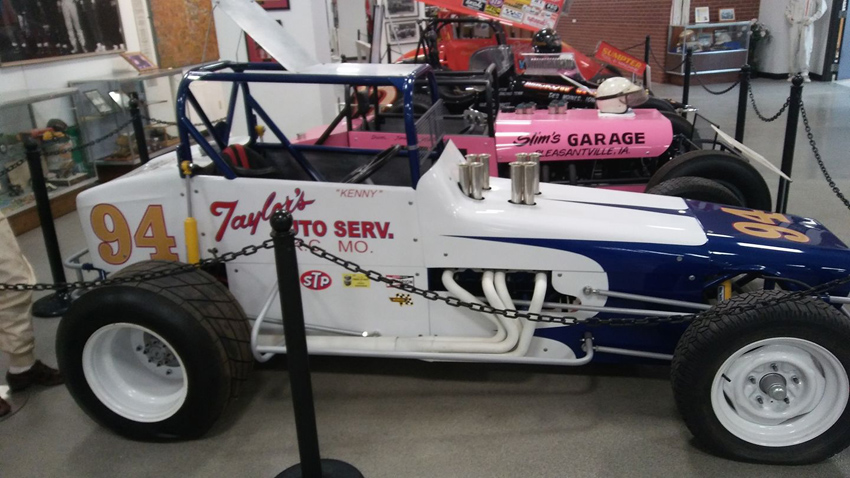 # 94
# 94
# 94
# 94
# 69
# 94
# 94
# 94
# 94 Kenny with Jan Opperman
# 112
Kenny against Jan Opperman
Same duo
Greg Weld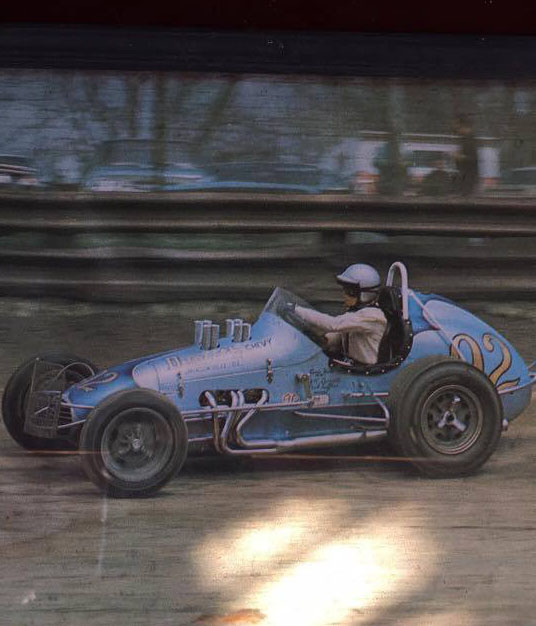 Greg Weld
Jerry Weld
11/4/1945-03/20/1997
The following from the internet column on 10 dirtiest drivers.
Kenny Weld was a great driver but his true talent was as a car builder and mechanic. If having a mechanical advantage is cheating, Weld dominated the category. Every bit as passionate for winning as the other drivers on this list, Weld often let his emotions get involved on the track, many times to his detriment. In 1964, the entire Weld "Kansas City Mafia" team was banned from Knoxville for "unsportsmanlike conduct."
Kenny Weld experimented with aluminum and fiberglass in the Super Modifieds long before anyone else considered these materials. Often, the other racers would laugh at the cars that Weld brought to the track only to see the Weld car dominate the race.
Weld showed up in 1980 at the Syracuse Speedweek with the infamous "Batmobile" car that dominated the week worth of racing. The DIRTcar rule book was rewritten to close all the loopholes that Weld had exploited. Weld seemed proud of the accomplishment and said, "They used to come to Syracuse to have fun. I made them get serious about it."
Weld's desire to make it to the Indianapolis 500 caused a great deal of angst in his life. Feeling like racing was turning its back on him, Weld turned to drugs. In 1983, Weld was convicted of possession with intent to distribute cocaine and served 52 months in jail. While in prison, Weld learned more about machining and started the company Weld Tech upon his release. Ever the innovator, Weld and his company made a science of porting cylinder heads with CNC machines.
Kenny Weld could be as hard driven on the track as he was off the track and it earned him a reputation as a hard-nosed driver and competitor. Finishing second was not an option to Weld. Kenny Weld was inducted into the National Sprint Car Hall of Fame in 1997.
updated 12/7/17