Kenny Perkins
Kenny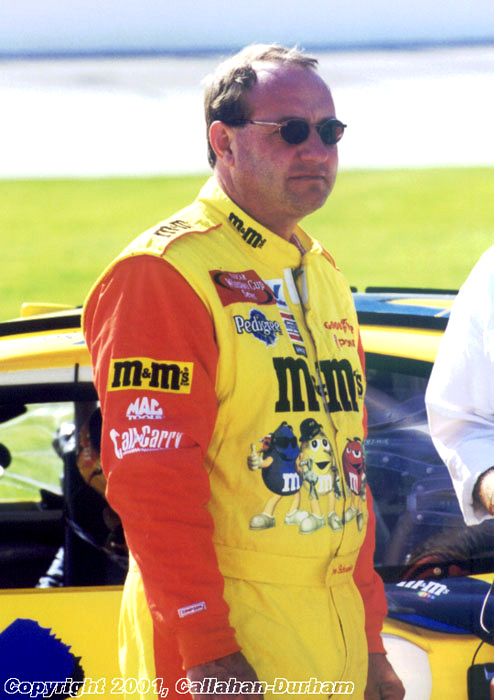 Kenny
Kenny
Kenny
Kenny with Tony Stewart
Kenny
Kenny
Kenny
Kenny
Kenny
Kenny
Kenny
Kenny and Ray everham
Kenny
Kenny with Mark Martin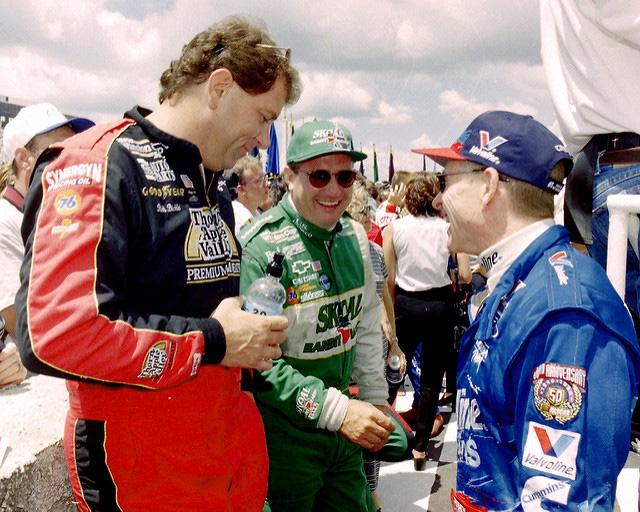 Kenny
Kenny flying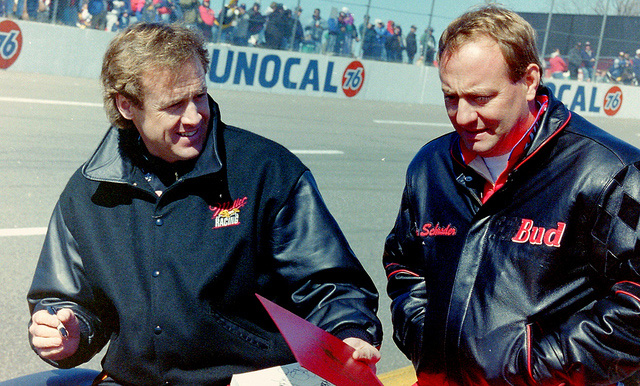 Kenny and Rusty Wallace
Kenny with Kenny Wallace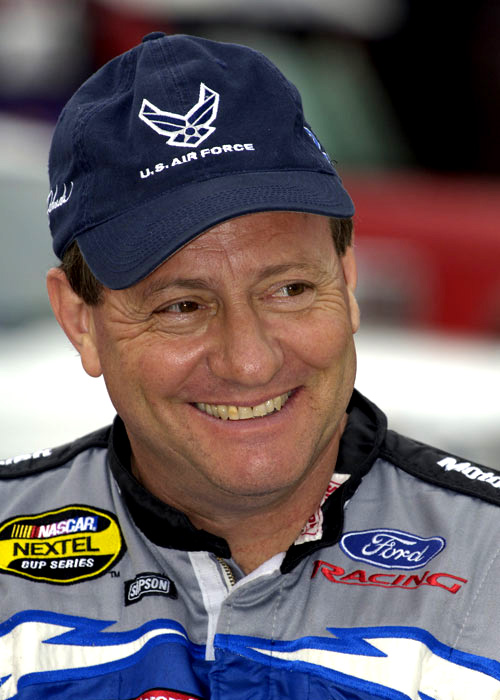 Kenny
Kenny with Kenny Wallace
Kenny wins at Talladega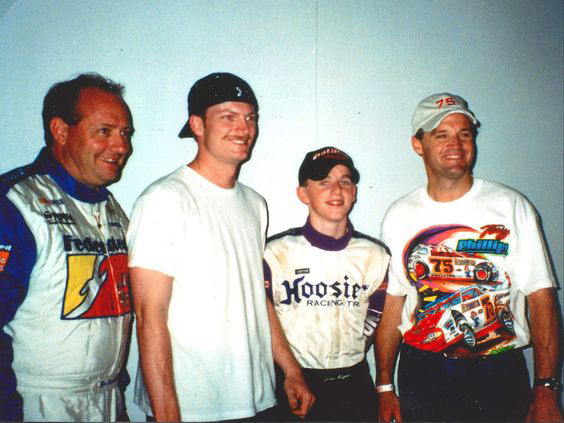 Kenny with Dale Earnhart Jr, Kenny Wallace anad Justin Allgier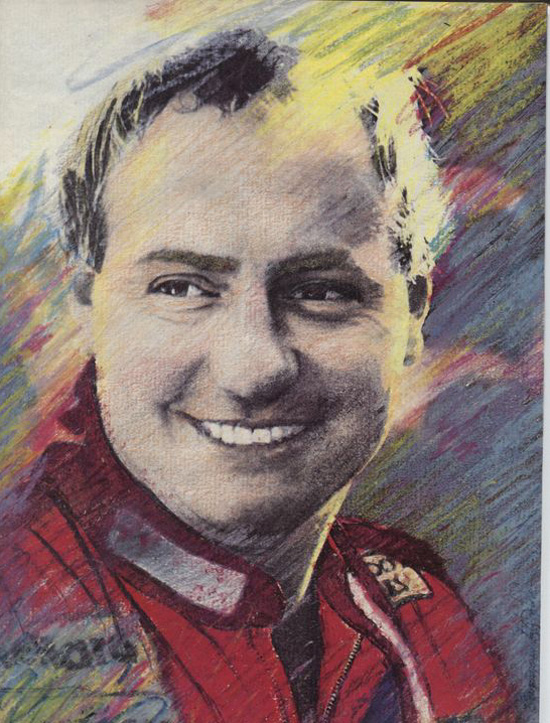 An artist rendering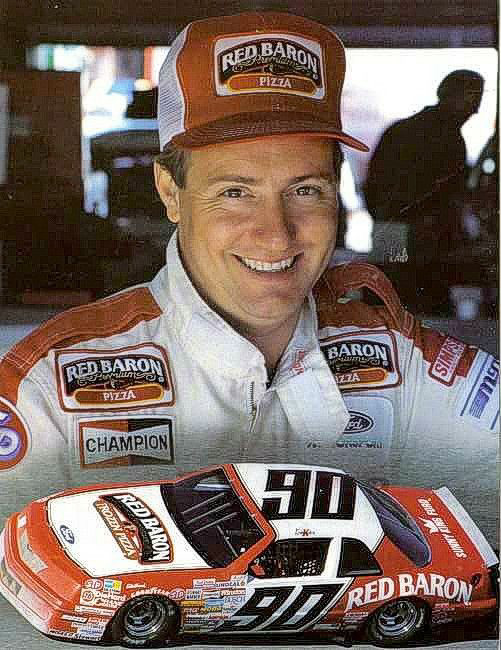 Kenny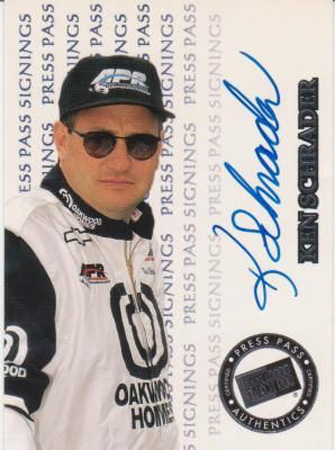 Kenny
Kenny
Kenny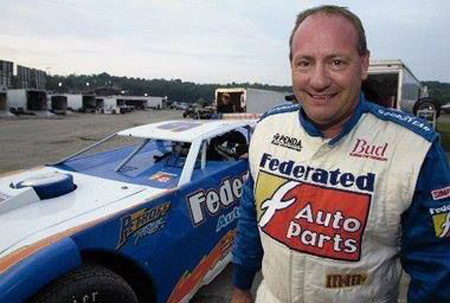 Kenny
Kenny
Kenny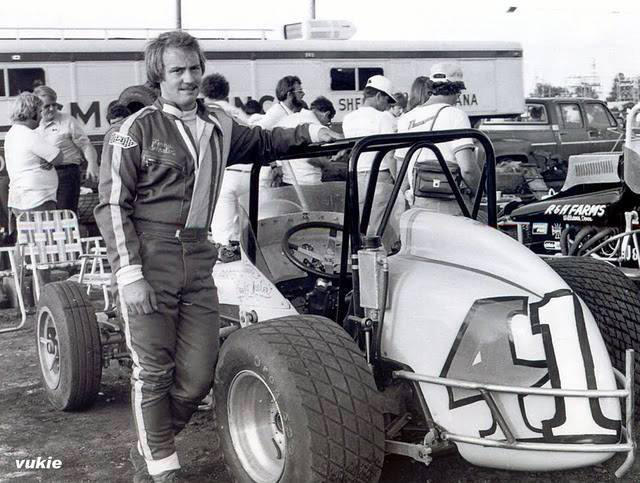 Kenny at Knoxville
Kenny back in the day
Kenny getting interviewed
Kenny and a modified ride
Kenny gets an award and a cutie
Kenny with # 33
Kenny with # 52
Kenny with # 25
Kenny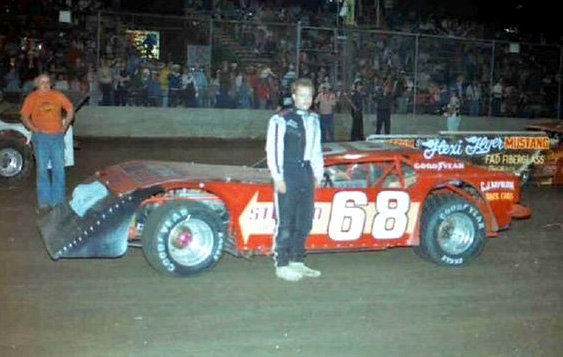 Kenny with a dirt late model in 1982
Kenny and his Kodiac car
Kenny with # 68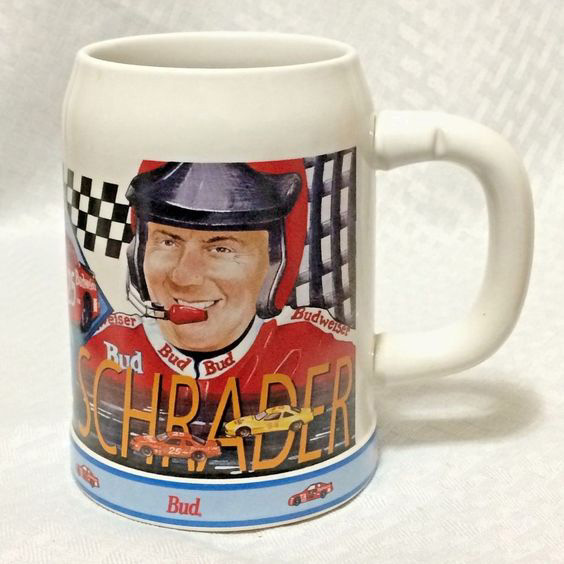 A mug
Kenny
Kenny logo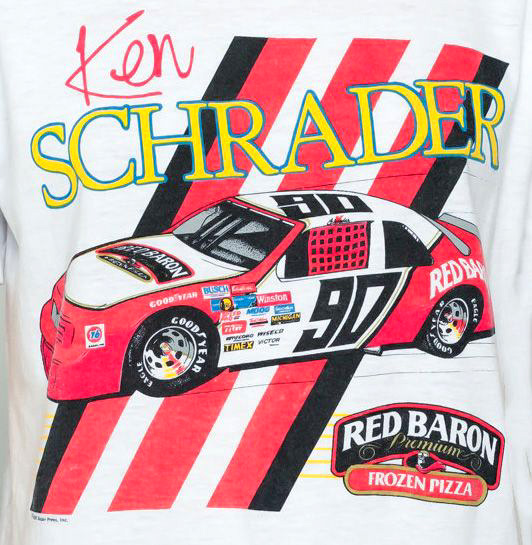 T-shirt graphic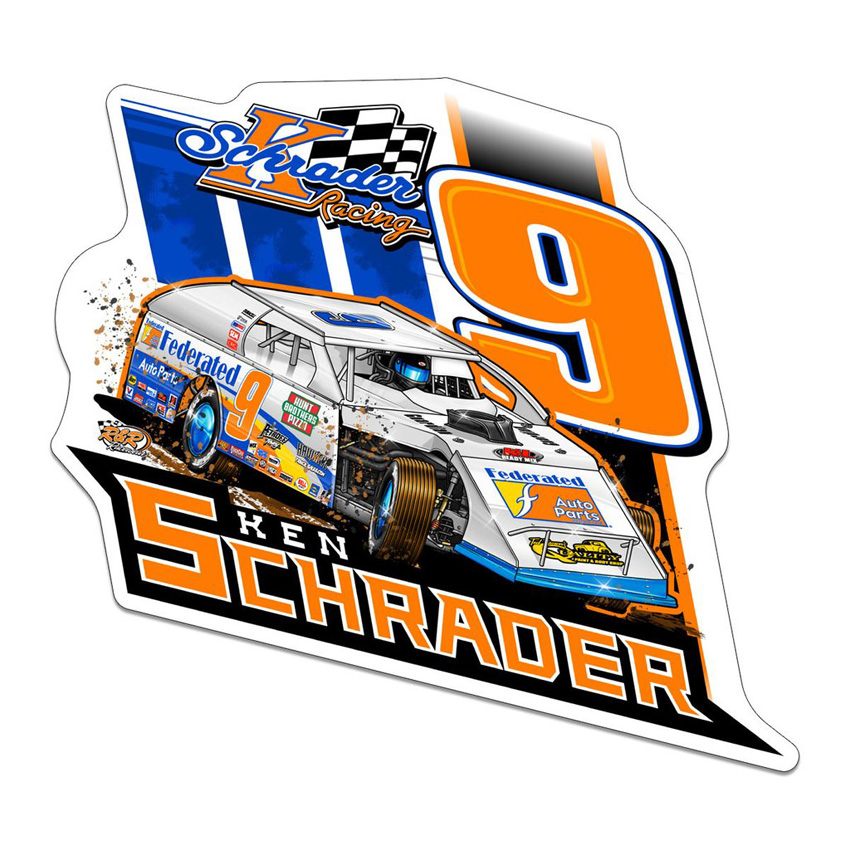 More graphics
More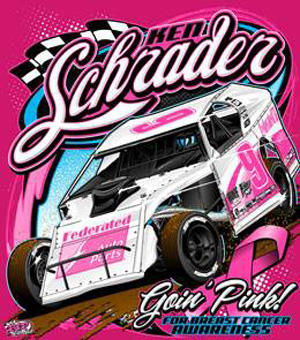 and one more
Kenny's rides
# 39
# 39
# 29 silver Crown
# 38
# 98
# 55
# 99
# 9
# 00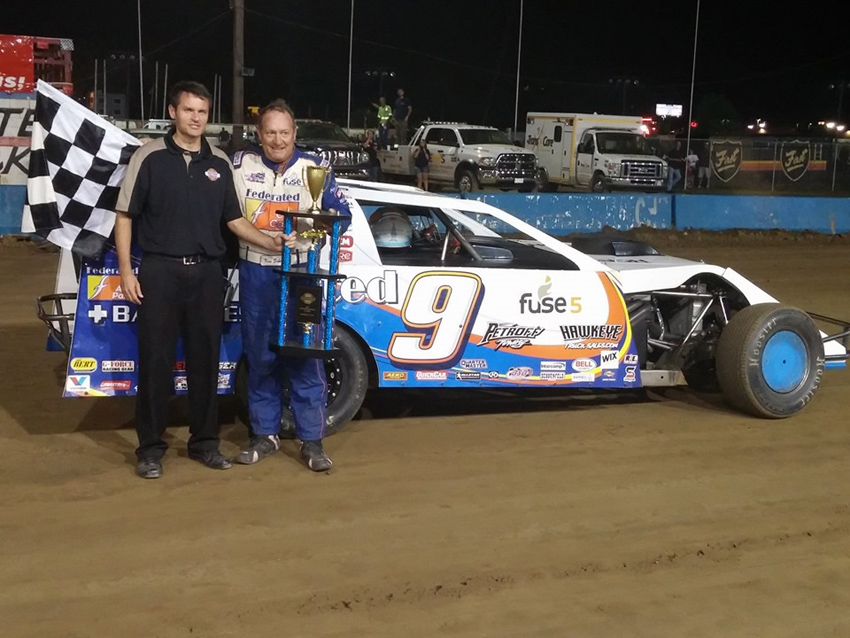 # 9 a winenr
# 30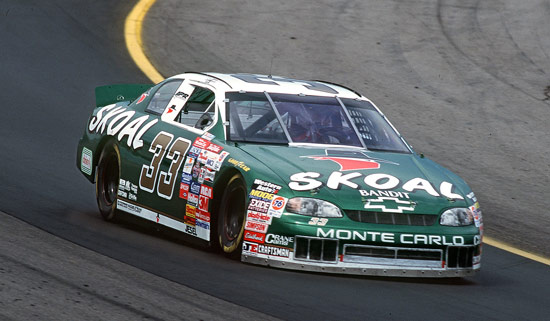 # 33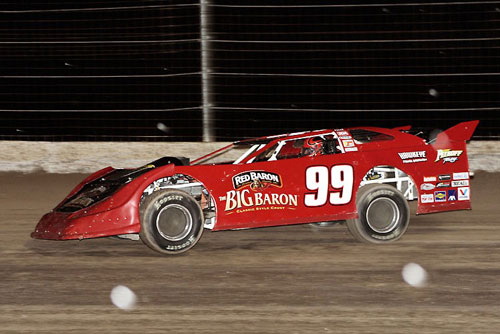 # 99
# 36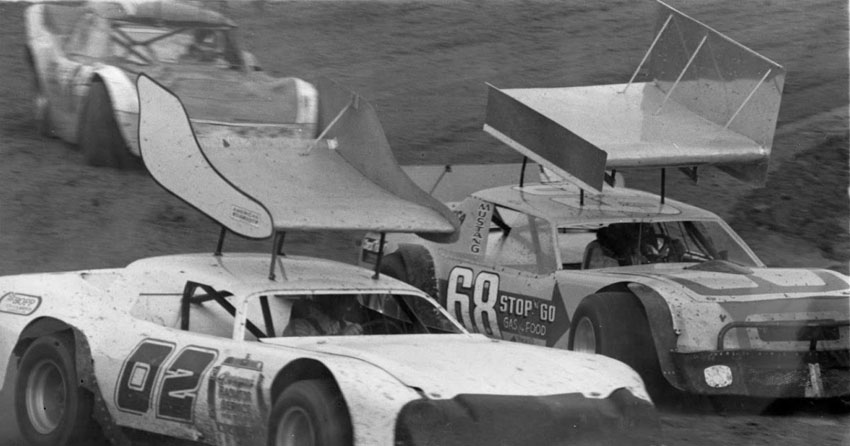 Modified outlaw stockers
# 38
# 3
# 4
# 55 racing
# 2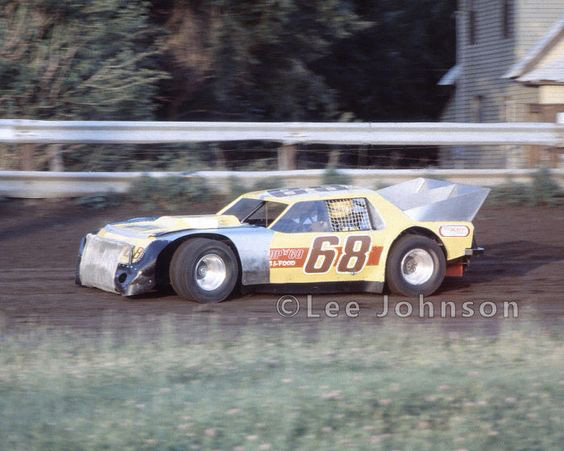 # 68
# 00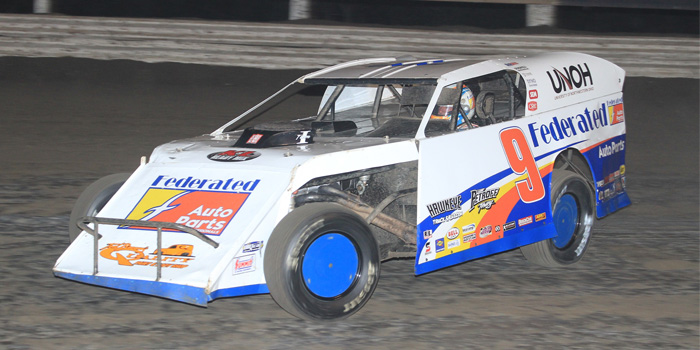 # 9
# 9
# 9
# 9
# 9 against Kenny Wallace
# 9
# 25
# 25
# 25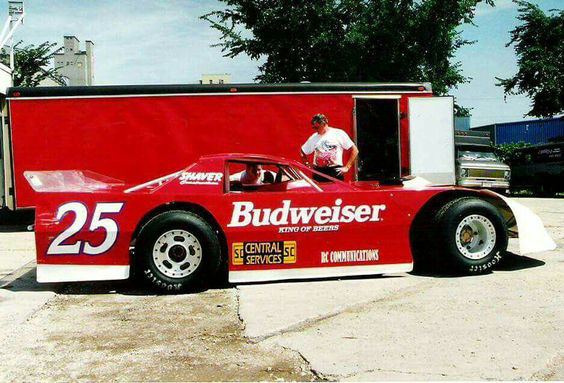 # 25
# 25
# 25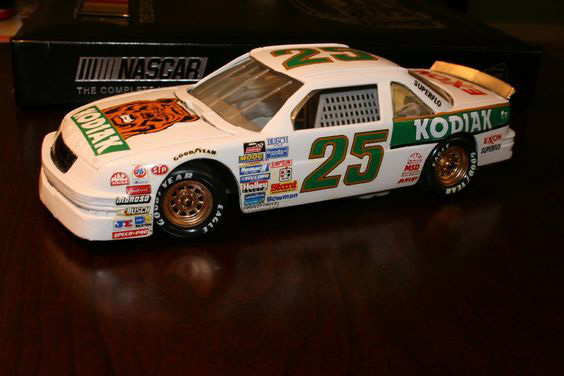 # 25
# 25
# 32
# 36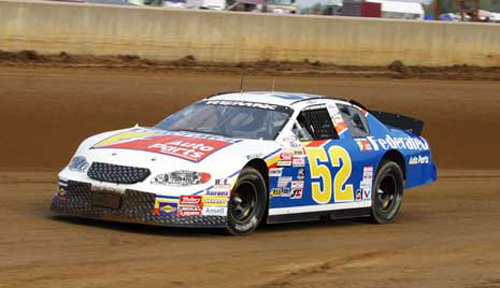 # 52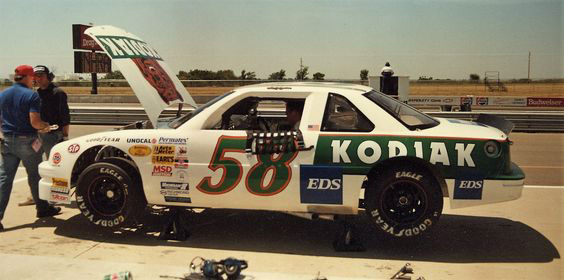 # 58
# 68
# 90
1989 Banquwt 300 at Sears Point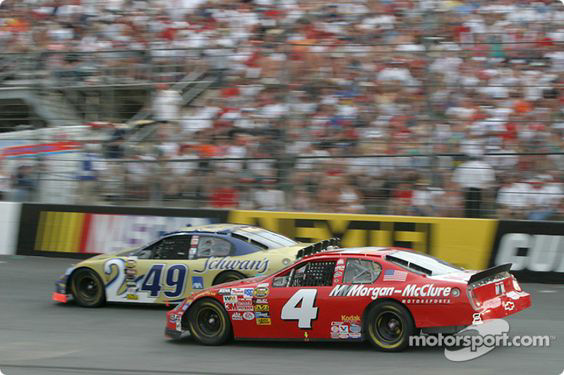 Kenny and Jimmy Spencer
Kenny
Uh oh.............
From Wikipedia
Kenneth "Ken" Schrader (born May 29, 1955) is an American racing driver. He currently races on local dirt and asphalt tracks around the country while driving part-time in the ARCA Racing Series, as well as at Eldora Speedway in the Camping World Truck Series. He raced in the Monster Energy NASCAR Cup Series from 1981 to 2013. He is a first cousin once removed of fellow NASCAR driver Carl Edwards. He races in many racing divisions, and has been successful in any division he has stepped into. He owns a dirt late model and dirt open wheel modified car. Both of these cars, along with his Camping World Truck Series and ARCA series cars, are sponsored by Federated Auto Parts. He owns I-55 Raceway in Pevely, Missouri, and is co-owner of Macon Speedway, near Macon, Illinois, along with Kenny Wallace, Tony Stewart, and local promoter Bob Sargent.[1] During the 1990s and the early part of the 2000s, Schrader was running as many as 100 races among many types of racing, including NASCAR's national and regional touring series, ARCA, short track, and dirt track.
Schrader was born in Fenton, Missouri.[2] In 1971, he was the sportsmens champ at Lake Hill Speedway in Valley Park. That same year, he moved up to sprint cars, racing in various locations across the Midwest. In 1980, he started racing in USAC's Stock Car Division, and was the series' rookie of the year.[3] He returned to USAC's Stock Car Division one year later, finishing third in points.[3] Early in the decade, he moved to the USAC series, competing in its various sprint car competitions. Schrader attempted to qualify for the 1983 Indianapolis 500 but wrecked his car during practice. In the USAC series, he won four USAC sprint car races, six Silver Crown races, 21 in USAC midgets, and 24 midget races in other divisions.
Schrader made his NASCAR debut in 1984 in the Cup Series, leasing out the No. 64 Ford normally owned and driven by Elmo Langley. He ran his first race at Nashville, qualifying 27th and finishing 19th in a 30-car field. He ran four more races out of the 64 that season, his best finish a seventeenth at North Wilkesboro Speedway. In 1985, he signed to drive the No. 90 Ultra Seal-sponsored Ford for Junie Donlavey full-time. He had three 10th-place finishes and finished 16th in points, winning rookie of the year honors. In 1986, Red Baron Frozen Pizza became the team's new primary sponsor, and Schrader had four top 10s, including a best finish of seventh twice, and finished 16th in the standings in points for the second consecutive season. In 1987, Schrader won his first career pole, at the TranSouth 500, where he led 19 laps and finished fifth, his first top five. He had nine other top 10s and finished 10th in the final standings. He also made his Busch Series debut, at North Carolina Speedway, finishing fifth in his own No. 45 Red Baron-sponsored Ford at North Carolina Speedway.
On May 21, 2013, he became the oldest ARCA race winner.
On October 27, 2013, Schrader announced that he would retire from NASCAR after the 2013 season; he described it as "not retirement", but that there were "just no plans to come back"; he planned to continue competing in ARCA and dirt modified events
Despite his retirement, Schrader said he would drive an entry in the 2014 Truck race at Eldora. While he was originally entered in Haas Racing Development's No. 00 truck, he instead drove his own No. 52 Federated Auto Parts truck. Schrader finished fourth; his best NASCAR finish in several years.[citation needed] In the 2015 Mudsummer Classic, Schrader finished 11th after starting third. In the 2016 race, now known as the Aspen Dental Eldora Dirt Derby, he drove the No. 71 Chevrolet to 12th-place finish.
On May 27, 2017, Schrader entered into the Little 500 sprint car race held at Anderson Speedway in Anderson, Indiana, where he finished tenth. In July, he returned to the Eldora Truck race, driving the No. 66 Silverado for Bolen Motorsports
Created 8/25/17