Keith Kunz
Keith on the phone
Keith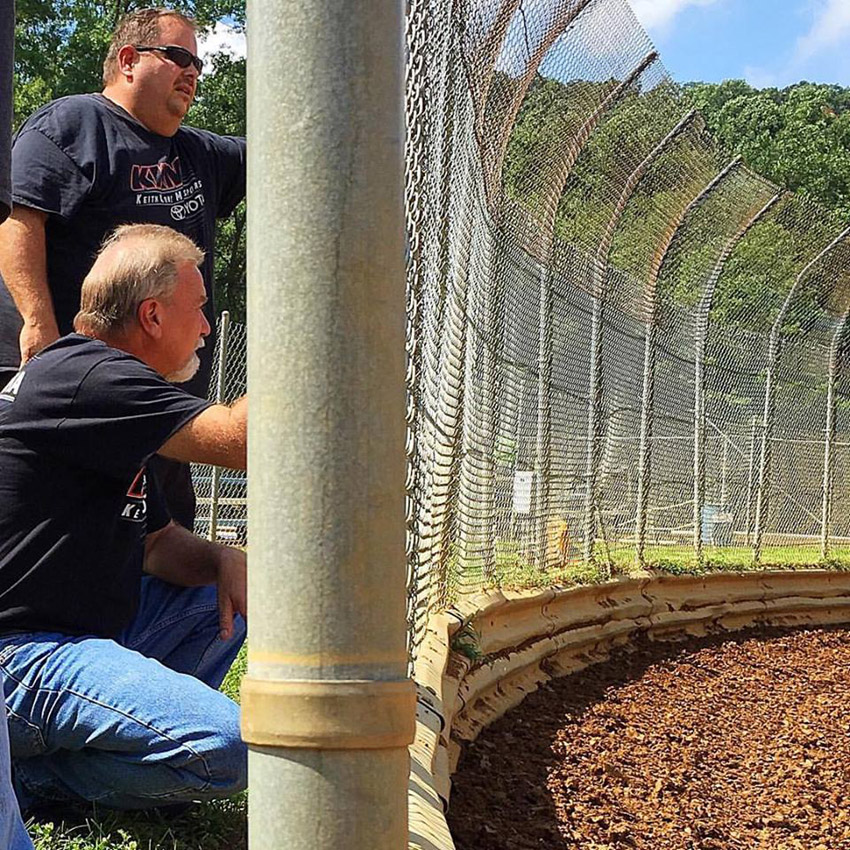 Keith peeking thru the fence
Keith
Keith
Keith
Keith driving a truck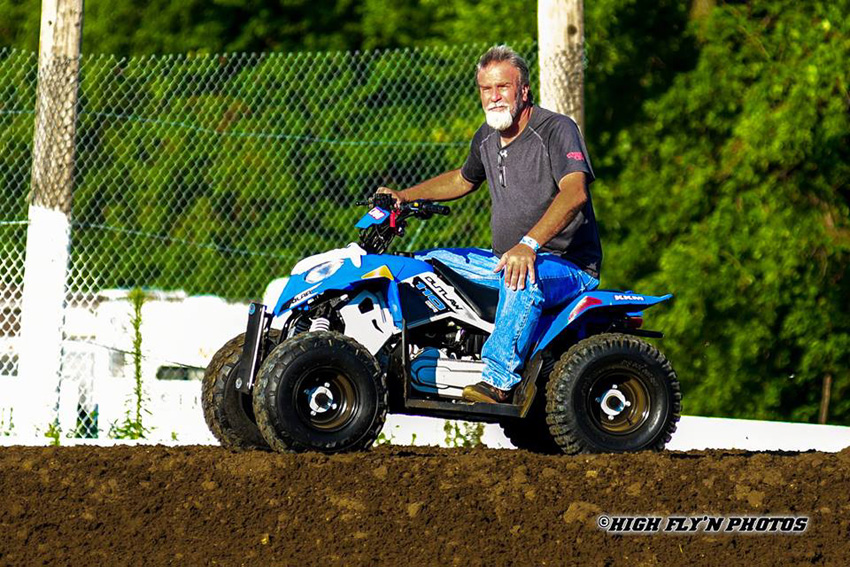 Keith on a 4 wheeler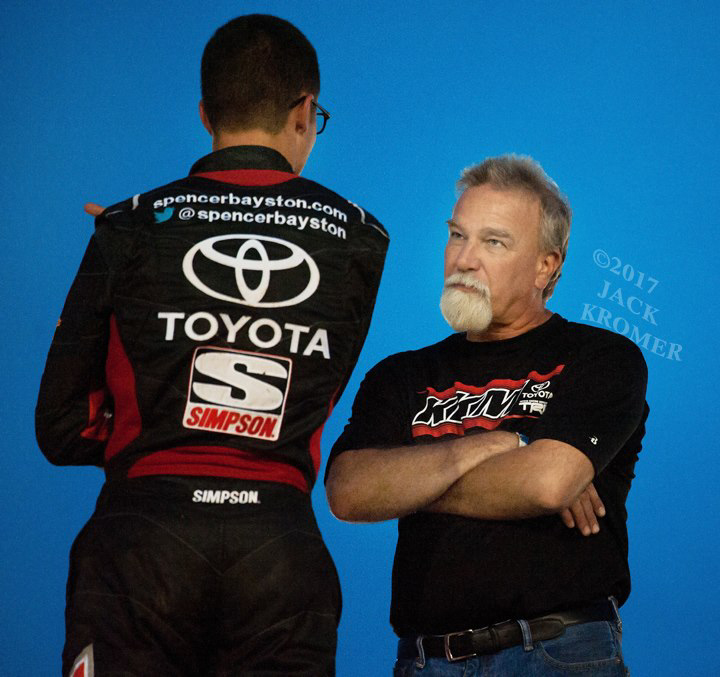 Keith
Keith in the pits
Keith
The business connection
Keith by a car
Keith with Bruce Bromme Jr
Keith
Keith with Christopher Bell
Keith with USAC official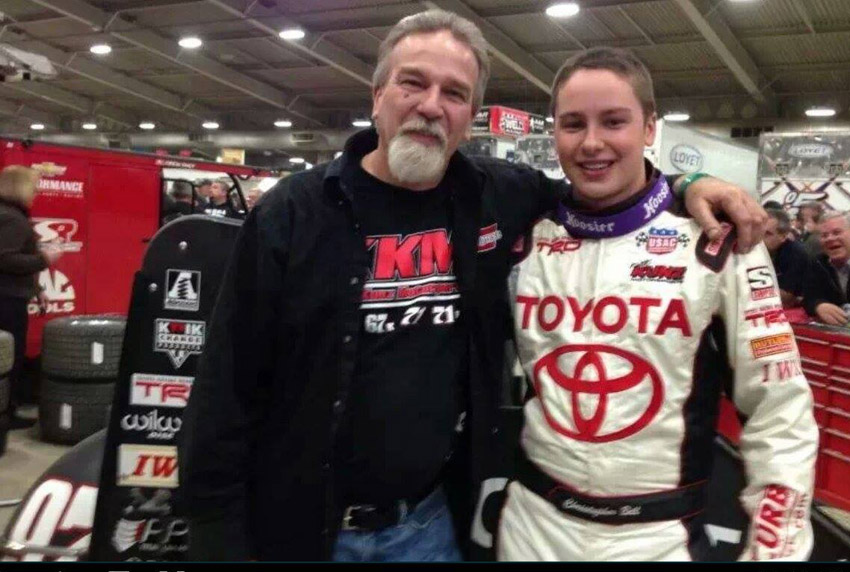 Keith with Christopher Bell
Keith
Keith hugging Rico after a win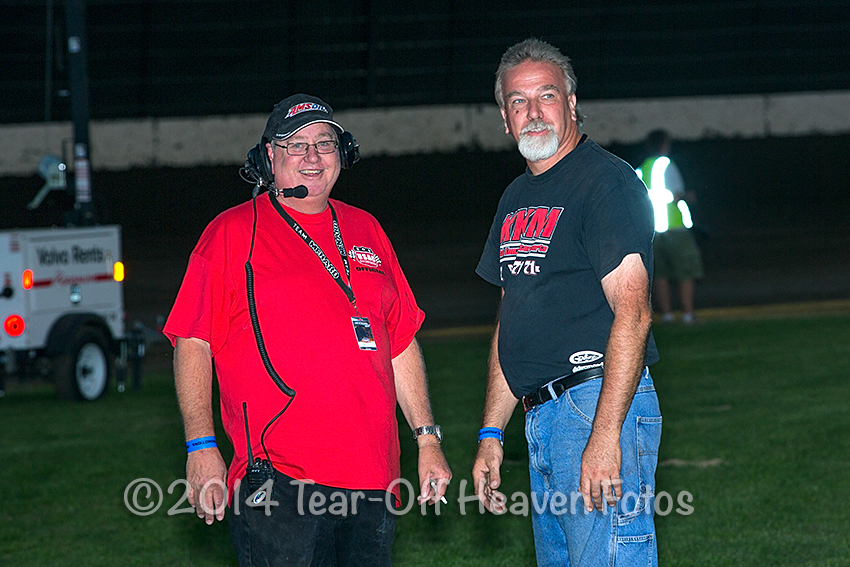 Keith with Sammy Bahr
Keith and Bubby Jones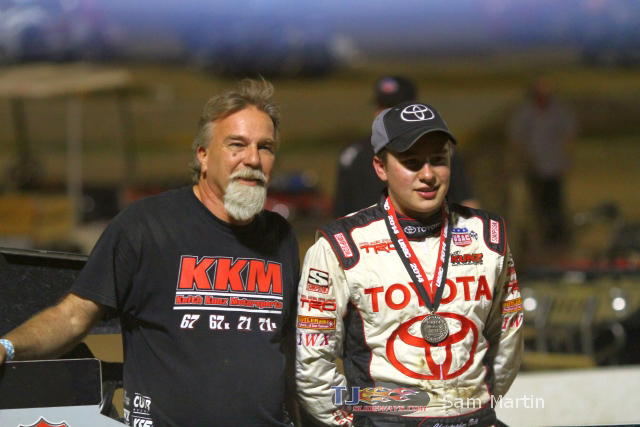 Keith and Christopher Bell
Keith thinking
Keith with Jay Drake
Keith and Jason Leffler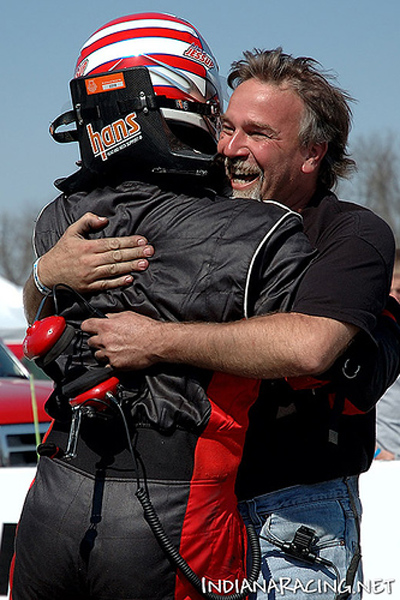 Keith hugging his winning driver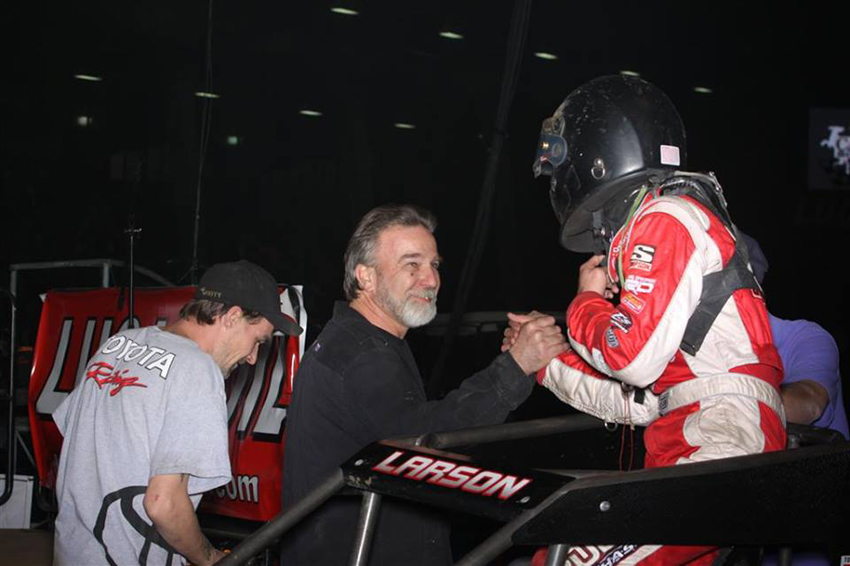 Keith greeting Kyle Larson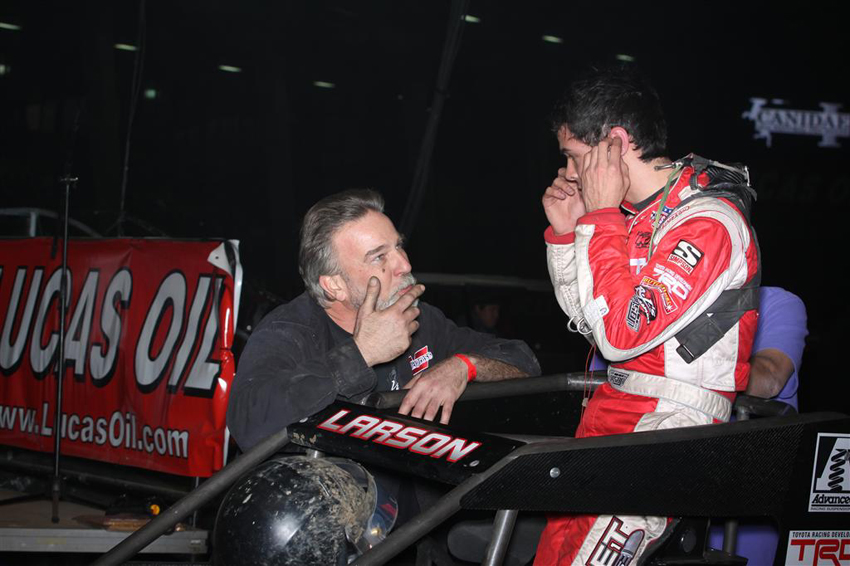 Keith and Kyle Larson
Keith with Rico Abreu and Lesley Bremmer
Keith with Billy Boat a few years back
Keith with Tanner Thurston
Keith and Jay Drake
Keith having a chat
Keith and Tony Stewart
Keith with Mike Spencer and Levi Jones
Keith back by the Perris pit gate
Keith sitting on the trailer
Keith
Keith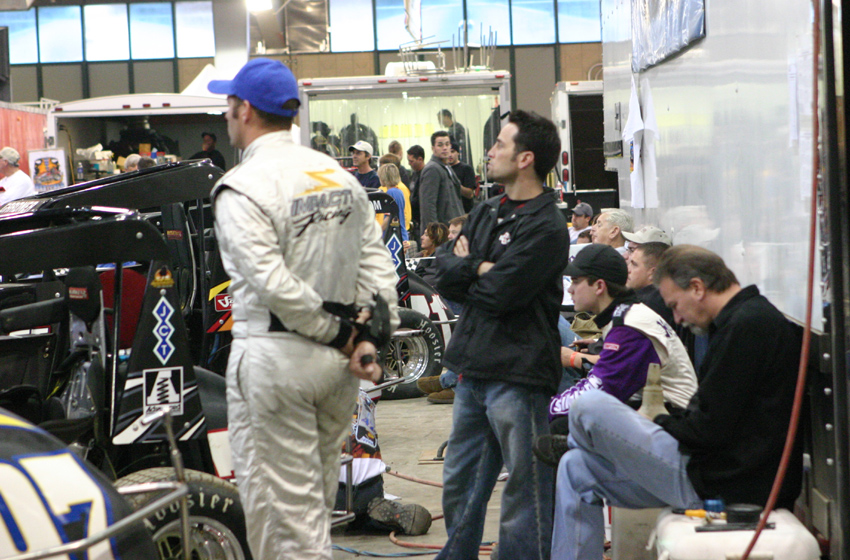 Keith and Damion Gardner hanging in the Chili Bowl pits
Keith and his crew getting read
Keith's car got fast time at Calistoga
Keith with Tanner Thorston and Sky and Avery at Calistoga
Keith with Kyle Larson at belleville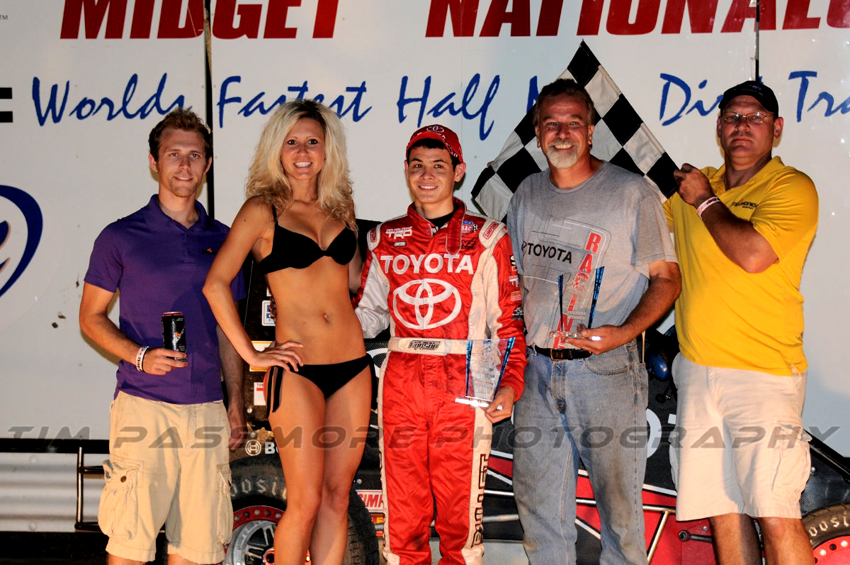 Keith and Kyle Larson and a trophy girl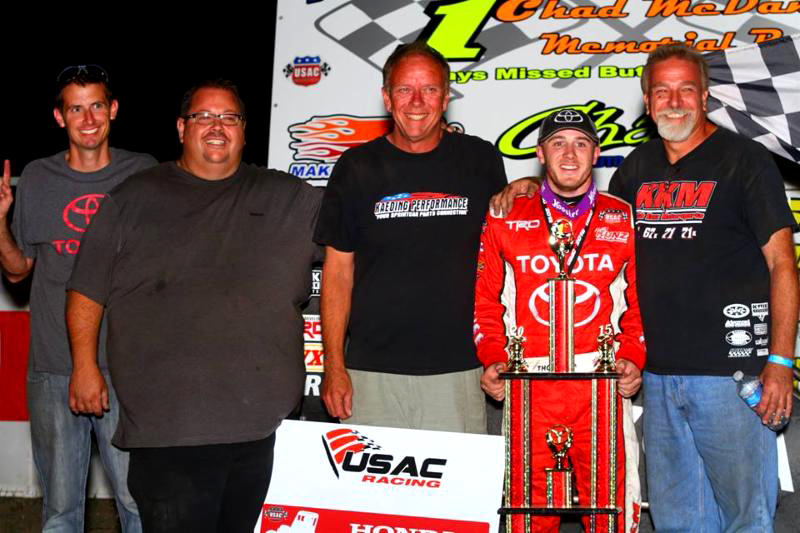 Keith on the podium with Kevin Thomas Jr
Keith and Rico Abreu
Keith and Rico Abreu
Keith with Christopher Bell and Tanner Thorston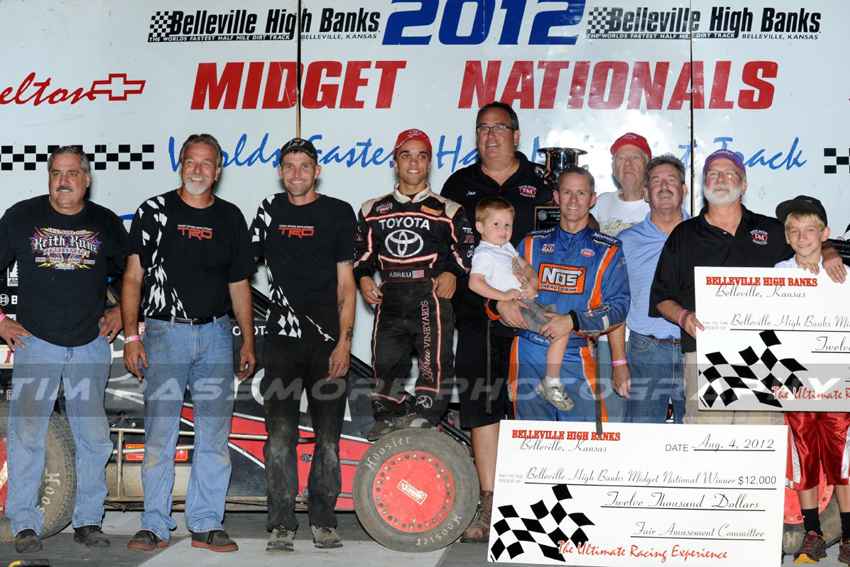 Keith and crew in victory circle
Keith and Emmett Hahn with Rico Abreu
Keith and crew with Rico Abreu
Keith and crew with Tanner Thorston
Keith and Tanner Thorston after a win
Keith with another of his winning drivers
Keith with tanner Thorston who just parked it!
Keith and Tanner Thorston and crew
Keith and Rico Abreu at the Vermeil Classic
Keith with Rico Abreu and Lesley Brenner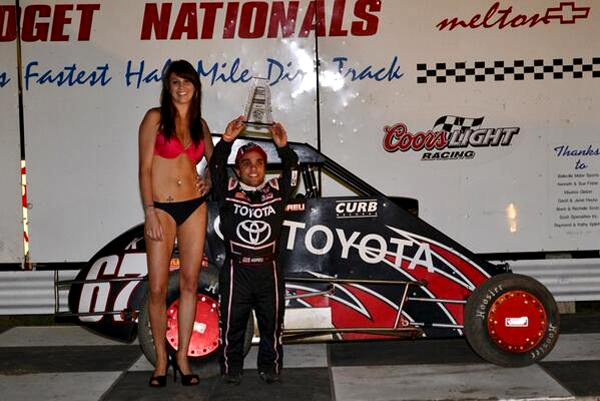 Rico Abreu and the trophy girl
Keith working
More work
Keith working on a red one
Keith Always working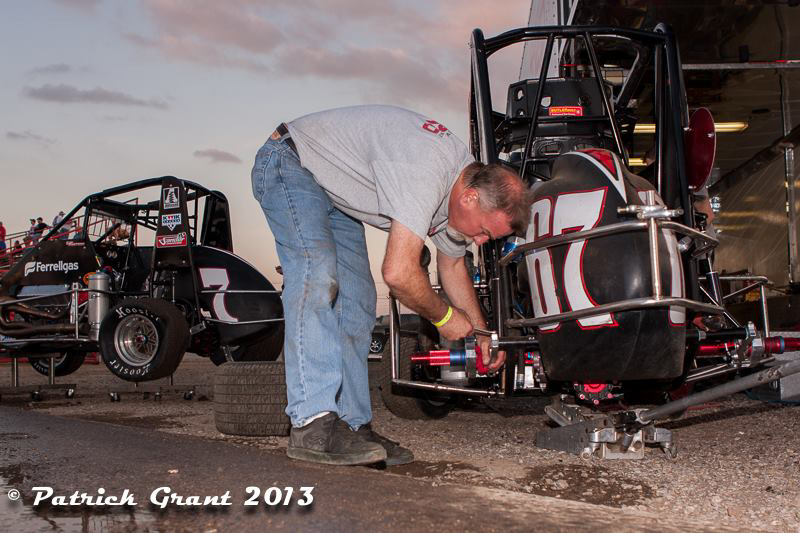 Keith working on a car
TRD
Keith drawing
Keith's cars
# 67
More cars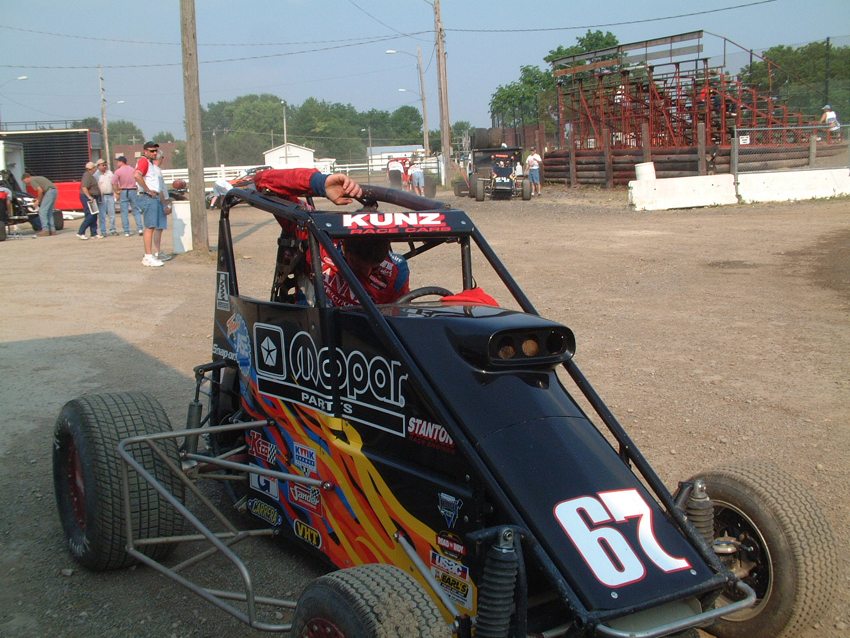 # 67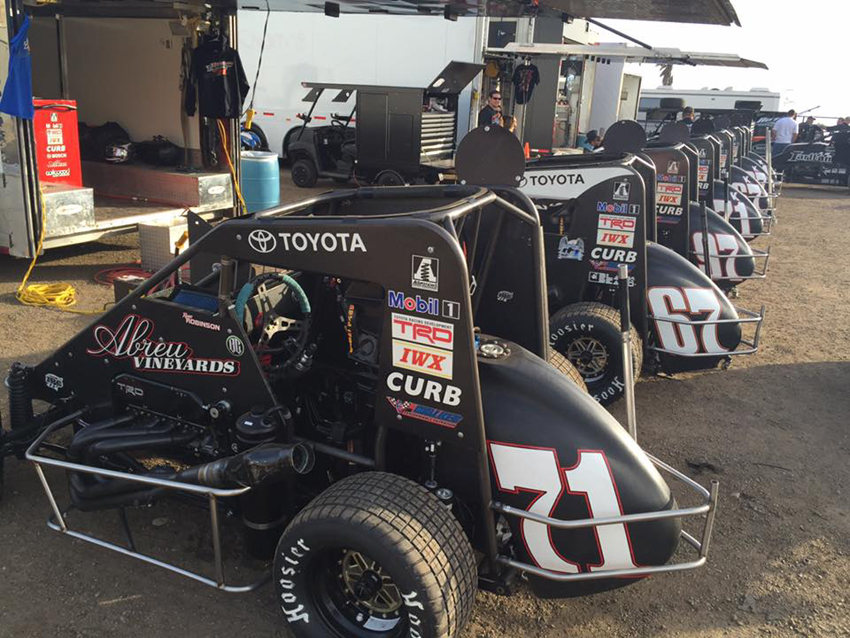 Keith's long row of awesome machines
Amazing view
# 67 driven by Kyle Larson
# 67 of Darren Hagen
Keith's Trailer
Another shot of the trailer
Keith is amazing and his track record will never be headed. If you race a midget, it better be one of his!
Updated 4/21/18