R.I.P. Jud Larson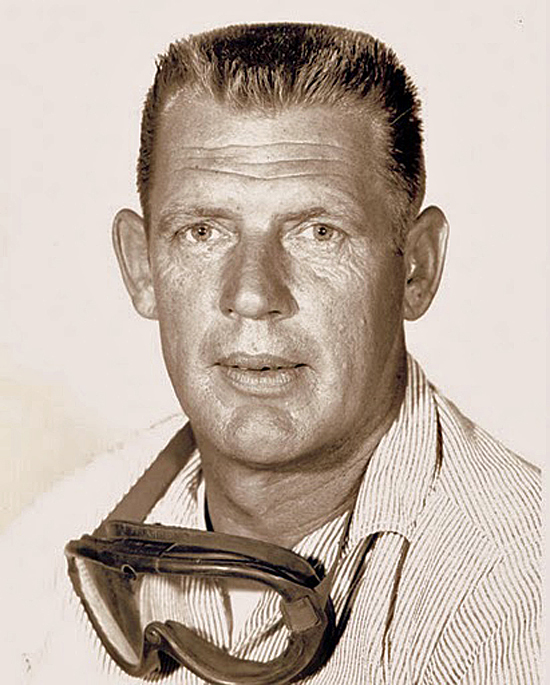 Jud
Jud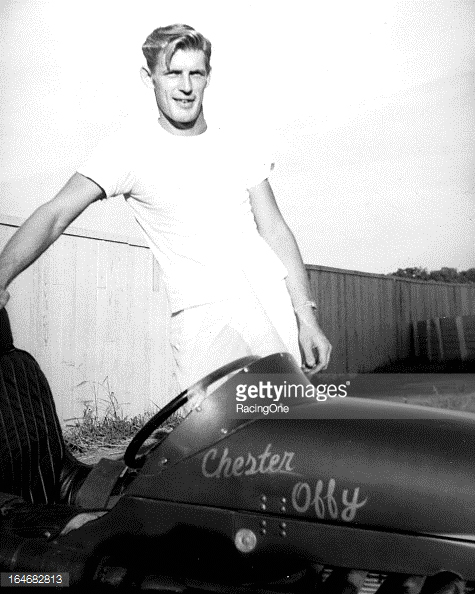 Jud
Jud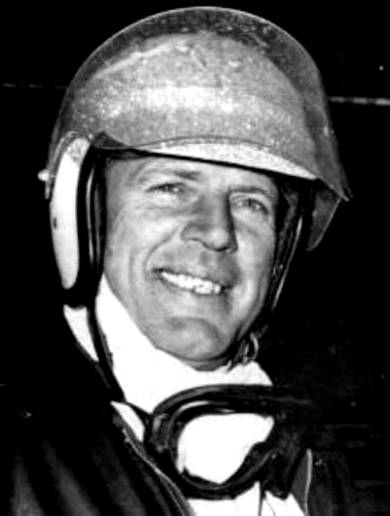 Jud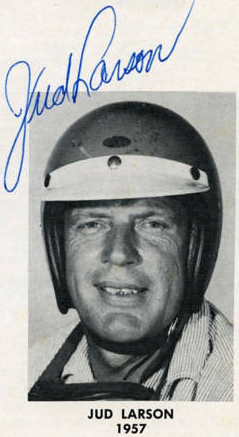 Jud
Jud
Jud on a walk
Jud
Jud
Jud
Jud
Jud as a youngster
Younger Jud
Jud putting his number on the car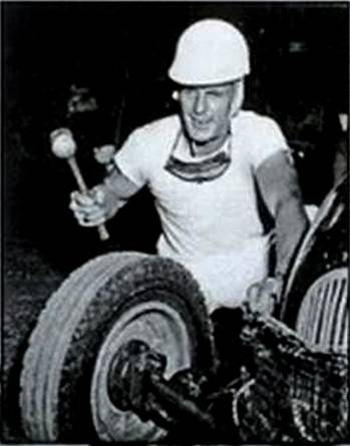 Jud working on his car with a hammeR
Jud with a kid named Alvin Brasier who brought a model of a car Jud drove
Jud on left
Jud with Red Riegel
Jud left with Buzz Barton right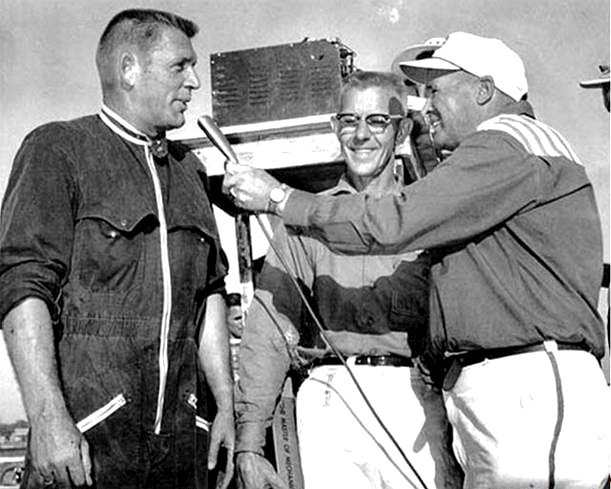 Jud interviewed
Jud relaxing
Jud with Parnelli Jones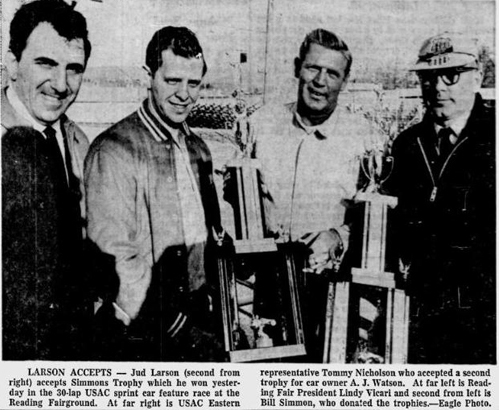 Jud getting a trophy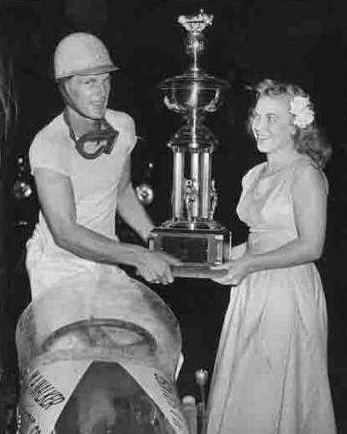 Jud and the trophy girl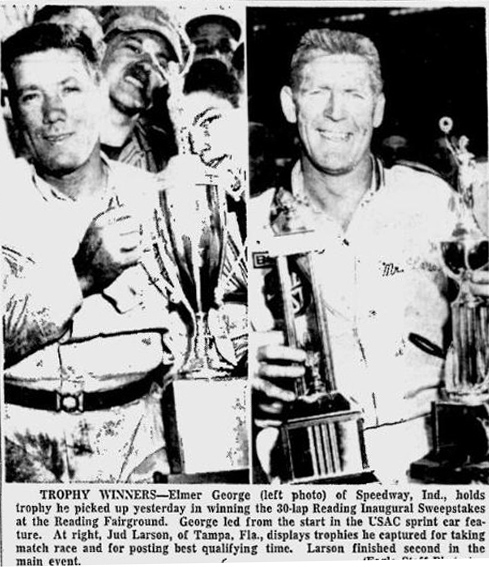 Jud, right, ran 2nd to Elmer George at Reading, PA
# 16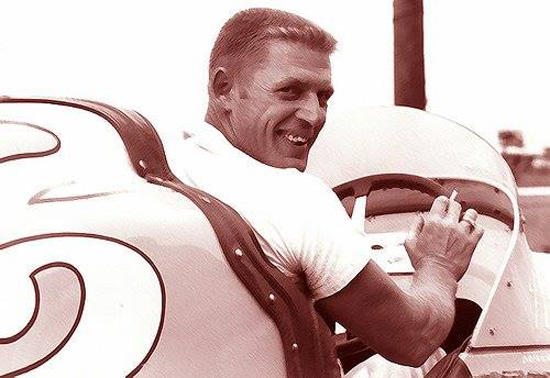 Jud in the seat
Jud in his car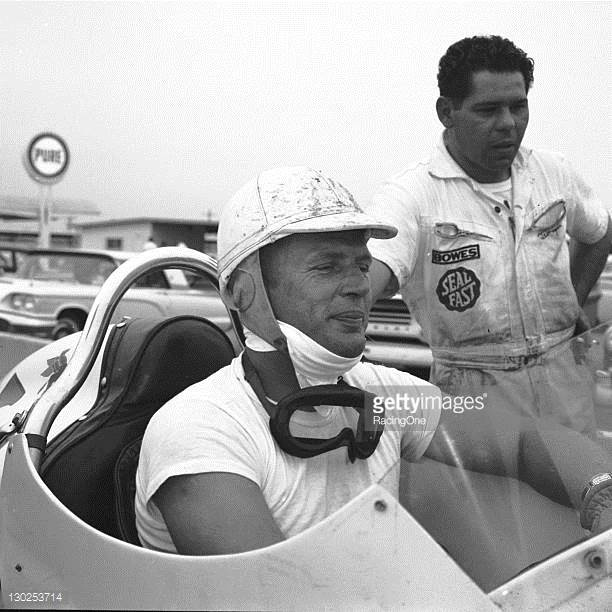 Jud in the seat
Jud in his car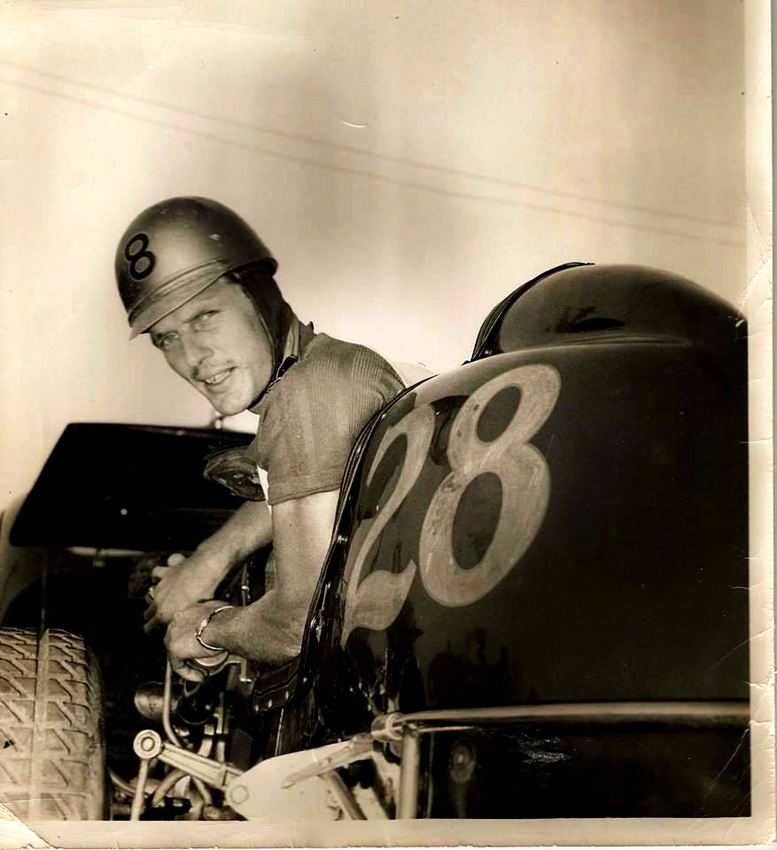 Jud in # 28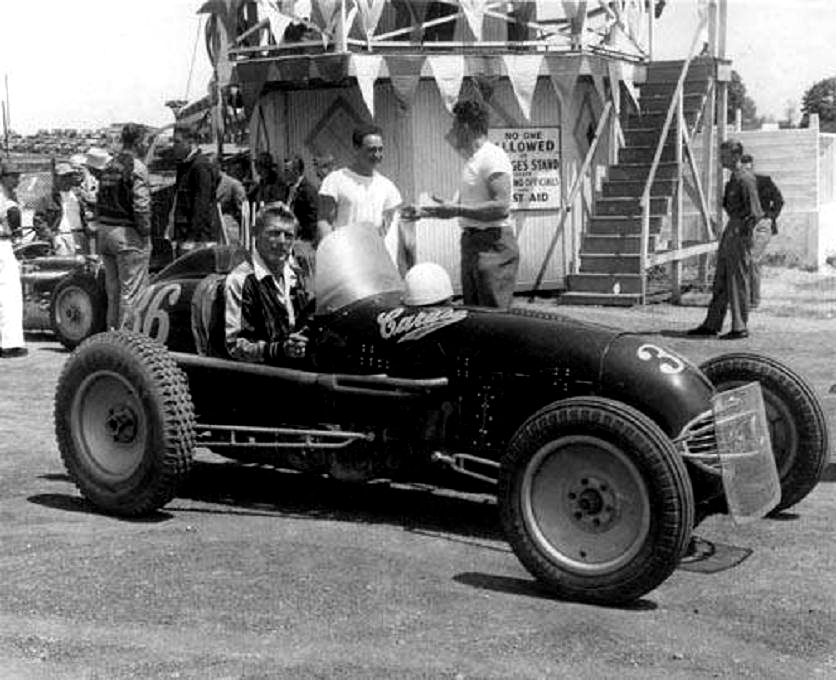 Jud in # 36 in 1951
Jud in # 98 in 1950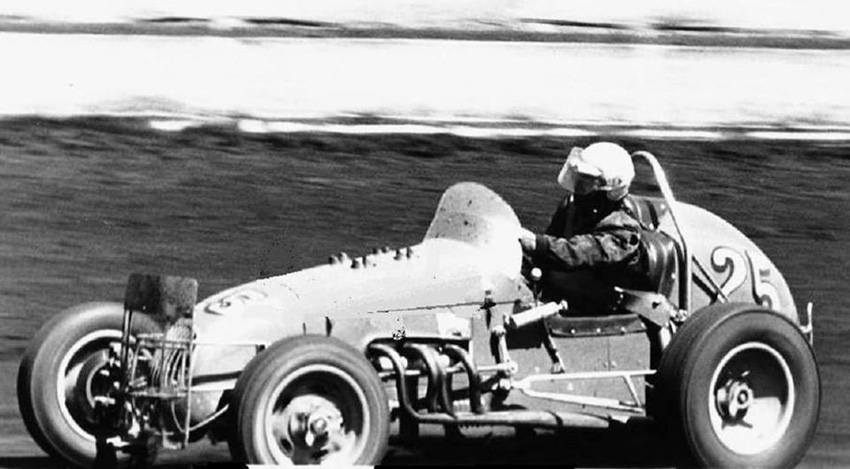 Jud in # 25
Jud in his ride
Jud in # 2
Jud in a Watson car at winchester 1964
Jud in # 47 At Lafayette, In 1953
# 1
# 4 Jud in 1959 (when I was a senior in high school?)
# 5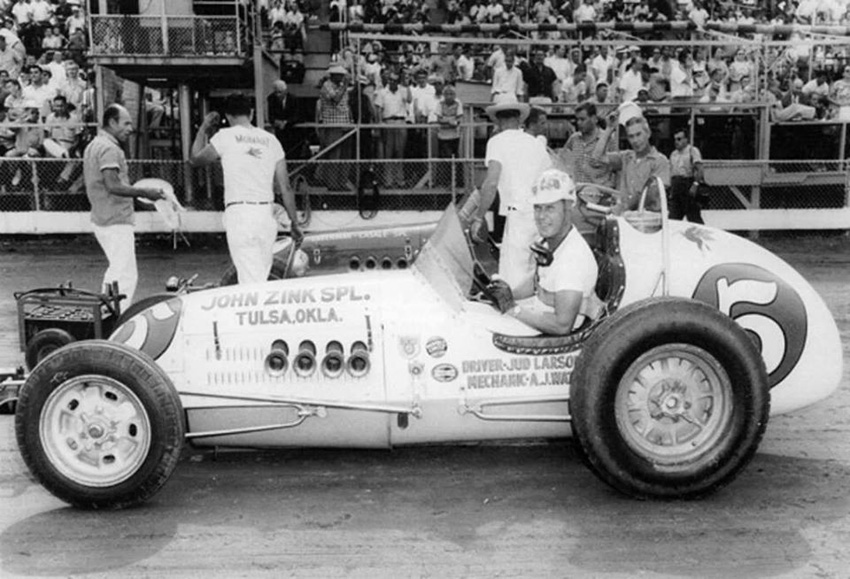 # 5
# 5
# 2
# 7
# 59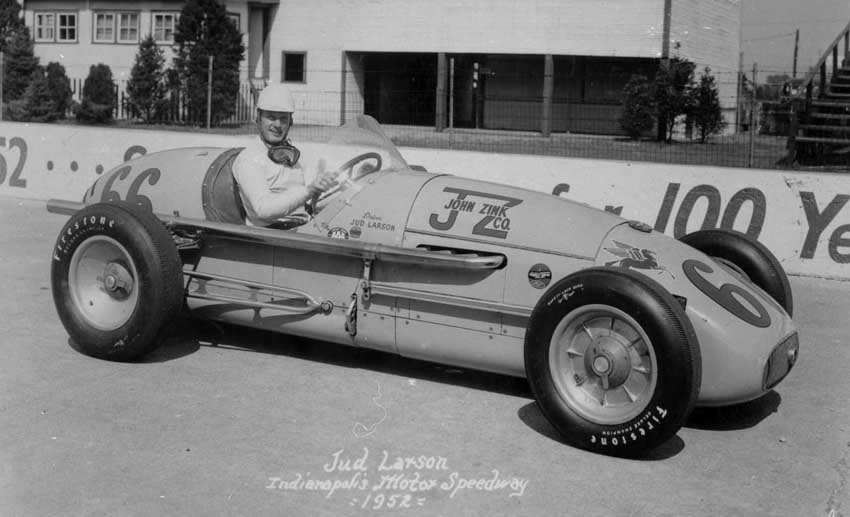 # 66 at Indy 1952
# 87 1964 at Springfield
Indy car # 4
Indy car
Indy car
Indy car
Indy car and crew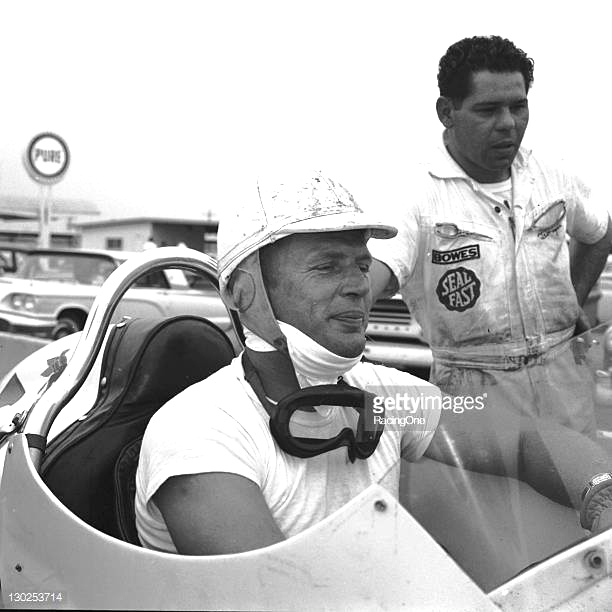 Jud in the Bowes car
Jud's story
Nice art work
Great drawing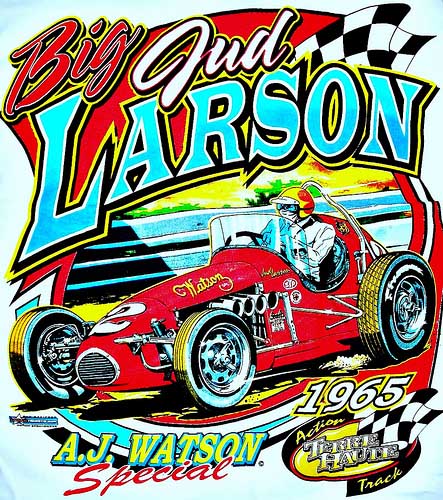 T-shirt graphics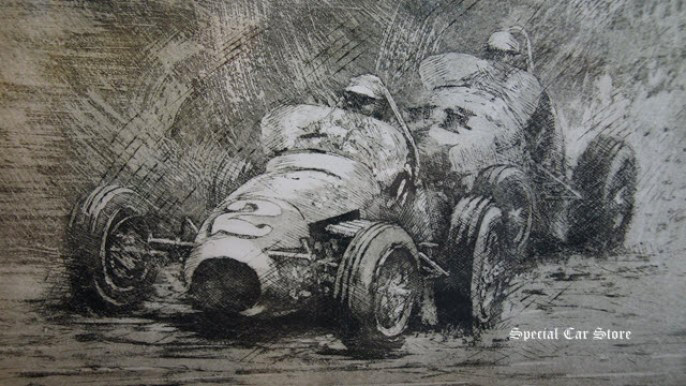 # 2 drawing
Jud illustration
Jud's cars
# 5 Tom Randol Offy Jud drove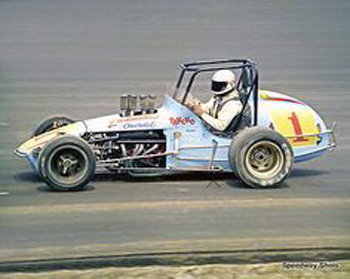 @ 1
# 2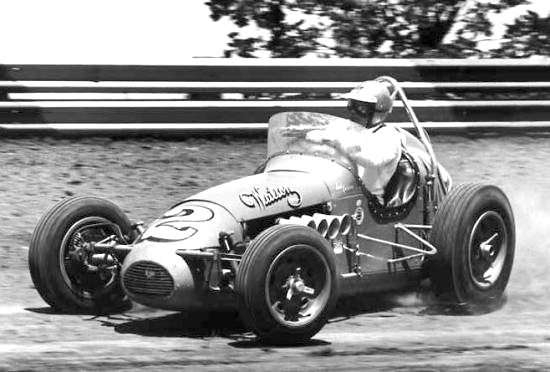 # 2
# 2 in 1957
# 2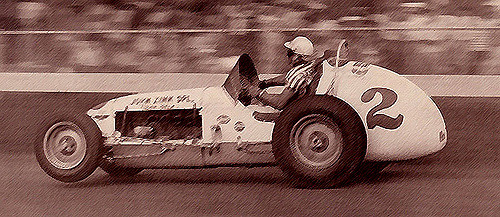 # 2
# 3

# 3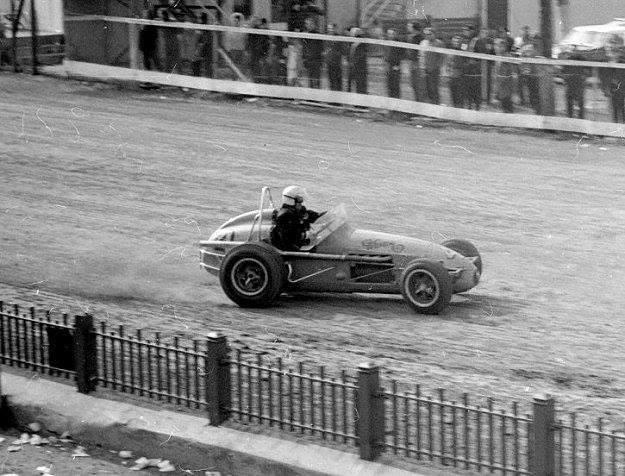 # 4 in A J Watson's Offy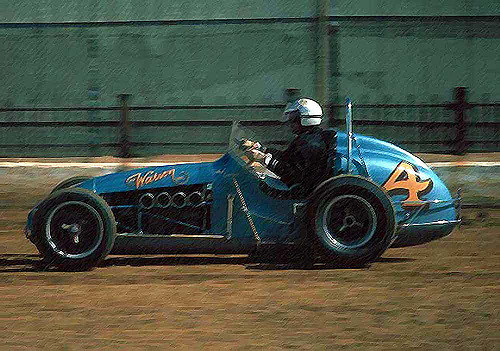 # 4
# 4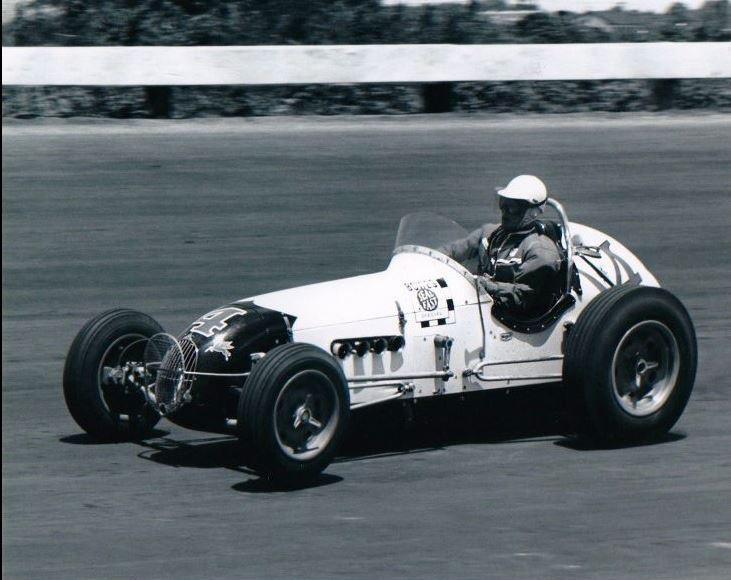 # 4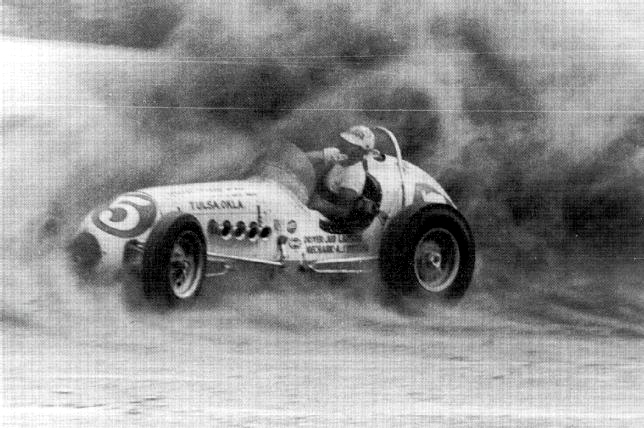 # 5
# 5
# 8
# 9
# 9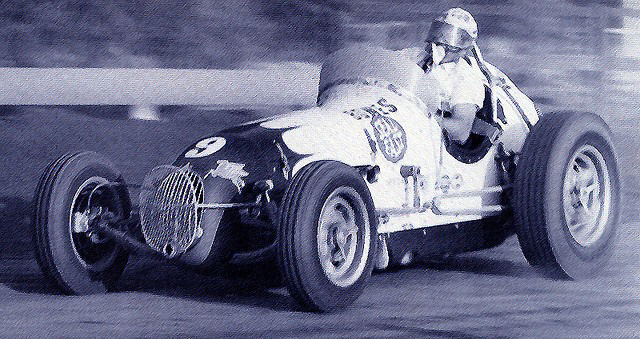 # 9 1958
# 10 golden state 100 in 1965
Jud sideways
Jud at Reading 1958
# 17
# 25
# 25
# 25 the Chet Wilson Offy killer 1963
# 35
# 35 at Longhorne Speedway
# 92
# 97 at the Hoosier 100 in 1964
sideways
# 2 against Bobby Grim and Bill Brown
# 2 battling Carl Williams on his outside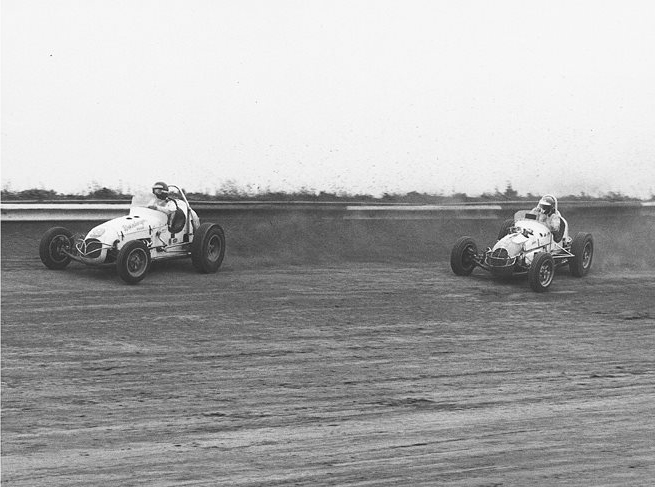 Jud chasing down Johnny White on May 31, 1964
# 2 running outside Greg Weld
# 2
# 2
# 3
Jud
Jud ran against Bobby Unser here on the night he died
Jud bounced off the wall in this car
# 44
Jud at speed
# 10
# 2 inside Don Branson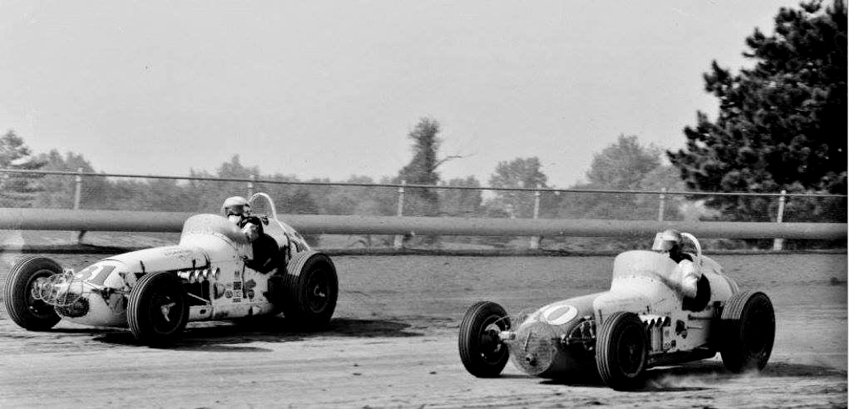 # 10 Jud inside Red Reigel at DuQuoin in 1965. They both died at Reading a year later
# 10 Jud inside # 5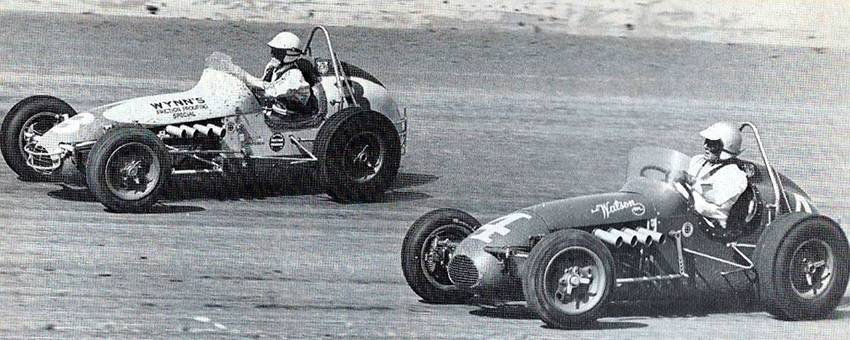 # 4 Jud inside Don Branson at n ew Breman 1964
# 4 Jud inside # 83
# 2 Jud in the John Zink car outside Andy Linden # 73
# 2 Jud inside Pat O'Connor # 7
Jud vs Don Branson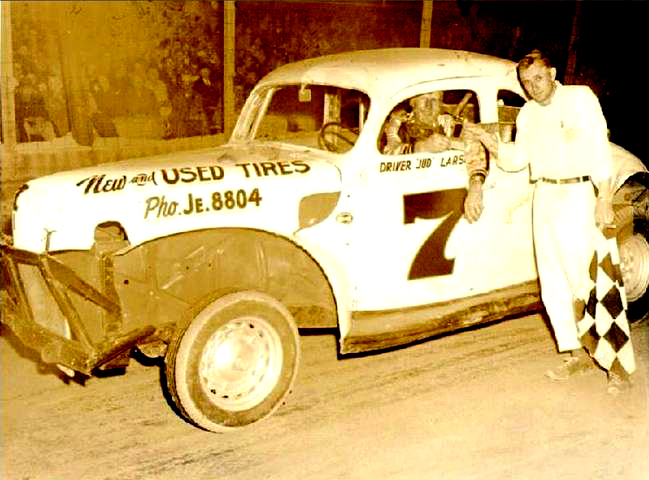 Jud in a stock car
# 21 at Winchester uh ooh....
Eugene Wesley (Jud) Larson (January 21, 1923 Grand Prairie, Texas – June 11, 1966 Reading, Pennsylvania) was an American racecar driver.
Larson drove in the USAC Championship Car series, racing in the 1956-1959 and 1964-1965 seasons with 53 starts, including the 1958 and 1959 Indianapolis 500 races. He finished in the top ten 38 times, with 7 victories.
Larson died as a result of injuries sustained in a sprint car crash that also claimed the life of Red Riegel.
He was inducted in the National Sprint Car Hall of Fame in 1992.
Texas born Jud Larson had a 27-year career of auto racing, competing in hundreds of races. His early years were spent racing in Texas, Oklahoma, Kansas and Iowa on the half mile dirt tracks that spawned many fierce competitions after the WWII years, and was 1948 AAA southwest midget champion. He passed his Indianapolis 500 rookie test in 1952, but abruptly returned to the dirt tracks. Jud wasn't past running unsanctioned AAA events, I believe its called "Running Outlaw" or race every chance you get.
Jud's midget car racing days gave way to the sprint cars in 1955 or 1956, and the racing community would learn and realize who Jud Larson was.
In 1964 he broke into the USAC sprint car racing, proving he was a real contender. In his first year, he won six out of 19 sprint races and finished a strong second in the point standings.
In 1965 he won four of the first six sprint car events and led the point standings for more than half the season, then mechanical ailments overshadowed the remainder of the 1965 season and in the final standings Jud finished ninth.
Jud Larson was one of auto racings all time hard chargers, that has that amazing gladiator imagery of the strong-armed Larson setting the car sideways, running flat out, in a rim-riding breathtaking bravado. There was no pretense whatsoever about him. Jud Larson was very popular and had personality to match, and was always surrounded by autograph hunters win or lose.
Updated 8/27/18