Jimmy Truli
Jimmy with The Wags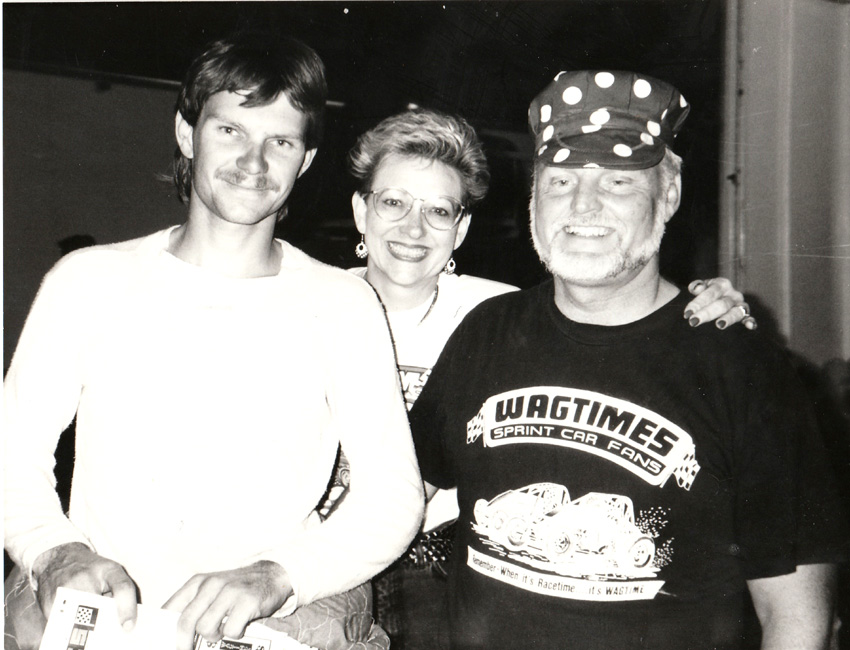 Jimmy with The Wags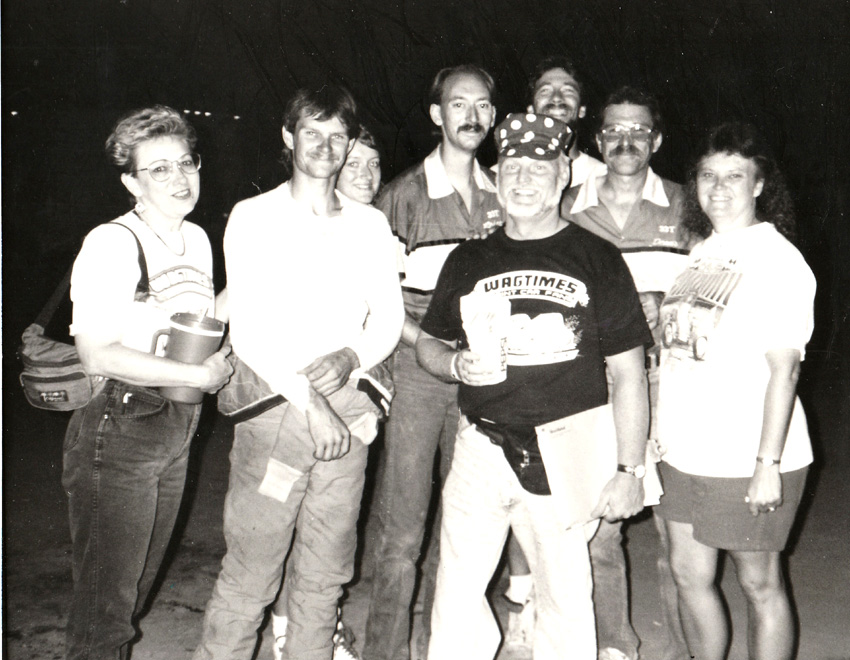 Jimmy and the racers collected Wagsbucks for the Wags after a fire under the hood of my motorhome rendered it useless. Jimmy led that effort and my thanks go out to all of them.
Jimmy
Jimmy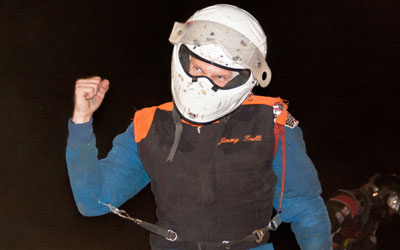 Jimmy
Jimmy with a trophy
Jimmy a Civil War winner
Jimmy and his crew
Jimmy's rides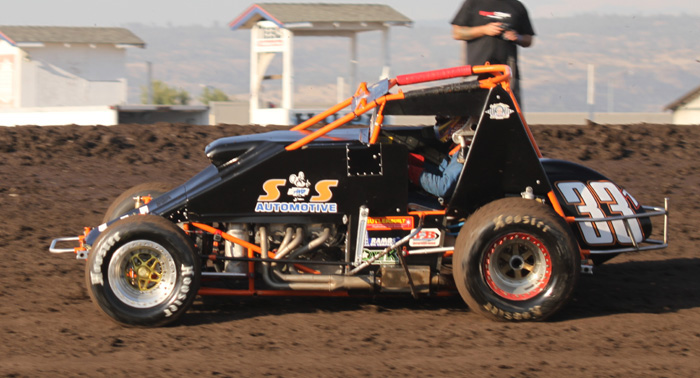 # 33
# 33
# 33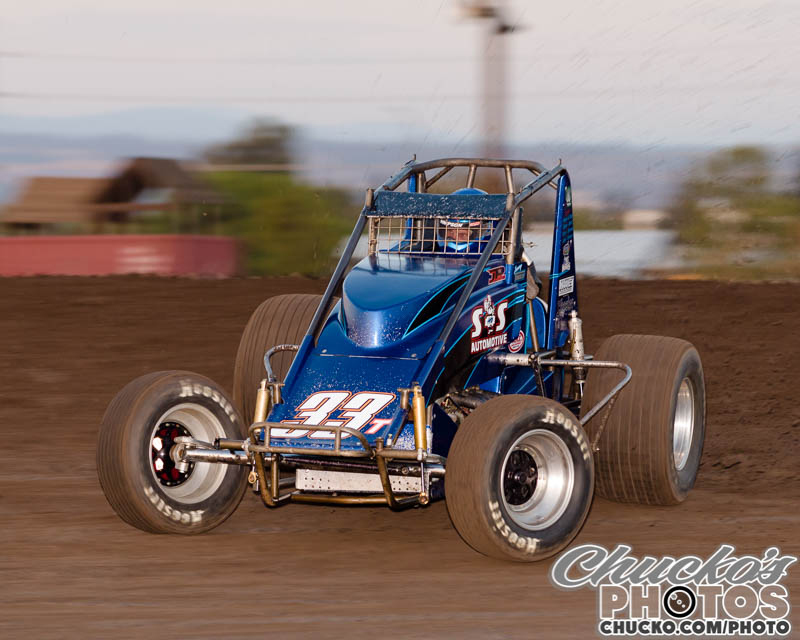 # 33t
# 33t
# 33t
# 33t
# 33t
# 33t
# 33t
# 33t
# 33t
# 33t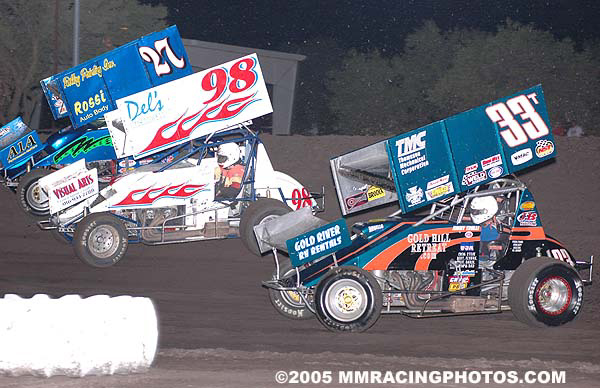 # 33t Racing hard
# 33t Racing again
# 33t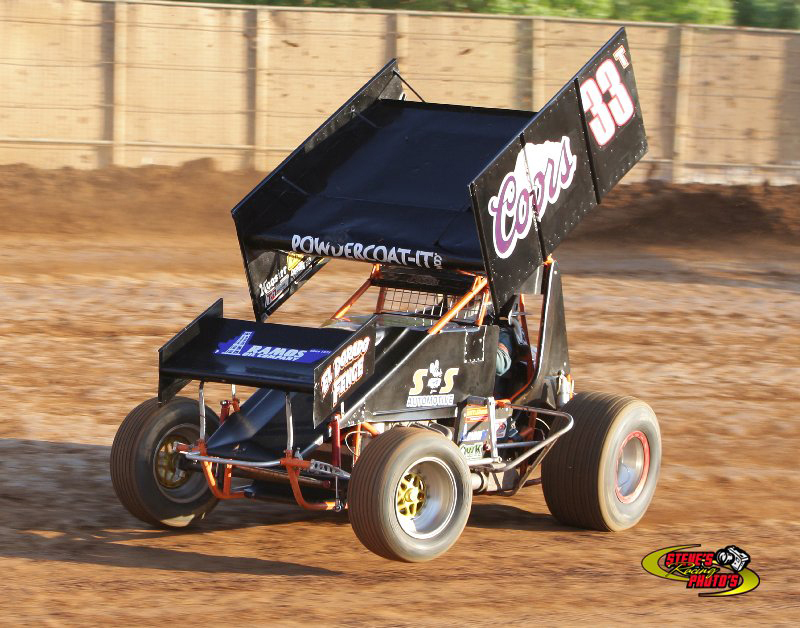 # 33t
# 33t
Truli Racing
Jimmy was a friendly driver who had heart. He liked the traditional sprint cars, but lives in wing territory. I remember him most for helping me at Bakersfield a long time ago when my motorhome caught fire right outside the gate as I parked backed up to the fence. I got the fire out under the hood, but everything was trash and I ended up getting bought out by the insurance company, it was a total loss. After the race that night, Jimmy took a few of the racers around the pits and collected "Wagsbucks" for Wags. I was overwhelmed and appreciate the thoughtful deed to this day.
Updated 10/23/17