Jimmy "Bucjimmysillsheat" Sills
Jimmy in the grandstands
Jimmy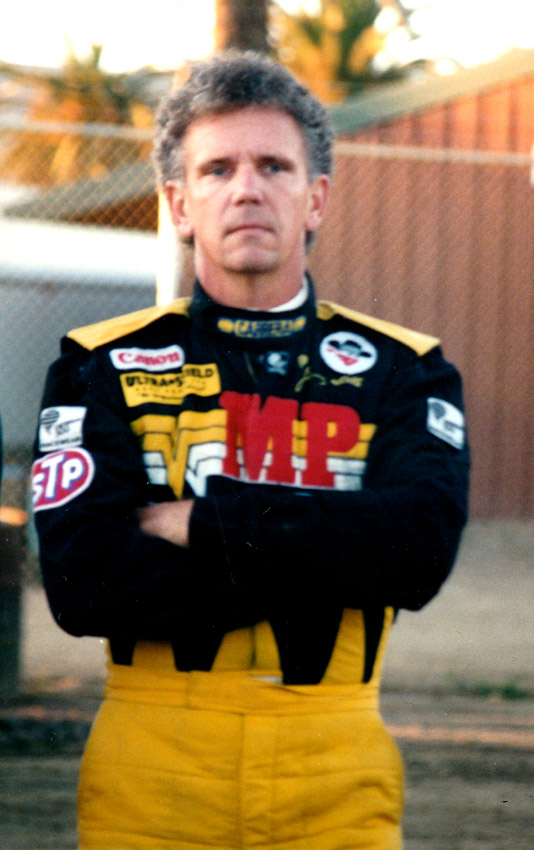 Jimmy
Jimmy
"Bucjimmysillsheat" Jimmy Sills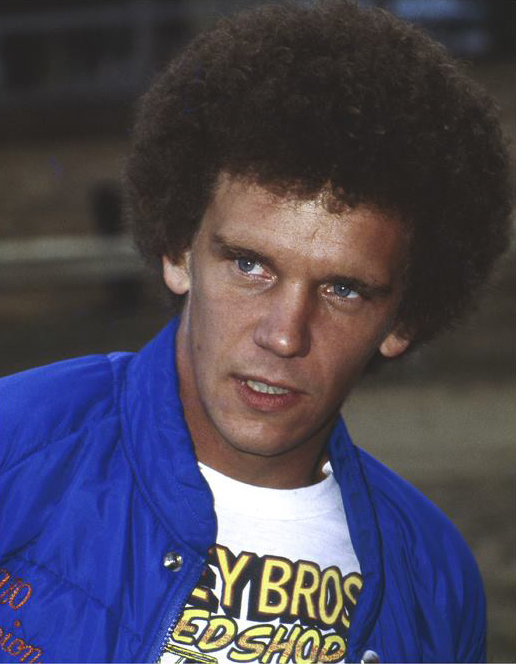 Jimmy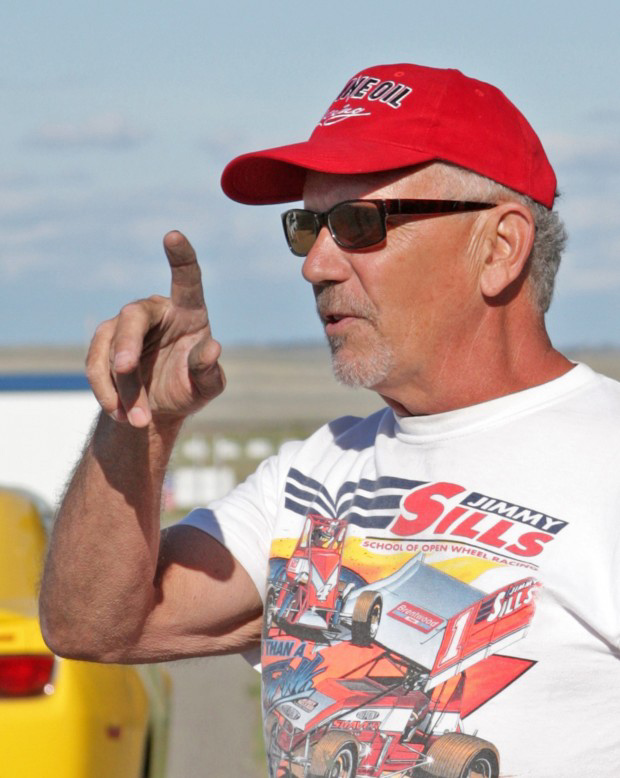 Jimmy
Jimmy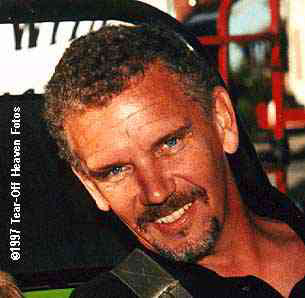 Jimmy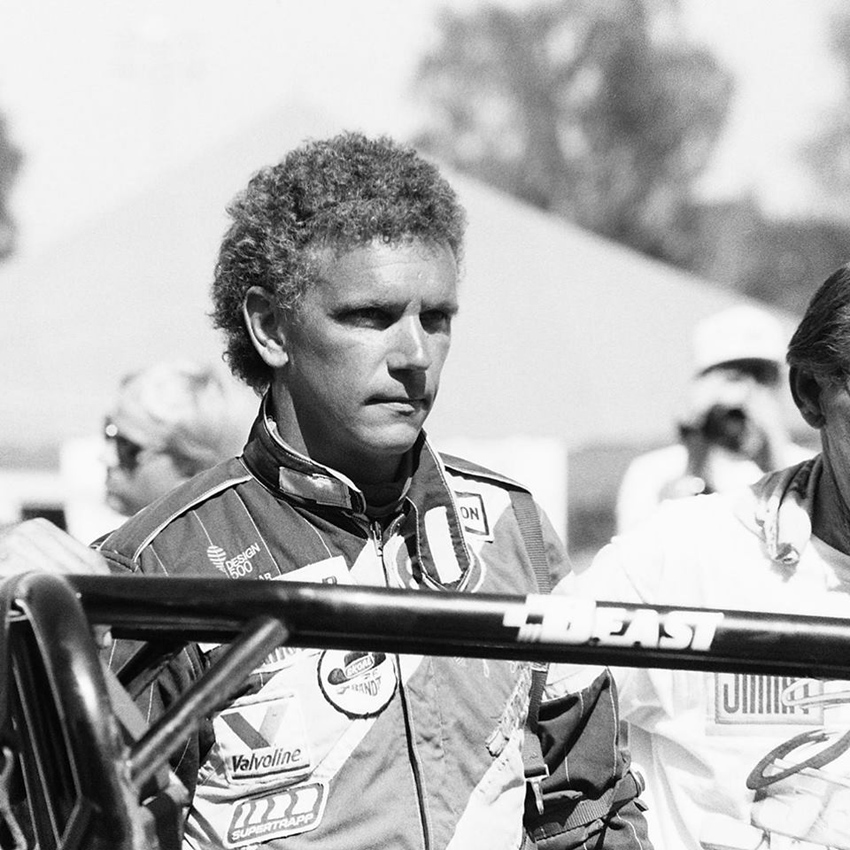 Jimmy
Jimmy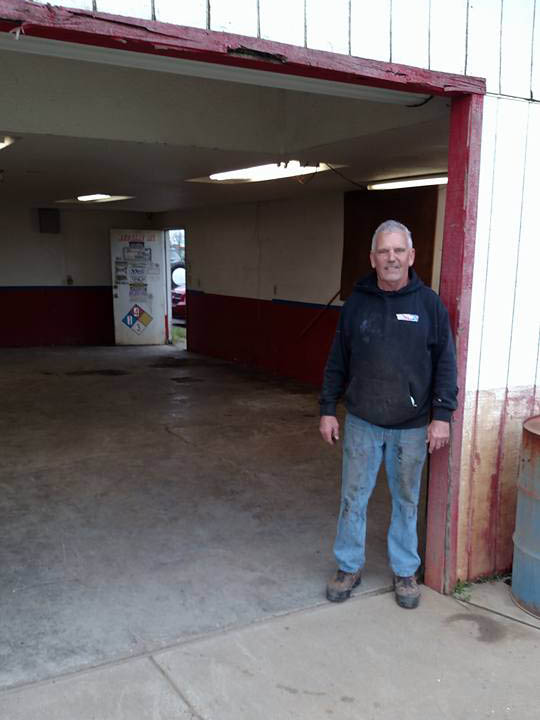 Jimmy at the closing of his driving school
Jimmy
Jimmy
Jimmy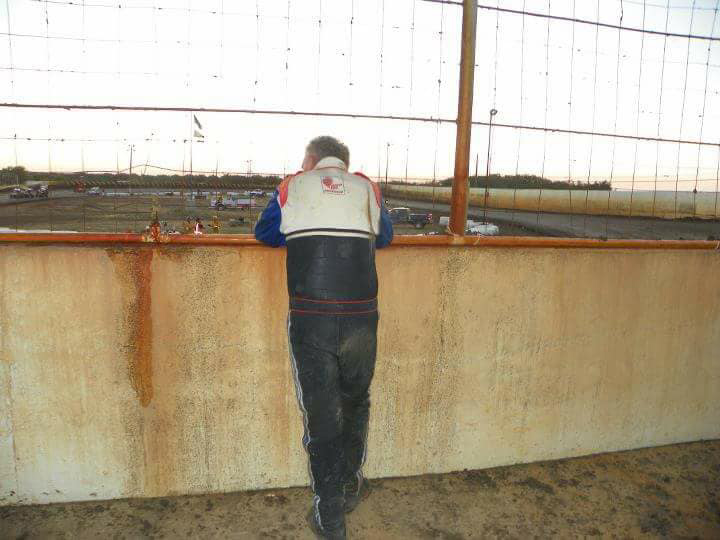 Jimmy looking over the wall
Jimmy
Jimmy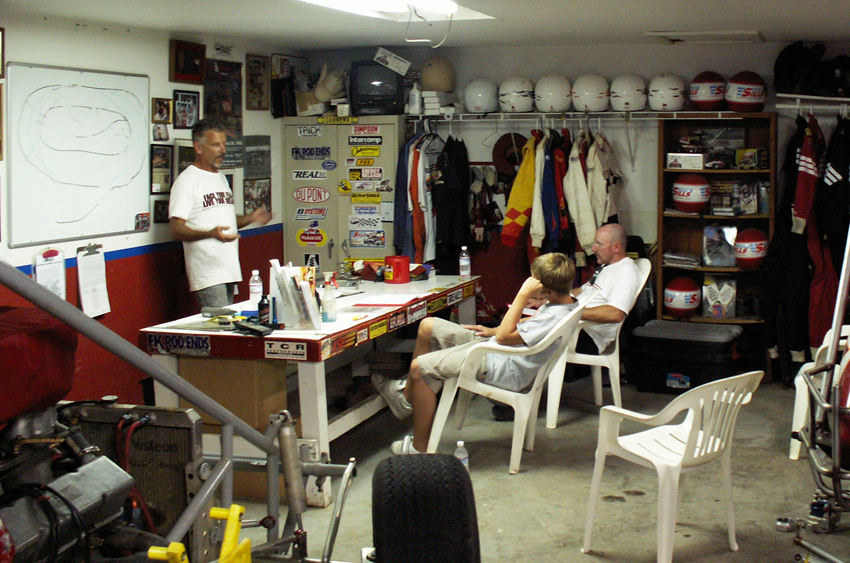 Jimmy teaching school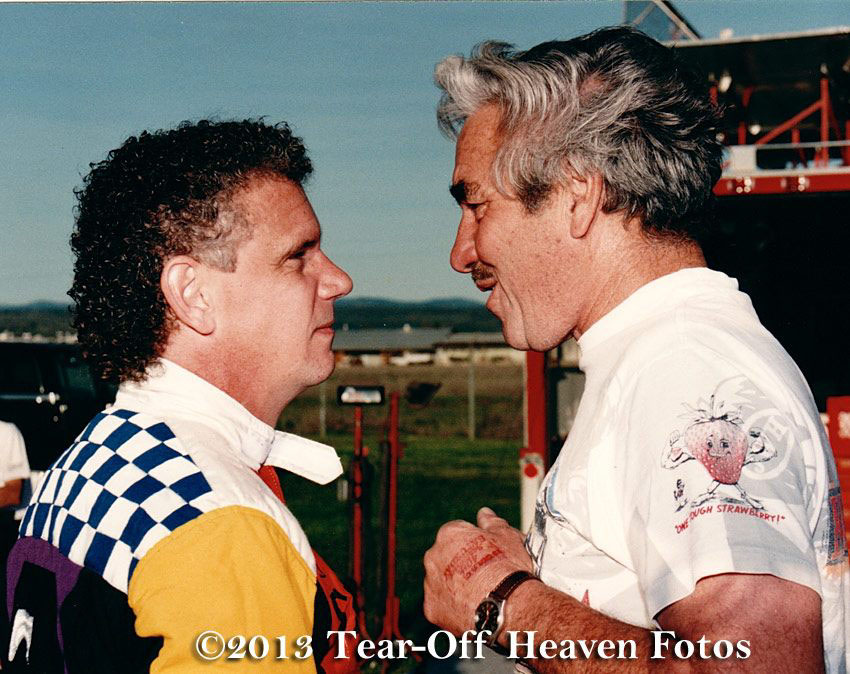 Jimmy with Howard Kaeding
Jimmy with Dean Thompson
Jimmy Sills at Calistoga
Jimmy with Doug Wolfgang
Jimmy push starting a speedway bike
Jimmy having fun
Jimmy with Wags
Jimmy with Jim Cardey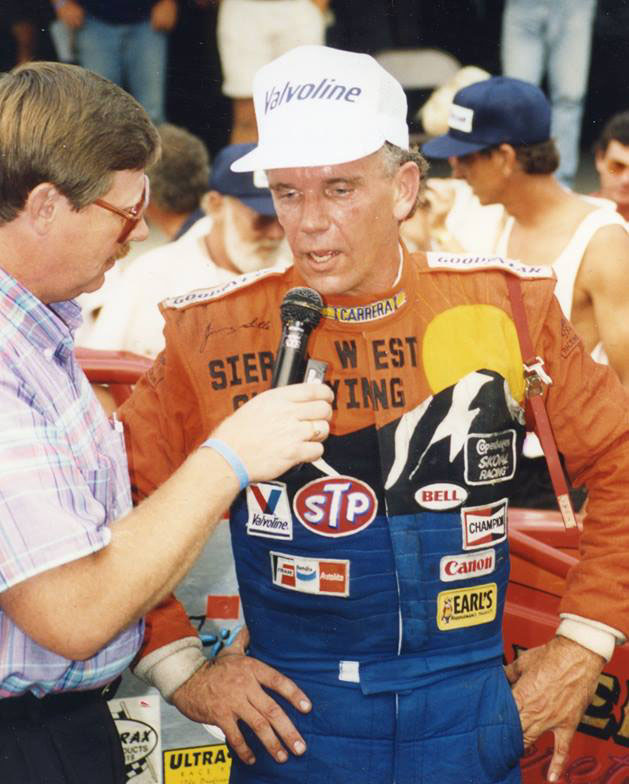 Jimmy interviewed
Jimmy with Bob Miller
Jimmy having a cup of joe or maybe not
Jimmy and Leroy Van Connett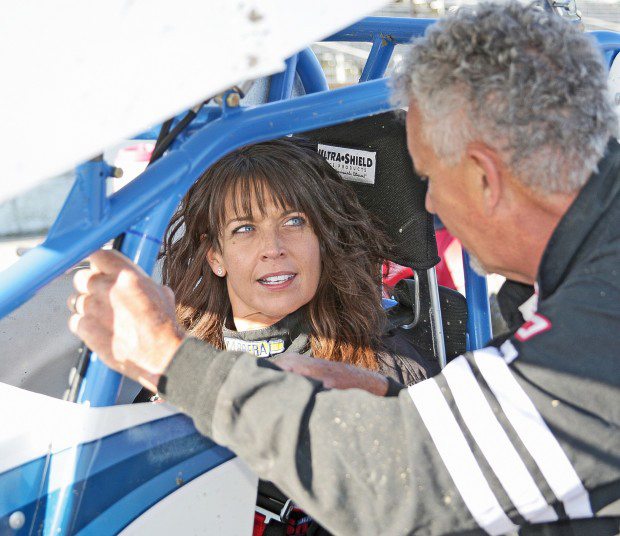 Jimmy chatting with a lady
Jimmy with James Chesson
Jimmy getting a Hall of Fame plaque
Jimmy with Darrell Hanastad
Jimmy with Don Barry
Jimmy interviewed by Gary Thomas
Jimmy with Dave Vodden
Jimmy with Shanna Hogg
Jimmy WITH Gary Patterson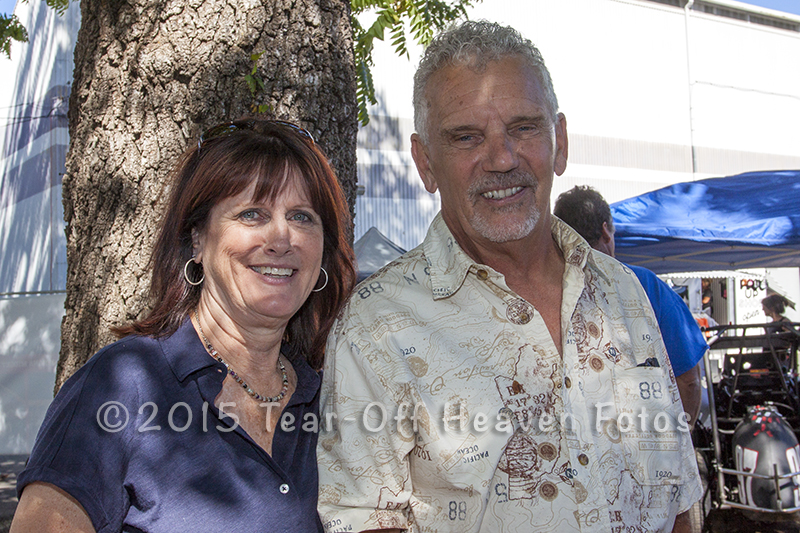 Jimmy and Cheryl
Jimmy and Cheryl
Jimmy and Cheryl
Jimmy and Cheryl
Jimmy and Cheryl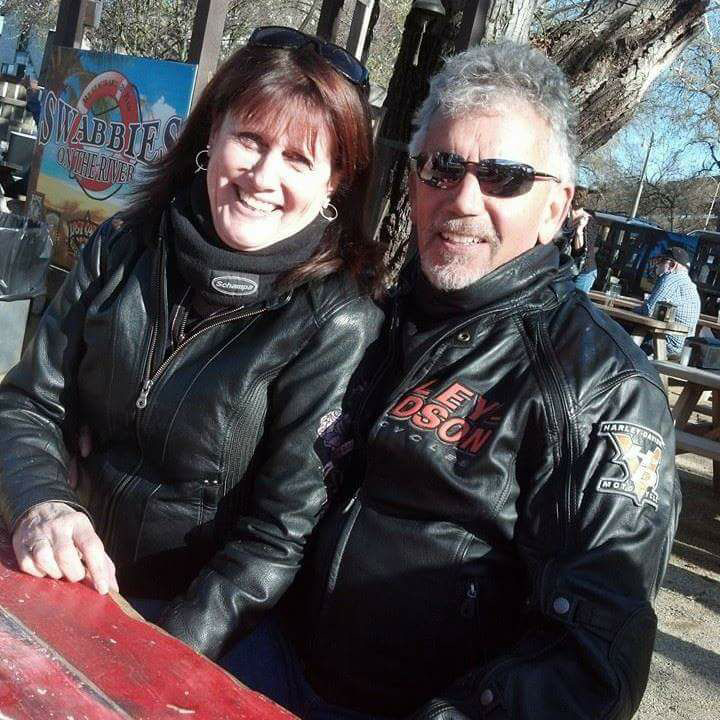 Jimmy and Cheryl
Jimmy and Cheryl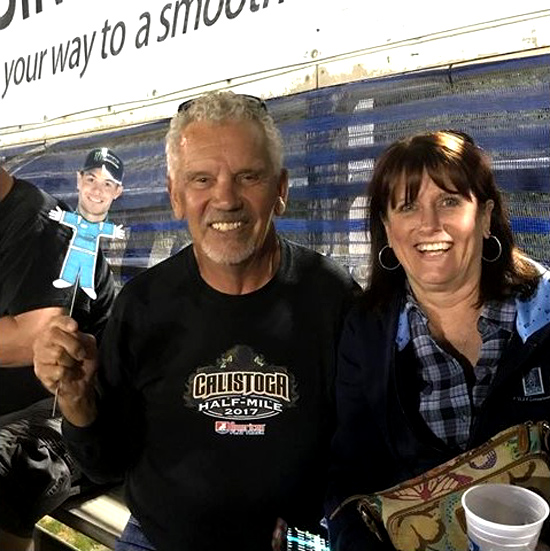 Jimmy and Cheryl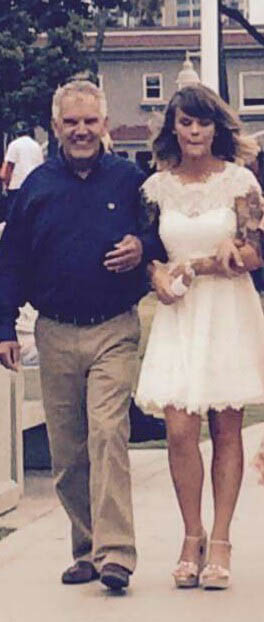 Jimmy and his daughter
Jimmy with Jason Grant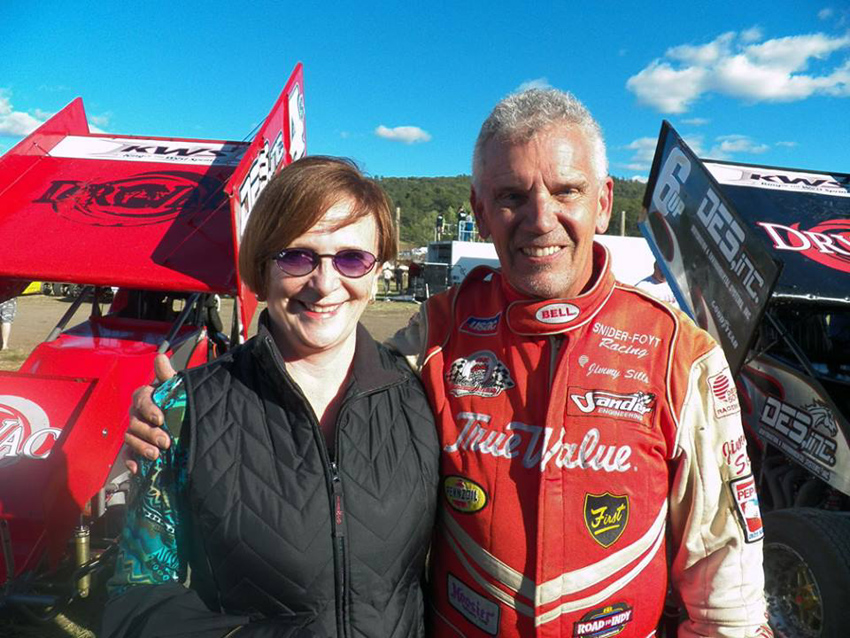 Jimmy at the races
Jimmy with Jimmy Oskie
Jimmy and Jay Drake
Jimmy and Danny Malfatti on a bycicle ride
Jimmy and Danny doing dirt bikes
Jimmy and a hooters girl
Jimmy with young Buddy Kafoid
Jimmy with Duayne Starr
Jimmy with Shane Carson and Dave Argabright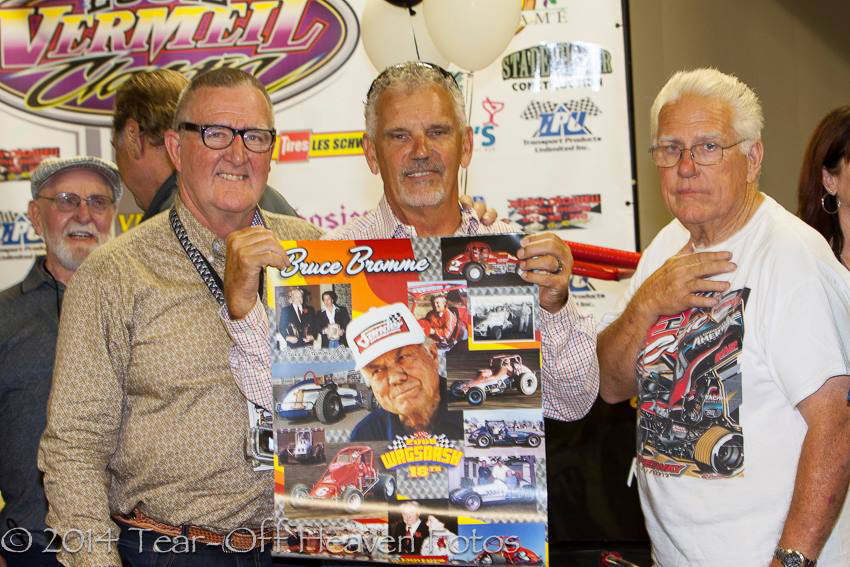 Jimmy with a Bromme poster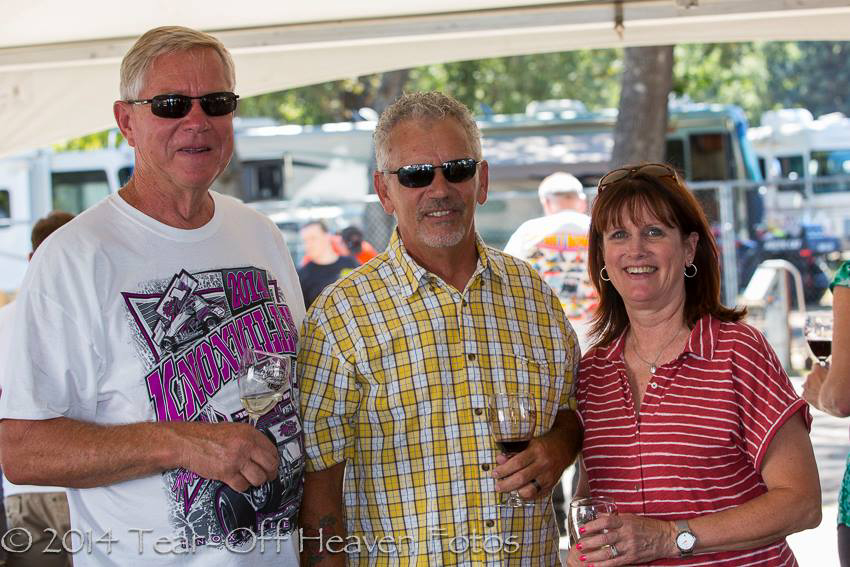 Jimmy having a little wine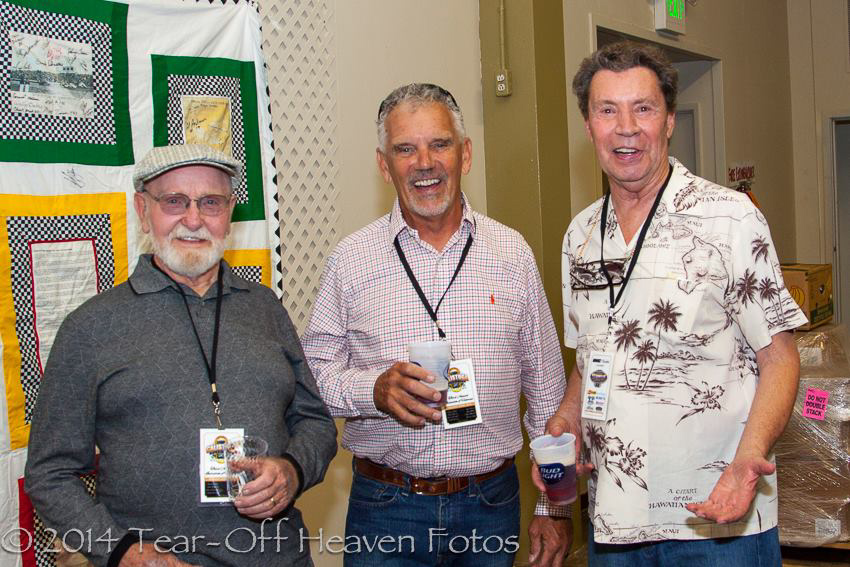 Jimmy with Bob Miller and James Chini
Jimmy with Andy Hillenburg and Brad Noffsinger
Jimmy gettng in trouble
Jimmy with Bob and Jim Russell
Jimmy and Dave Darland at the Chili Bowl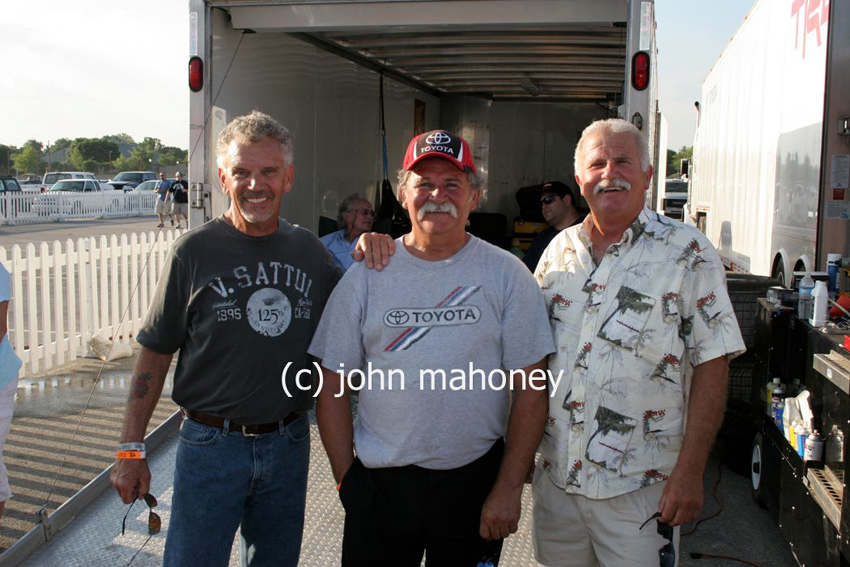 Jimmy with Jack Hewitt and Chuck Gurney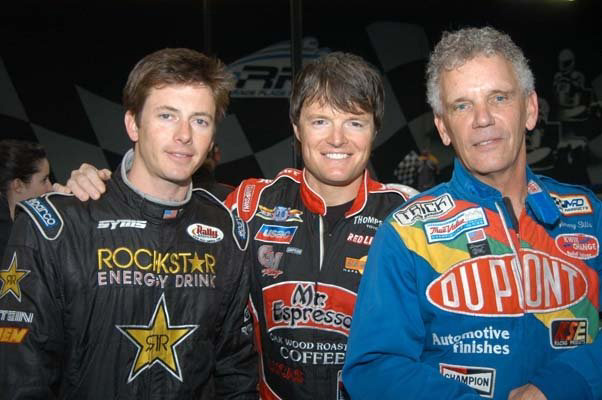 Jimmy and Tony Hunt
Jimmy with Lealand McSpadden and Dave Argabright
Jimmy Sills with Sleepy Tripp and Jay Drake
Jimmy Sills wiith Sleepy Tripp and Tony Elliott
Jimmy with Danny Lasoski
Jimmy with Jimmy Oskie, Shane Carson, Lealand McSpadden and Leslie Bremer
Jimmy in a pit meeting
Jimmy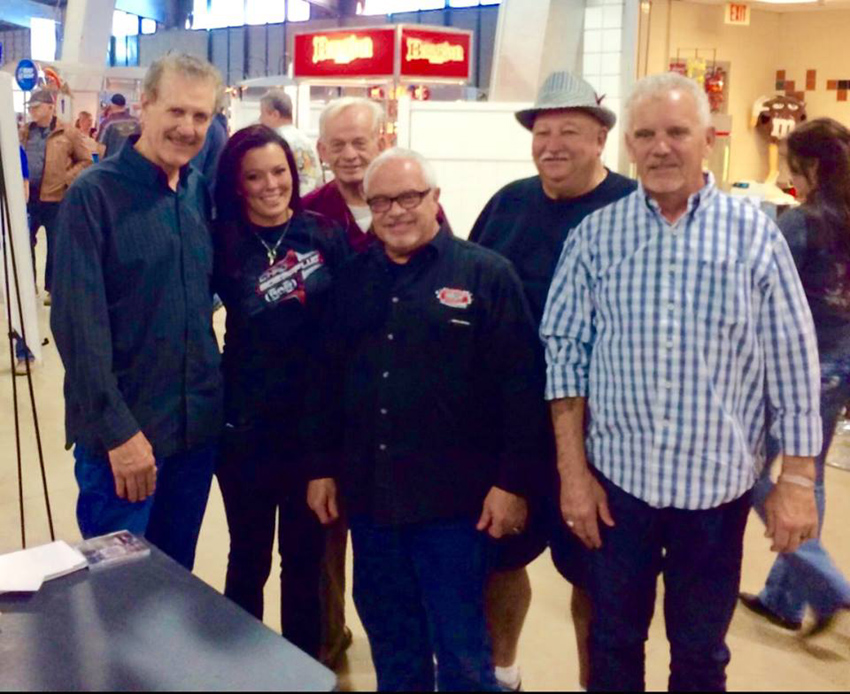 Jimmy and Shane Carson, Jimmy Oskie, Rick Goudy and Duke Cook
Jimmy with Johnny Rutherford and Jimmy Oskie
Jimmy and the Mopar crew
Jimmy with Tony Elliott and Dave Darland
Jimmy with Jimmy Boyd, Doug Wolfgang, Johnny Anderson and Chuck Gurney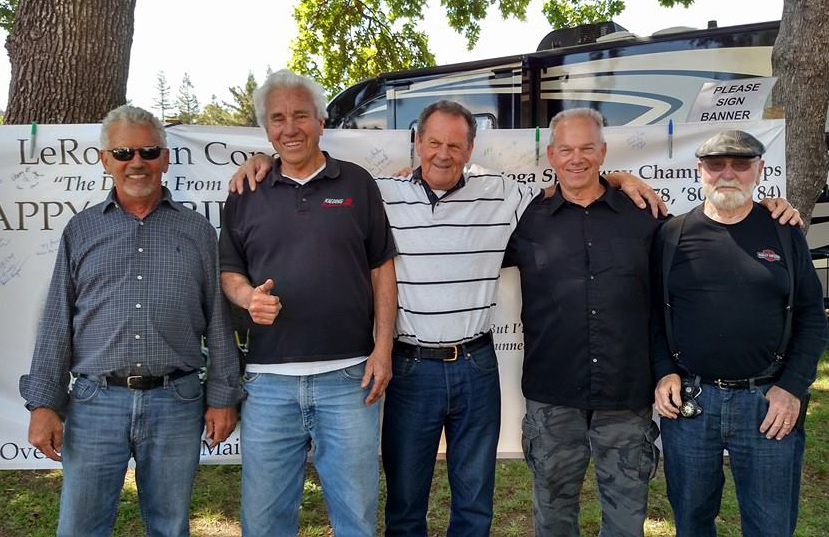 Jimmy with Howard Kaeding, Leroy Van Connett, and Jimmy Boyd at Leroy's 80th B Day party
Jimmy with many hero's includling Steve Kinser, Randy Kinser, Rick Ferkel, Kelly Kinser, Jeff Gordon, Gary Stanton, Jack Hewitt, Kenny Jacobs and Rodney Duncan
Jimmy and Wife Cheryl with friends
Jimmy with Vern Regevig and Roger Troops
Jimmy with the top dogs!
Jimmy with the York family Julie, Jason and Drake
Jimmy with Doug Wolfgang, Steve Kinser and Larry Burton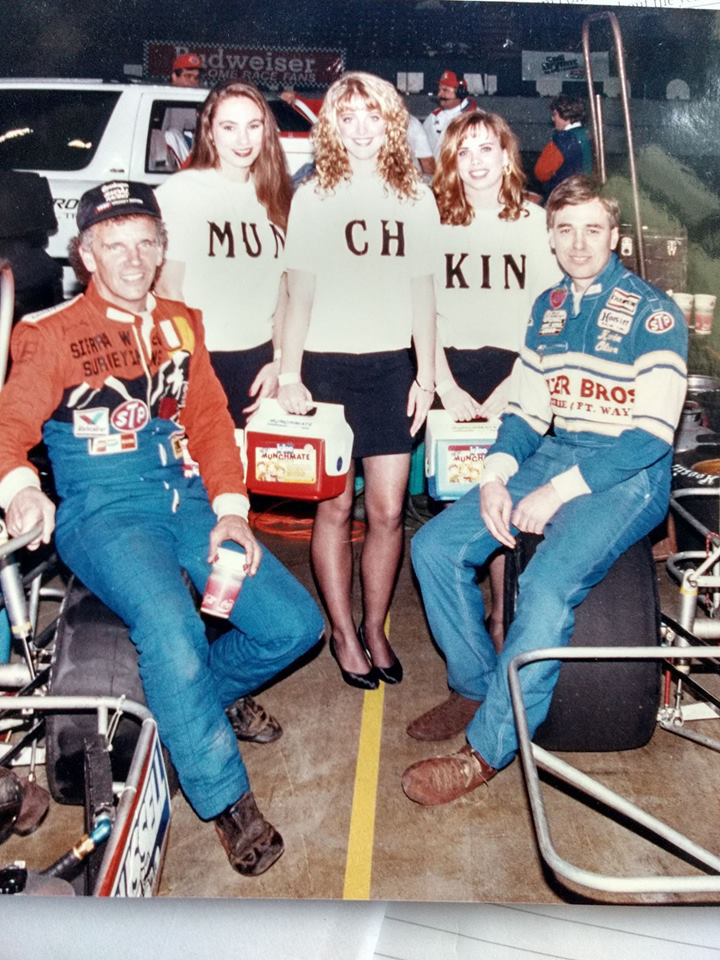 Jimmy and MUN CH KIN?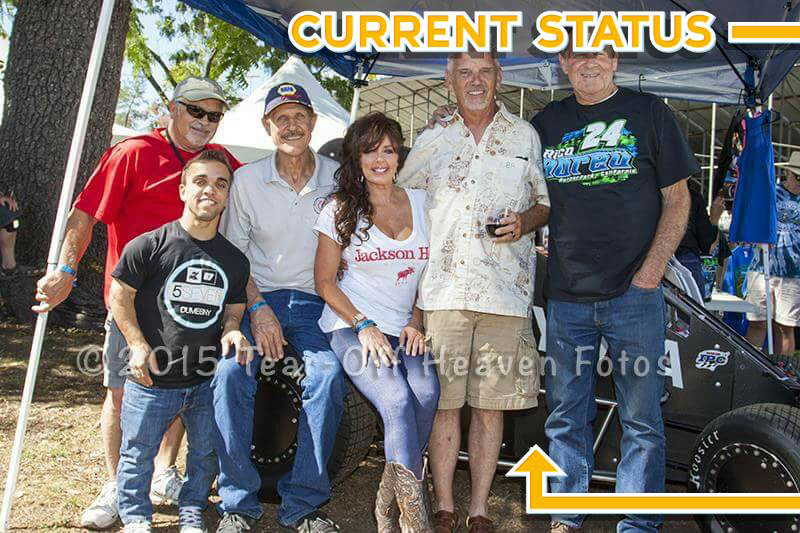 Jimmy with Leslie bremer, Jimmy Oskie, Shane Carson, Rico Abreu and Leroy Van Connett at Calistoga
Jimmy with a bunch of drivers including Jac Haudenschild, Doug Woldfang and Brent Kaeding
Jimmy and Leroy Von Connett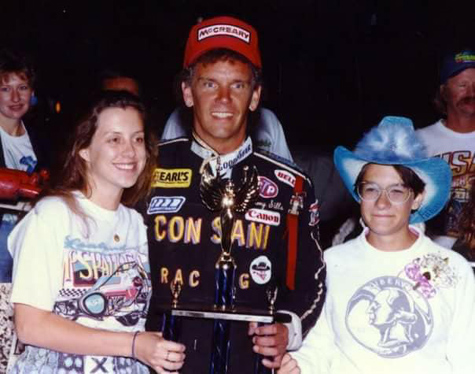 Jimmy with Kim Lafond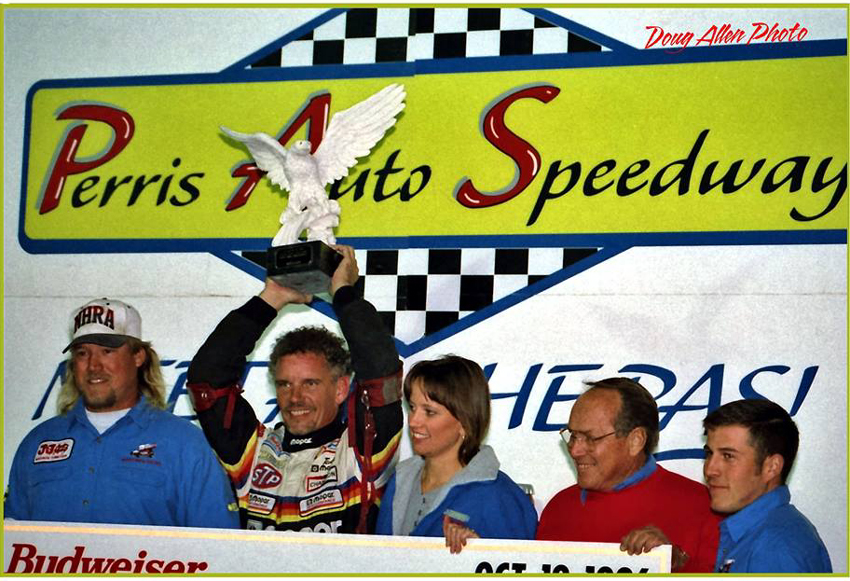 Ovals winner!
Jimmy with a trophy
Sills wins again!
Jimmy with a midget trophy
Jimmy on the podium at the 1994 SIlver Crown 100
Jimmy on another podium at Hanford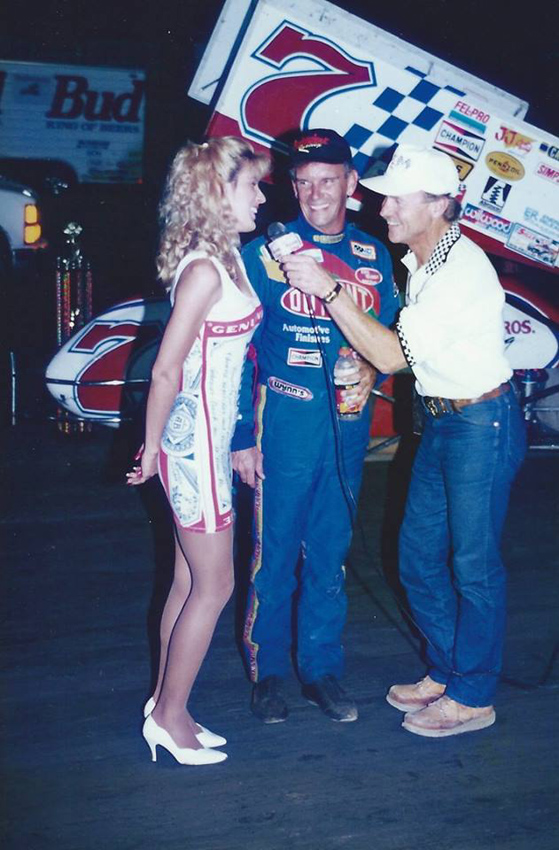 Jimmy on the podium with the Bud girl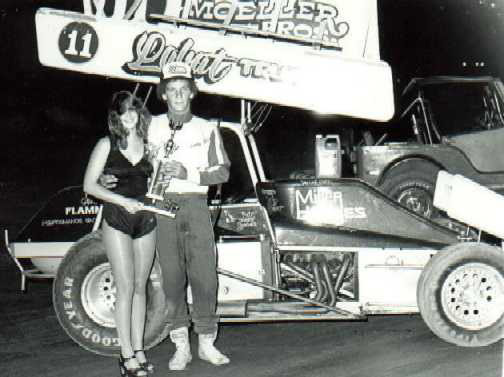 Jimmy in 1991 with the trophy girl again
Jimmy with Leslie Bremer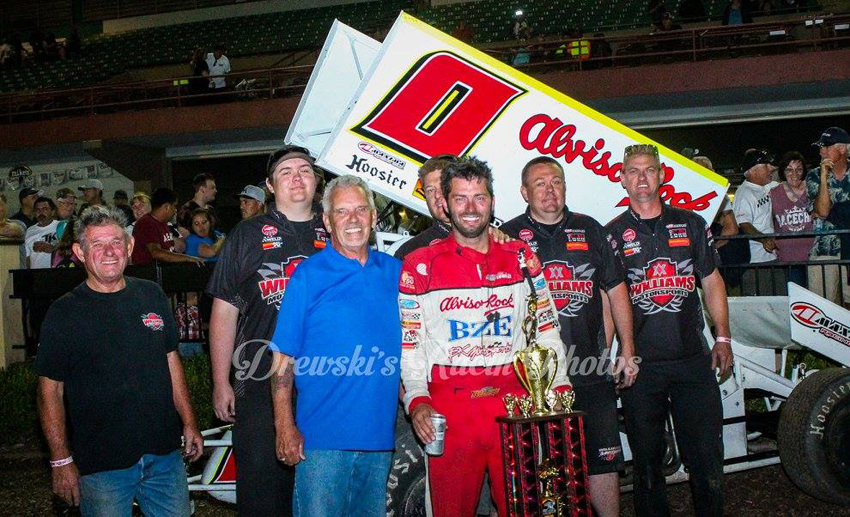 Jimmy with Bud Kaeding
Jimmy and the trophy girl
Jimmy and the same girl
Jimmy with Jeff Gordon and Leslie Bremer
Jimmy on the podium
Jimmy in the spotlight
Jimmy interviewed by Bobby G
Jimmy and another trophy girl
# 01
# 01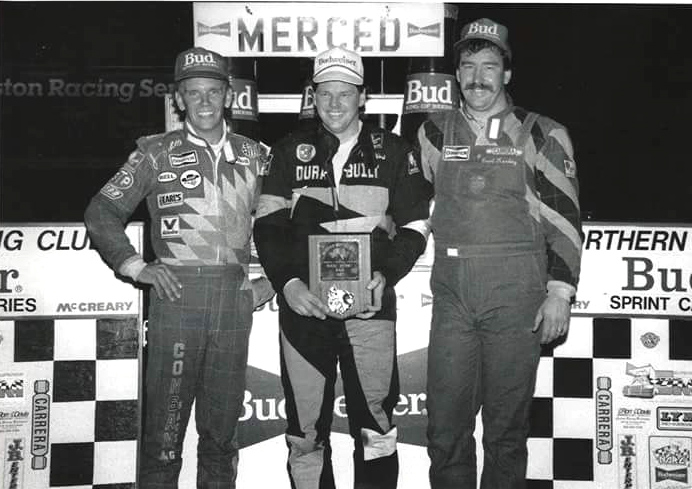 Jimmy on the podium with Rick Hirst and Brent Kaeding
Jimmy with a trophy
Jimmy wins the Oval Nationals 1996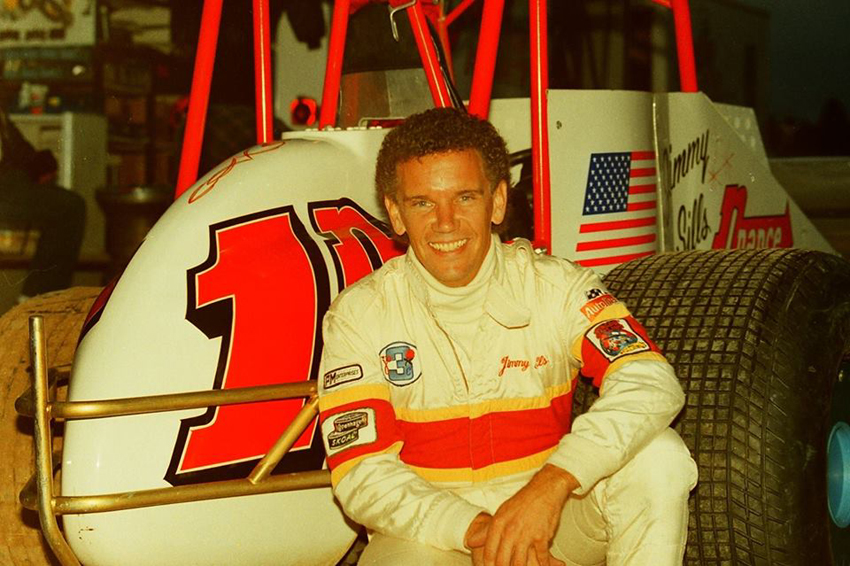 Jimmy with his ride
Jimmy with # 86
Jimmy with # 75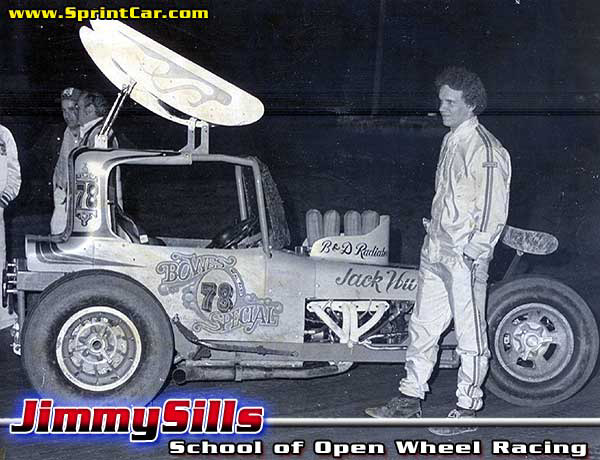 Jimmy and a super modified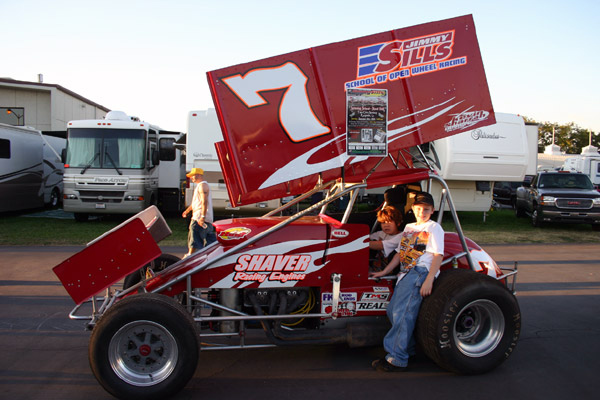 Jimmys car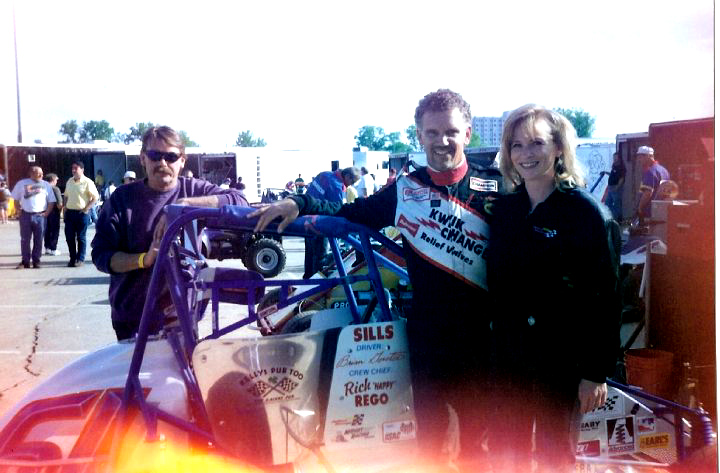 Jimmy with # 61
Jimmy with his Rebal sprint car
Jimmy with his car
Jimmy with a lady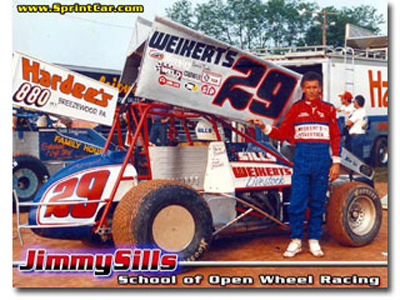 Jimmy with # 29
Jimmy with # 00
# 1a
Jimmy # 20
# 71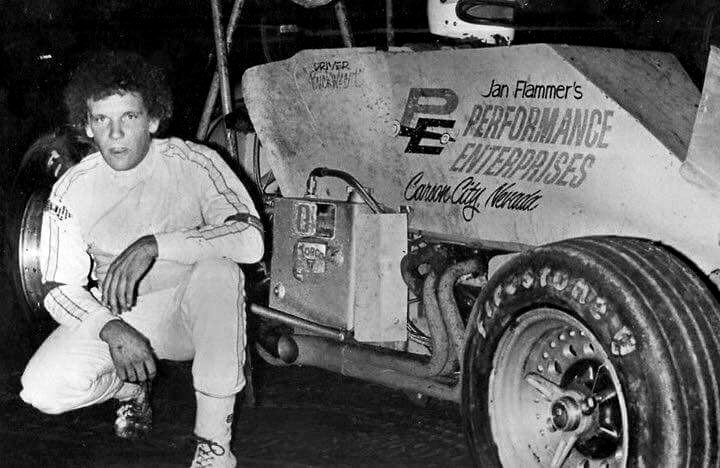 Jimmy with his ride
Jimmy's cars
Jimmy with a ride
Jimmy with the Bailey Brothers car
Jimmy with Mike Andretta and Larry Burton on forst trip to Australia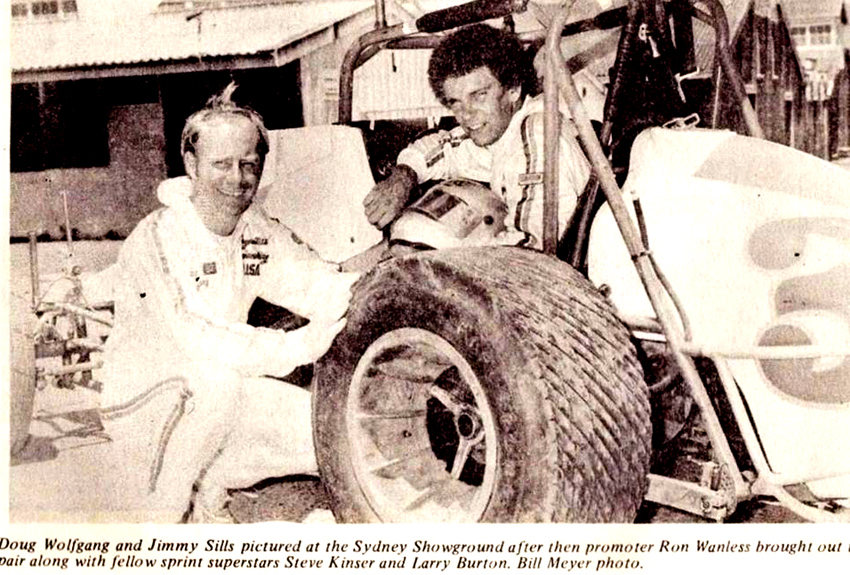 Jimmy with Doug Wolfgang racing in Australia
Jimmy with # 78 Super Modified Bowes Special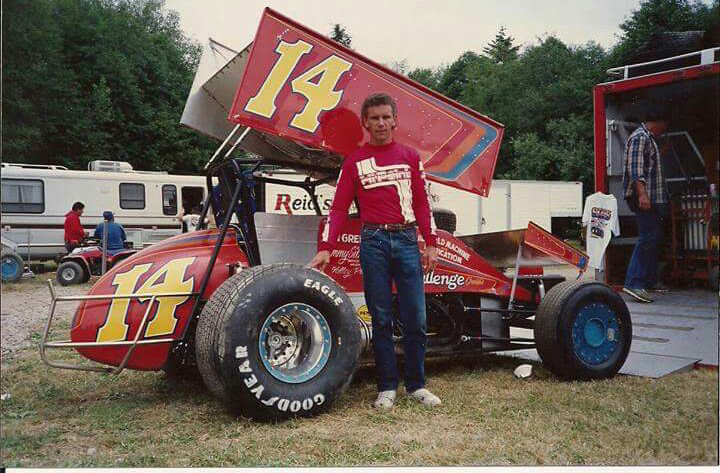 Jimmy with # 14
Jimmy with # 3c
Jimmy in his cockpit
Jimmy in the car
Jimmy in his seat
Jimmy in the seat
Jimmy in his office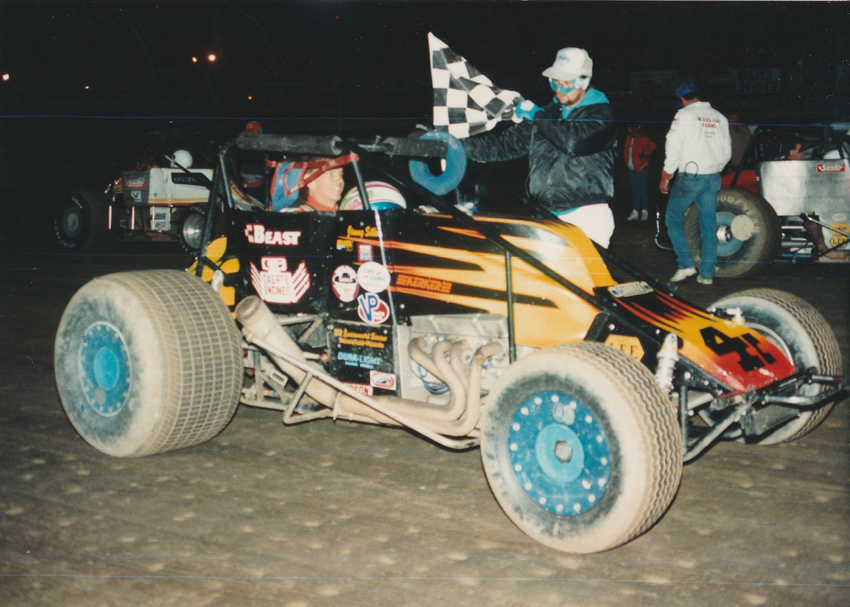 # 4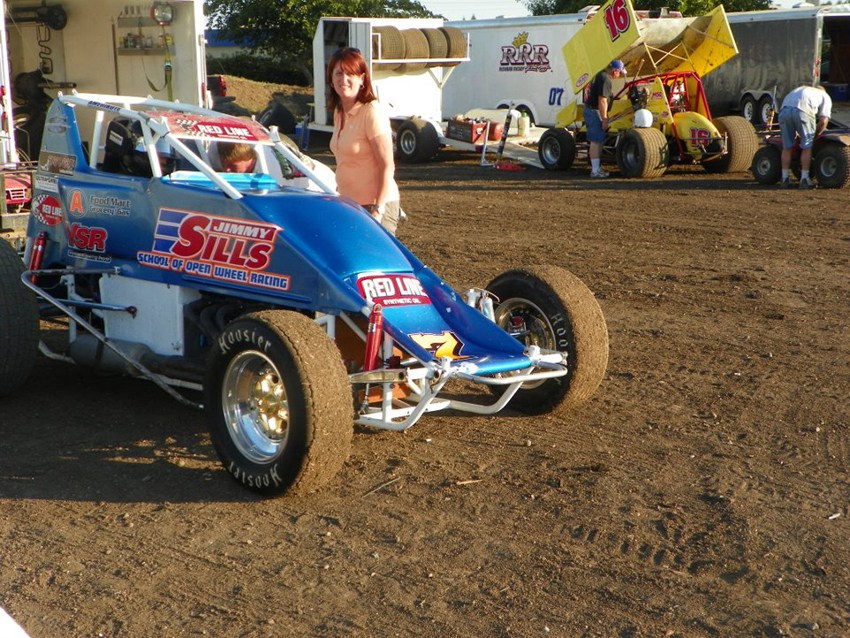 School car # 7
# 11 two seater
# 7
Two seater # 2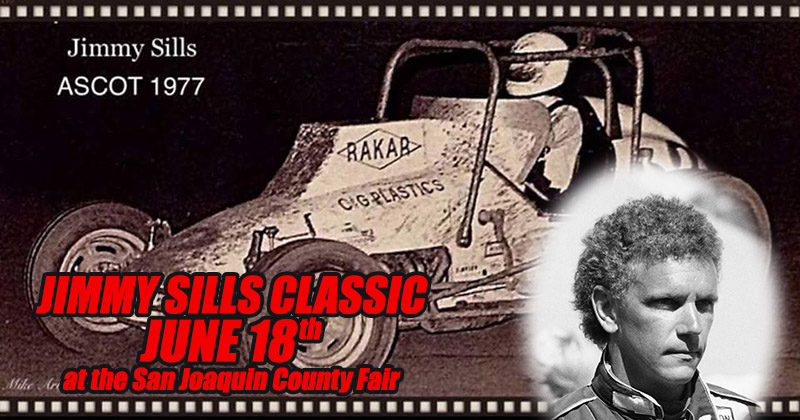 Jimmy

Jimmy's open wheel school
Jimmy's poster 27 years of speed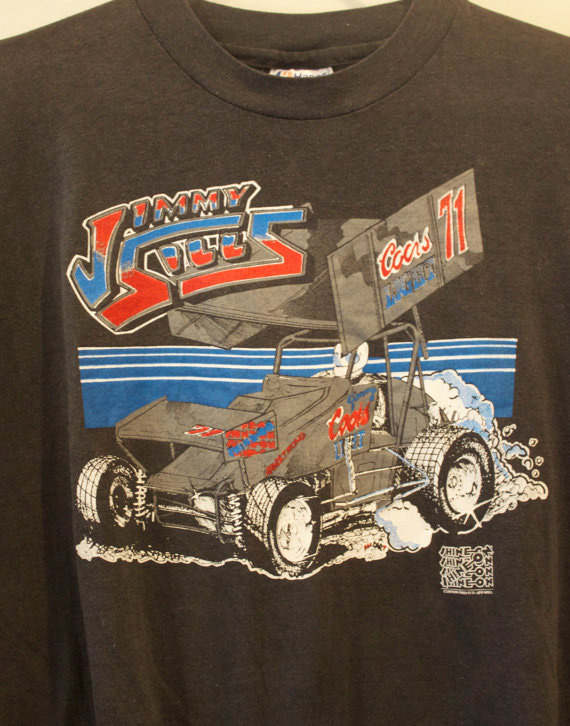 T-shirt graphics
Sills poster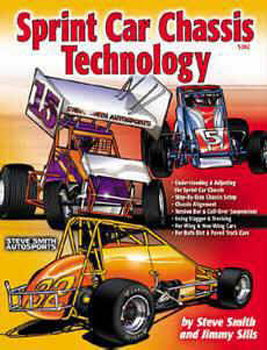 Poster
Poste
Art work
Art work
Die cast # 7
T-shirt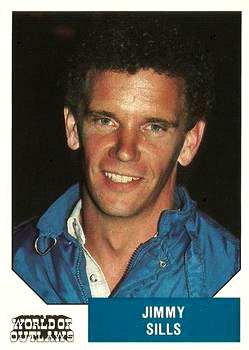 Fan card
the Coors silver bullet car
Jimmy's Rides
# 7
The Trostle cars of Larry Burton #1, Steve Kinser #2, Jimmy Sills #3 & Doug Wolfgang #4 - 1979 in Australia
Jimmy's cars
Jimmy drove # 9
Another of Jimmy's rides at Baylands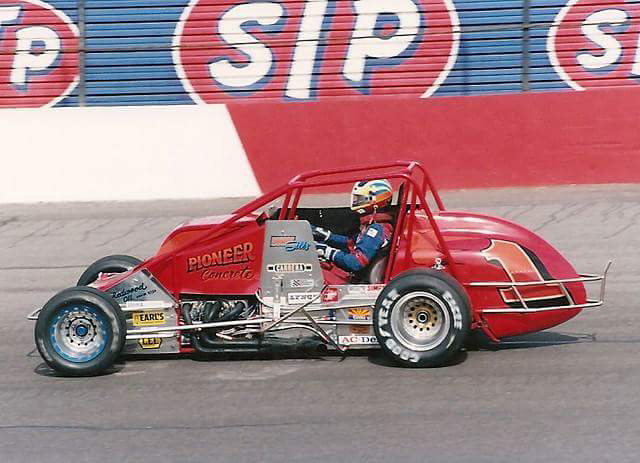 # 1
# 01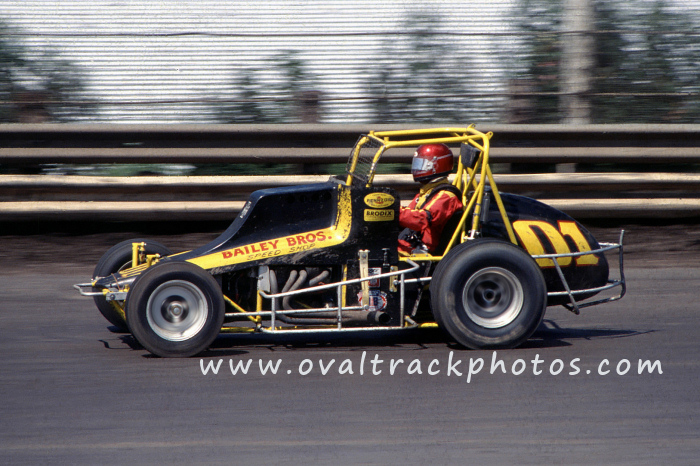 # 01
# 01
# 2 in 1977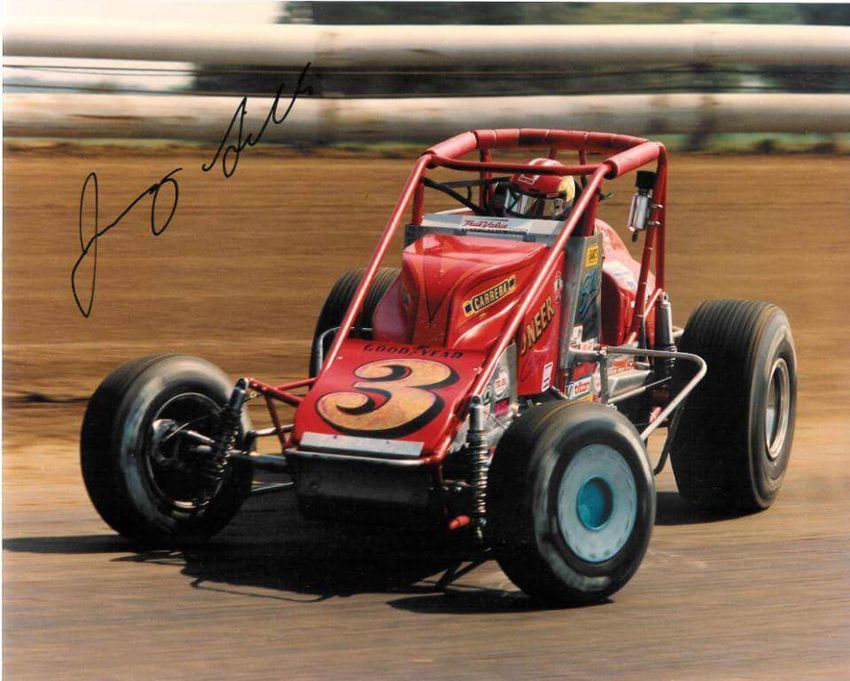 # 3
# 3 Bromme special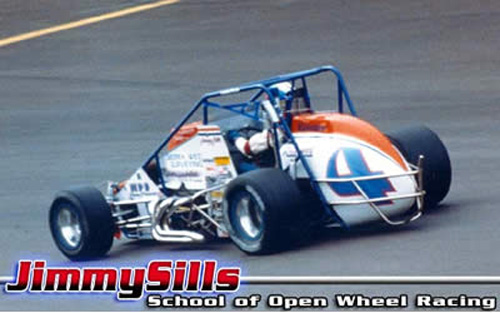 # 4
# 7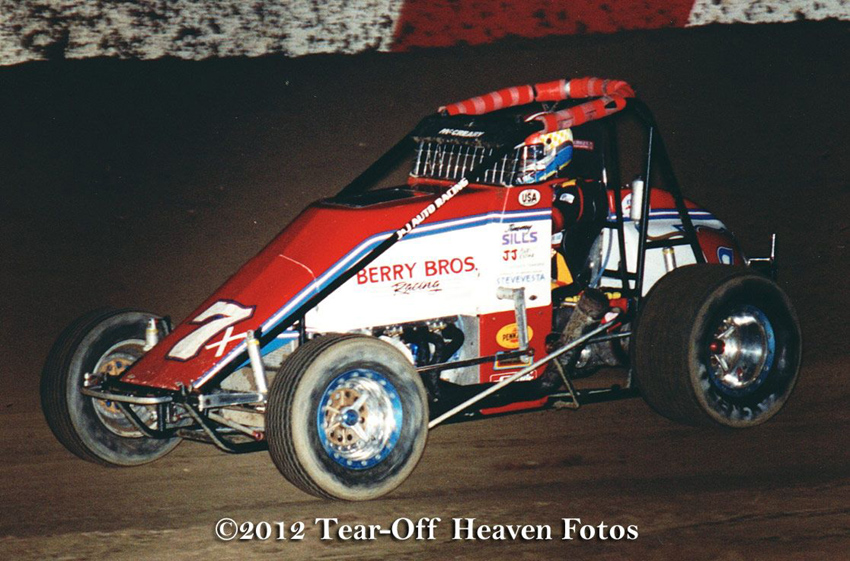 # 7
# 10 at Knoxville
# 10
# 10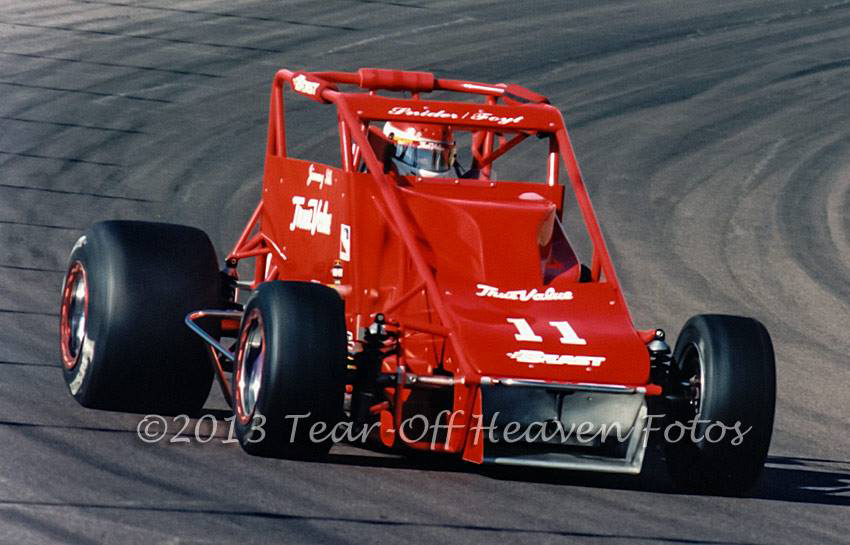 # 11
# 18
# 27 Tamalie Wagon
# 71
# 75
# 75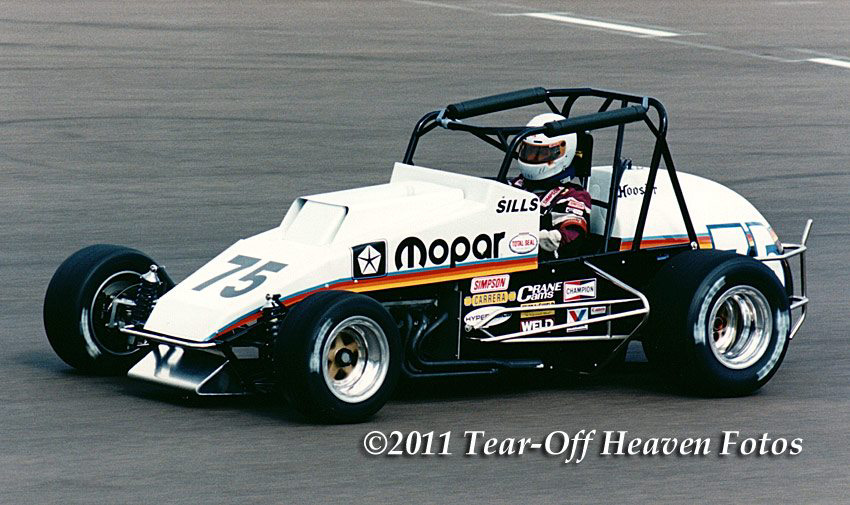 # 75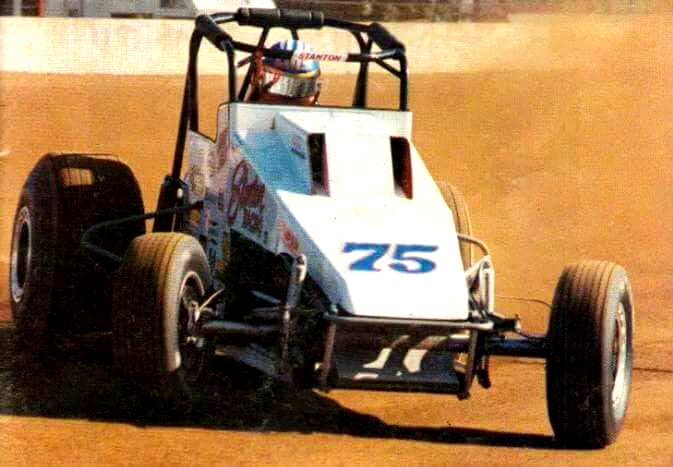 # 75
# 75
Super Modified 1974
Jimmy and Larry Burton
# 72 super at Elma Dirt Cup 1974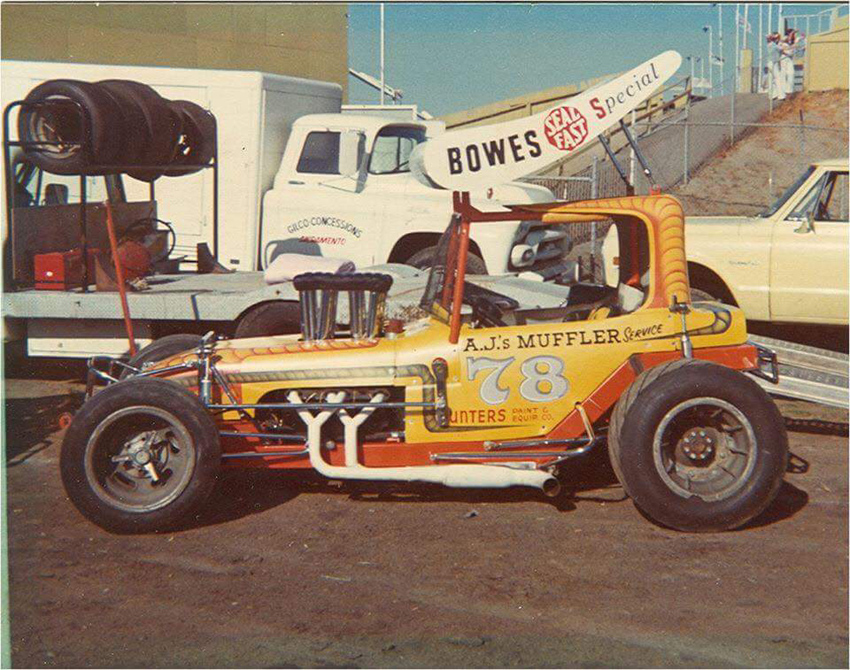 # 78 Super was Jimmy's first ride in 1973
# 00
# 01 as Bucjimmysillsheat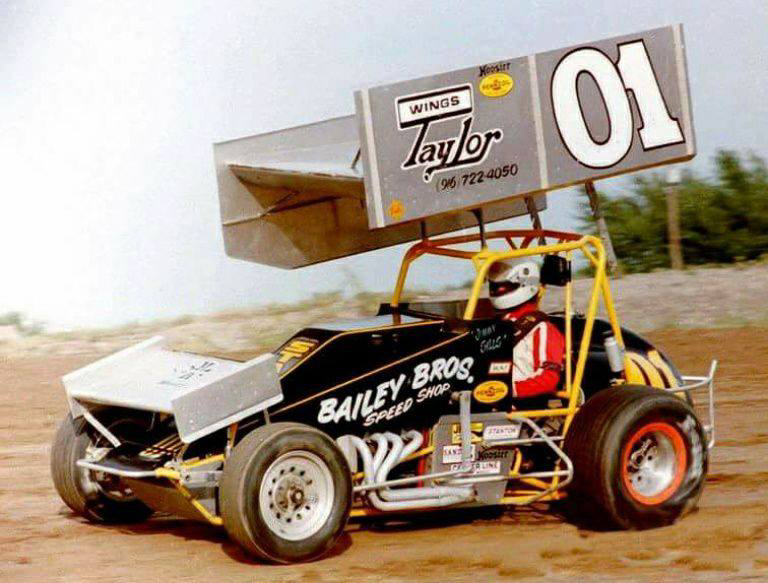 # 01
# 01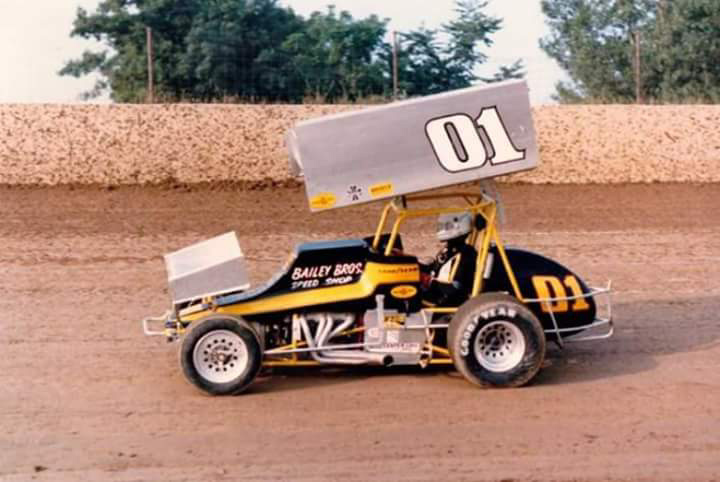 # 01
Two seater in action
# 3
# 4
# 4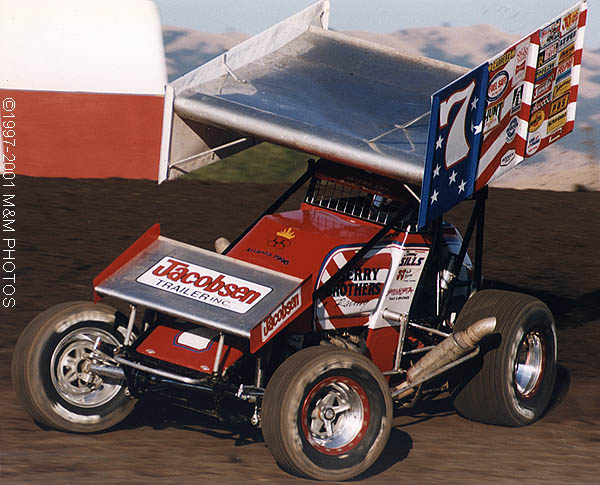 # 7
# 7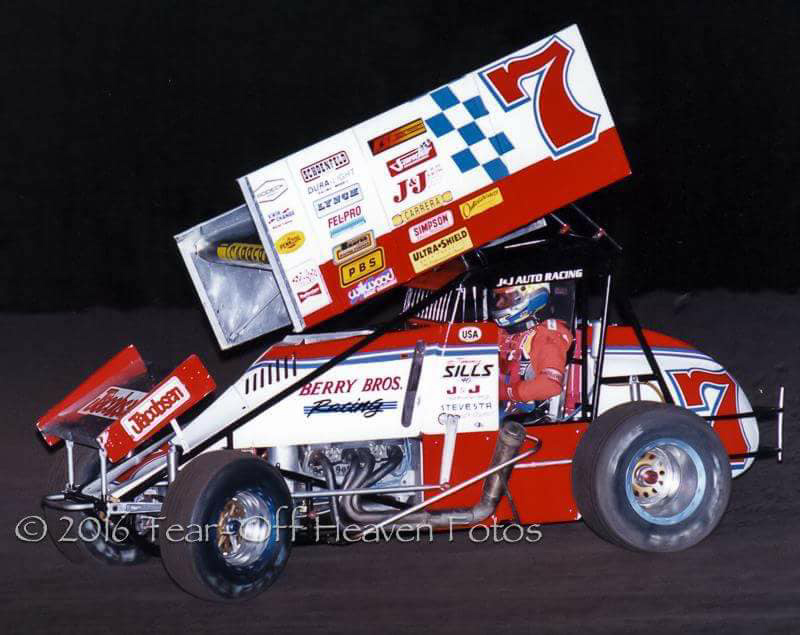 # 7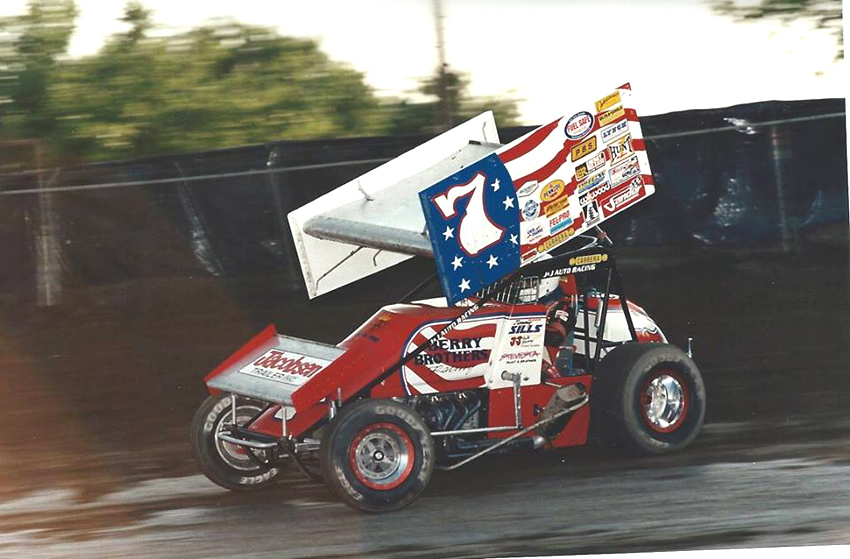 # 7
# 9
# 9 W
# 9 w
# 9
# 9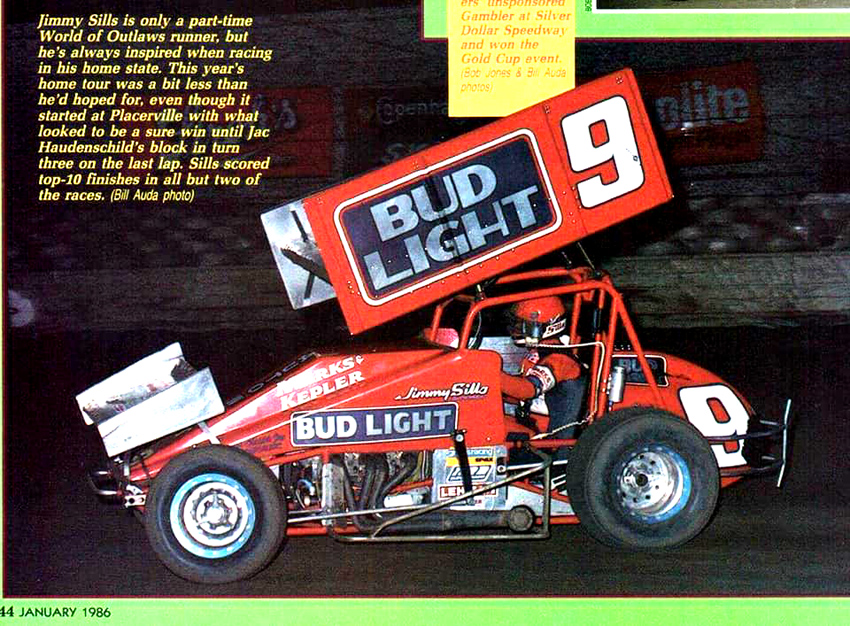 # 9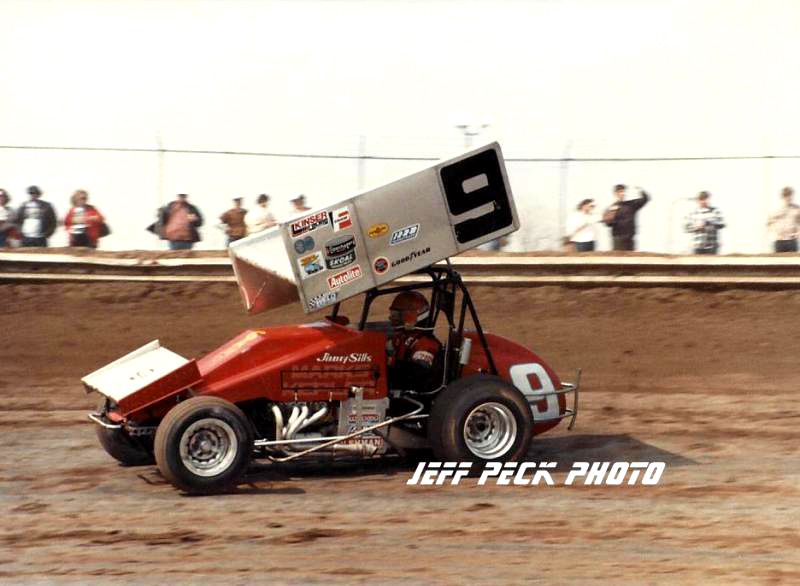 # 9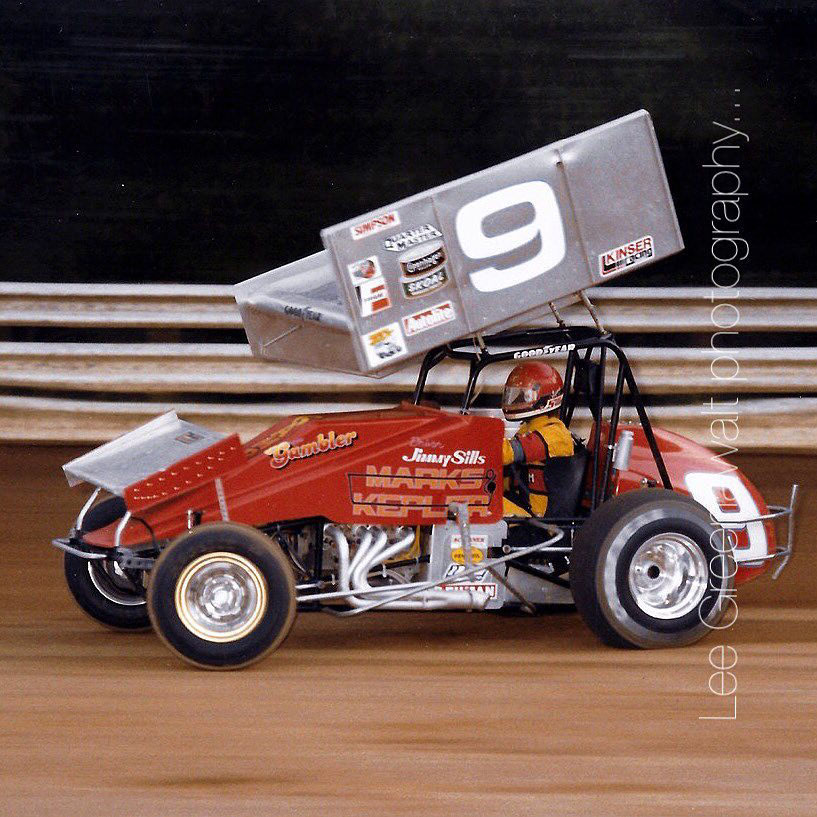 # 9 in Hagerstown 1986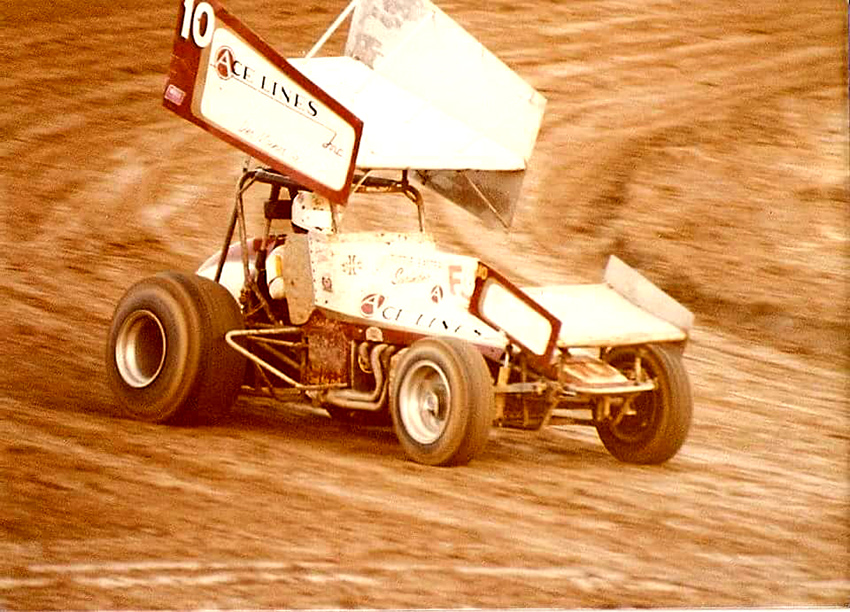 # 10
# 14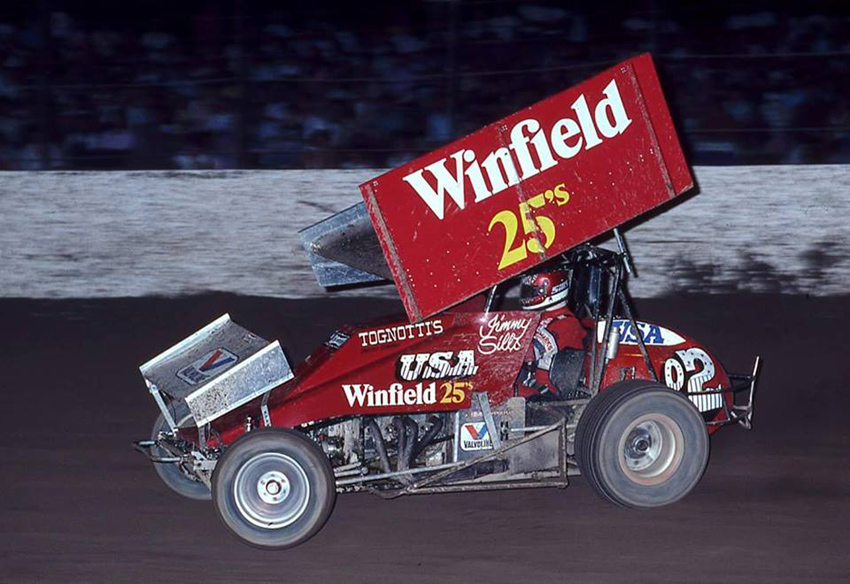 # 25
# 29
# 29 at the Grove
# 31
# 71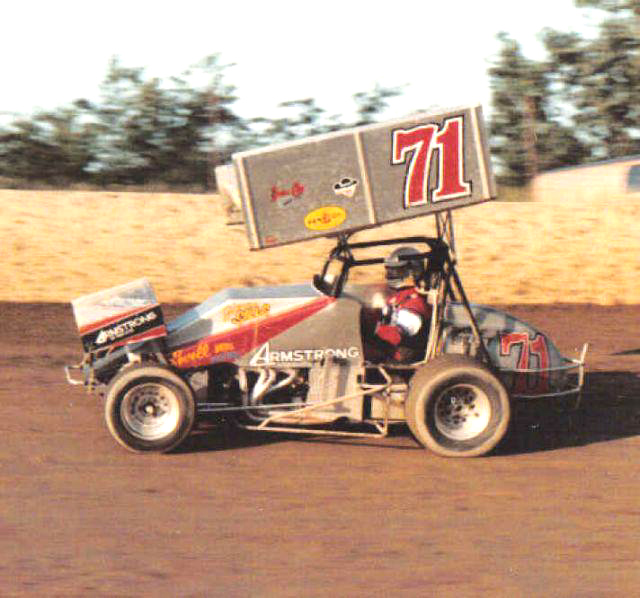 # 71
# 1 at Premier Speedway in Warrnambool down under
# 71 against Weikart car
# 21n against Doug wolfgang
Jimmy inside Sammy Swindell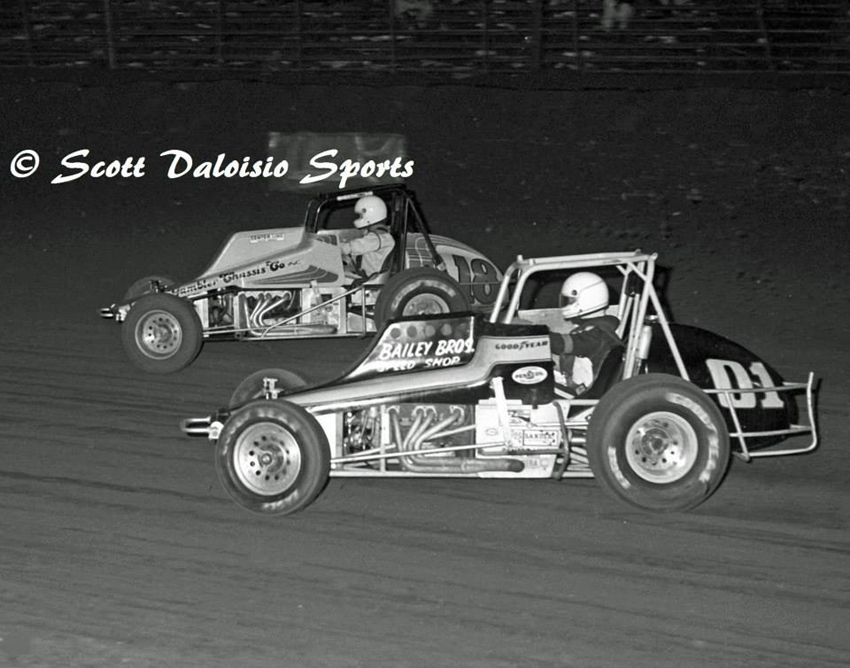 Jimmy inside # 18
Jimmy inside Brad Doty at Devil's Bowl 1984
# Jimmy racing Richard Forsburg
# 4 on a trailer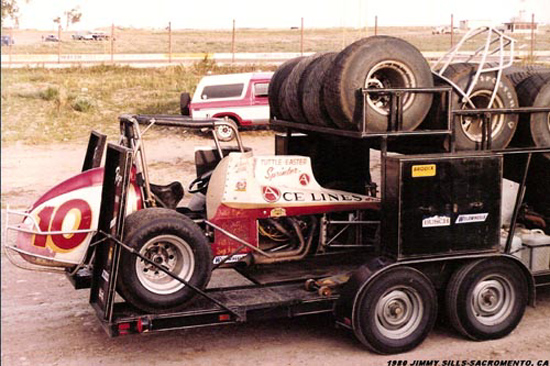 # 10 on the trailer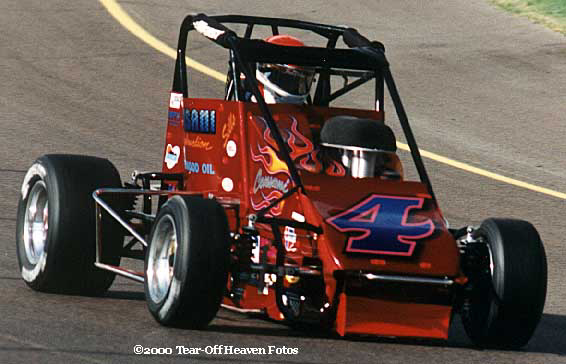 # 4
# 4
# 4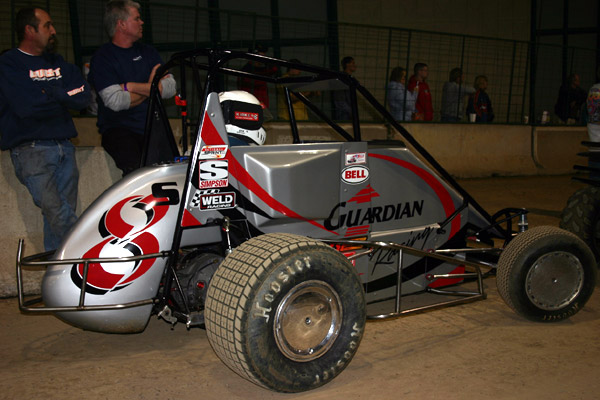 # 8
# 8
# 8
# 8
# 9 and Dan Boorse
# 17
# 17
Jimmy won 4 CRA mains including the first Oval Nationals. He had a very respected driving school for sprint cars. He is a special driver and a Hall of Famer
Updated 8/23/18