(RIP) Jim Hurtubise
Jim
Jim
Jim
Jim
Jim
Jim in the seat
Jim in the car
Jim entertaining
T-shirt graphics
Jim's ride's
# 56 crashed
# 56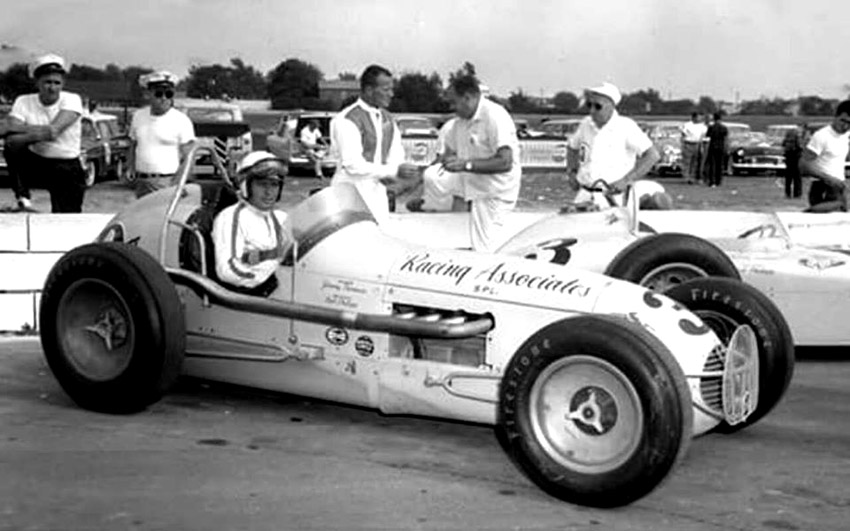 # 3
# 56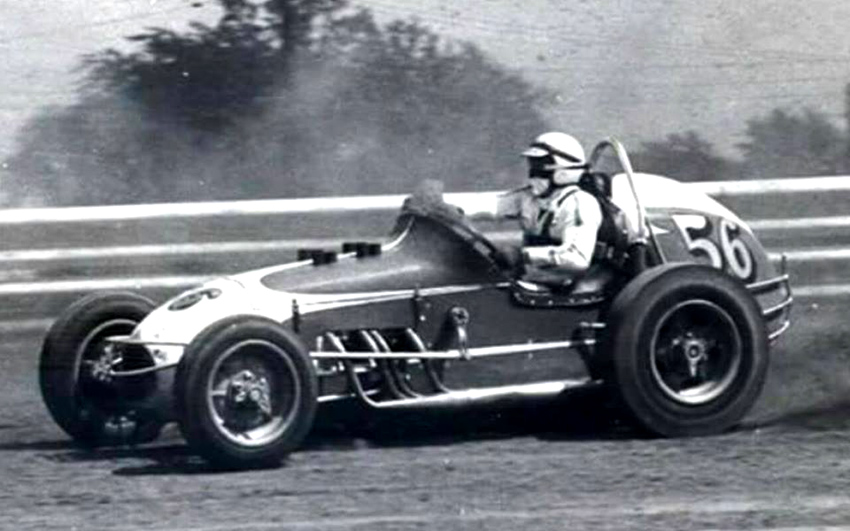 # 56
# 56
# 56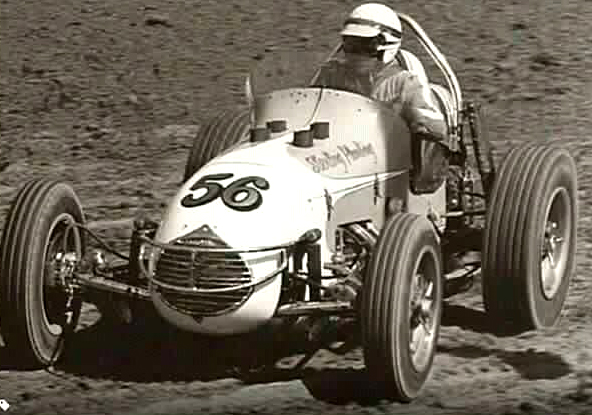 # 56
# 56
# 56
# 56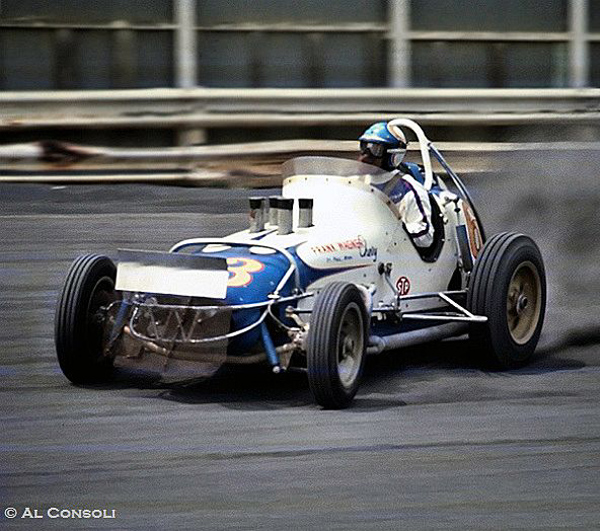 # 23
# 56
# 56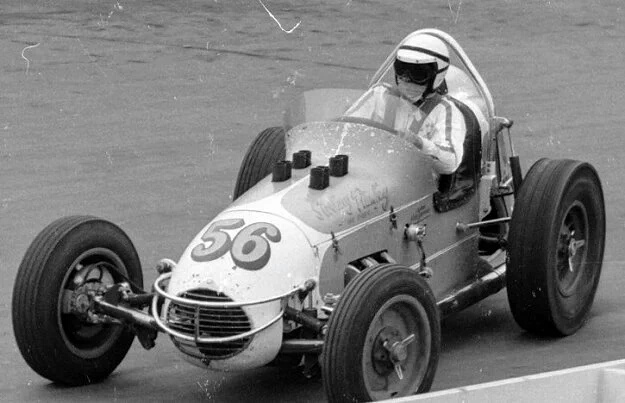 # 56
# 56
# 56
# 56
# 56
# 56
# 56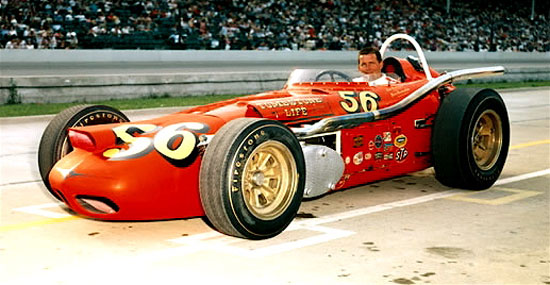 # 56
# 56
# 56
# 56
# 59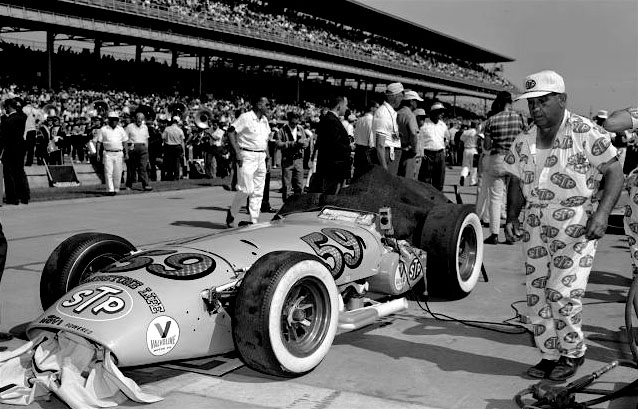 # 59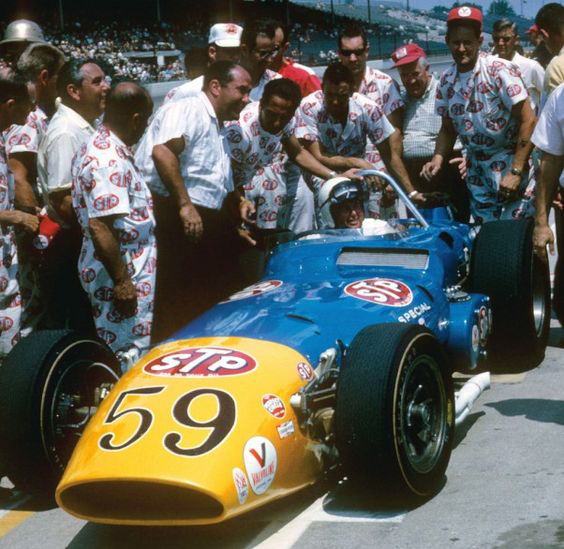 # 59
# 59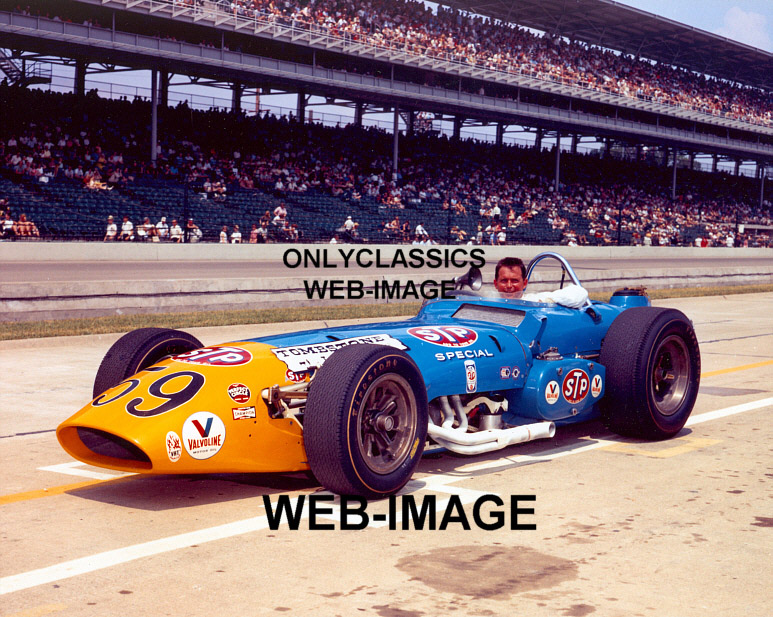 # 59
# 99 with Eddie Sachs and Don Branson
# 99
# 99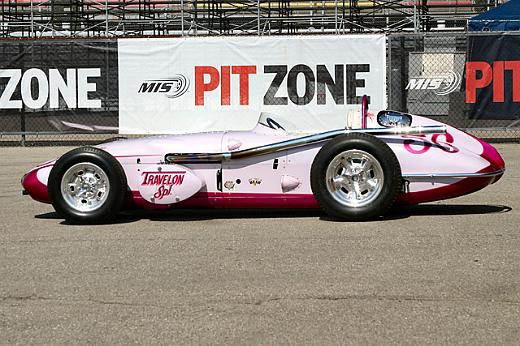 # 56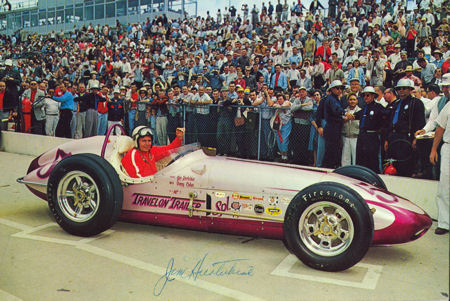 # 56
# 56
# 56
# 56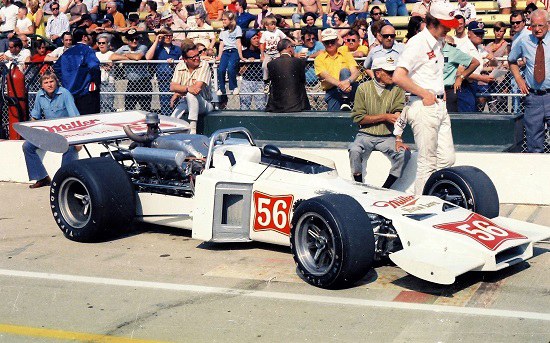 # 56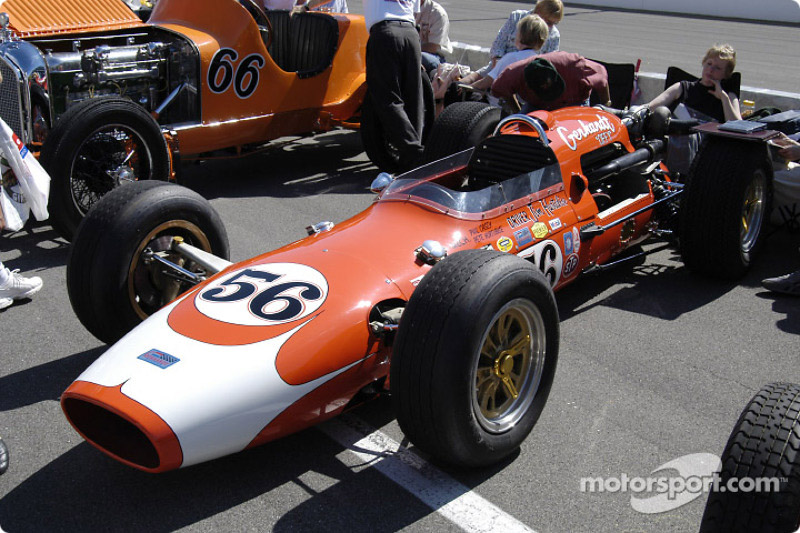 # 56
# 56 with Art Malone # 75
# 56 with Art Malone again
# 99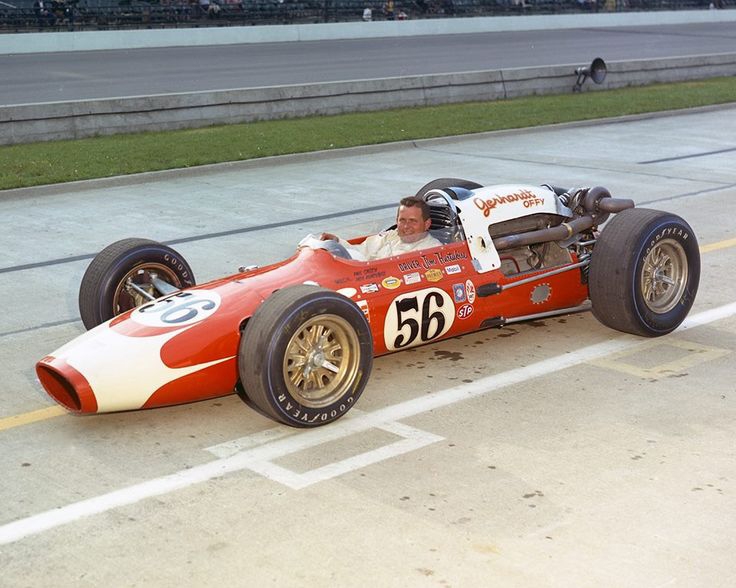 # 56
Jim with Dan Gurney, Roger ward and Bobby Marshman
Jim won at Reading, Pa
Jim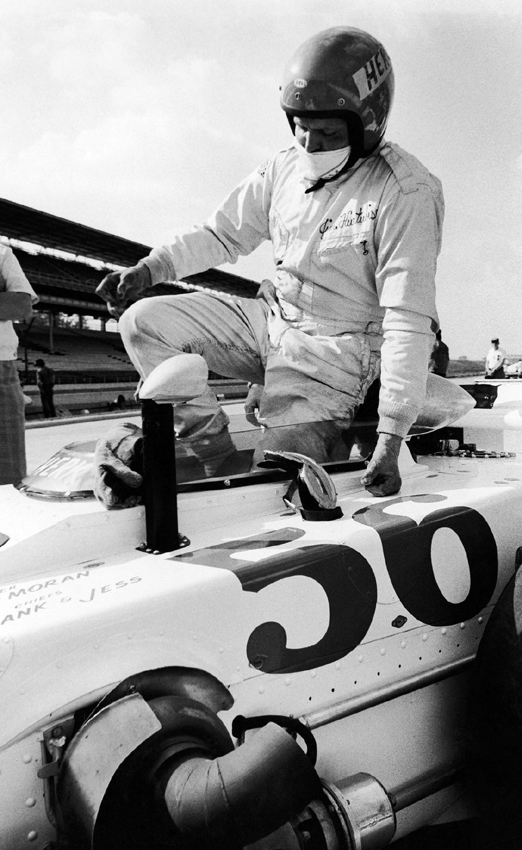 Jim
Jim in # 56
Jim
Jim in # 56
Jim
Jim
Jim
Jim
# 56 with Parnelli Jones
# 56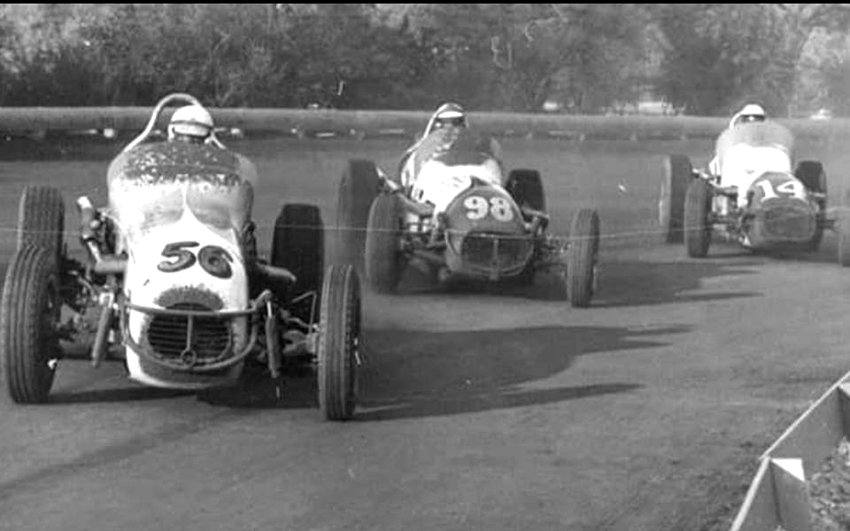 # 56 leads Parnelli Jones and Aj Foyt
Jim in a jalopy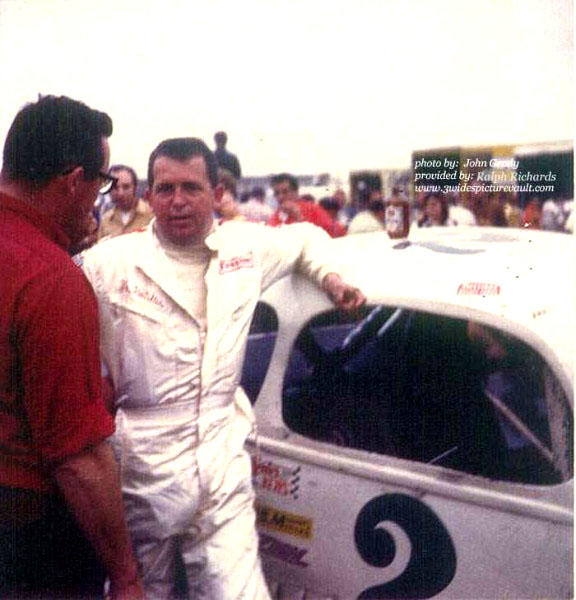 Jim by # 2
Jim with # 2 in 1970
Jim with # 22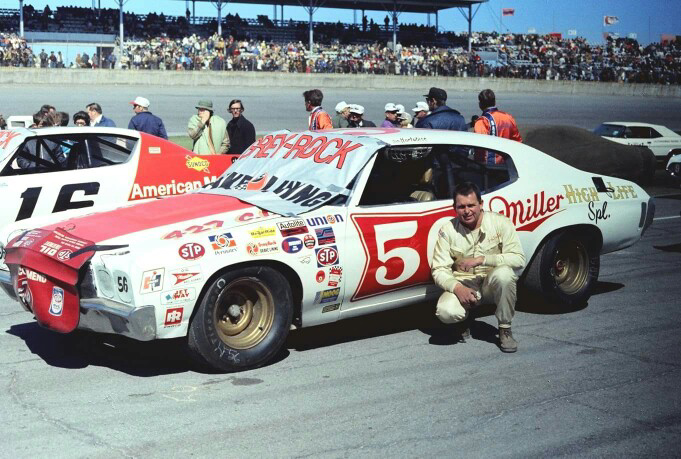 # 50
# 59
# 04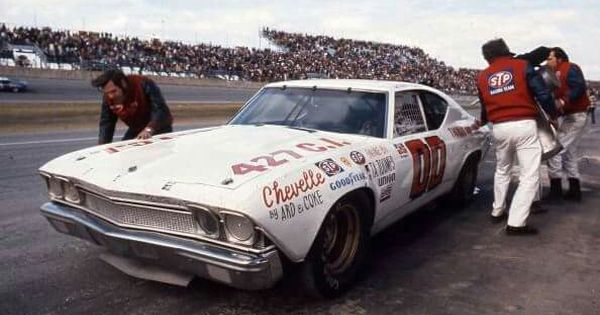 # 00
# 56
# 56
# 56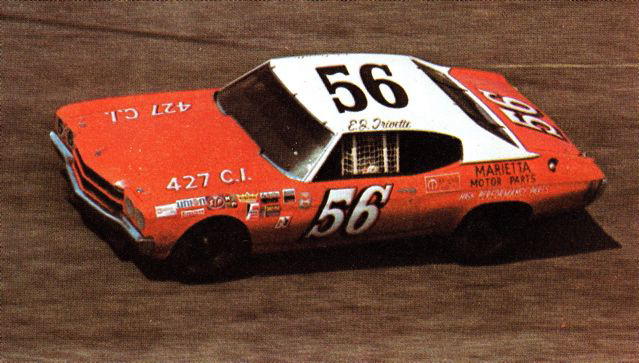 # 56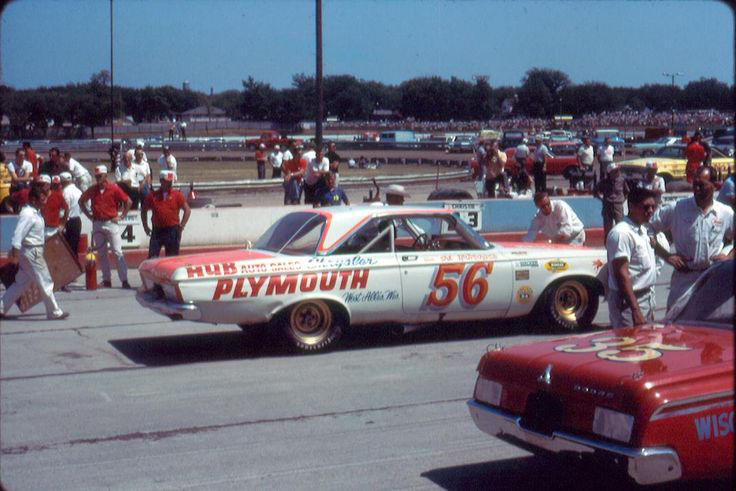 # 56
# 56
James Hurtubise (December 5, 1932 – January 6, 1989) was an American race car driver who raced in USAC Champ Cars (including the Indianapolis 500), as well as sprint cars and stock cars (USAC and NASCAR). He was from North Tonawanda, New York. Despite his limited success, he was a fan favorite throughout much of his career as many characterized him as an "old style" racecar driver.
Hurtubise raced in the USAC Championship Car series in the 1959–1968 and 1970–1974 seasons, with 97 career starts. He finished in the top ten 38 times, with 4 victories, in 1959 at Sacramento, 1960 at Langhorne, and 1961 and 1962 at Springfield. In 1964, after suffering serious burns in an accident during the Rex Mays Classic, in Milwaukee, doctors asked Hurtubise how he wanted his hands shaped permanently. "Just make 'em so I can hold a steering wheel," he replied.
Hurtubise died January 6, 1989 after suffering a heart attack near his home in Port Arthur, Texas. He was 56 years old. He is interred at Crown Hill Cemetery in Indianapolis.
Hurtubise ran in ten Indianapolis 500 races between 1960 and 1974. His best finish was a 13th in 1962. In 1972 he ran out of fuel, but was towed through the infield, which resulted in his disqualification. In the 1968 race, he ran the last front engined car to date in the race. He attempted to qualify a front engined car for the Indy 500 every year from 1975 to 1981 but failed to do so in each of those years. On May 21, 1972, on "bump day", he put his Miller Beer sponsored car in line to make a qualification attempt shortly before the closing deadline of 6:00 PM. The time expired before it was his turn to qualify. He then removed the engine cover to reveal that the car had no engine, but five chilled cases of his sponsor's product, which he shared with the other pit crews and race officials.[1][4] In 1978, he did not meet the certified speed and was denied an attempt to make the race. He sat in Bob Harkey's car and locked the brakes. He then ran on the track until he was apprehended by the police. Hurtubise drove the last front engined car, the Mallard/Offy, in an IndyCar race at Michigan in 1972, qualifying 26th (last) and finishing 23rd. He drove the same car a year earlier at the Pocono 500, qualifying 33rd (last) and finishing 30th
n 1957, Hurtubise started his NASCAR career running two races. Over the next twenty years, he would race 36 races, winning one race at Atlanta Motor Speedway, and amassing eleven top ten finishes
He was inducted in the National Sprint Car Hall of Fame in 1993
Updated 4/28/18