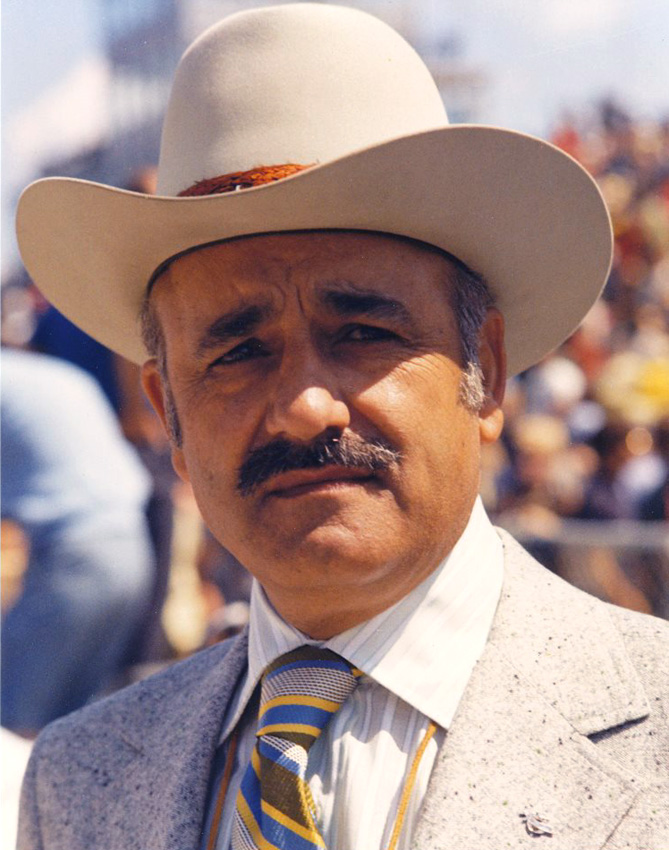 J C Agajanian
J C
J C
J C
J C
J C
J C
J C
J C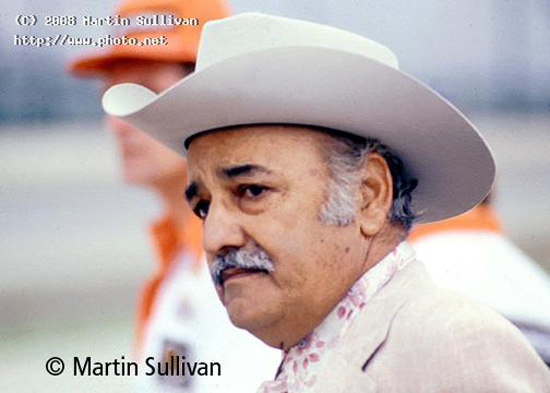 J C
J C
J C and Parnelli Jones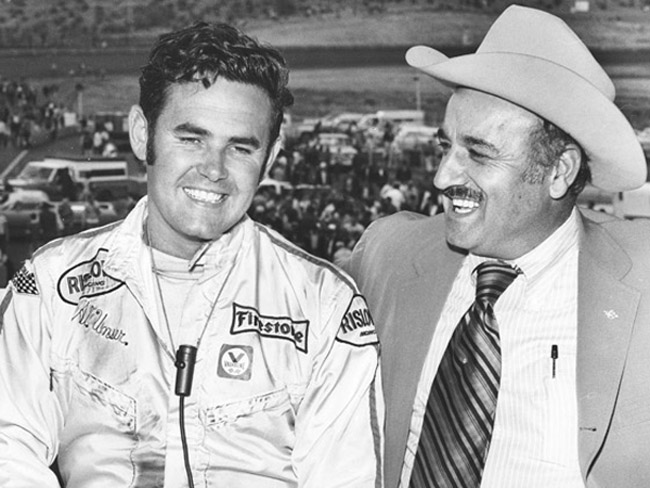 J C and Al Unser Sr
J C and Parnelli 1963 Indy winners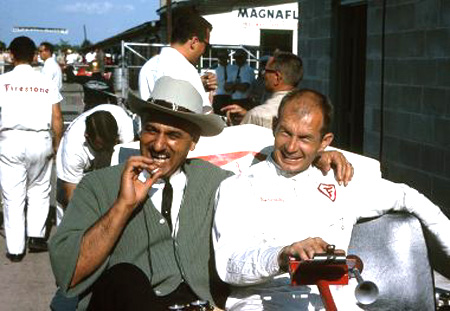 J C and Parnelli
J C with Parnelli
J C and Parnelli
J C with Evil Knievel
J C with Evil Knievel
J C with Evil Knievel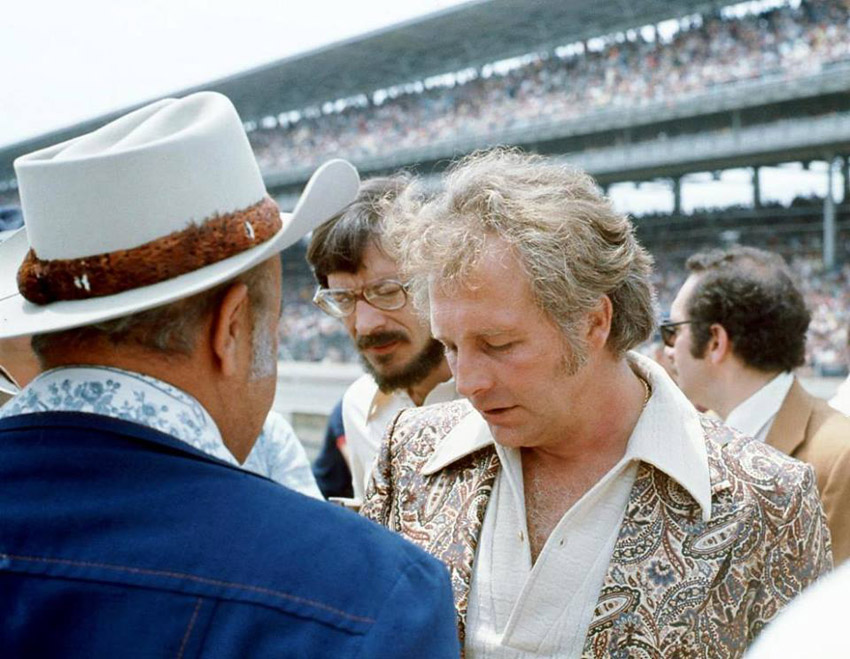 J C and Evil Knievil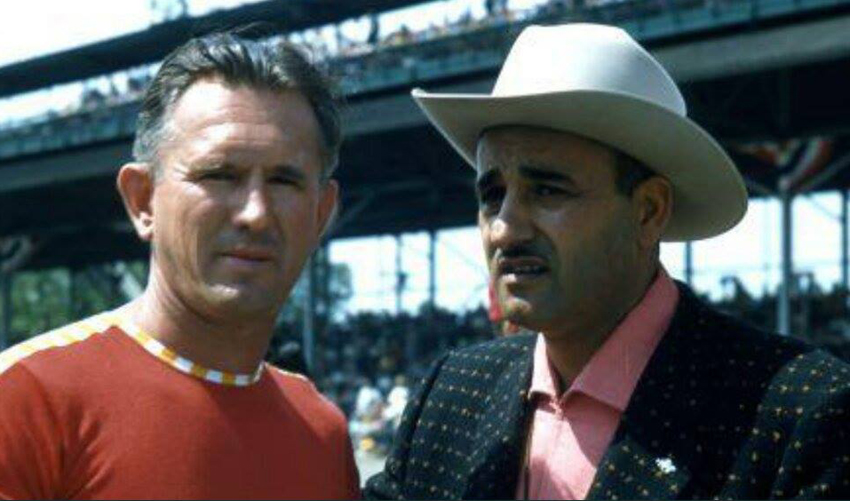 J C with Duane Carter
J C with Troy Ruttman
J C with Rick Goudy
J C with George Hurst
J C interviewign George Hurst
J C with Emmett Molloy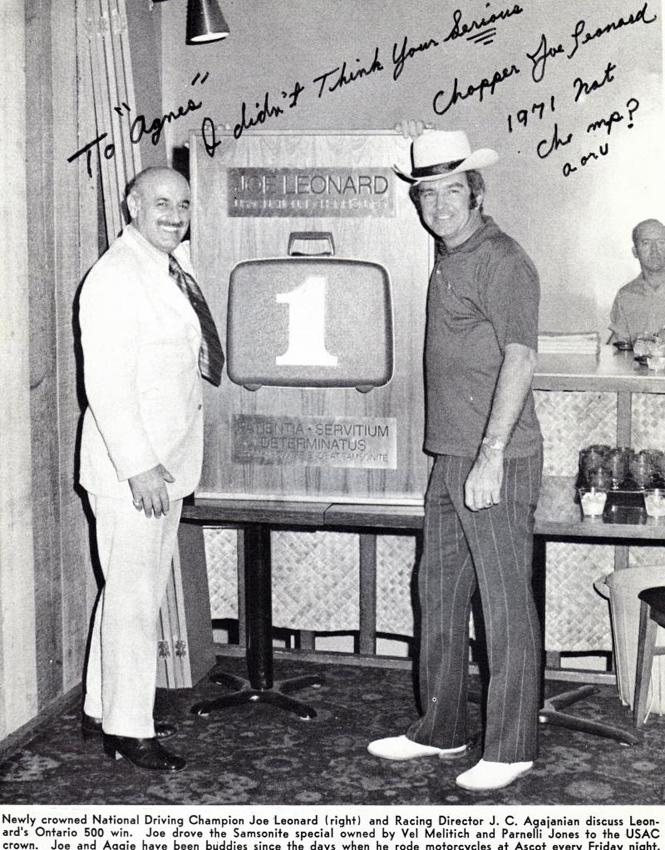 J C with Joe Leonard
J C with Gary bettenhausen
J C with Carl Wynn
J C with Colin Chapman
J C and Parnelli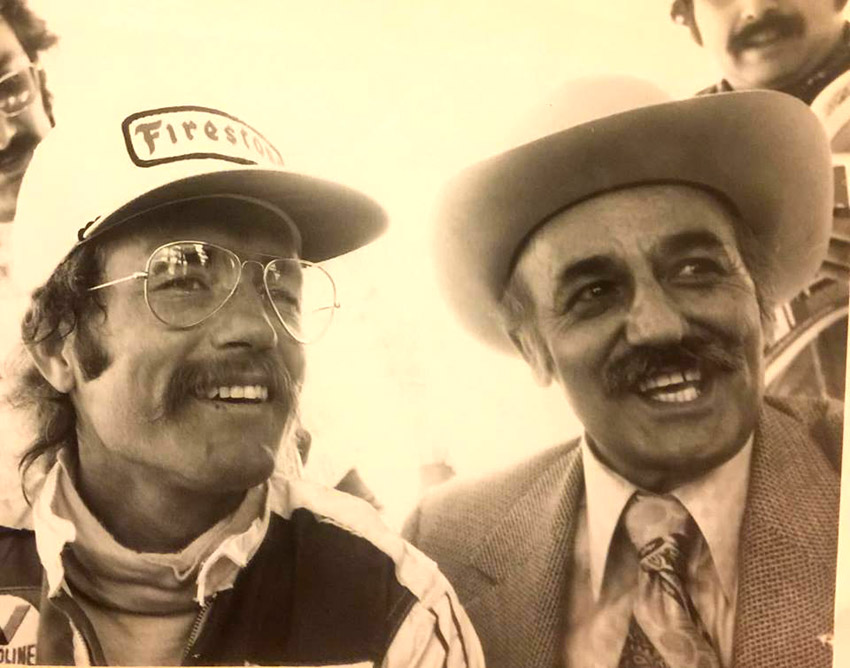 J C with Mike Mosely
J C and Troy Ruttman
J C with Parnelli and Evil Knievel
J C with Troy Ruttman and Clay Smith
J C with his sons Jay and Chris
J C with Pop Myers and Troy Ruttman
J C in his office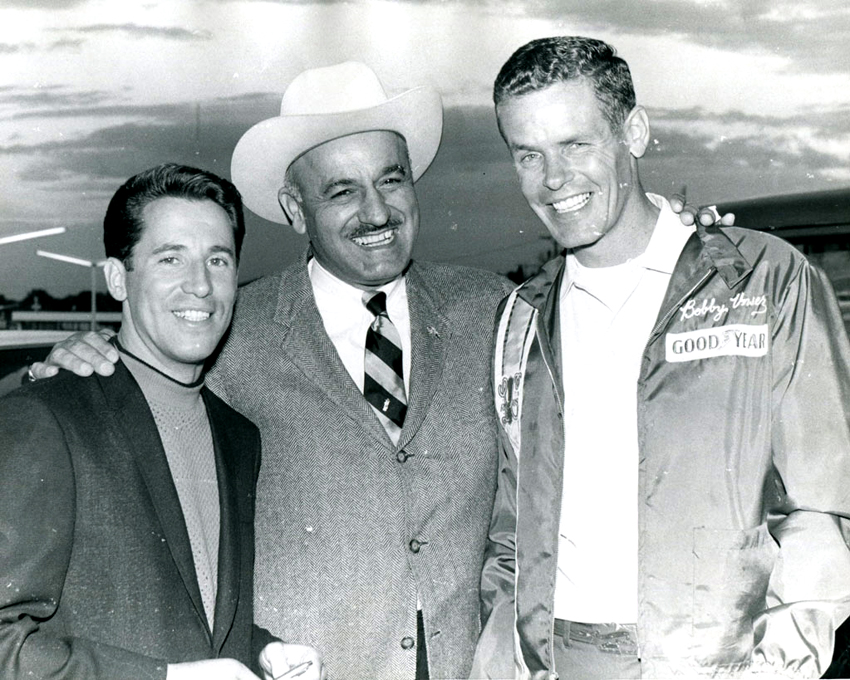 J C with Bobby Unser and Mario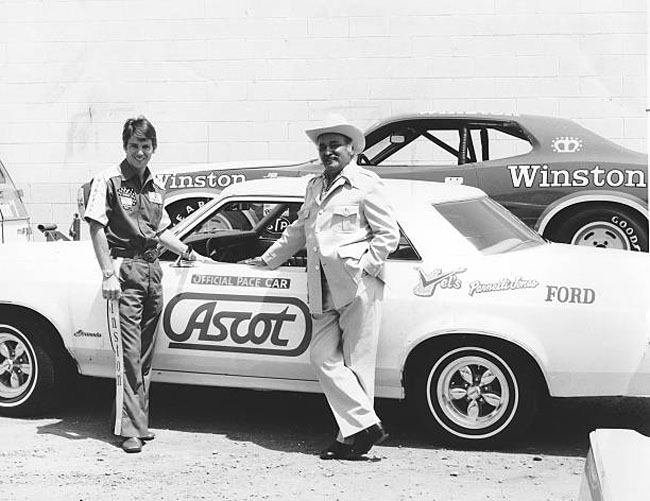 J C with an Ascot pace car
J C with Parnelli
J C with Gary Bettenhausen and Bill Vuckovich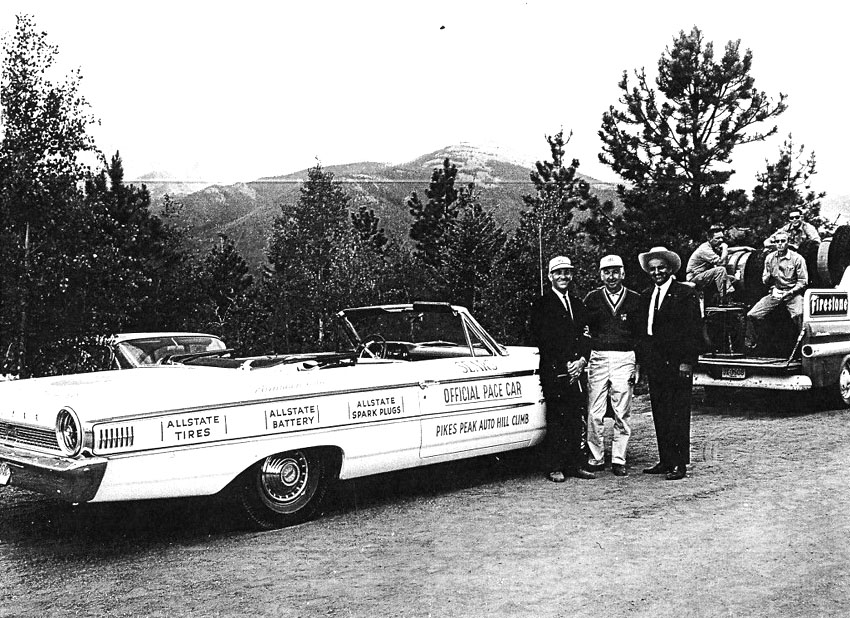 J C with the Pikes Peak pace car
J C with # 9 Gary Nixon and Don Basile at Sacramento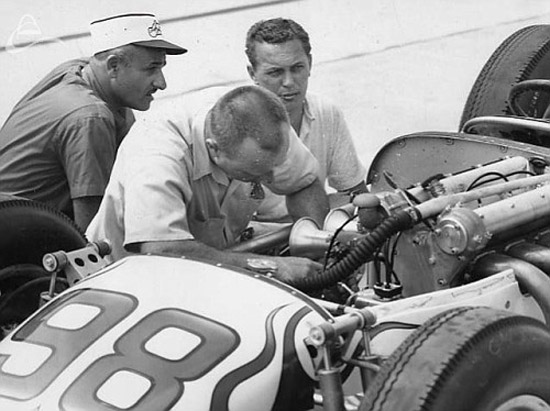 J C and mechanics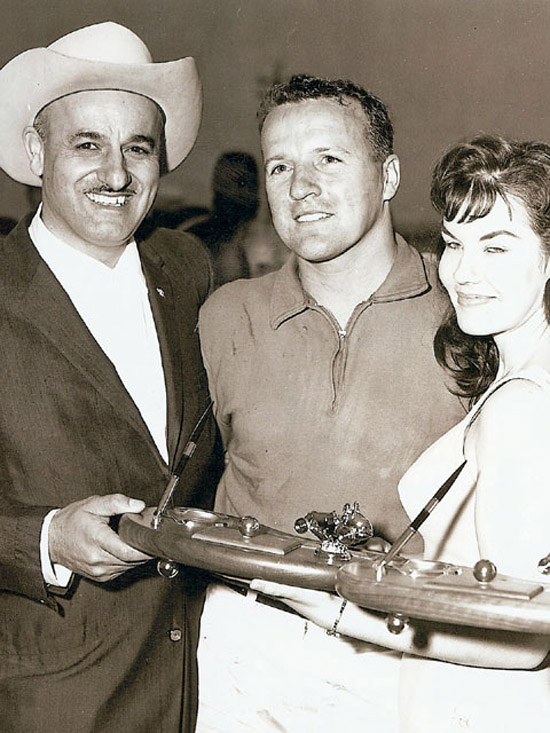 J C with A J Foyt
J C at Indy 1952
J C with Parnelli and the winning crew
J C getting interviewed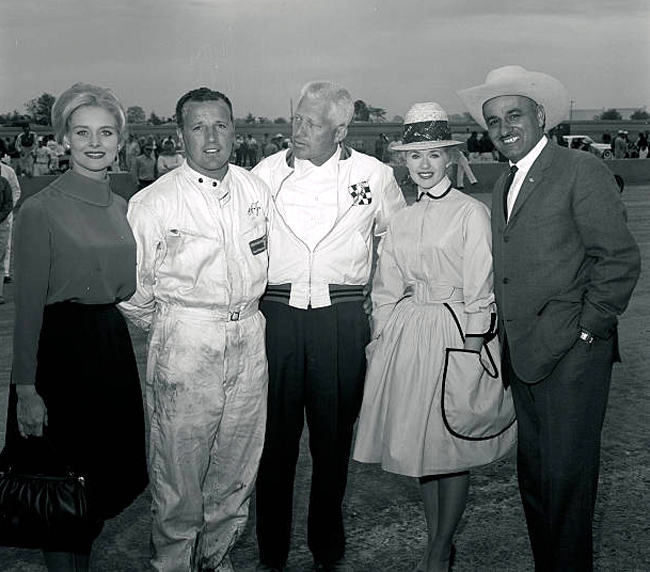 J C with A J Foyt and two ladies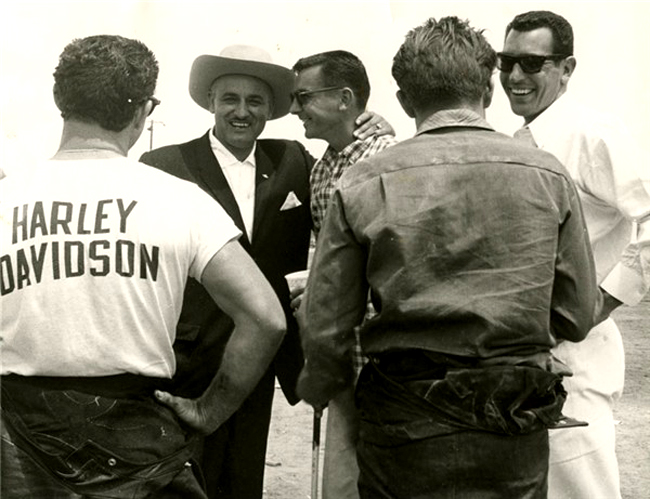 J C and a group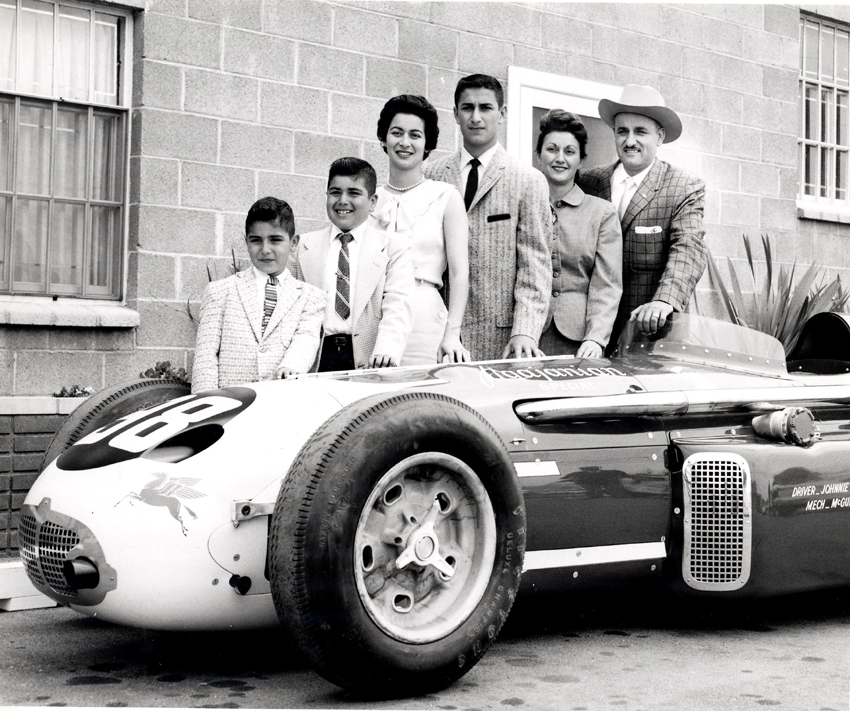 J C family and the # 98
J C celebrating with Troy Ruttman
J C with Troy Ruttman and the crew 1952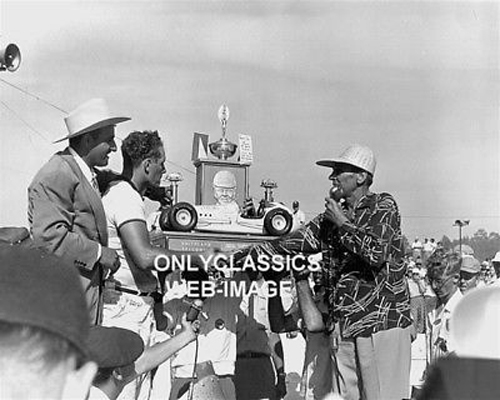 J C with a neat trophy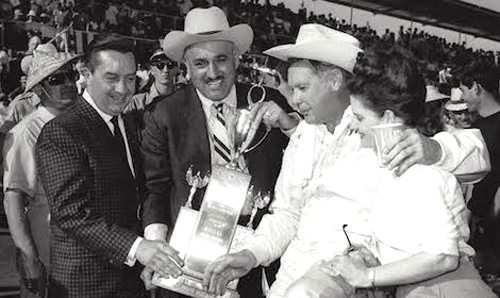 J C and a big trophy
J C with Skip Van Leeuwen, a hot lady and Joe Leonard
J C and a motorcycle group
J C a clock trophy and a bikini babe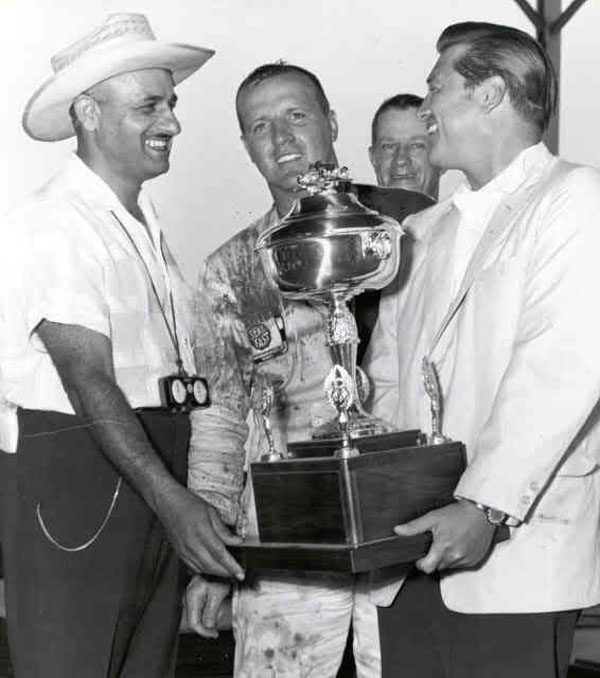 J C with Parnelli and a big trophy
J C and Troy Ruttman at Southland Speedway in 1952 AAA race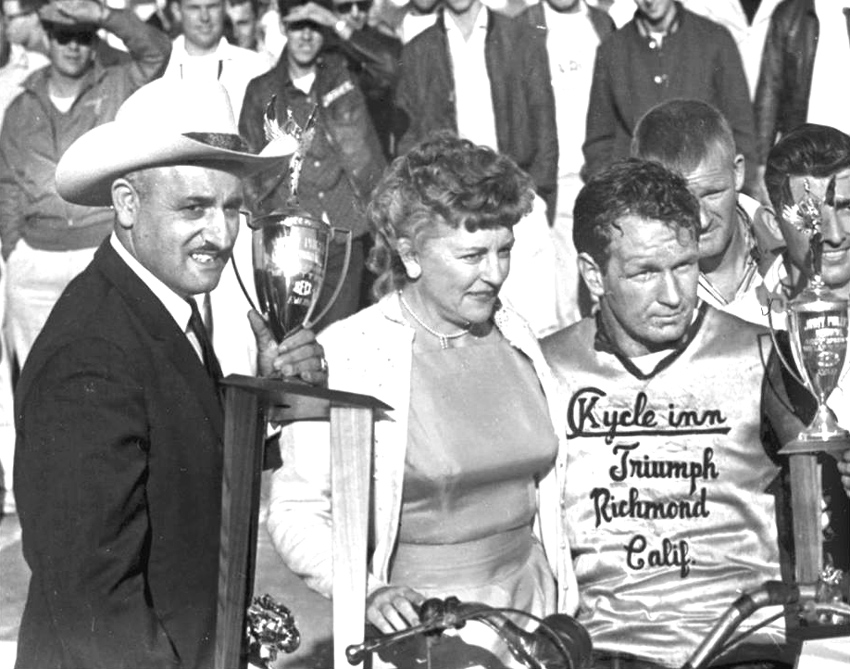 J C with winner Dick Dorresteyn
J C with another winner and a cutie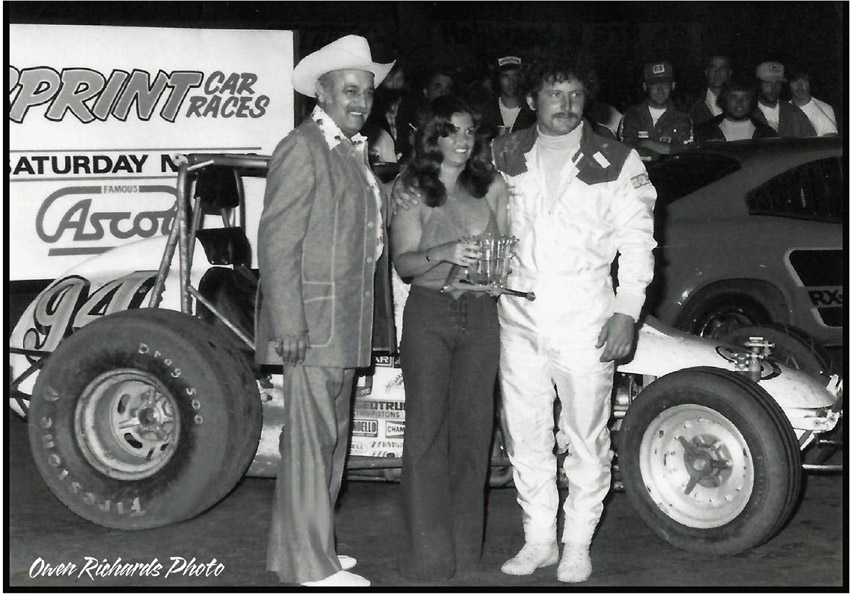 J C on the podium with Steve Howard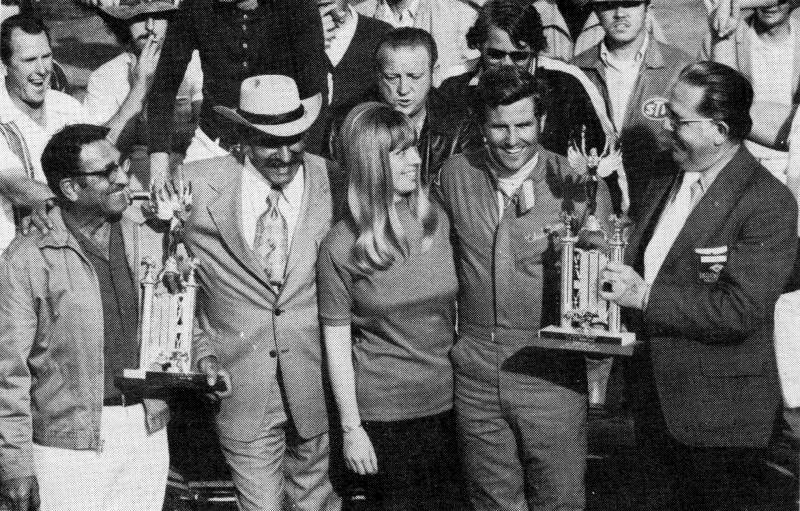 J C on another podium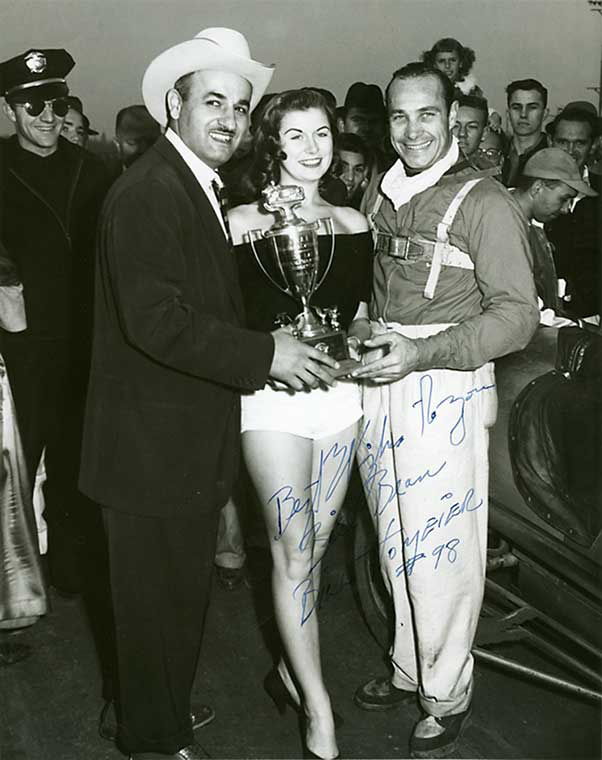 J C
J C on the podium
J C with Parnelli in the car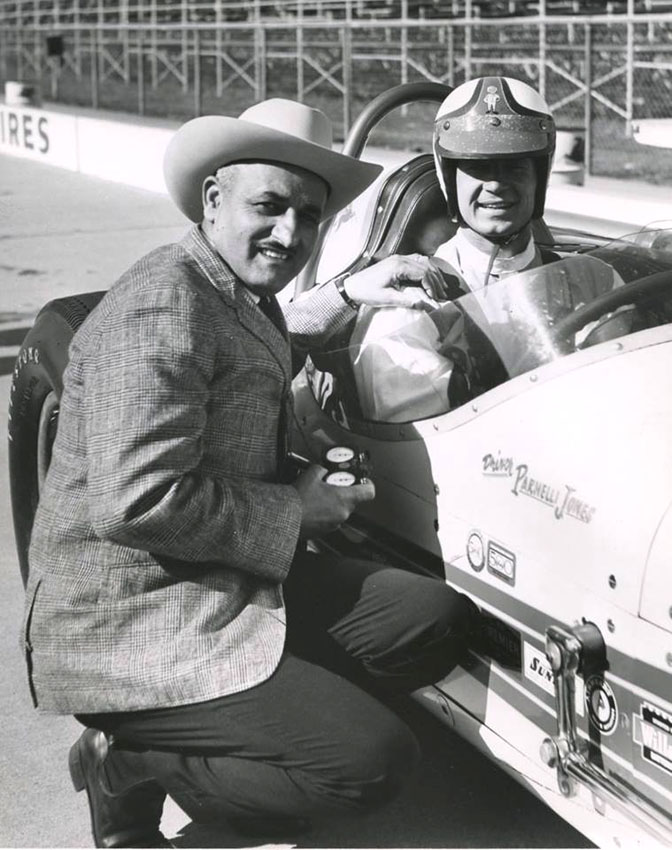 J C and Parnelli
J C and Parnelli
J C and Parnelli
J C with Bill Vukovich
J C with Troy Ruttman
J C talking with Lloyd Ruby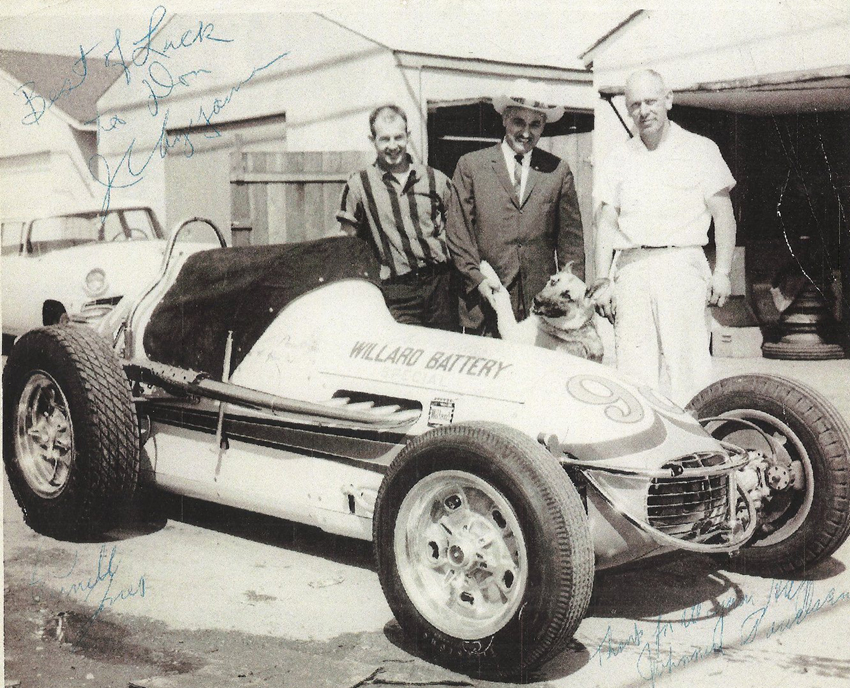 J C with Parnelli and Johnnie Paulson
J C with Johnny Anderson
J C with Walt Faulkner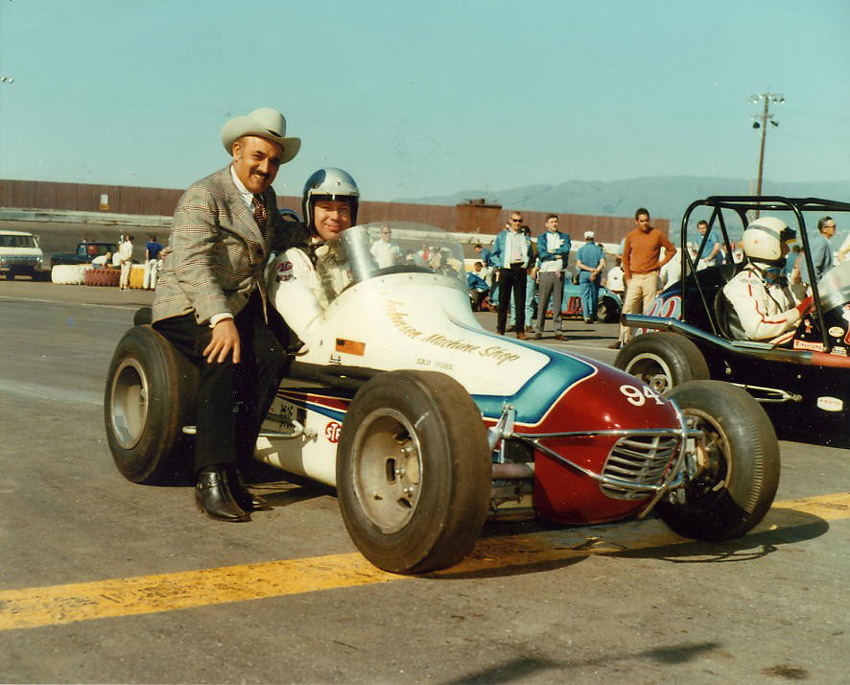 J C with Jonny Parsons before the tophy dash at San Jose Speedway
J C and Troy Ruttman
J C with Bill Vukovich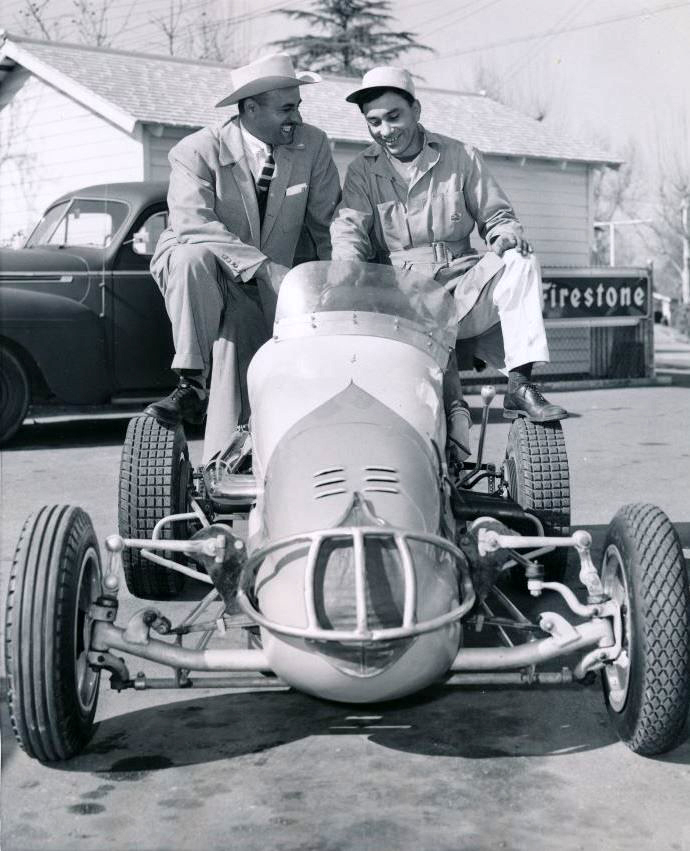 J C with Bill Vukovich
J C with Bill Vukovich
J C with Parnelli Jones
J C getting a ride in 1965 at Indy
J C visiting with Parnelli
J C with a # 97
J C and # 98
J C and Duane Carter
J C and Bill Vukovich
J C standing behind his car with Troy Ruttman in it
J C with Troy Ruttman 1952
J C with Freddie Agabashian and Clay Smith
J C with C huck Stevenson and Clay Smith
J C with Parnelli in the caar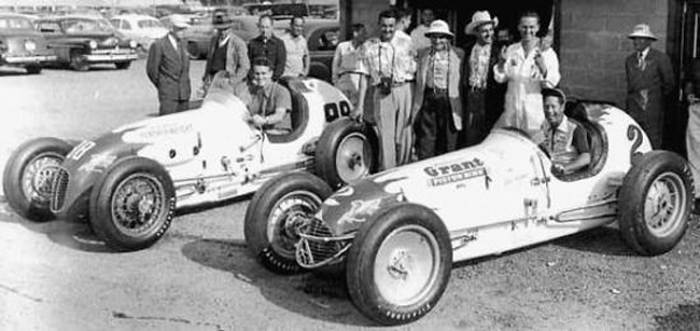 J C with Faulkner in his car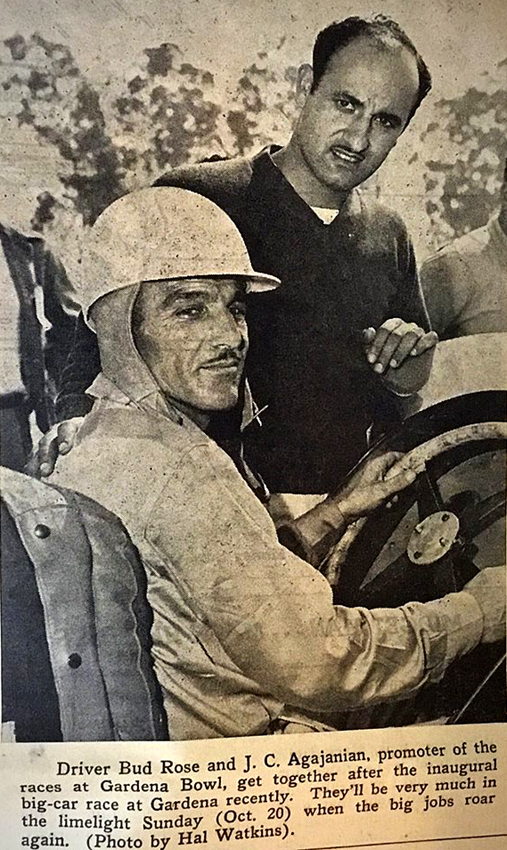 J C with Bud Rose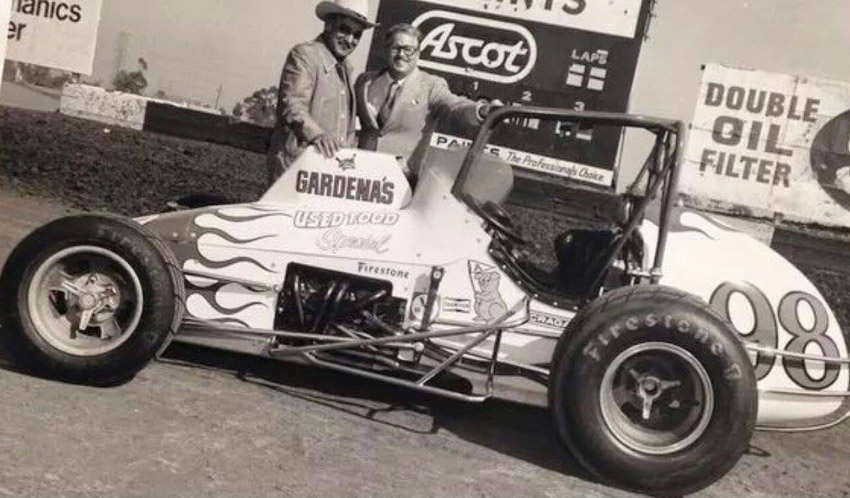 J C and his sprint car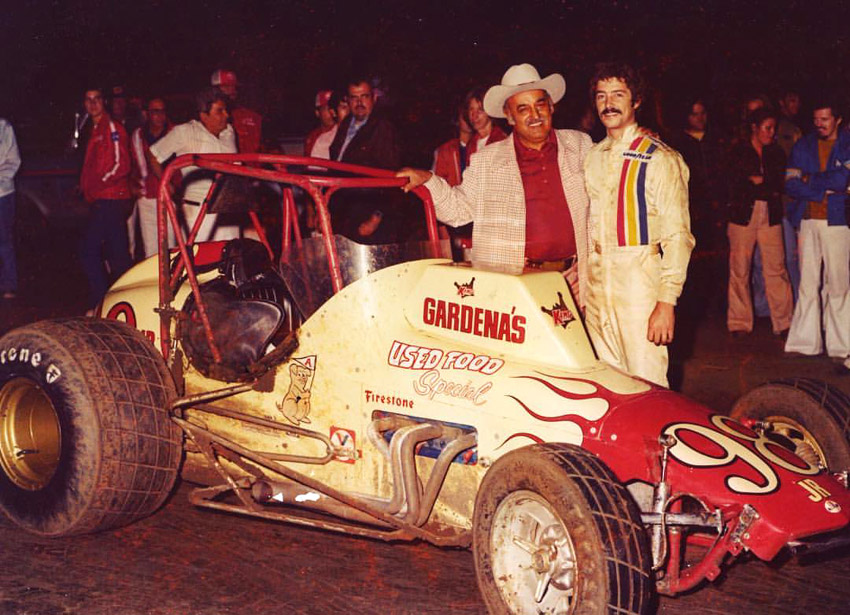 J C and his # 98
# 98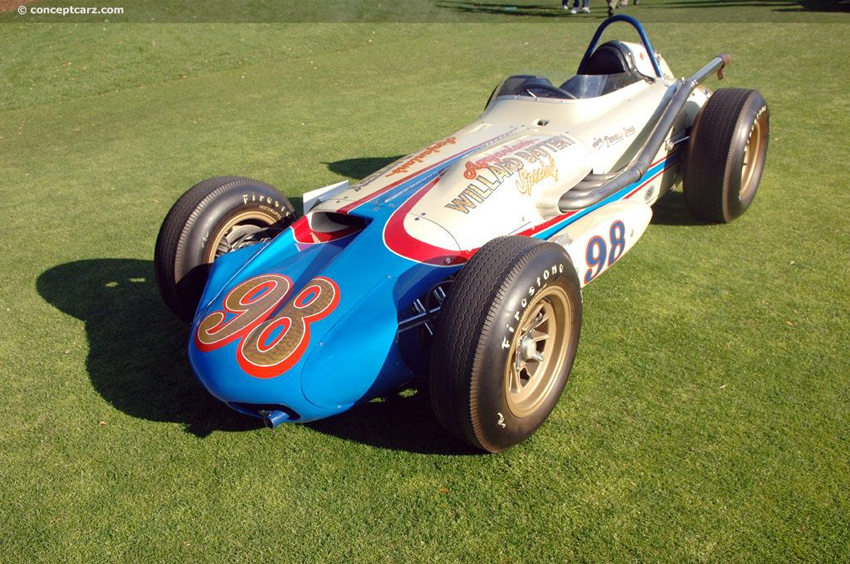 # 98
# 98 and more
# 98 that Troy Ruttman drove
# 98 i know nothing more than Evil's name is on it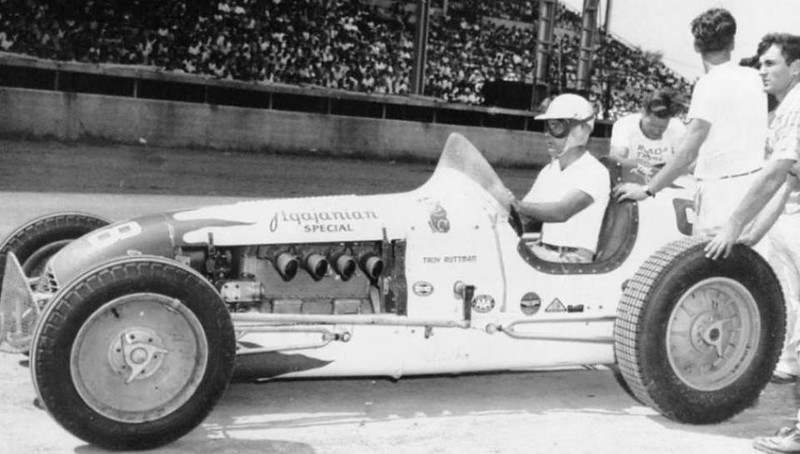 # 98 Troy Ruttman
# 98 Troy Ruttman
# 98 Troy Ruttman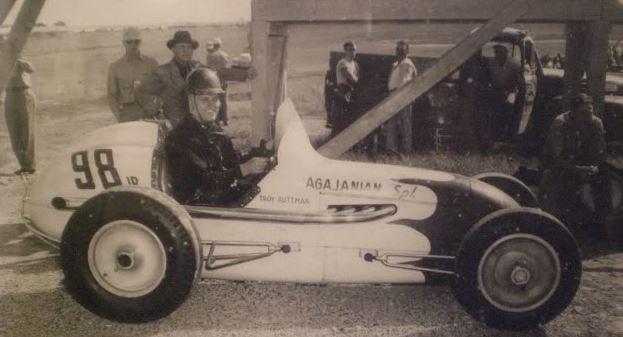 # 98 Troy Ruttman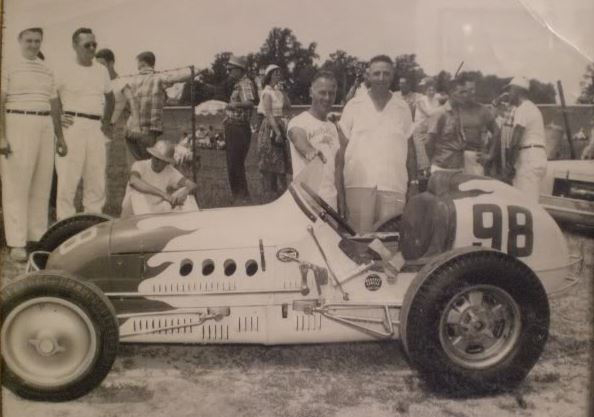 # 98 sold to Hoffman
# 98 and the very first indy car J C had
A model of J C's # 98
A McCoy special drawing
Ascot decal
News
R.I.P. J C g
The Ascot story
The Ascot sign
Ascot from the air
Ascot
Ascot with action
A view from the parking lot
The ticket booth where you go in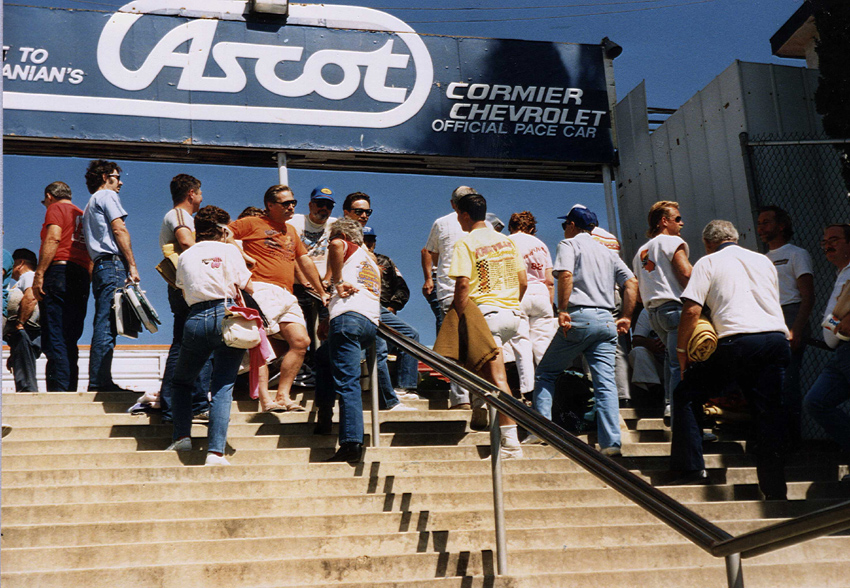 The before ticket buying time as fans gather on the steps to put the blankets down. I see Mrs Wags up there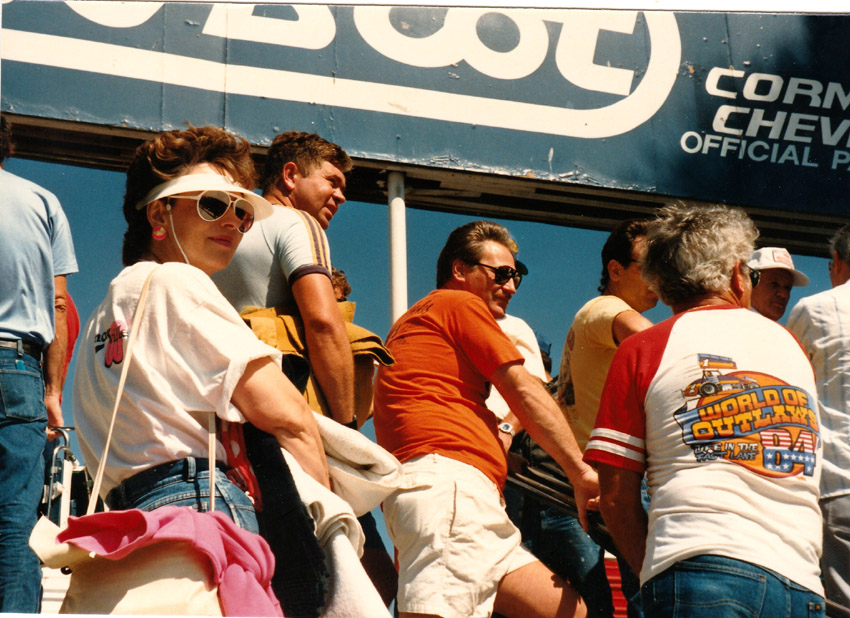 Yep there's Mrs Wags, waiting patiently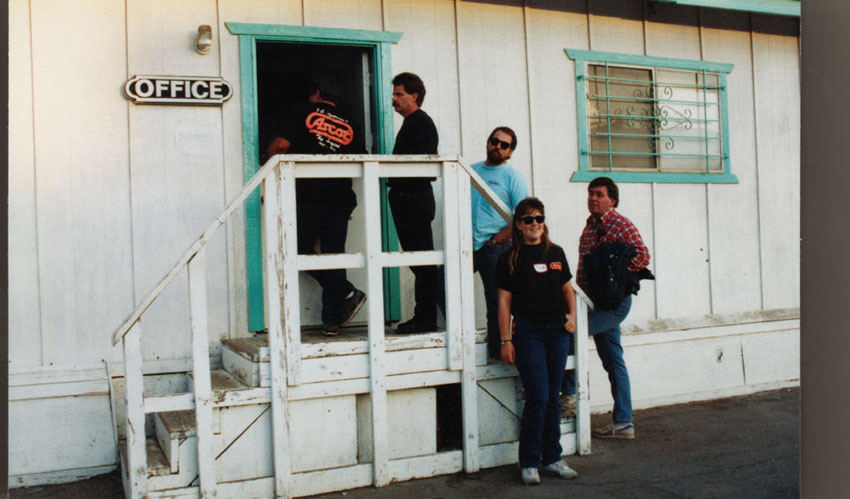 The office check in line. There is tina Dils smiling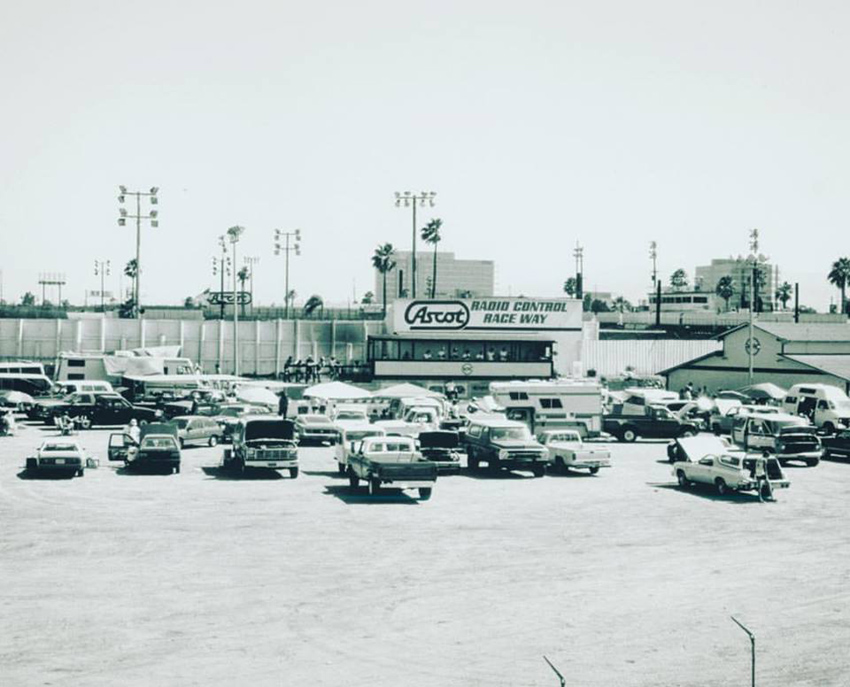 A look art the RC race track outside turn 4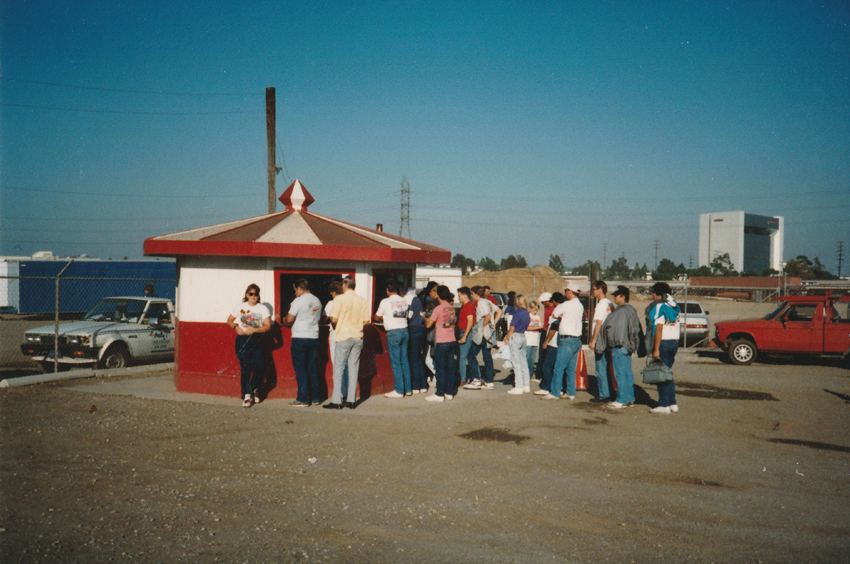 The pit booth
A closer look at the booth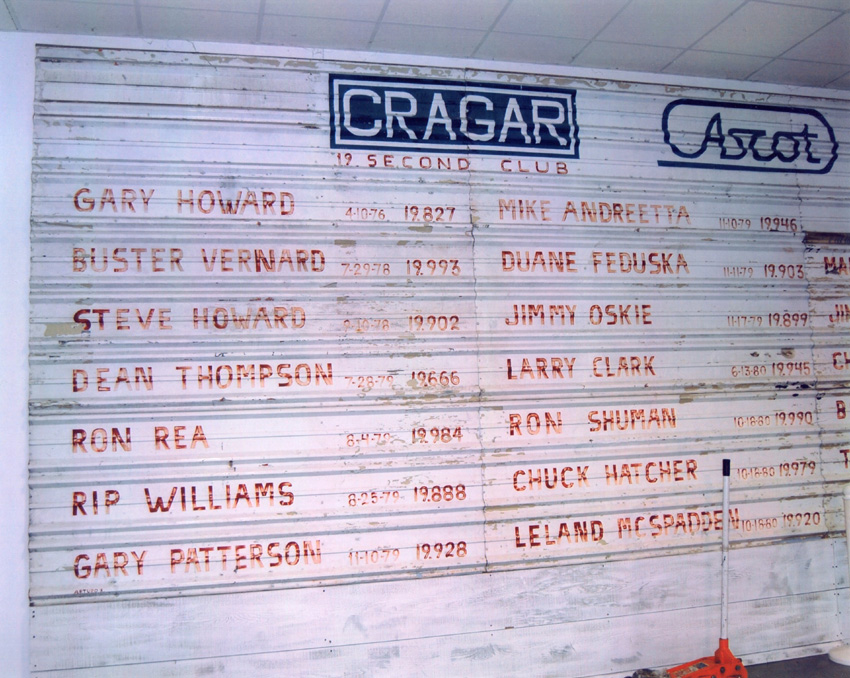 As soon as you go in, to the left is this board showing the 19 second club members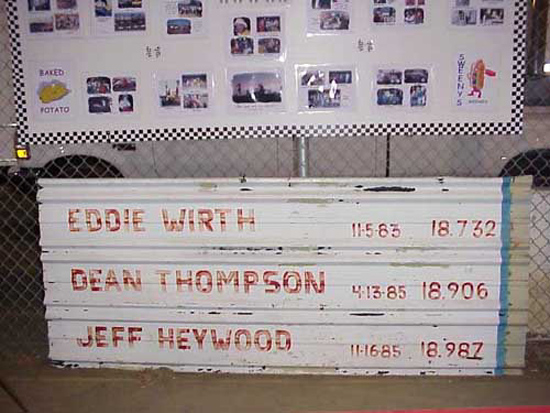 The Ascot Wagsdash day showcased pictures and some Ascot memorabilia
A view of the grandstands from the infield
A view with a crowd
A view of the first turn from where we sat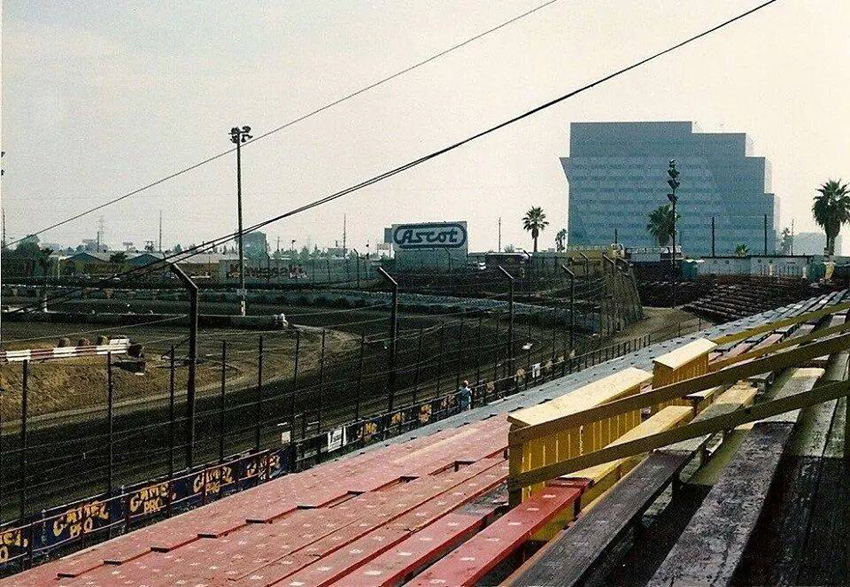 A view of the tilting building, that still is sinking
A view from the traack towards turn 1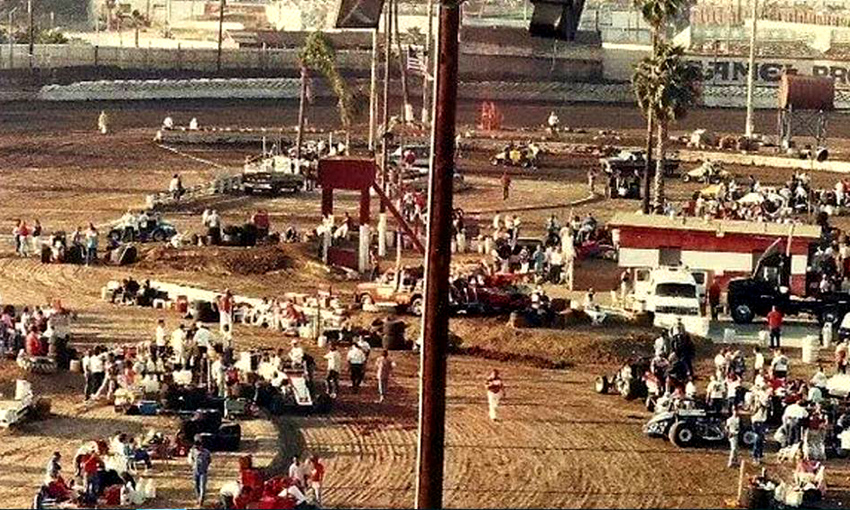 A view from above turn 1/2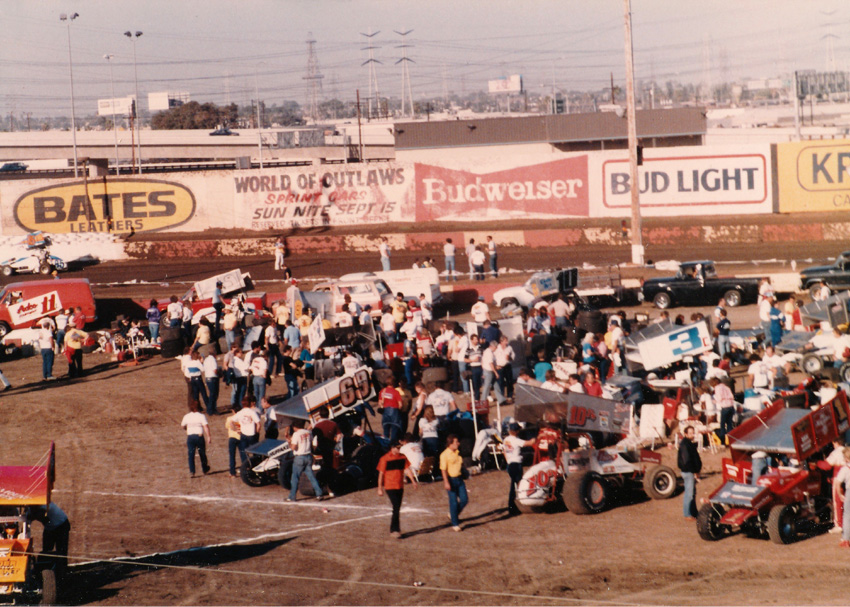 An outlaw show takes over the infield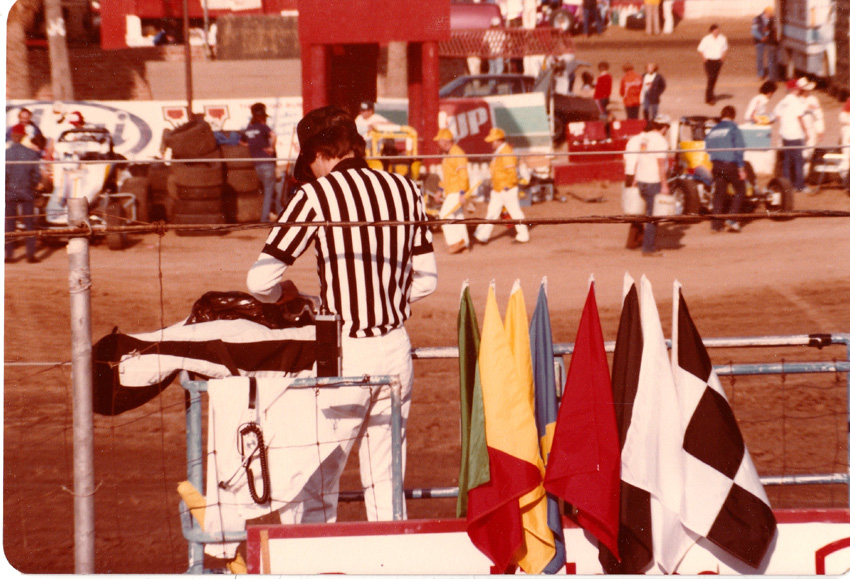 The starters stand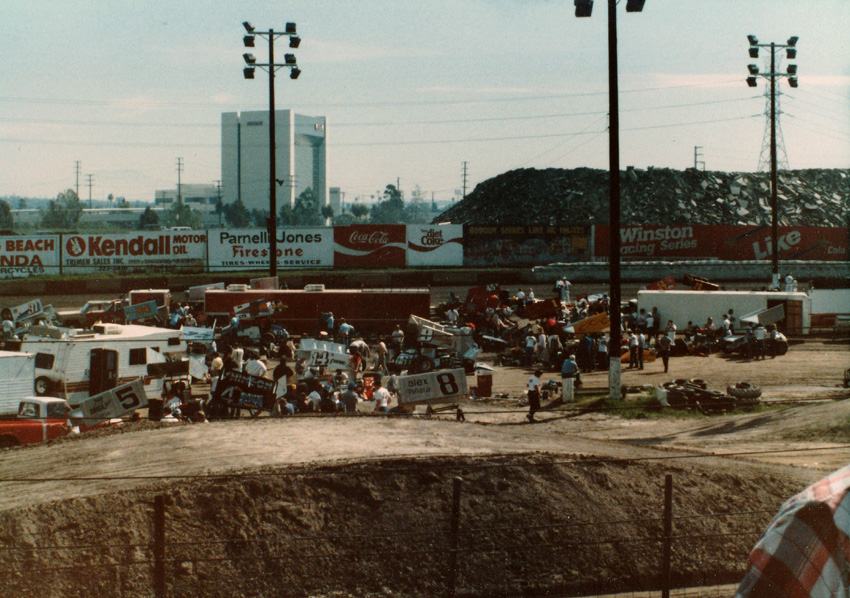 The motorsycle jump just off the front stretch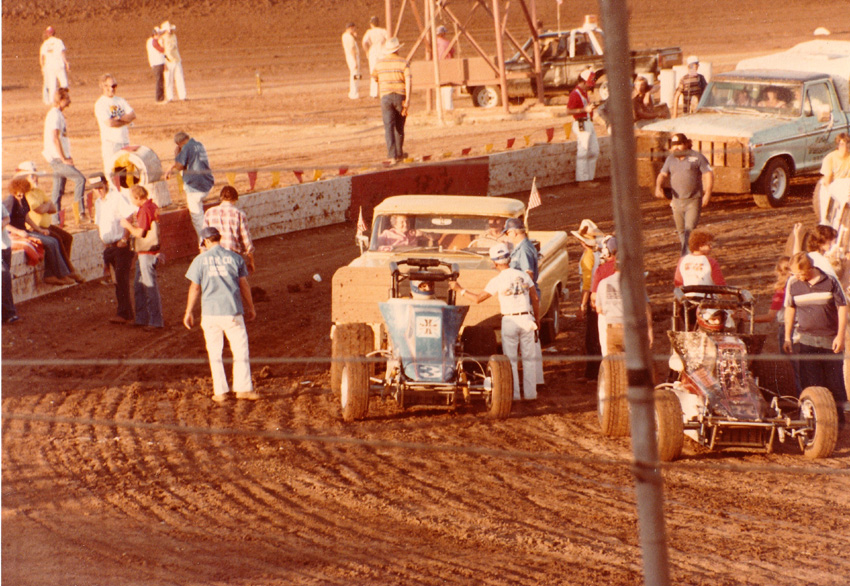 The push off lane with Jimmy Oskie next to Eddie Wirth ready to go in 1985
The most famous trophy girl at Ascot, Leslie Bremmer, with Bobby Allen and a large crowd of bystanders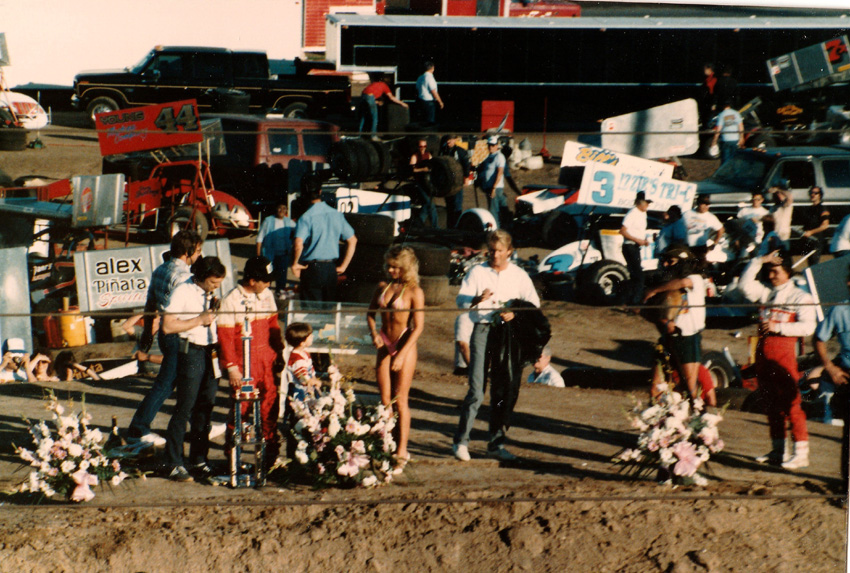 There's Leslie again with maybe Sammy Swindell?
The last Ascot CRA race.
Outside turn 4, we had the first Mrs Wags Chili Feed and a lot of fun
Someone's rendition of an edible Ascot
Many dignitaries came to visit. The 4th turn entry booth is in the background
This 1989 pic shows the early Wagtimers, before they were that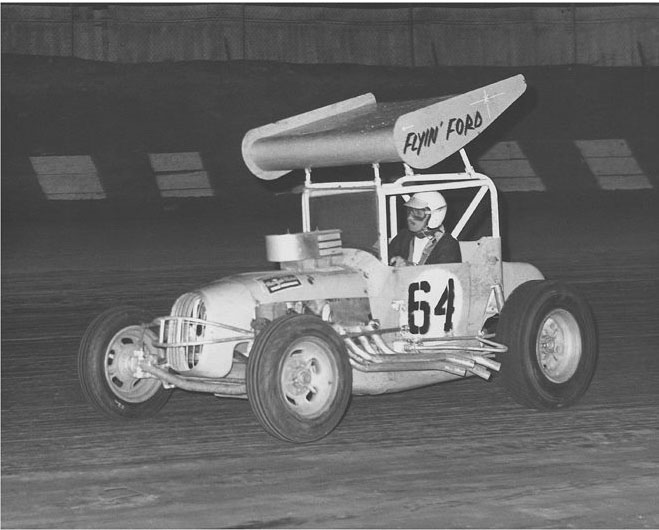 Jimmy Woodwon the first major open competition race at Ascot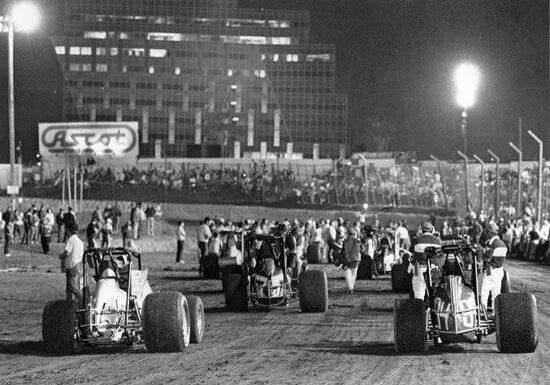 A night race with the cars lined up on the front stretch
Billy Boat's epic last track record shows on the scoreboard. 17.958 was the end of an era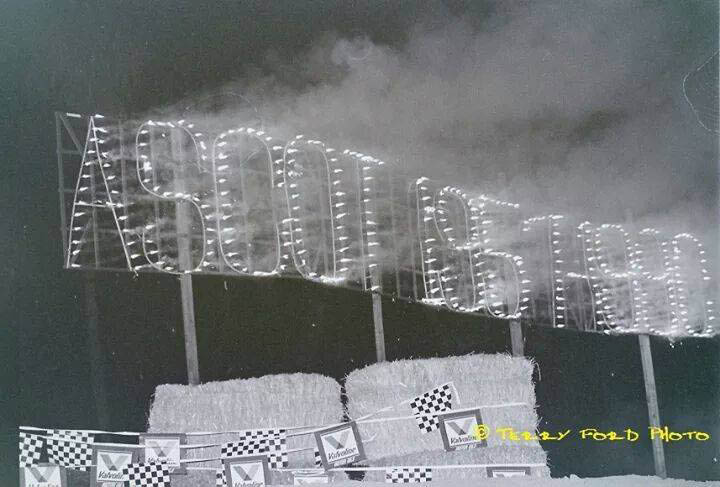 The fireworks display burning out as the track closed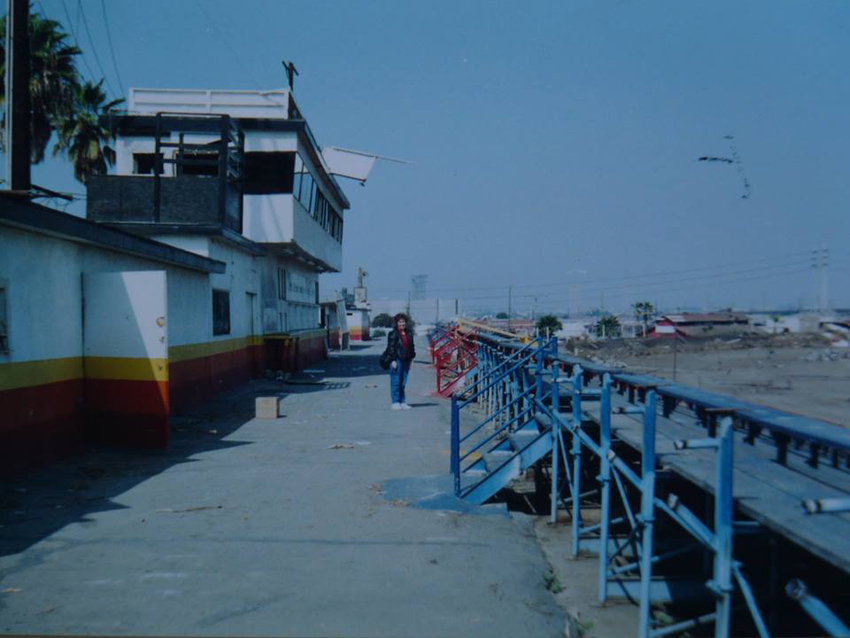 The dismantaling has begun as the rwalls behind the grandstands is gone
The sadness begins
This is today's view of Ascot! THE END.
Created 12/19/18