Jay Drake
Jay inducted into the National Midget Hall of fame
Jay
Jay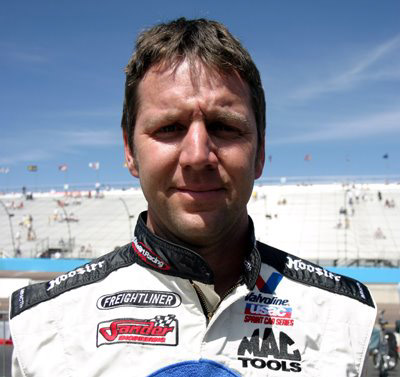 Jay
jay
Jay on a boat
A young Jay as a senior in High School
Jay in the kitchen
Jay
Jay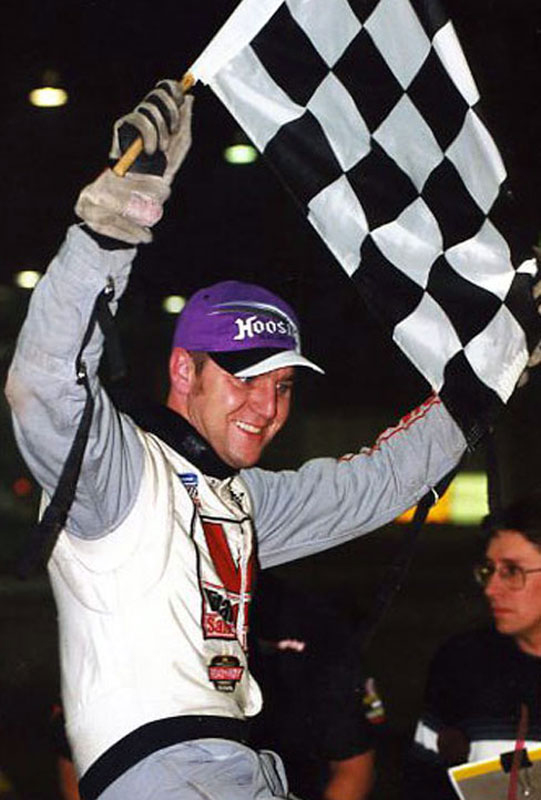 Jay with a checkered flag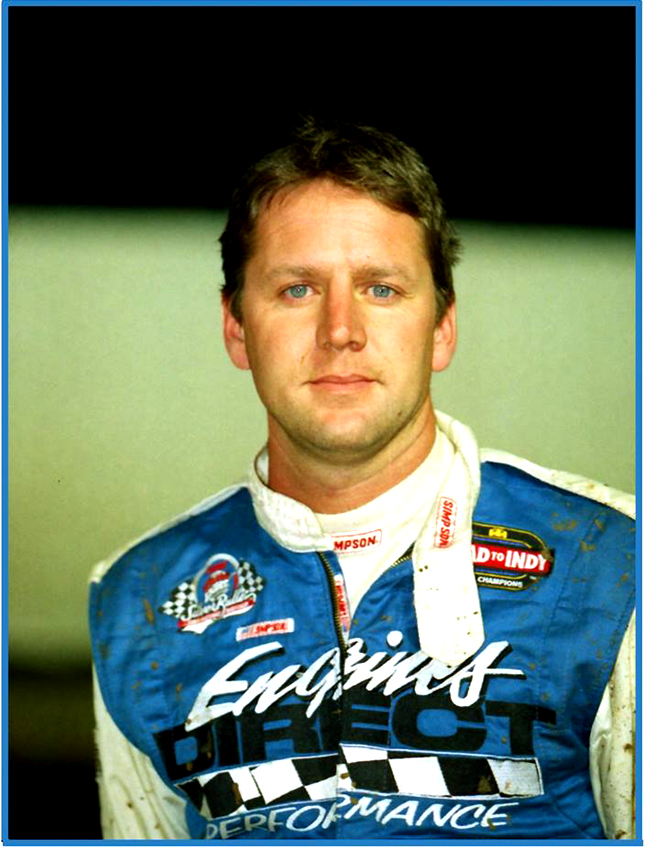 Jay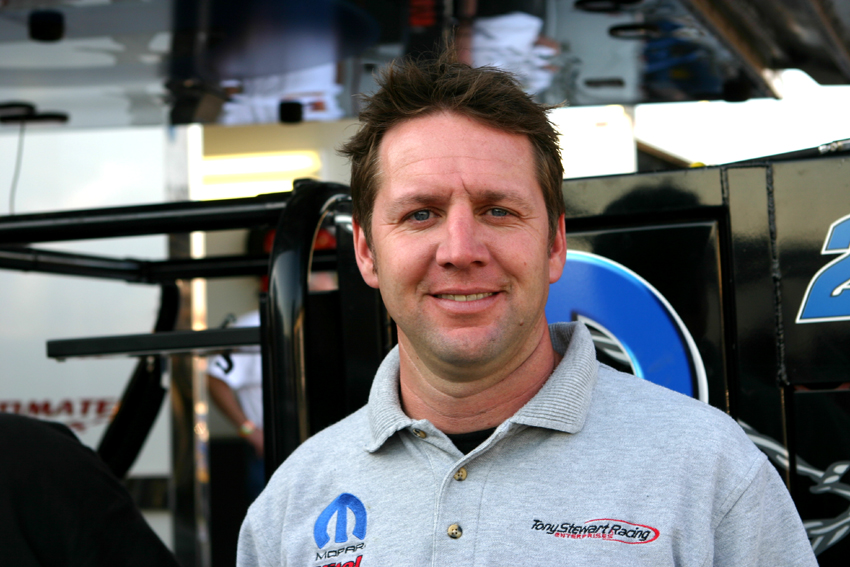 Jay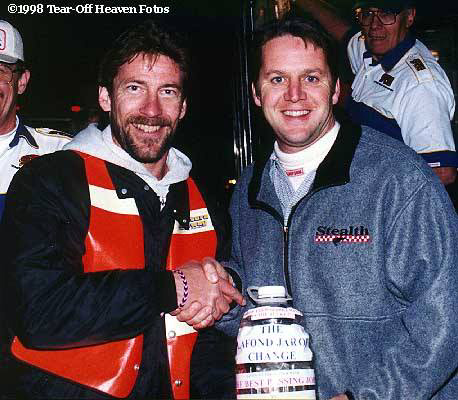 Jay received hard charger from Steve Lafond
Jay with Keith Kunz
Jay and Jeff Gordon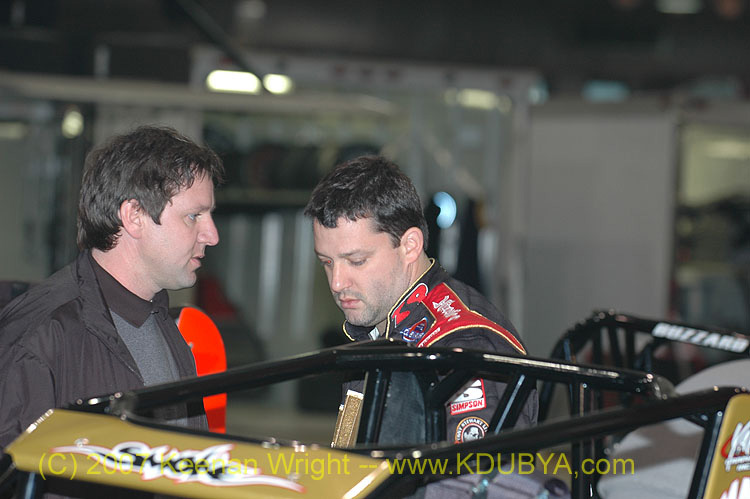 Jay and Tony Stewart
Jay at the Chili Bowl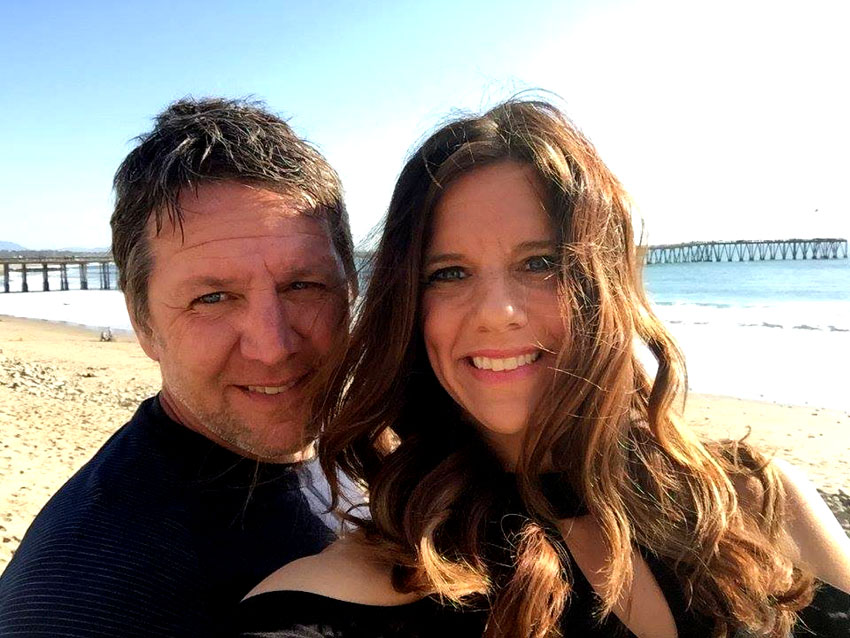 Jay and his wife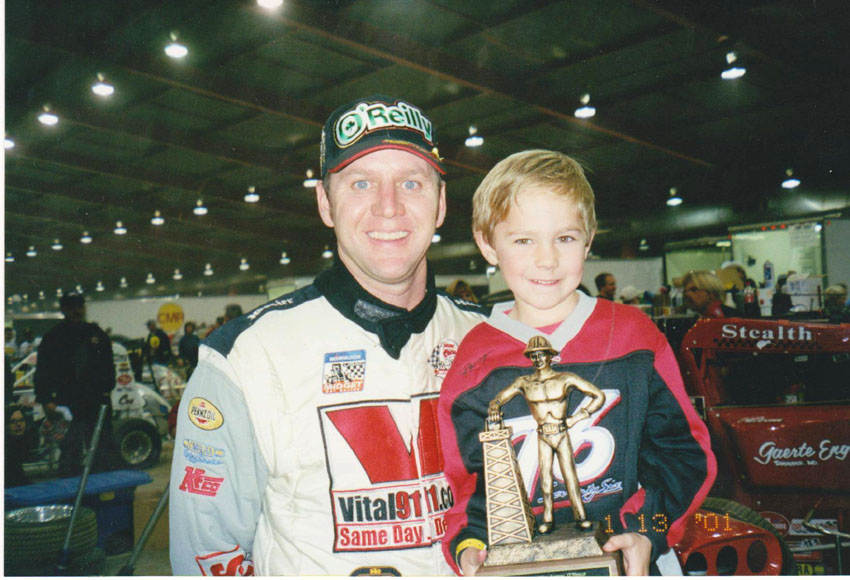 Jay and son Nick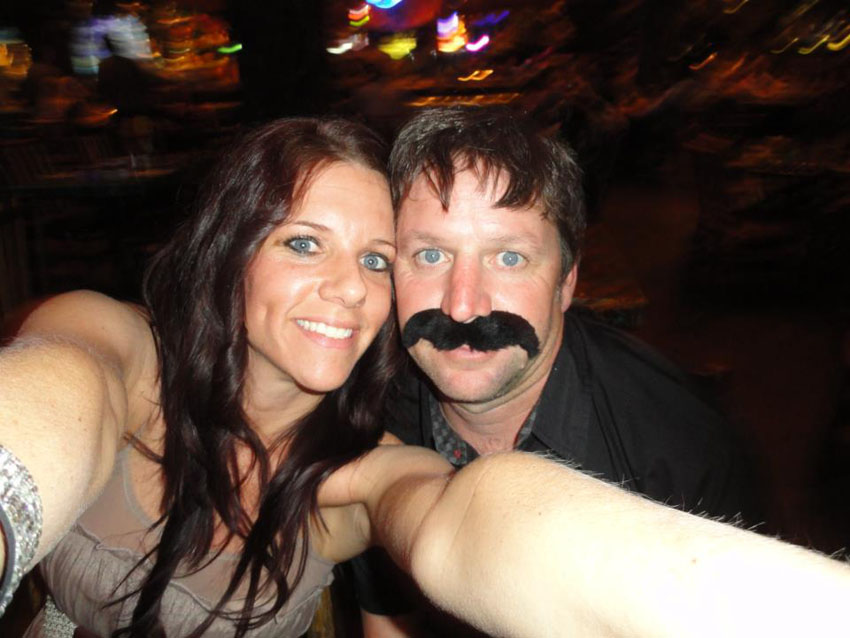 Jay and his wife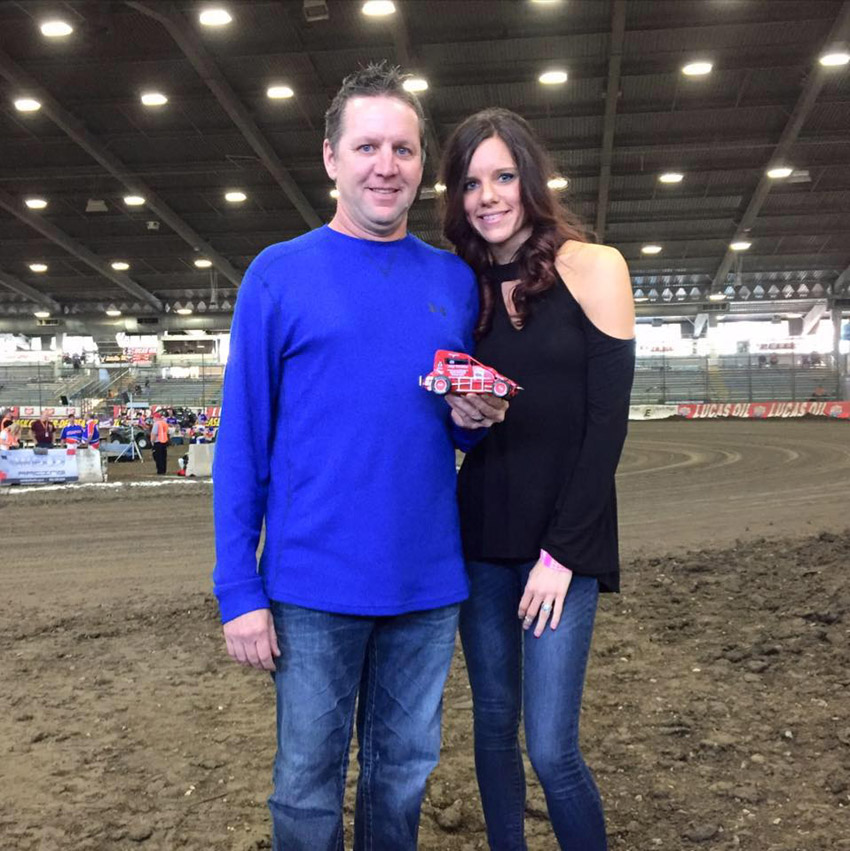 Jay and his wife at the Chili Bowl
Jay out side it's a small world with his daughter
Jay with son Nick at Iowa Speedway where he won years ago
Jay with Ricky Stenhouse
Jay with Chris Fischer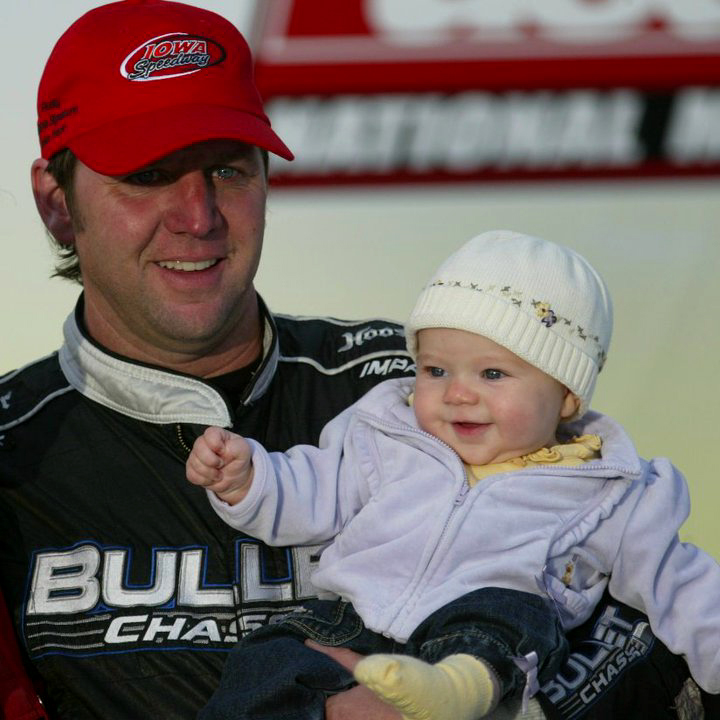 Jay with daughter Ava Jane in the victory circle
Jay and hs daughter again
Jay with a friend?
Jay and Keith Kunz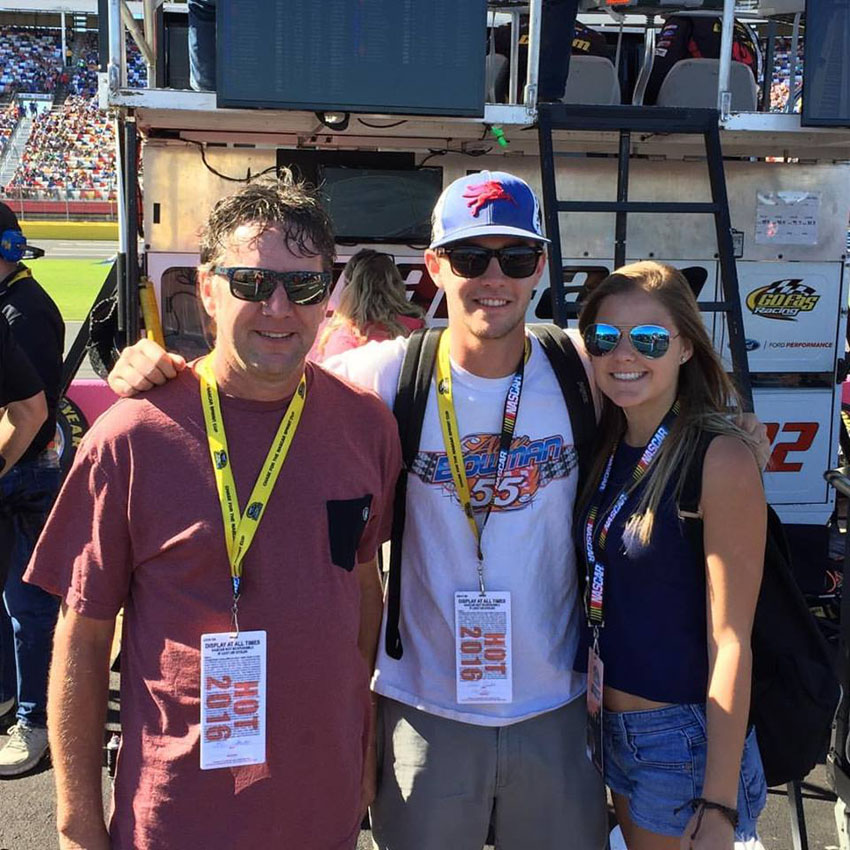 Jay with friends
Jay with Bryan Clauson and Darren Hagen
Jay with Figs and George Ito
Jay with Bubby Jones and Levi Jones
Jay with Mike and son Nick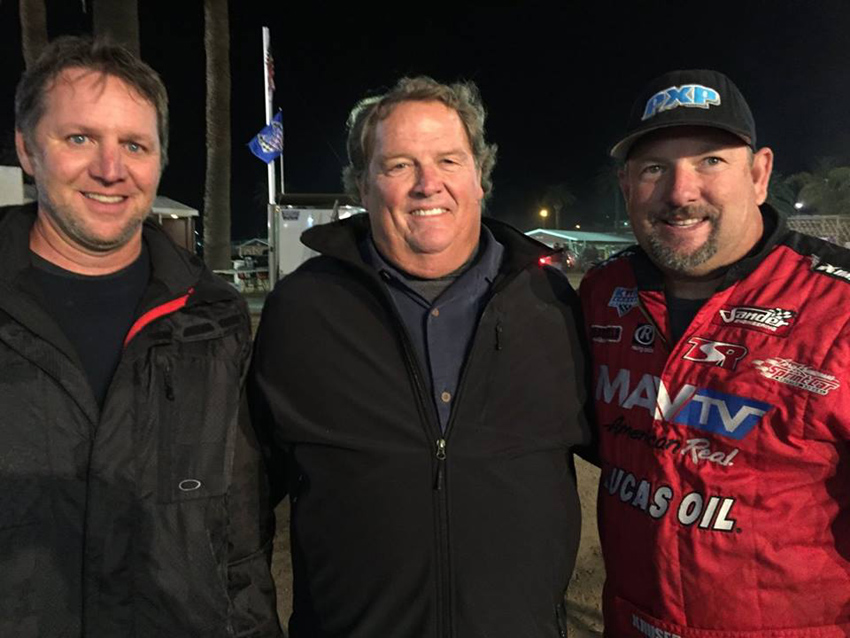 Jay with Sleepy Trip and Cory Kruseman
Jay with Keith and Muzz
Jay with Jack Slash and Dean Mills
Jay with the Bud girls
Jay with Ava and Ricky Stenhouse
Sleepy with Jimmy Sills and Jay Drake
Jay with Bill Biddle a good friend and a car owner
Jay and family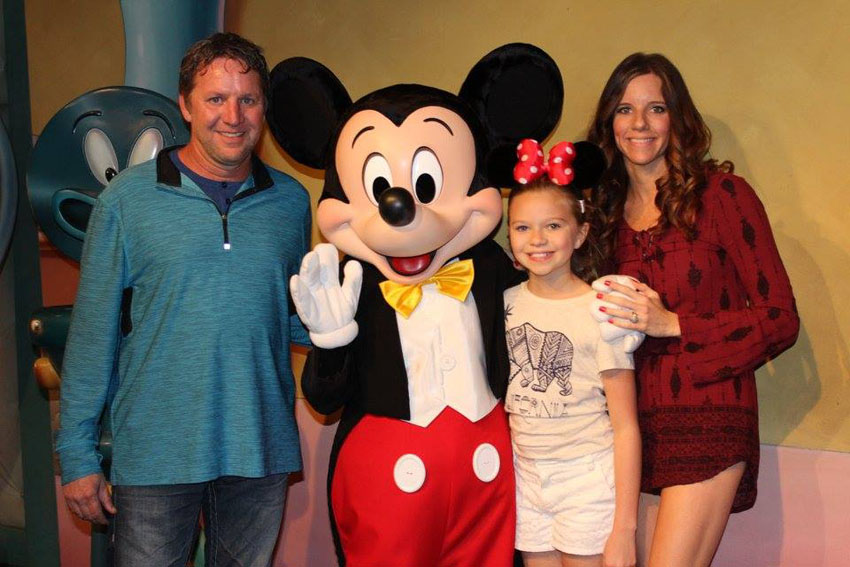 Jay with my friend Mickey Mouse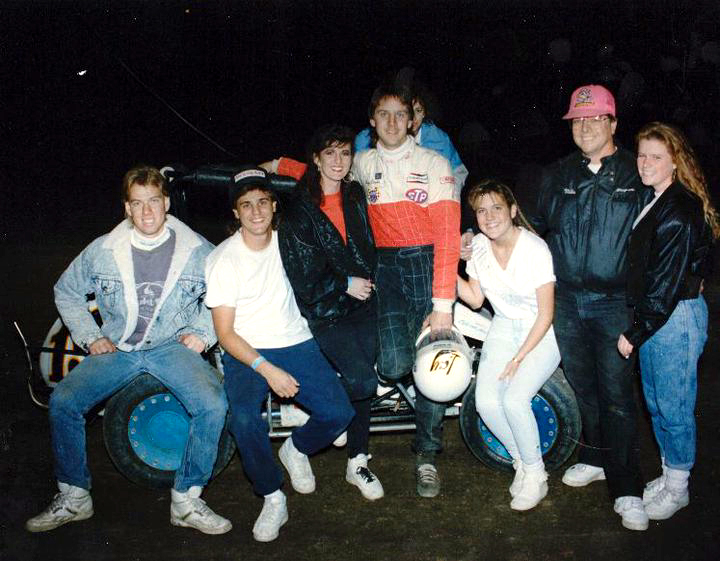 Jay with a family affair
Jay winning at the Chili Bowl
Jay's tire going across the finish line at Tulsa
Jay with Jon Stanbrough and Cory Kruzeman
Jay after his first pavement win
Jay with Tony Stewart after winning 3 in a row
Jay and Keith Kunz
Jay on the podium at the Chili Bowl with Tim mcCreadie
Jay at Belleville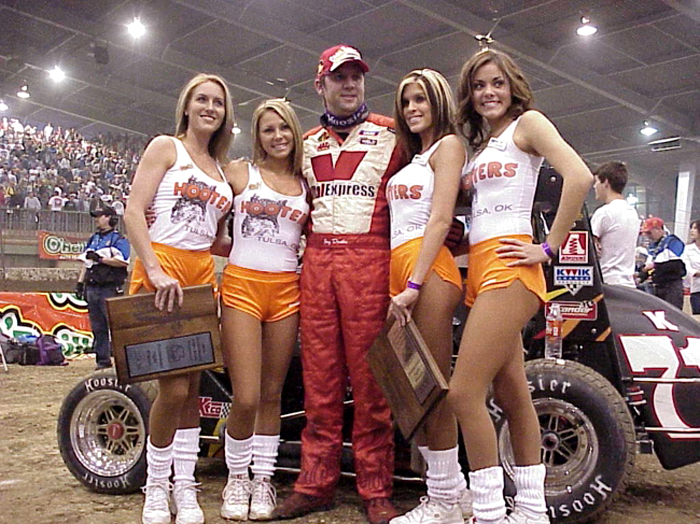 Jay and the Hooter Girls at The chili Bowl
Jay cheering his win
Jay and Cory Kruseman when they finished 1 and 2 in the TQ championship
Jay's TQ championship banenr
Jay wins his 3rd USAC C hampionship in a row fro Tony Stewart and Tony George
Jay at Eldora with Earl after a win
Jay wins midget feature at Ventura raceway
Jay wins at Eldora
Jay was 3rd at Belleville
Jay wins at Angle Park, a really cool track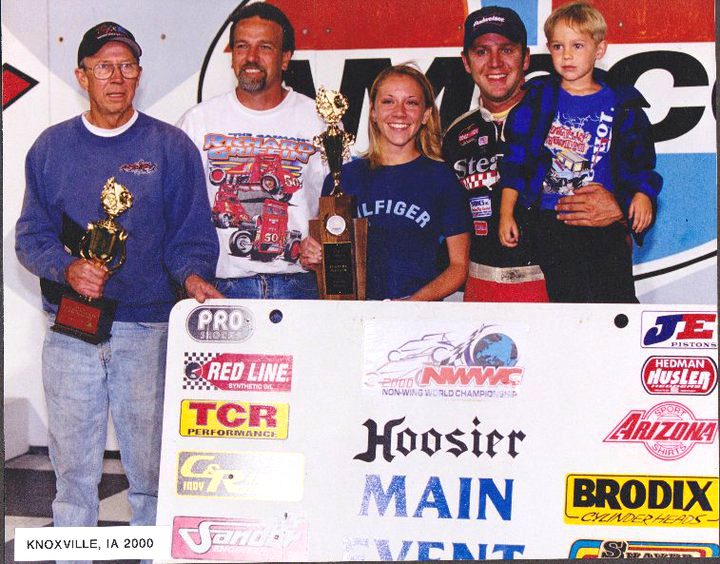 Jay with son Nick and Keith Kunz at Knoxville win
Jay with fireworks at IRP
Jay happy at Anderson Speedway
Jay winning at Lawrenceburg
Jay Working
Jay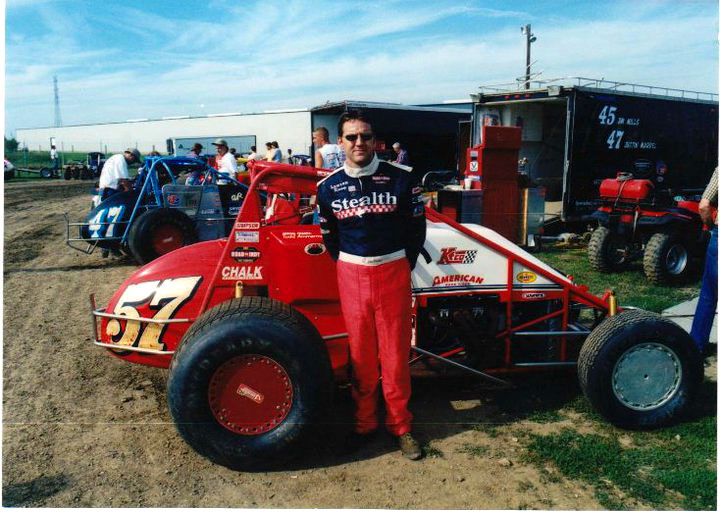 Jay
# 11
# 2
Jay
# 62
# 7c
Jay with a trophy by his car
Jay and the Wilke Midget at Belleville
Jay with his car in his second year of driving TQ's
Jay with Sleepy Trip
Jay with Keith Kunz
Jay with # 77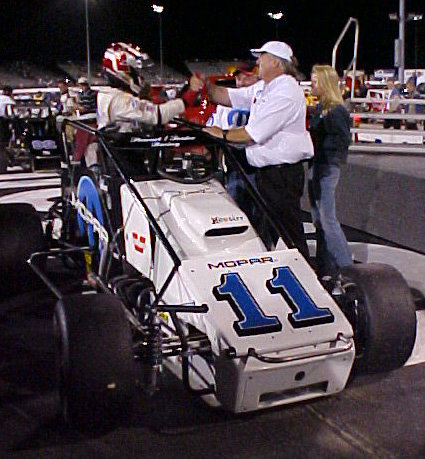 Jay getting out of # 11
Jay in the cage
Jay in his midget
The new failed Silver Crown Car
Jay in the # 71
Jay at 8 years old in a Quarter Midget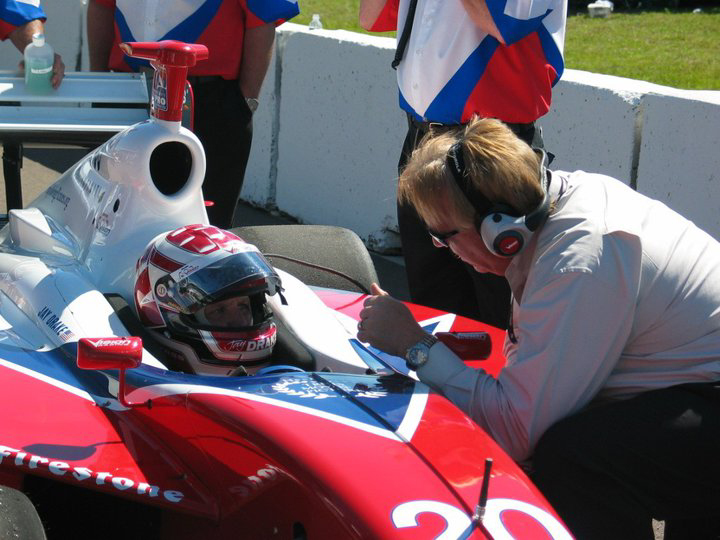 Jay in a road racer
Jay's art work
Sprint Car and Midget Magazine
Jay with Dan Ricehouse's sprint car
Jay at Belleville. "I love it, it hates me!"
Some of Jay's rides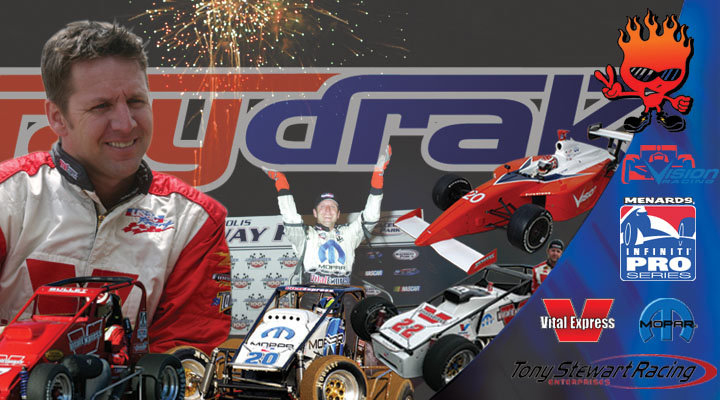 A few more
Jay art work
Jay's rides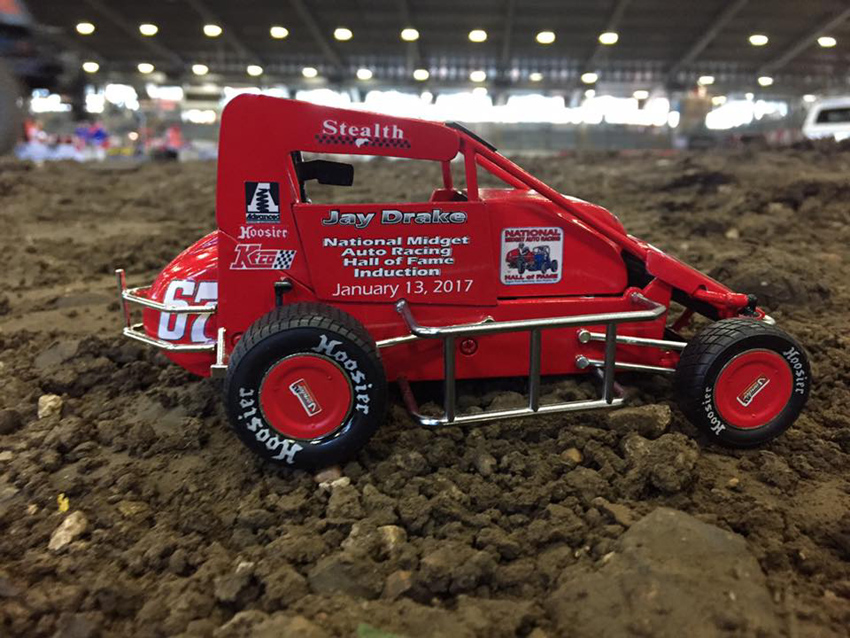 Jay's model
# 1 Jay
# 3
# 6
# 6
# 6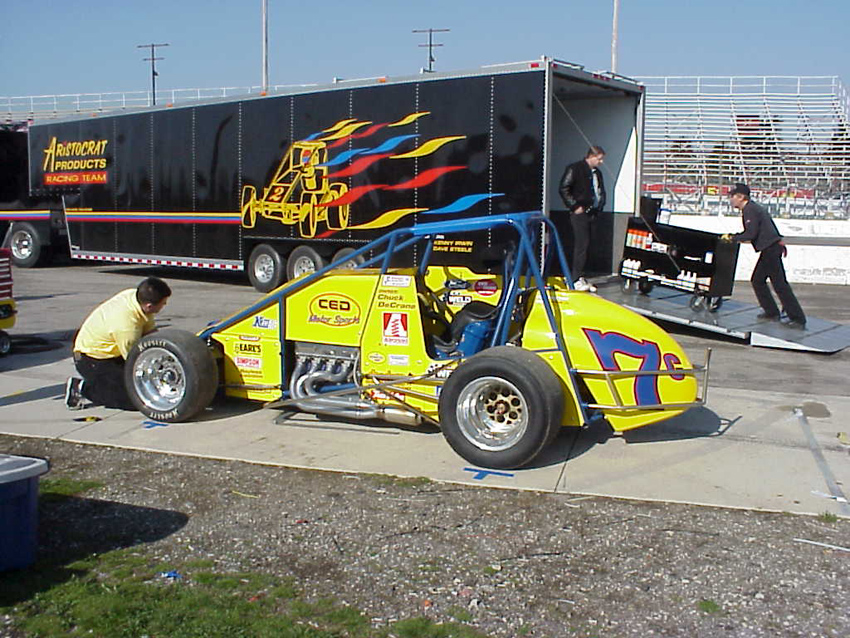 # 7c
# 7x Mike Priestley's car
# 17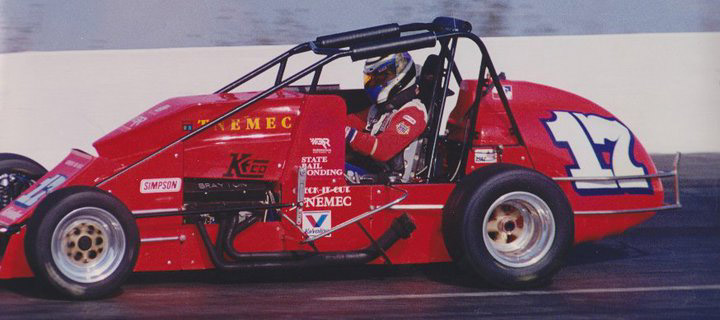 # 17
# 18
# 18
# 18
# 20
# 20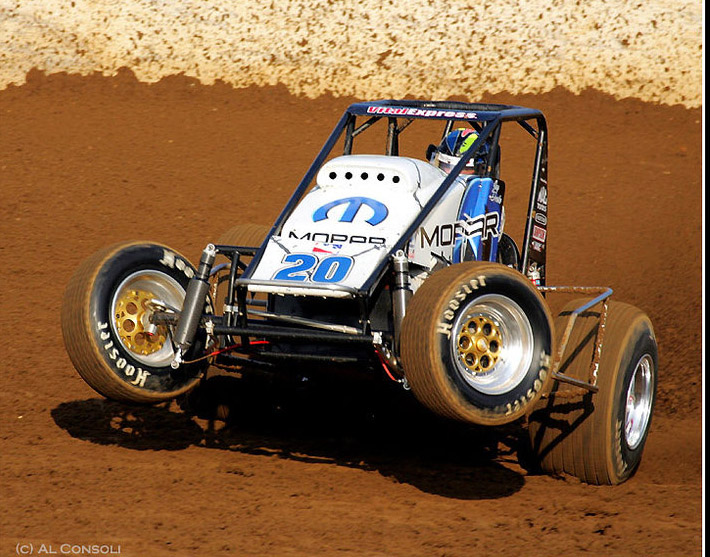 # 20
# 20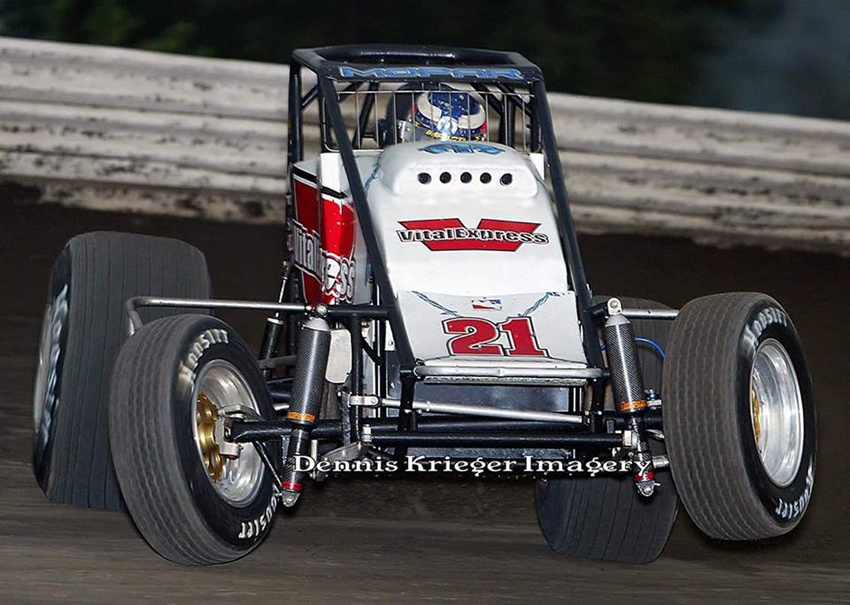 # 21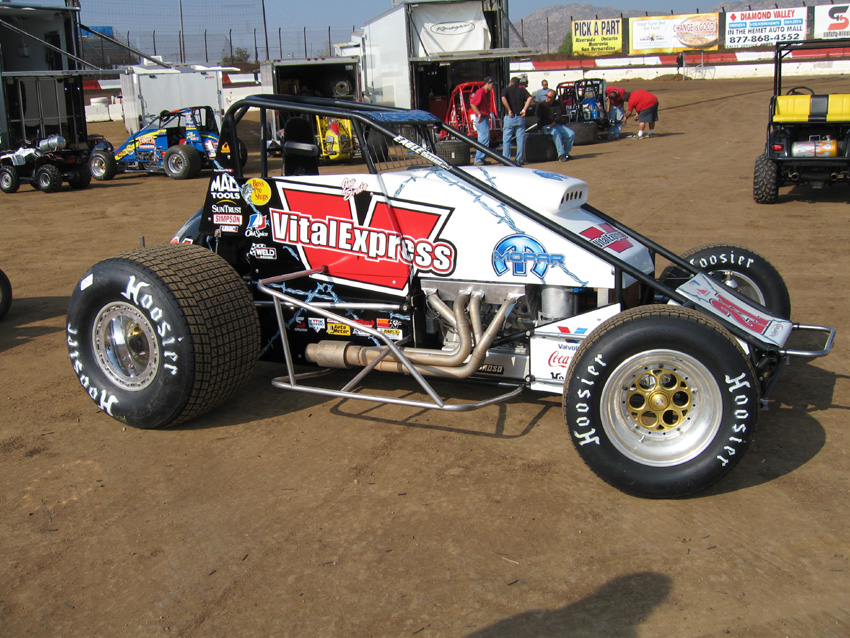 # 21
# 22 Indiana St Fairgrounds 2005
# 22
# 29 first sprint car win in Biker Bruce Fischer's car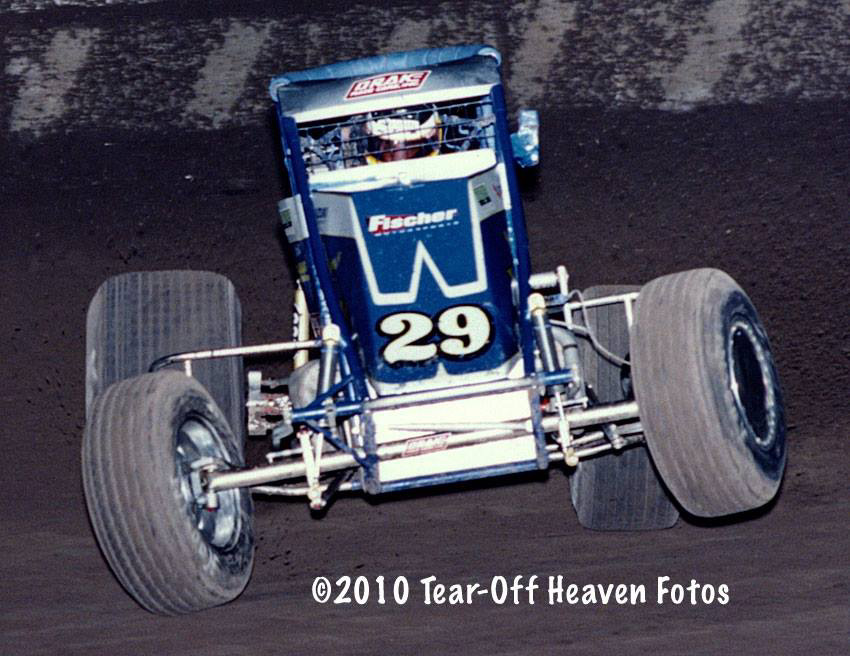 # 29
# 56
# 56
# 57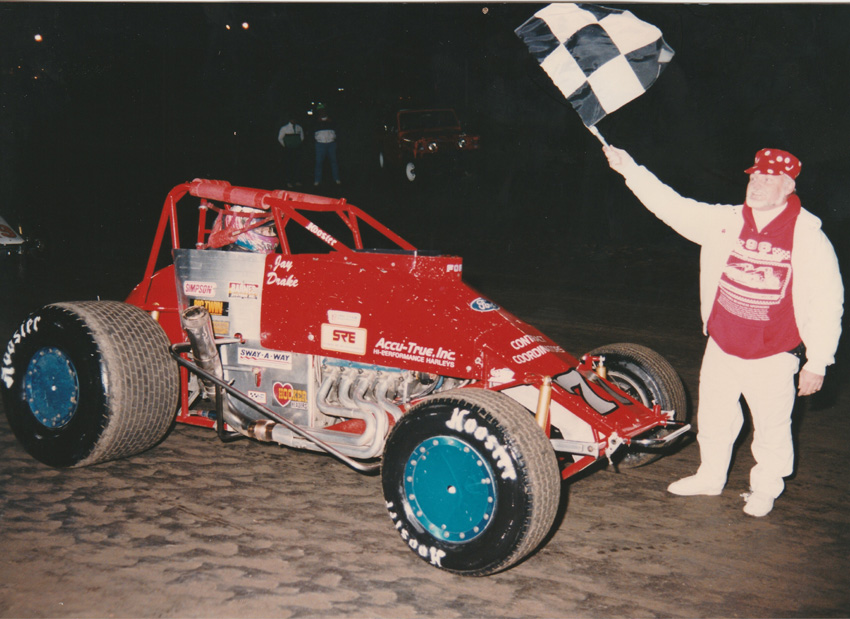 # 67
# 67
# 75 Jays 2nd trip to New Zealand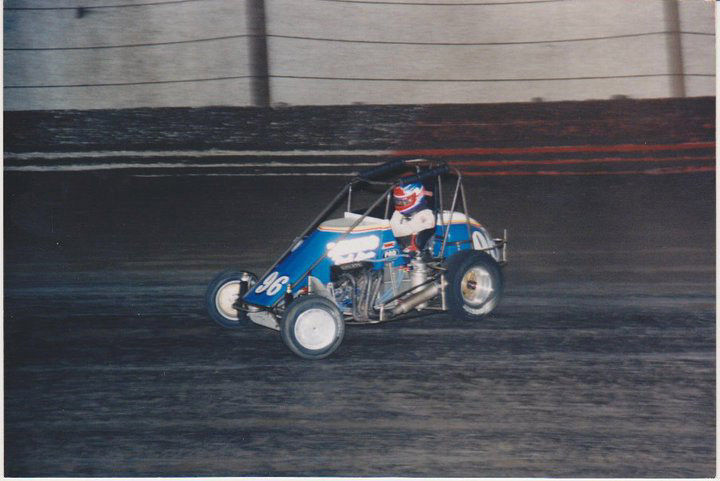 # 96 he won the Western States Championship in this car
# 62
# 62
# 62
# 62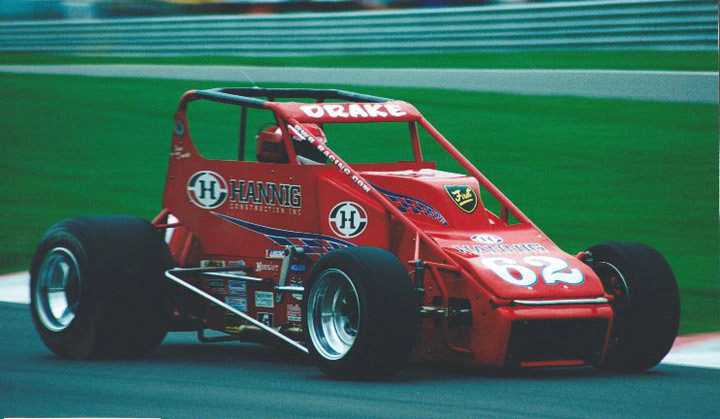 # 62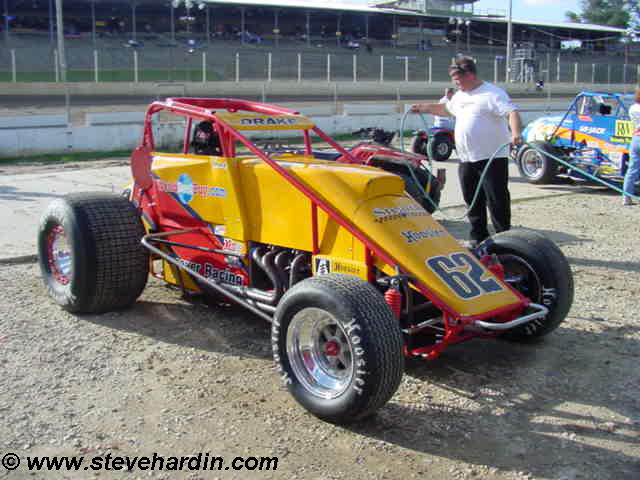 # 62
# 62
# 62
# 67 with wheels up
# 67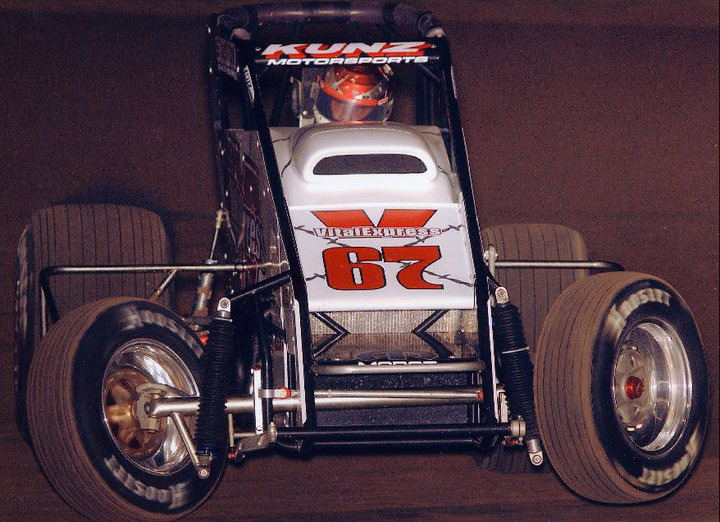 # 67
# 67
# 67
# 67
# 69
# 71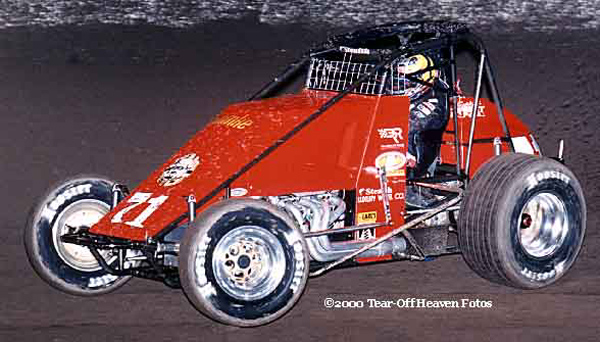 # 71
# 97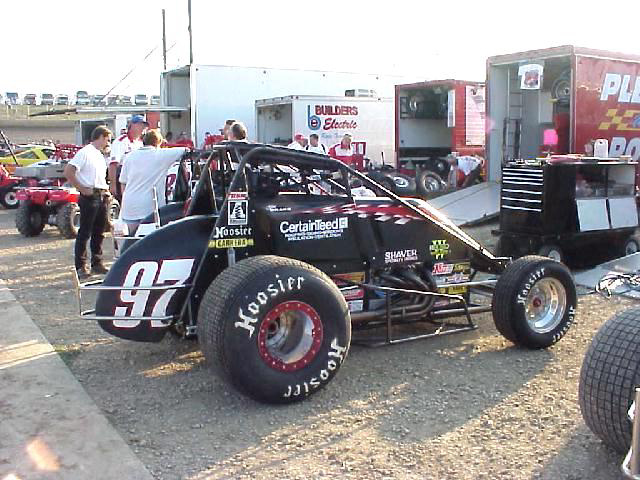 # 97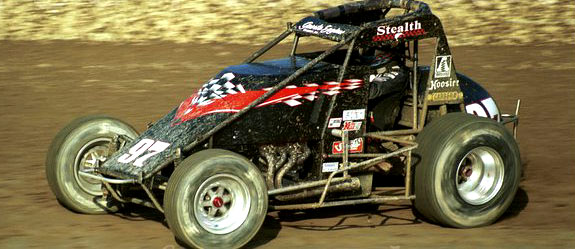 # 97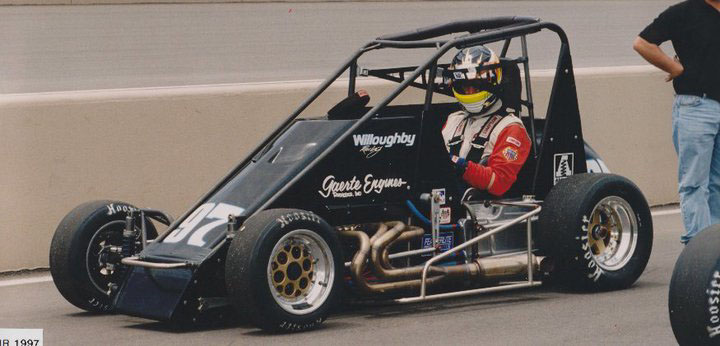 # 97
# 67 Keith Kunz car 2009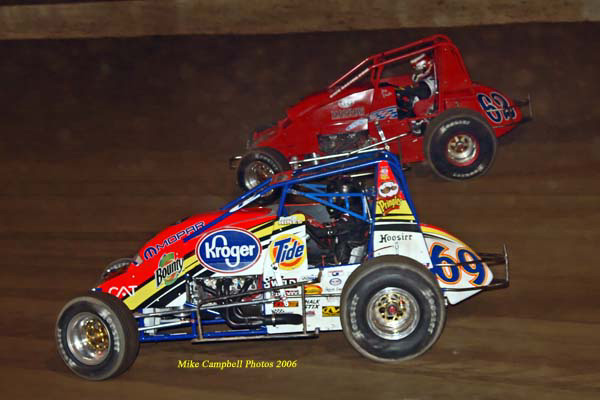 # 62 against Tracy Hines
# 62 leading # 07
# 71 leading the pack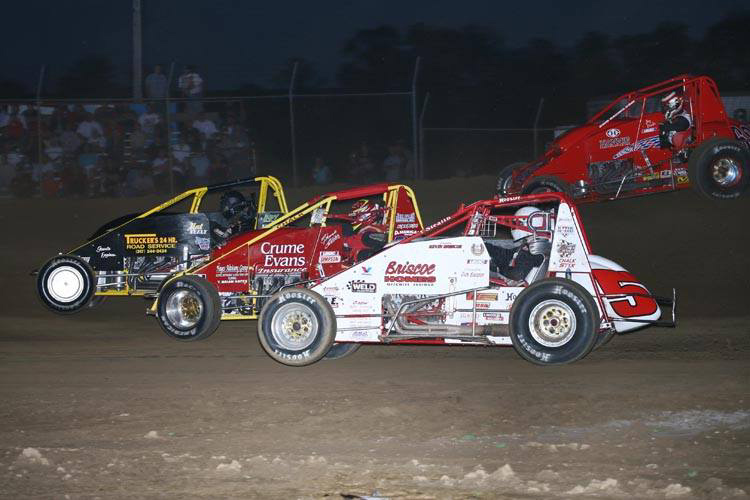 L to R Mat Neely, Shane Cottle, Kevin Briscoe, Jay Drake
Jay's first TQ ride 1989 Buster Hanson owned car
# 1 Jay's first trip to New Zealand 1997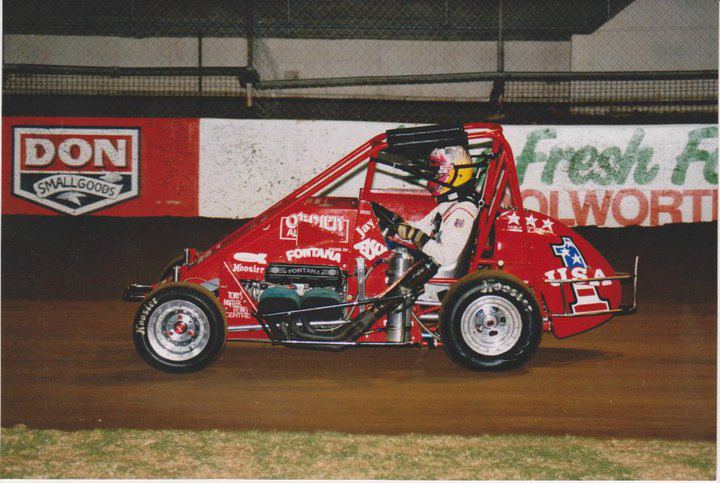 # 1 Jay's 2nd trip to Australia
# 5
# 15 Jays first TQ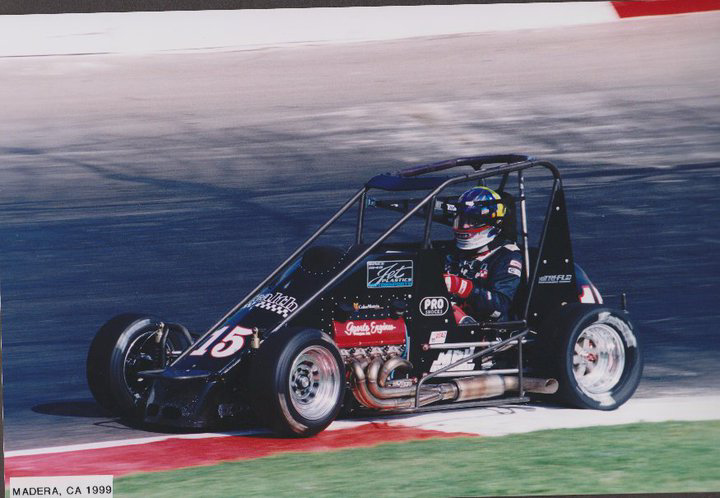 # 15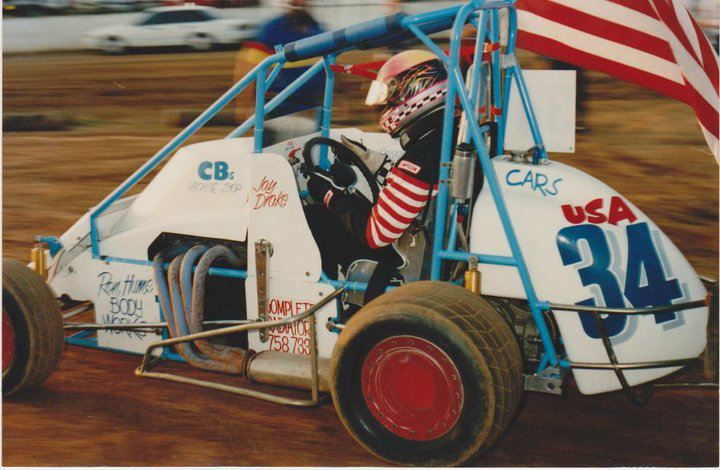 # 34 Jay's first trip to Australia 1994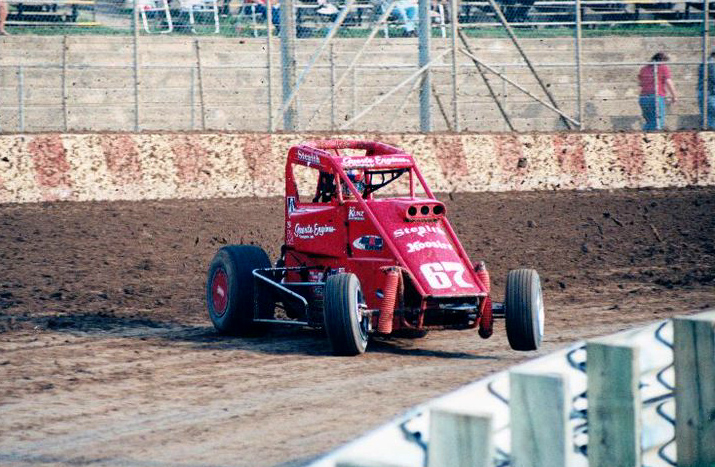 # 67
# 67
# 67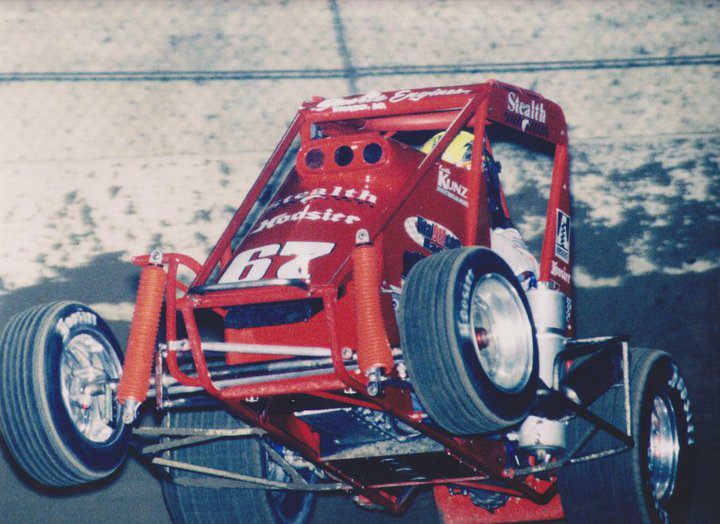 # 67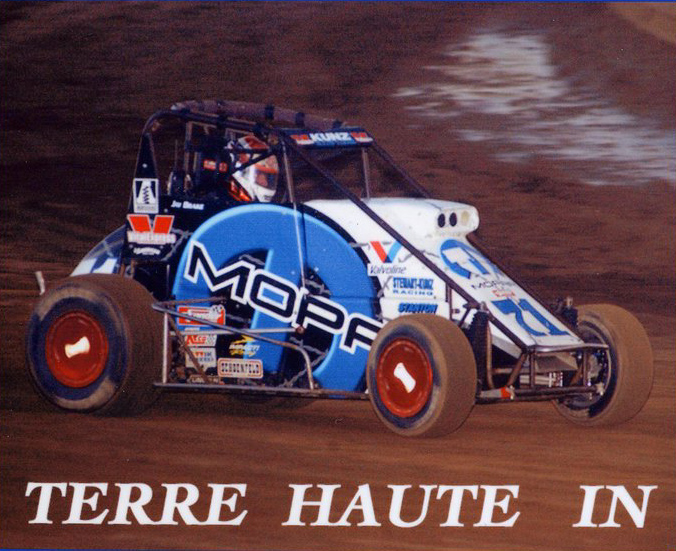 # 71
# 71
# 71k at the Chili Bowl
# 71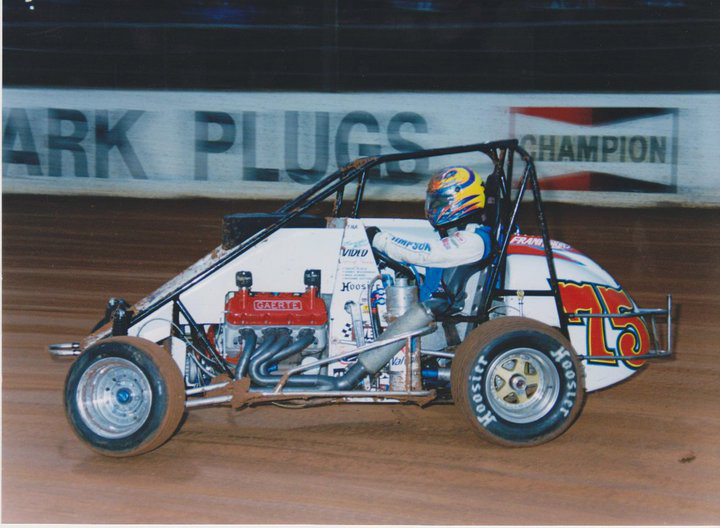 # 75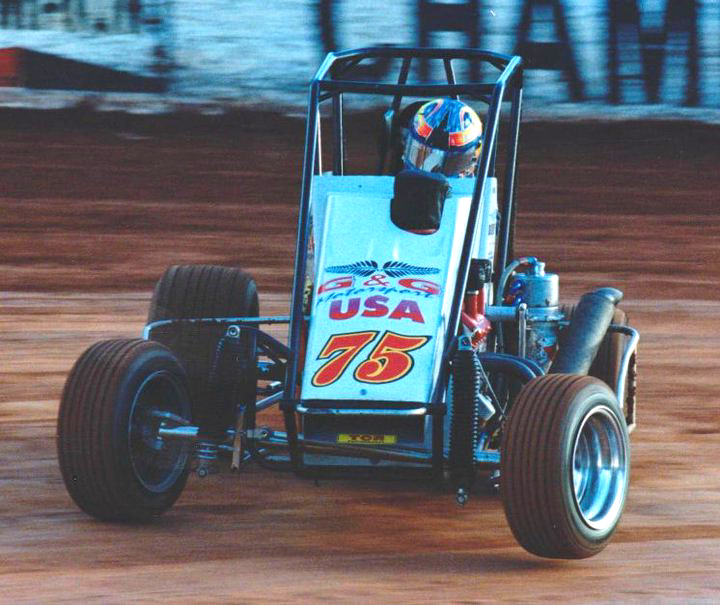 # 75
# 75 Jay's first midget ride 1993 Jim Badger owner
# 96 the Benito Midget Jay won the Western States Chamionship
# 97 Jay moved to Indiana in 1997 to drive for Pete Willoughby and Kieth Kunz
# 97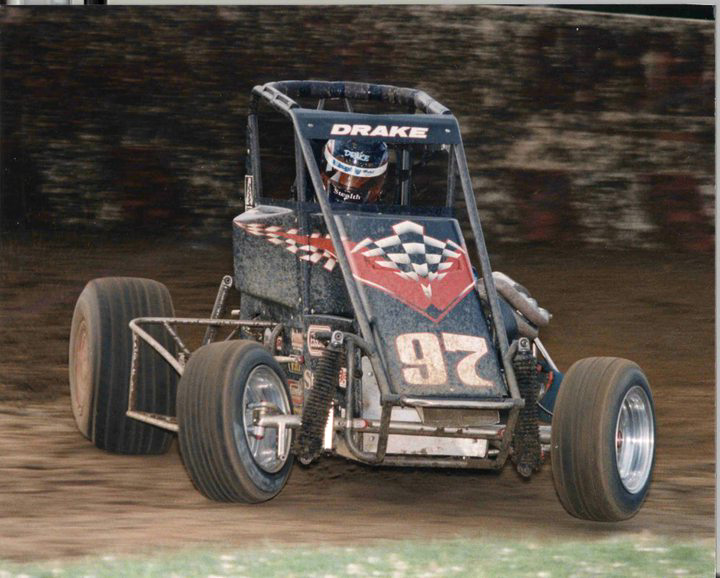 # 97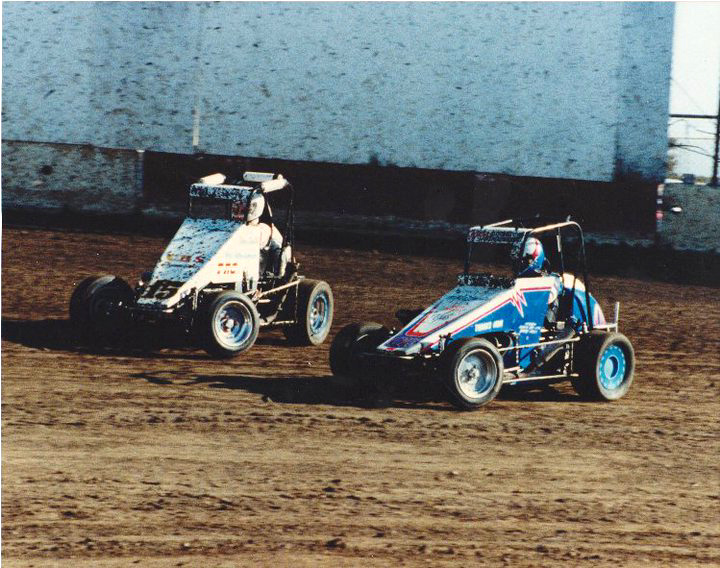 Jay's 1st TQ season, here racing with Cory Kruseman
Jay battling Jason Leffler at Turkey night 1998
# 9
# 20
# 25
# 1 Super Modified at Madera
# 20 road racing
# 20 Indy Pro Series 2005
# 25 AFS racing
# 0 go cart racing
Penzoil car
Jay's first tow rig. He sez good times in that truck
Tow rig got bigger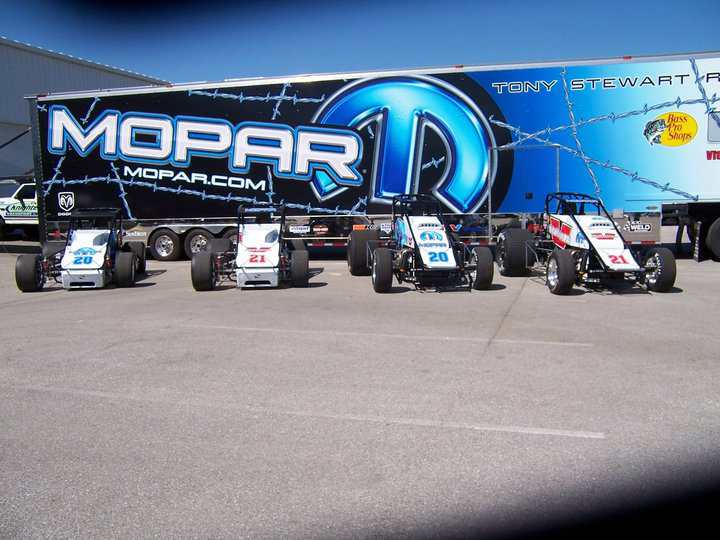 And then up to really big hauler PLUS 1