Gregg Stabb
Gregg with Julie laughing at me?
Gregg hanging in the pits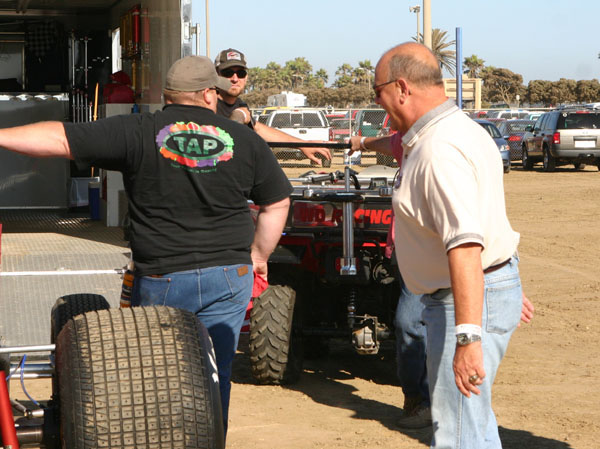 Gregg hanging
Gregg with Jon Stanbrough
Gregg with Wags at uSAC/CRA banquet
Gregg looking tough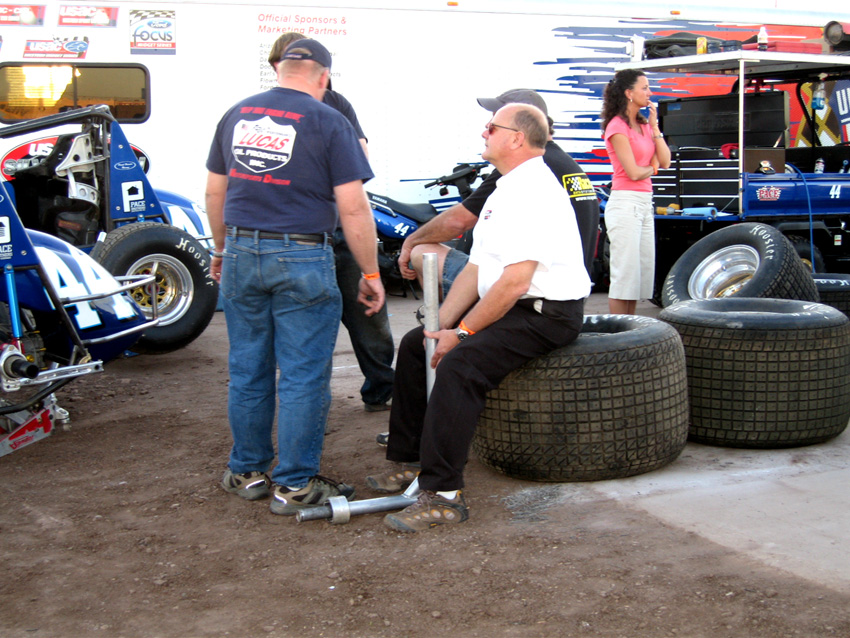 Gregg relaxing
Gregg
Gregg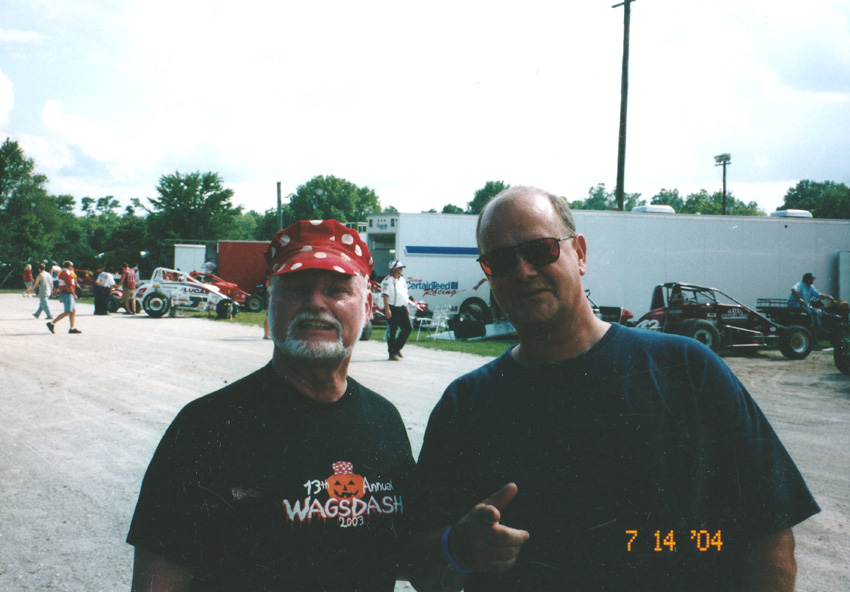 Gregg with Wags
Gregg
I first met Gregg at Ascot when he pulled into the track with a spare car on top of the rig. I had not seen that before and it was probably mid to late 70's. He became a person of interest to me as we shared a friendship over the end of his driving career and the start of car ownership. He was a USAC official and ran the Lawrenceburg track for a while. Always had a smile and it was tragic when his house burned down and he later died from other problems. I miss him.
Updated 9/22/17

All photos &copy 2017 Mr. Wags Photos