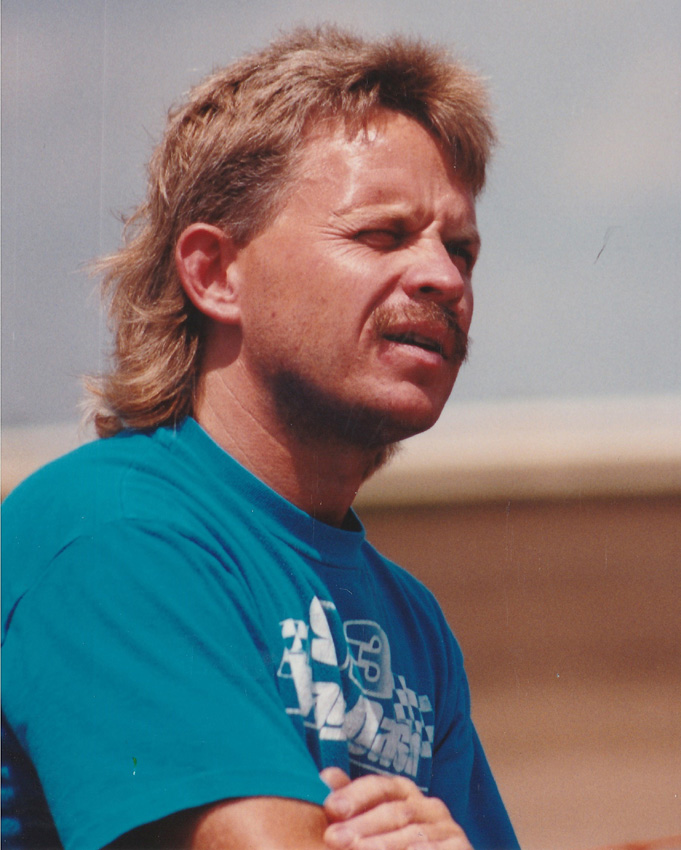 Gary w Howard
Gary
Gary
Gary
Gary
Gary waving to the crowd
Gary
Gary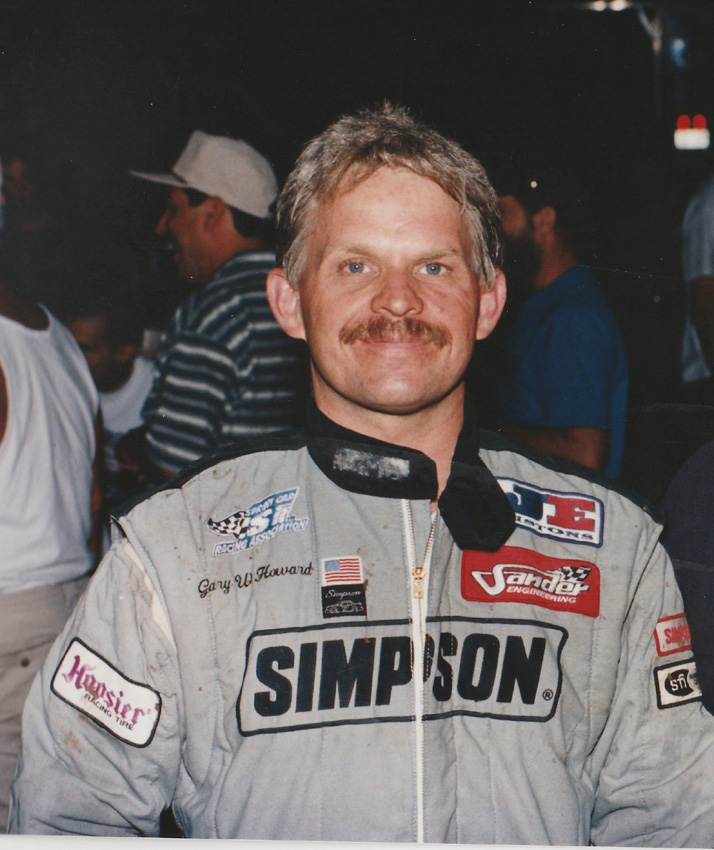 Gary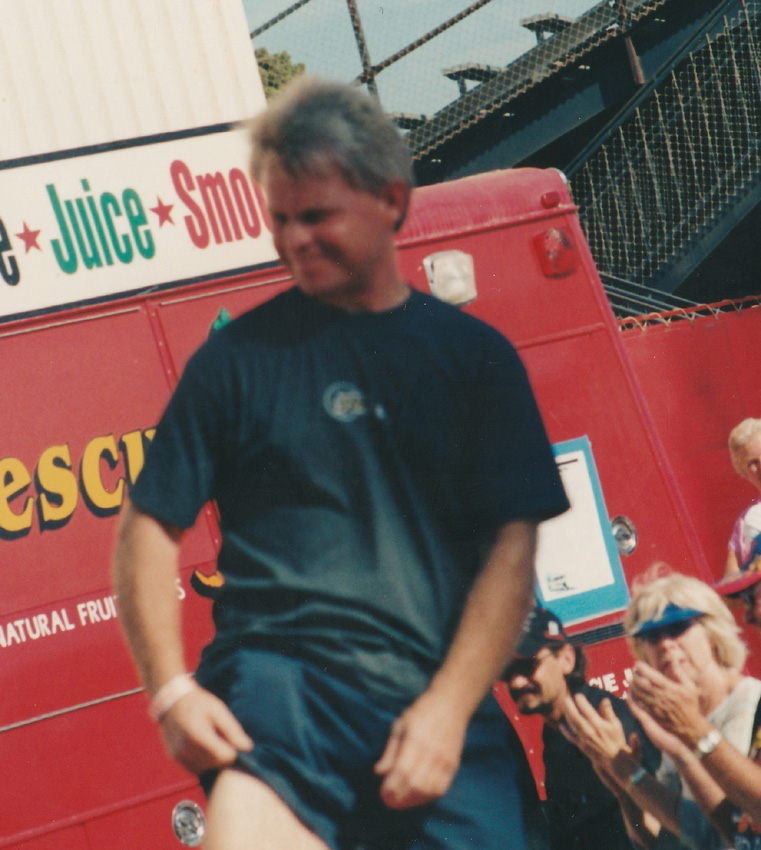 Gary showing some leg at the sexy driver contest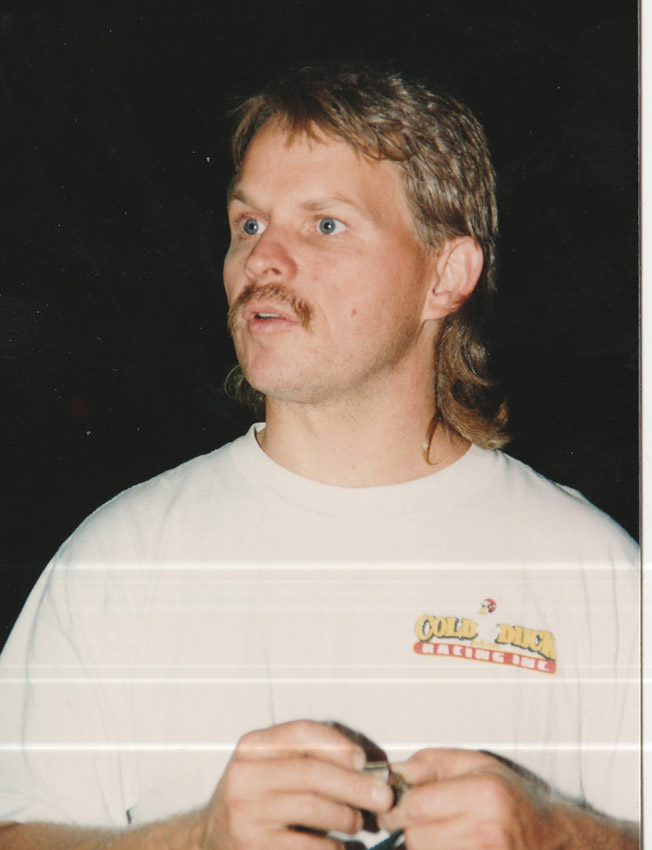 Gary
Gary with Wags
Gary and his son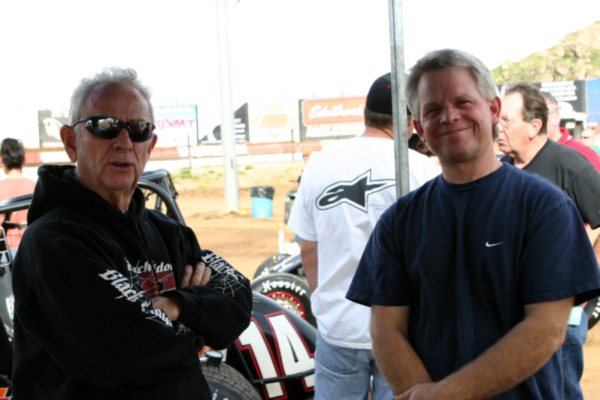 Gary and Jack Gardner Sr
Gary and Jim Ruth
Gary interviewed
Gary with Wags and Chris Holt as he won the hard charger money
Same trio
Gary and his boys
Pit work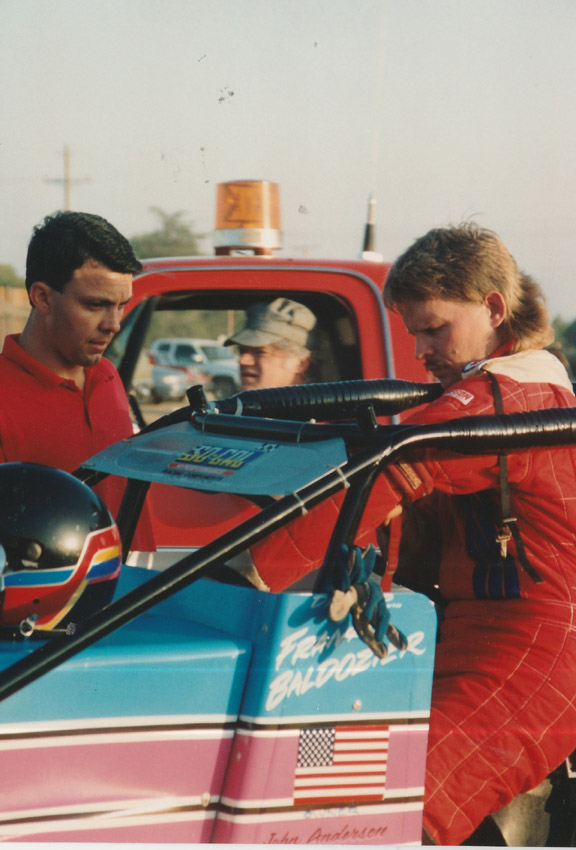 Gary
gary and Jim Ruth # 25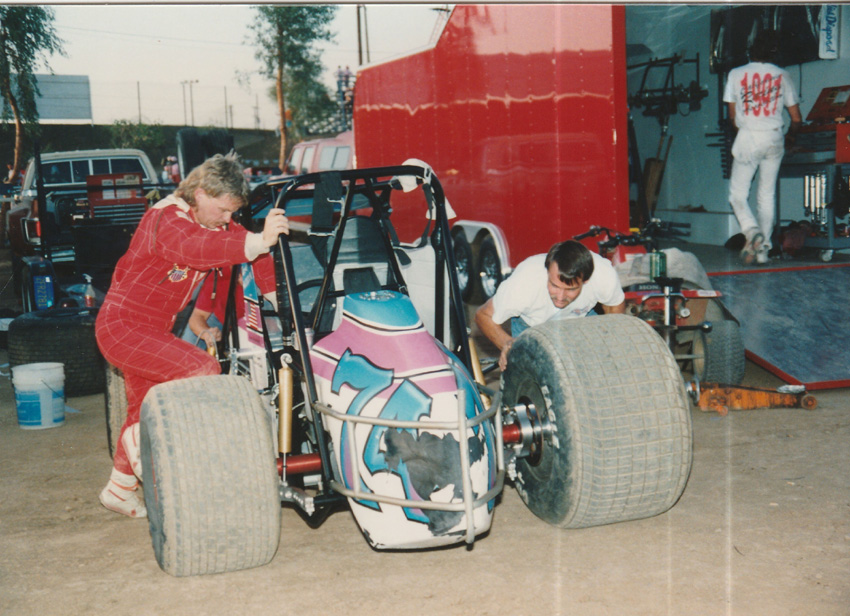 Gary with # 74
Gary getting in # 74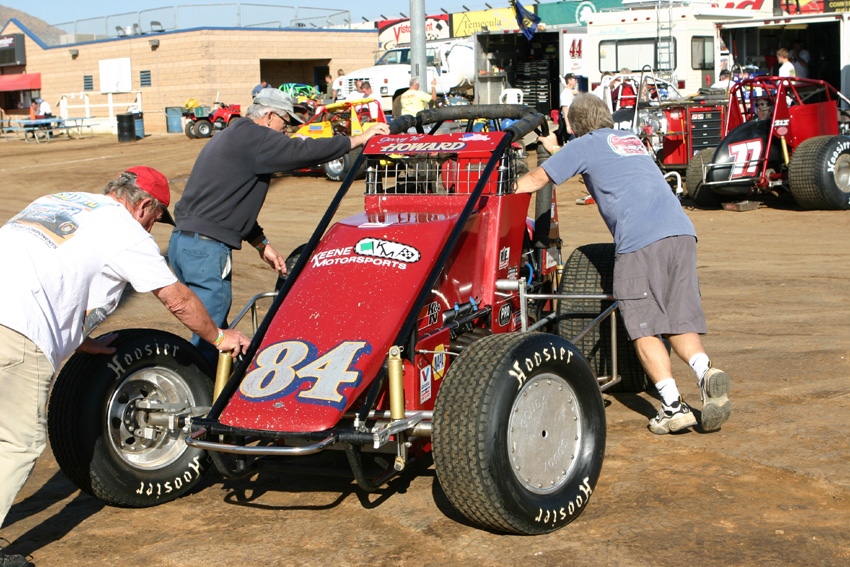 Gary pushing the car
Gary with a midget getting introduced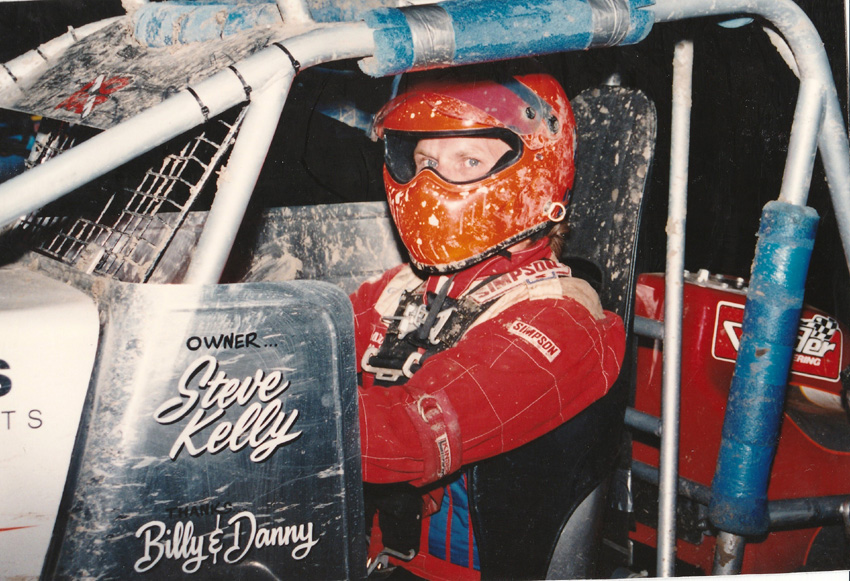 Gary in Steve Kelly's car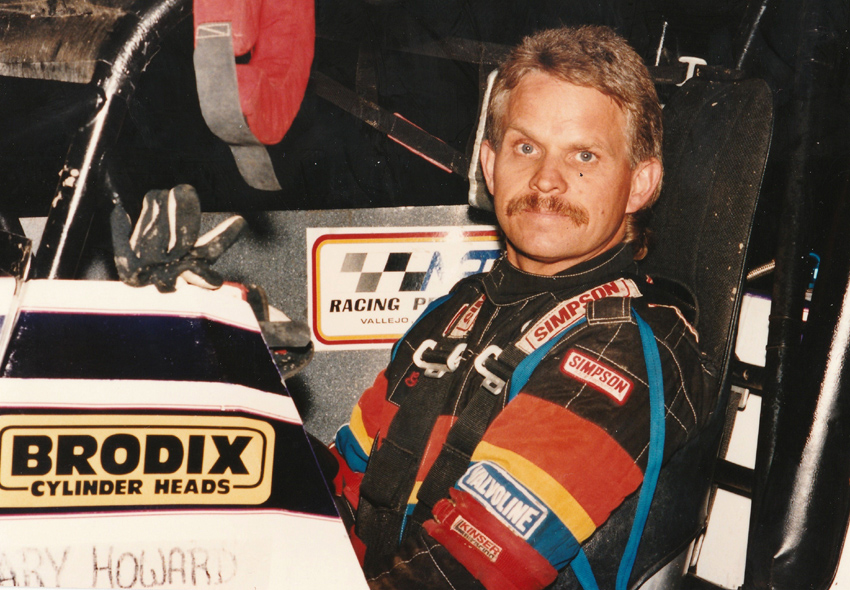 Gary in the cockpit
Gary in # 75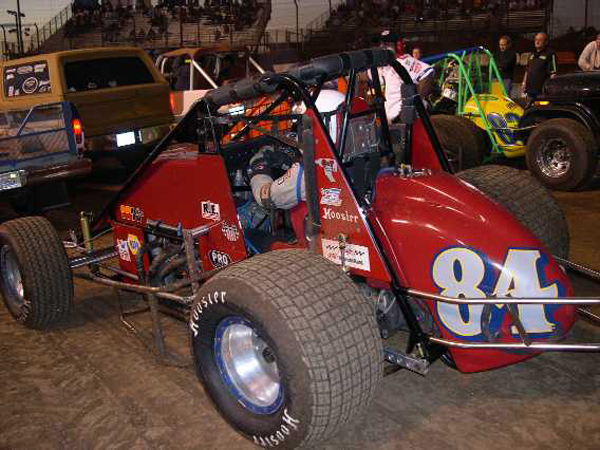 Gary in # 84
Gary in the seat
Gary in # 84
Gary getting a push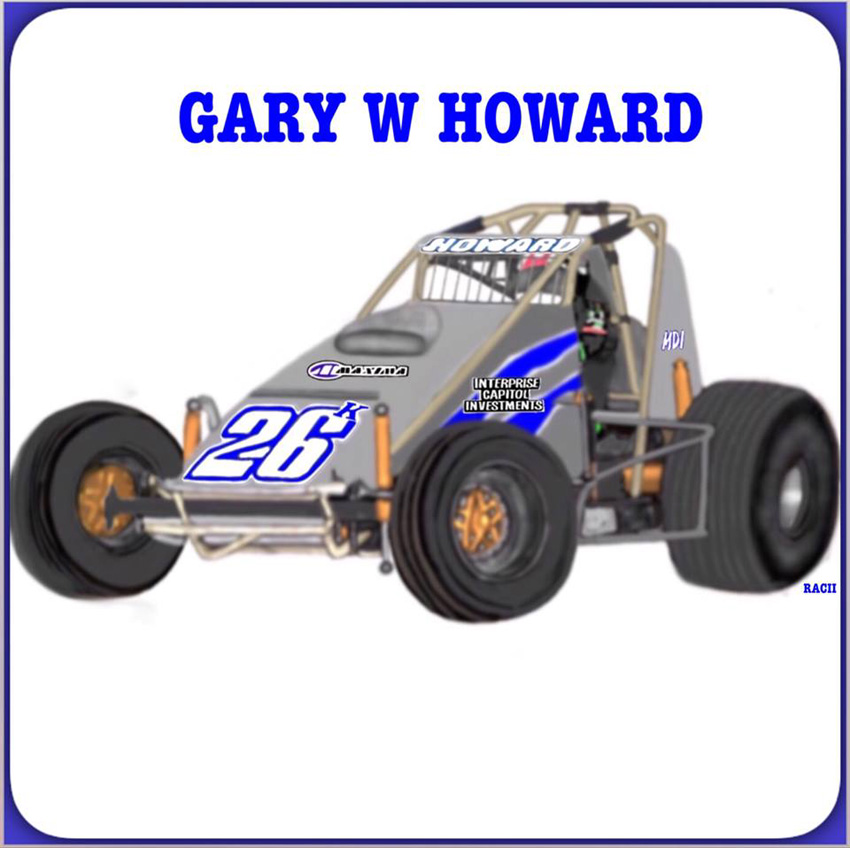 Art work
Gary's rides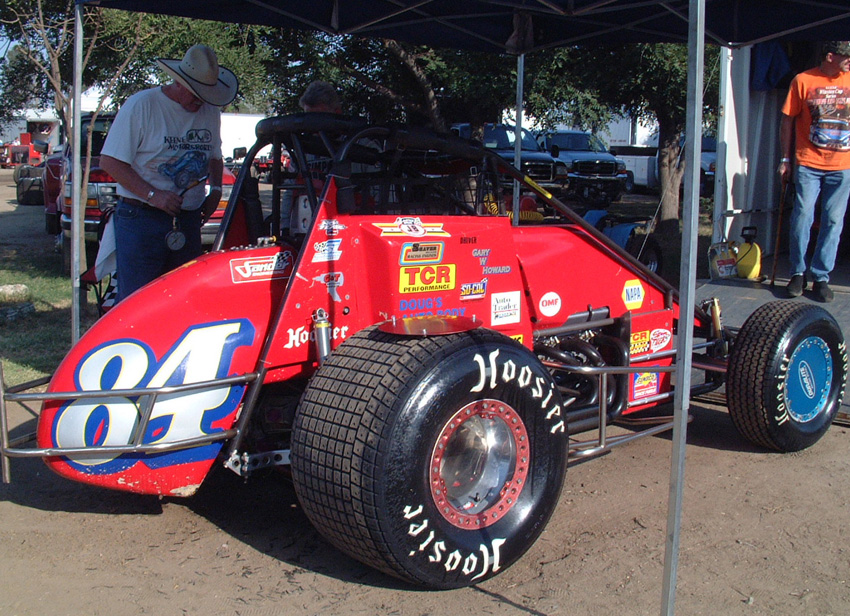 # 84
# 74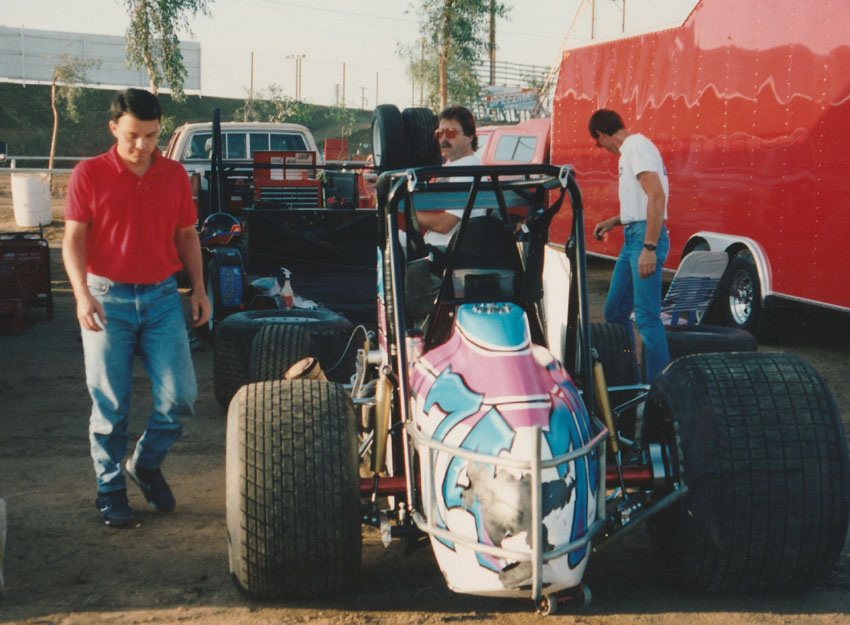 # 74
# 25
# 75
# 75
# 75
# 75
# 75
# 84
Here's the famous 911 car driven by Gary W Howard and others. The hood was unique! Don Flanders was proud of this one that later became street legal.
# 911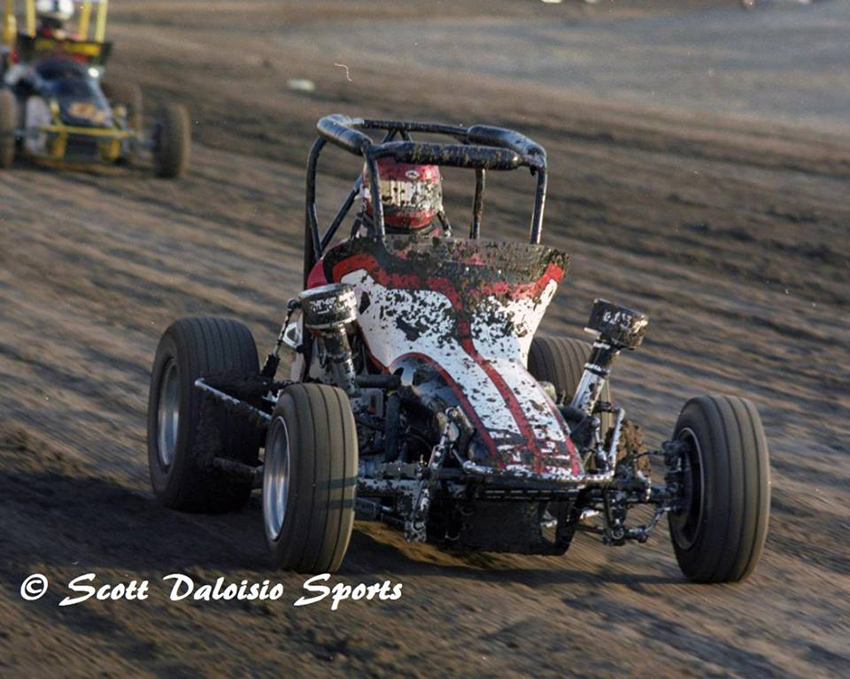 # 22 midget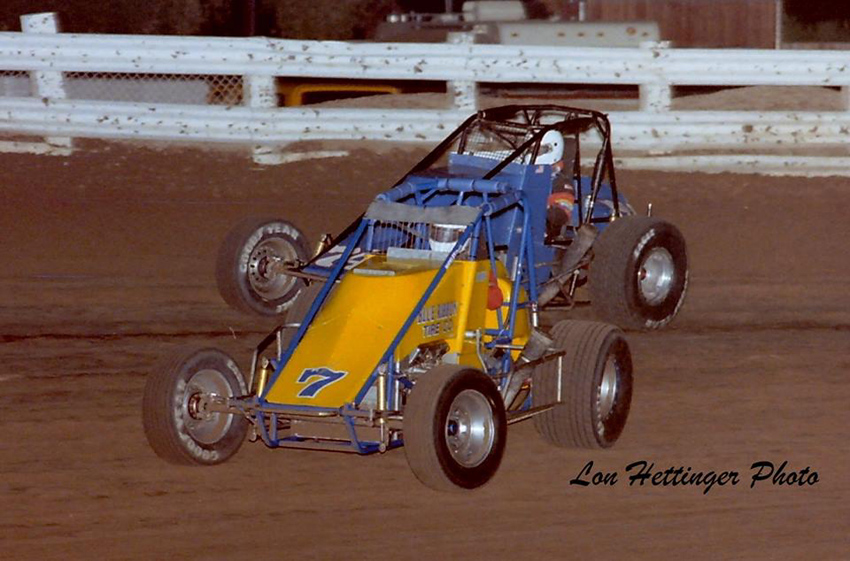 Eric Wilkins leading Gary
Gary ran a bunch of Wagsdash's and did well in all. He loved to race and today supports his sons truck racing.
Uploaded 6/6/18