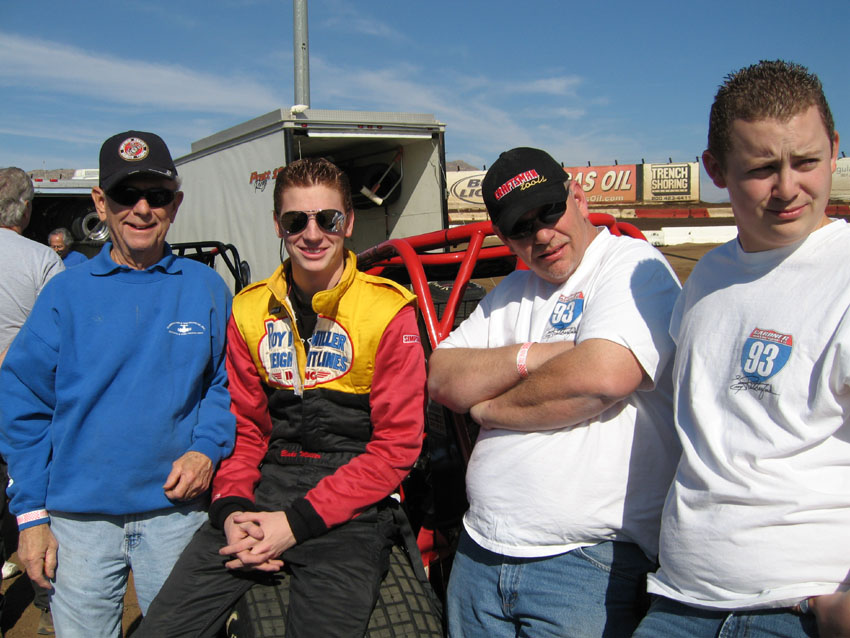 Jack Sr, Blake Miller, Jimmy and Chet
Brad Noffsinger, Chet, Ronnie and Blake Miller
Jimmy, Ronnie, Jack Sr and Chet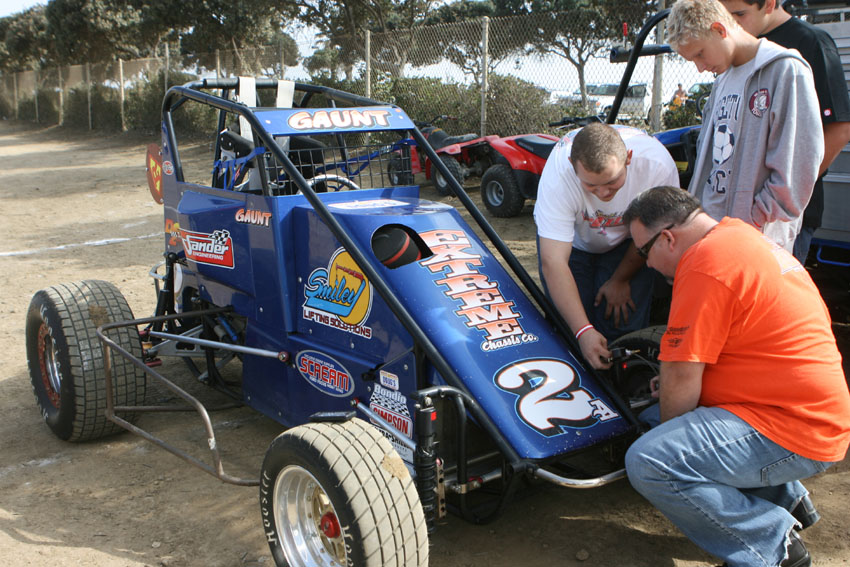 Chet working on a Gaunt midget
Chet visiting
Jimmy in the Santa Maria pit line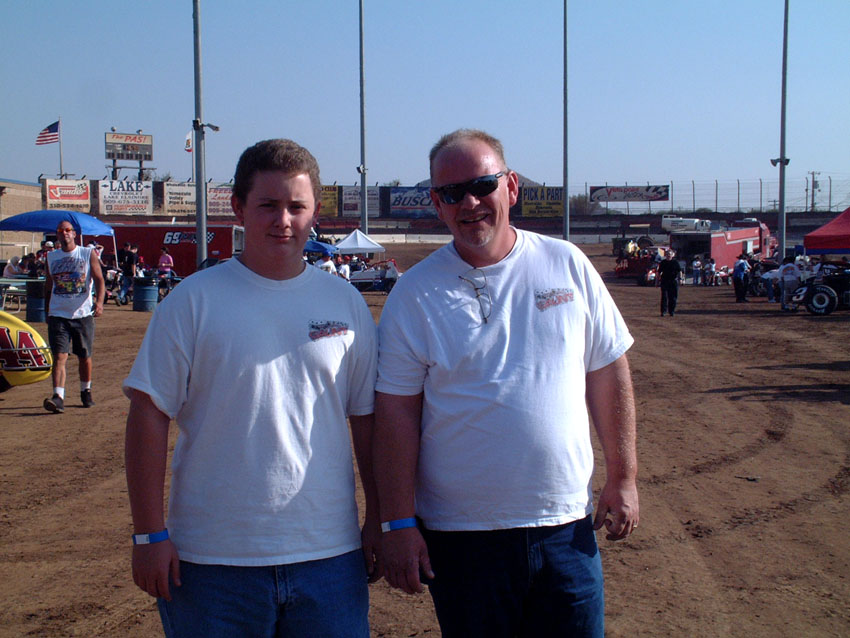 Jimmy with Chet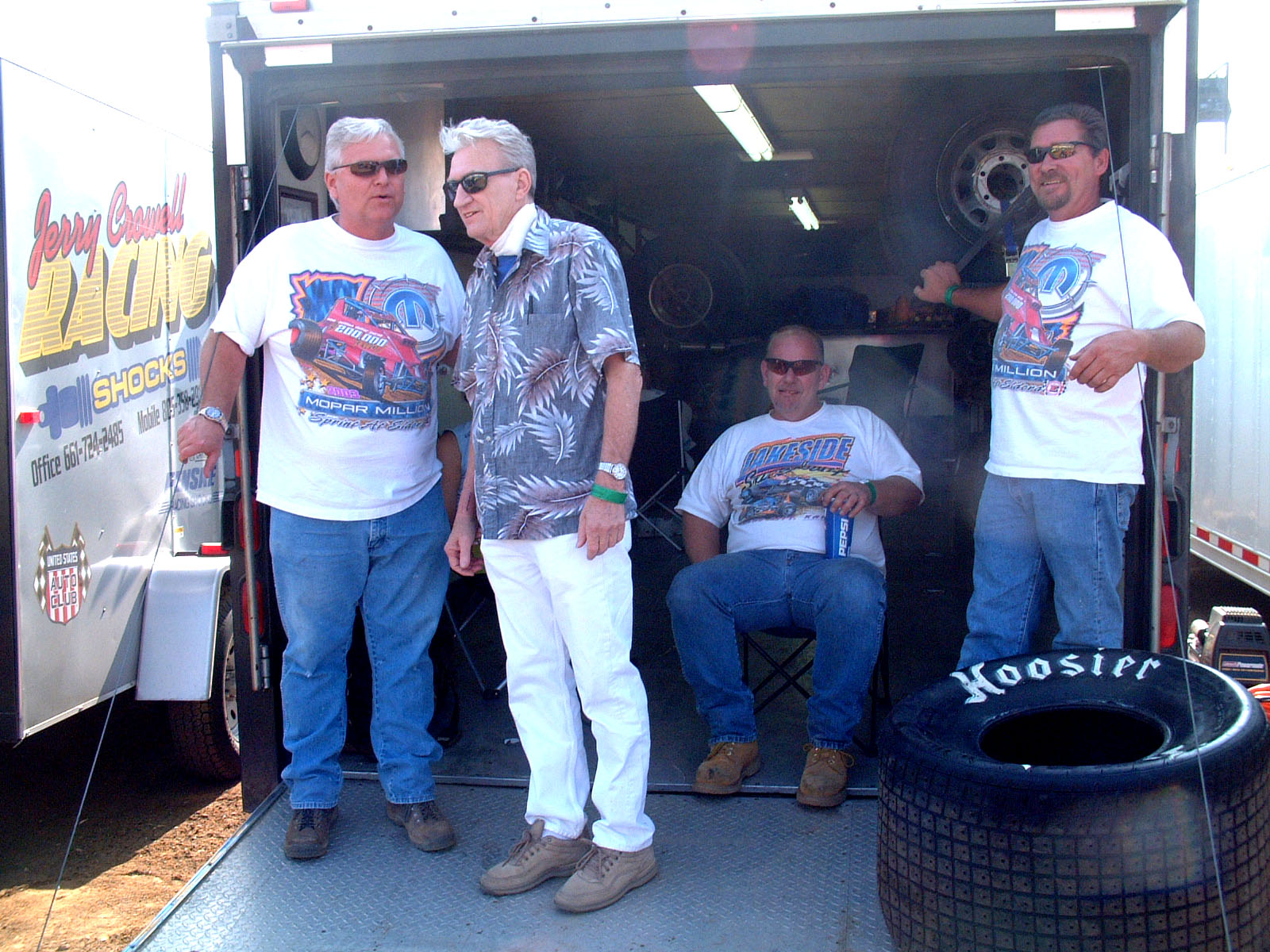 Jack jr, Dave Keller and Jimmy
Blake, Jimmy, Chet and Jeff
Jeff on a four wheeler
Jack Sr
Nadine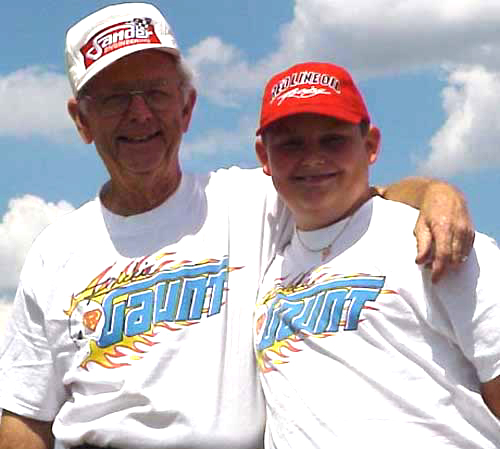 Jack Sr and Chet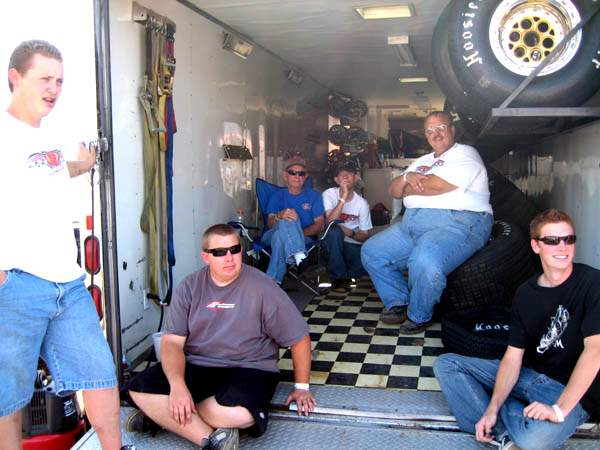 Chet, Ronnie, Jack Sr, Gavin and Blake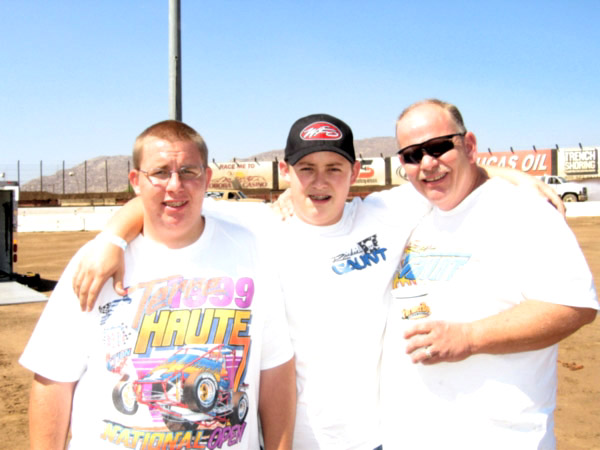 Ronnie, Chet and Jimmy
Jack Jr with Wagtimers Willie, Fran, Sonia and Krista
Mallory in the pits
Ronnie, Mallory and Chet at the head of the food line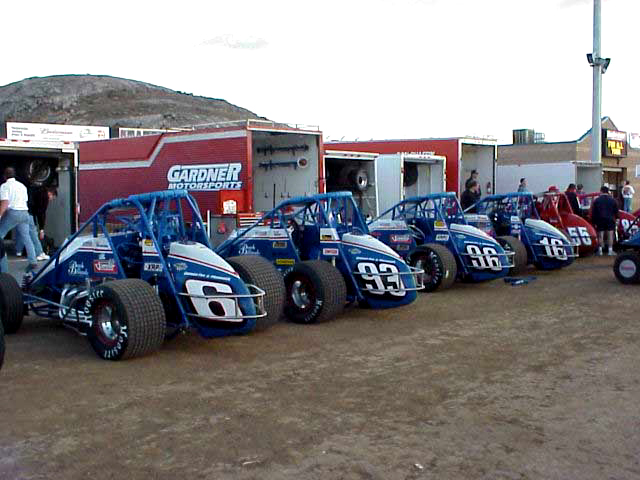 Jeff
Chet, Blake, Ronnie, Jimmy and Jeff
Chet in the mule
Jeff and Chet at Manzy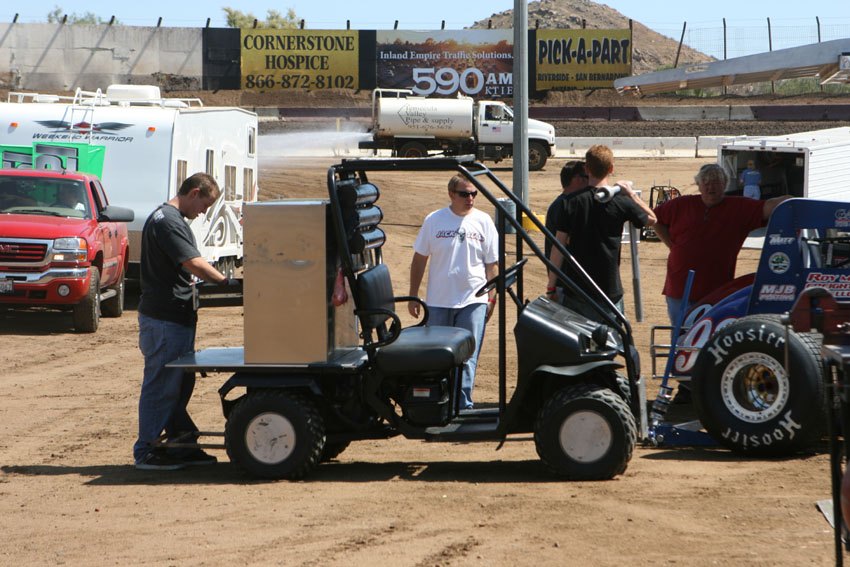 Chet and Ronnie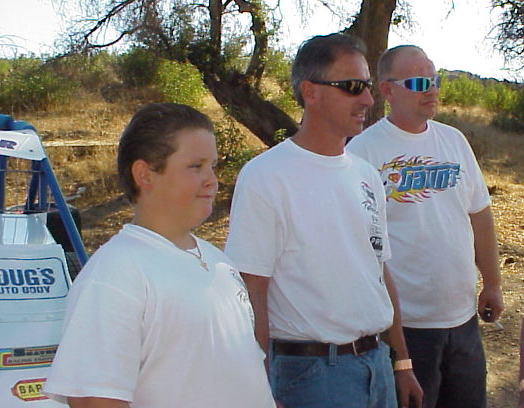 Chet with Jimmy and Charlie Zabinski
Jack sr on right of a team photo from ???
Chet watching team work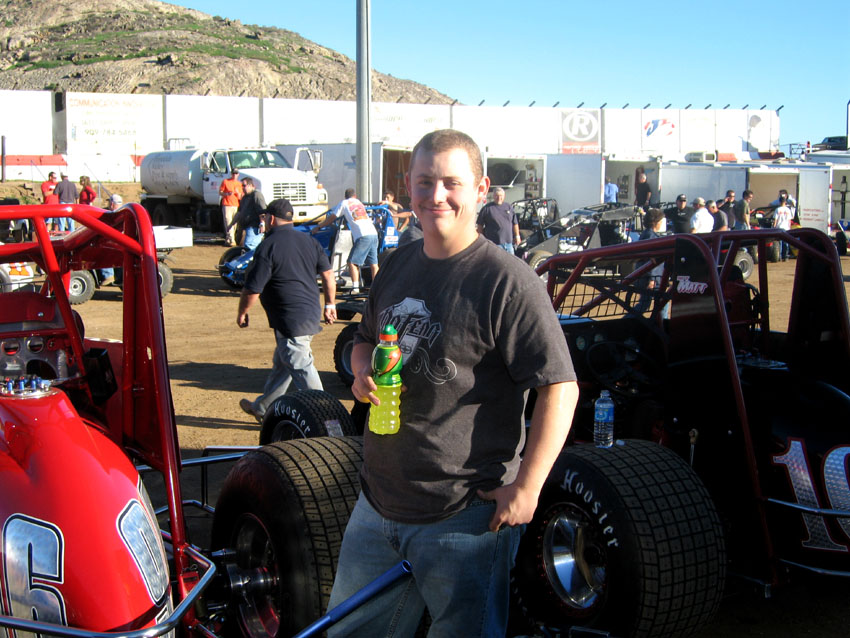 Chet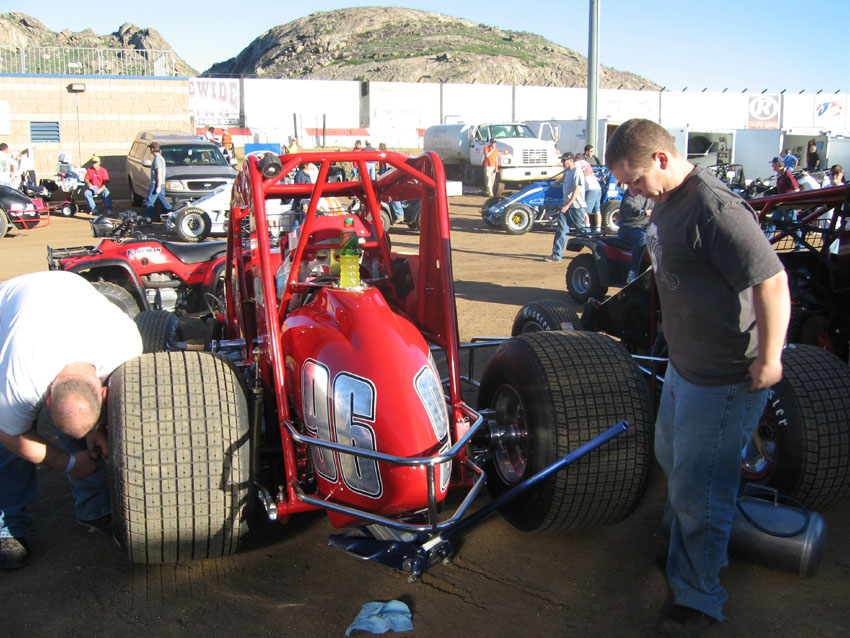 Chet
Jimmy and Chet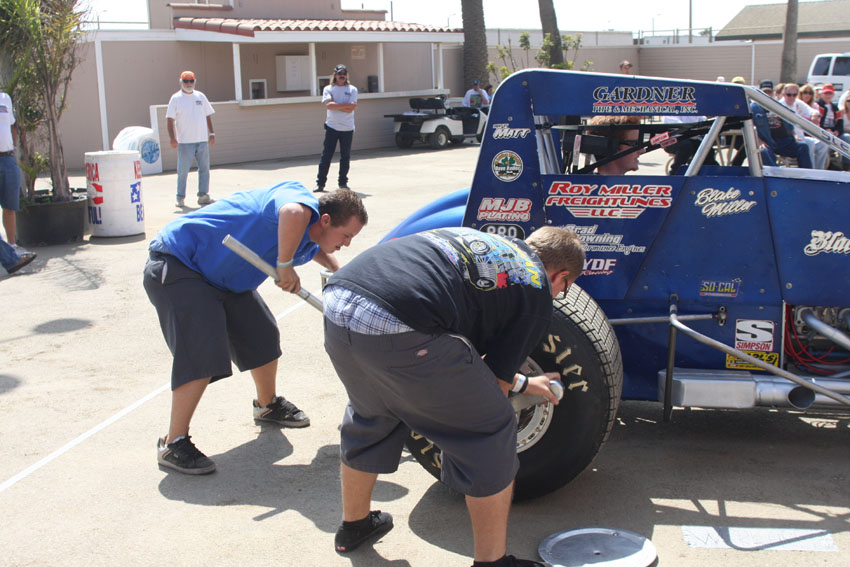 Chet and Ronnie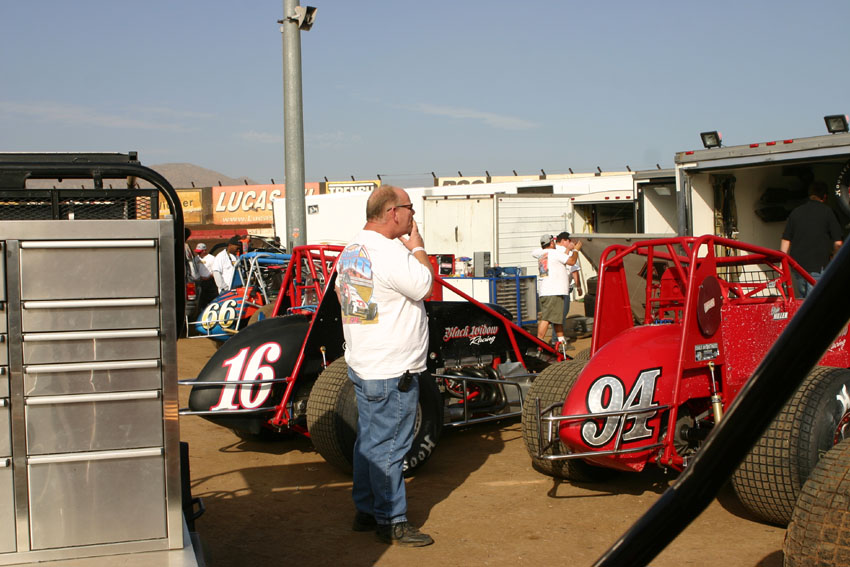 Jimmy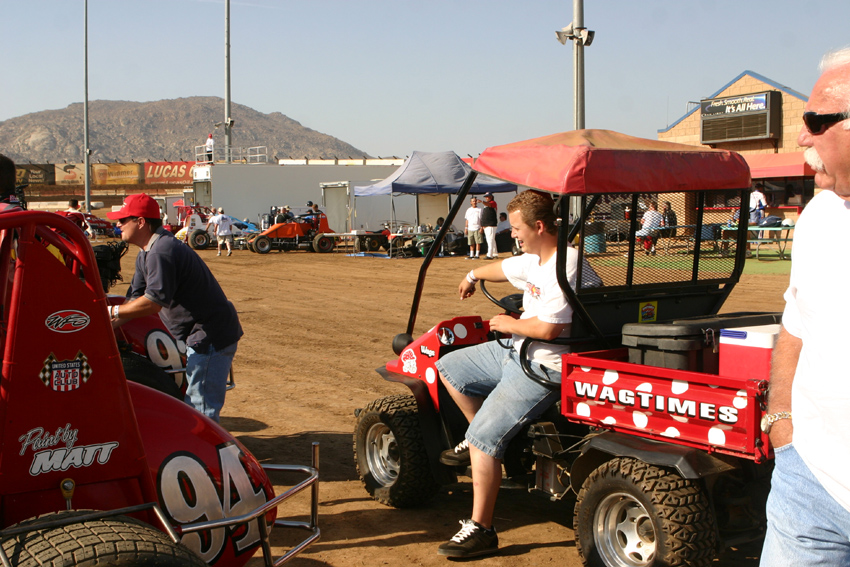 Chet in my mule
# 93
Chet under the trailer cover
Chet on the jack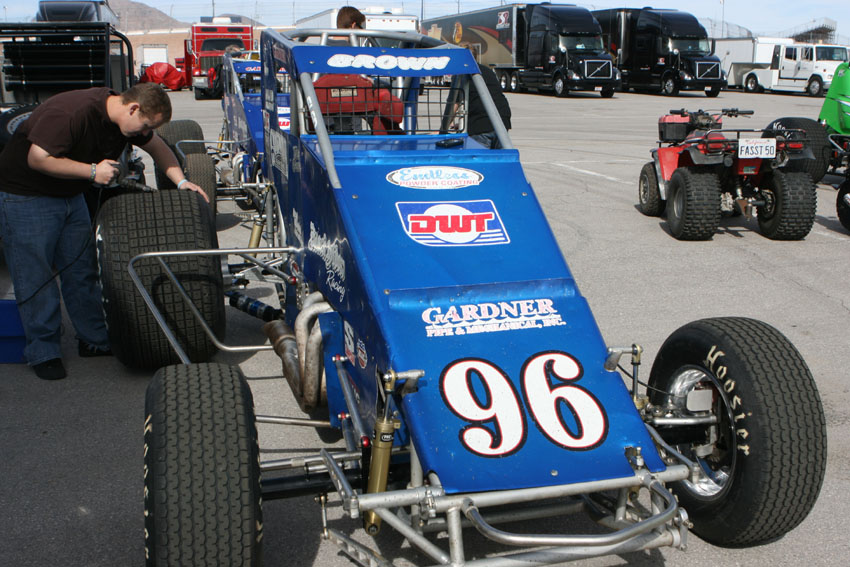 Chet on Tyler Brown's ride
Chet and Jimmy working hard
Chet following the car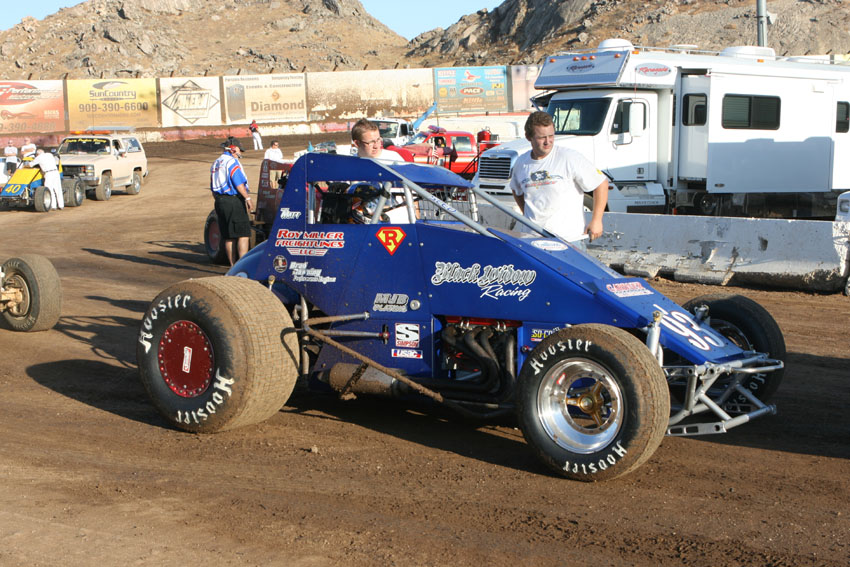 Chet and Ronnie working
Chet with a lady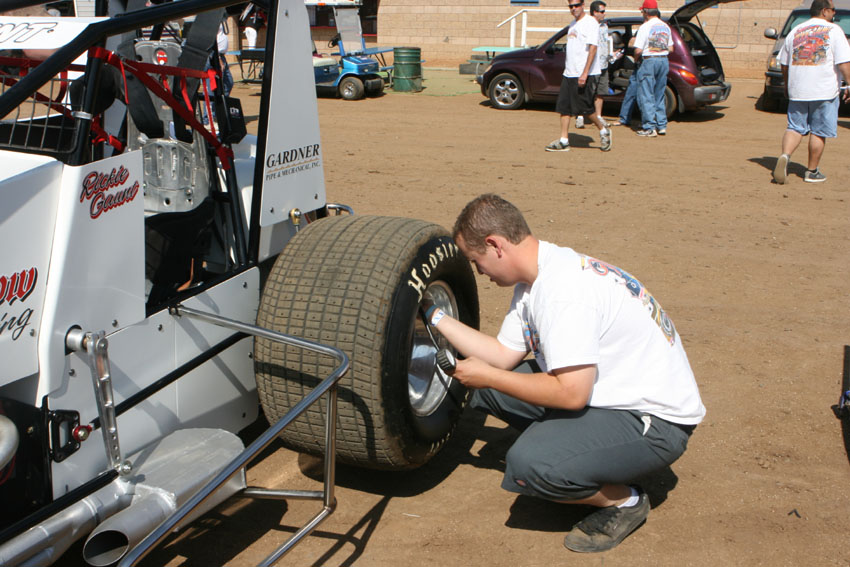 Chet working on a wheel
Gardner pit
Jeff with Wags
Jimmie Jr with Wags
More cars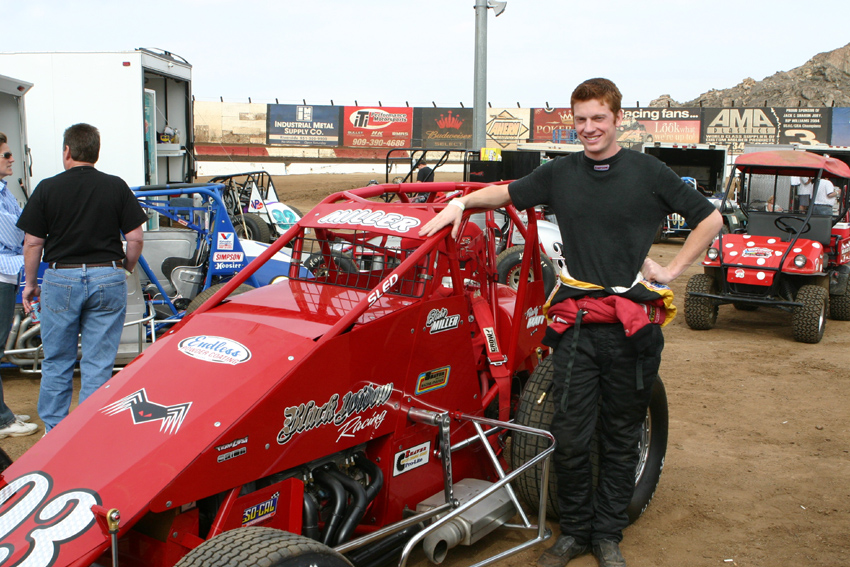 Blake Miller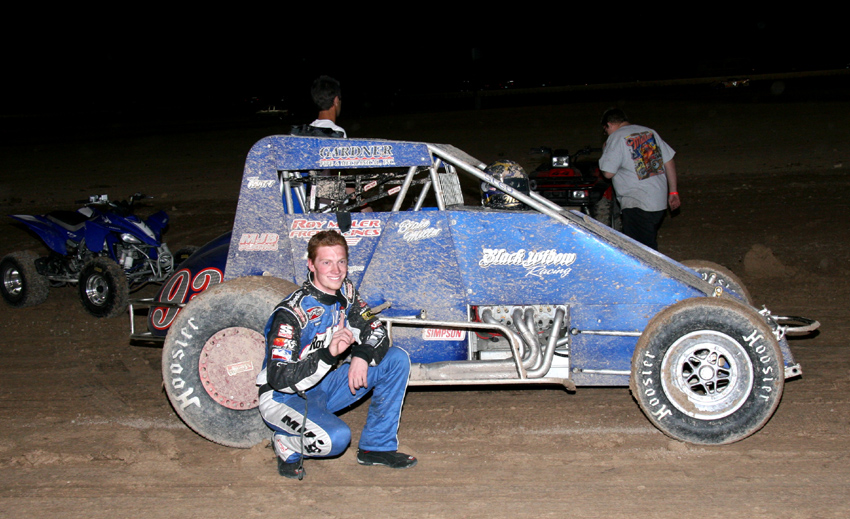 Blake Miller
Blake Miller
# 96 driven by Buster Venard with Charlie Zabinski, Jack Sr and Jack Jr
Jack Jr in a car
# 94
Jack with Nadine in push off area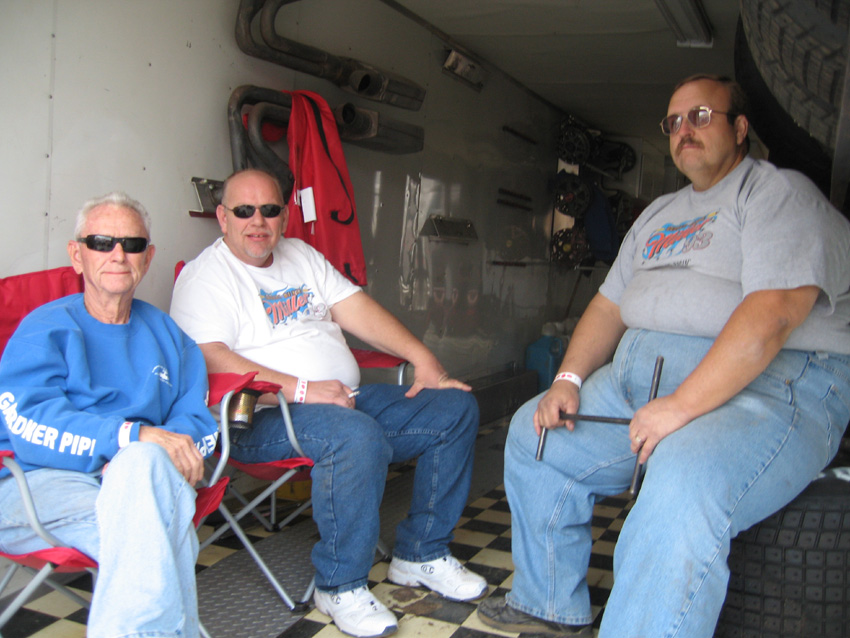 Jack Sr, Jimmy and Gavin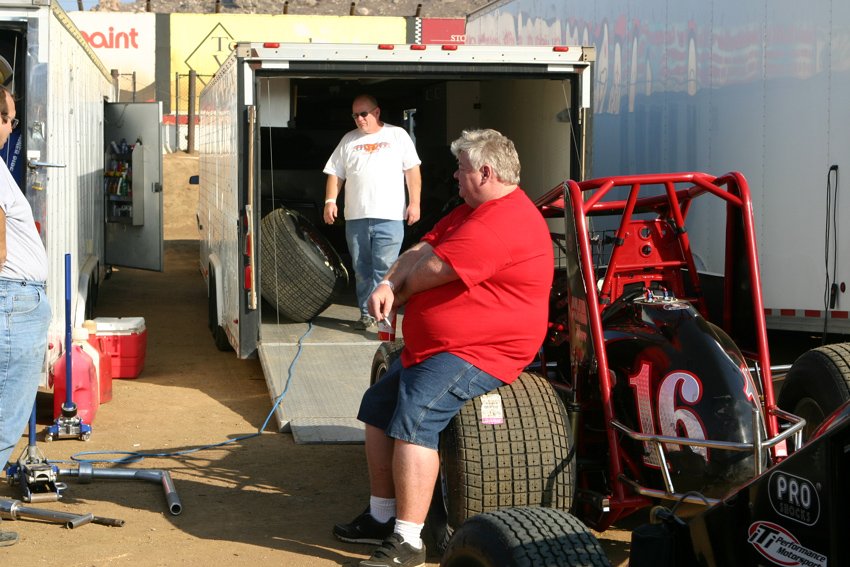 Jeff hangin
Chet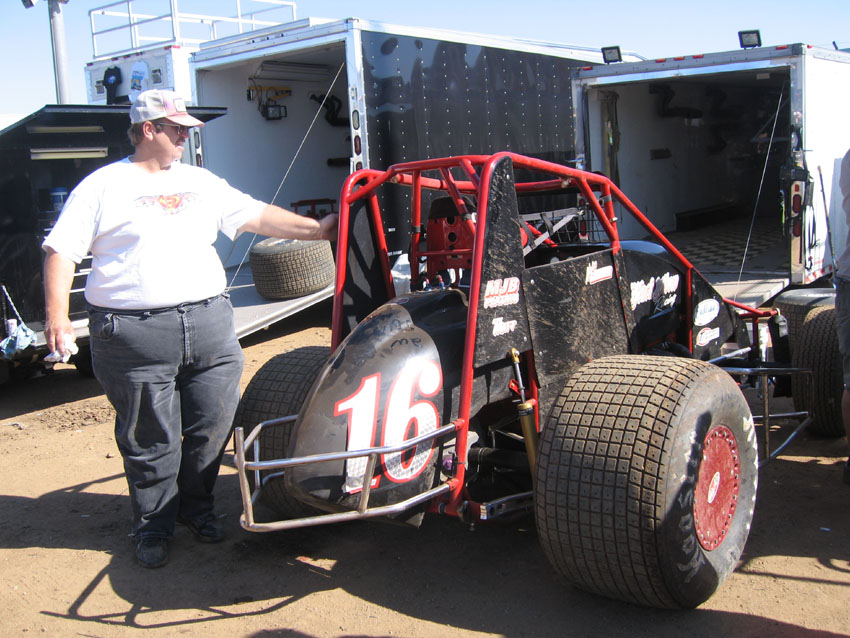 Gavin with Nadine's ride
Jeff with Wags and some Wagsbucks
Jeff with Bruce Bromme Jr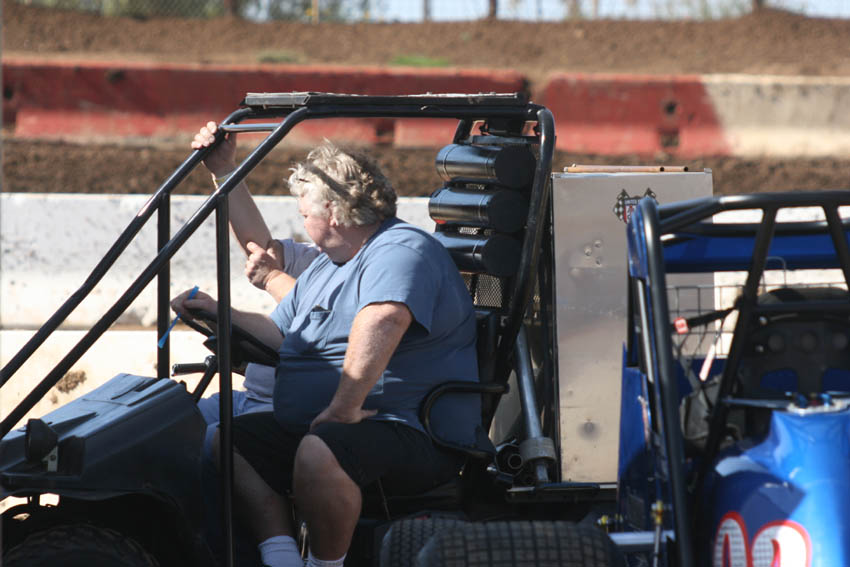 Jeff in the mule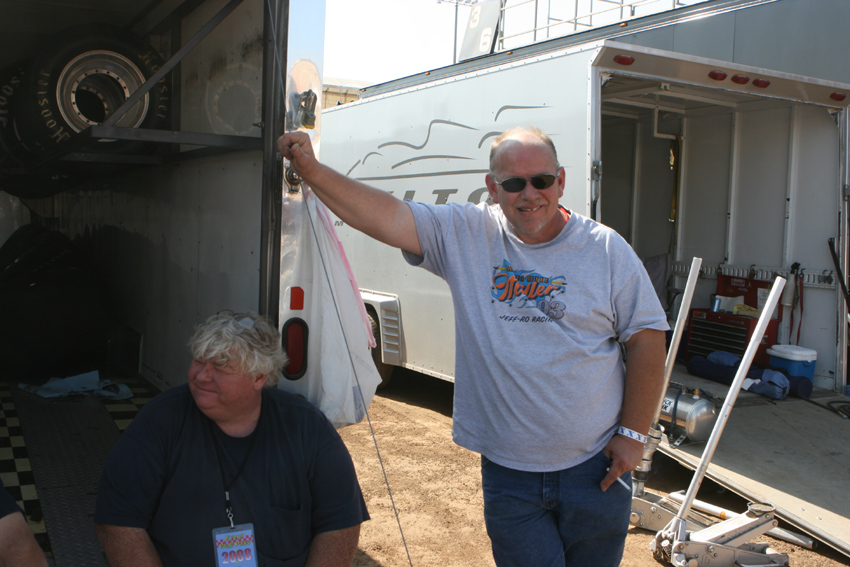 Jeff and Jimmy
The Gardners on the roll
Chet at work
Jack Sr with Alan Balalrd
Jimmy with Jimmy Jr and Gavin
Jeff giving Blake a ride
Jack jr with Chet coming around the trailer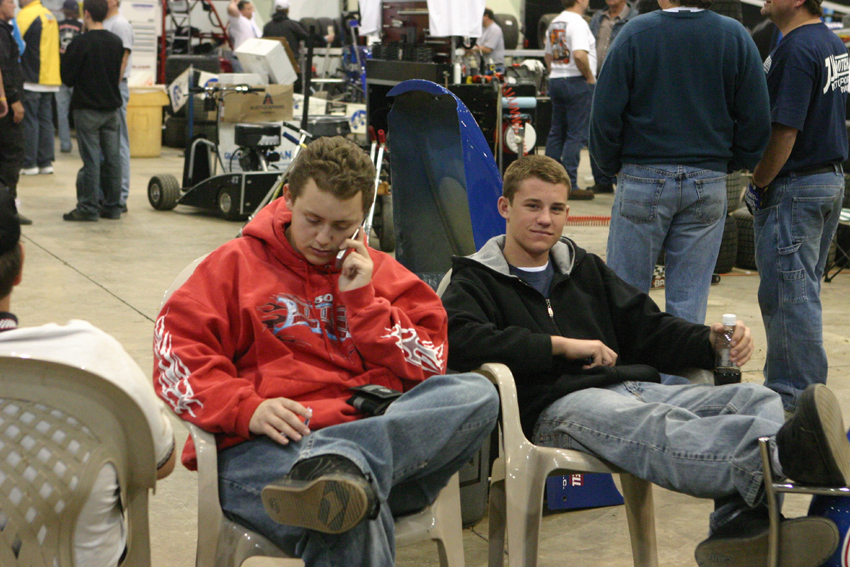 Chet with Austin Williams
Chet on a run
Jimmy Sr, Jimmy Jr and G
Jack Sr relaxing
Jack Sr
And the many Gardner cars
The cars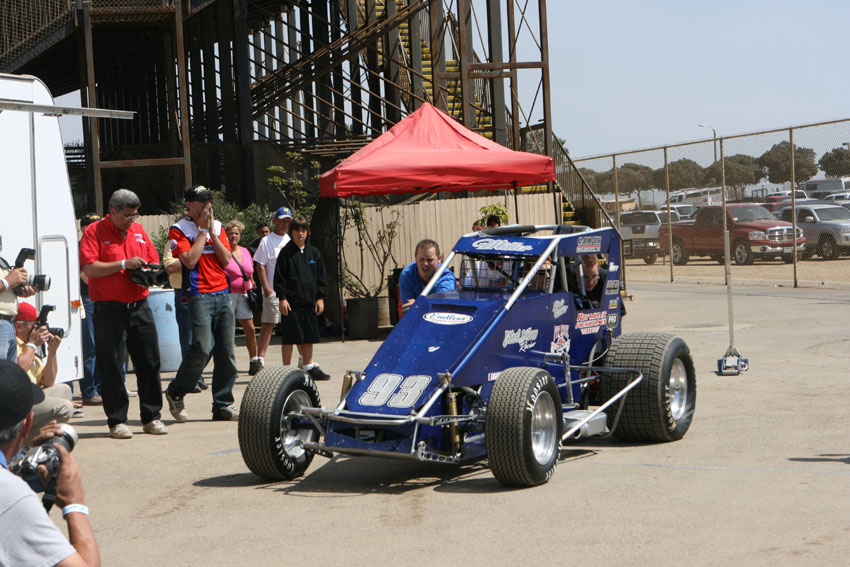 # 9
# 93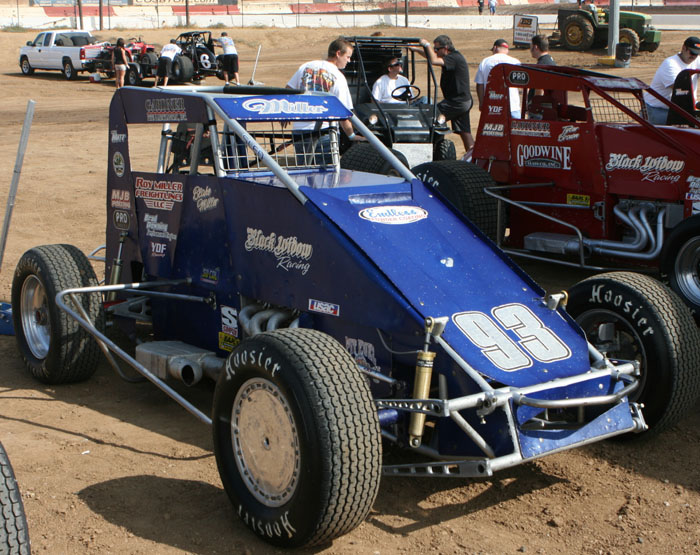 # 93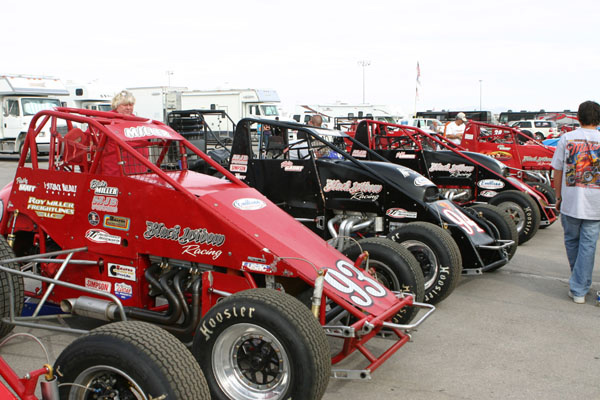 Gardner row
Again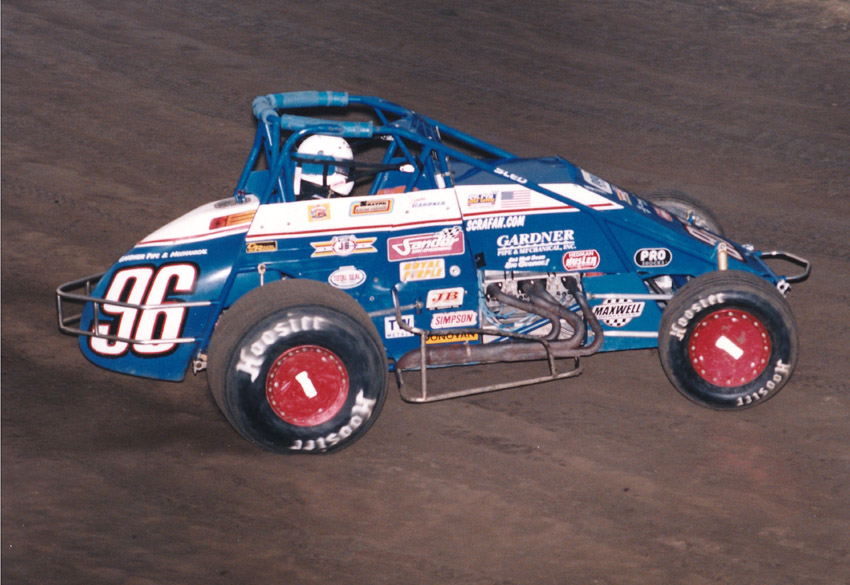 # 96
# 93
# 16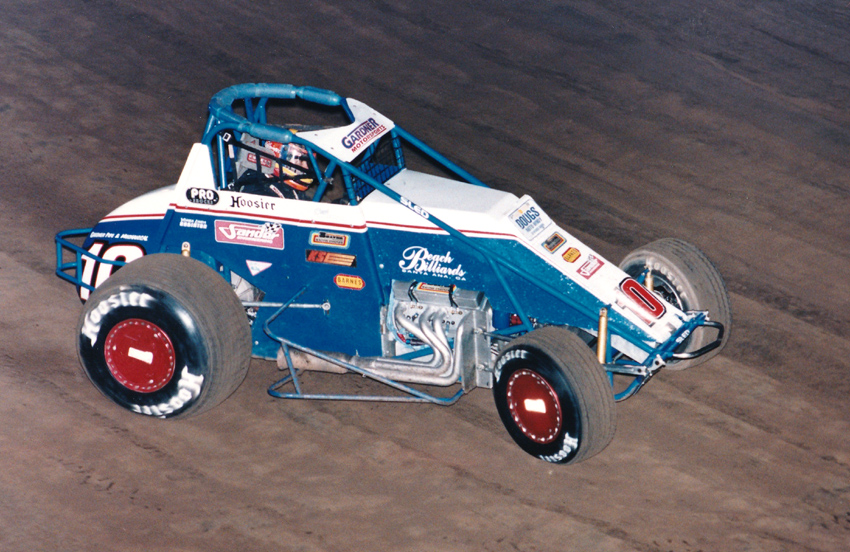 # 10
# 96
Nadine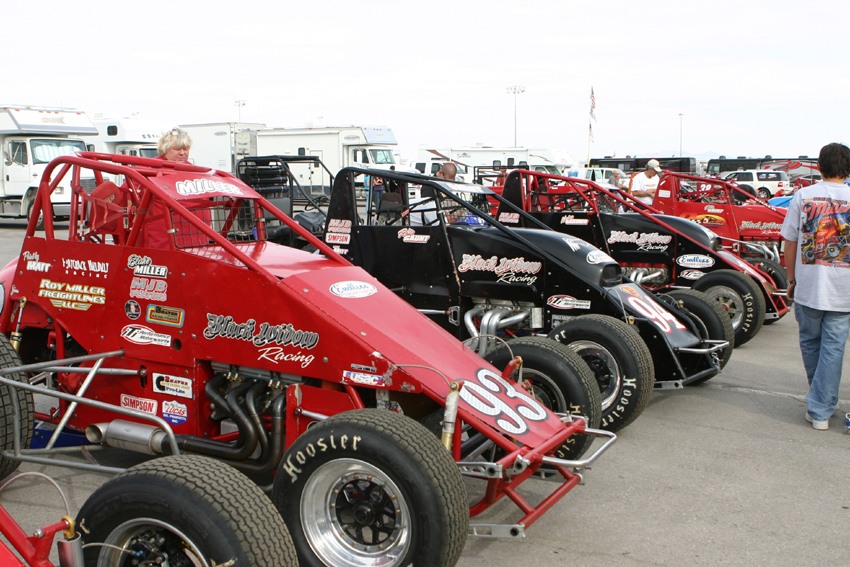 Gardner row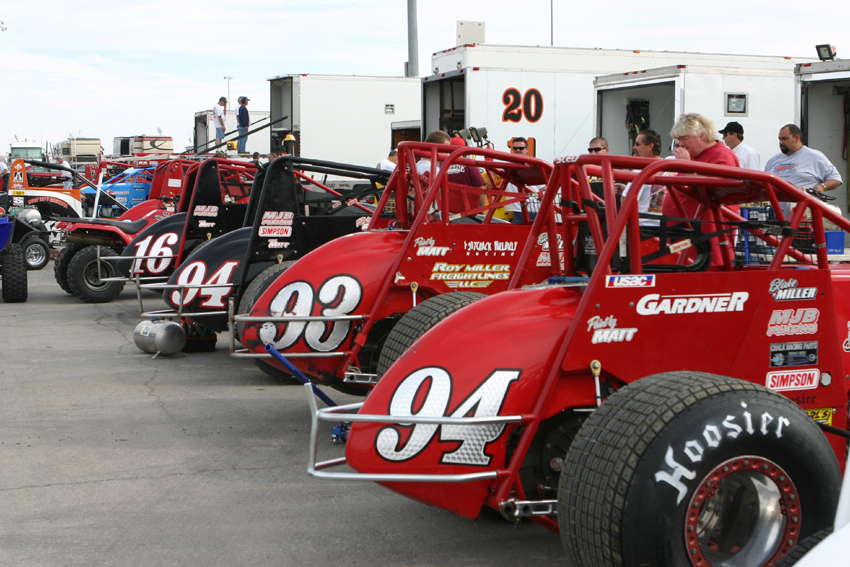 Gardner row
Gardner row
Gardner row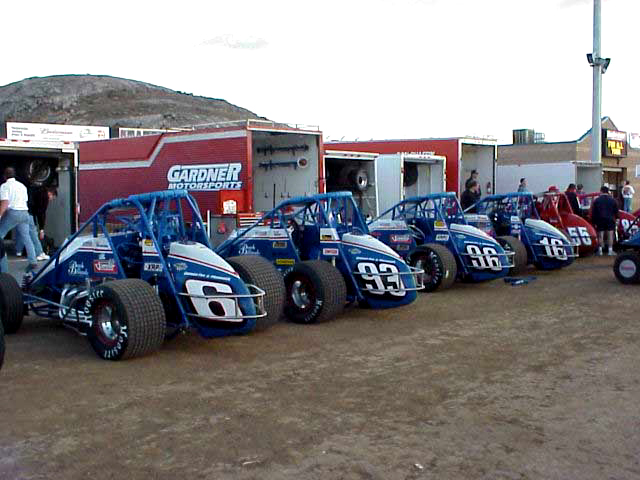 Gardner row
Small Gardner row
Nadine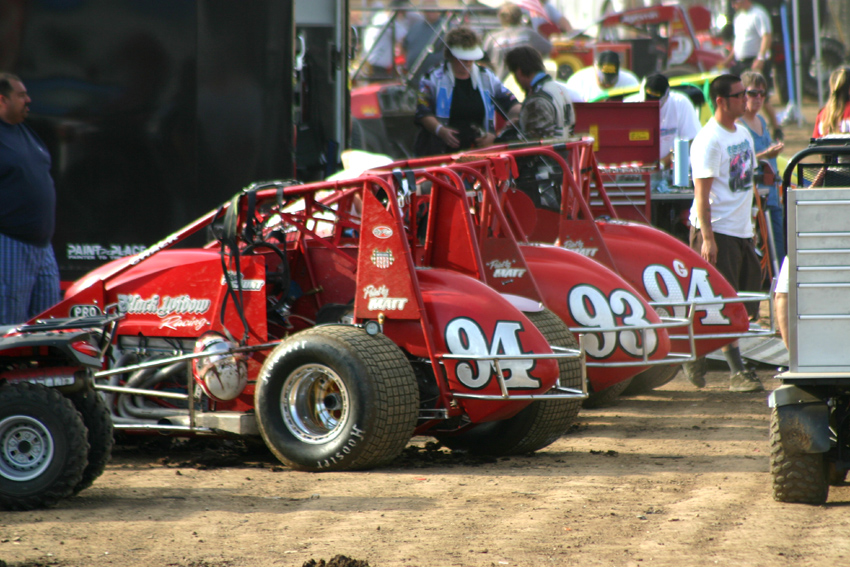 Gardner row
Gardner row
Gardner row
Blake Miller # 94
Two # 5's
Blake Miller
Blake Miller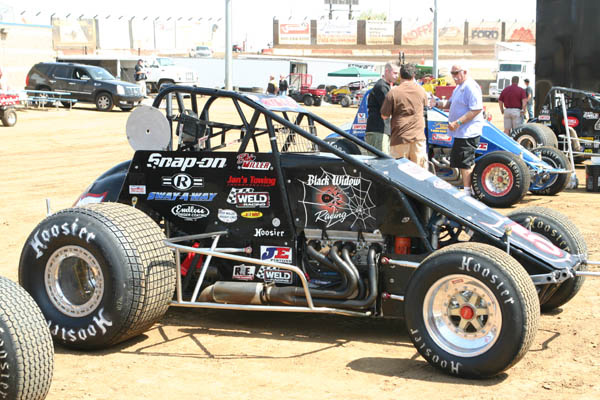 # 5
# 16
# 39 Ronnie
# 93
# 94
# 93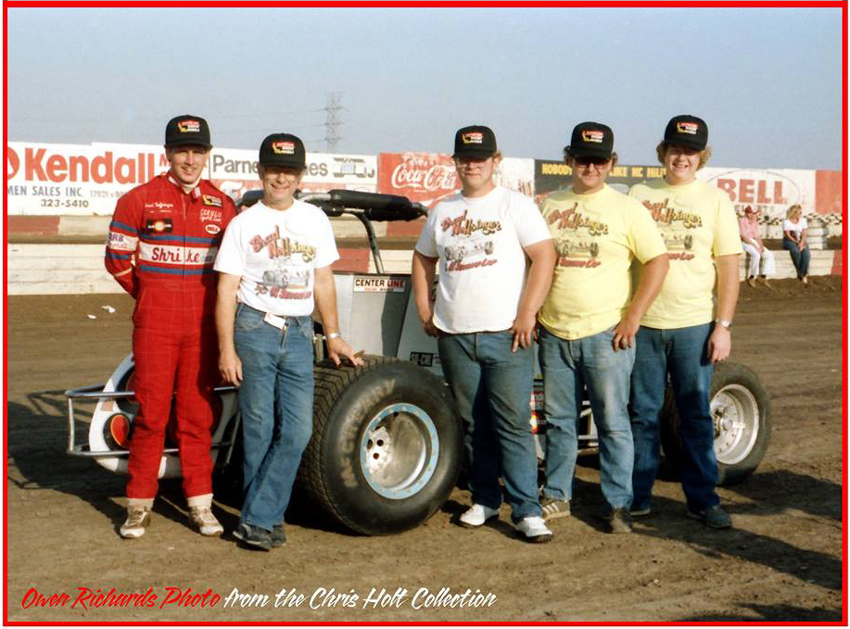 Brad with Jack Sr and the boys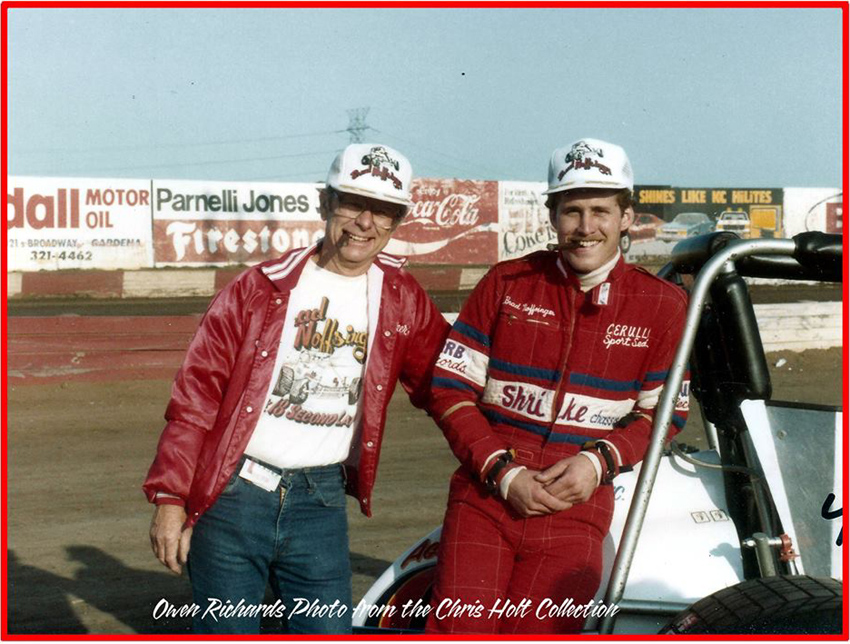 Jack Sr with Brad, and their cigars
Jack Sr poster
The Gardners are legends in the sprint car world. They had from 1 to 5 cars on the track from week to week for years until the family business went south. After Brad Noffsinger retired and moved on and Jack Sr stepped back where Jack Jr became the leader of the pack, the family moved back East for a few years before returning and doing well with Blake Miller and many others. The last of the mohicans, Ronnie, came along at just the time there was no family business to support his racing, but he has carved out something for himself with his midget championships and has been getting rides in a 410 sprint car regularly in 2017. There are so many stories behind the Gardner name, I only wish I knew them so I could relate, but they were a badass family who took on the world and often won!
Updated 9/21/17