R.I.P. Elgin and Al Freeman
Elgin and his dad Al at Wags 50th B Day party at Bakersfield.
Elgin and Al with the Wags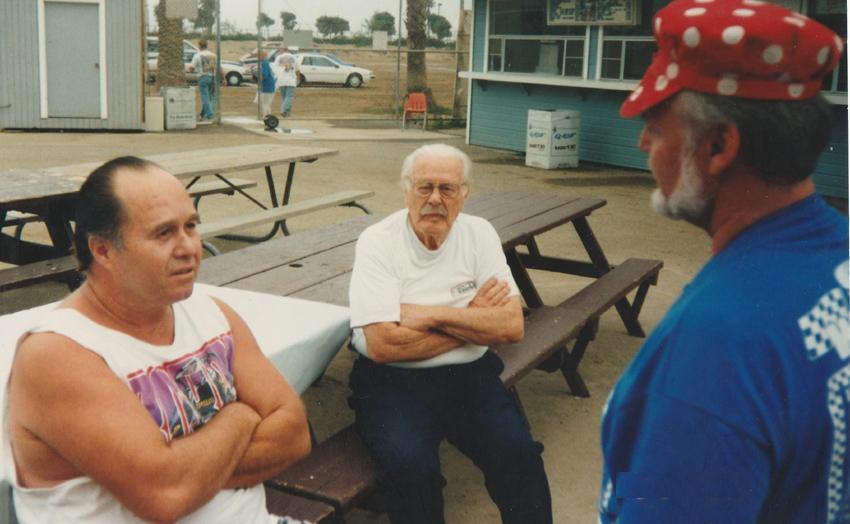 Elgin and Al with the Wags at Ventura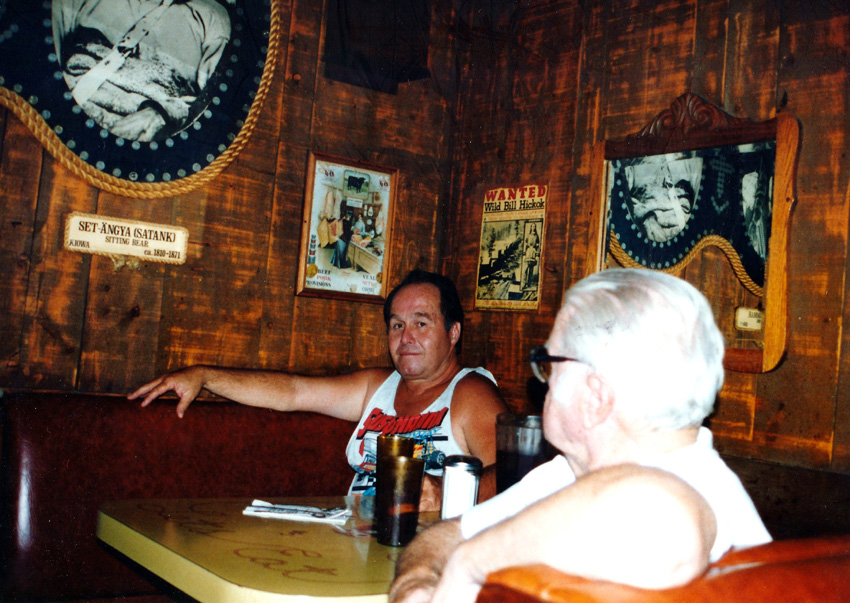 Elgin and Al
Al and Mrs Wags at Bakersfield
Elgin and Mrs Wags
Elgin with Stubb Dils and Mrs Wags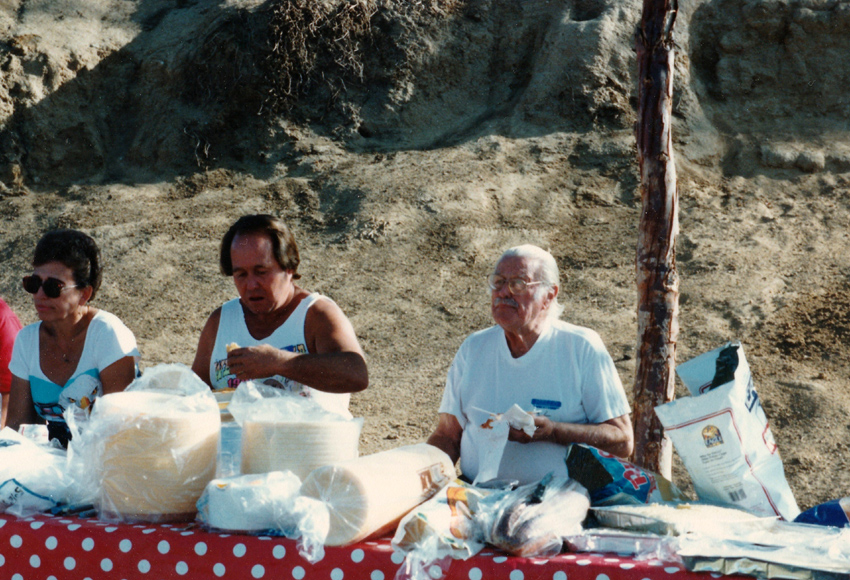 Elgin and dad Al with Ellen Ellis
Al Freeman with Mrs Wags and others at Bakersfield
Elgin and his # 67
Les Hawkins drove this one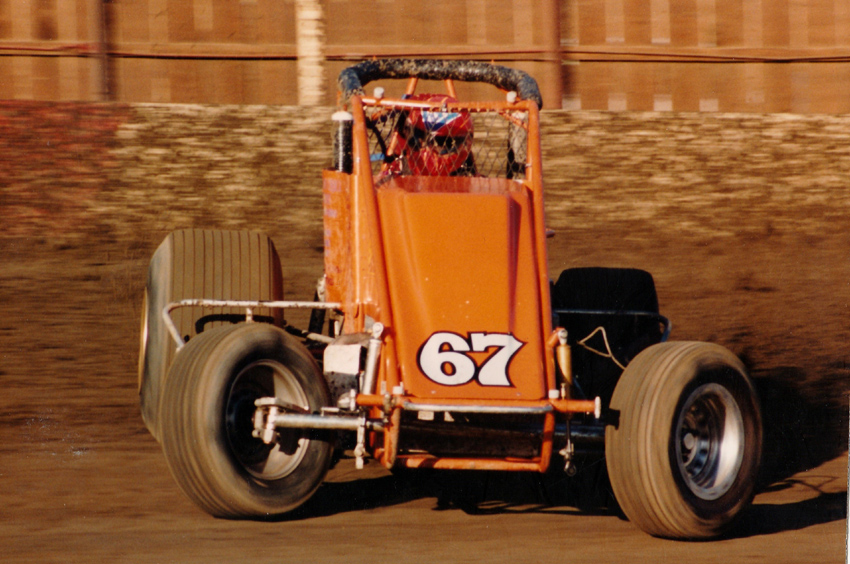 Elgin driving
# 67
Al with Sonia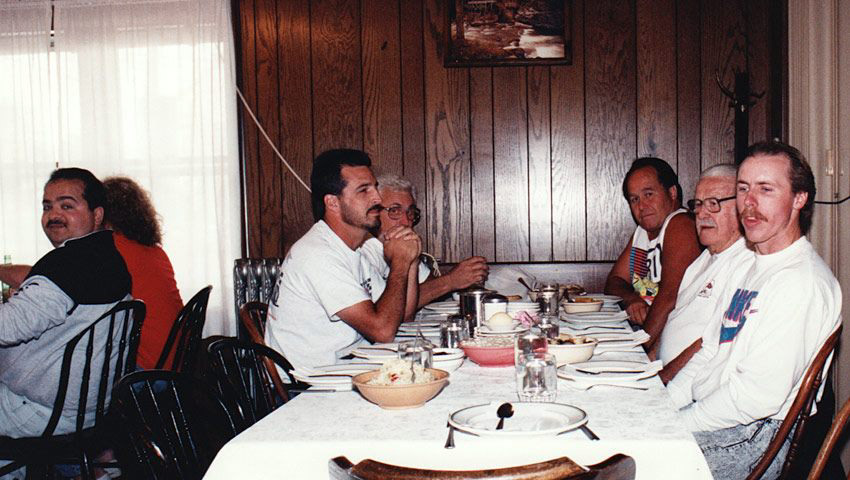 Elgin and Al with others atthe Shartlesville hotel in PA
# 67
# 67
Elgin
The Freeman and sons jr Fueler
Elgin was known to me long before I saw him in a sprint car because I came from drag racing. Although I never met Elgin at the drags, I can't say I never talked to him because I was constantly in the pits nosing around and the junior fueler of Freeman and sons was well known back then. I did get to know Elgin when he showed up in our raicng world and one of the first things he did was print my Wagtimes t-shirts in the early days. All those Wagtimes white hooded sweathirts were done by him.
I got to know his father Al very well as he was available at the races and had great stories about his Green Bay Packer playing days and much more. But those two were tied together and went everywhere together. They lived out in Bullhead City near Laughlin and made many trips to the coast for racing until Al was not able to travel well. When his dad passed away, Elgin became a recluse of sorts as he no longer came racing and was content to help his son and do odd jobs. On the occasions that we talked over the phone, Elgin seemed happy, but you could tell he missed Al. Elgin suffered a fatal heart attack after being in the hospital for what appeared to be a small heart problem. That orange # 67 will stick in my mind forever. Rest in peace Elgin.
Updated 10/7/17