R.I.P. Elgin and Al Freeman
Elgin
Elgin and his dad Al at Wags 50th B Day party at Bakersfield.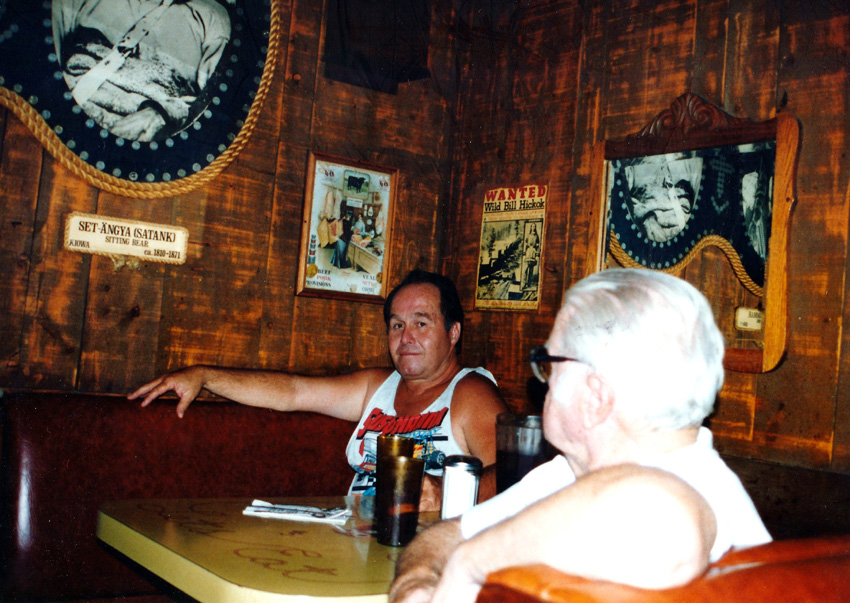 Elgin and Al
Al and Mrs Wags at Bakersfield
Elgin and Mrs Wags
Al with Sonia
Elgin and Al with the Wags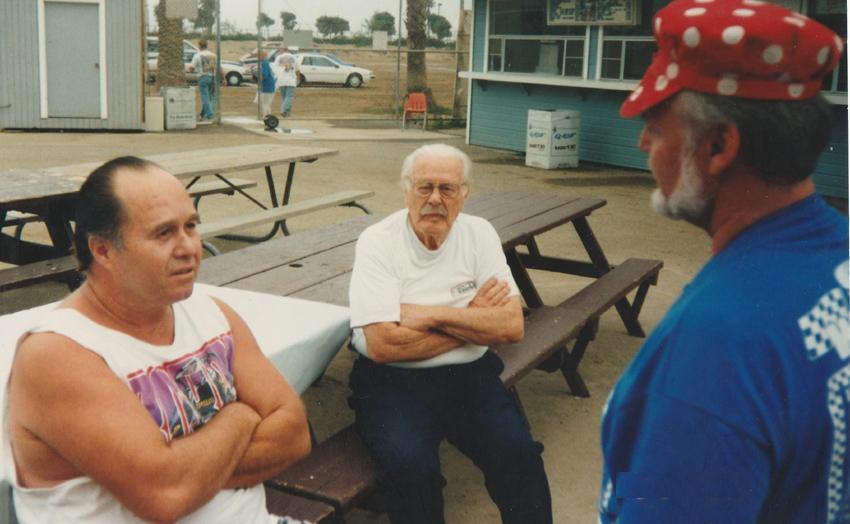 Elgin and Al with the Wags at Ventura
Elgin with Stubb Dils and Mrs Wags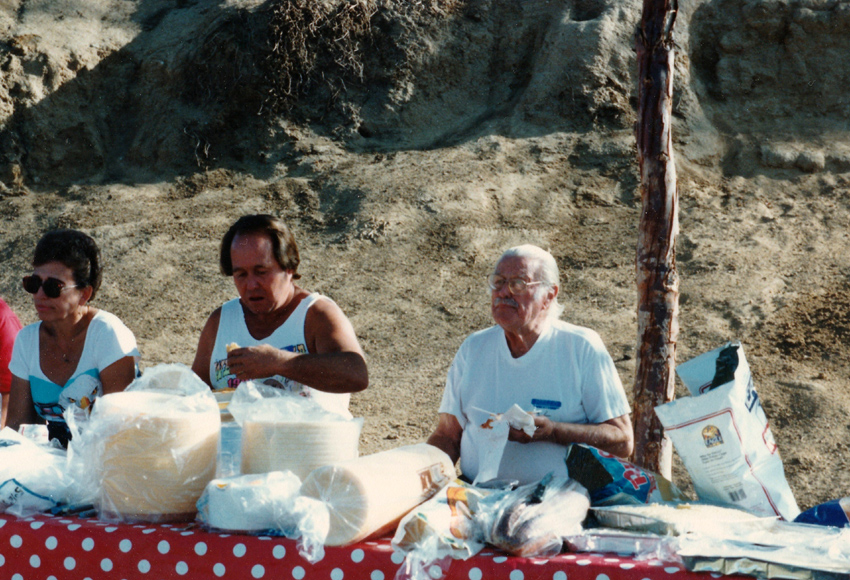 Elgin and dad Al with Ellen Ellis
Al Freeman with Mrs Wags and others at Bakersfield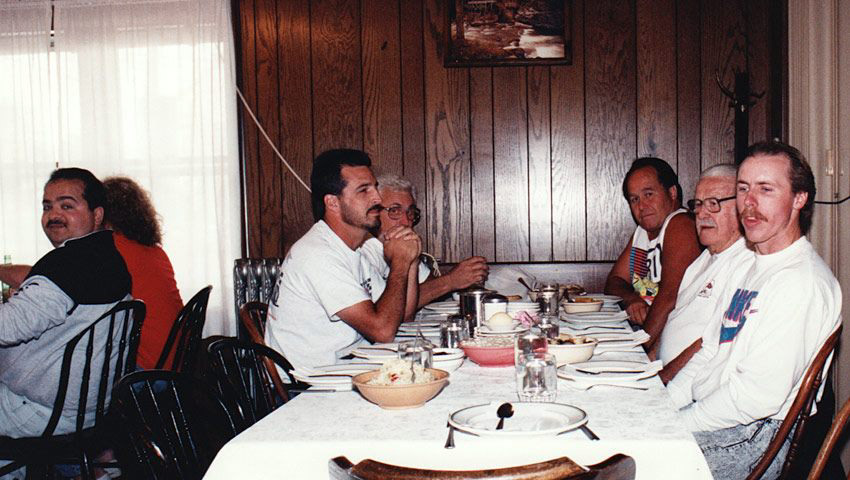 Elgin and Al with others at the Shartlesville hotel in PA
Elgin's rides
Elgin and his # 67
Les Hawkins drove this one
# 67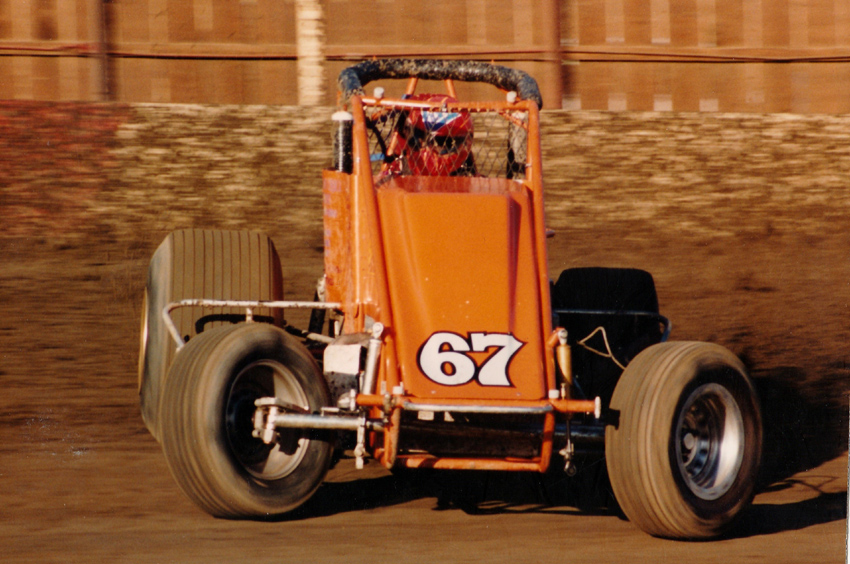 Elgin driving
# 67
# 67
Adam Mitchell driving the Freeman car against Steve Ostling
Elgin's drag racing exploits were exceptional as the injected chevy fueler was a big winner. when the top fuelers were running mid 7 ets, Elgin was running around 8 flat, that's how quick the Freeman anad Sons car was.
Bob Walker and Al Freeman with an injected Chevy
Bob Walker in the Freeman and Sons car here
Al Sr and Elgin with a Vulcans car Club B/Roadster
The Vulcans Car Club racers Al Sr and elgin
The Vulcans Car Club racers Al Sr in the car with Pete Nihart
Junior Fueler's
The Enderle fuel injection ad featuring their car
Elgin at Lions
Elgin at Lions
Elgin at lions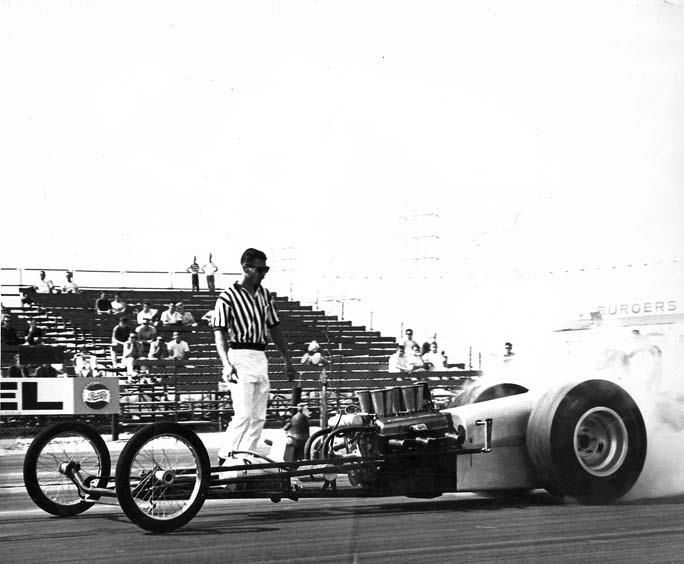 Elgin
Elgin smokin it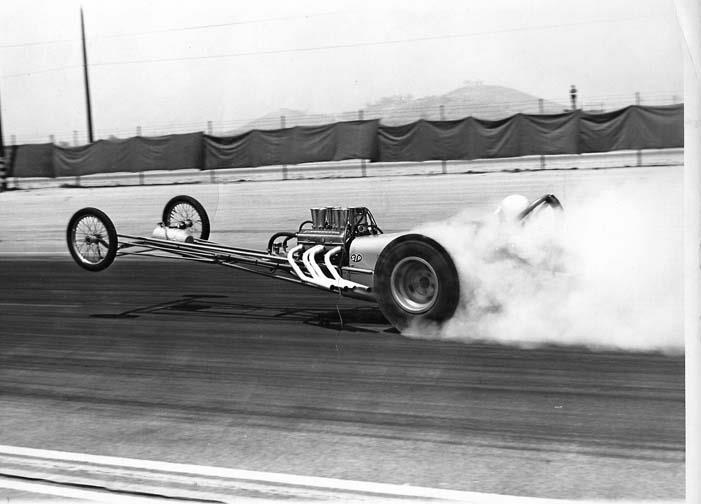 Elgin with wheels up!
Elgin
Elgin always smoking the tires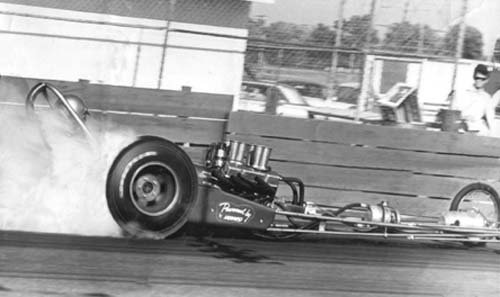 Elgin at Lions
This the the 2nd Woody Gilmore built car. The woody top fuel cars are legend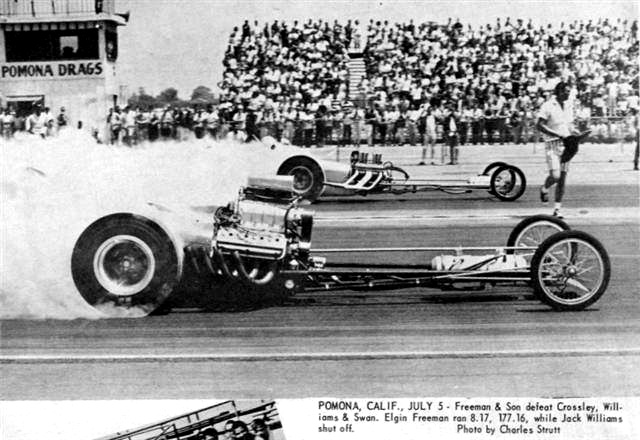 At Pomona Elgin beat the top fueler of Crossley and Williams. Elgin ran 8.17 at 177.16 MPH
At Pomona Elgin runs against (I think) the famous Freight Train, one of the top gas dragsters in the land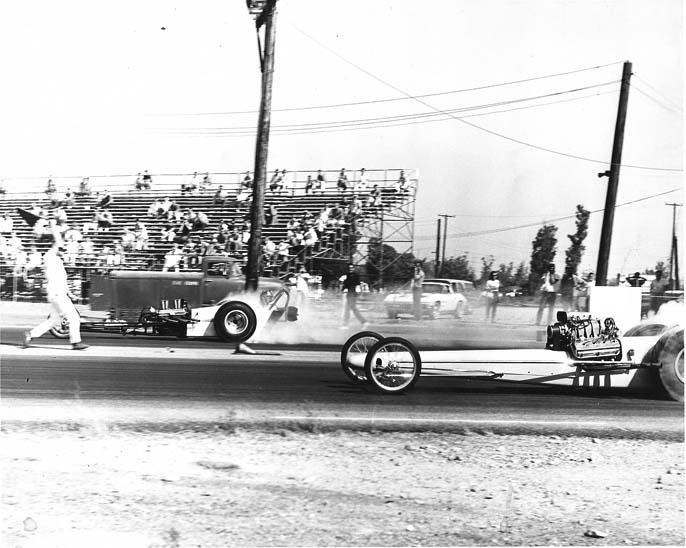 Elgin takes on another top fueler ( maybe Jerry Baltes out of San Diego?) at Lions
Elgin here takes on top gas car of George Boltoff
Elgin takes on Bob Noice in the famous Accesories Injected fueler from the mid west that took on all comers too, but with a bigger motor than the Jr Fuelers. Don't know who won but Elgin was late on this run
Some other Freeman and Sons dragsters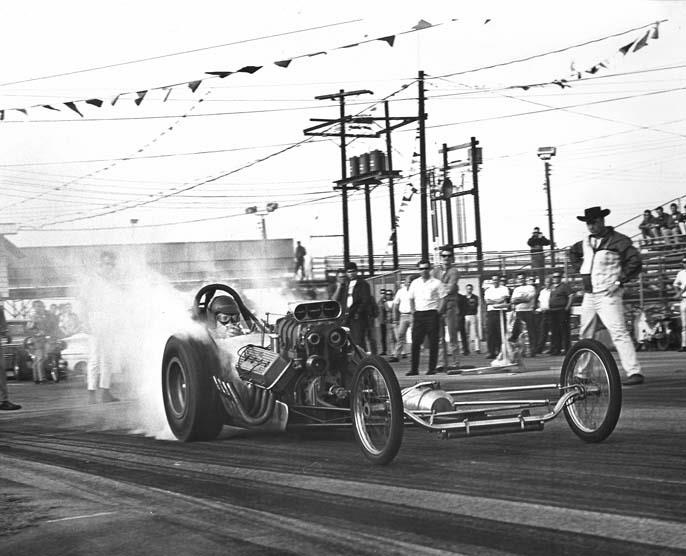 Brother Al Jr
Brother Al Jr
Al Jr driving with Al Sr behind him at Lions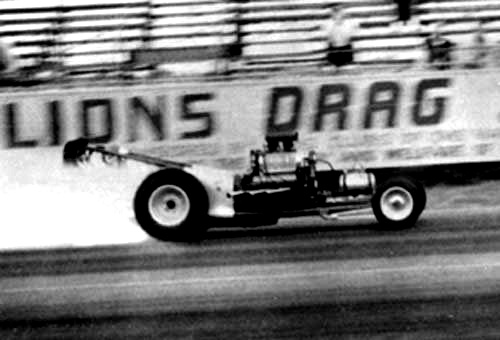 One of their first dragsters was a chassis research car running in E dragster class. It was changed many times before they moved on
They did some match racing like most in the 60's
This car was the former Beir Brothers Modified Roaster that started with an injected motor with Elgin driving
Elgin drove it with a blower
Elgin continued to drive it
Henry Freeman then drove it.
Henry again
Henry continued to drive this one
Al Sr drove this Bantom bodied car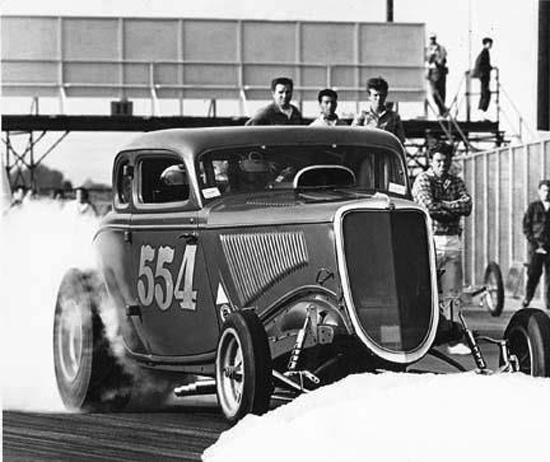 This car was listed as the Freeman and Sons and Bailey and Sons A Fuel altered driven by Elgin freeman. I don't have recall of that, but the car later was the Mooneyham and Sharp car driven by Larry Faust and it was famous on the Drag News list of hot cars
Elgin was known to me long before I saw him in a sprint car because I came from drag racing. Although I never met Elgin at the drags, I can't say I never talked to him because I was constantly in the pits nosing around and the junior fueler of Freeman and Sons was well known back then. They were a giant killer as they ran against blown fuelers and won many times. I did get to know Elgin when he showed up in our racing world and one of the first things he did was print my Wagtimes t-shirts in the early days. All those Wagtimes white hooded sweathirts were done by him.
I got to know his father Al very well as he was available at the races and had great stories about his Green Bay Packer playing days and much more. But those two were tied together and went everywhere together. They lived out in Bullhead City near Laughlin and made many trips to the coast for racing until Al was not able to travel well. When his dad passed away, Elgin became a recluse of sorts as he no longer came racing and was content to help his son and do odd jobs. On the occasions that we talked over the phone, Elgin seemed happy, but you could tell he missed Al. Elgin suffered a fatal heart attack after being in the hospital for what appeared to be a small heart problem. That orange # 67 will stick in my mind forever. Rest in peace Elgin.
Updated 6/3/18