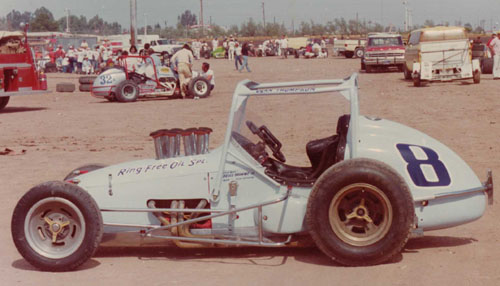 The number 8 was a beautiful car!
Deano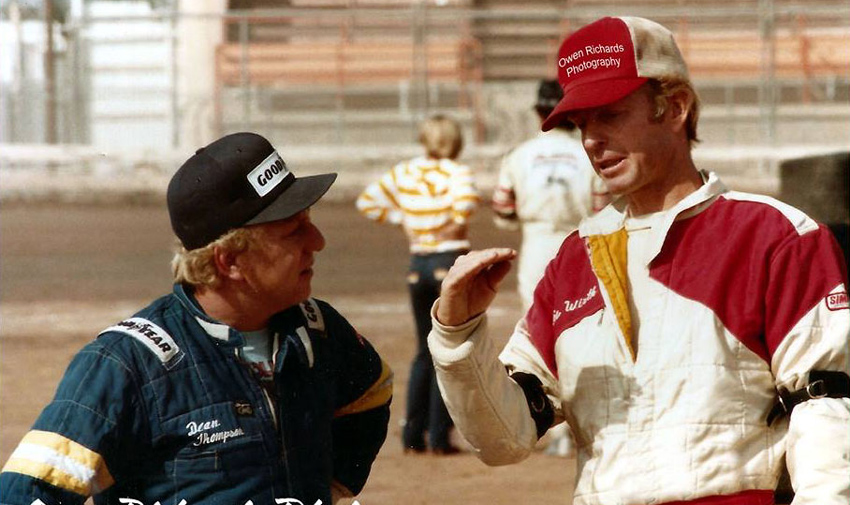 Deano with Eddie Wirth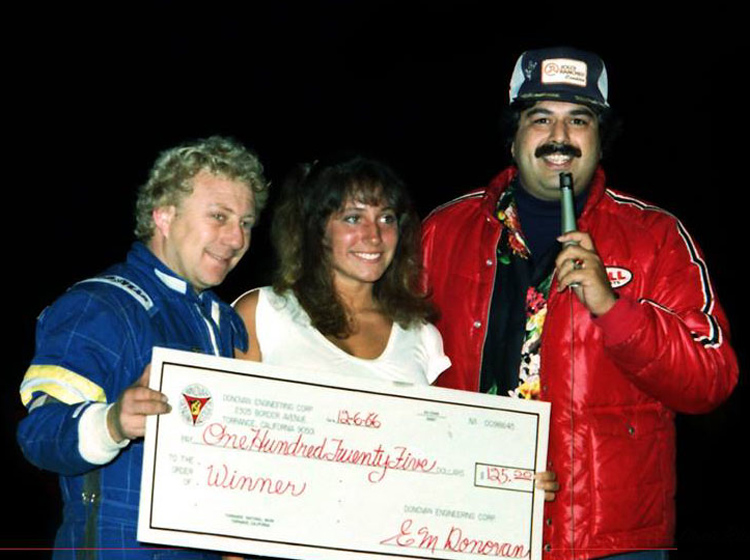 Deano winning $125
Deano with Bruce Bromme Jr by Owen Richards
Deano with Tony Simon
Deano in the pits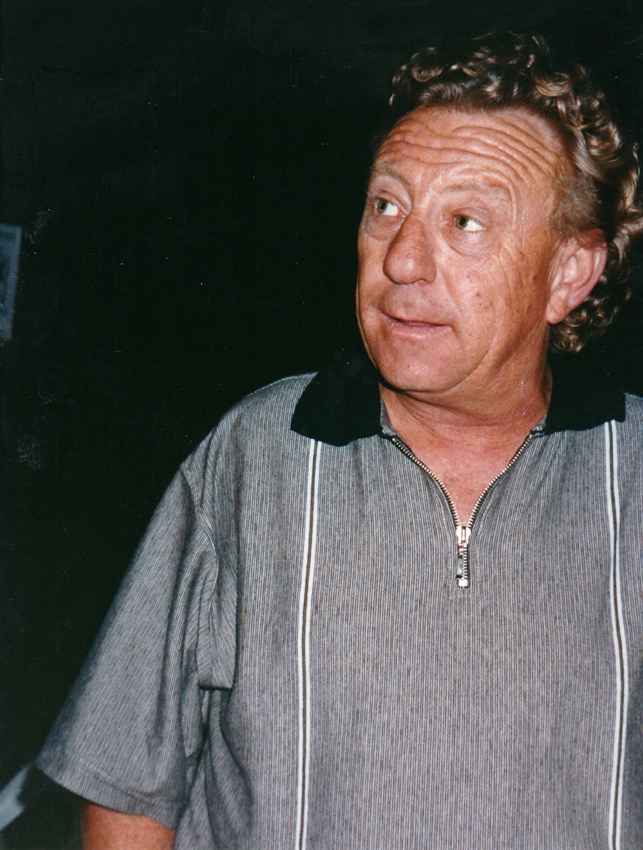 deano looking where?
Deano with Tony Simon and Lealand McSpadden
Dean with Jimmy Sills
Bruce Jr with Bubby Jones and Dean Thompson
Deano with Bubby Jones and Lealand McSpaddon
Deano drove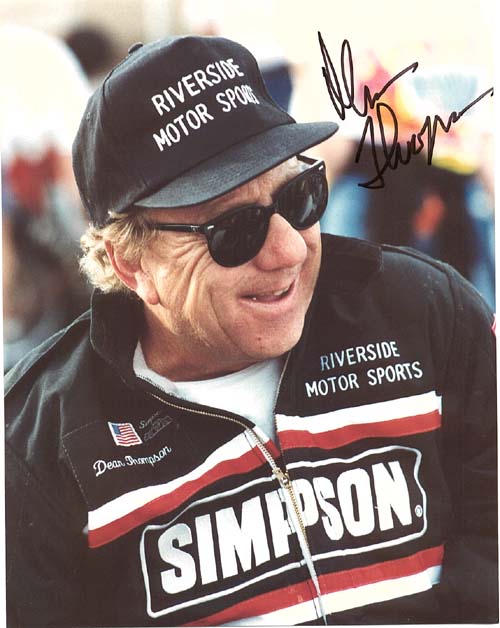 Dean portrait by Ellen Ellis.

Dean was a winner from the beginning.

He drove "the Little Red SUcker" at Ascot to 105 victories.

It was a fast racecar.

He drove the turns like a straightaway.

With Bruce Jr (left) and Gary Tanaka, he was in the winners circle.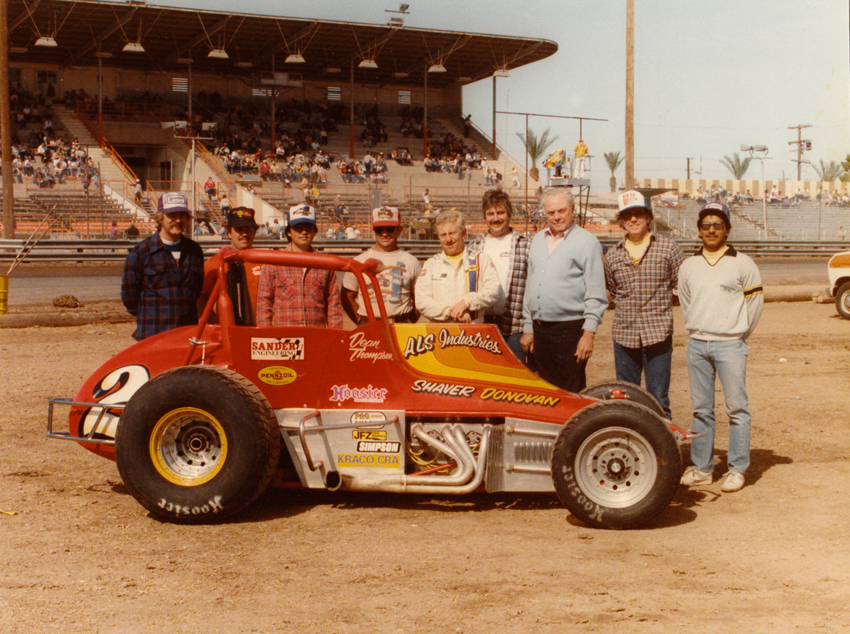 Dean Thompson
Deano in Little red sucker # 2
Deano
Deano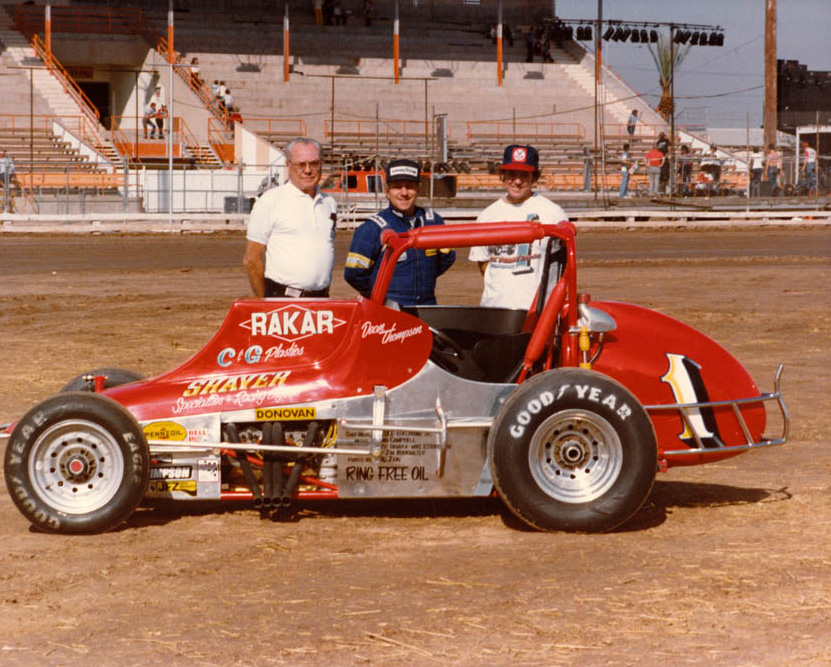 Deano with Bruce Sr
Deano
Deano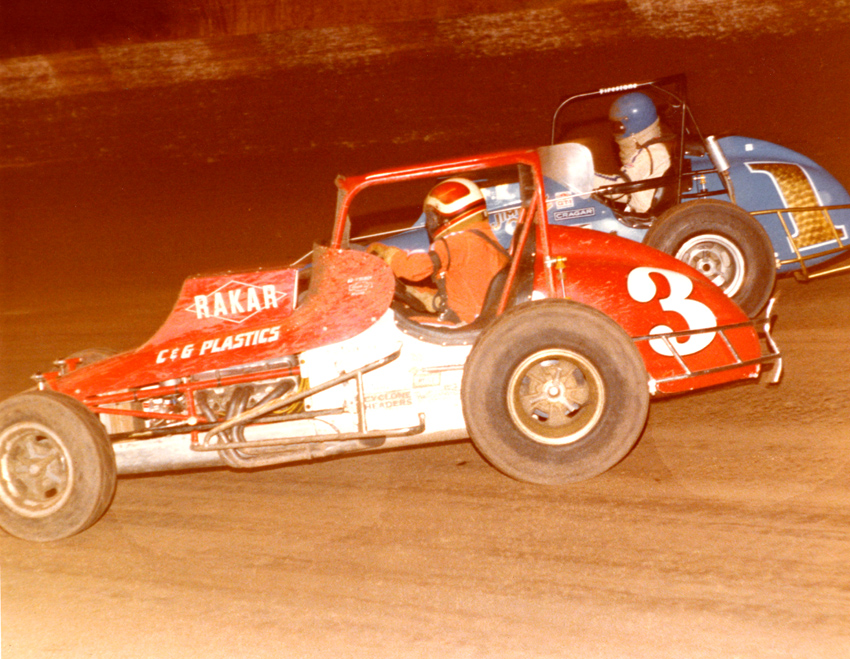 Deano racing
Deano
Deano
Deano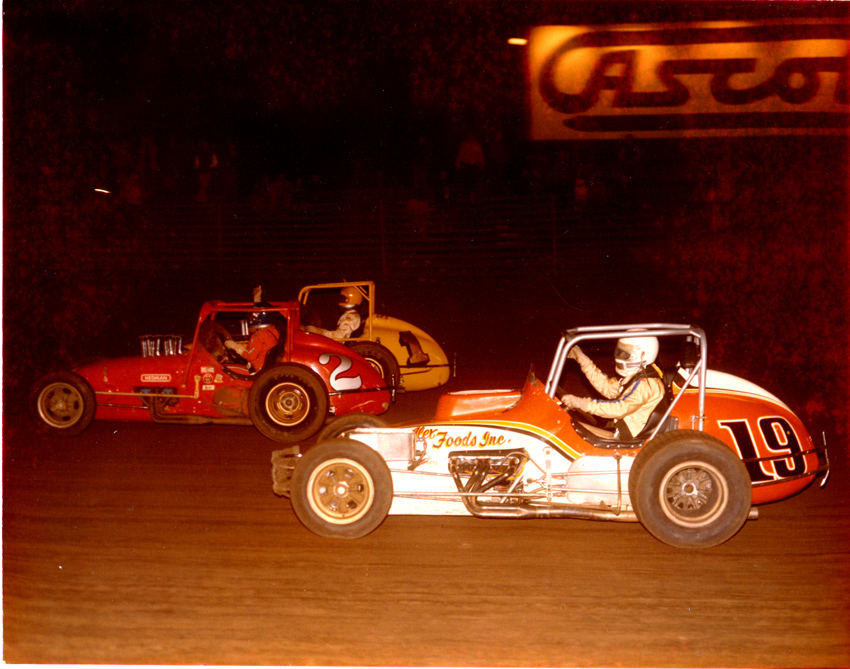 Look at the injectors on the little red sucker
Deano
Deano with Spencer, Atherton and Noffsinger
Deano in the third row at El Centro
Deano94
Deano on the corner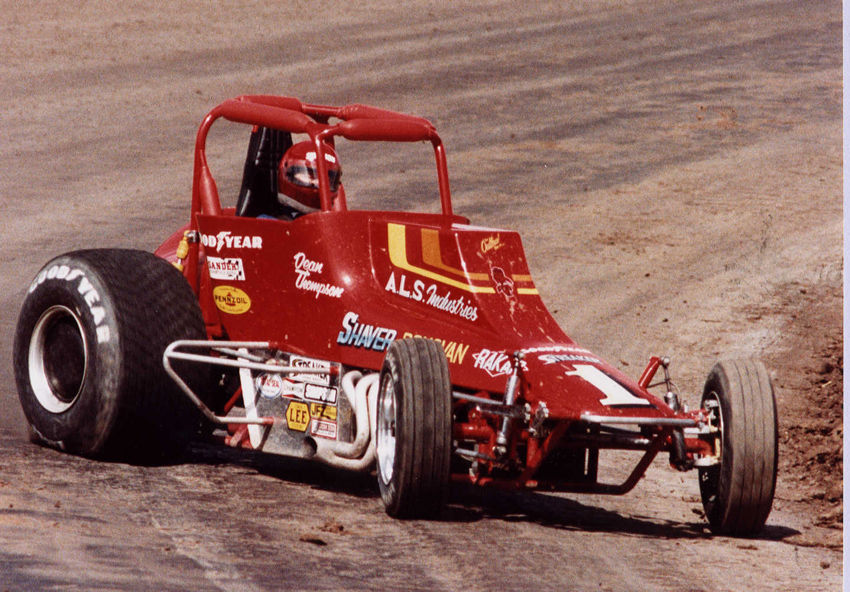 Deano
Deano
Deano in the seat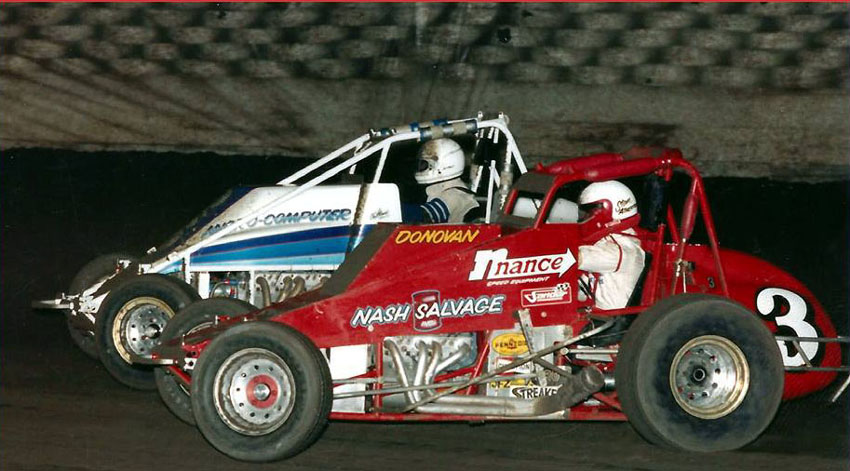 Deano racing Lealand McSpadden
Deano mudded
Deano
Deano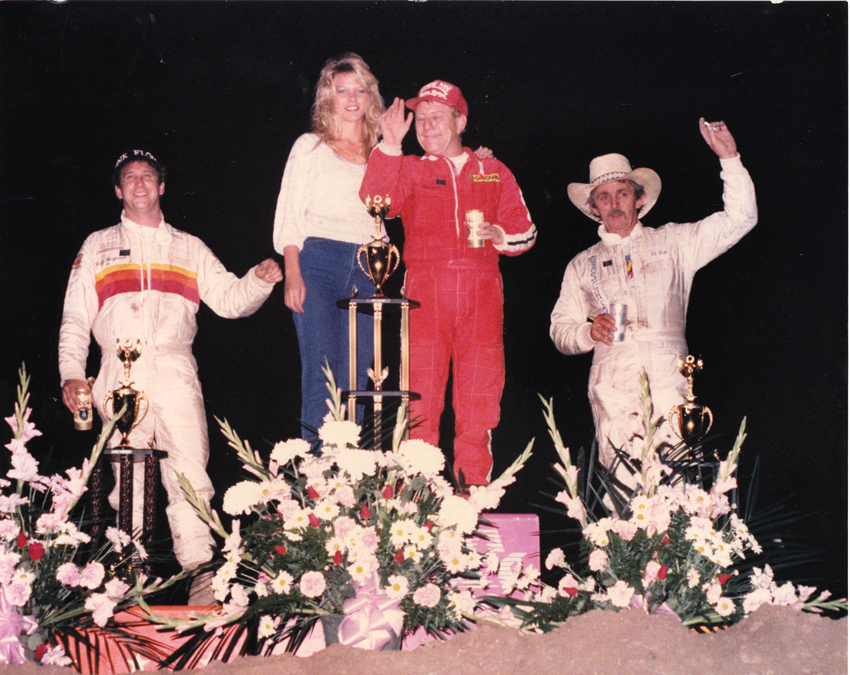 Deano and Bubby on the podium
Deano on the podium with Lealand McSpadden and Steve Kinser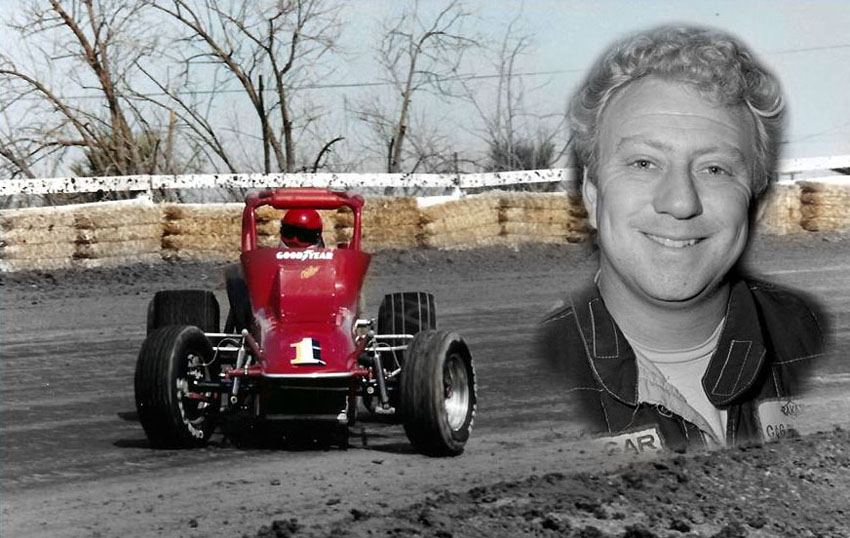 Deano
Deano
Deano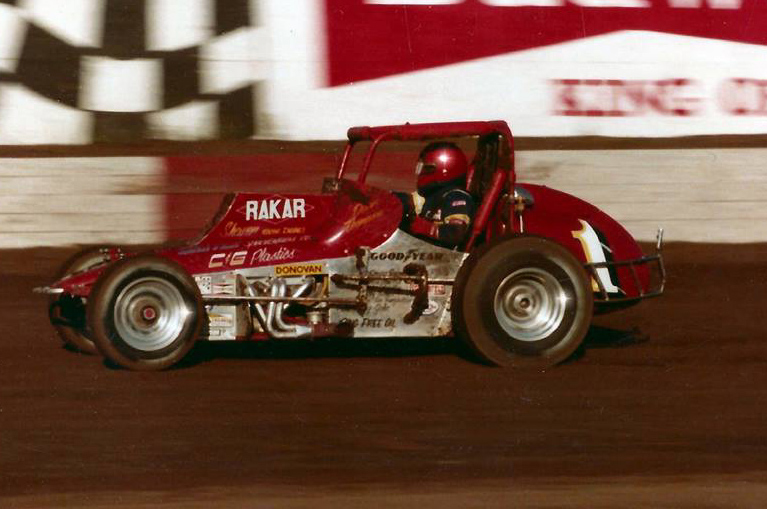 Deano
Deano and Chuck Gurney
Deano
Deano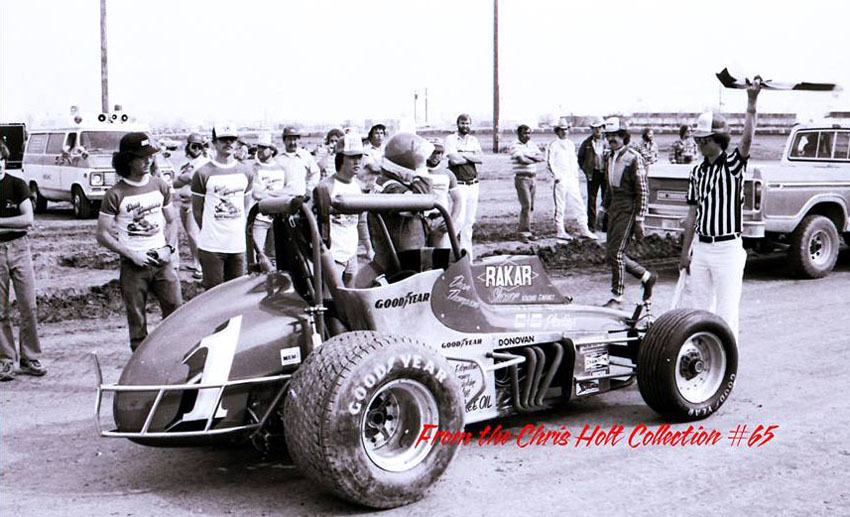 Deano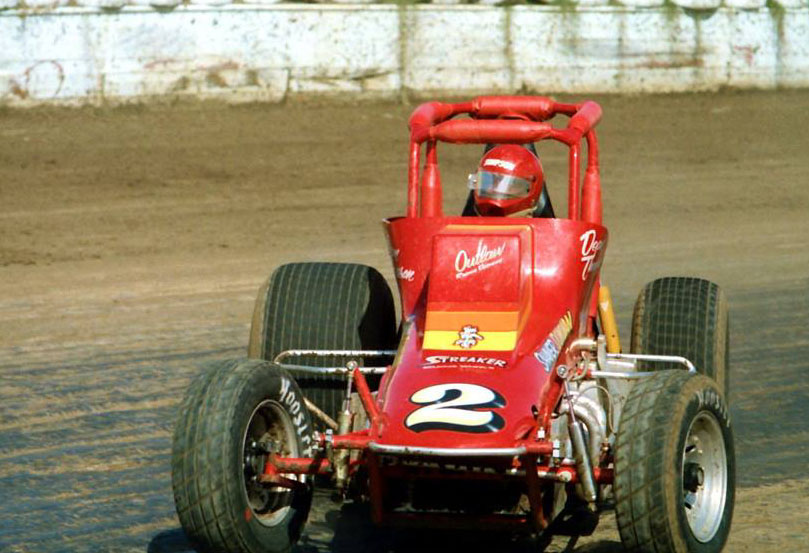 Deano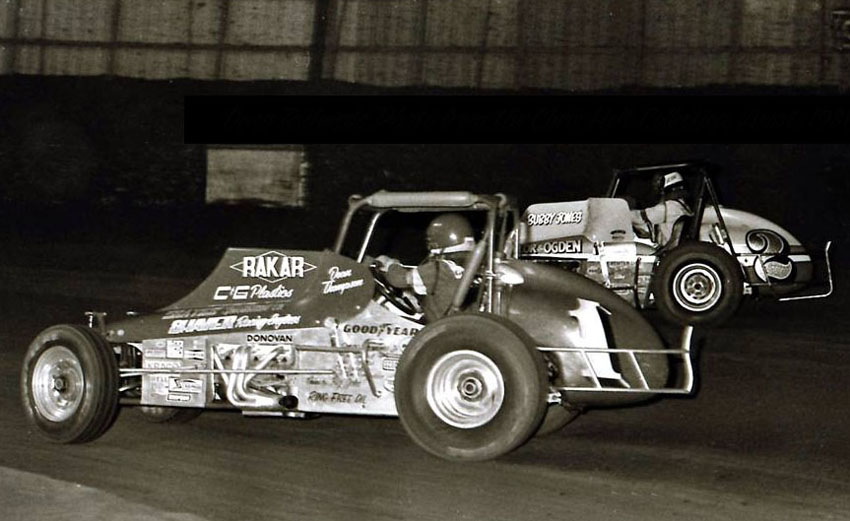 The Dean and Bubby show was amazing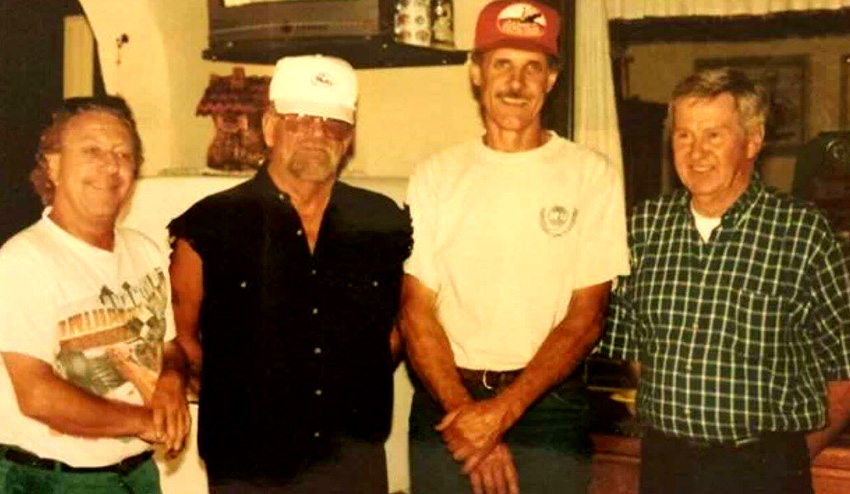 Deaan with Bob Hogle, Jimmy Oskie and Billy Wilkerson
Dean with trophy girl and announcer Bruce Flanders
Dean with a trophy back in the day
Dean with Bruce SR and Jr
Dean getting congratulated
Dean with Jimmy Oskie and Rick Goudy
Dean being interviewed after a big win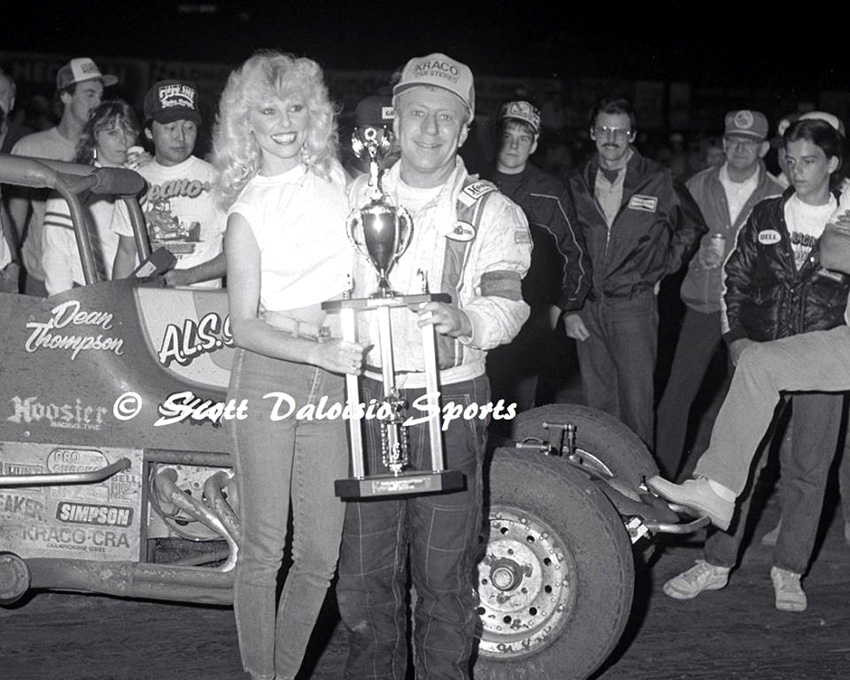 Deano with the trophy girls
Dean after another win with JC Agajanian
Dean wins again
Dean
# 2 with Deano vrs Lealand
# 14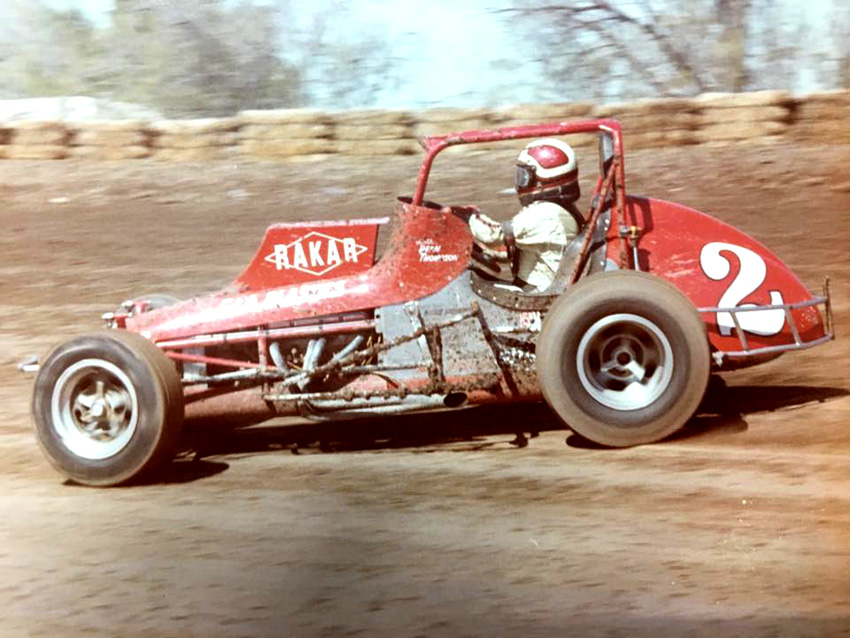 # 2
# 2
# 1 against Jimmy Oskie