R.I.P. Bob "Back em in" Meli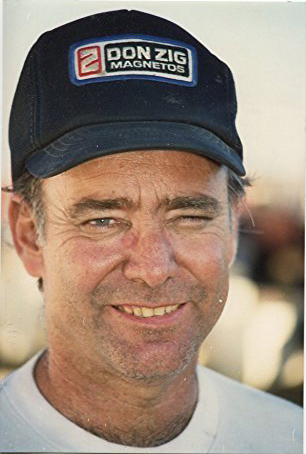 Bob
Bob sitting on the trailer ramp
Bob in the pits
Bob
Bob with Wags
Bob with Wags
Bob with Wags and Mrs Wags
Bob at a pit meeting with Jim Blenkarn and Jerry Meyer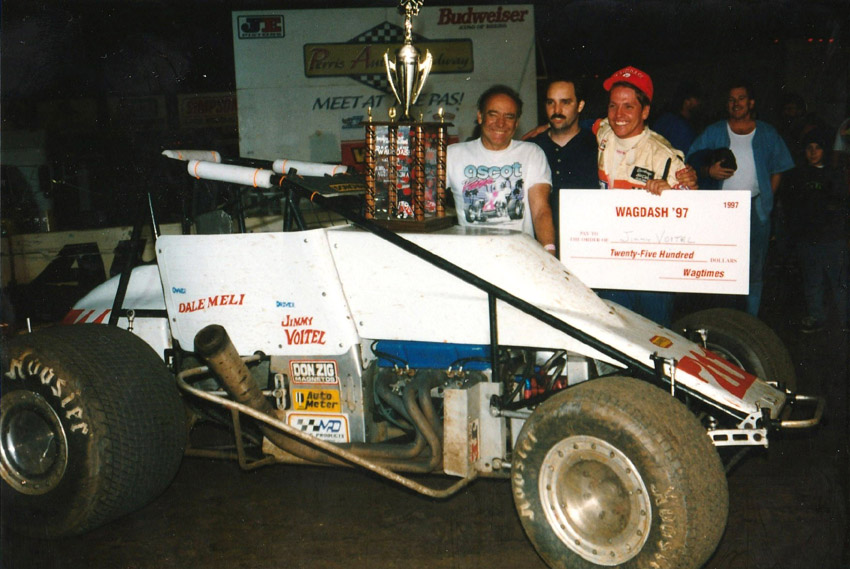 # 71 with Jimmy Voitel Wagsdash win at Perris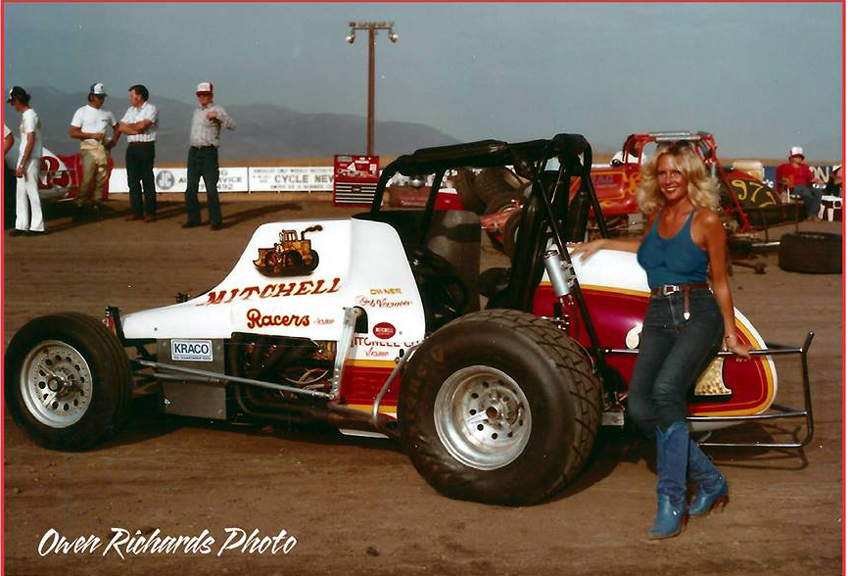 Nice rides
# 11
# 11
Bob with his ride
Bob in his car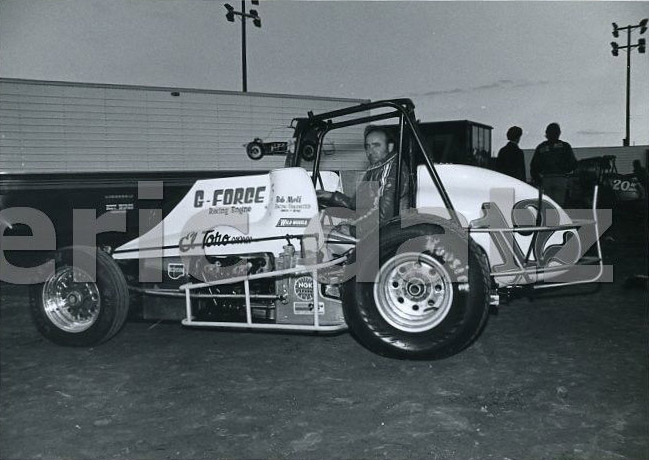 Bob in # 12
Bob's rides
# 78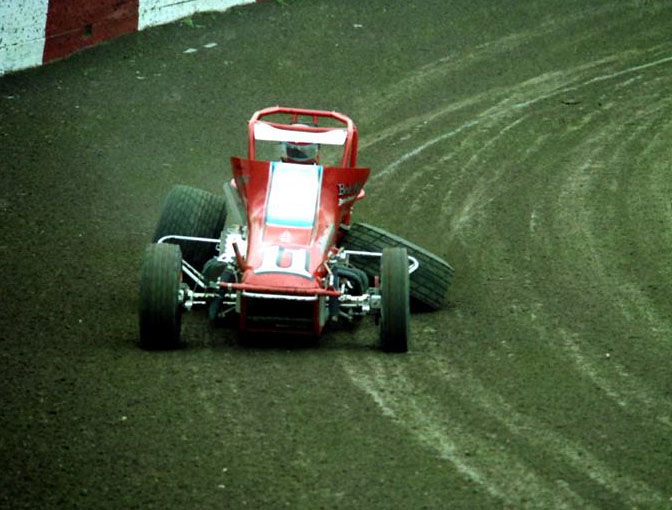 # 11
# 11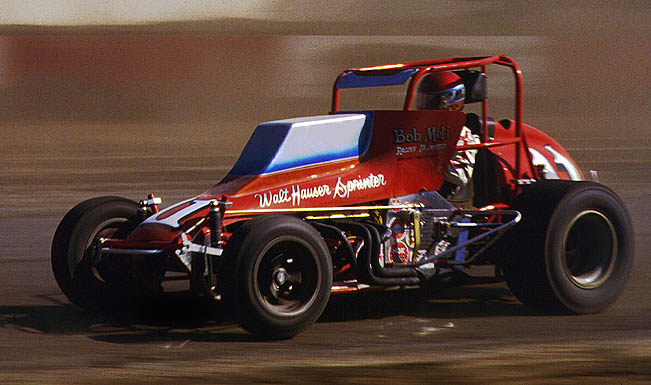 # 11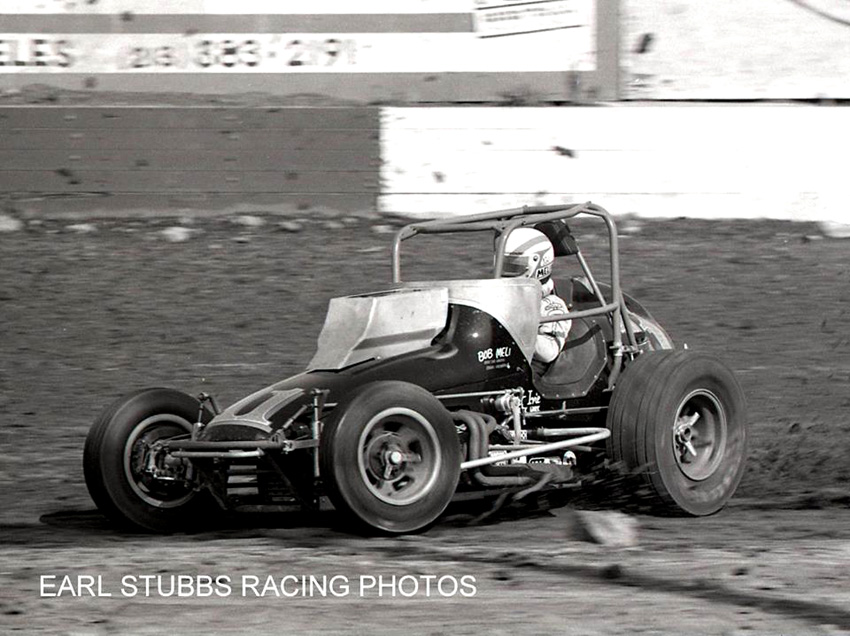 # 11
# 12
# 12
# 12
# 58
# 71 at Bakersfield 1993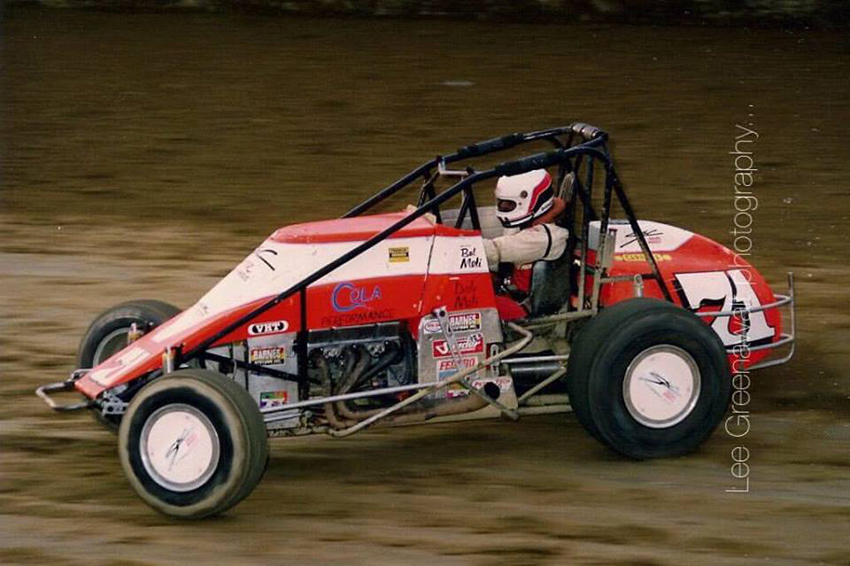 # 71 at Eldora 1990
Bob chasing down Billy Felts
Bob leading Stan Atherton in 1983 at Ascot
Bob leading Jimmy Oskie and the Tamale Wagon In 1980 at Ascot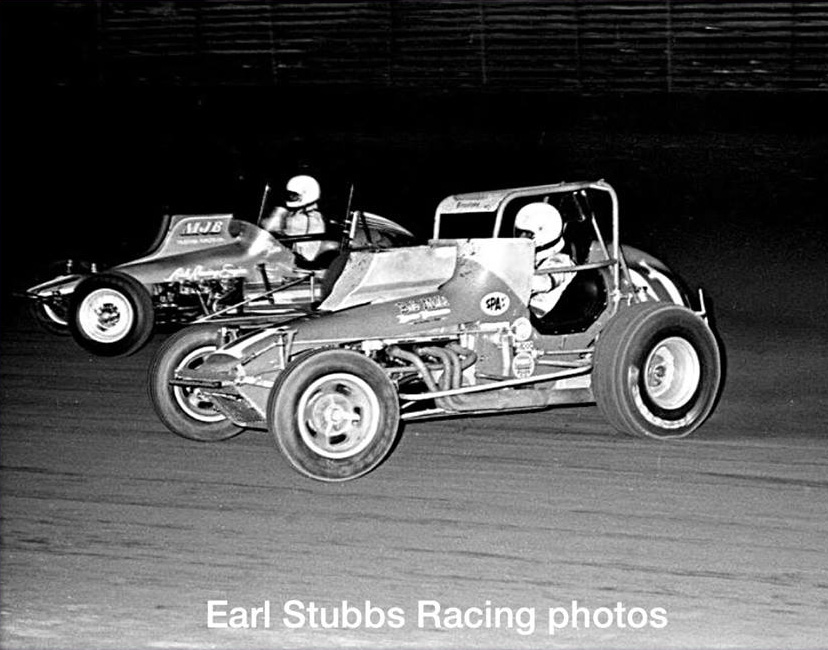 # 11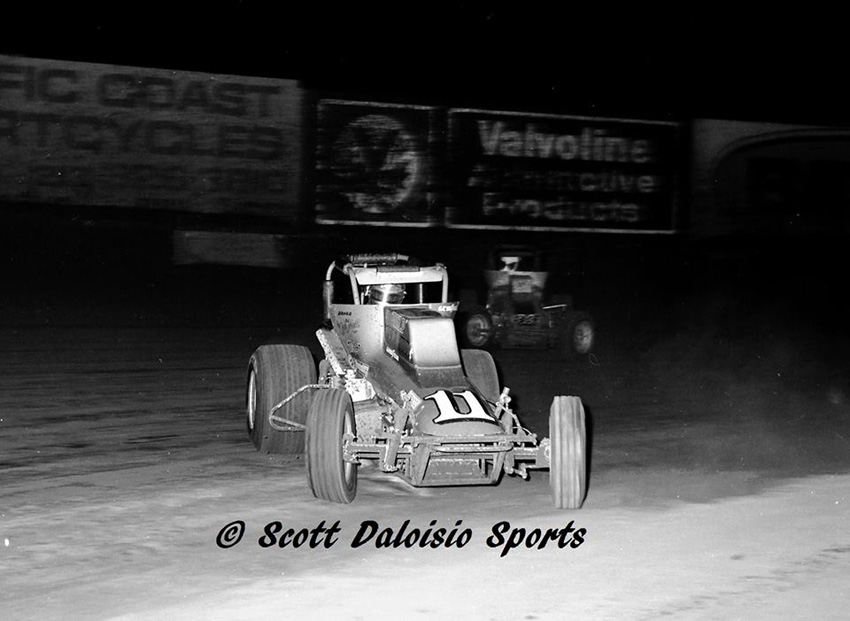 # 11
# 12
Bob leading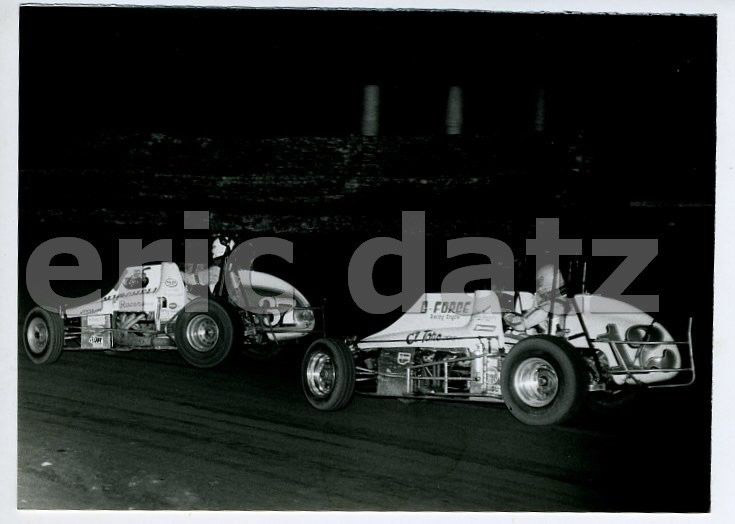 Bob chasing # 37
Bob leading Billy Felts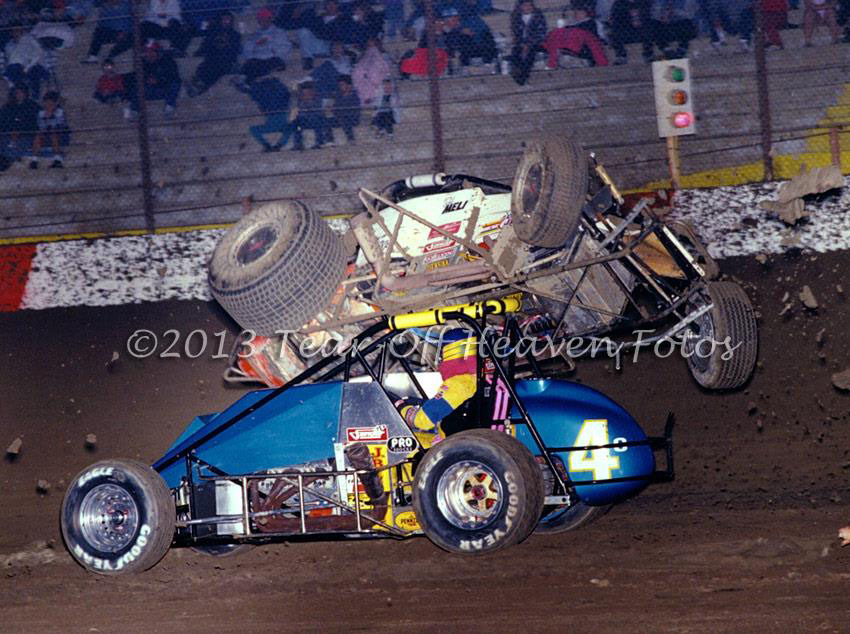 Bob spun on top of Rickie Gaunt
Bob Updide down uh ooh...
Bob with Jim Lauri IV
Bob won 4 CRA races and had a good time racing. Bob was a special driver with race car building skills that he used very well. He was a bit quiet, but loved to race and we lost him to Cancer, may he rest in peace.
Updated 2/20/18