Bobby Unser
Bobby
Bobby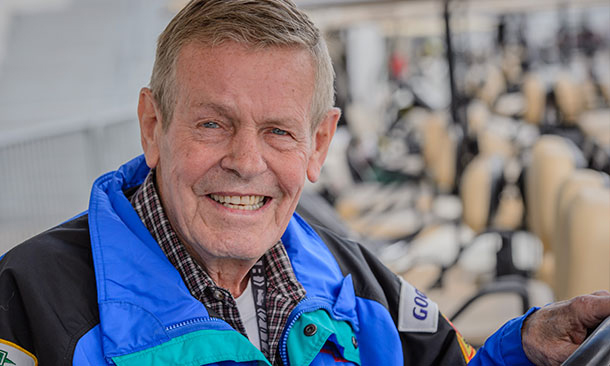 Bobby
Bobby
Bobby
Bobby
Bobby
Bobby and Al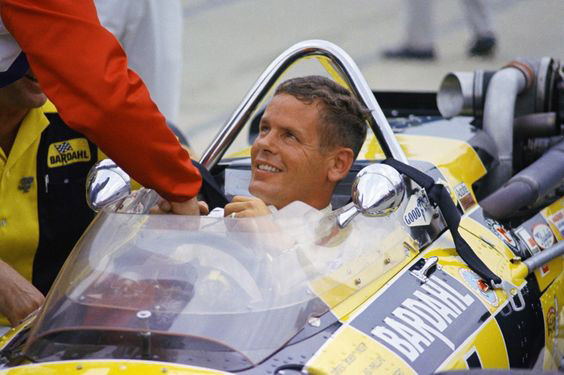 Bobby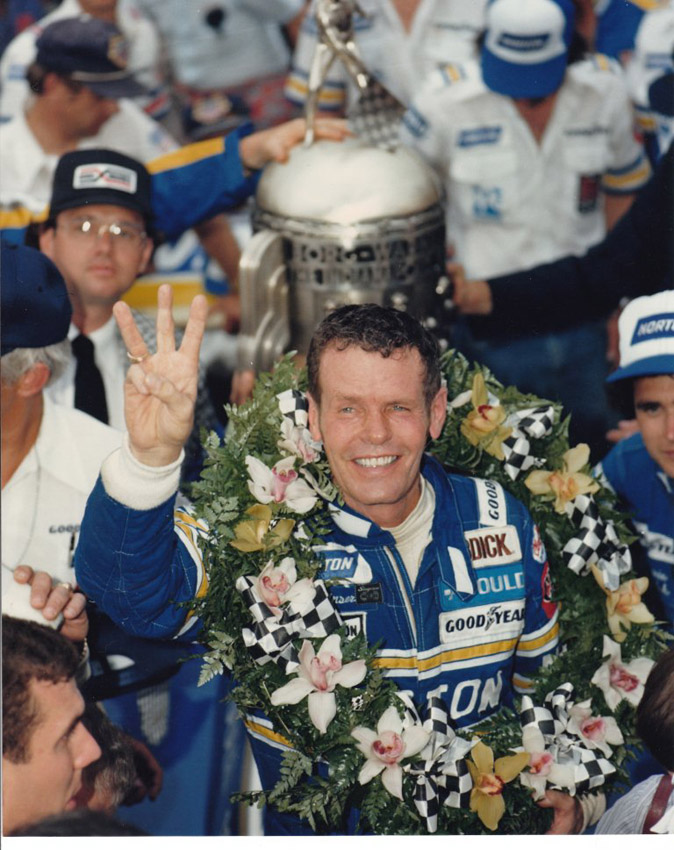 Bobby in 1981
Bobby in 1975
Bobby at Ontario in 1975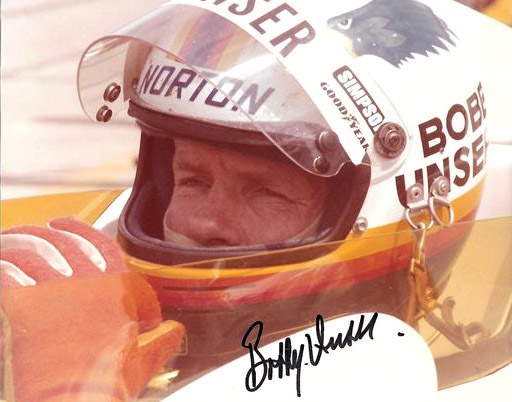 Bobby
Bobby
Bobby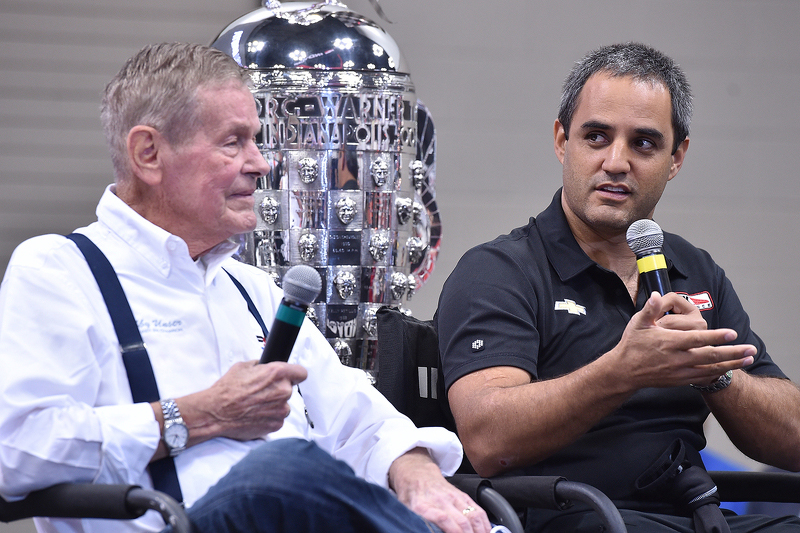 Bobby with Pablo Montoya
Bobby
Bobby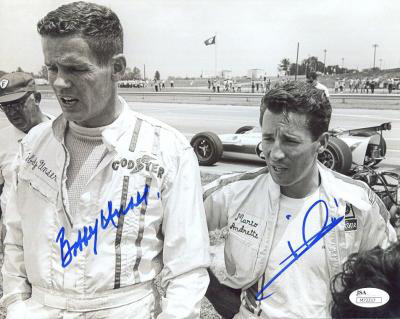 Bobby with Mario Andretti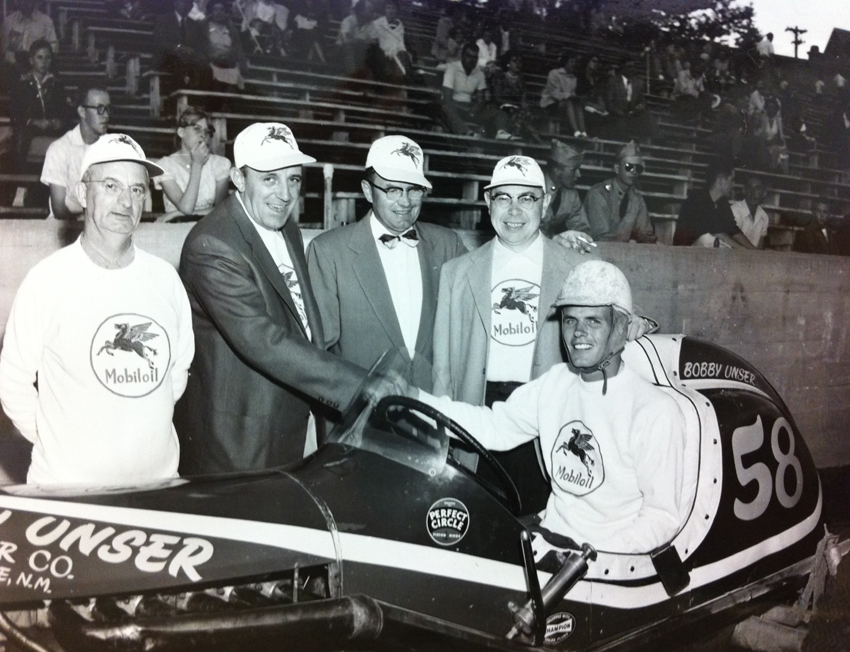 Bobby in 1956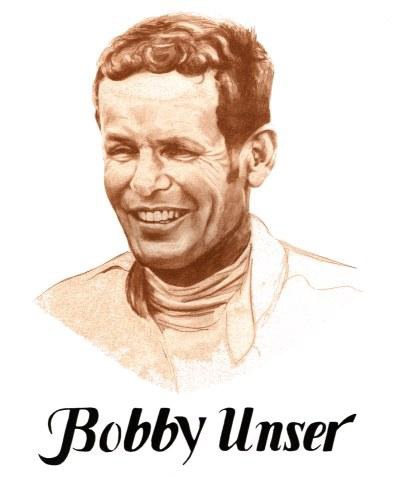 Bobby sketch
Bobby's rides
# 92

# 1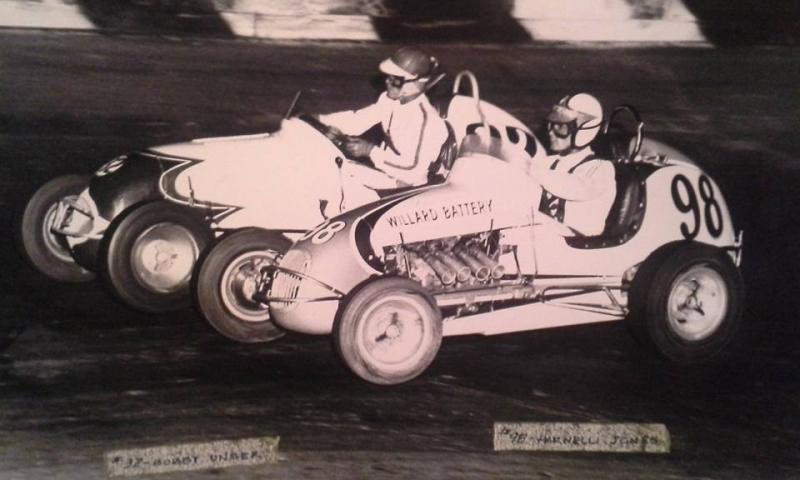 Bobby Unser and Parnelli Jones # 98
# 3 Bobby chasing Ralph L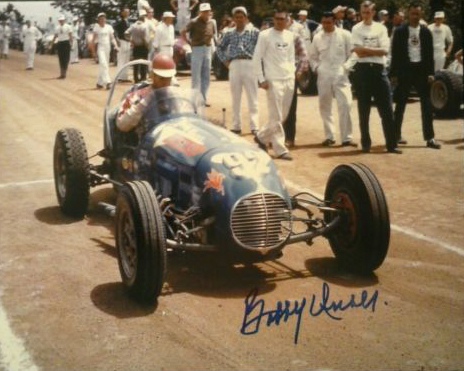 # 92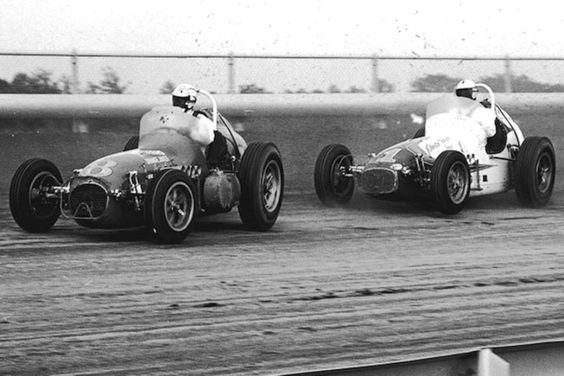 Bobby with Aj after him
# 3
# 1 in 1969 at Hoosier 100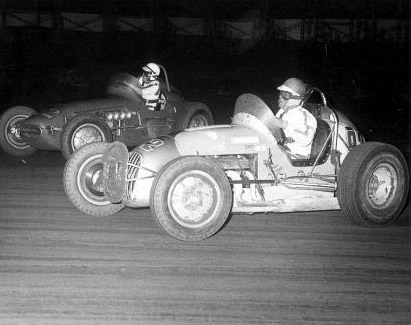 Bobby at Ascot in 1962
# 48 in 1978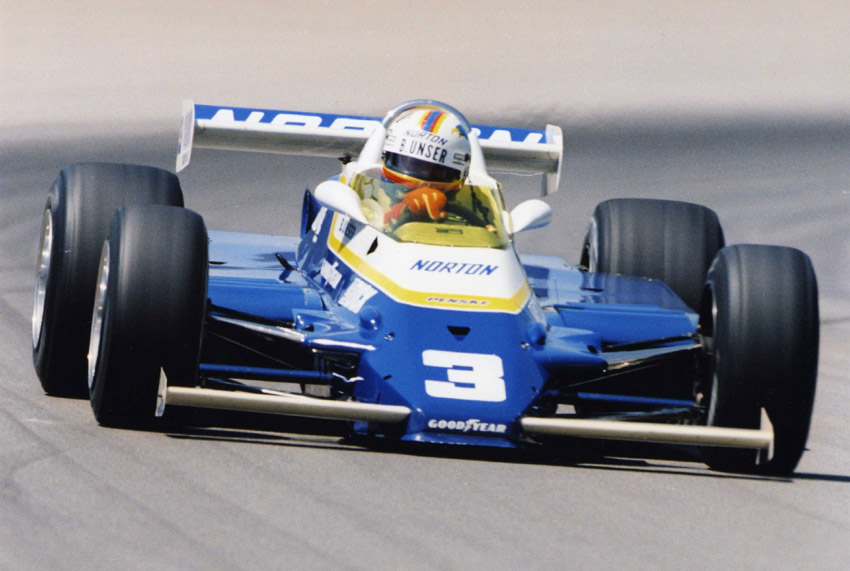 # 3 in 1981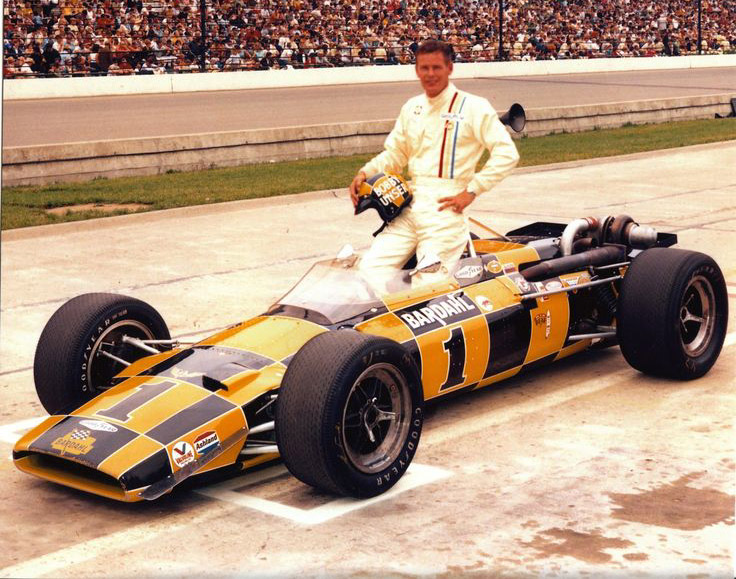 # 1
# 48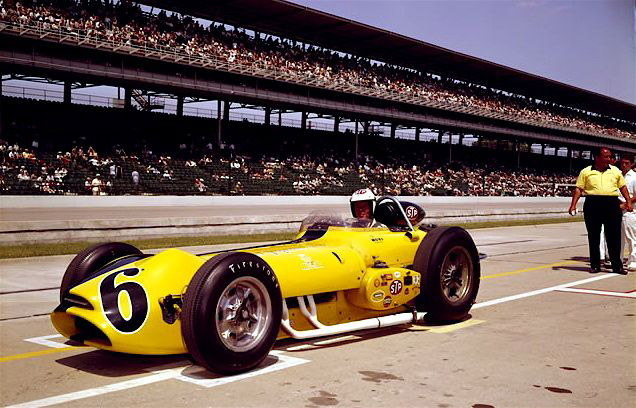 # 6
# 48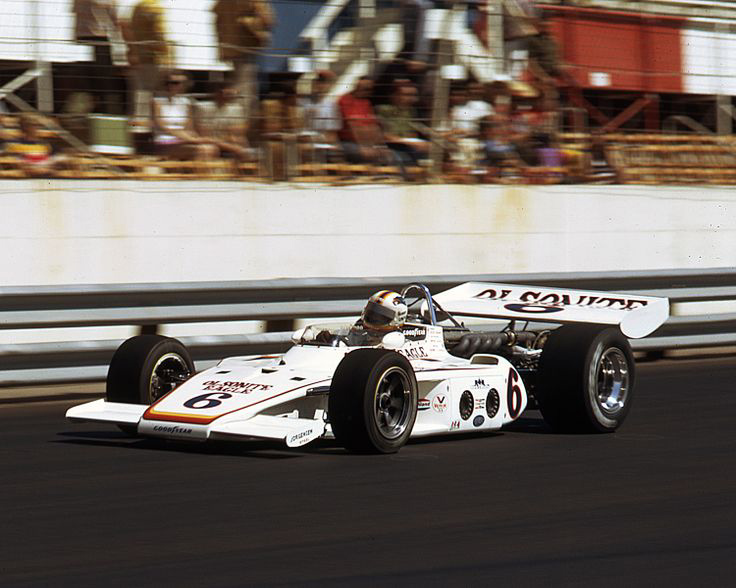 # 6
# 3
# 6
# 3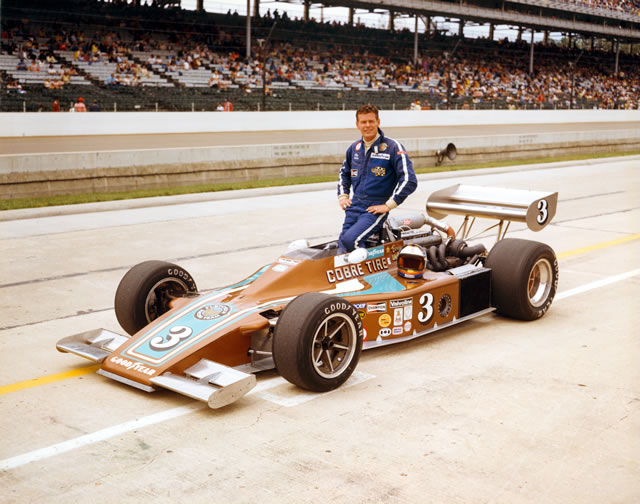 # 3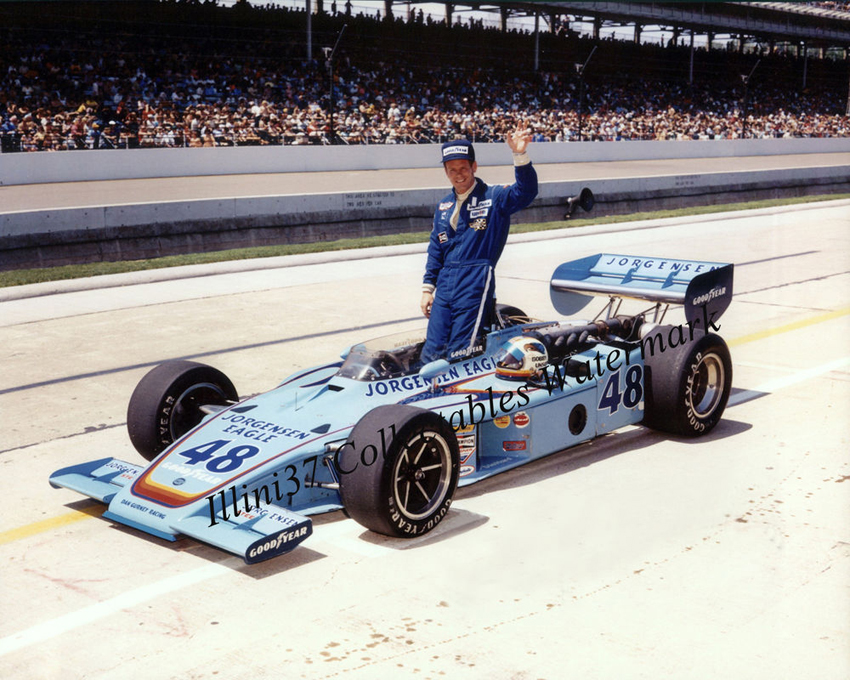 # 48
# 3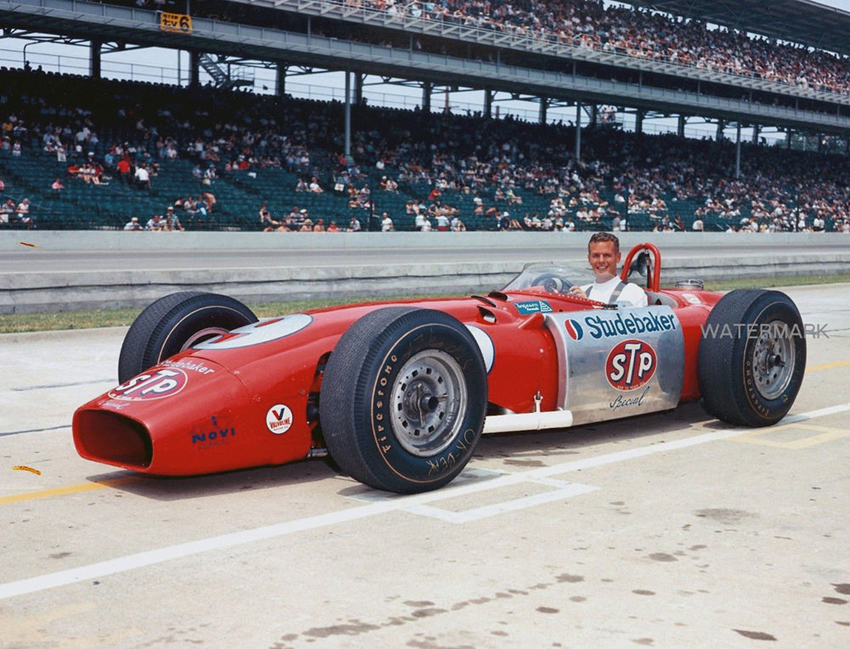 STP car
Bobby's Pikes peak car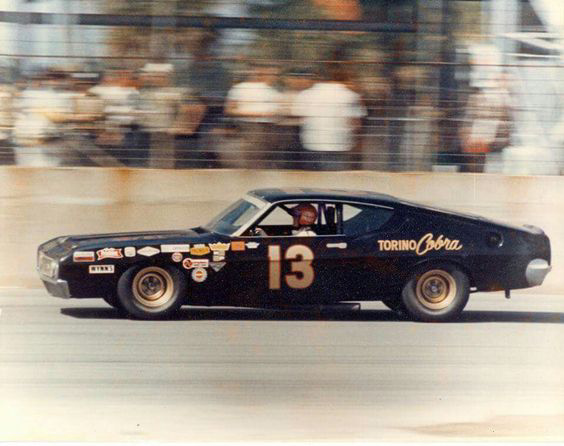 # 13
# 92
Robert William "Bobby" Unser (born February 20, 1934) is an American former automobile racer. He is the brother of Al Unser, Jerry Unser and Louis Unser, the father of Robby Unser, and the uncle of Al Unser, Jr. and Johnny Unser. He is one of ten drivers to win the Indianapolis 500 three or more times, and one of only two (followed by Rick Mears) to have won the 500 in three different decades (1968, 75, 81). Bobby has also been a spokesman and advocate of many commercial products.
Unser was born in Colorado Springs Colorado, the third oldest of 4 brothers. When he turned 1, his family moved to Albuquerque New Mexico. In 1950 at the age of 15, he won his first championship in Southwest Modified Stock Cars. From 1953 to 1955 he joined the Air Force and became a top competition sharp shooter in military matches, though he later bitterly regretted it. In 1955, Bobby, and brothers Jerry and Al Unser decided to pursue racing careers in USAC. In 1959, his brother Jerry Unser died in an automobile accident at the Indianapolis 500. Bobby is the father of two sons, Bobby Jr. and Robby, and two daughters, Cindy and Jeri.
nser came from a family of racecar drivers. He won numerous racing championships throughout his career, including three Indianapolis 500 titles.[1][2] He debuted in 1955 at Pike's Peak, dubbed "Unser's Peak" because of his family's history of success at the hill climb.[1] He finished fifth that year, behind his two brothers. A year later he won his first of a record 13 championships at Pike's Peak.[3][4] He won six straight titles from 1958 to 1963. His streak ended in 1964 when his younger brother Al won the race.[1]
Unser raced in his first Indianapolis 500 in 1963. He crashed early and placed thirty-third.[5] His first Indy-car win came in 1967 at Mosport, Ontario.[1] A year later, Unser won his first Indianapolis 500, setting the record as the first driver to race over 170 miles per hour at Indianapolis.[1] In 1969 Unser won his first USAC National Driving Championship.[2]
In 1972, Unser set another Indianapolis 500 record for the fastest qualifying time at 195.94 miles per hour.[6] In 1974, he won his second USAC National Driving Championship and a year later he won his second Indianapolis 500 in a race that was rain-shortened on lap 174.[1] From 1979 to 1981, Unser raced in the CART series for Team Penske winning ten races.[3][4][7] In 1980 he became the first driver to win the California 500 four times. His career ended in 1981 following a debacle at Indianapolis.
Was the 1975 IROC champion. He hallenged Dan Gurney to improve the performance of his 1971 USAC car, leading to the development of the Gurney flap.
He won the 1993 Fast Masters championship.
In 1993 he set a new Bonneville Salt Flats record at Bonneville Speedway of 223.709 in a D/Gas Modified Roaster that stood for 18 years.
Leads the Pikes Peak International Hill Climb with 13 wins setting a new track record 9 times.[citation needed]
After retiring from Indycar driving in 1982, Bobby did developmental work for Audi, lapping one at 206.8 MPH. And in 1986, after a 12-year absence from the Pike's Peak race, he won his event for the tenth time driving an Audi Quattro, breaking the tie he had with Uncle Louis for nine overall victories apiece. The 1986 win brought Bobby's total number of Pike's Peak victories to 13, including two stock car class victories (1969 and 1974) and a single sports car class win (1963).
In 2003 he published a book, ""Winners are Driven: A Champion's Guide to Success in Business and Life".
He was selected as one of Sports Illustrated's "Top Five Athletes" in the popular magazine's first twenty years, along with the Martini & Rossi, and Olsonite "Driver of the Year" awards in 1974. He was inducted into the International Motorsports Hall of Fame in 1990. He was inducted in the National Sprint Car Hall of Fame in 1997. He was inducted into the Colorado Sports Hall of Fame in 1997 Unser was inducted in the Motorsports Hall of Fame of America in 1994.[citation needed] 1999-Presented with Indy 500 Front Row Award. 9-time front row qualifier (68, 69, 71, 72, 73, 75, 77, 80, 81)
Created 9/30/17