Bobby Kimbrough
Bobby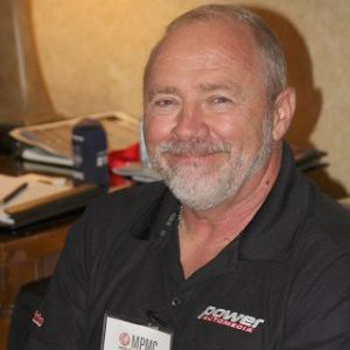 Bobby
Bobby reaping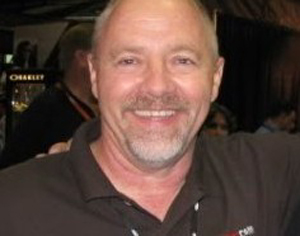 Bobby
Bobby on a ride
Bobby???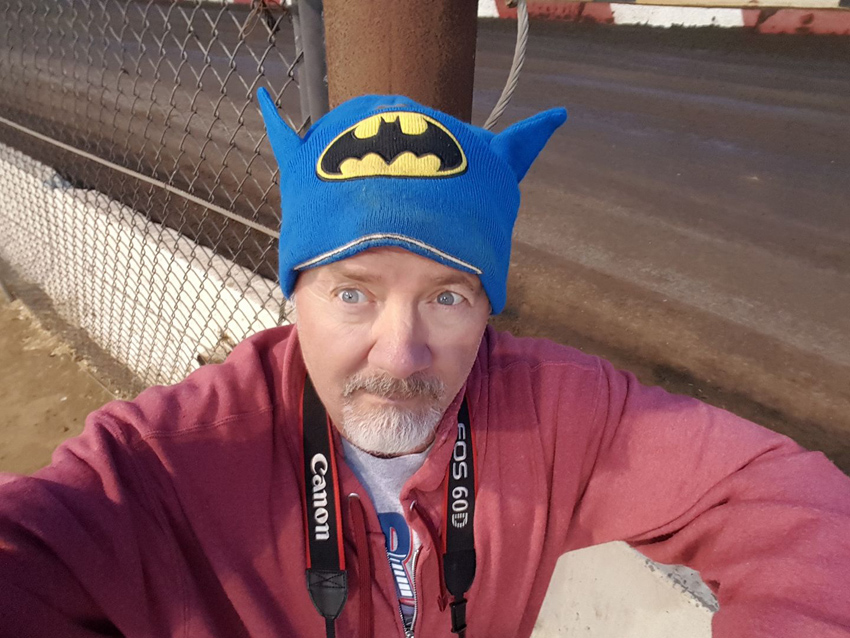 Bobby batman
Bobby and his beloved truck
Bobby and Turbo on the move
Bobby wandering
Bobby in love
More
Bobby sneaking up on Chris Holt
Bobby with Billy Boat
Bobby with Steve Ostling
Bobby with Gene Winfield
Bobby with Vic Edelbrock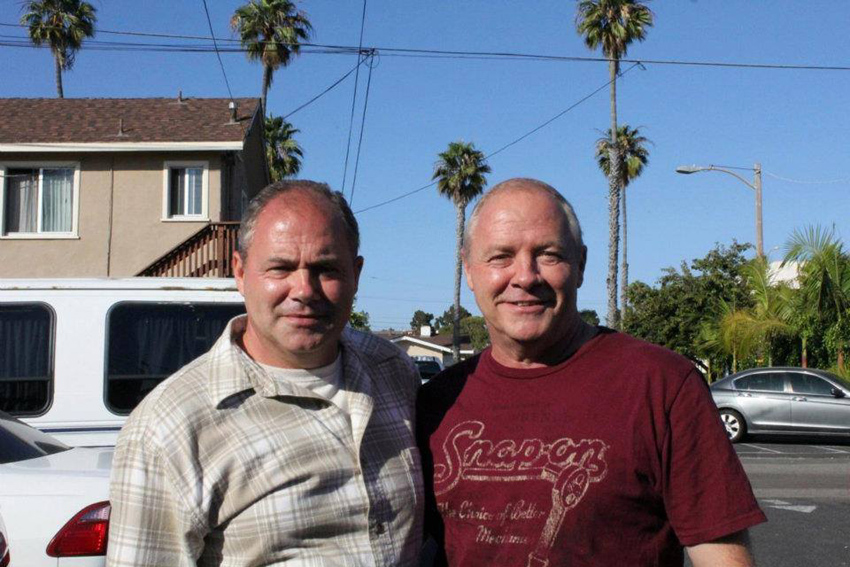 Bobby and his brother Darrell
Bobby and Dennis Pittsenbarger
Bobby and Dennis again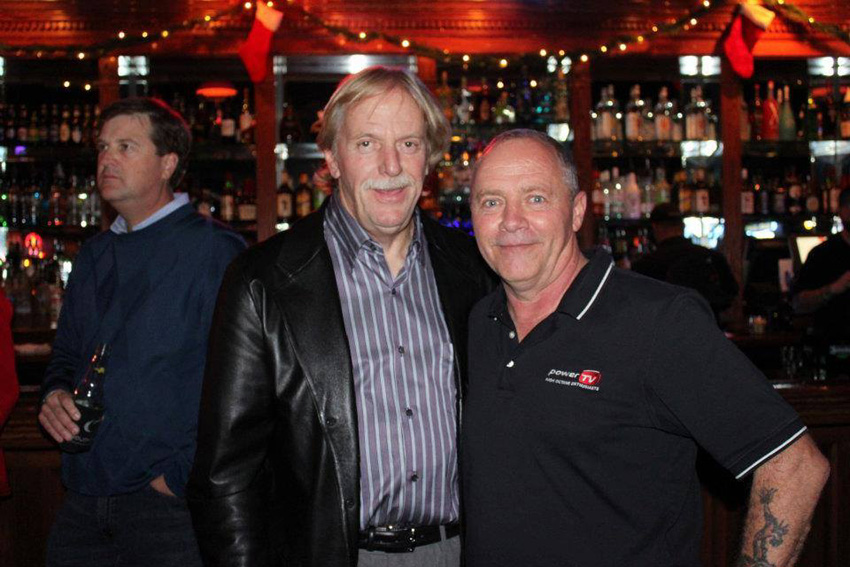 Bobby with Robert Yates
Bobby with Tony "the Tiger" Simon
Bobby with Ed Pink
Bobby and Louis Senter
Bobby with Christi Edelbrock
Bobby with Jim Luikens
Bobby with Sam Memmolo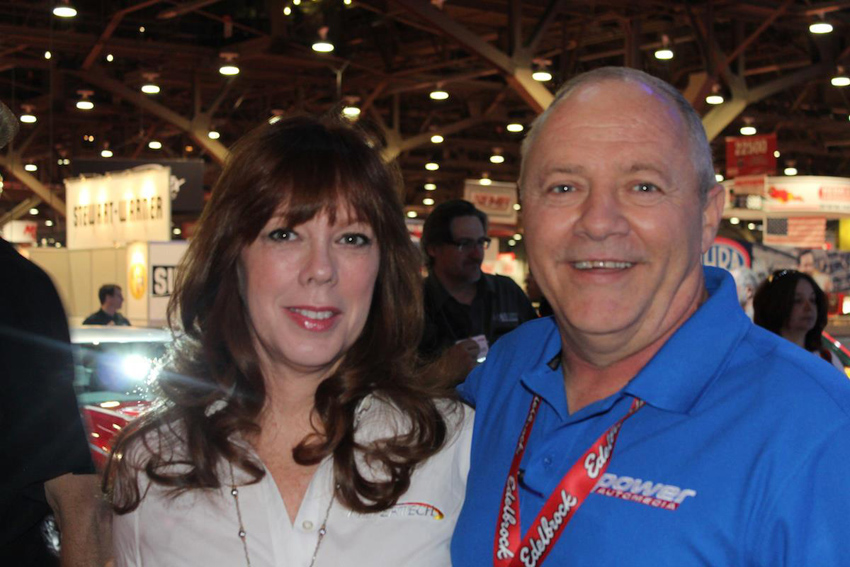 Bobby with Marla Sconyers Moore
Bobby with Larry Lype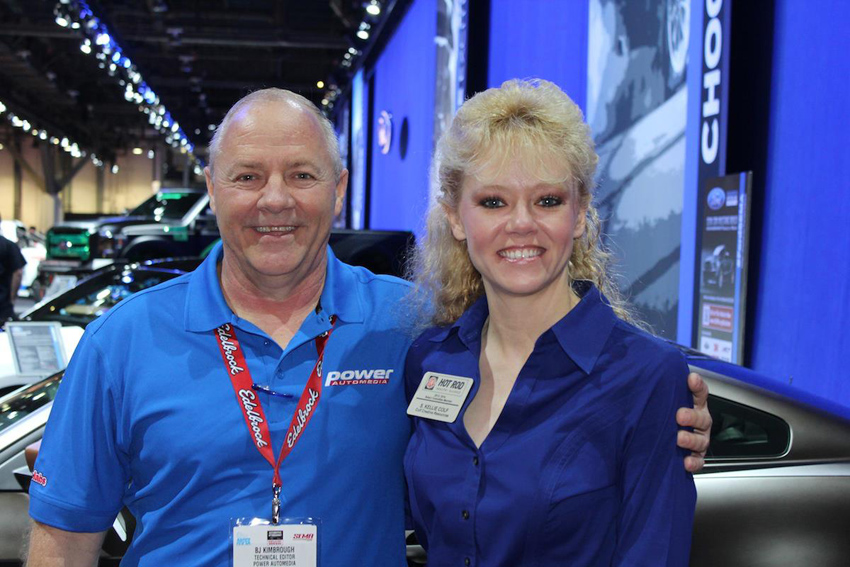 Bobby with Kellie Colf
Bobby with David Cardey
Bobby with Alex Xydias
Bobby visiting a friend in the hospital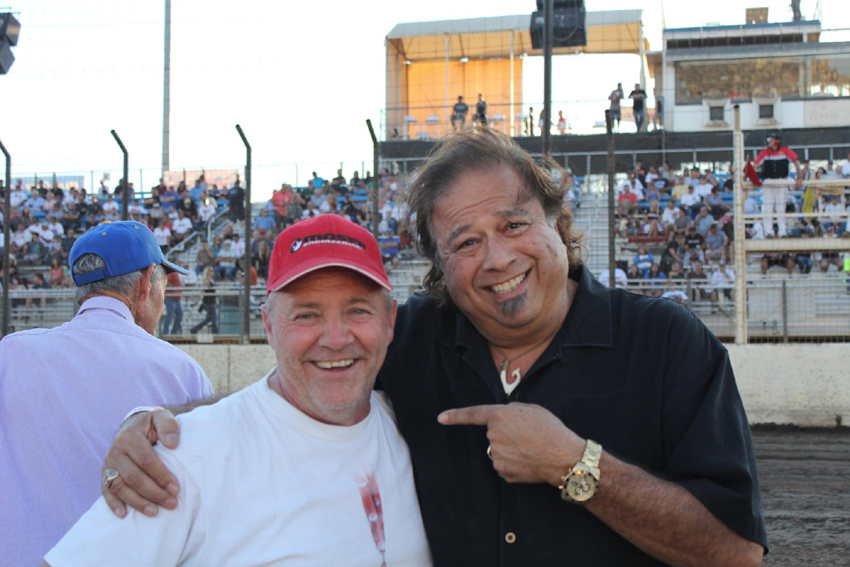 Bobby with JC Agajanian Jr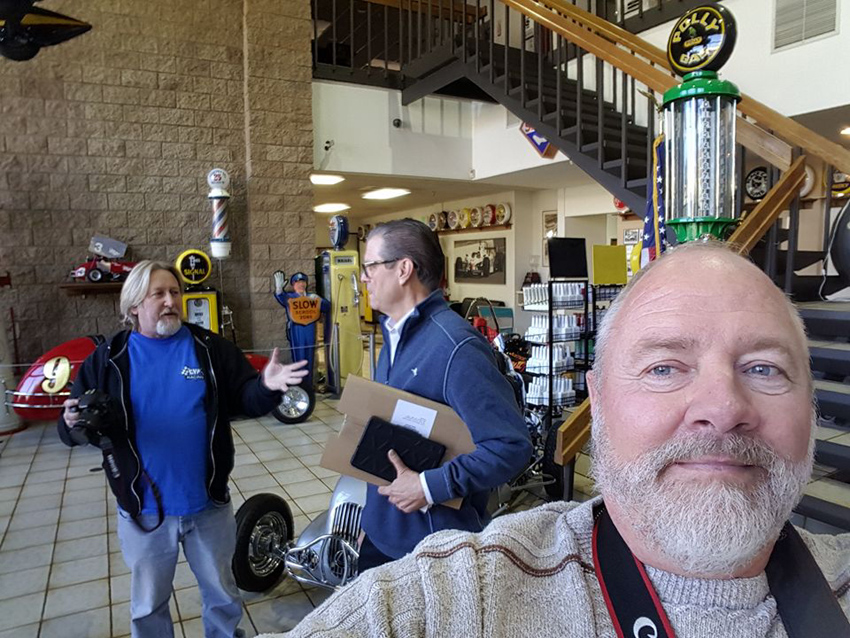 Bobby at the Justice Brothers Museum
Bobby with Jimmy Oskie and AJ Bender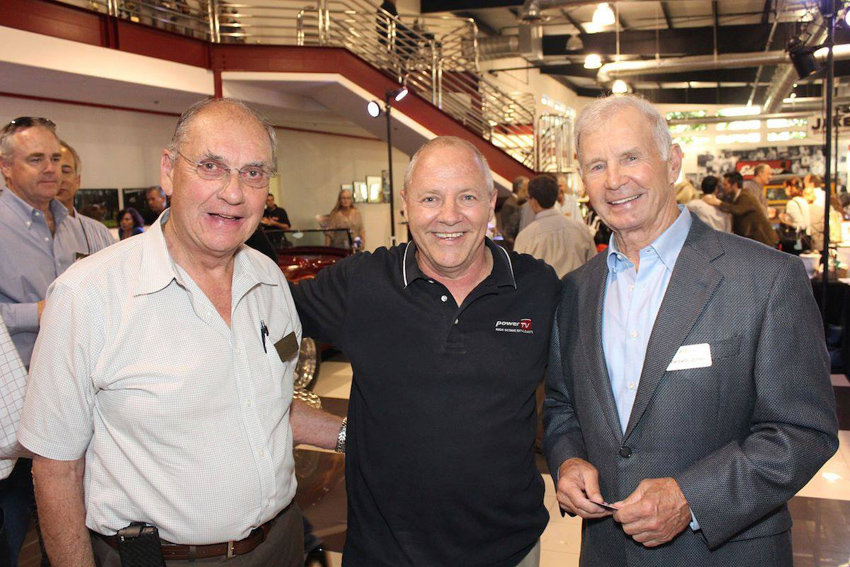 Bobby with George Follmer and Parnelli Jones
Bobby has been an enlightning and supporting person to me even though his plate is always full. Watching him deal with others is fun as he can hold your attention. The things he gets involved in appeals to me sometimes, IE hot rods and cars, but it's always more fun to watch when we cross paths to see whats new. Bobby's got some historically famous racing people for friends. People who's names are well known and I've only read about them. Oh but if I could meet some of them and just hang out, I would feel truly blessed.