THE ARIZONA HALL OF FAME

e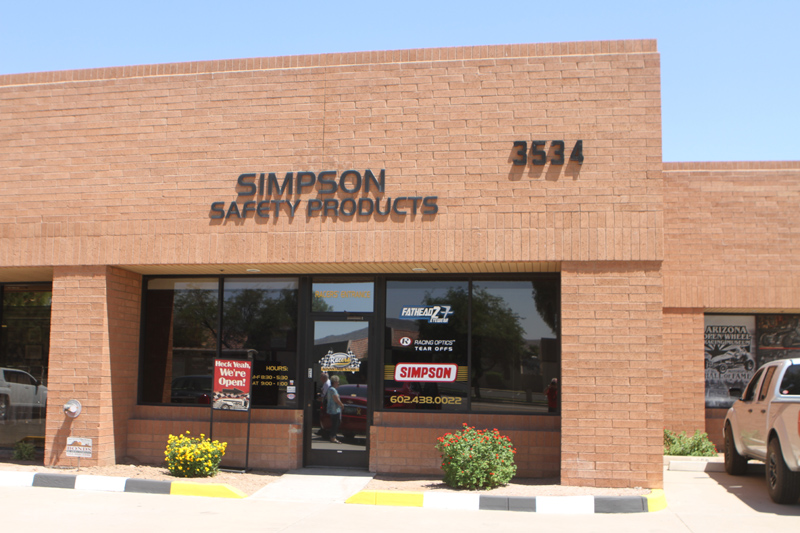 The front entrance
More front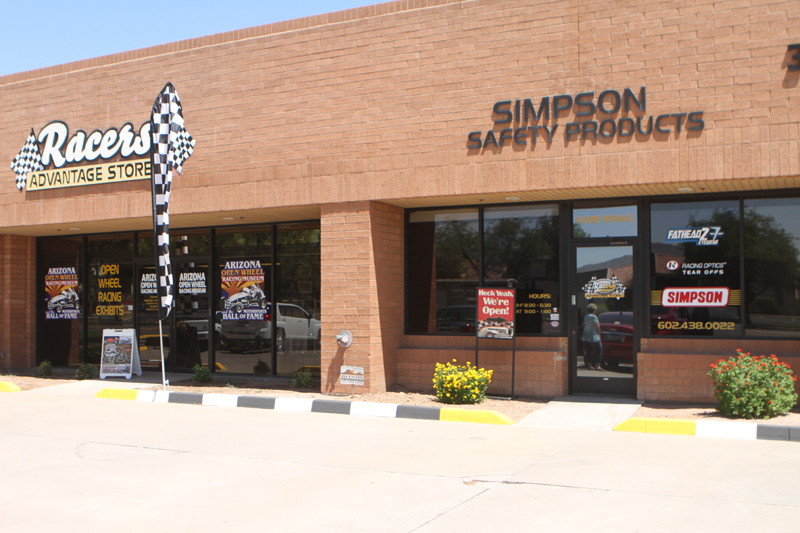 And more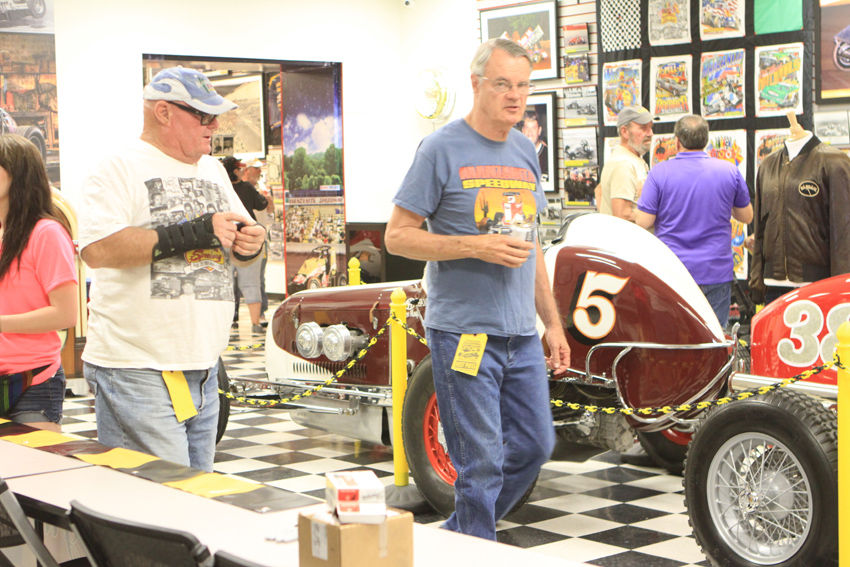 Back door
# 1 midget
Mark Thrasher, Kim Toops and Ellen Ellis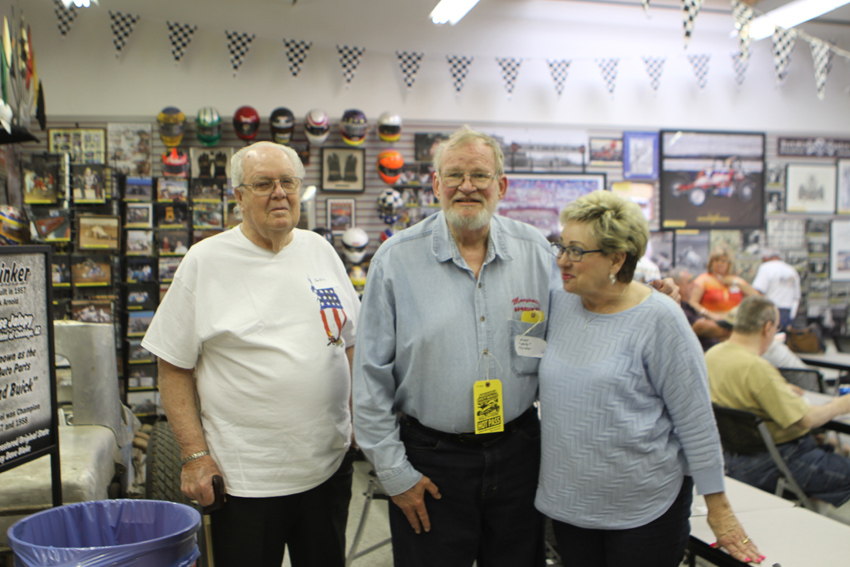 1967 Edmunds Sprinter
PIR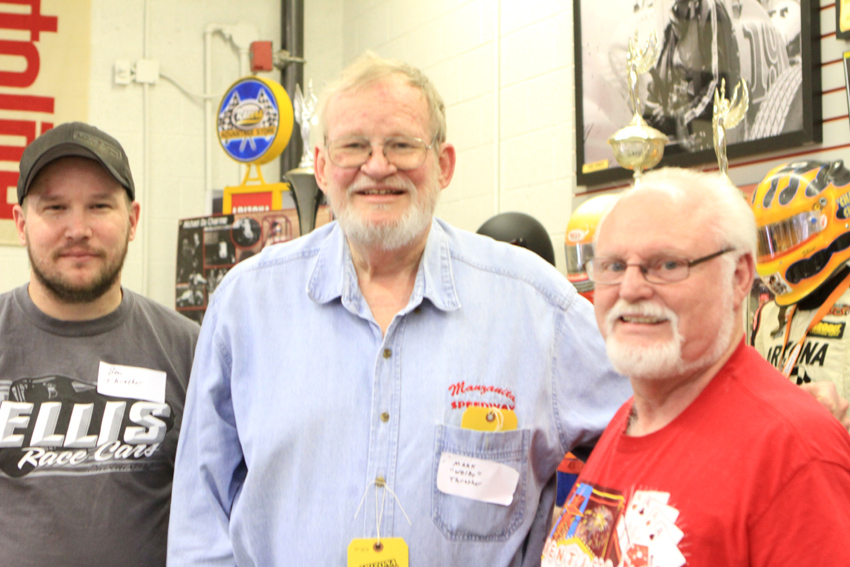 # 5 Silver Crown car
Woody
Pit stop sineage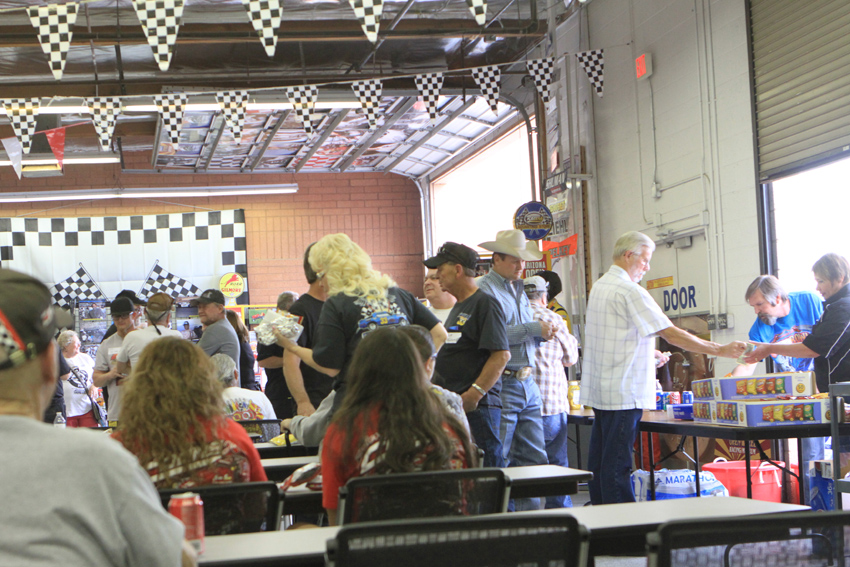 Billy Shuman water can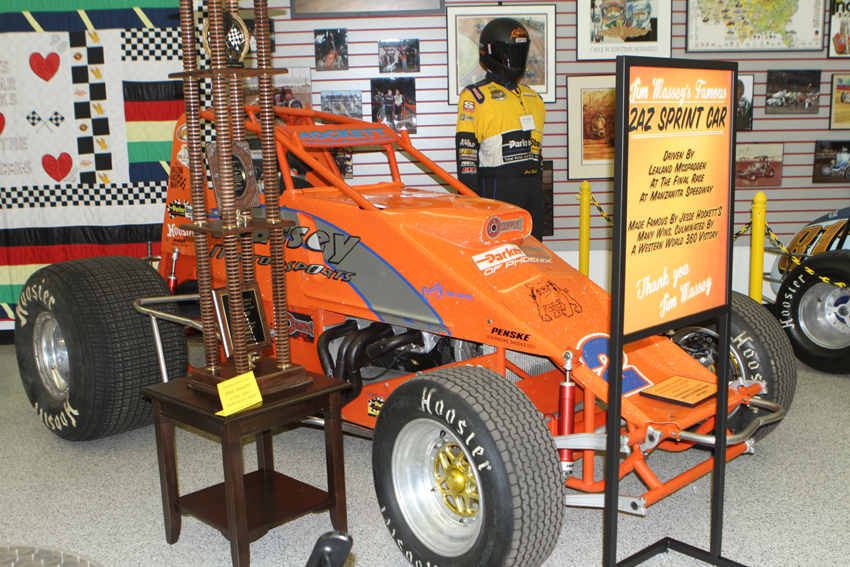 # 2 Massey Sprint car
# 15 Donny Schatz car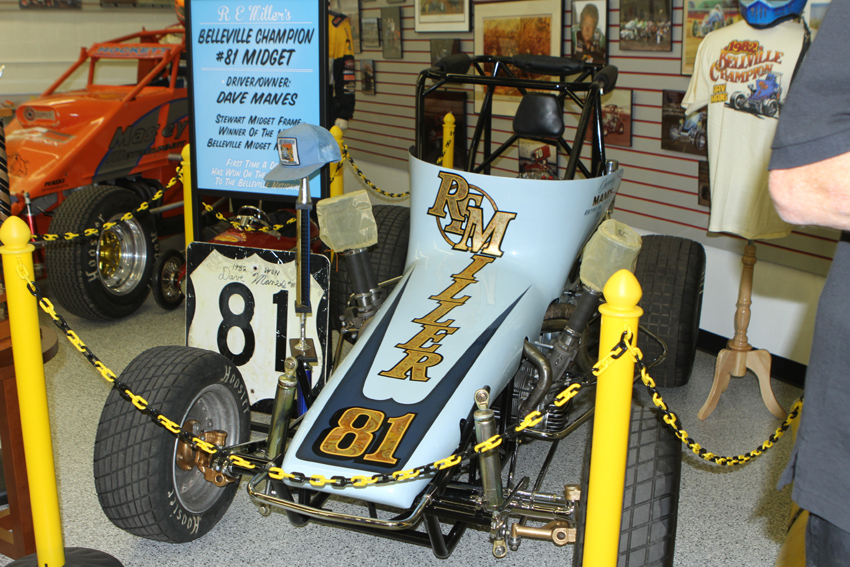 # 81 Dave Manes Belleville champion car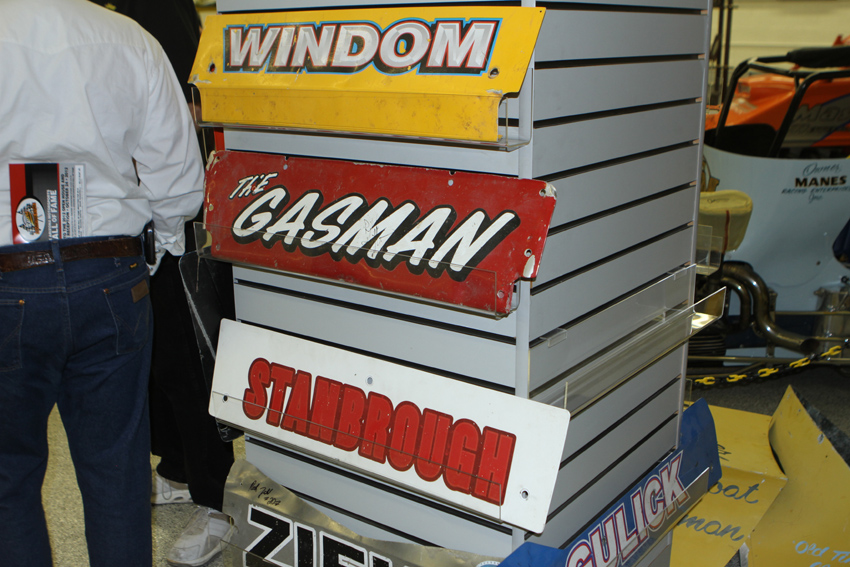 Names for the top of the cage
Manzy sign now forgotten
welcome race fans
Pics and driver suits
Cars on display
Built by Bruce Robinson
# 70 sprint car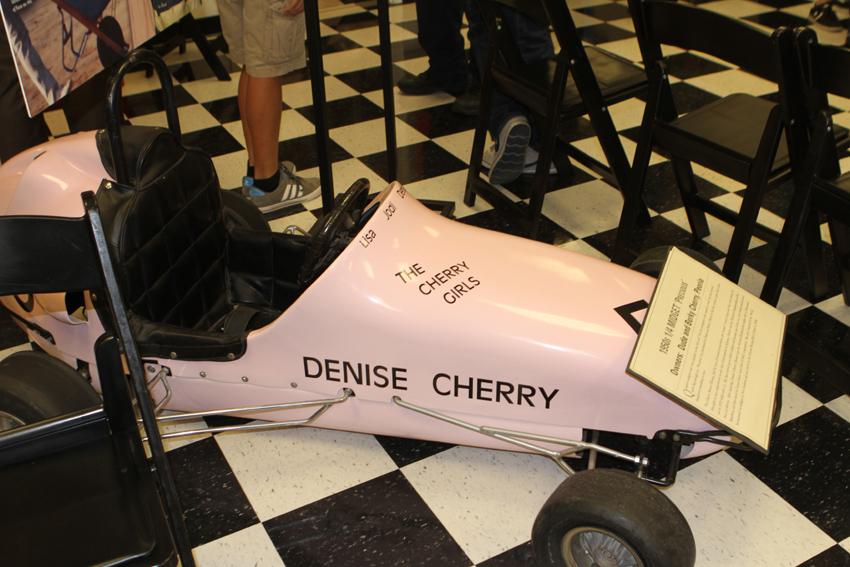 Little car of denise cherry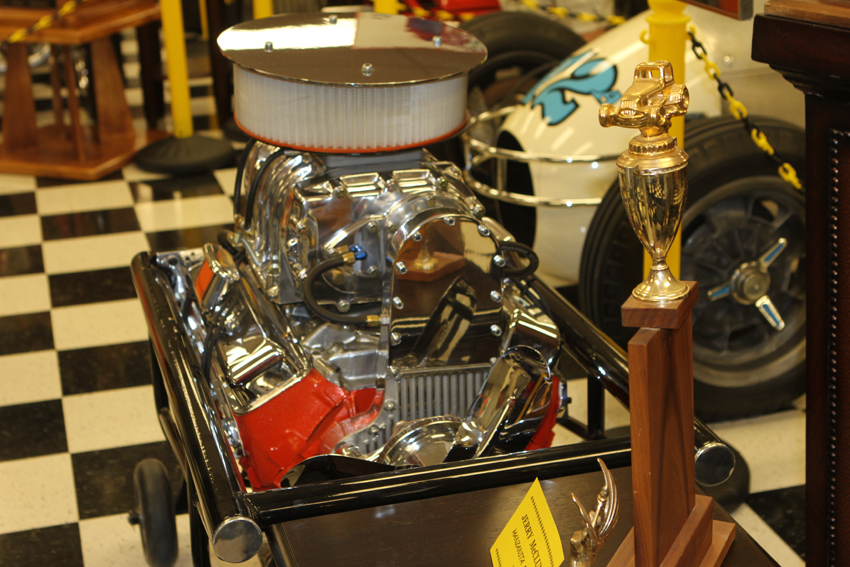 A motor
Jank Arnold's Payola car
Lealand McSpadden and Wags
# 99
# 1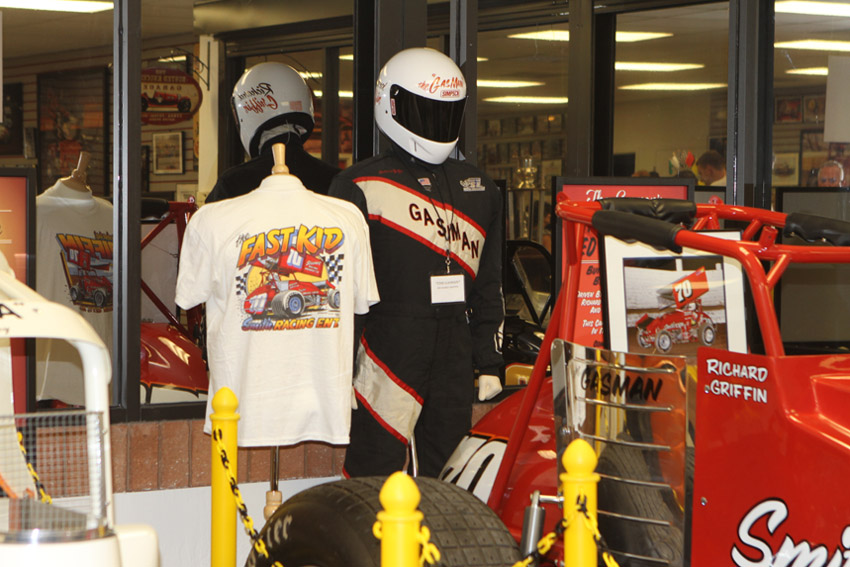 The Gasman car and duds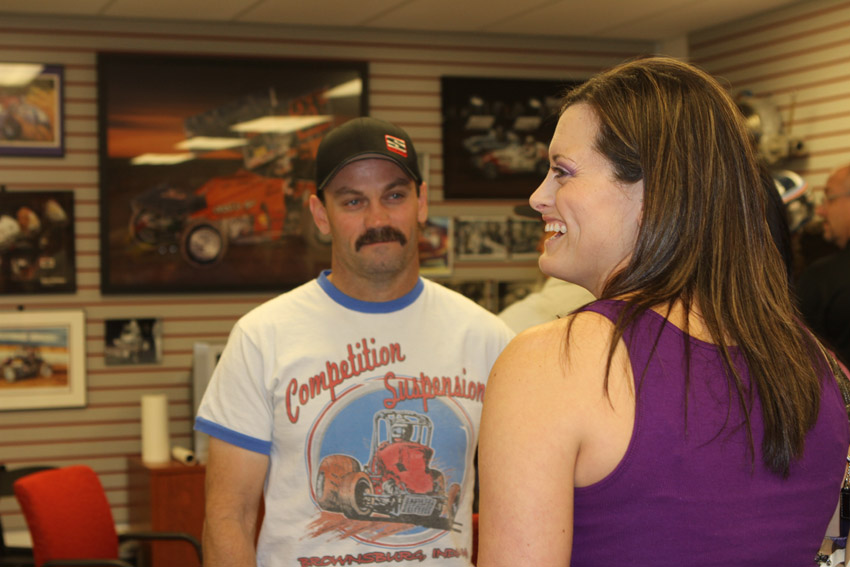 Jon stanbrough
Ellen Ellis with Jeff McSpadden anad his wife Carrie
A group with Joe Ellen plus Jim Herdrich
Lealand's driving suit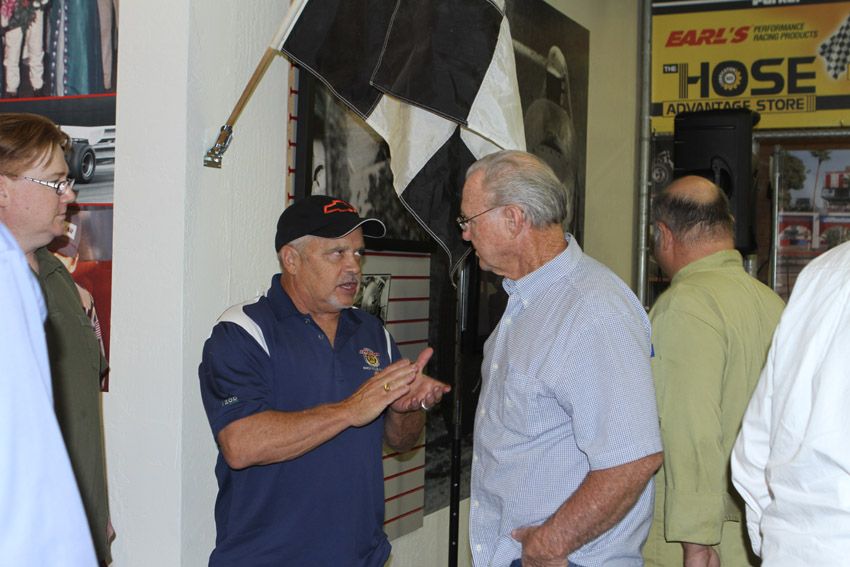 Lealand and Shane Carson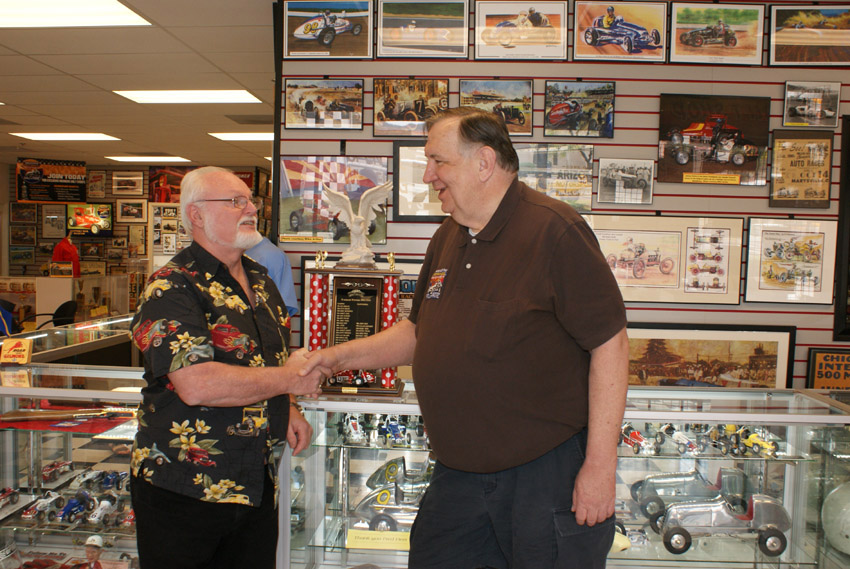 Steve Stroud and Wags
Steve with a pretty lady
Lealand McSpadden
Woody and Mickey Meyer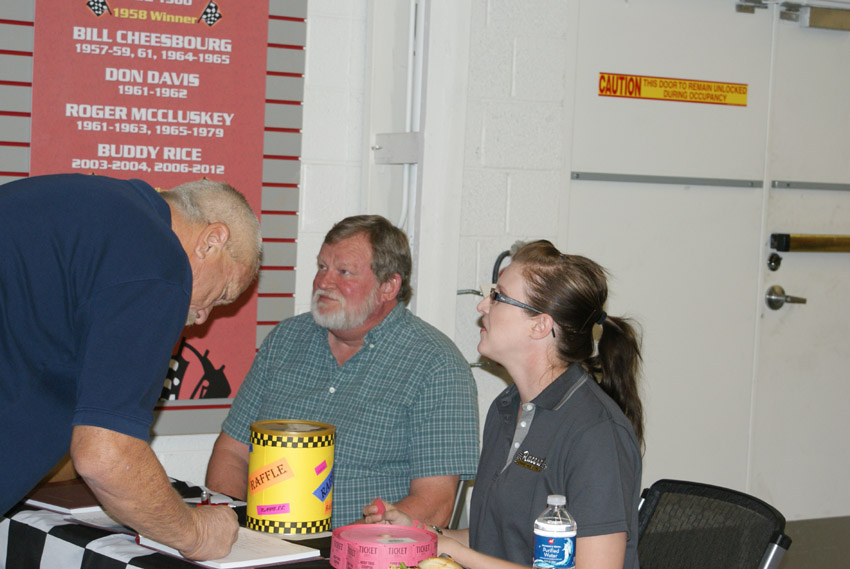 Mark and Bethany at check-in
The Wagsdash winners trophy
Windy with Steve Stroud
Windy with Bryan Clauson, Billy Boat and Lealand
Bryan Clauson, Billy Boat and Lealand and 2 more?
Shane Carson entertaining
Kevin Eckart
Jeff McSpadden and Wags yakking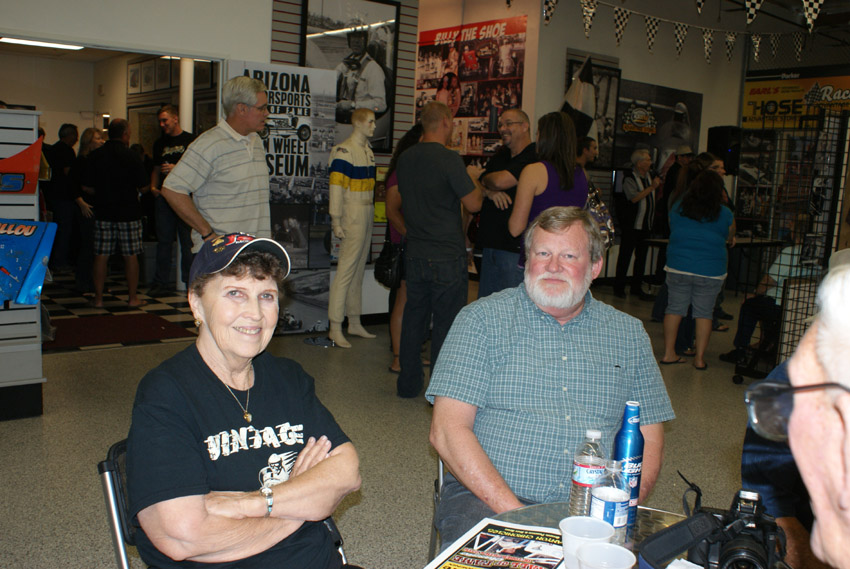 Mark Thrasher and Marilyn Fargo
Joe Ellis watching Mrs Wags listening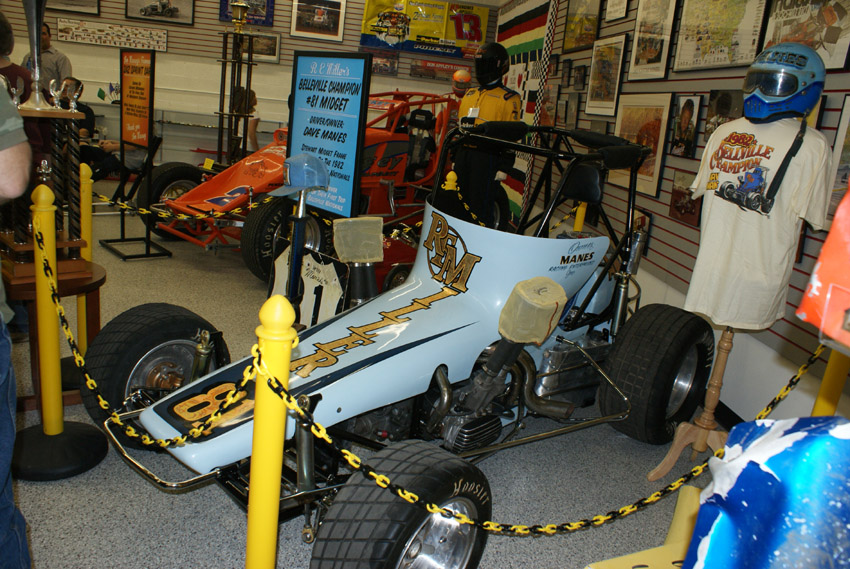 More cars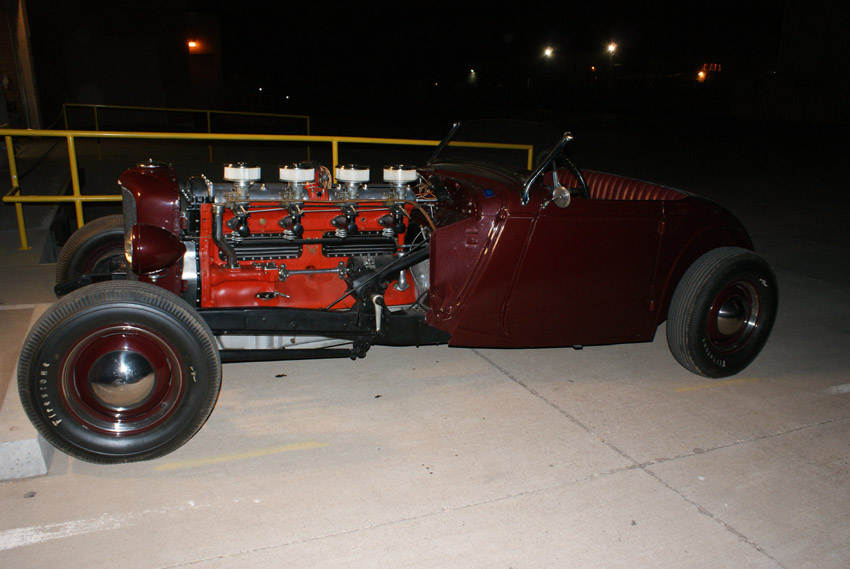 Don't know what engine?
Steve Stroud visiting with Wags and others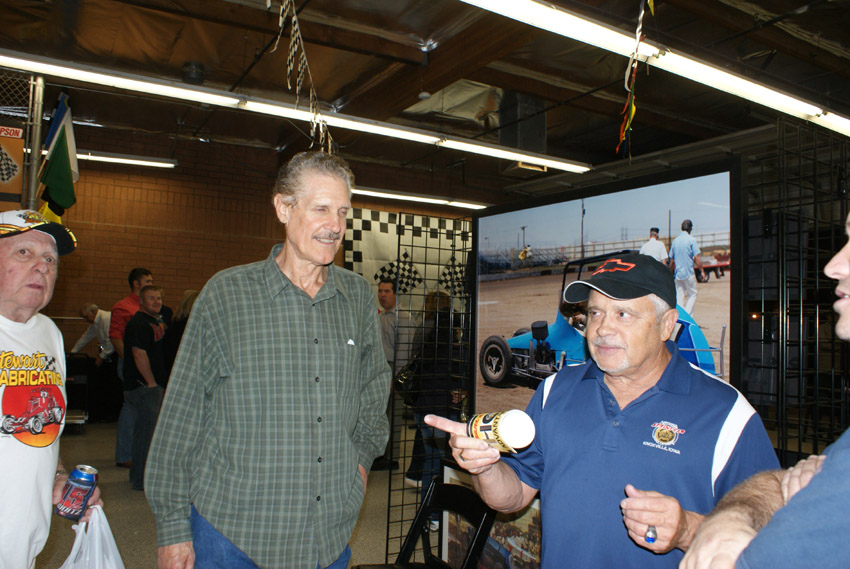 Shane Carson and Jimmy Oskie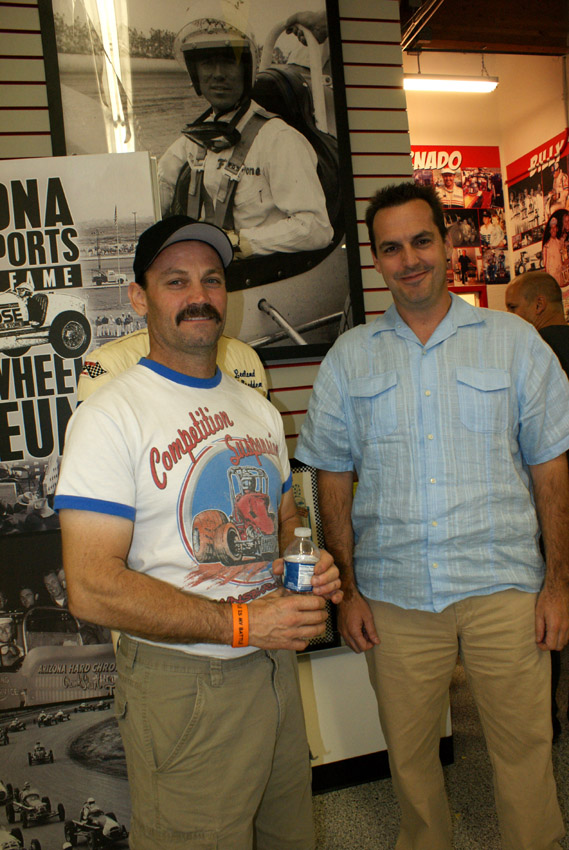 Jon Stanbrough with Mickey Meyer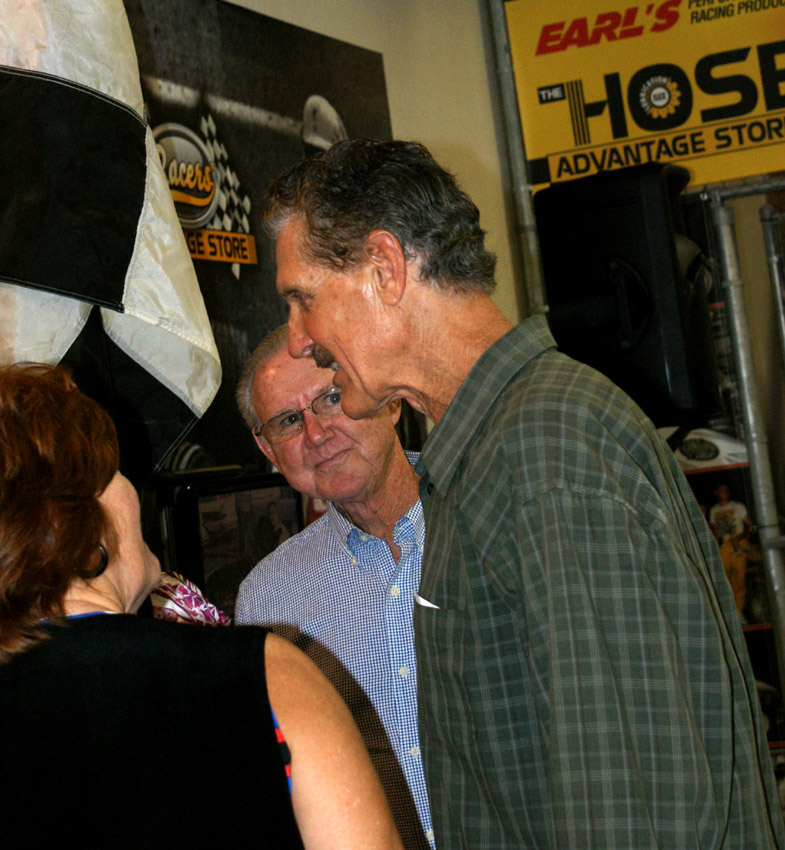 Jimmy Oskie and Lealand with Janet
Jeff McSpadden with kevin Eckart and Wags
Jon Stanbrough checking it out
Joe Ellis, Jim and Fran Herdrich and The Wags
The feed is on
Fran Herdrich and a few hanging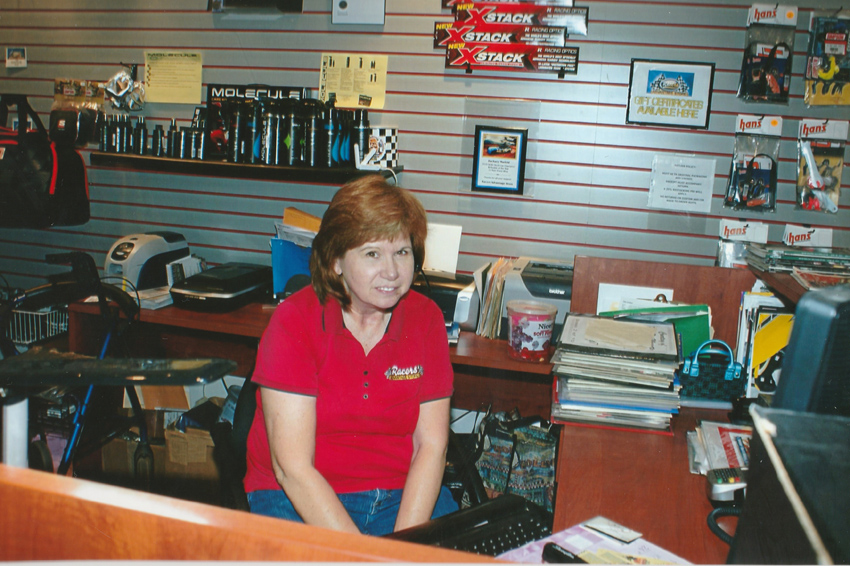 The nice lady that works the store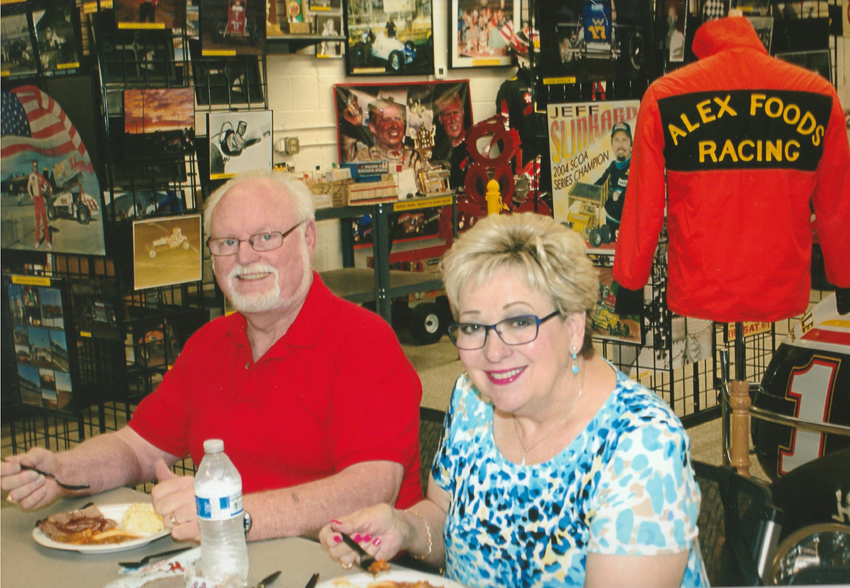 The Wags
A nice group
Another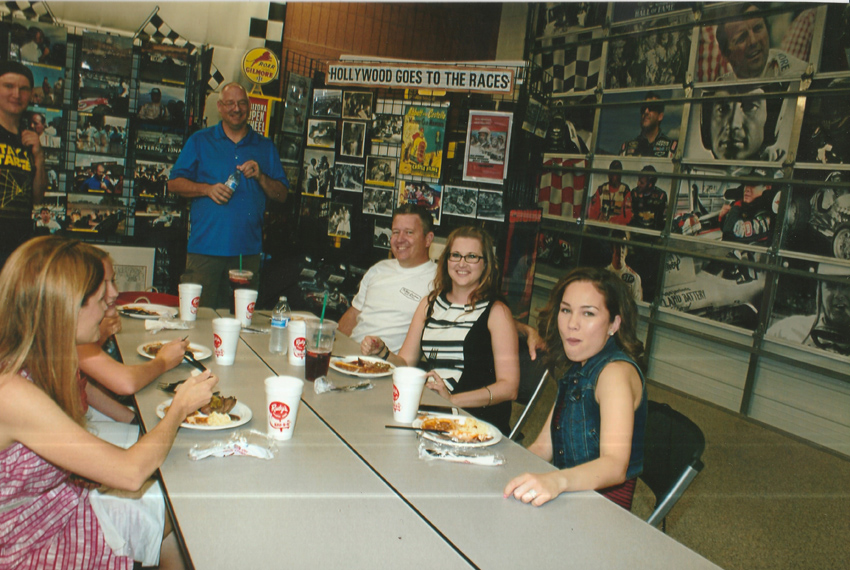 Gary and Bethaby DeWitt on the right
Kim and Roger Toops on the left
Two old geezers chatting
Another group enjoying the museum
Another
Gary DeWitt
Janet McSpadden has someone's attention
Janet with a warm smile
The McSpadden feed
Mrs Wags with the Young McSpaddens
Jesse Hockett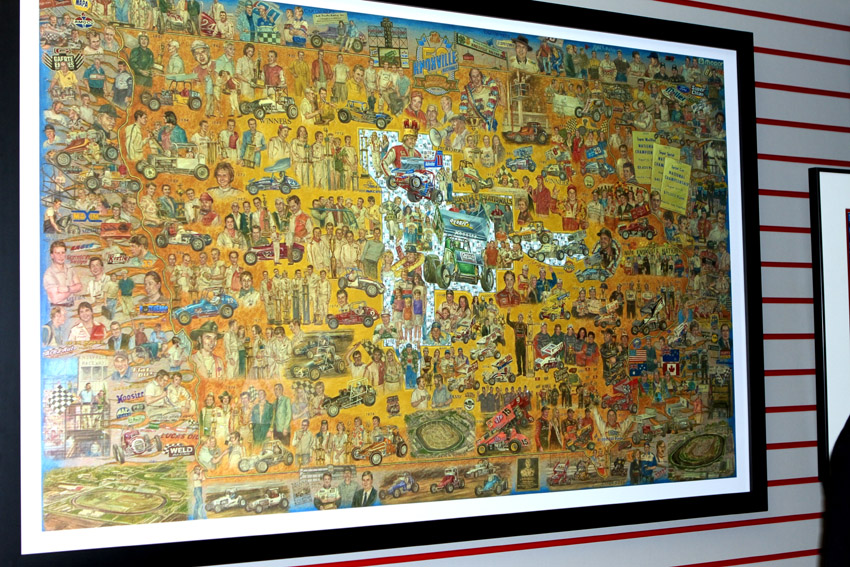 An interesting picture
Charles Davis Jr
Nice trophy
Mark Thrasher and his daughter Bethany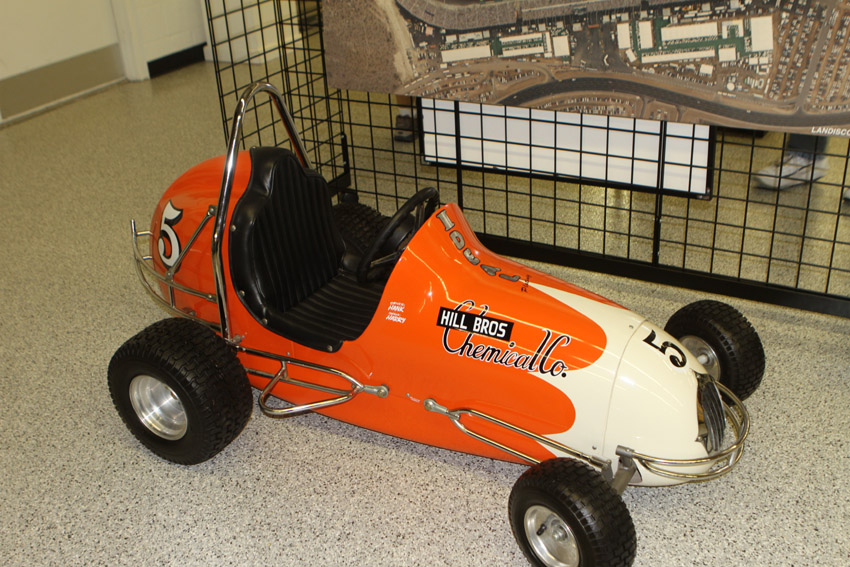 Hills Brothers pedal car
Lealand doing what he does best, entertaining his fans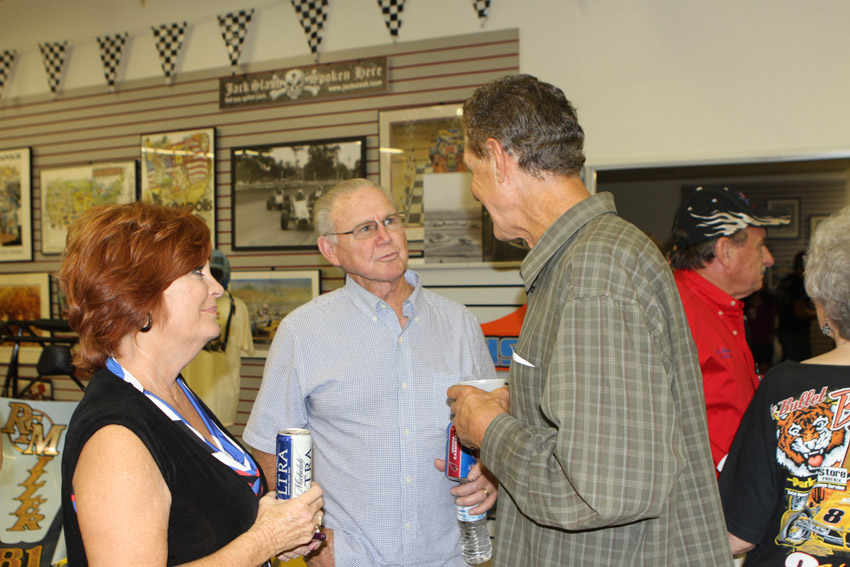 Lealand and Janet with Jimmy Oskie
Janet enjoying herself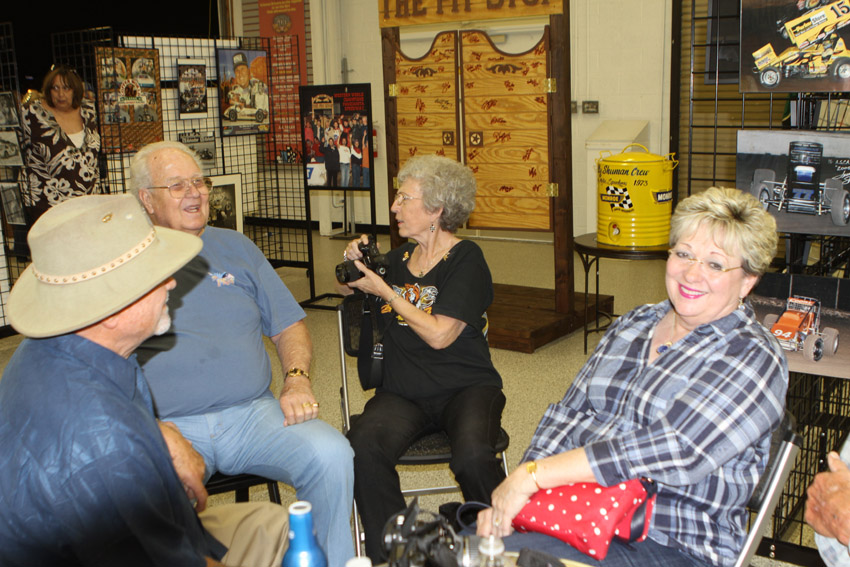 Joe and Ellen with Mrs Wags
Nice area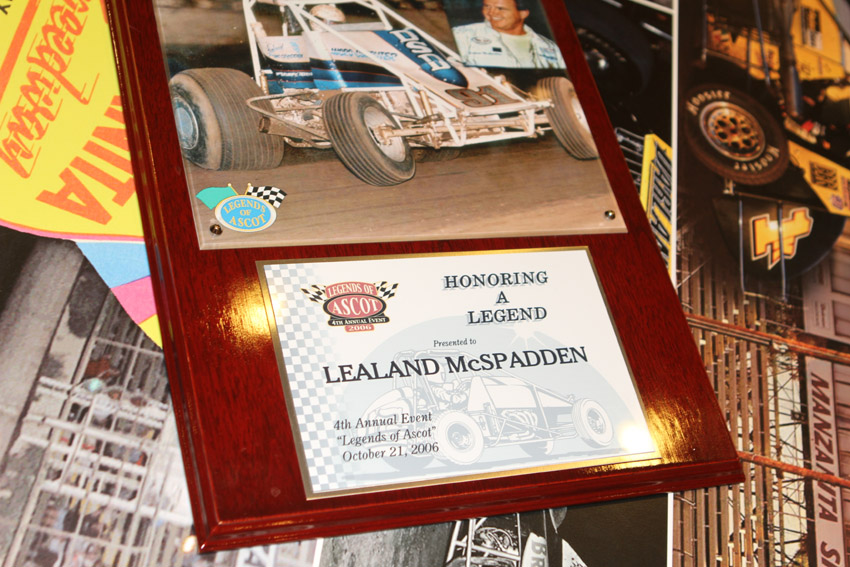 The legend Lealand McSpadden plaque
Displays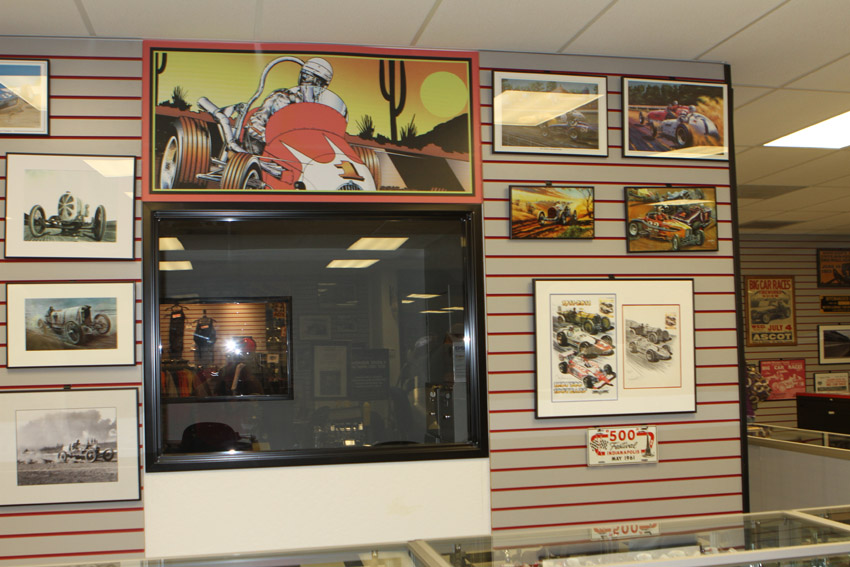 Displays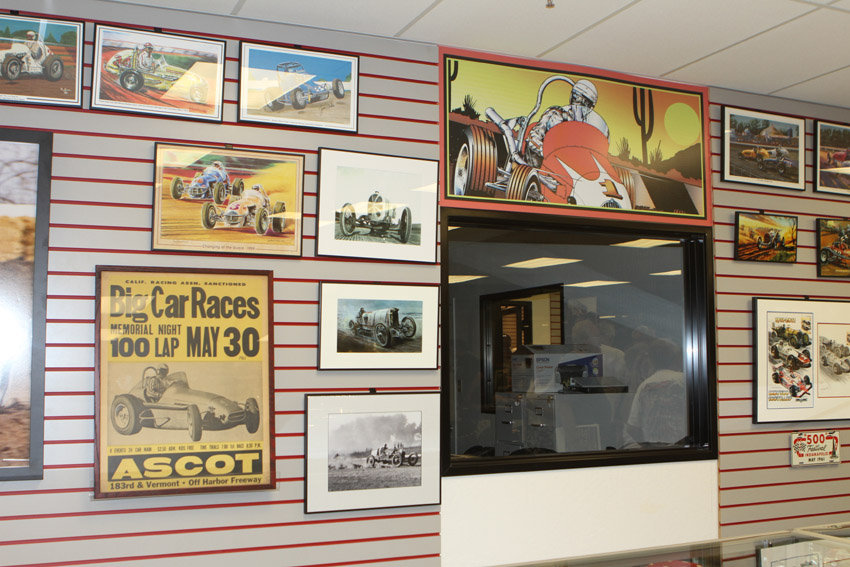 Displays
Displays
Displays
Displays
Displays
Displays
Displays
Displays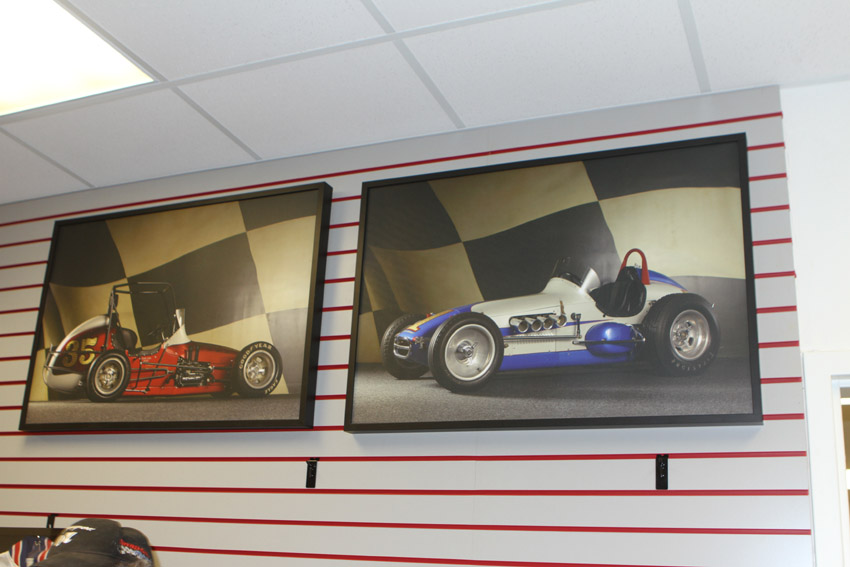 Displays
Displays
Displays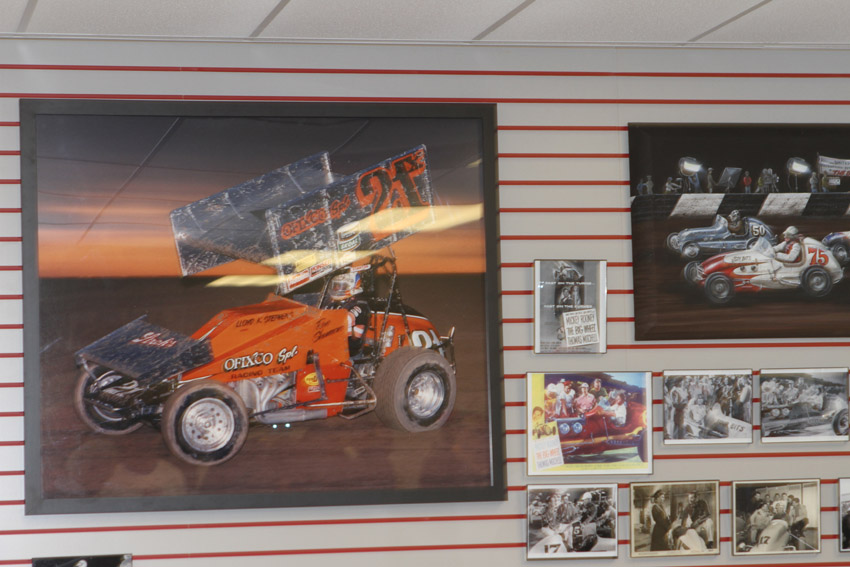 Displays
Displays
Displays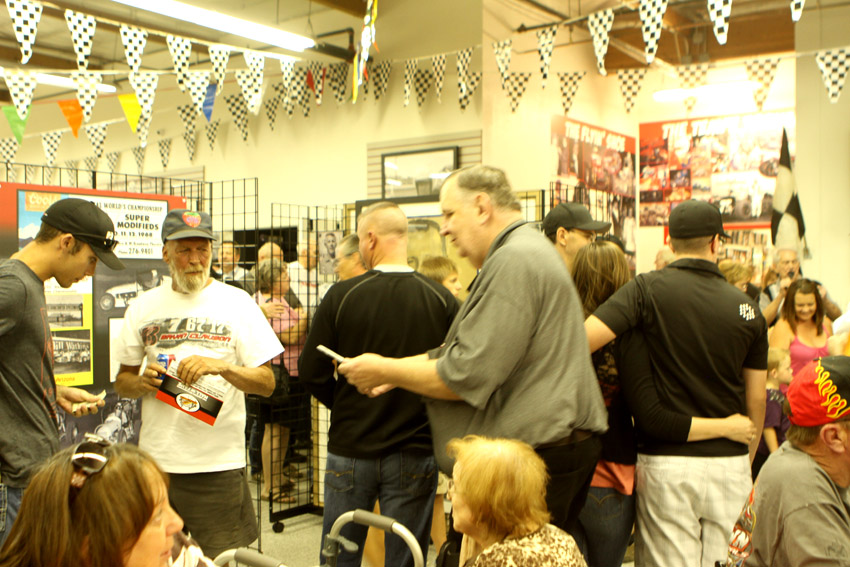 Steve Stroud wandering and greeting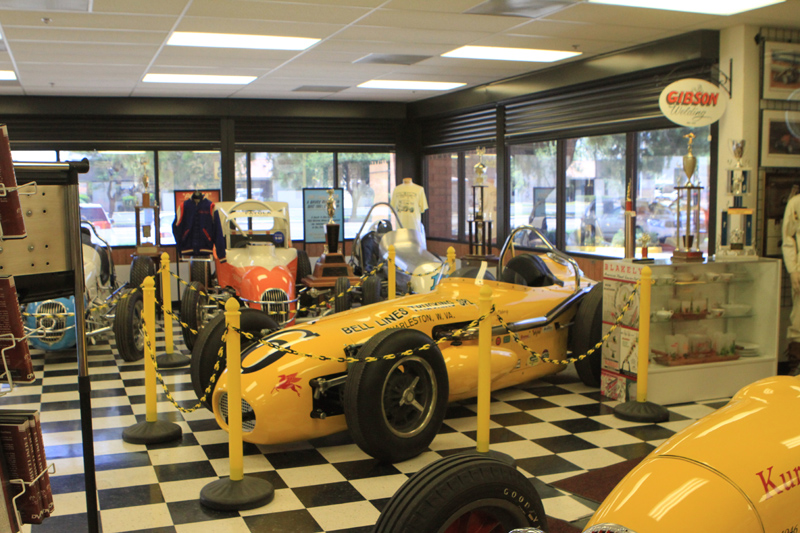 # 6
Kurtis Riley car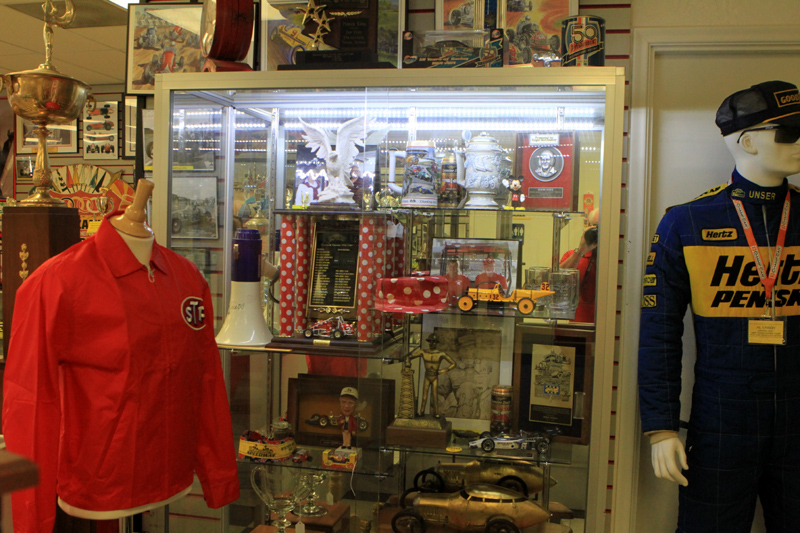 Wags trophy
More trophys
Cars on display
Tables to relax, eat and visit
Another group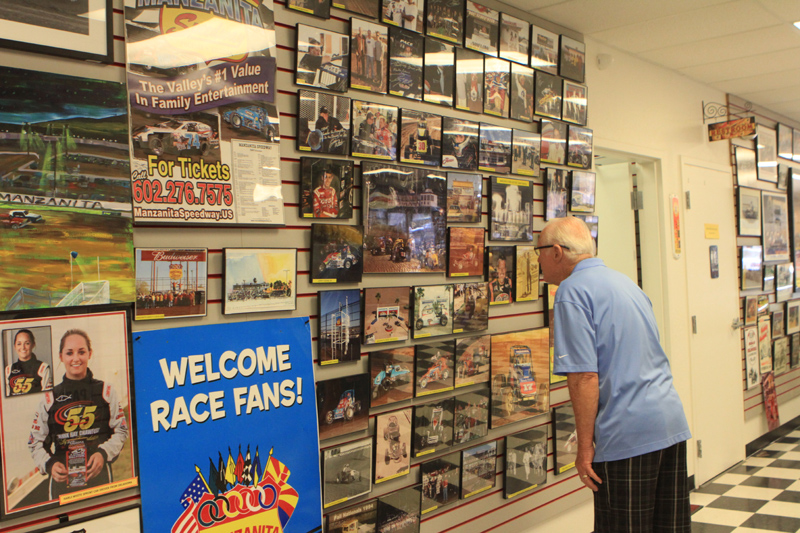 There are a lot of pictures on the walls
Fran and Jim Herdrich with Mrs Wags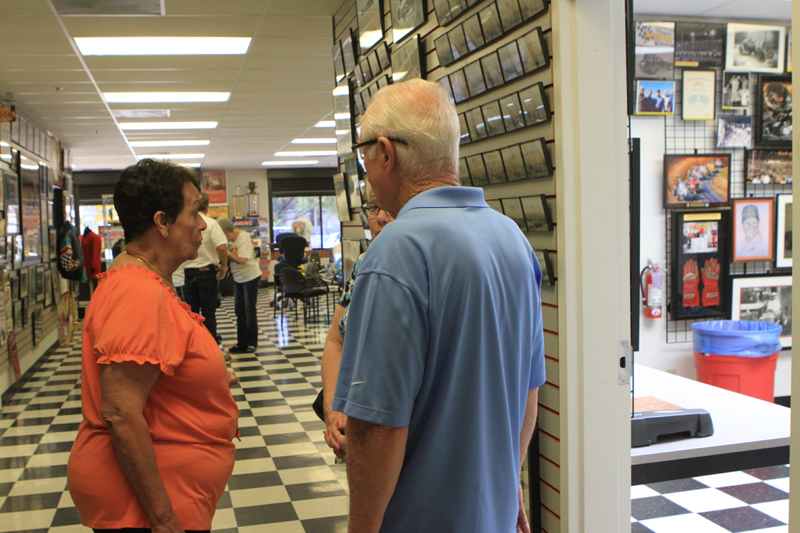 Fran and Jim
Another group
Motor
More stuff
Helmets
Gary DeWitt's Duce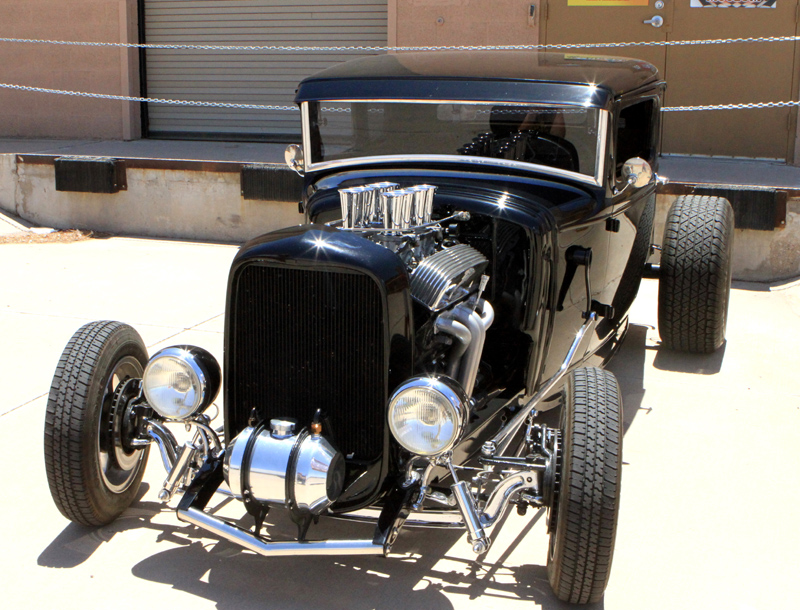 Nice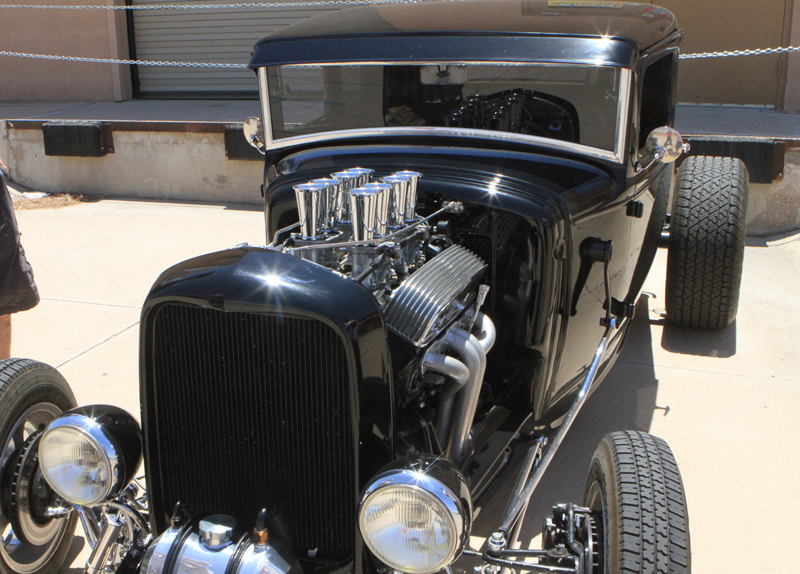 Nice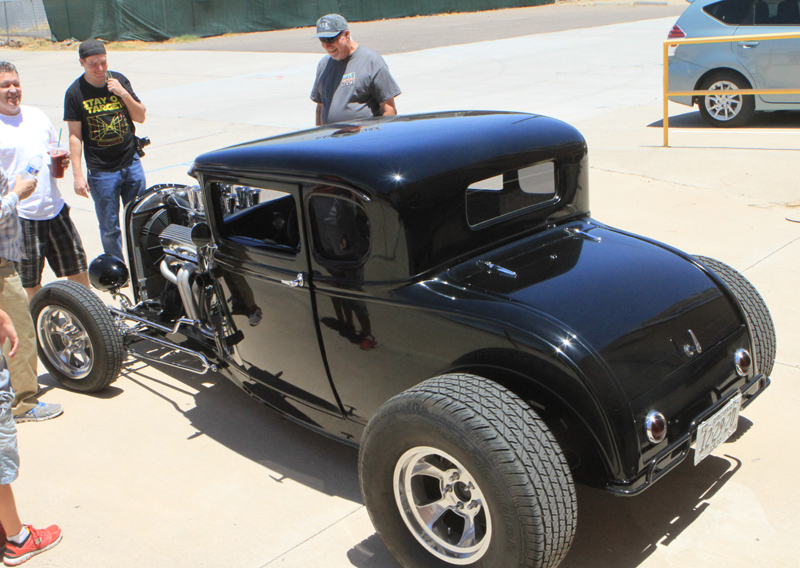 Nice
Nice view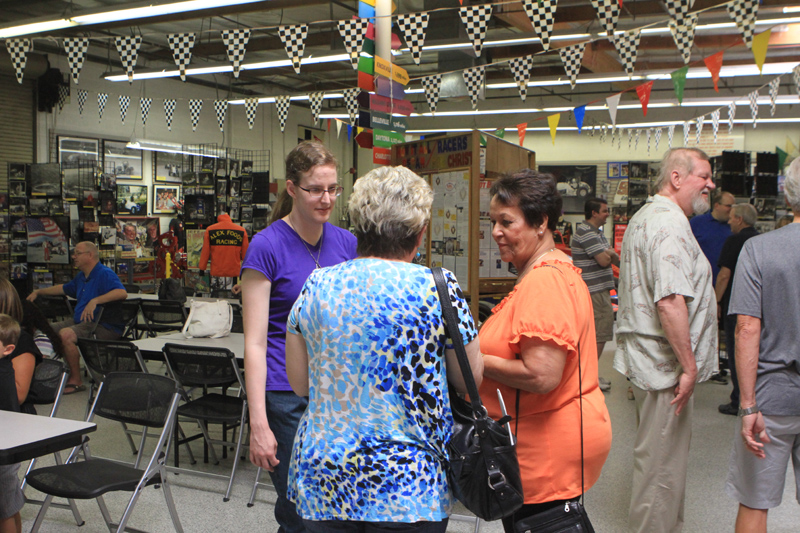 Mrs Wags with Fran and Kaitlynn Thrasher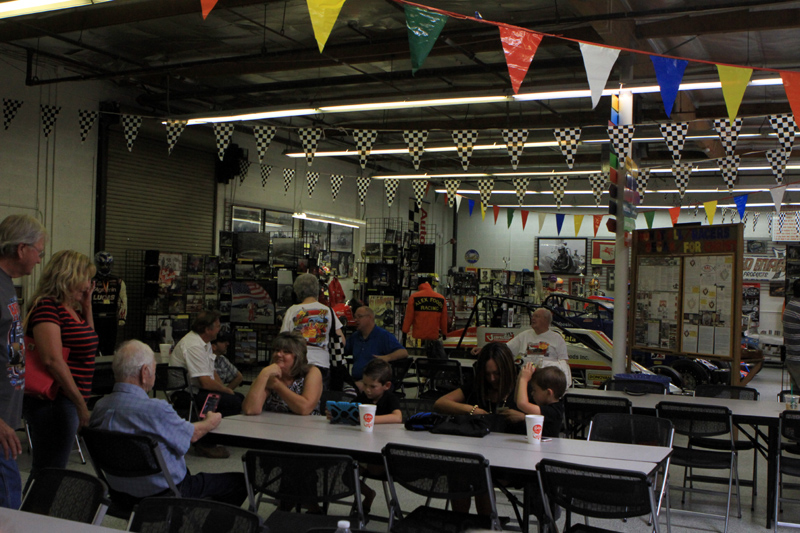 More
B Day cake for Mark Thrasher
Another
Gary looking happy as the girls behind him talk stuff
More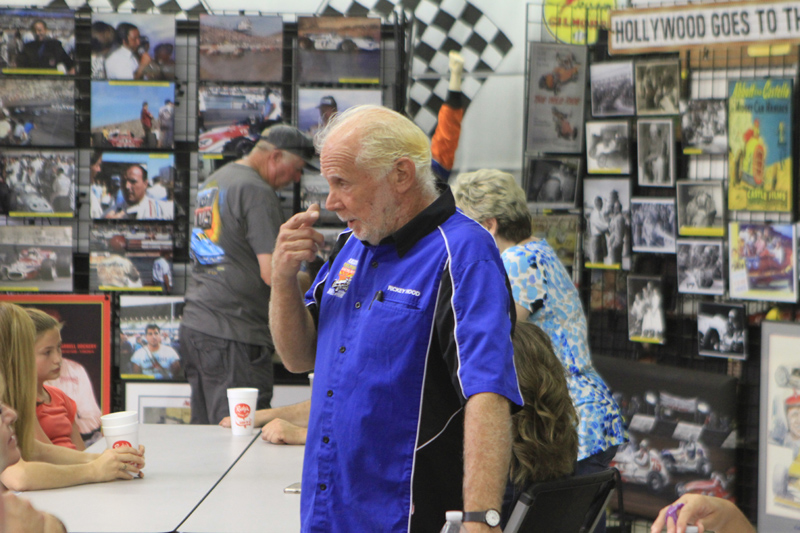 Ricky Hood
More
More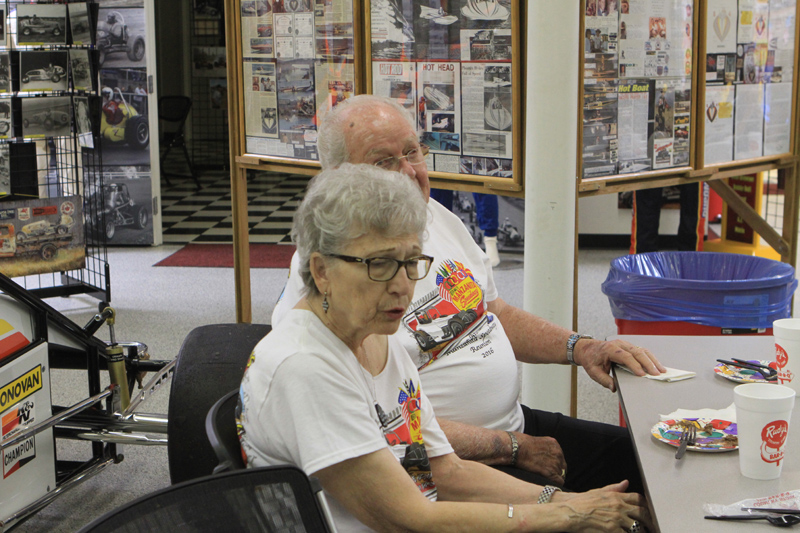 Joe and Ellen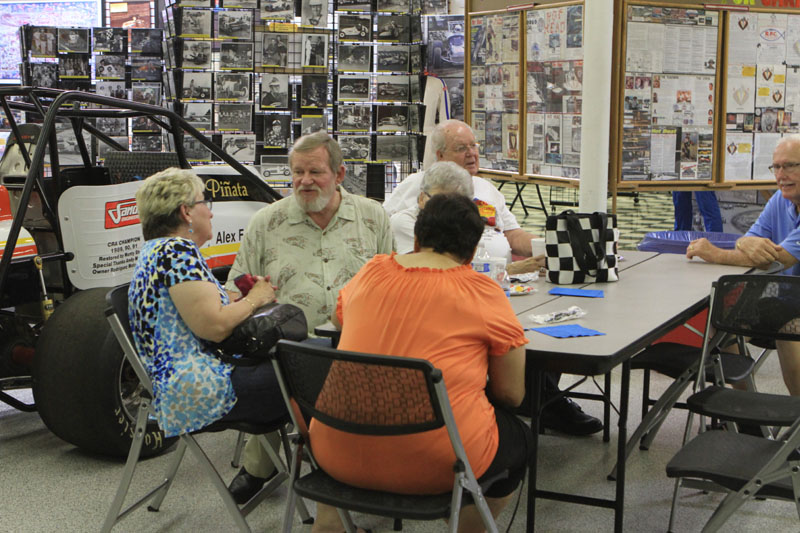 Mark, Fran and Mrs Wags
We parked in the back and the seats were ready for the Hall of Fame presentations.
An old antique and the Hall of Fame two seater are parked by the back entrance.
An oldie was one of many well known cars outside of the building showing additions tot he inside cars.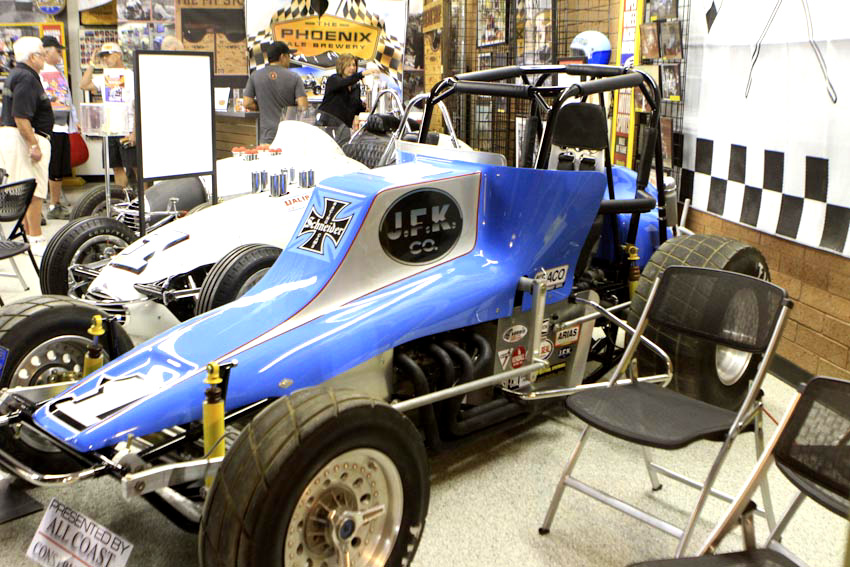 Thus JFK champion car was seen the wek befofre at the Oval Nationals with Jimmy Oskie in the seat pacing the line-ups.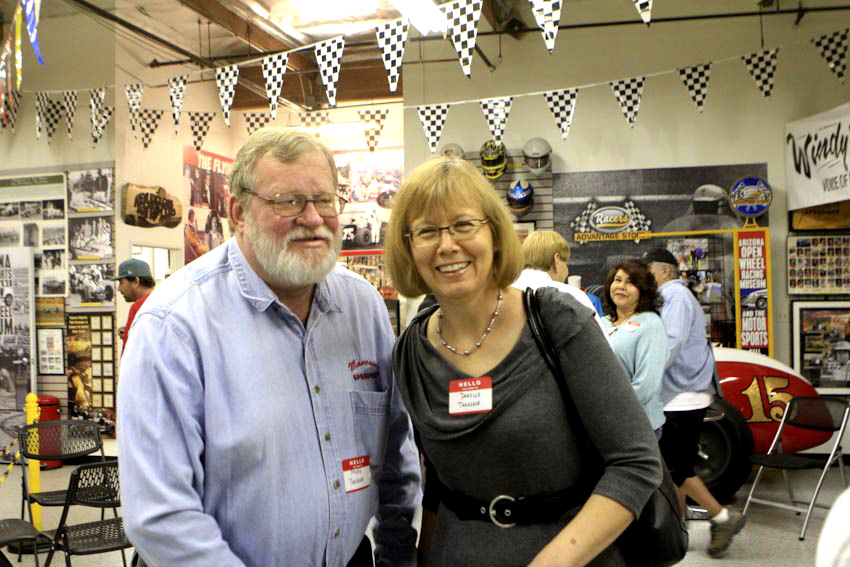 Mark and Janelle Thrasher enjoying the evening.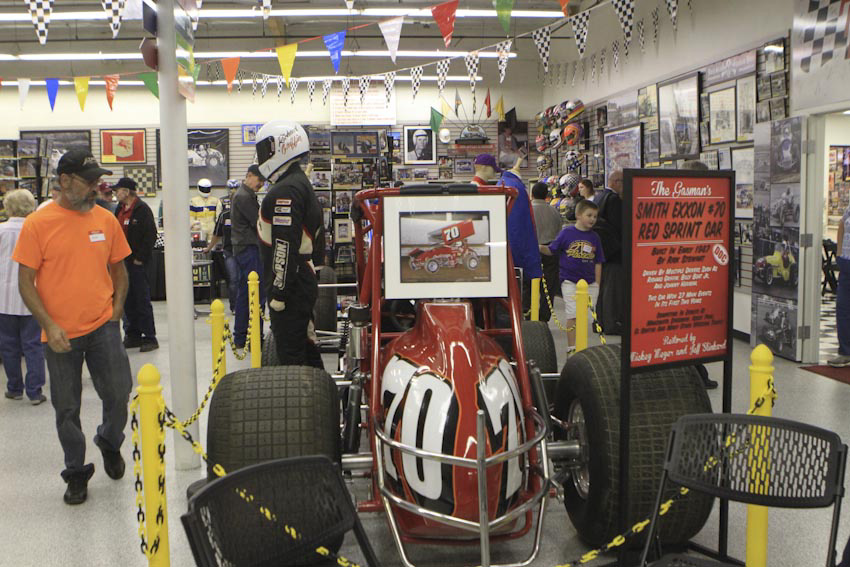 Ths car was once driven by Richard Griffin
A view in the back room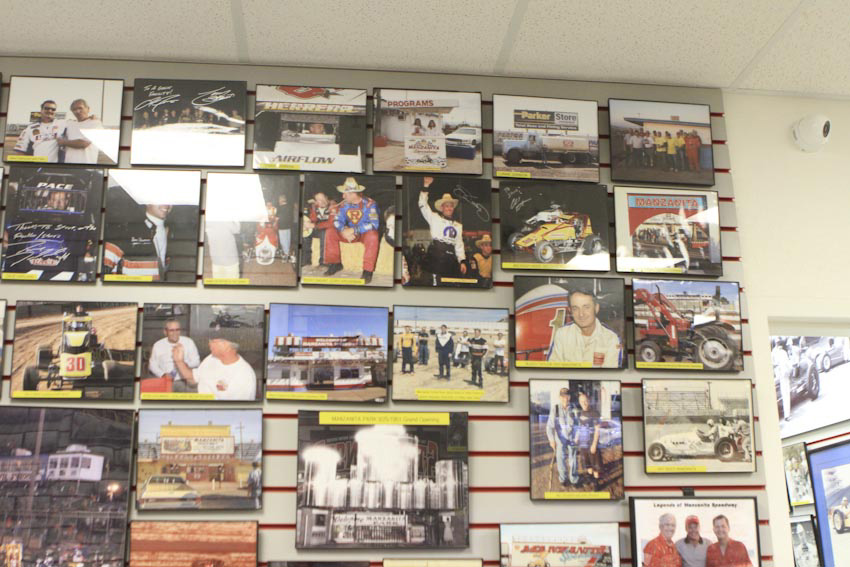 Some of the many pics on the walls of this very packed museum.
A proud moment seeing the Wagsdash Trophy complete with all the Wagsdash winners and the Grand Marshals emblazed on it. Also my Polka Dot Hat next to a pic of Richard Griffin and myself.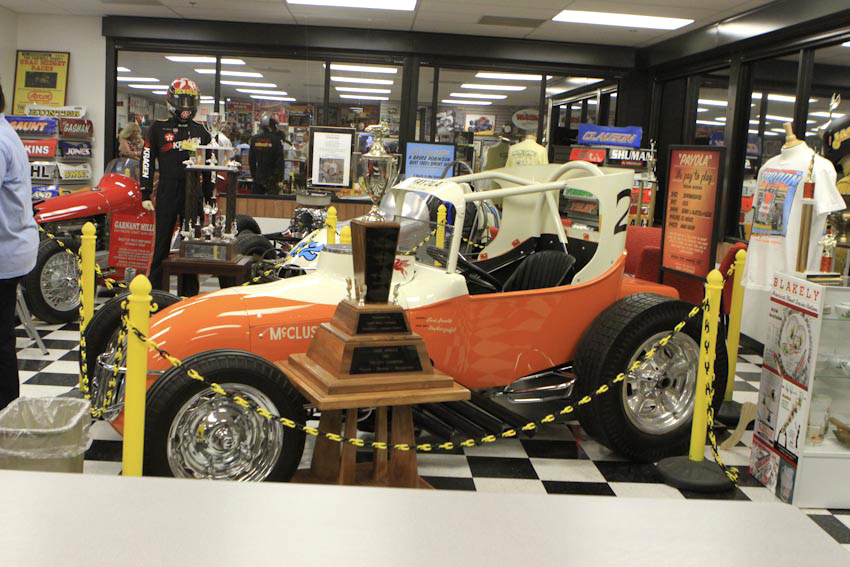 The very famous Hank Arnold Super that had a very destintive sound when on the track running hard.
Dick Woodland , left, talks with Museum owner STeve Stroud.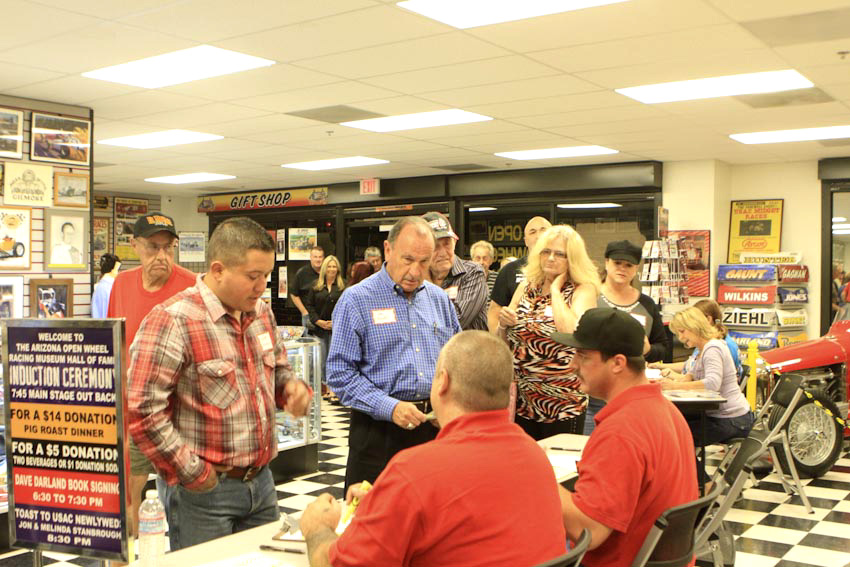 The front door saw people coming in and signing in there too!
Some interesting illustrations on the walls in the "coffe room".
Mark Thrasher was getting hustled to be Santa Claus at a Hall of Fame event coming up. This pretty lady was bussing the tables and generally having fun with everyone.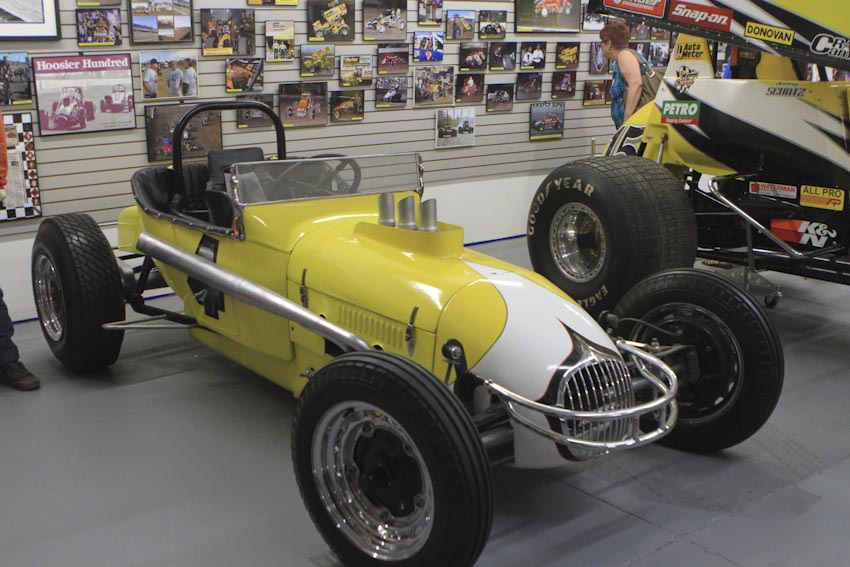 An oldie looks rady to race.
Donny Schatz car in the hall. Steve Strouds Parker Stores name has been on this cars sponsor list for many years.
Jesse Hockett once drove this locally owned car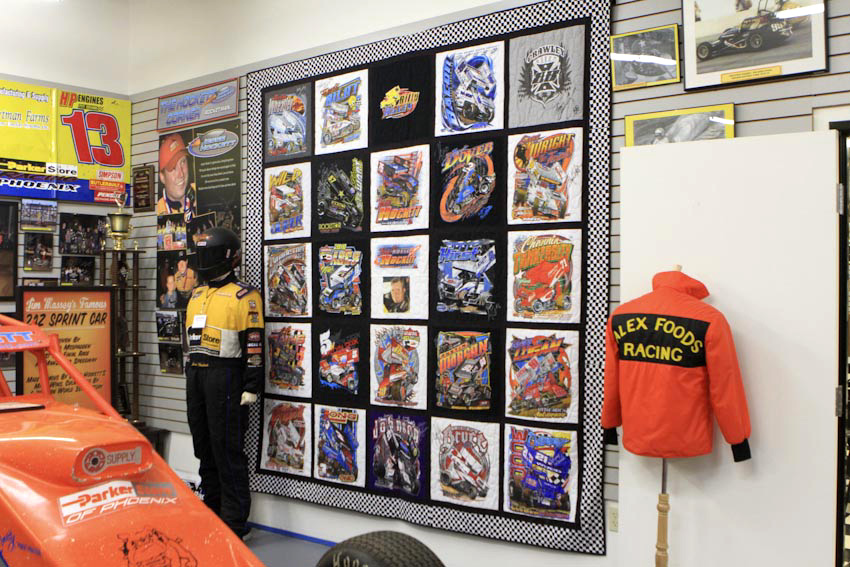 A t-shirt quilt adorns the wall here.
Another wall of pics
Schatz world champion car
More stuff!
Motors!
A nice oldie
Another old racer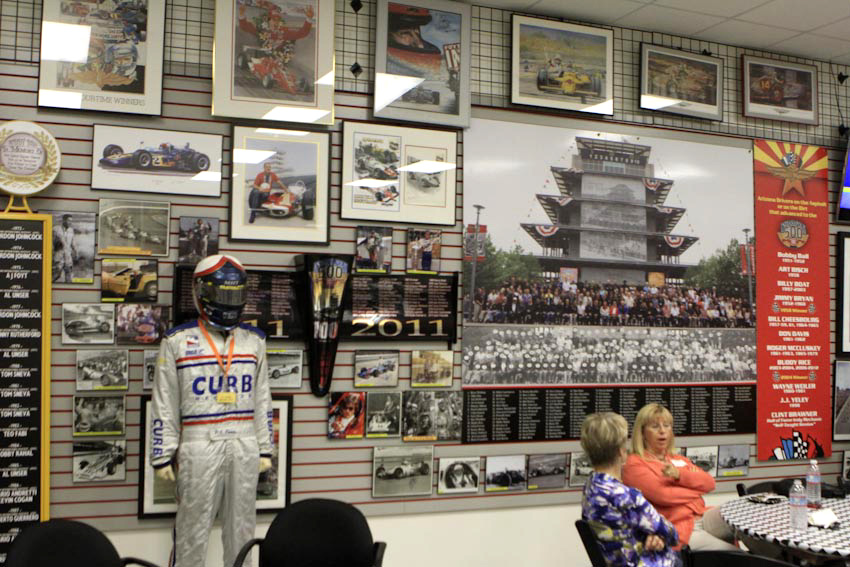 More wall stuff
This, same room is to the right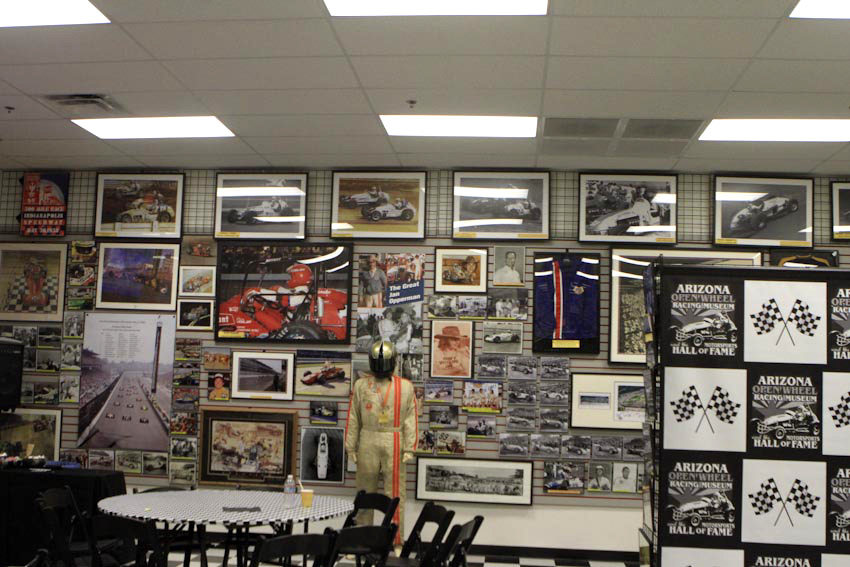 Walls are paacked
Kara Hendricks midget
To the right
Big trophy on right
Here it is!
More neat pics
Bill Kprbacher unaware of what's behind him. Thhis is why you never turn away from the qaction!
Nice oldie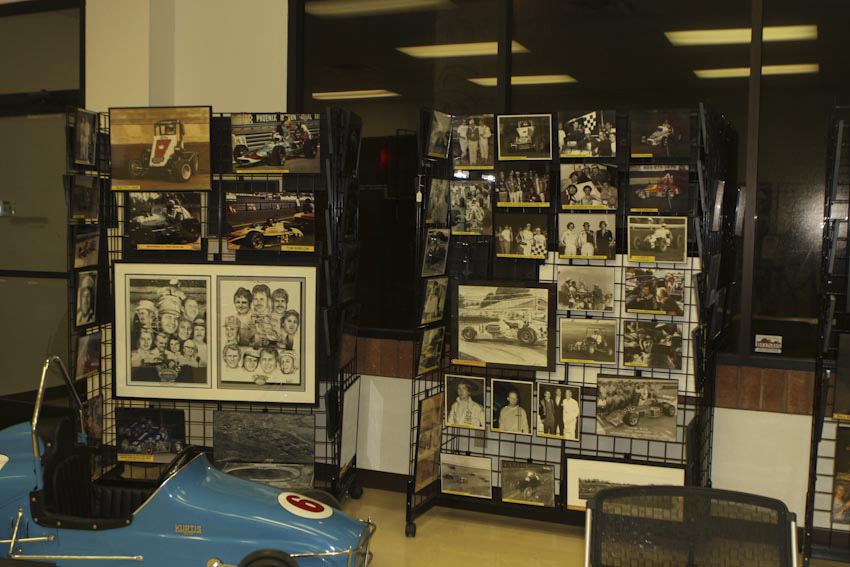 Pic stands show even more
More
Even more
A little more
A Kyle Larson bunch of pics
More of the NASCAR superastar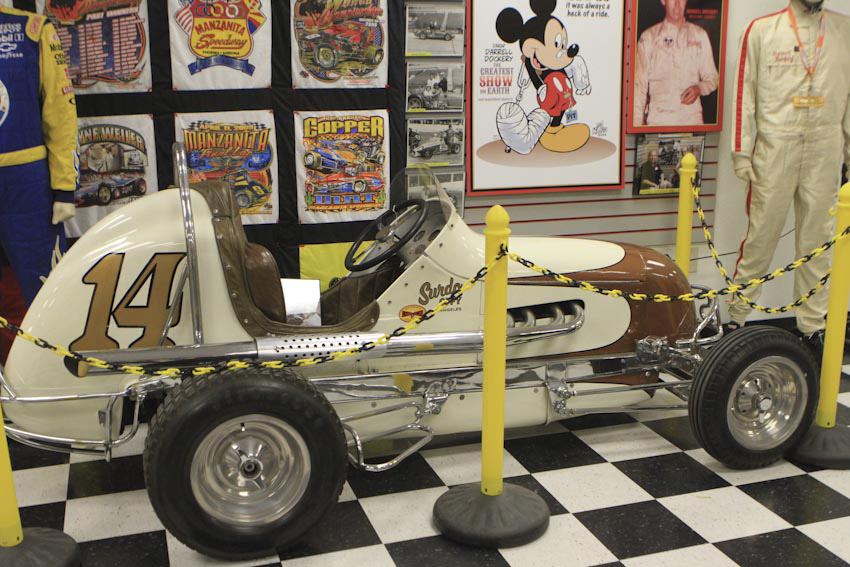 A nice little car
Another view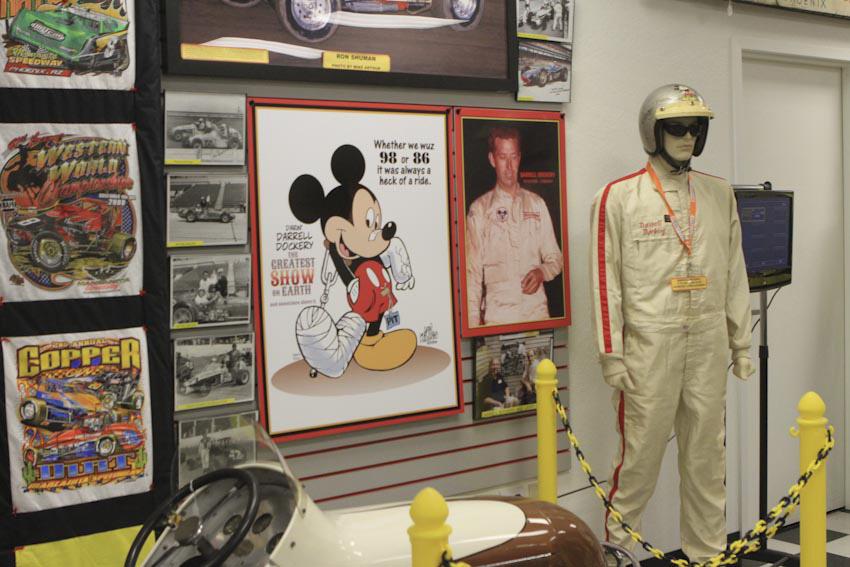 Mickey!!!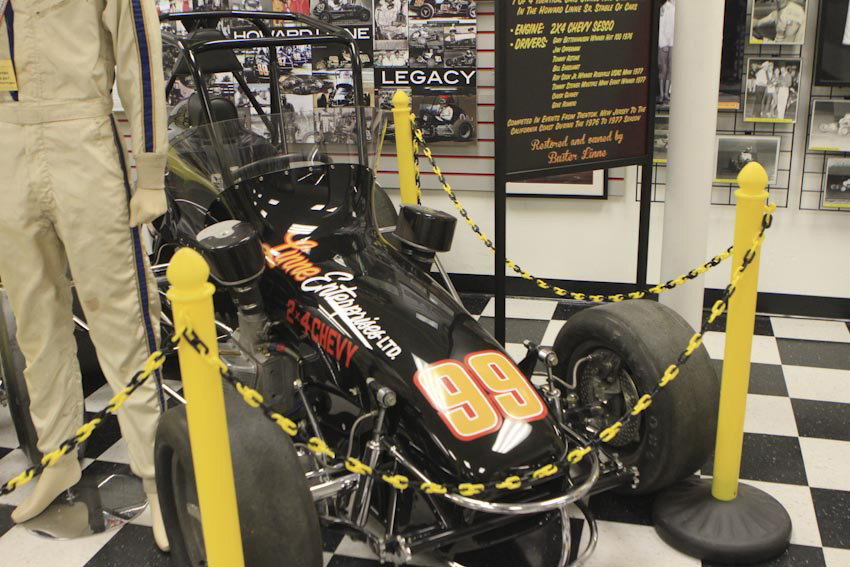 Another little runner
Front view
Diecast alley!
Nice really big cars!
More biggie
This is the counter display as you come in the front door of the museum!
Here's that noisy Super Modified again!
More good stuff!
And more
Richard Griffin talks with Shane Carson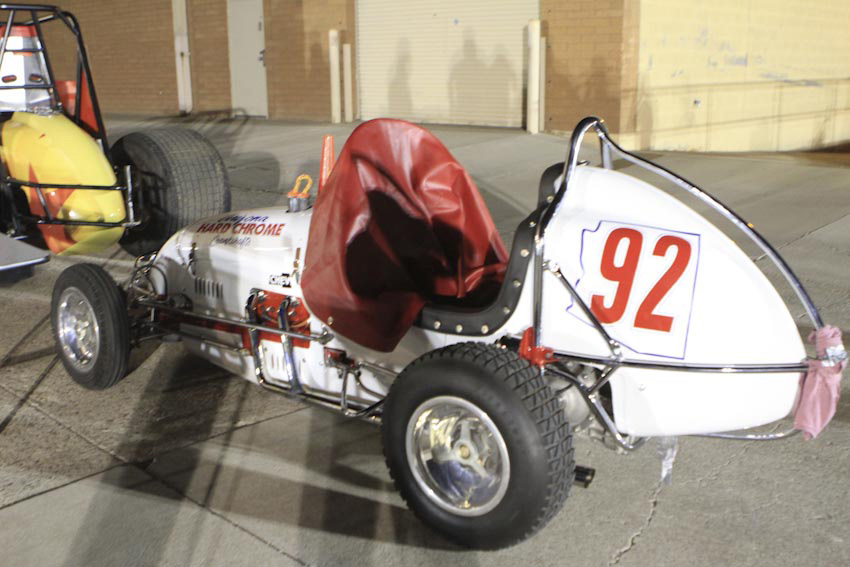 They fired this 4 cylinder up and it was a bit noisy too!
Steve Stroud accepts the Wags Trophy for his Hall of Fame museum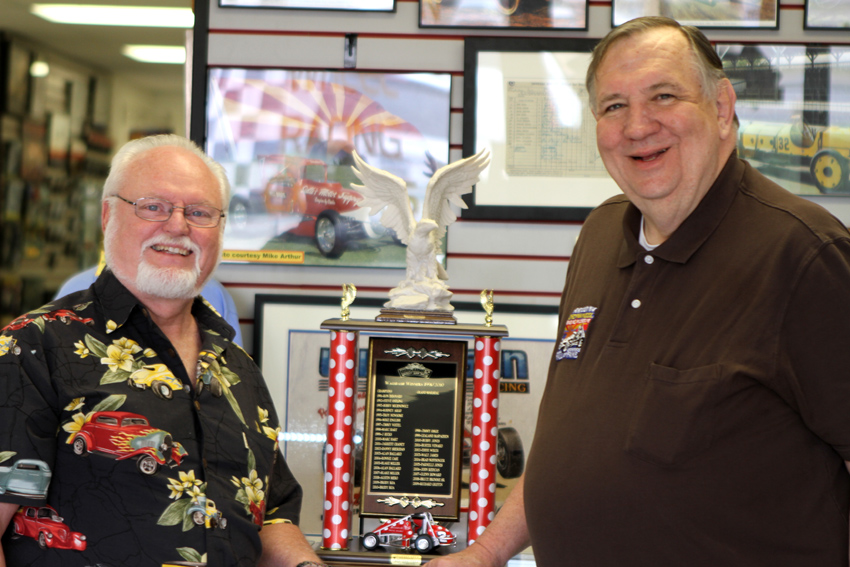 The Wags Trophy on the counter after delivered to the Arizona Motorsports Hall of Fame
Nice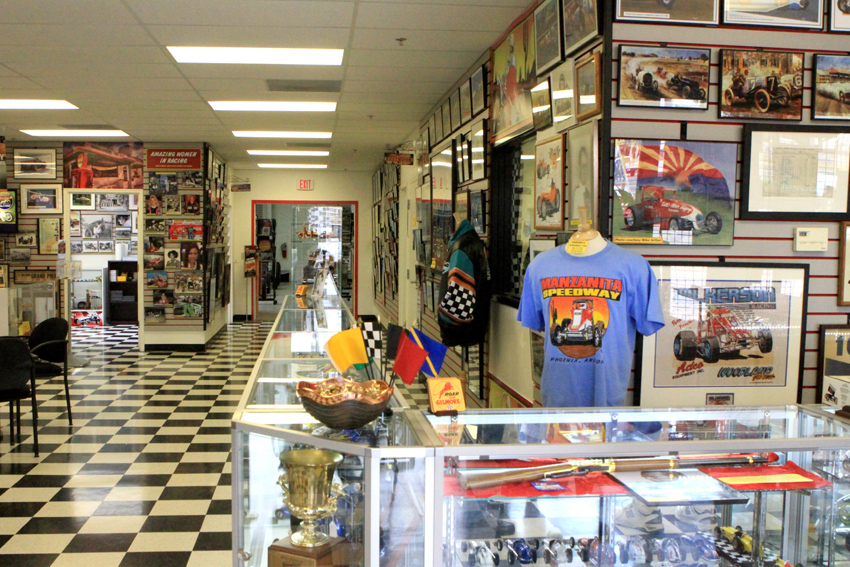 Looking at so much!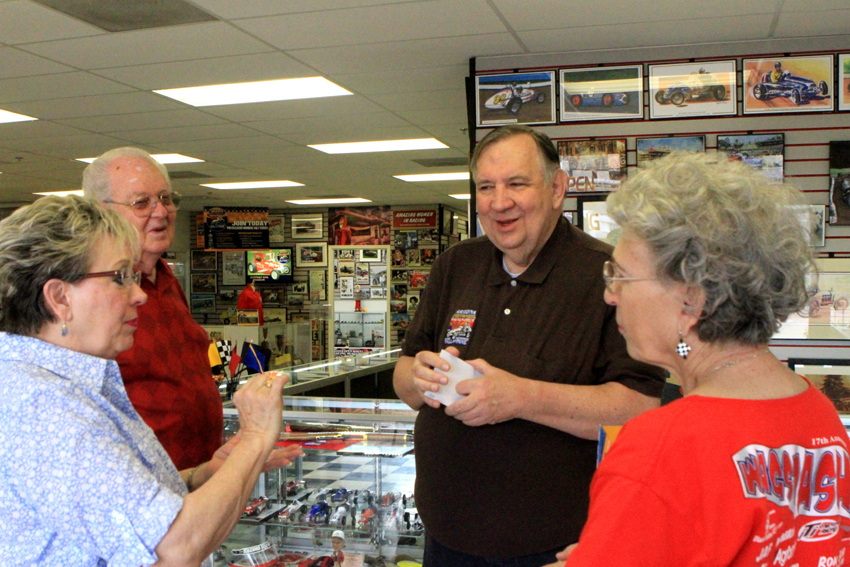 Mrs Wags with Joe & Ellen and Steve visiting.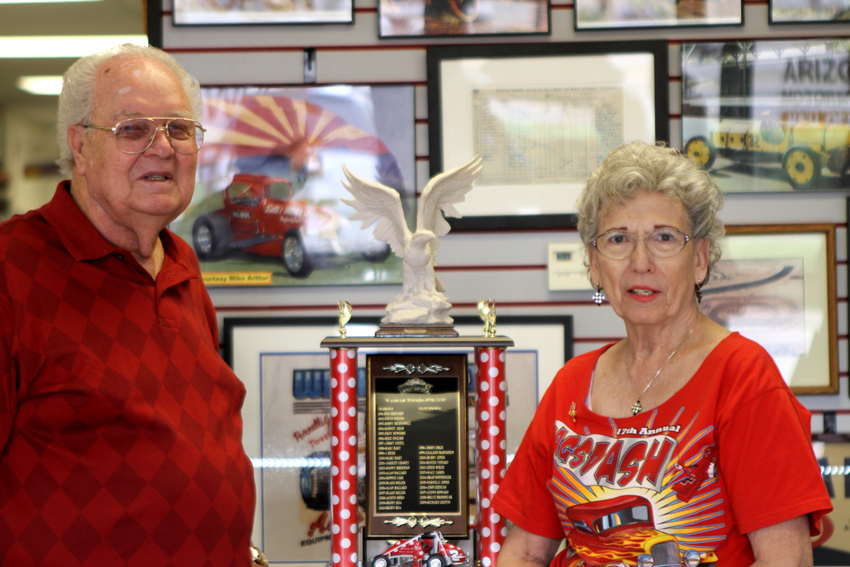 Joe & Ellen Ellis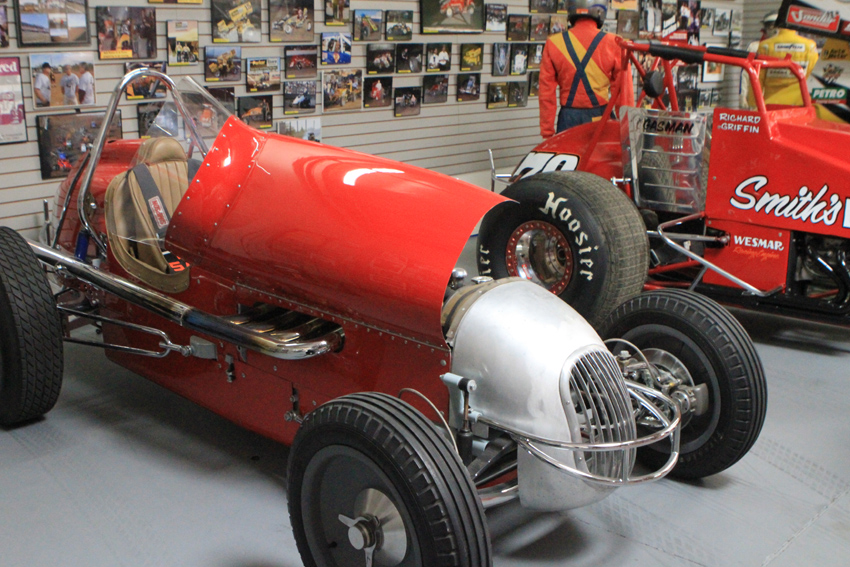 A real cutie!
Mrs Wags checks it out.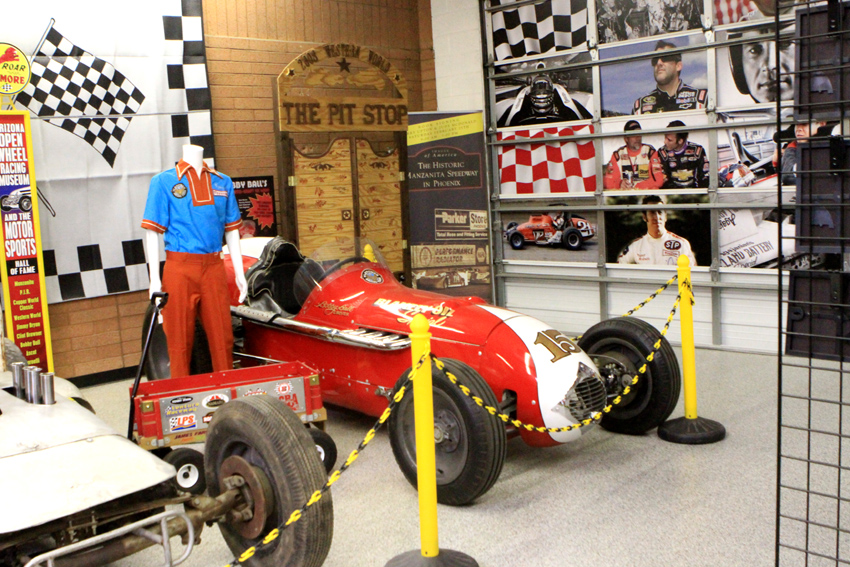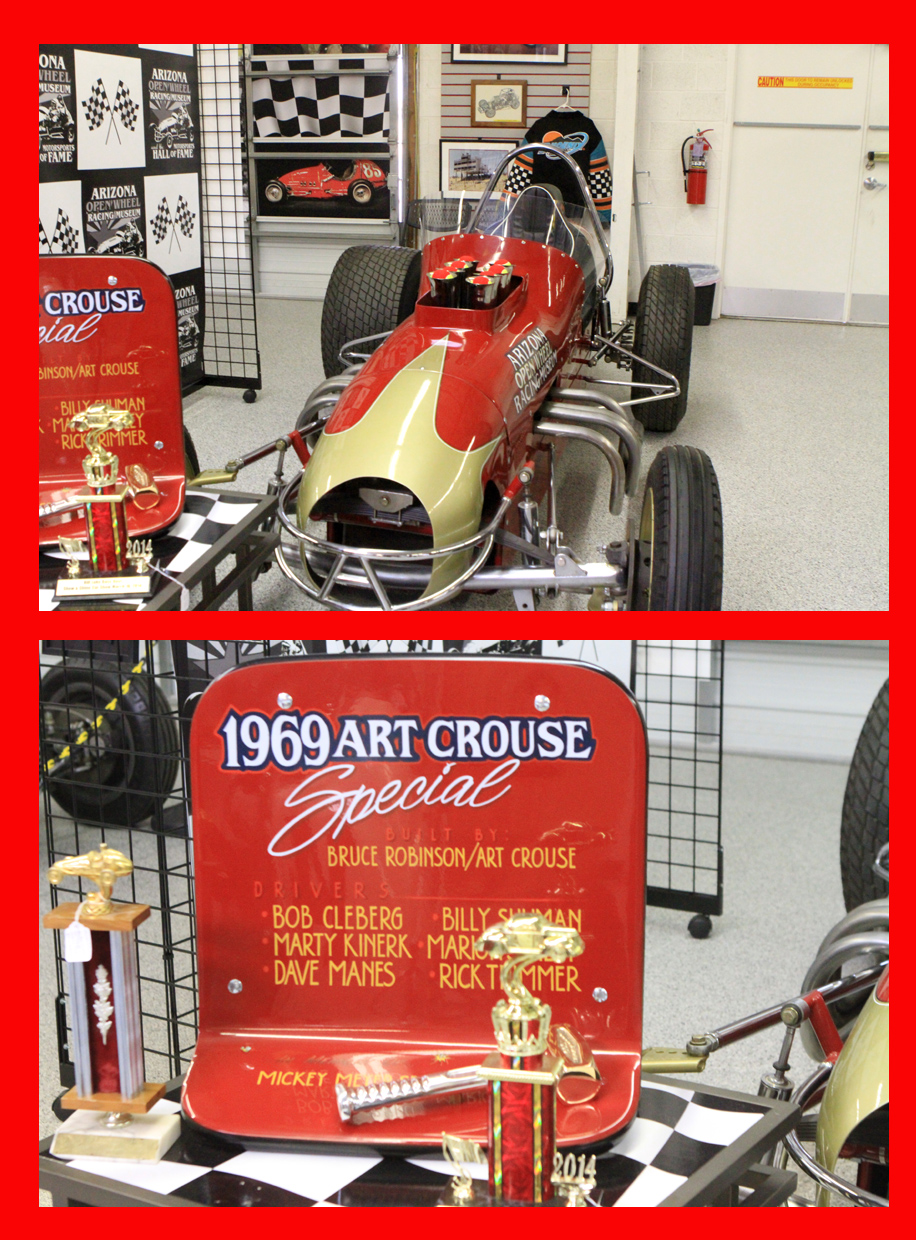 The "house car" for the museum that will go out on advertising jaunts

Mrs Wags takes a seat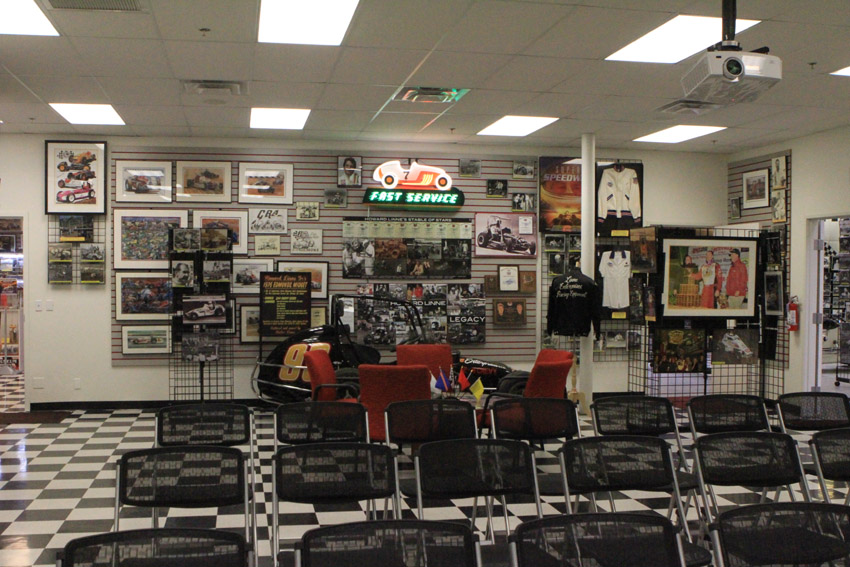 A Tony Stewart car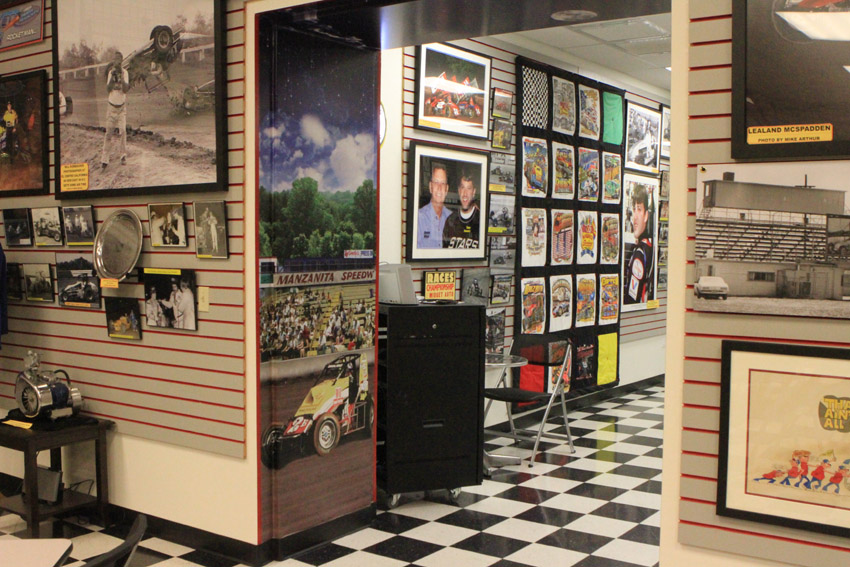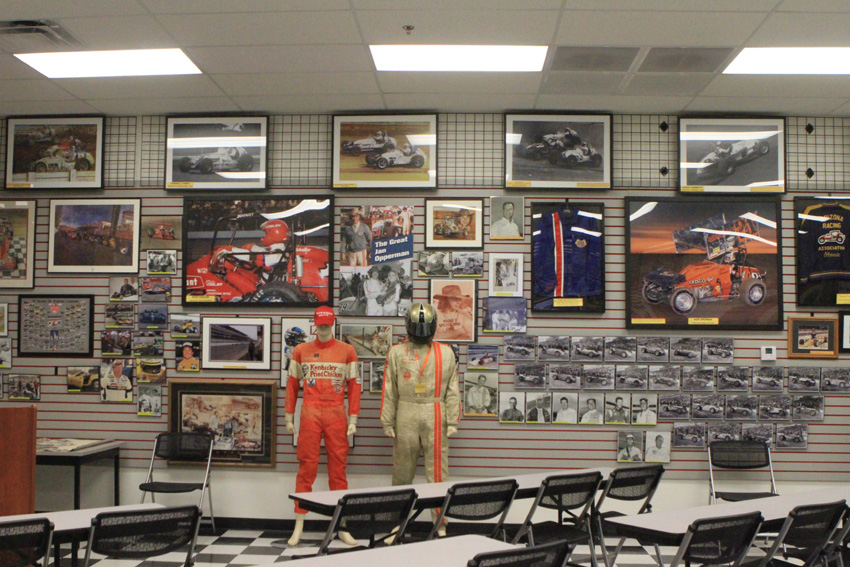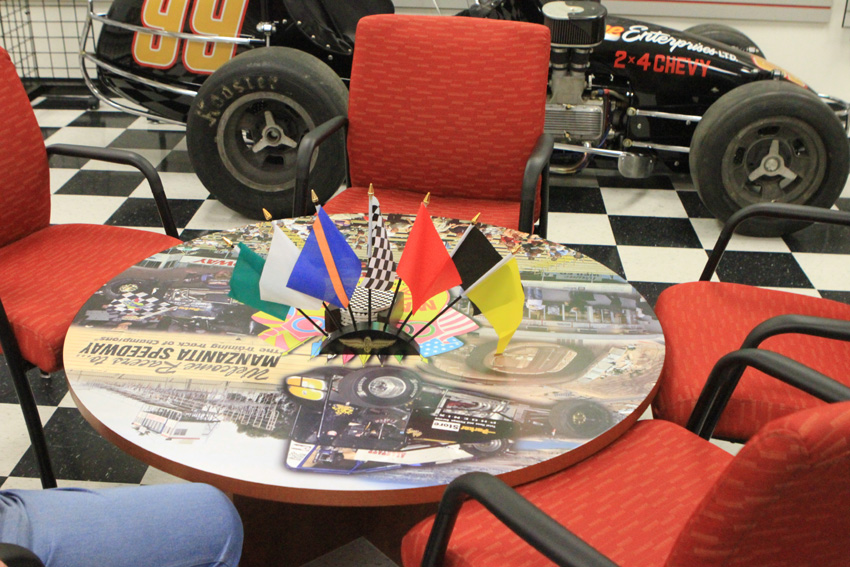 Ellen Ellis in the house car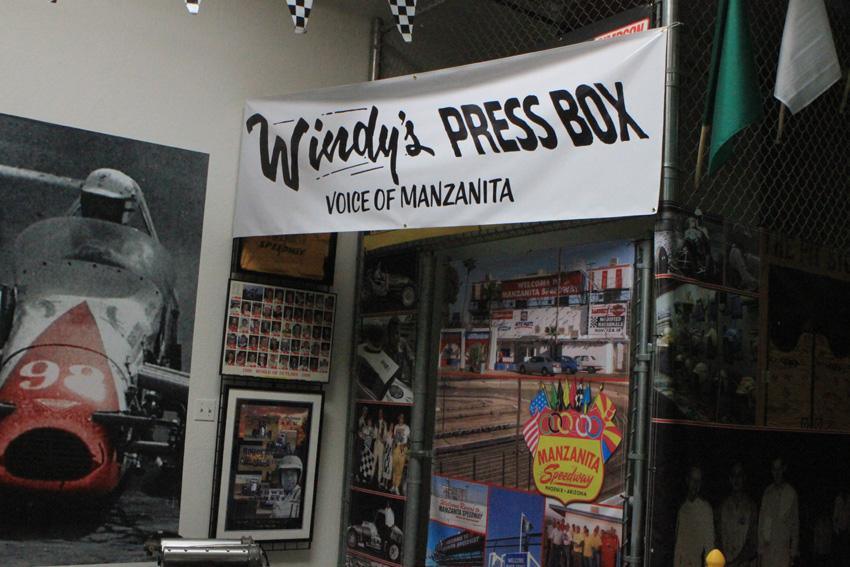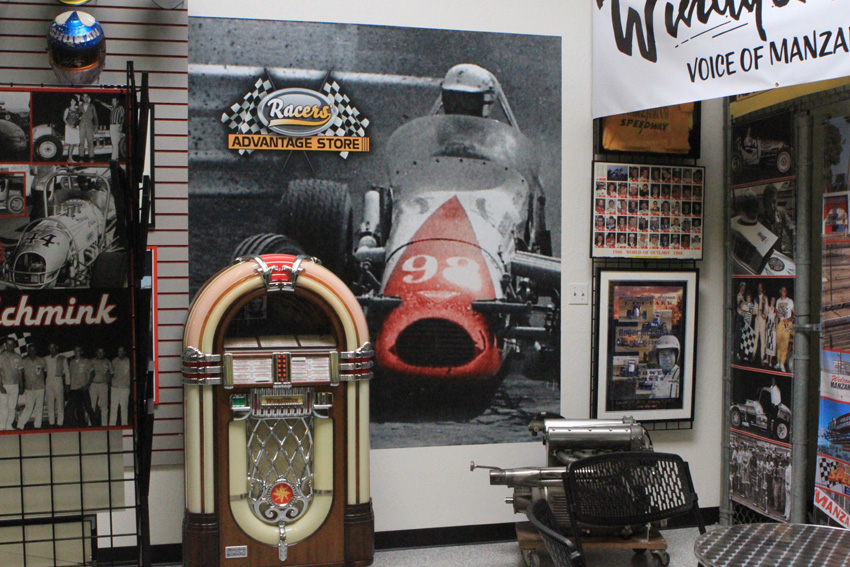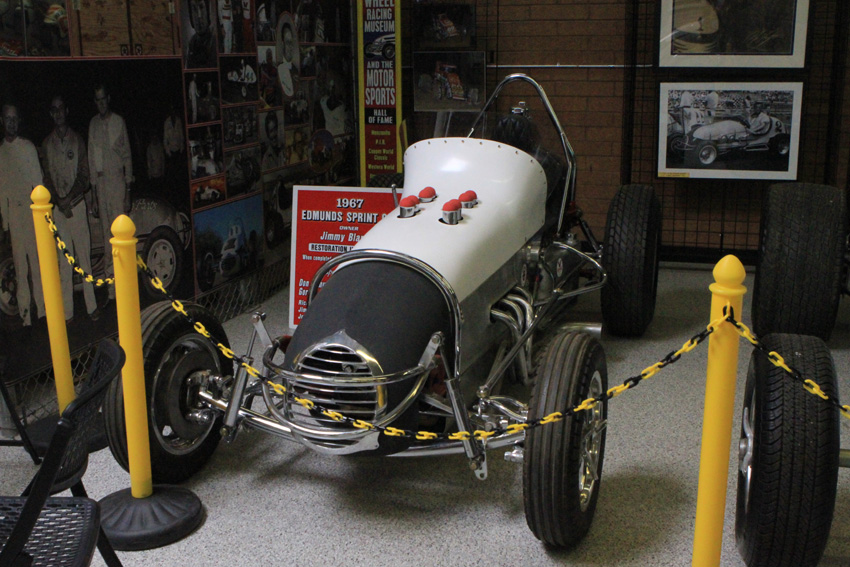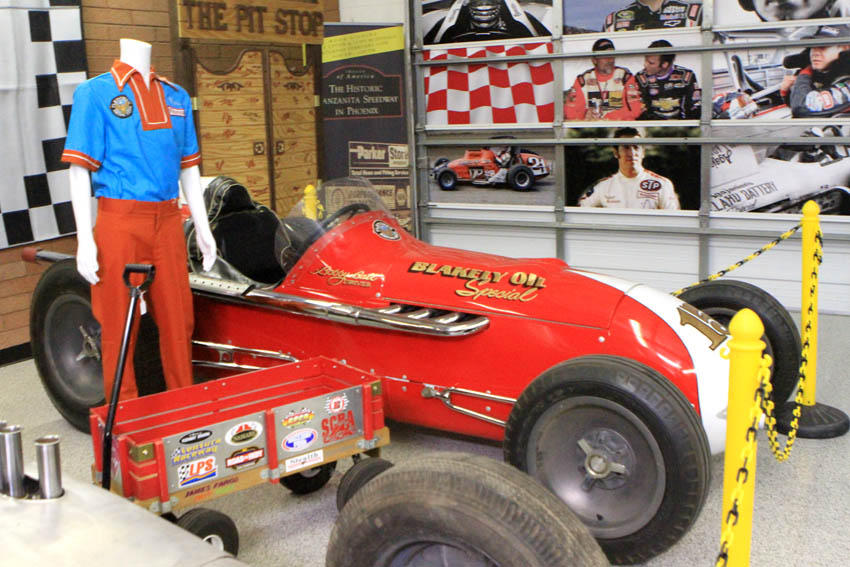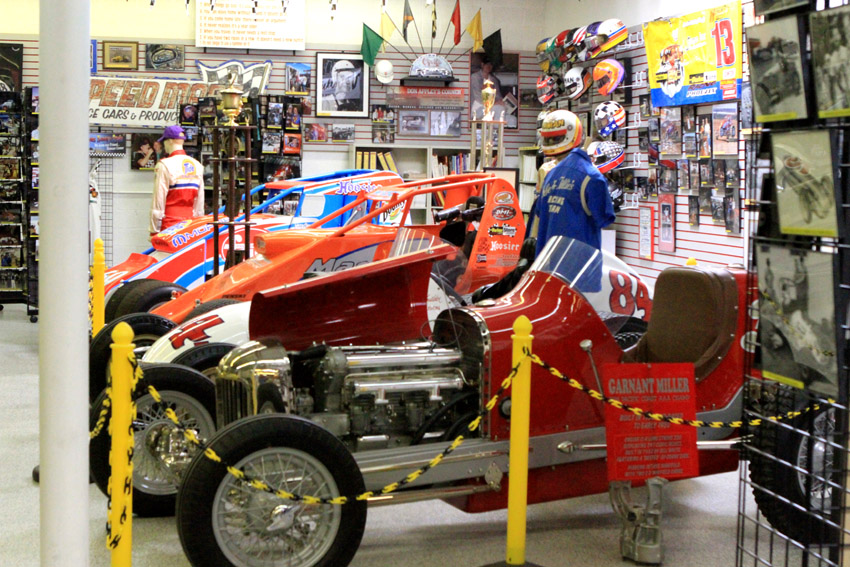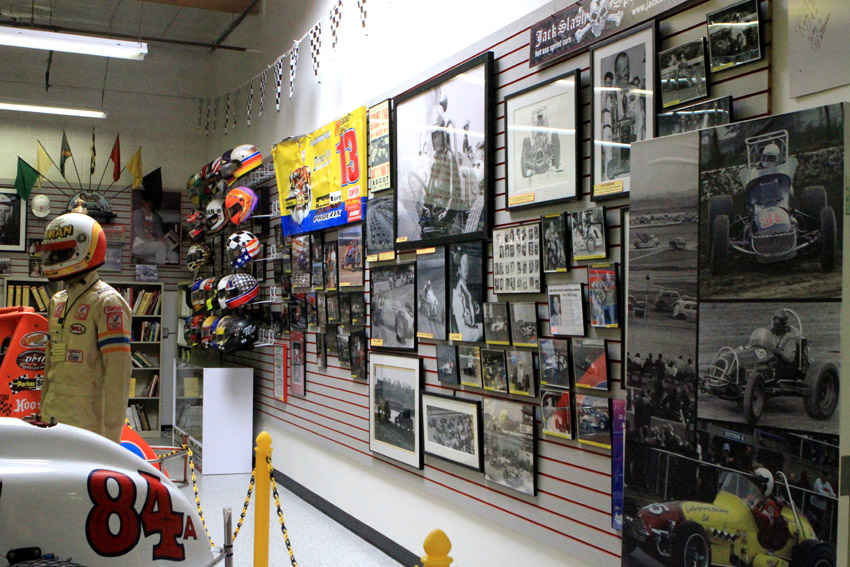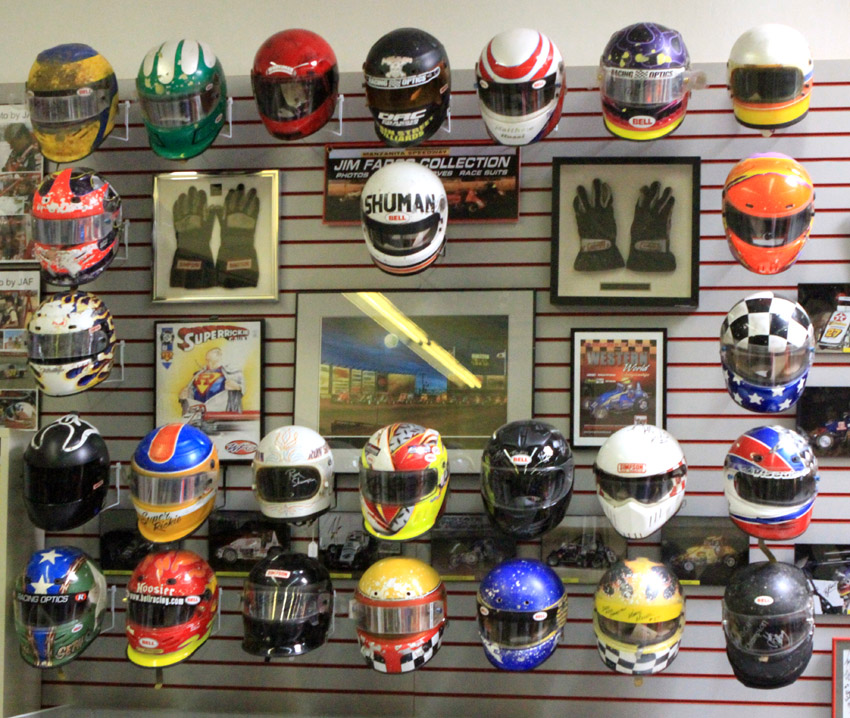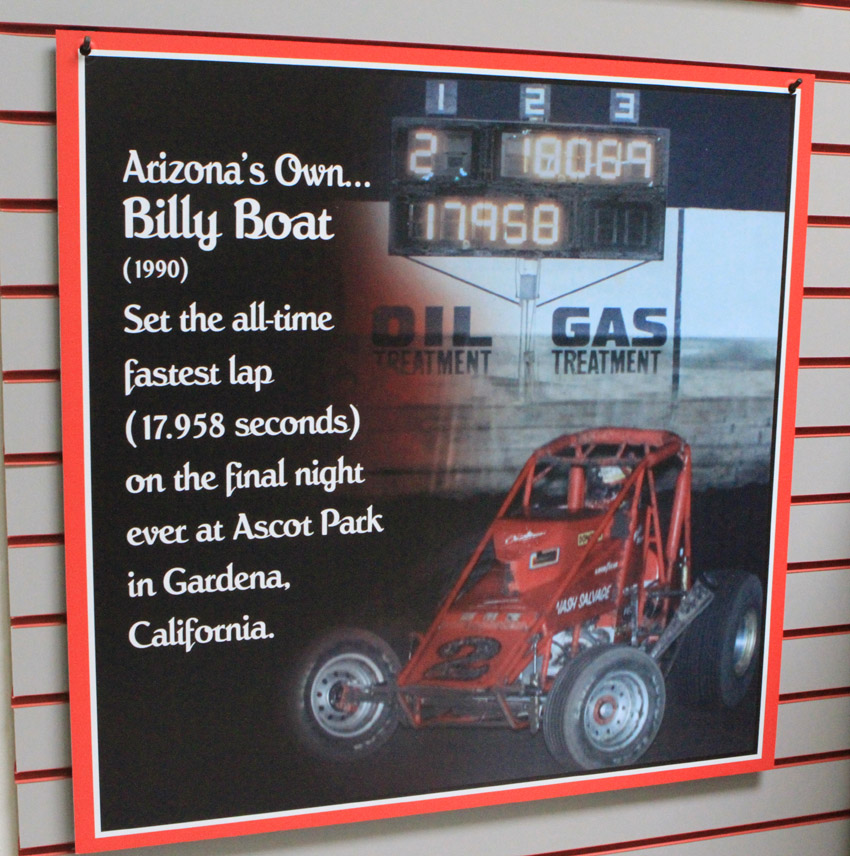 go to the museum at 3434 East Broadway Road -Phoenix, AZ - 602-438-0022