Damion Gardner and Cole Whitt
Damion Gardner
Gardner at ease winning again
Podium of Winner Damion Gardner, David Cardey and Cole Whitt.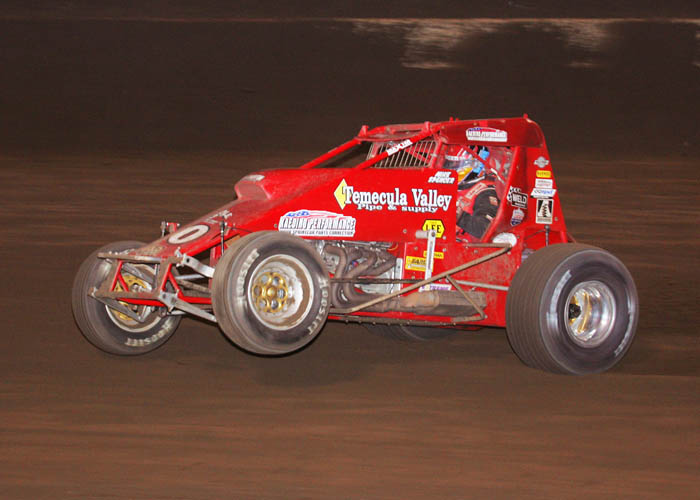 And the 2008 CRA Champion Mike Spencer
Mike Spencer
Ric Severson and Alan Ballard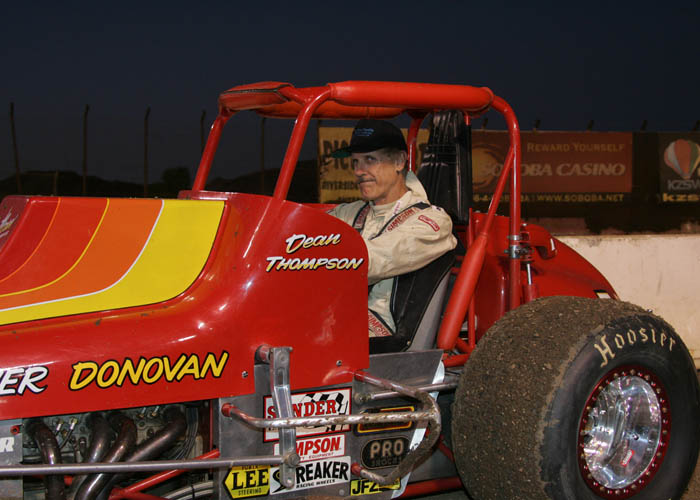 Jimmy Oskie sits in one of the original little red suckers that Dean Thompson drove.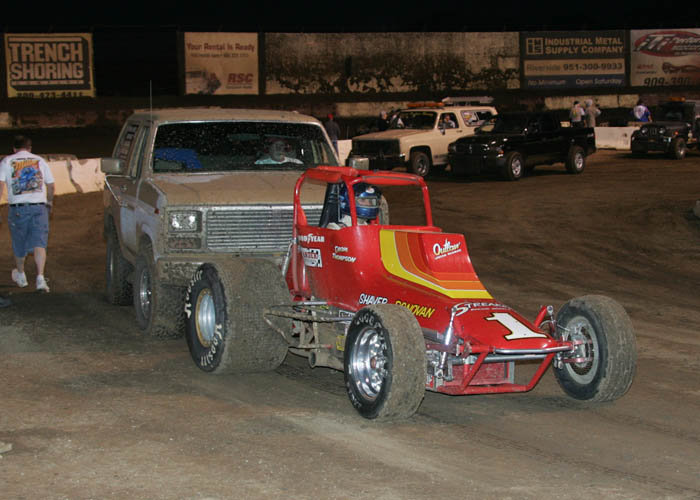 And he gets a little track time in here.
Cody Williams leads his dad here. Cody was 7th in the main event.
Another 4 wide view.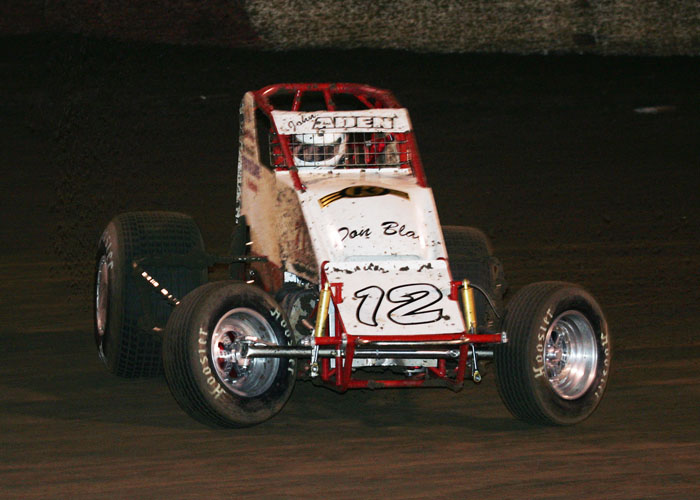 John Aden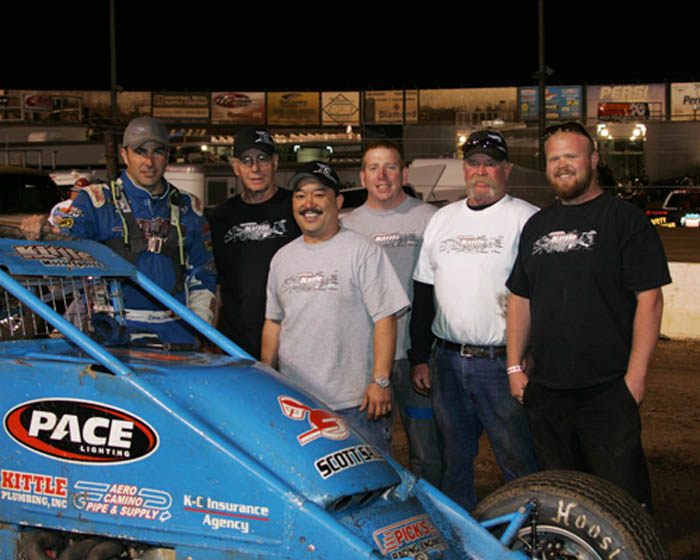 Danny Sheridan and his crew.
Joe Gunderson
The liitle red sucker got on his head.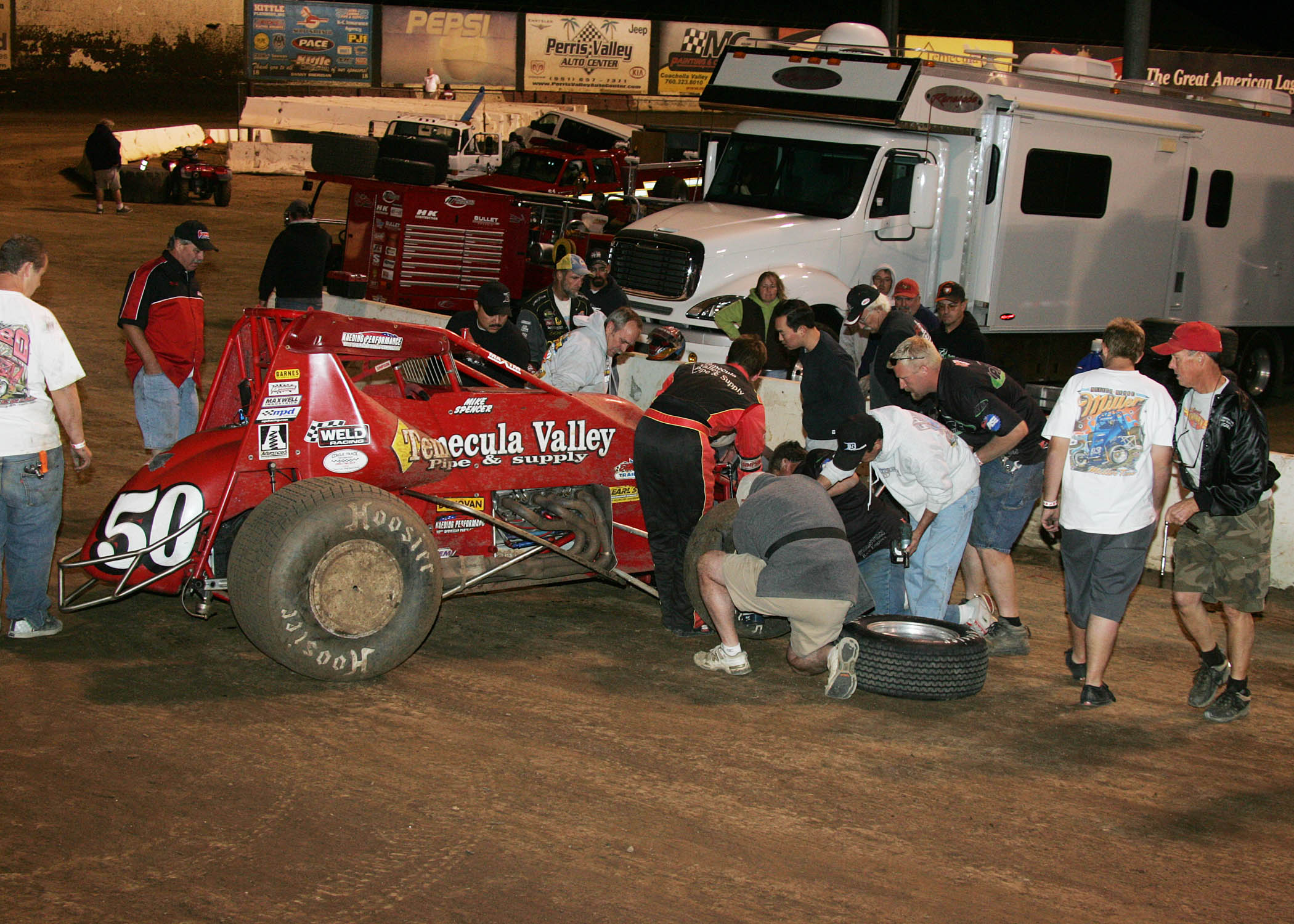 And look who comes to help, practically everyone.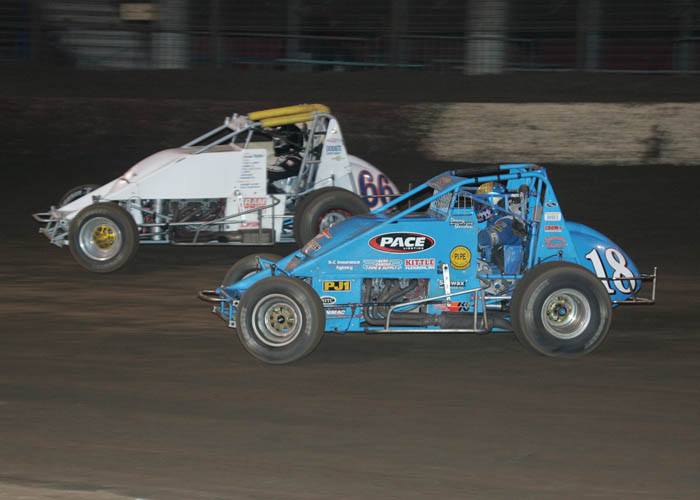 Danny Sheridan and Bill "ROCKY" Rose
Cody Williams and Greg Bragg
Damion Gardner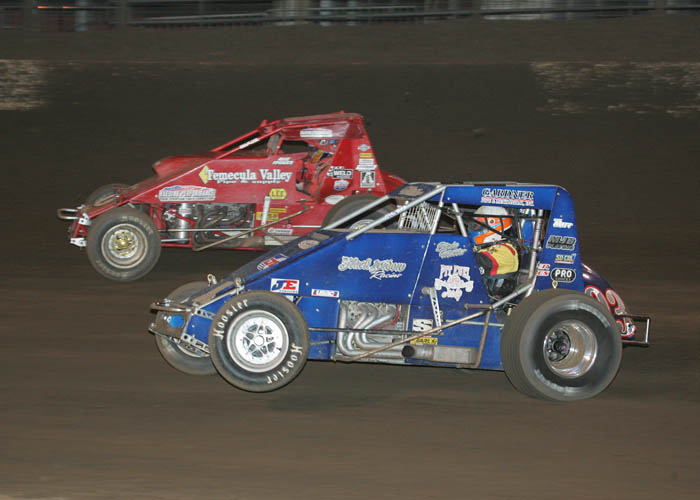 Rickie Gaunt and champion Mike Spencer
Rickie Gaunt
Ronnie Gardner flying by Bill "Rocky" Rose.
Tyler Brown and Ronnie Gardner ready to take to the track.
The famous Indy car driver Billy Boat.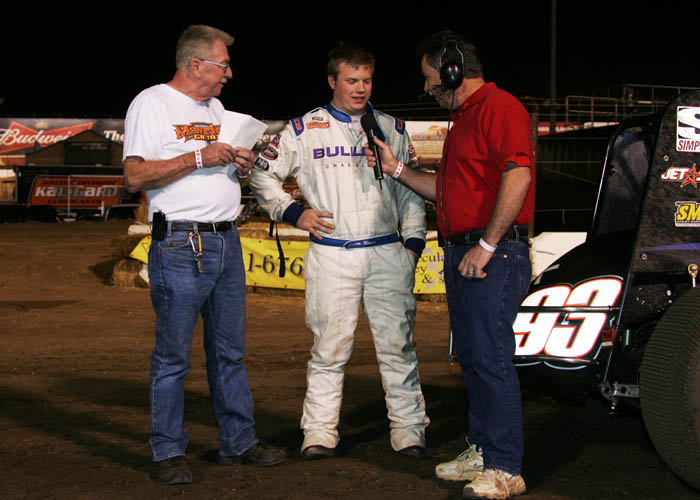 Dustin Morgan wins the Jack Kindoll Dash and is interviewed by Chris Holt. That's Jonh Redican to the left.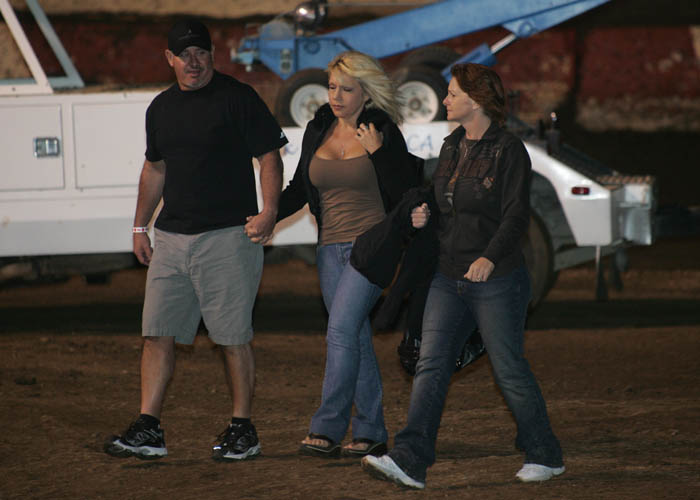 Just another bouncy day in the pits.
Glenn Crossno making an adjustment on his car.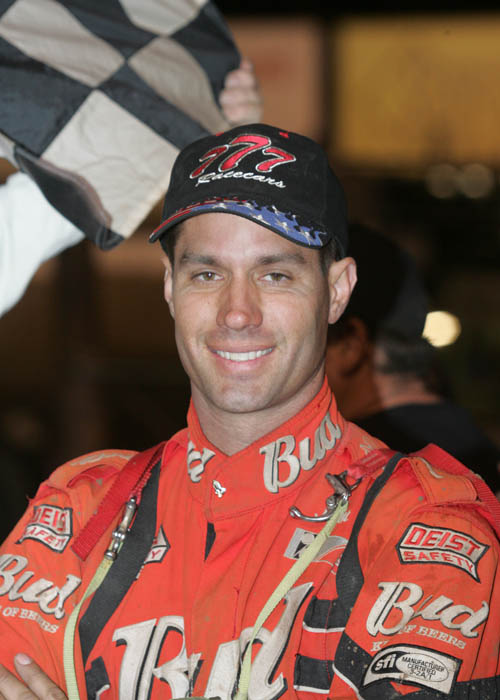 John Aden
Rip Williams