Davey Pombo, Dave Darland and Peter Murphy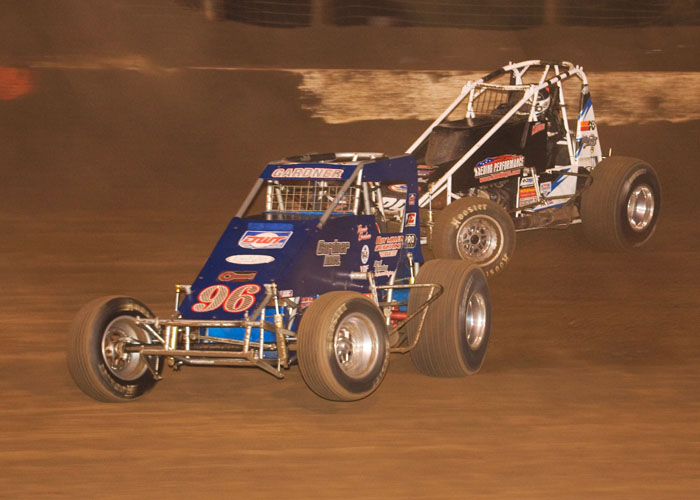 Ronnie Gardner and Bud Kaeding
Cole Whitt and Chad Boat
Dave Cardey's car
Brady Short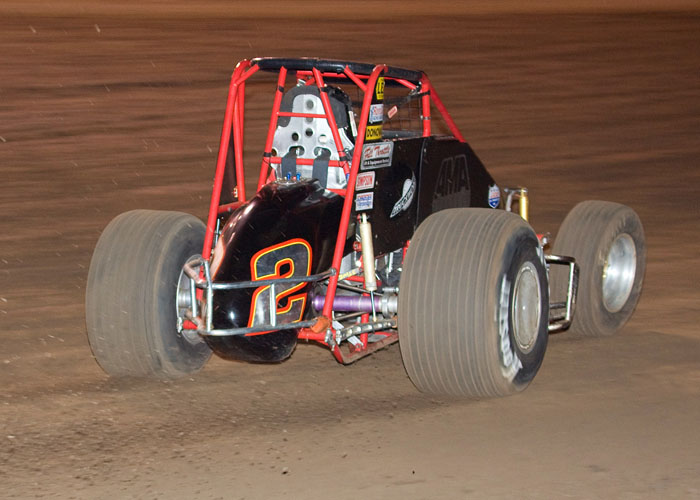 Austin Williams
Happy times?
Damion Gardner across the finish line.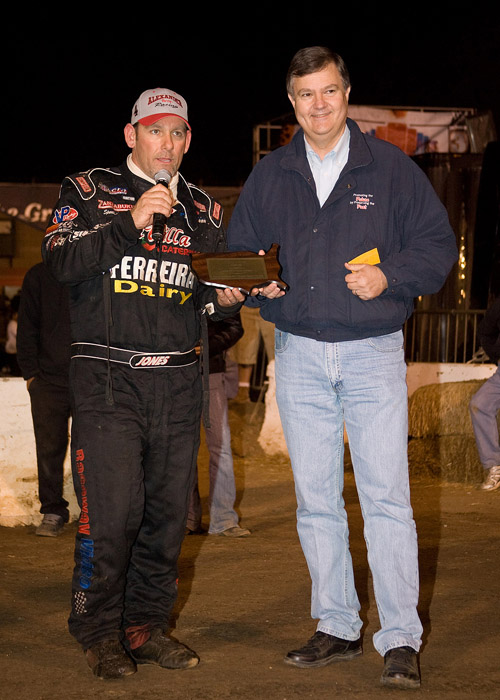 Tony Jones receiving the wild card award from the National Sprint Car Hall of Fame for 2008.
Jon Stanbrough receiving the Dean Thompson Award
Cody Williams receiving the rookie of the year for 2008
Brady Short and Henry Clarke
Nick Faas and Cole Whitt
Danny Sheridan and Bud Kaeding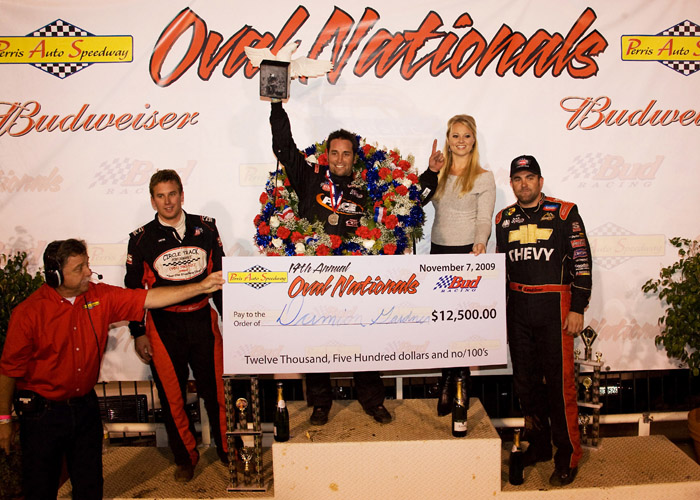 Podium winner Damion Gardner and more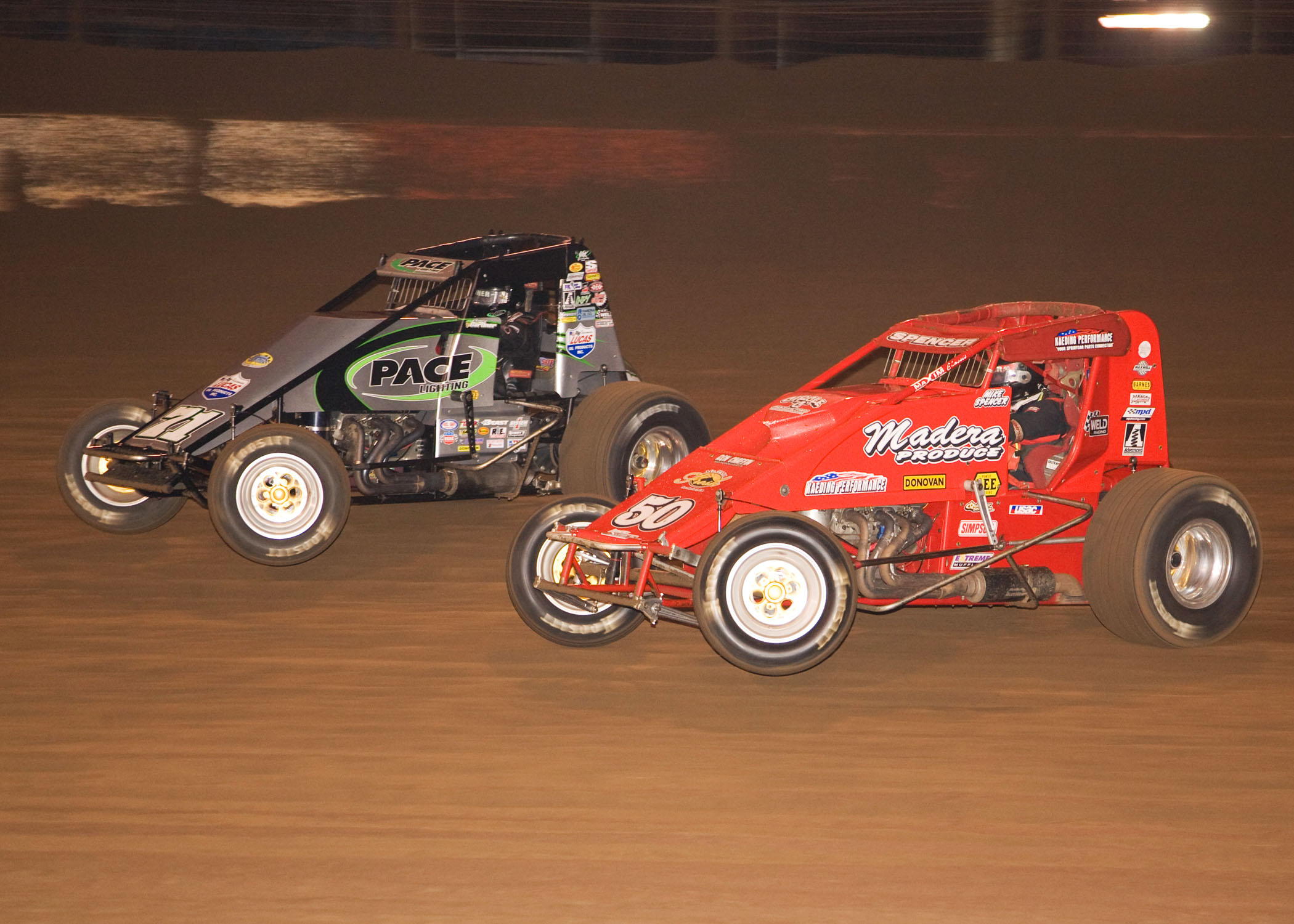 Mike Spencer and Damion Gardner
And the winner is Damion Gardner
Levi Jones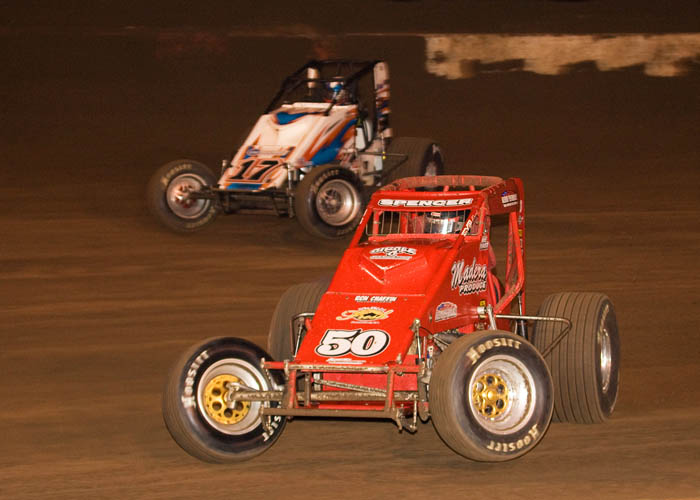 Mike Spencer and Nick Faas
Jon Stanbrough, Levi Jones and Mike Spencer
Levi Jones and Darren Hagen
David Cardey
Dave Darland, David Cardey and Danny Sheridan.
Brian Clauson
Levi Jones
Cory Kruseman and Tony Jones
Bud Kaeding
A happy Bryan CLauson
Pit view at night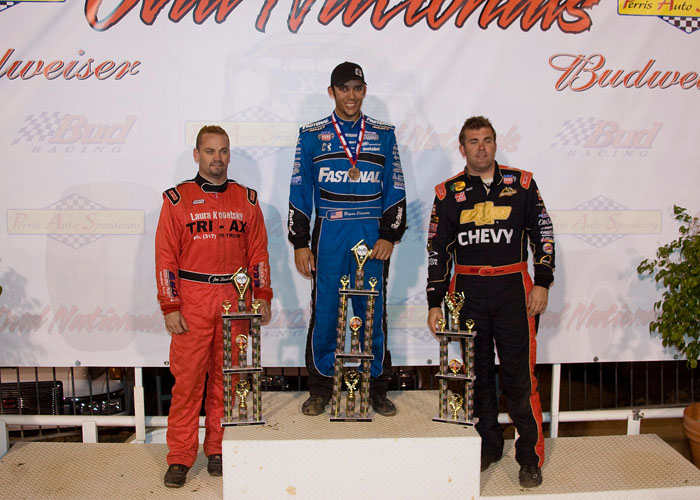 Podium Jon Stanbrough, Bryan Clauson and Levi Jones
Cody, Rip and Austin Williams