Kevin Kierce at work.
Seth Wilson takes a ride.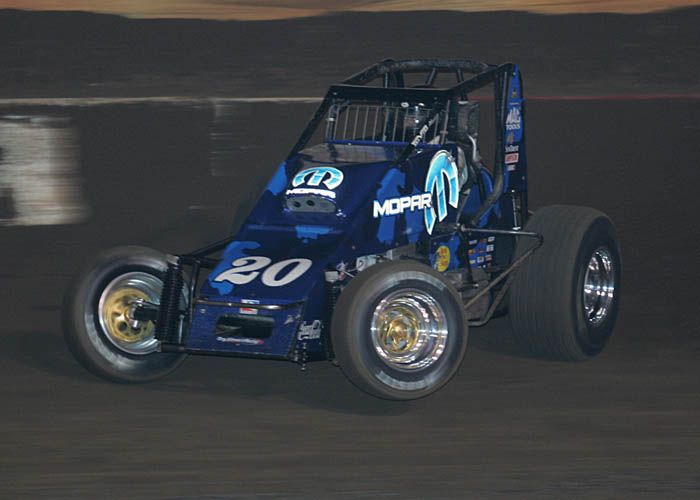 National USAC champion Josh Wise.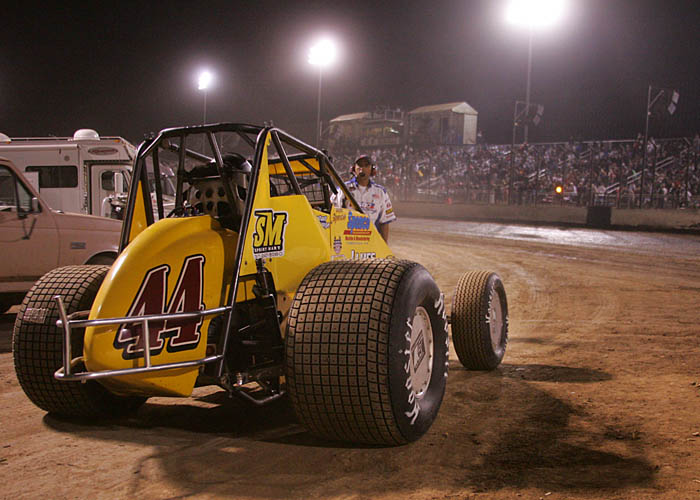 Mike Spencer won Friday night.
Tony Everhart at speed.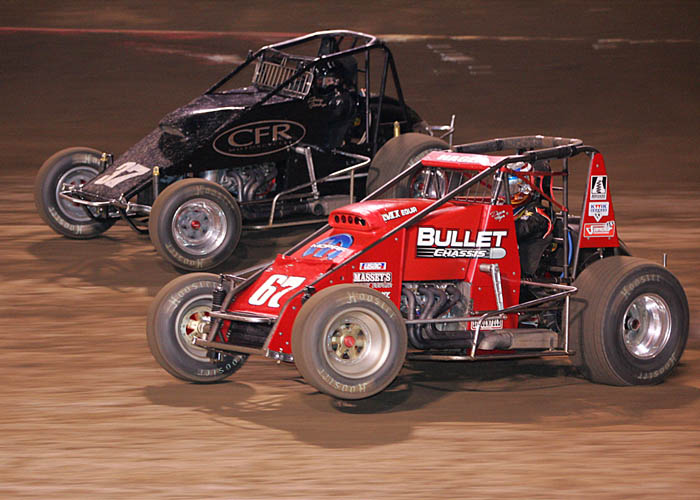 Brady Bacon and Cary Faas.
Matt Forstie
Shane Cottle came West for fun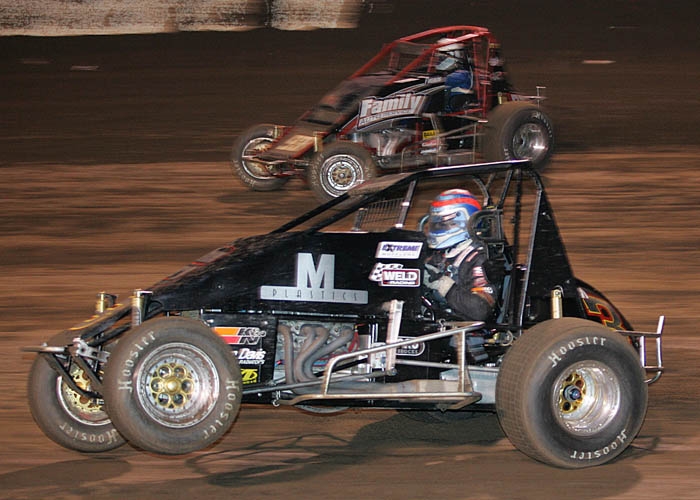 Matt Mitchell does a wheelie alongside Andy Foresburg.
Chad Boespflug goes at it.
Blake Miller shows the sunset.
Alan Ballard
Jamie Barnes does a no no.
.....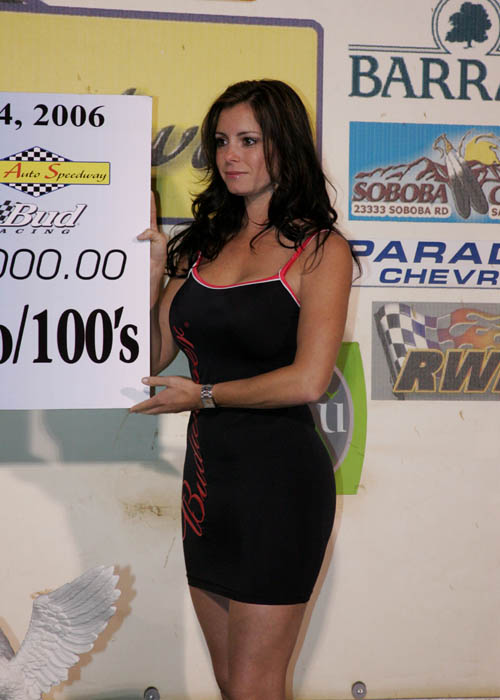 .....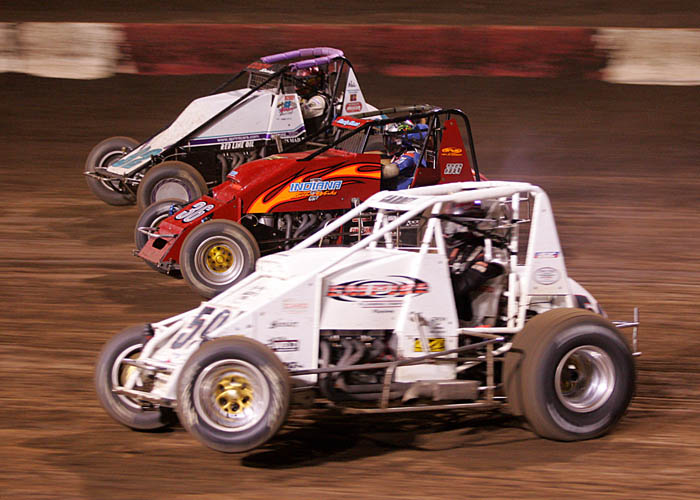 Three wide!!!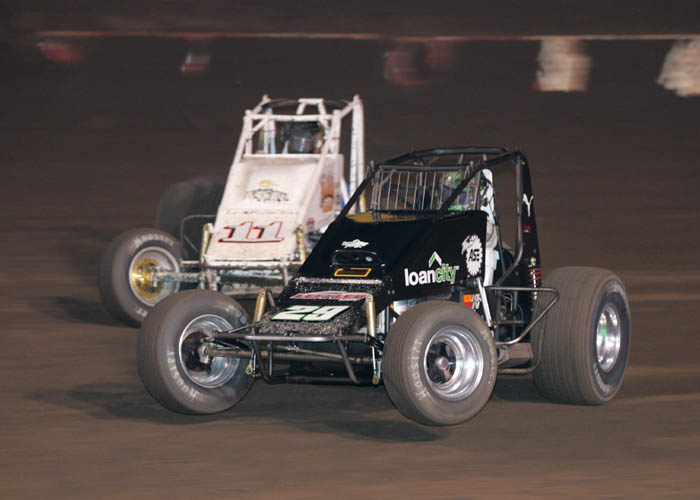 Bud Kaeding and Dave Darland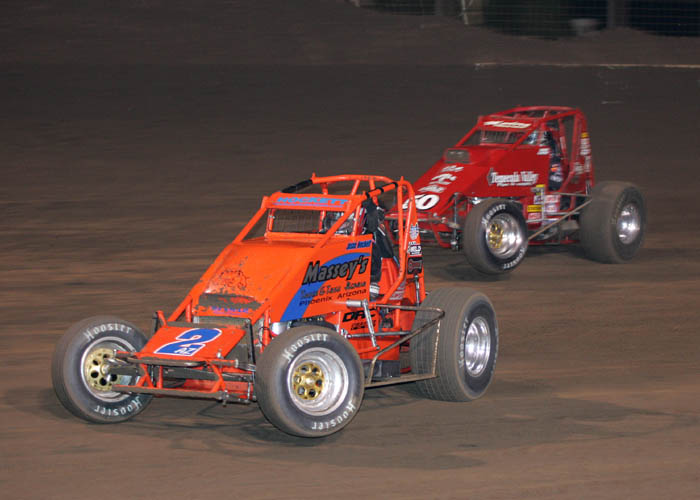 Jesse Hockett chased by the Demon
Rickie Gaunt slips up on Cory Kruseman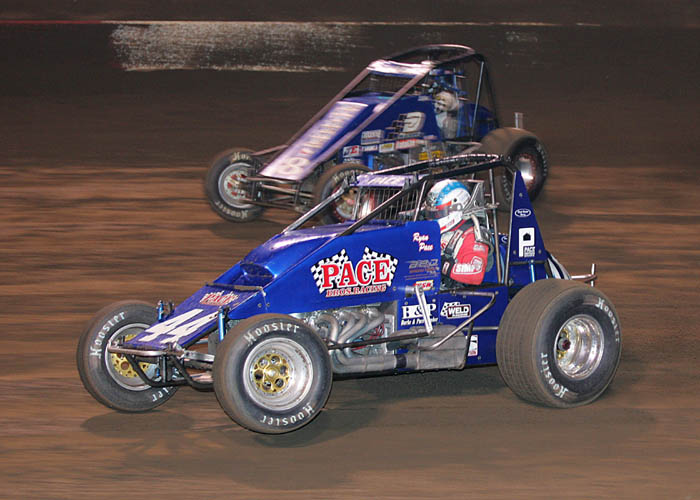 Jon Stanbrough runs under Charles Davis Jr
Mike Spencer whips Dave Darland here.
The "Kunz Kids" Darren and Brady mix it up.
Charles Davis Jr tries pulling the wheels to get after Cory Kruseman
The Outdoor channel announcer is cute interviewing Cory Kruseman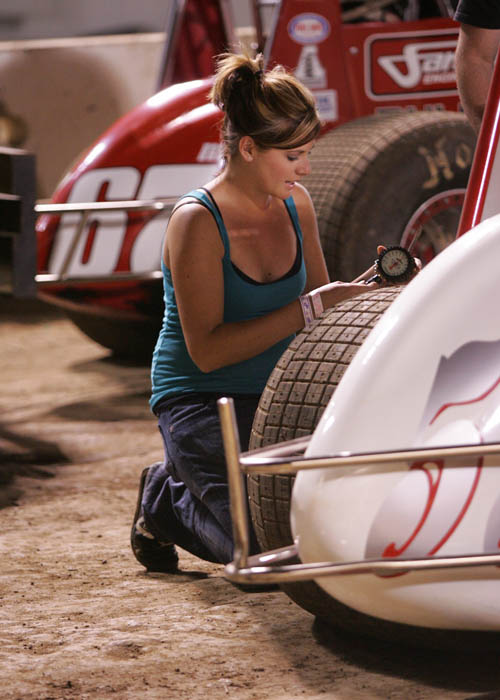 Don't know her.
Tony Jones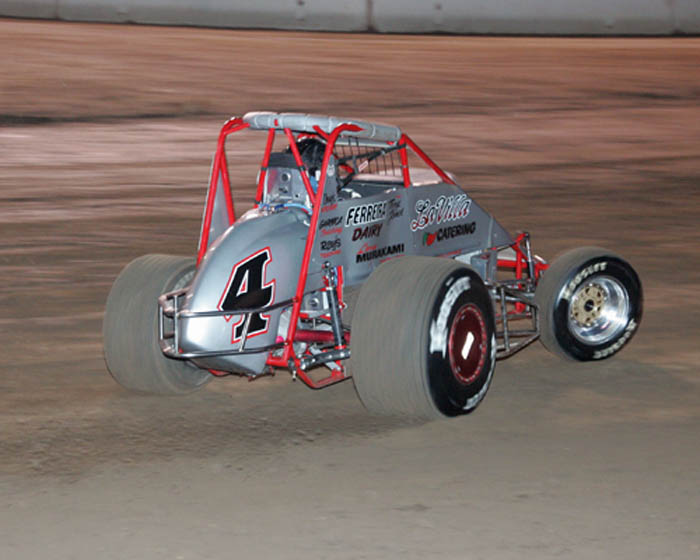 Again, Tony Jones
Mike Spencer won Friday night and was excited.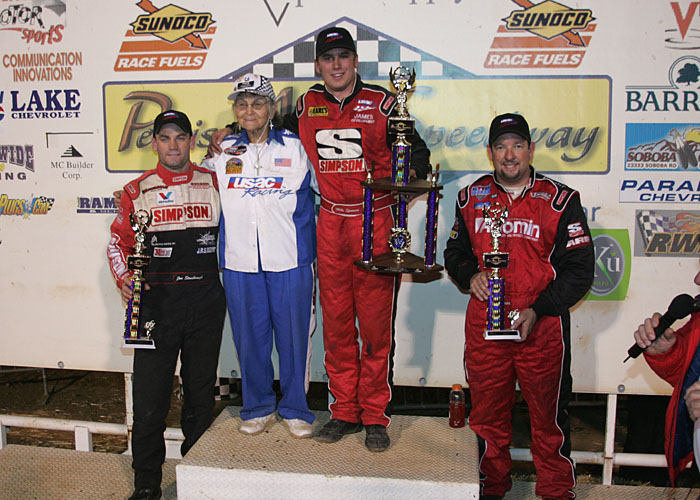 Podium view of Jon Stanbrough, Cory Kruseman and Mike Spencer.
Tony Jones won Friday nioght on a monster drive.
Dave Darland wins the eagle for the second year in a row.
The podium
Another podium shot
The champagne rewards.