Ovals Podium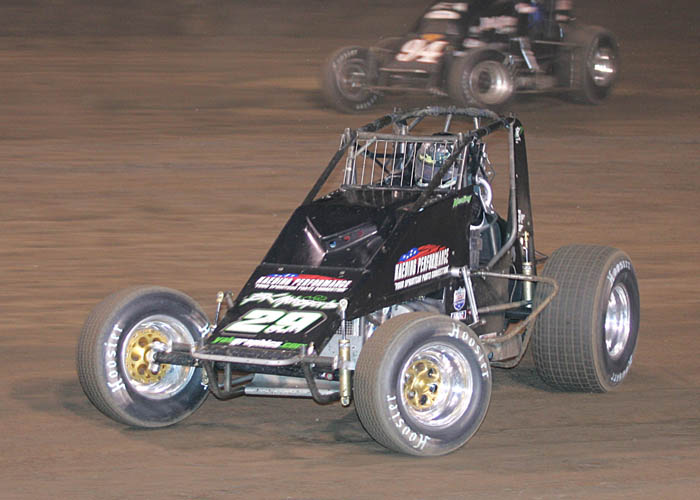 Bud Kaeding on the track
Bud Kaeding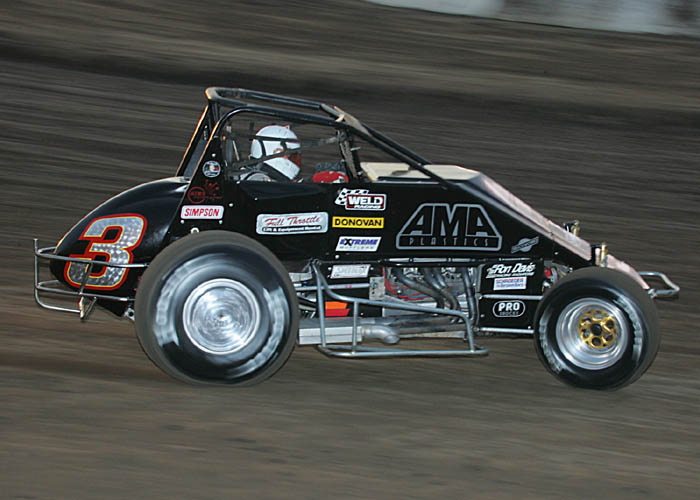 Rip Williams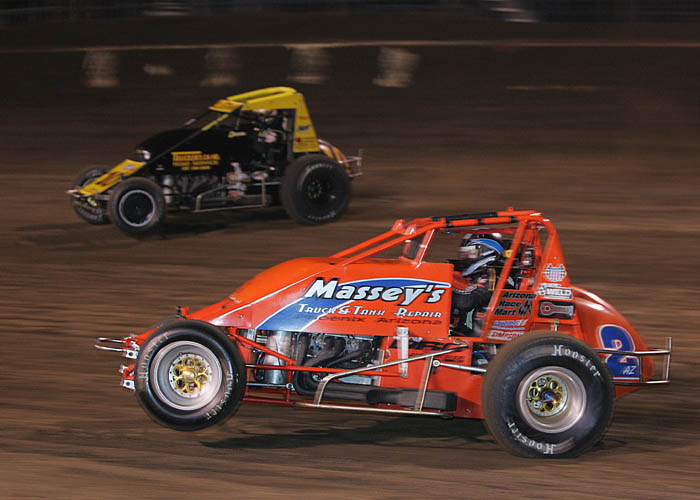 Daron Clayton and Casey Shuman
Daron Clayton friday night winner.
Ricky Stenhouse, Cole Whitt, Kevin Swindell and Brad Sweet.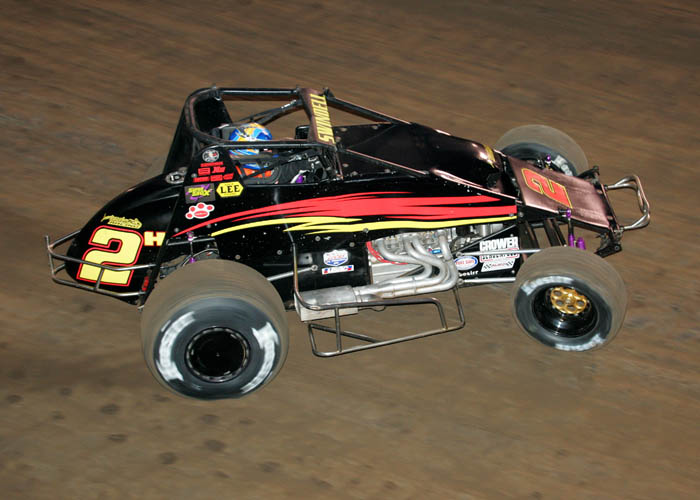 Slammin' Sammy
Tony Jones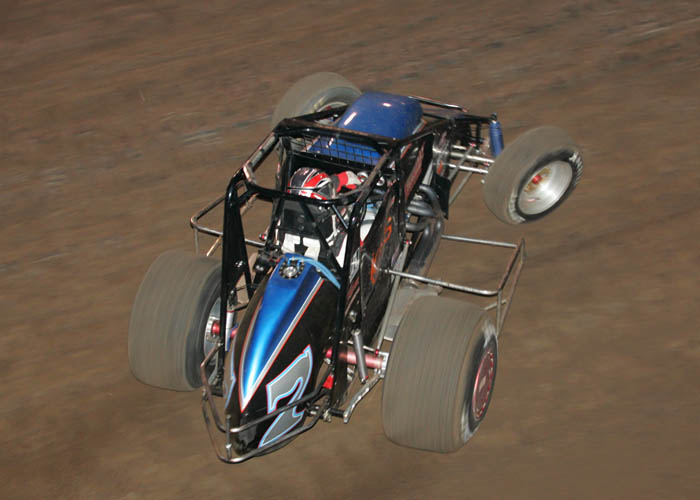 Garrett Hansen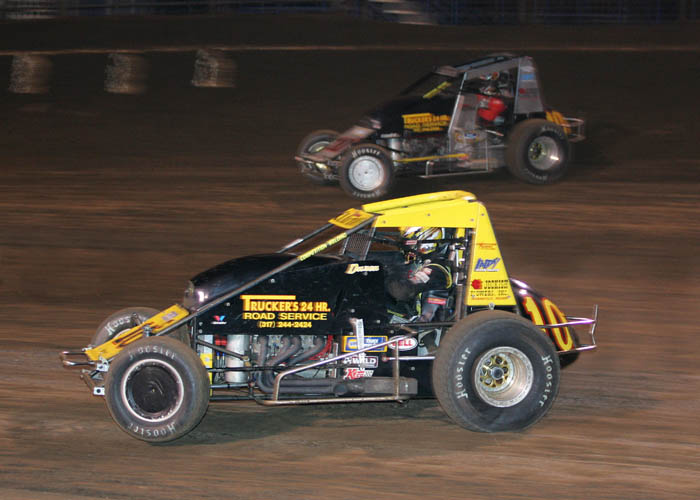 Daron Clayton and Shane Cottle
A view of the pits from turns 1/2.
Greg Staab and Chris Morgan
Rip Williams, Dustin Morgan and Michael Trimble
Rip Williams and Dave Darland
Damion Gardner and Kevin Swindell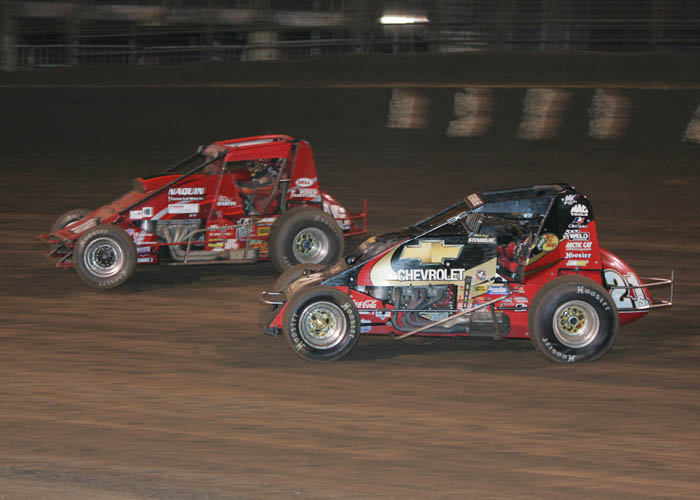 Mike Martin and Ricky Stenhouse
Levi Jones, Daron Clayton and Damion Garder
Levi Jones and Jesse Hockett
Cory Kruseman and Brady Bacon
Bud Kaeding
Mike Spencer and Tony Jones
The 50 car out front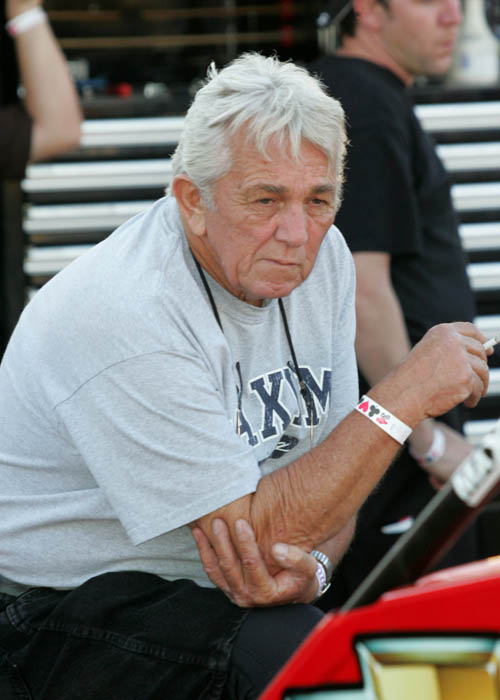 Bubby Jones
Great view of the Perris midway.
Damion Gardner
Grand Marshals Jack and Mary Ann Gardner with Don Kazarian.
Nadine Gardner
Mike Spencer
Ricky Stenhouse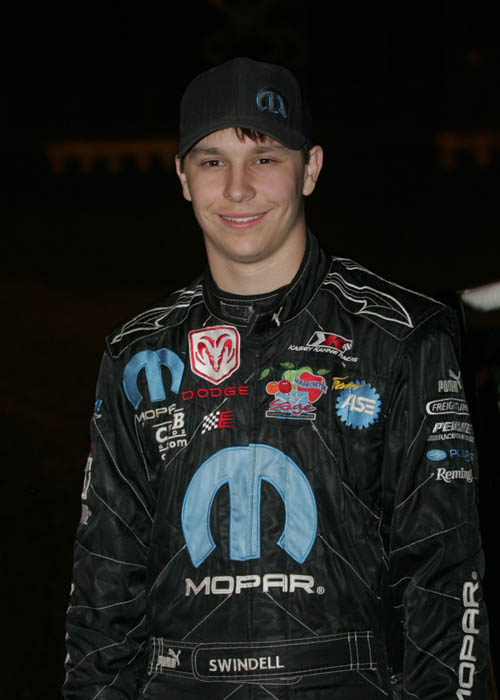 Kevin Swindell
Wags
Nice Blond
Hmmmmmmmmmm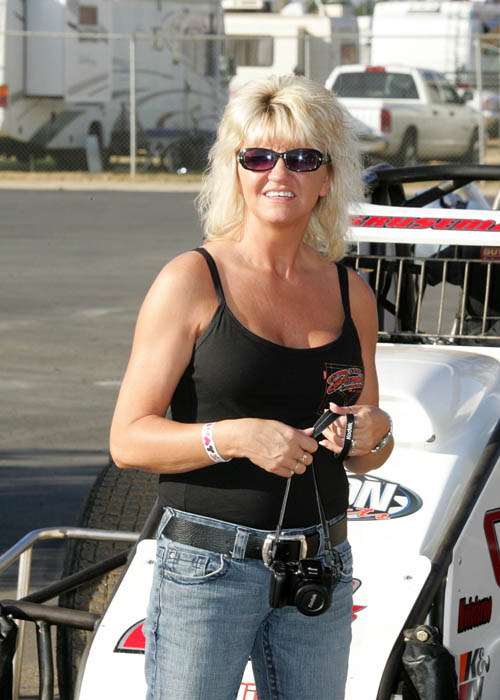 Mrs Darland
Christine and Ricky Stenhouse.
Karen, not J-Rod
Hmmmmmm
Tony Jones and Tanner Watson
Darren Hagen
The Wags in the Mule.
Daron Clayton winner
Jesse Hockett winner.