Greg Bragg
Jessie Hocket
Brad Sweet
Kyle Hirst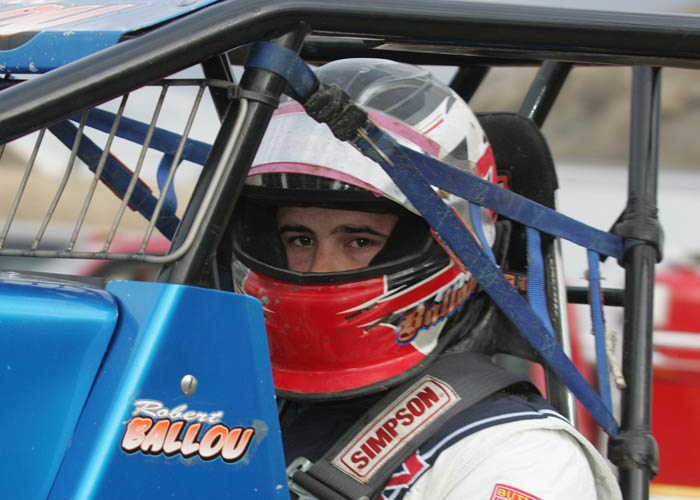 Robert Ballou
Danny SHeridan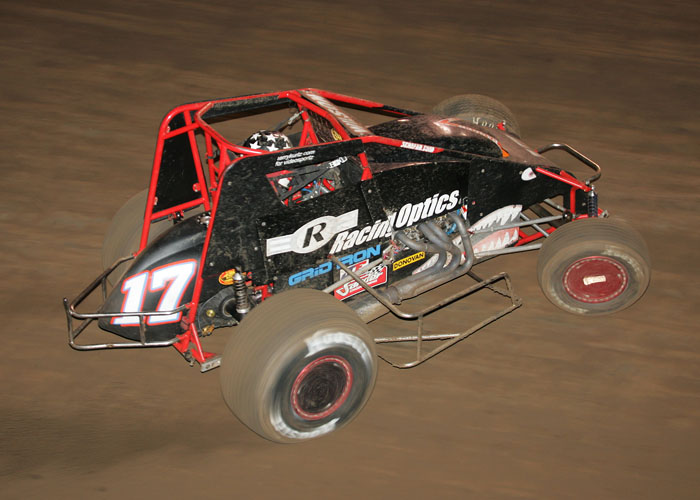 Seth Wilson
Robert Ballou, Hunter Scheurenberg and Rusty Carlile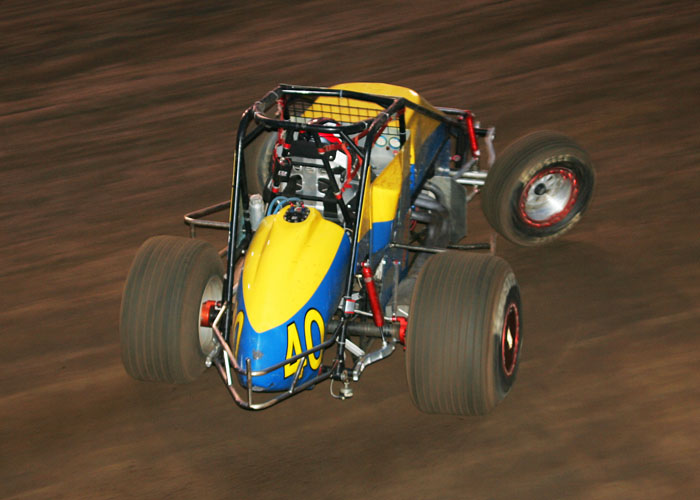 Royal Adderson
Brandon Thomson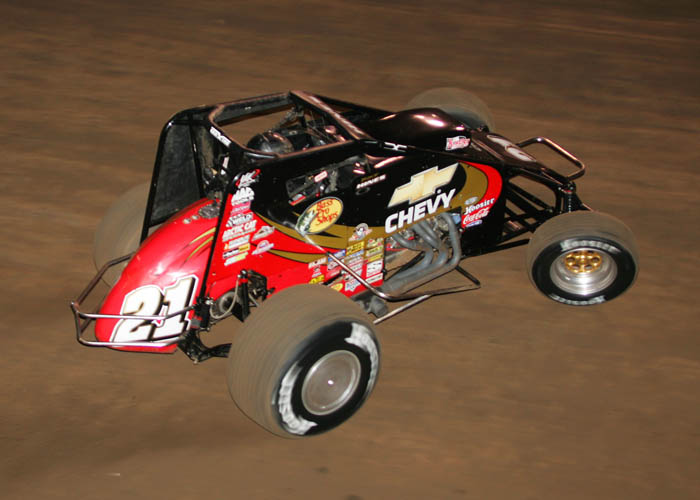 Tracy Hines
Chris Windom and Bud Kaeding
Cory Kruseman
Damion Gardner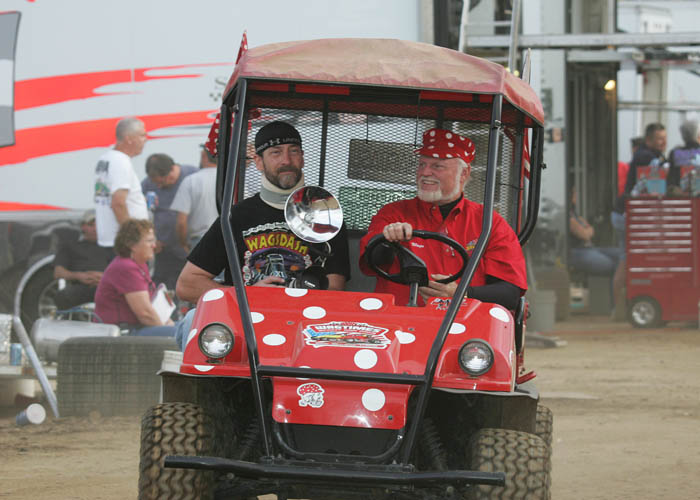 Steve Lafond catches a ride with Wags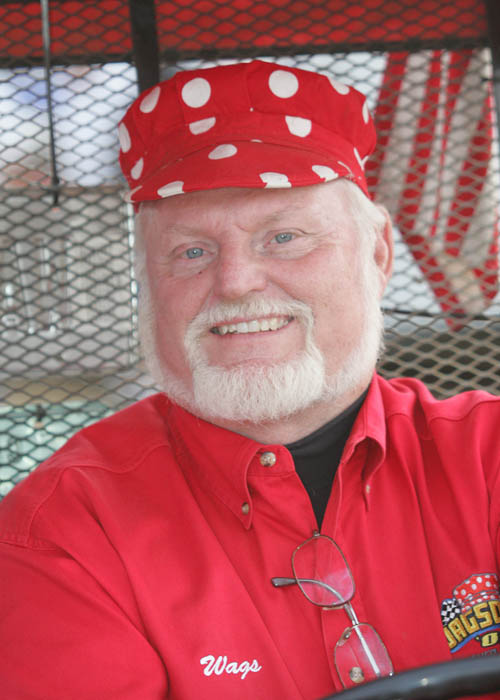 The Wags or is Santa Claus early?
Rodney Argo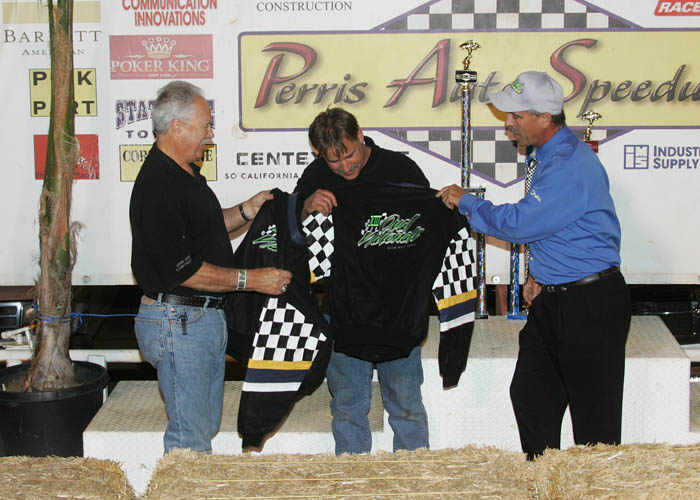 Rip Williams and Jack Jory recieve jackets for being the Grand Marshals from DOn Kazarian.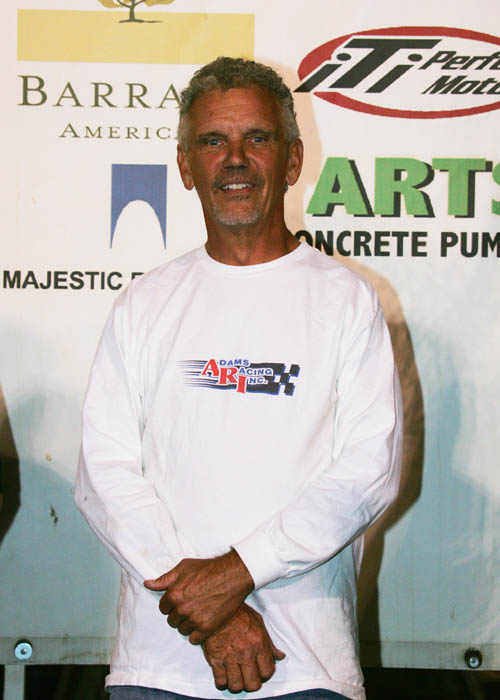 Jimmy Sills
Dave Darland
PAS official Jerry with miss plenty.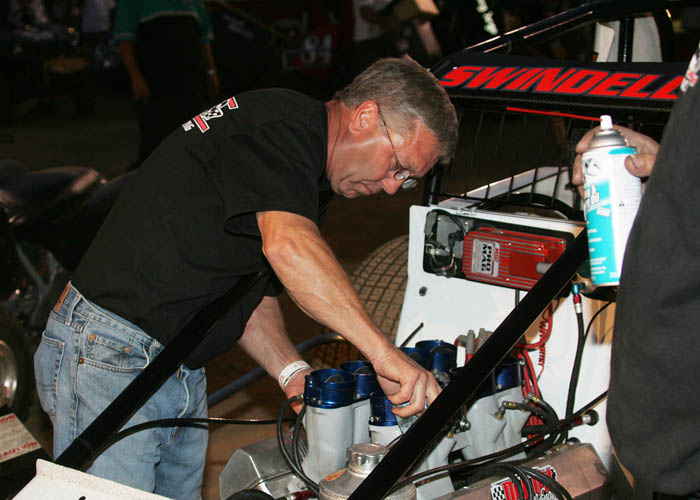 Mr Grumpy Sammy Swindell
Don Kazarian and Chad Boat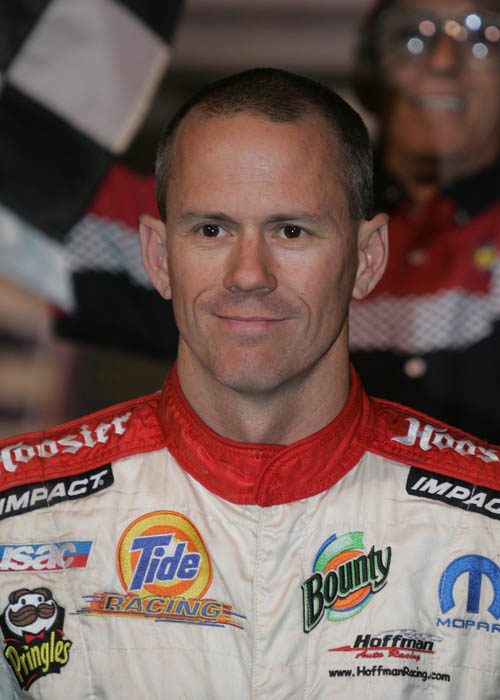 Jerry Coons Jr
Is this helmet always empty?
Tracy Hines
Brad Sweet
Stock car pace car driver
Cody Williams, Brent Camarillo and Hunter Scheurenberg
Rusty Carlile getting a push.
Tony Jones and Bud Kaeding
Tracy Hines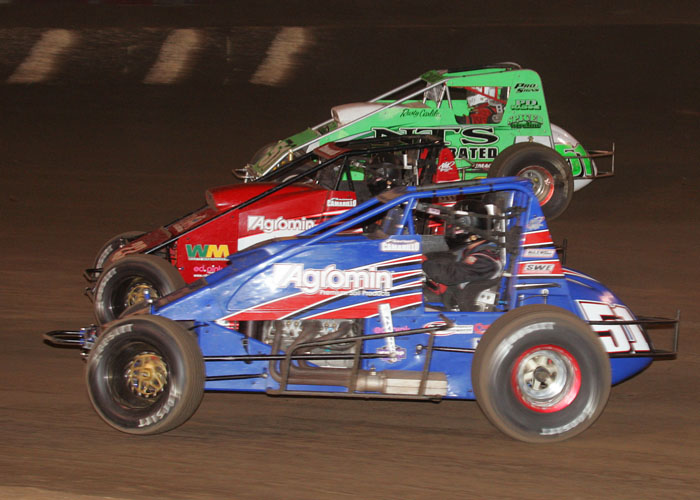 Brent Camarillo, Josh Ford and Rusty Carlile in three wide racing.
Mike Spencer
Super Rickie on top of Josh Ford
Greg Bragg and Robert Ballou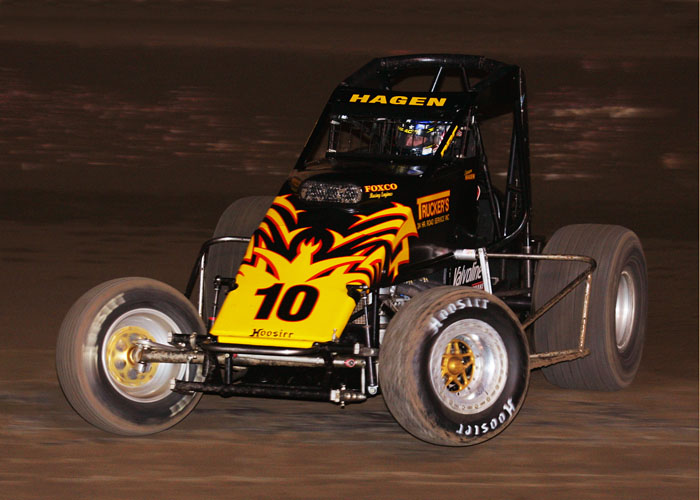 Darren Hagen
A packed pits!!!
Chucko talks with Wags
Brian Camarillo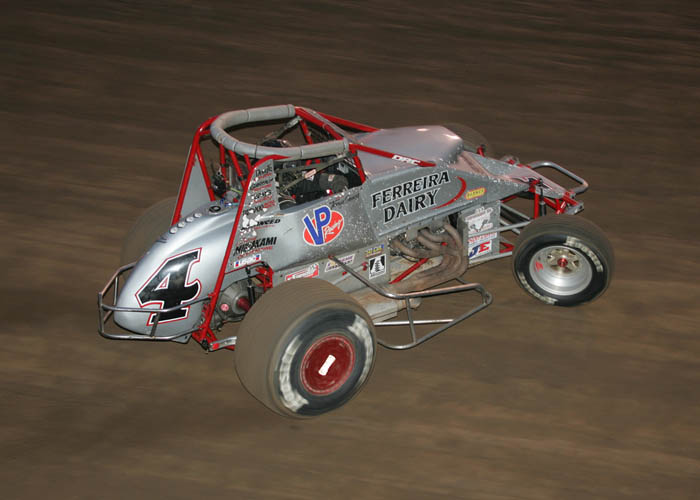 Tony Jones
Podium winner Tony Jones, Damion Gardner and Blake Miller.
Tony Jones and Mike Spencer
Tony Jones YES!
David Cardey and his Slammer
David Cardey, YES!!
Podium od winner David Cardey, Jerry Coons Jr and Damion Gardner.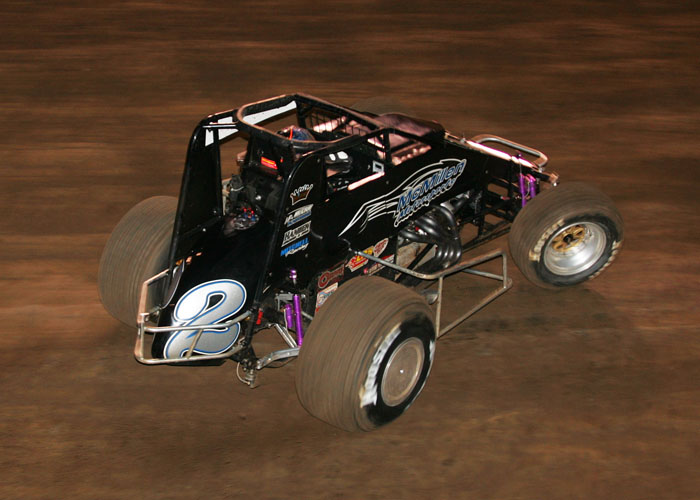 Duke McMillan's caR.
Baron Hagen and Jesse Hockett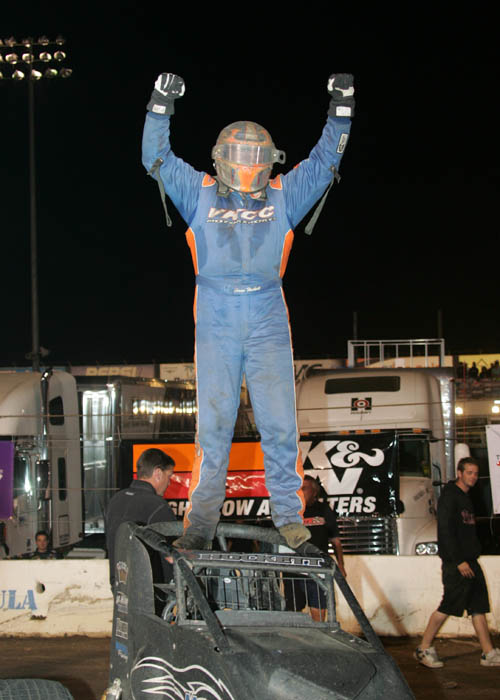 Jesse happy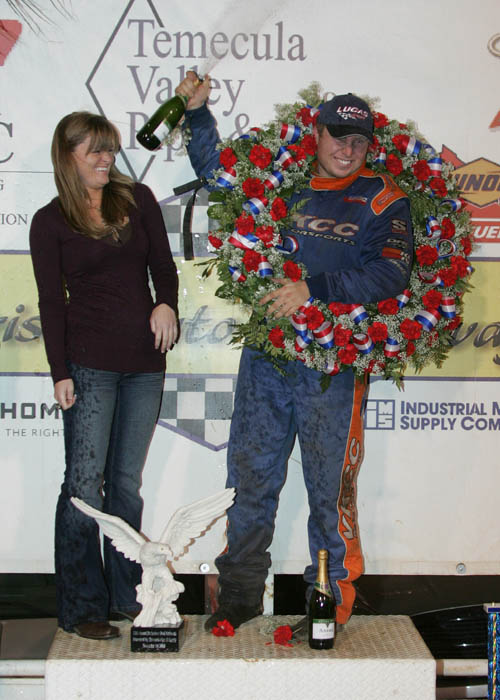 Jesse Hockett with his horse collar
Podium of Jesse Hockett, Kevin Swindell and Jerry Coons Jr