Firecracker 30 won by "retired" Danny Sheridan at the PAS.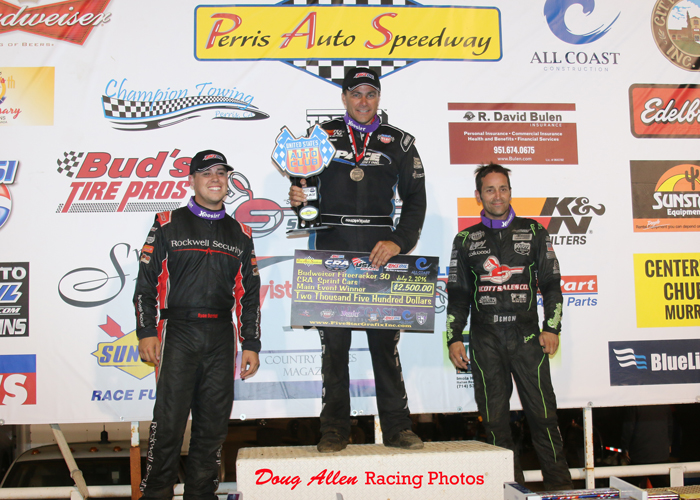 Podium of Ryan bernal, winner Dann Sheridan and Damion Gardner
Danny Sheridan wins Perris Firecracker 30 after a long laoff.
Danny Sheridan and Damion Gardner fight for the win.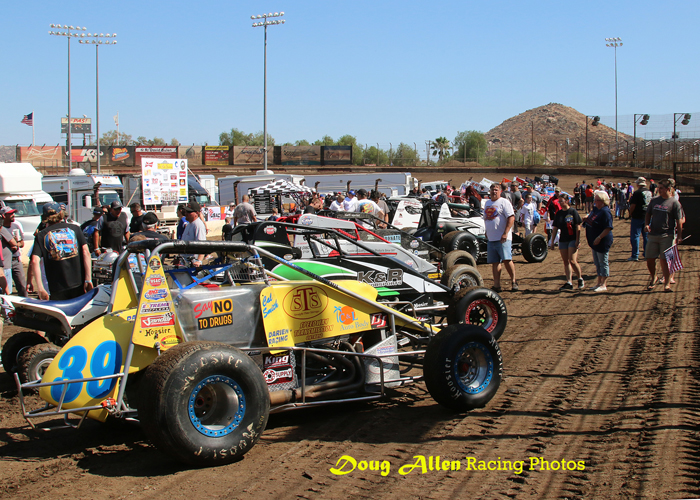 Fans go in the the front stretch to see the cars and talk with drivers in the early afternoon
A little baloon toos is always fun!
Mike Spencer gets involved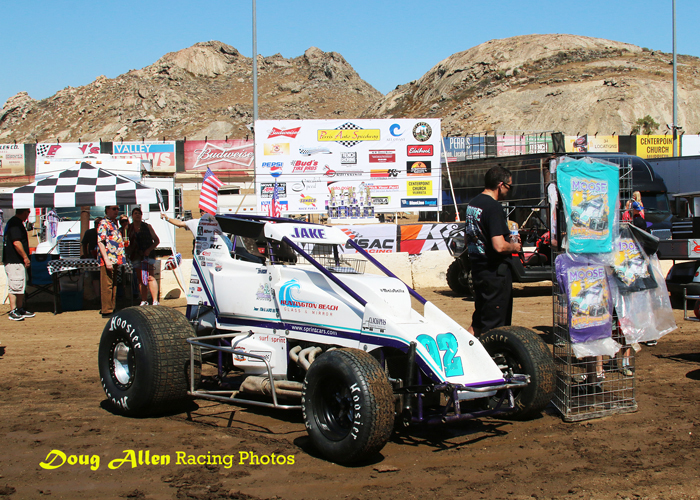 Jake Swanson
Ronnie Everhart
The National anthem sung
Danny Sheridan gets interviewed by Chris Holt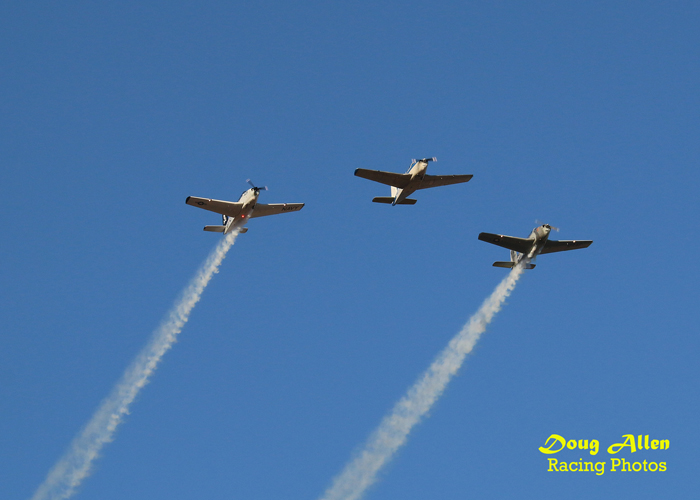 Flyover
Jake Swanson
Richard Vander Weerd
Cal Smith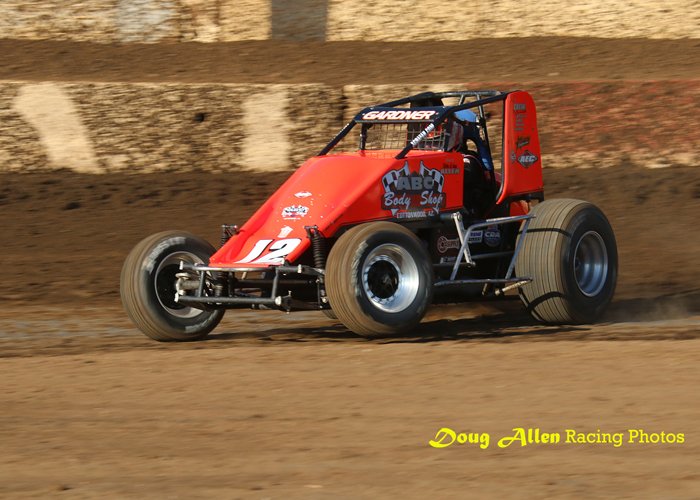 Ronnie Gardner
Cody Williams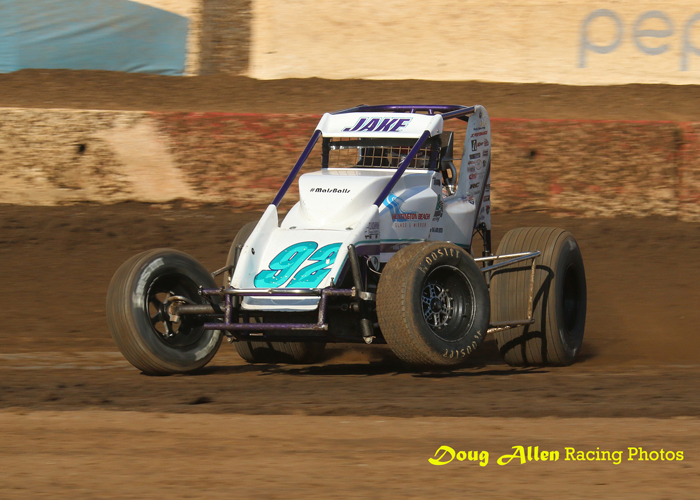 Jake Swanson
Ryan Bernal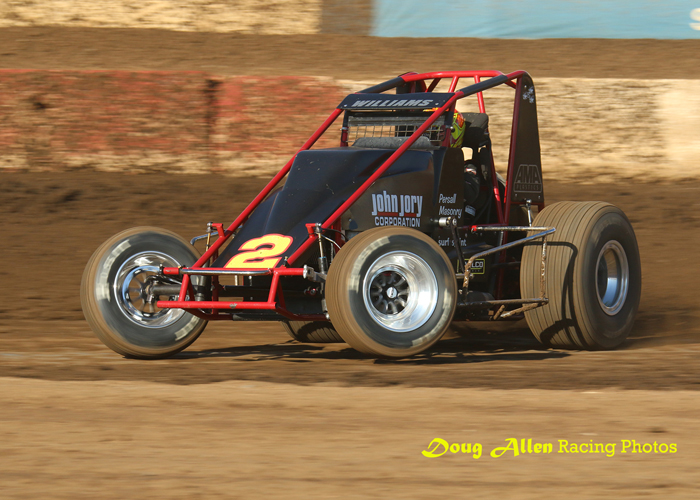 Austin Williams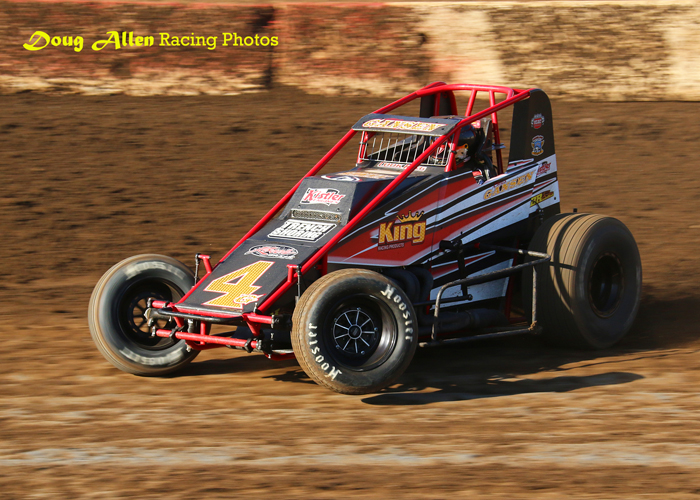 Chris Gansen
Danny SHeridan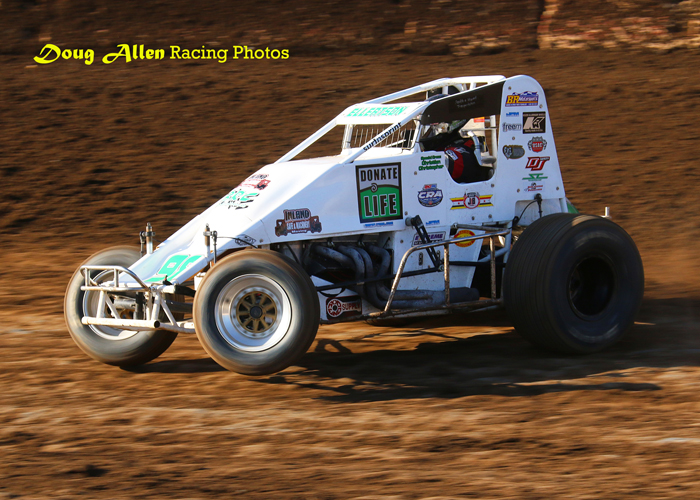 Jeremy Ellertson
Tony Everhart
Logan Williams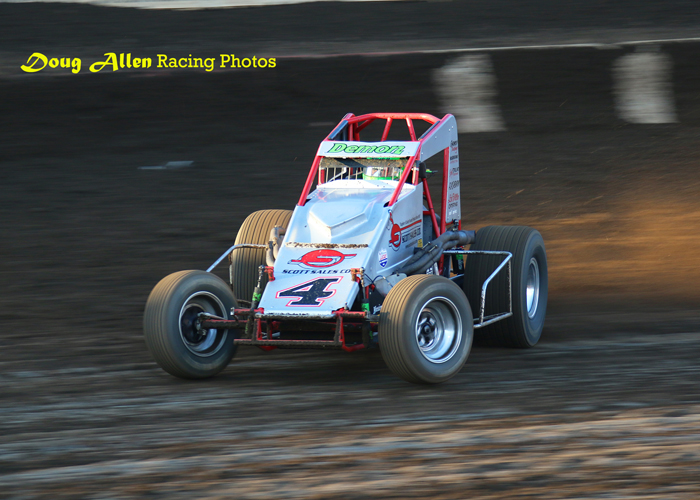 Damion Gardner
Brody Roa
Jake Swanson aand Mike SPencer
The crowd at Perris
Fireworks
Fireworks
Ronnie Gardner in flight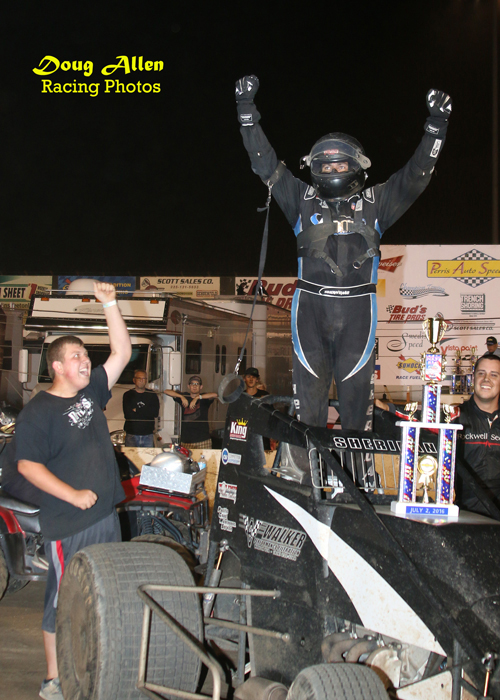 Danny Sheridan a winner again!