David Cardey thrilled with another win.
Damion Gardner and David cardey
David Cardey
Winning team of Moose
Cody Williams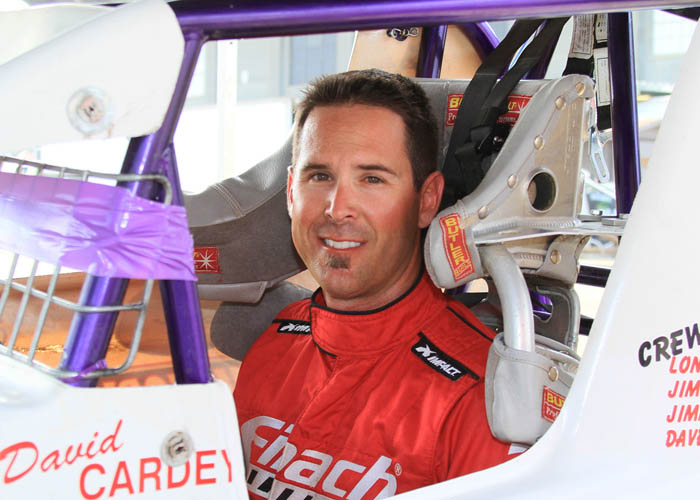 David Cardey
Rip Williams
Greg Alexander
Kenny Perkins
Seth Wilson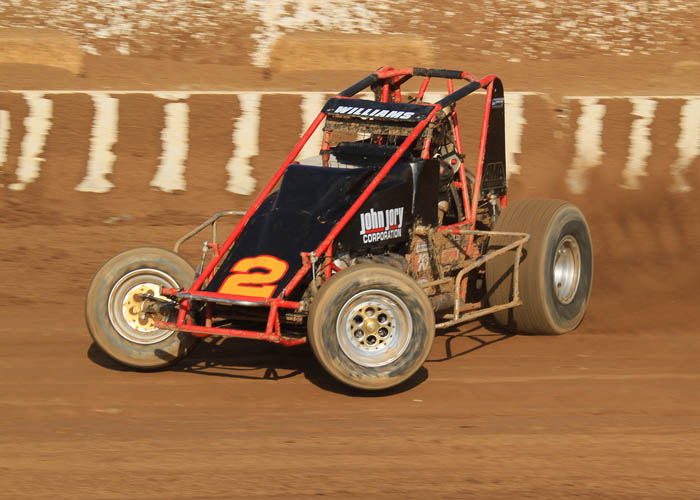 Austin Williams
Mikey Loves
Matt Mitchell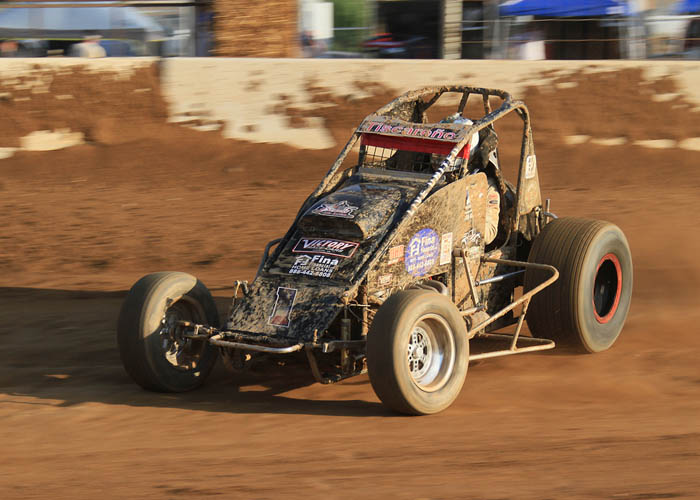 Chancellor Tiscareno
Brody Roa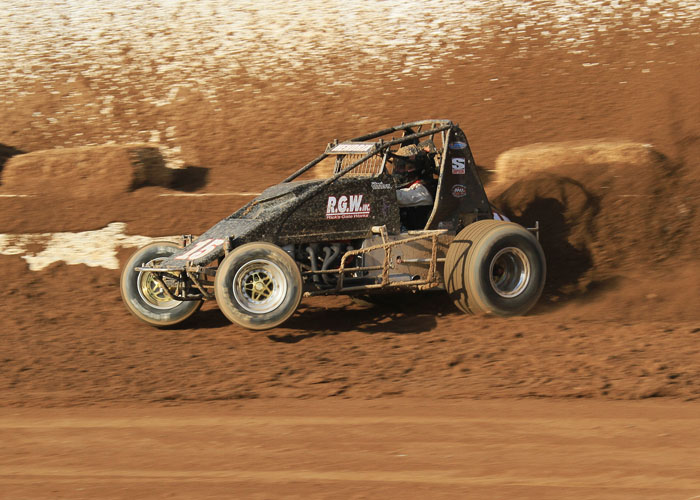 Rick Hendrix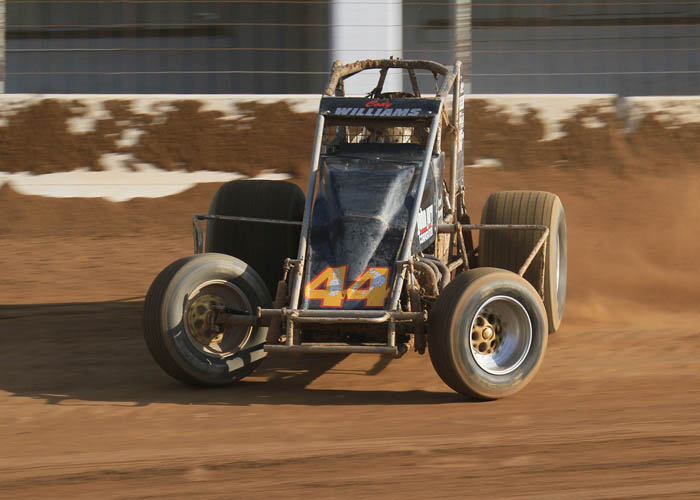 Cody Williams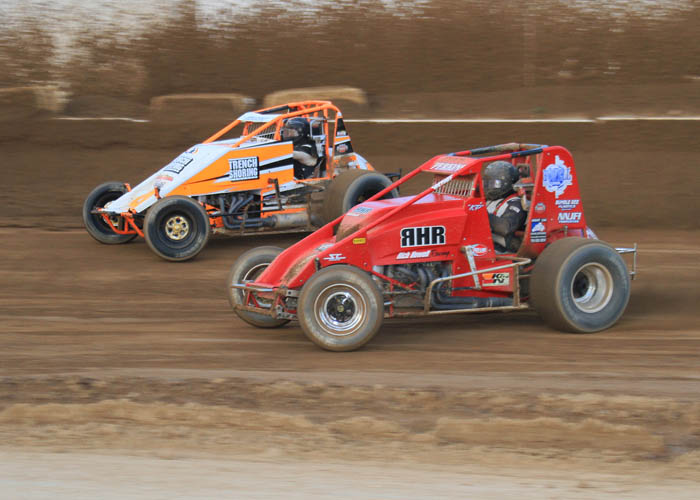 Kenny Perkins and Don Gansen
David Cardey and Kenny Perkins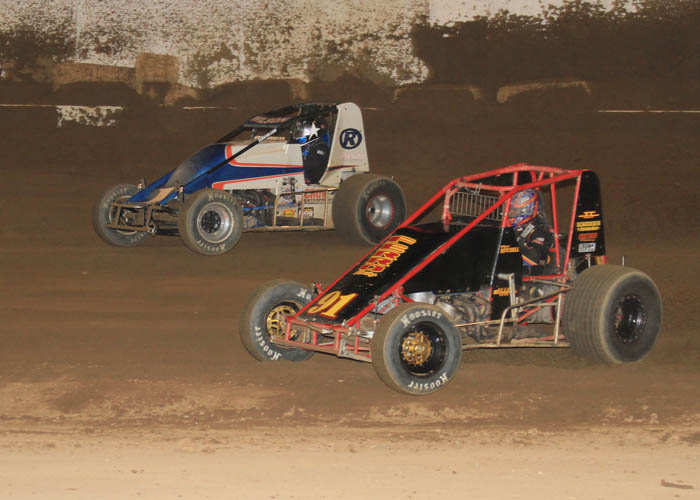 Matt Mitchell and Seth wilson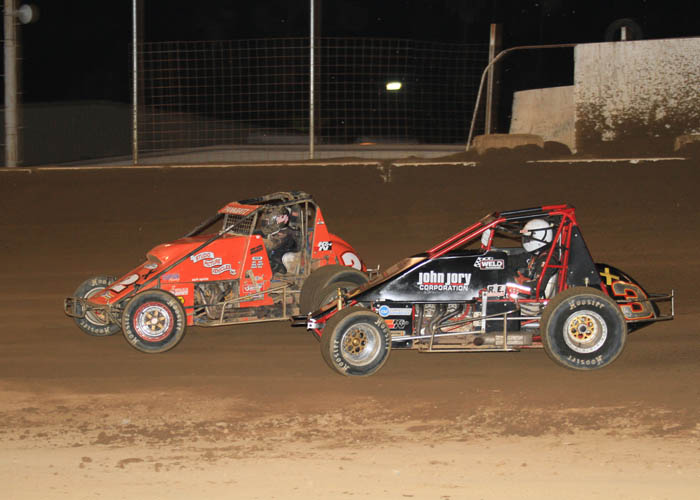 Logan Williams and Wally Pankratz
Austin Williams and Matt Mitchell
Damion Gardner, David Cardey and Nic Faas. The silver bullet bookends!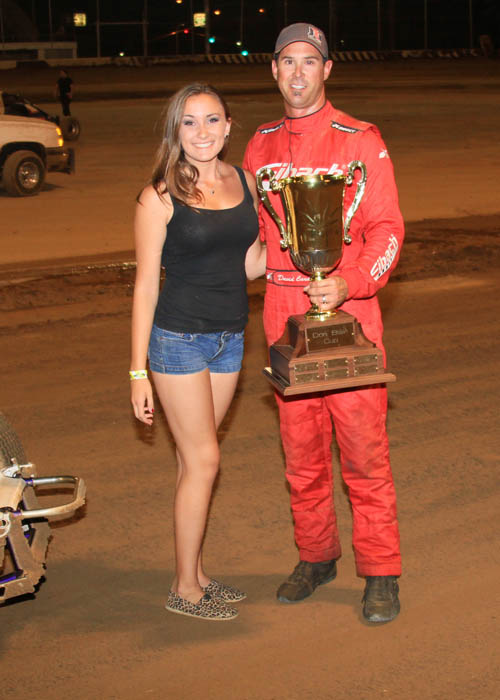 David cardey and Amber Blakesley with Don Blair Cup
Wags