Nic Faas on the gas
Nic coming out of the car
Podium Damion Gardner, winner Nic Faas and David Cardey
Greg Alexander
Mike Martin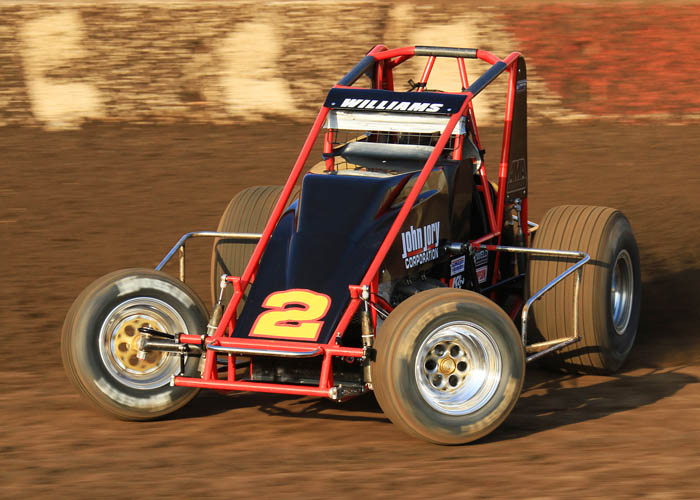 Austin Williams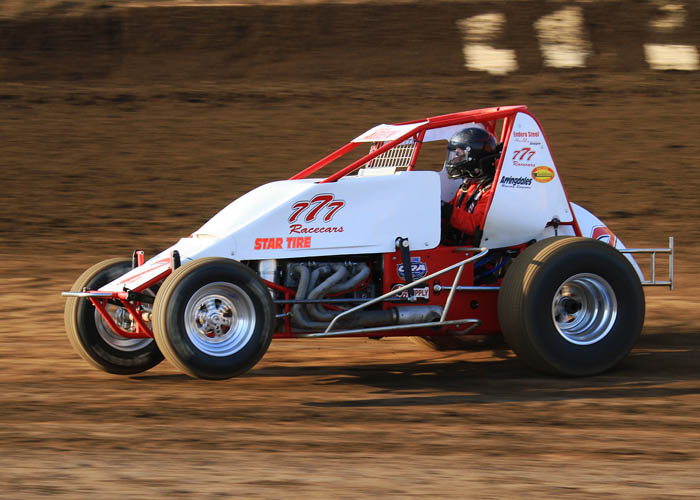 John Aden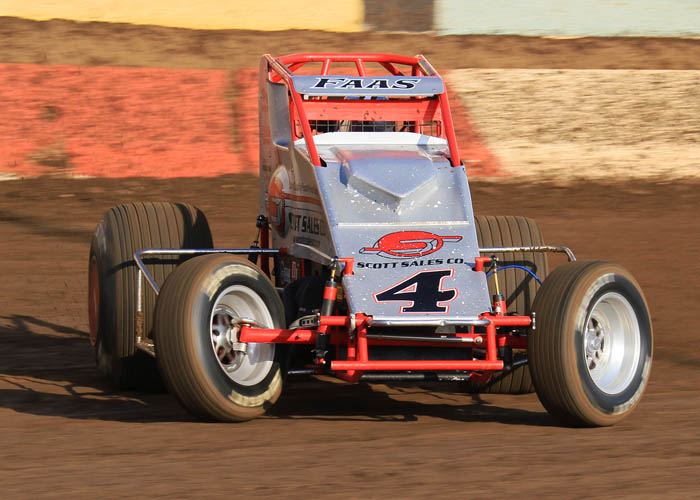 Nic Faas
Rickie Gaunt
Jace Vander Weerd
Rip Willaims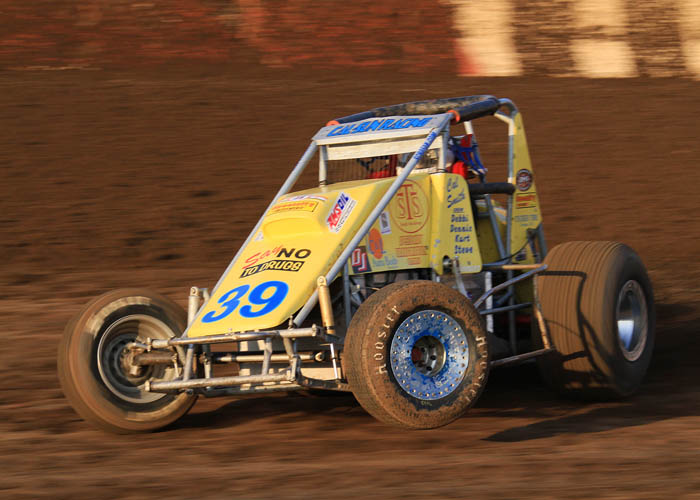 Cal Smith
Richard Vander Weerd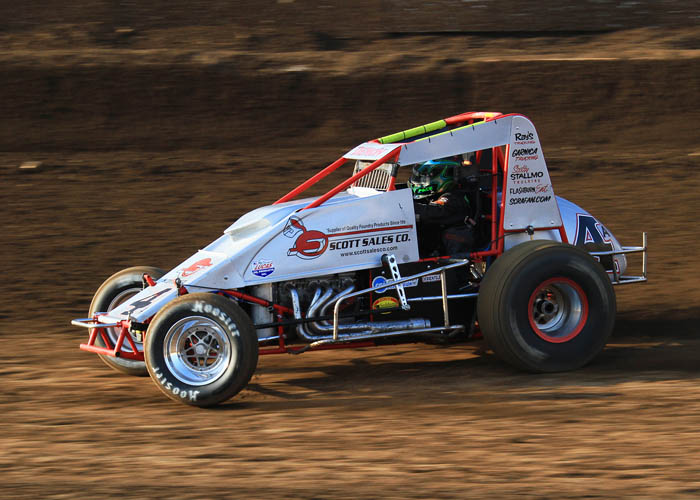 Damion Gardner
Matt Mitchell
Bud Kaeding
Marcus Niemela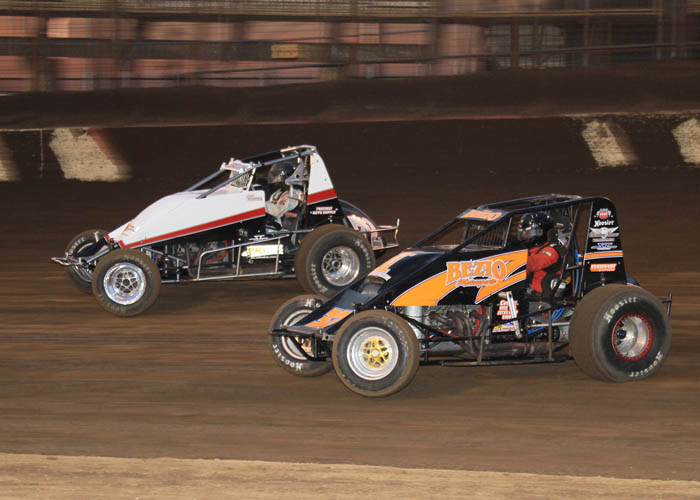 David Bezio and Greg Alexander
David Cardey
Mike Spencer and Rip Williams
Austin Williams and R J Johnson
Austin Williams and Jace vander Weerd
A J Bender
The Senior class winner Ed Schwarz.
Four wide down the front stretch.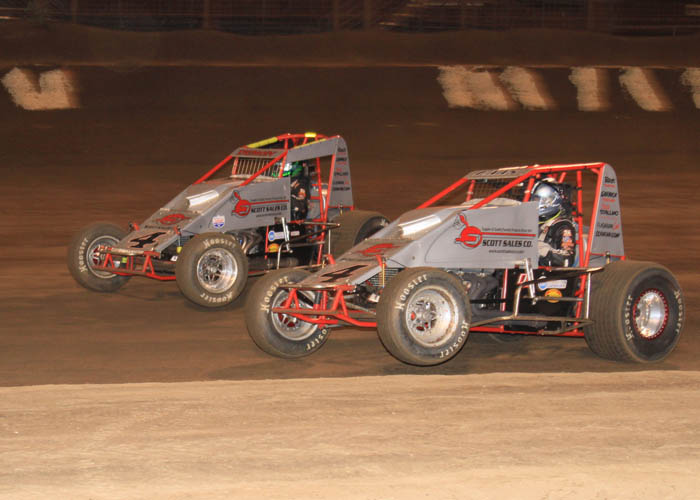 The silver twins Nic Faas and Damion Gardner.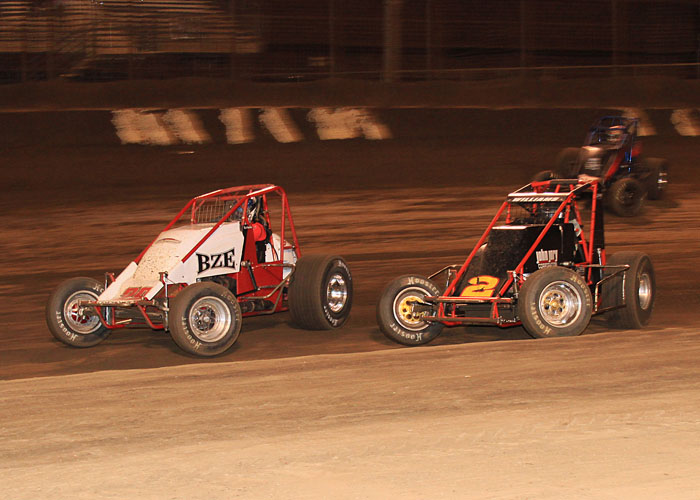 Bud Kaeding and Austin Williams.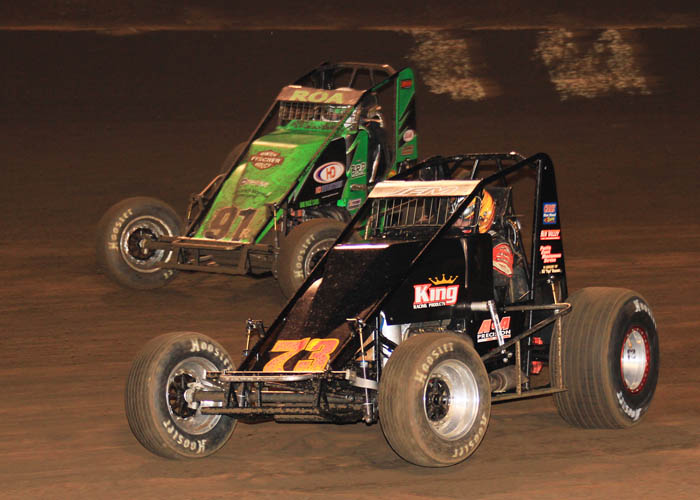 Ryan Bernal and Brody Roa.
Mike Spencer in the air between R J Johnson and Matt Mitchell.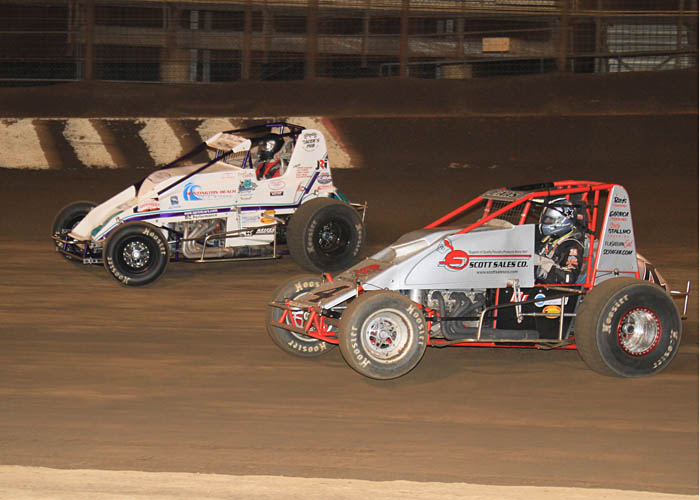 Nic Faas and David Cardey.
The winning Alexander Team.