Bryan Clauson and Ronnie Gardner
Bryan Clauson doing his traditional cage stand.
Bryan clauson and his winning crew
Lining up in the push off area.
Rip Williams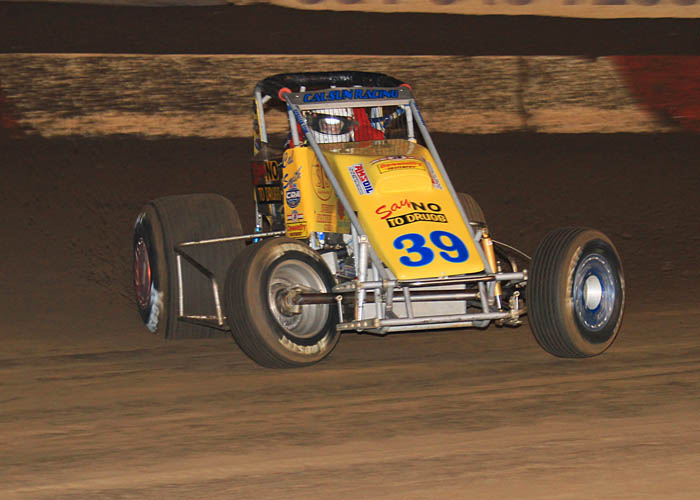 Cal Smith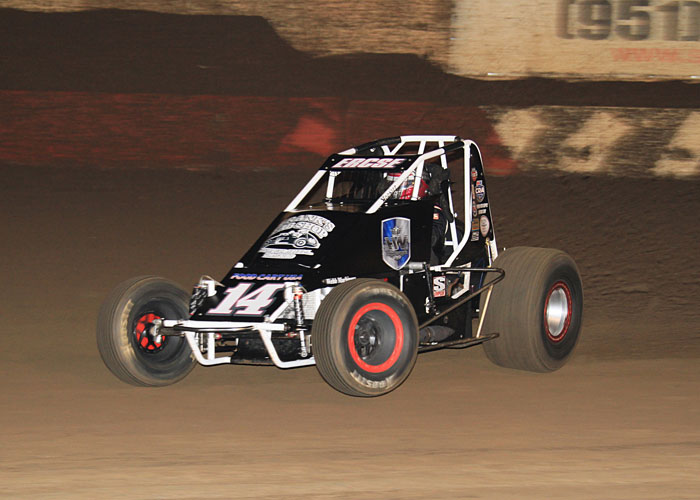 J J Ercse
David Cardey
Johnny Bluntach
Austin Williams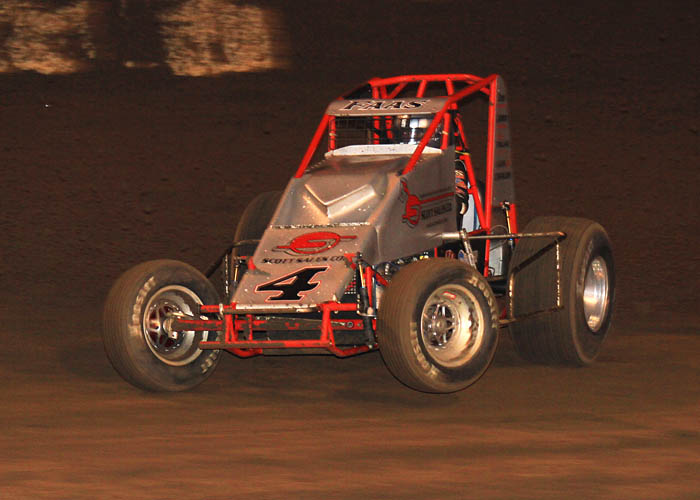 Nic Faas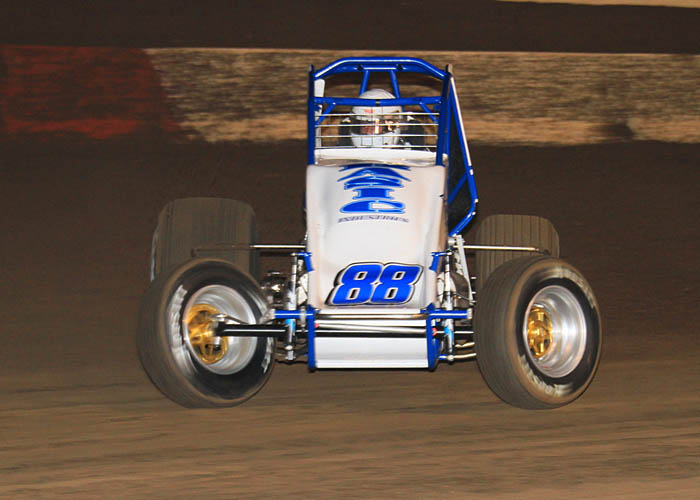 Jace Vander Weerd
Skip pushing Cardey with message for Mrs Moose
Nic Faas and David Cardey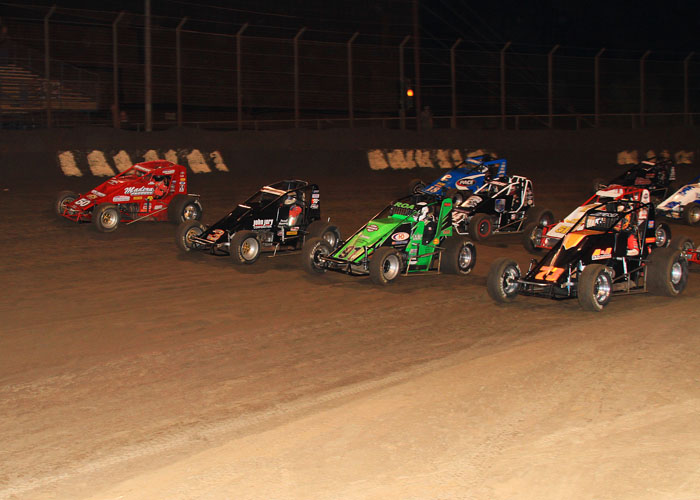 Four wide before the main
Rip Williams and J J Ercse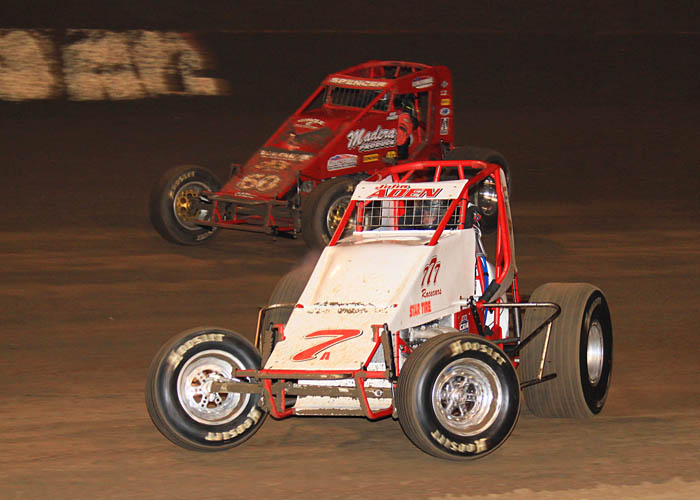 John Aden and Mike Spencer
Ronnie Gardner
Bryan clauson and trophy girl Amber.