Cory Welch
Cory Welch has graduated from Bishop Gorman and went on to CSN. Here is a few shots of him.
05/6/12 - CSN 7 - CSU 1

I appologize for the clarity of many of these as I took all these from my seat in the stands and didn't have a good lens.
Fielding a ground ball
Cory hit a 3 run dinger and is welcomed by his teammates.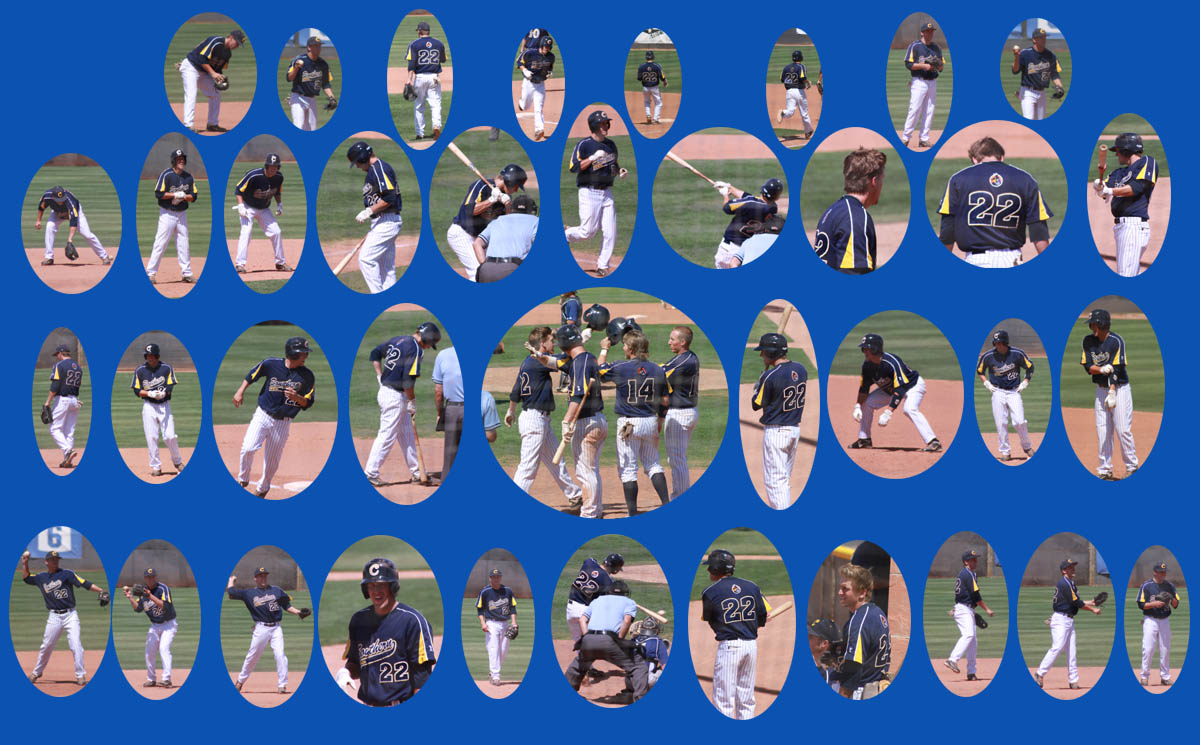 Cory drove in the only run in the first game on a walk off single, Then added a three run jack in the second game for a good day at the plate.