A look back to one of the backside pit entrances as we just arrived.
The day began and ended with this view, a lot of people andering in the pits!
Ron Capps greeted everyone who came by. Randy and Julie were in the conversation as well.
Rons Funny Car was 6th quick in qualifying and runner-up to COurtney Force in the finals on Sunday.
More Capps area.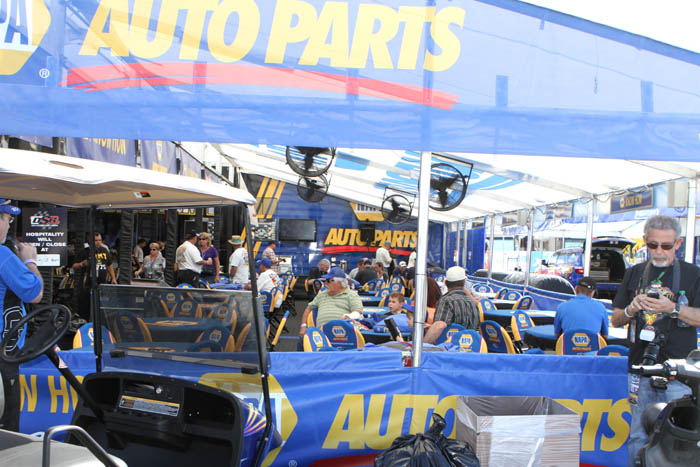 The Ron Capps vip seating and eating area.
Tony Schumaker area
Johnny Gray
The haulkers were wrapped nicely with their driver in many case.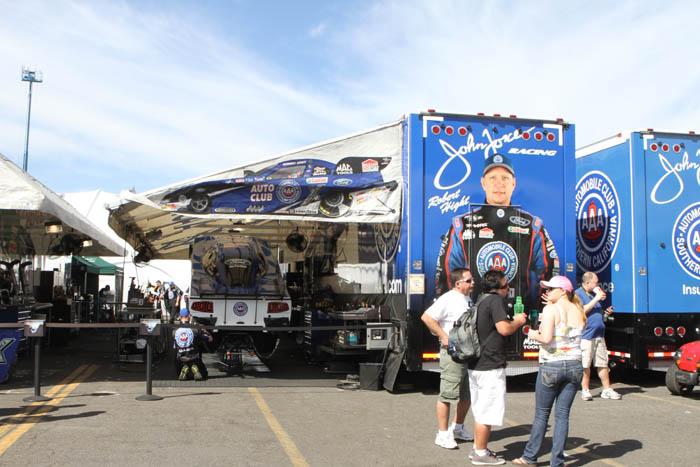 The start of the John Force massive team area.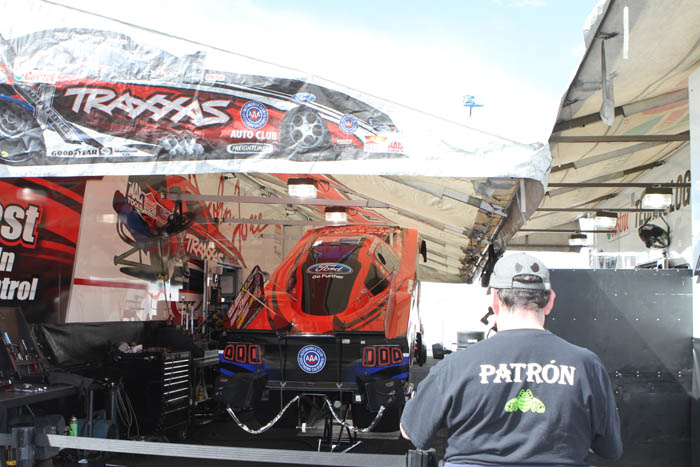 Funny Car winner Courtney Force area.
Brittany Force debut in top fuel
Another VIP area.
My entourage leading me thru the pits.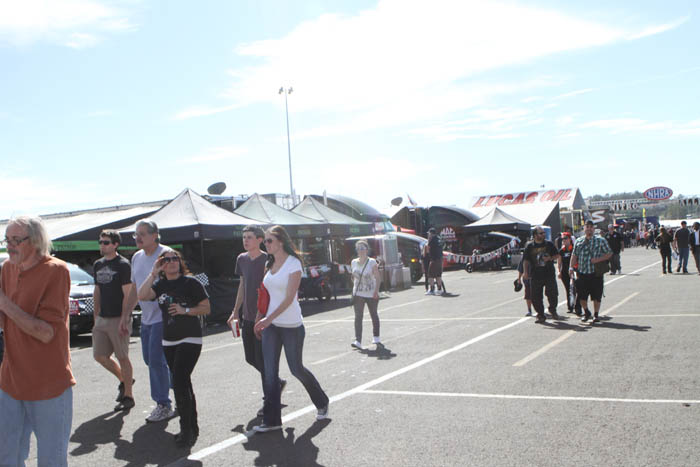 Back the grandstand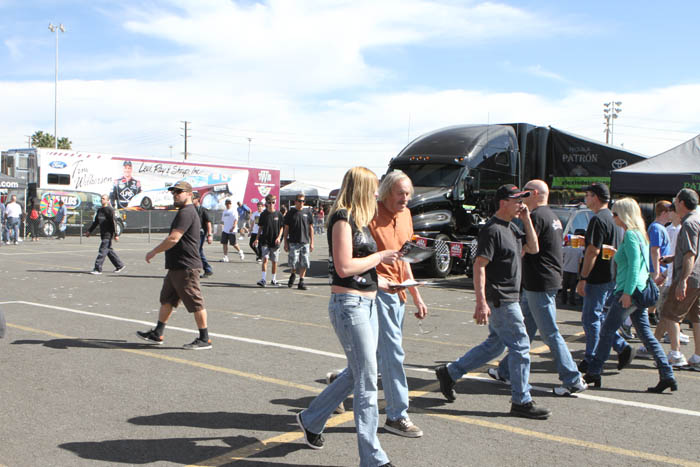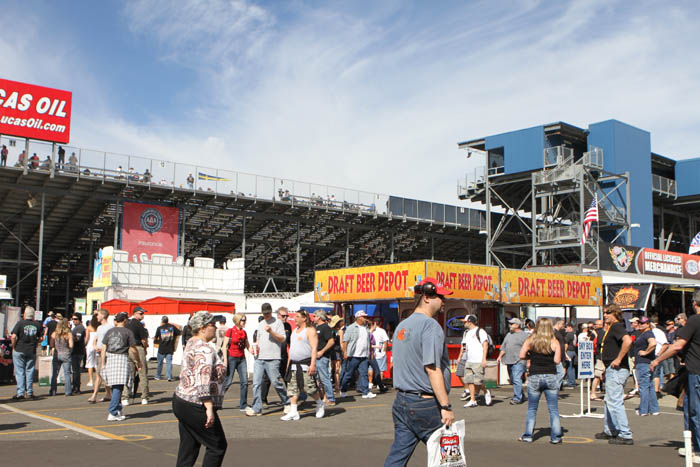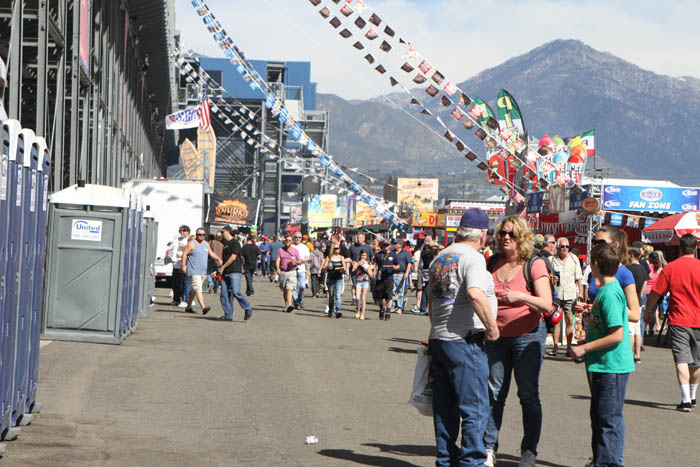 A big screen TV replayed runs and looked at the starting line for us fans down the track.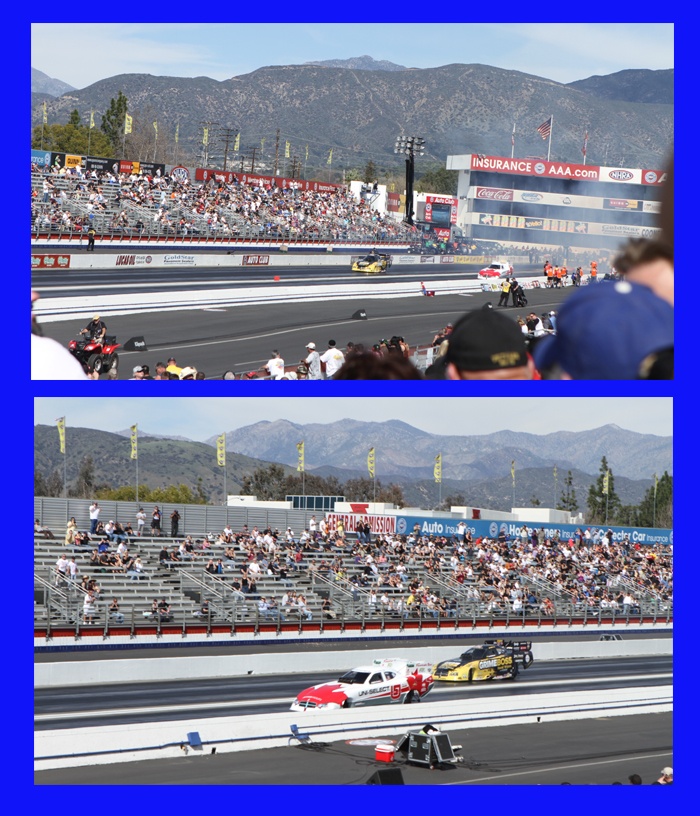 Since the early days there is another grandstands on the "other side" now. It was a long walk around to get there.
Robert Hight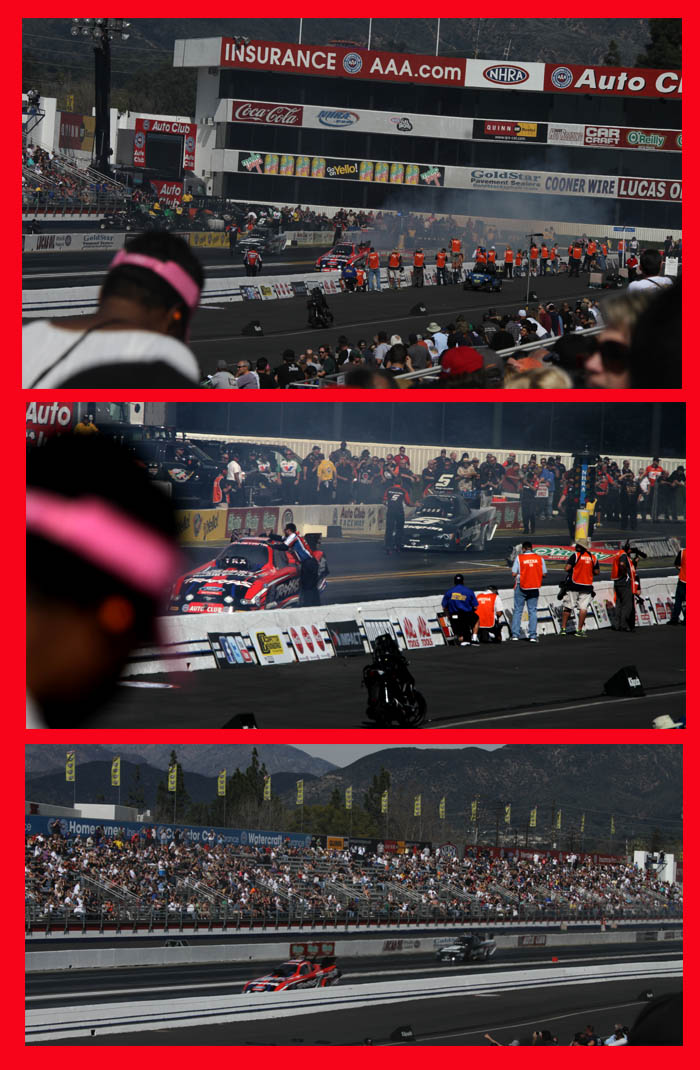 John Force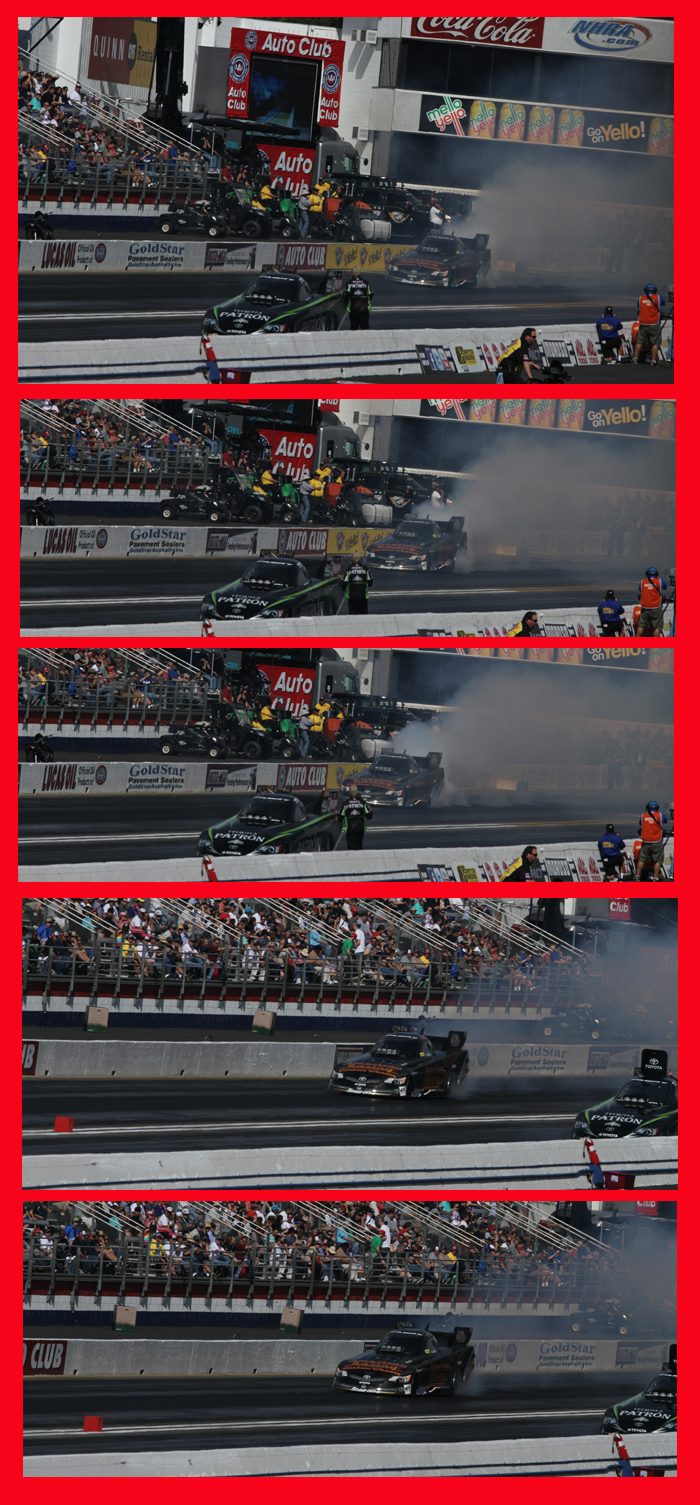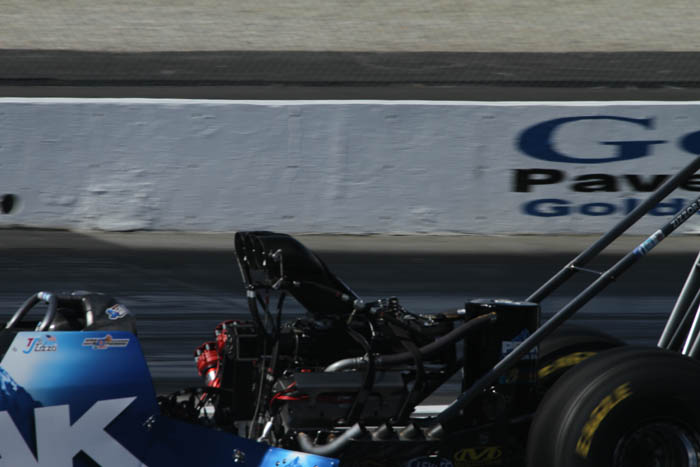 Big Blower on these 10,000 horspower monstersa.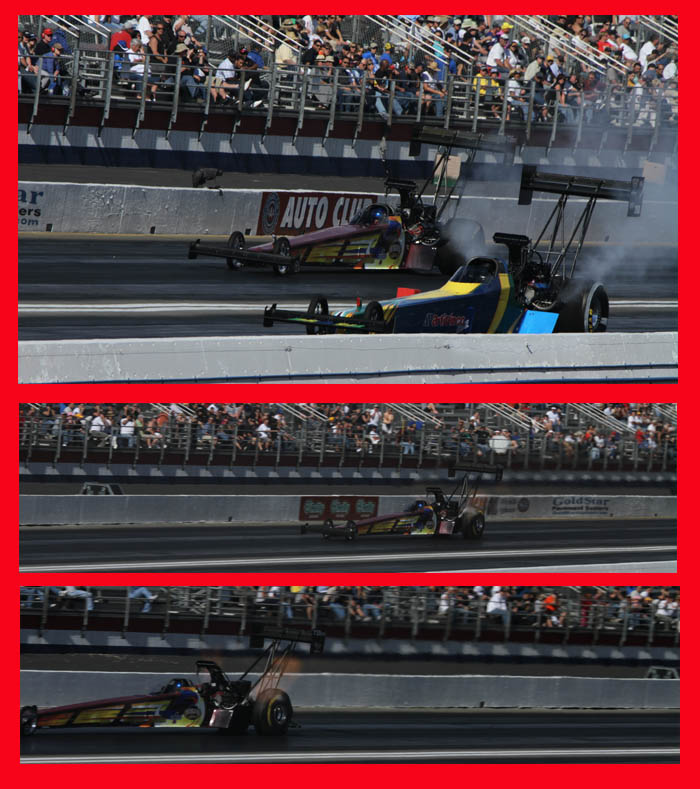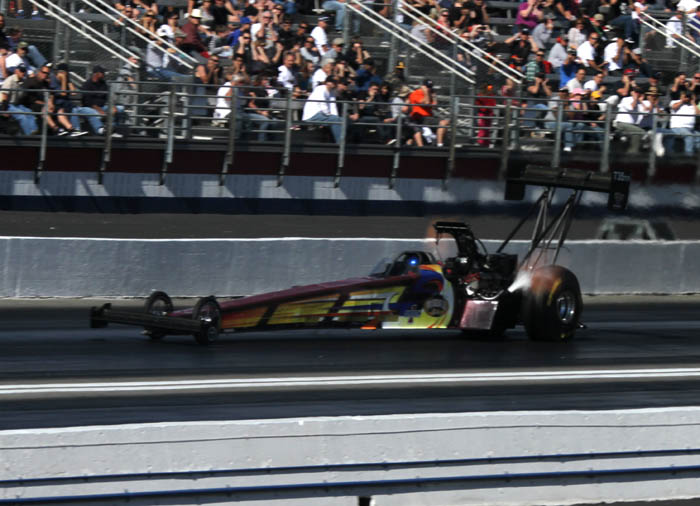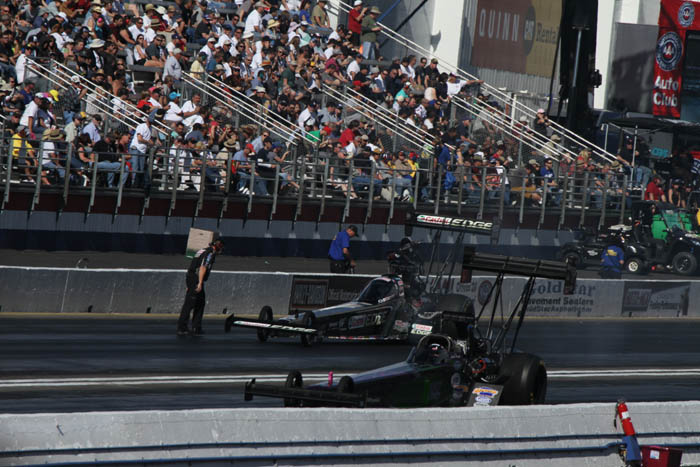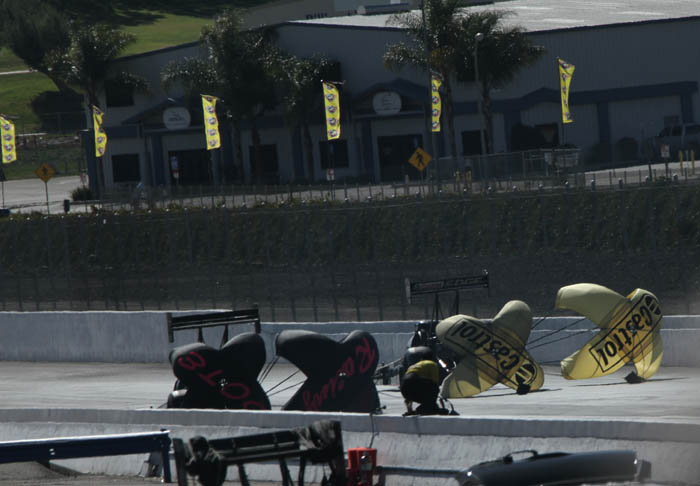 Chutes out!
Brittany Force
going by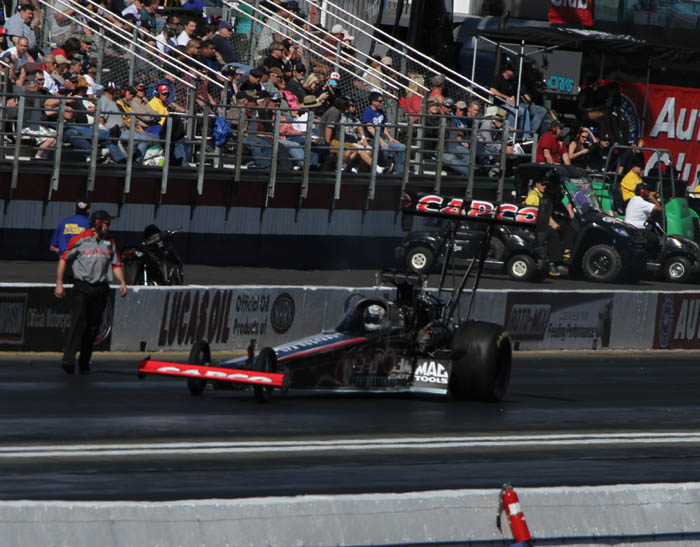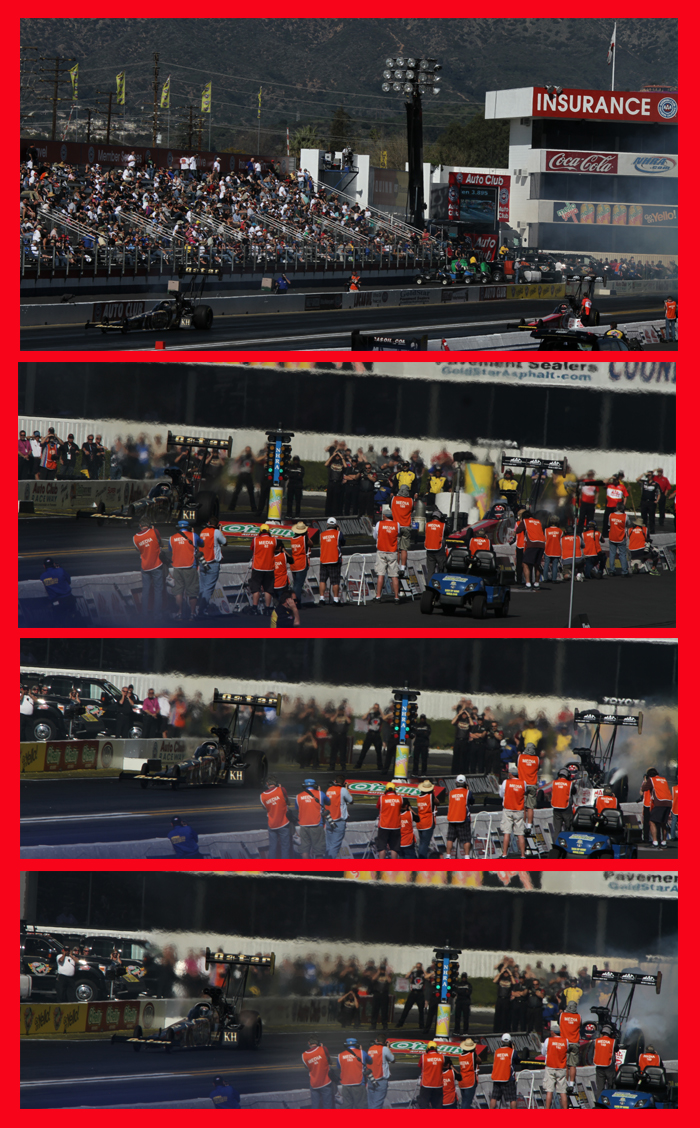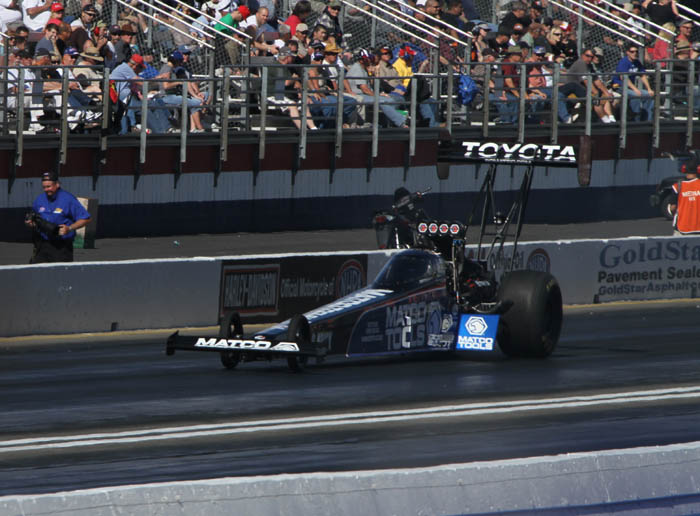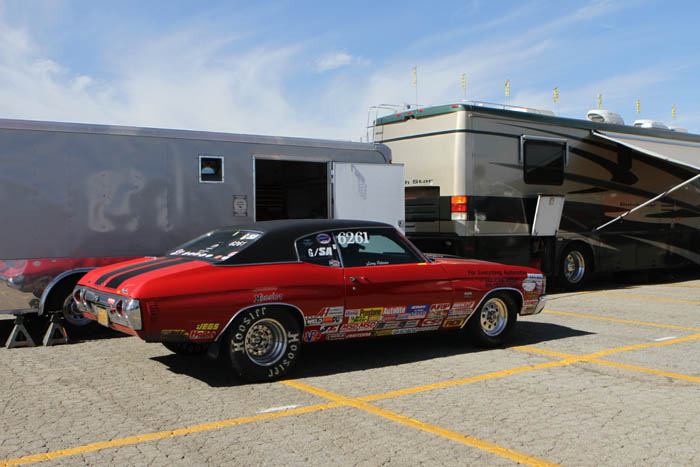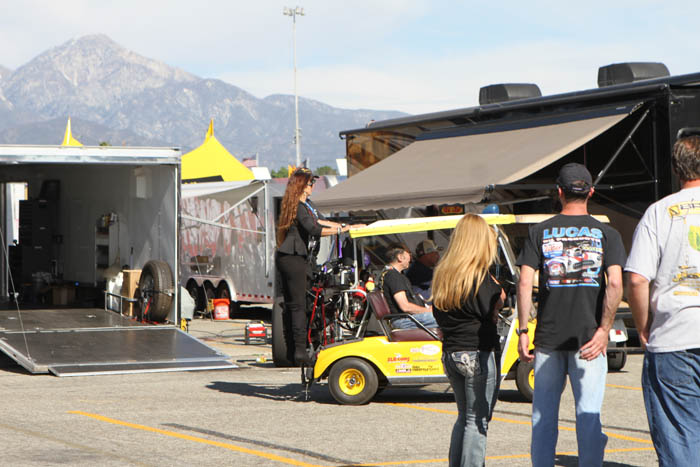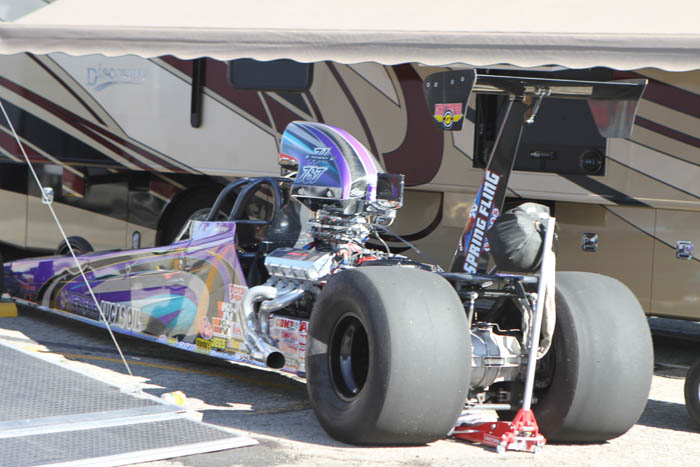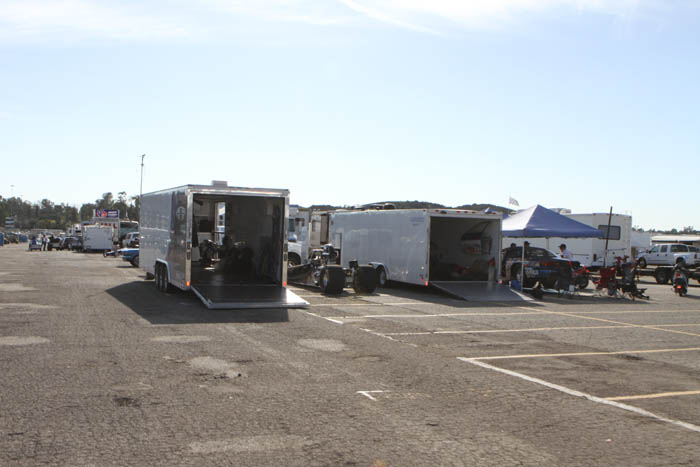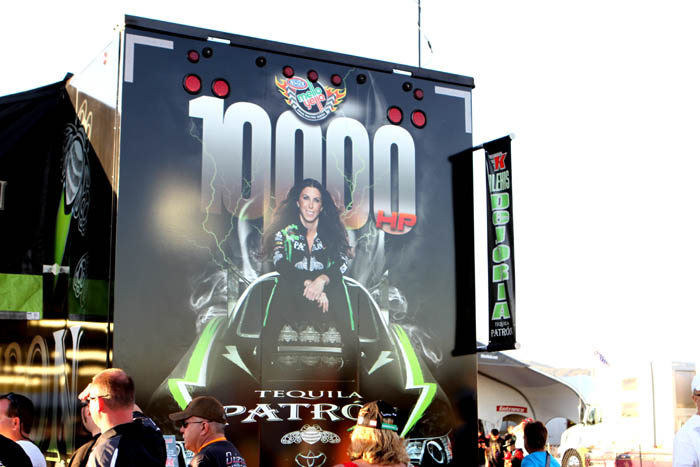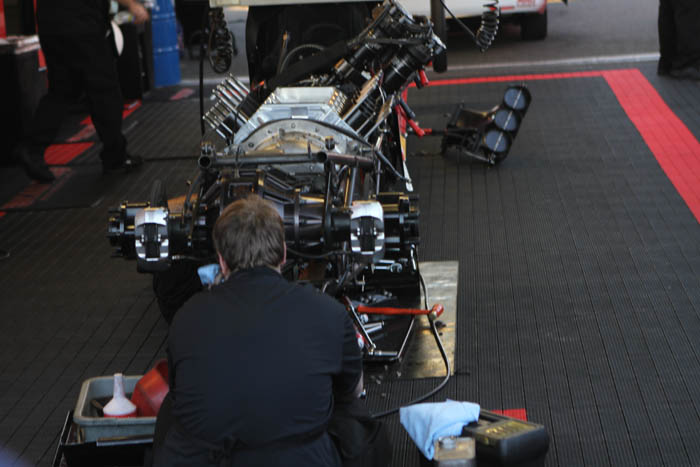 down to bare bones?
Is the girl on his shirt, the girl on his left?
Randy and Mike wandering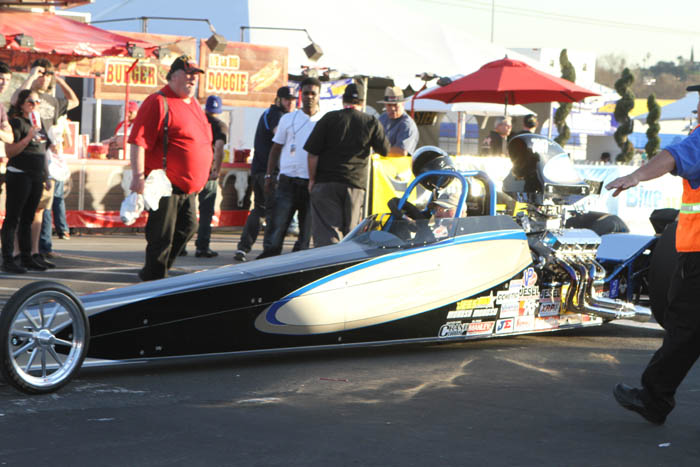 The End!