Heading to the track to race is fun to watch
A couch in the pits?
Mike Goodman
Jimbo worked hard this week on Mike Sala's cars.
Bruce Buckwalter Jr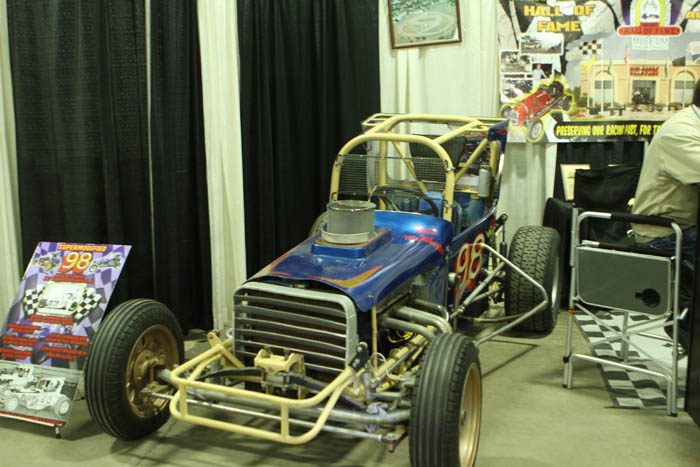 An old Super Modified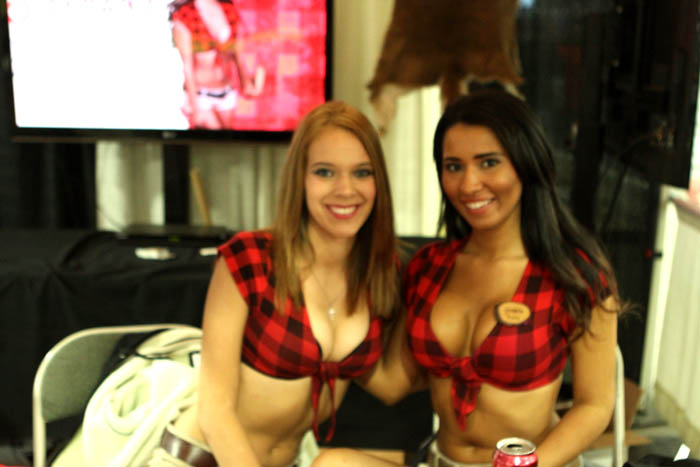 Twin Peaks girls for Saturday
Gavin Galbrait
Kurt Mayhew
?????
Chili Bowl winners
One more look
This is not a liars bench. The big screen is above showing the track action.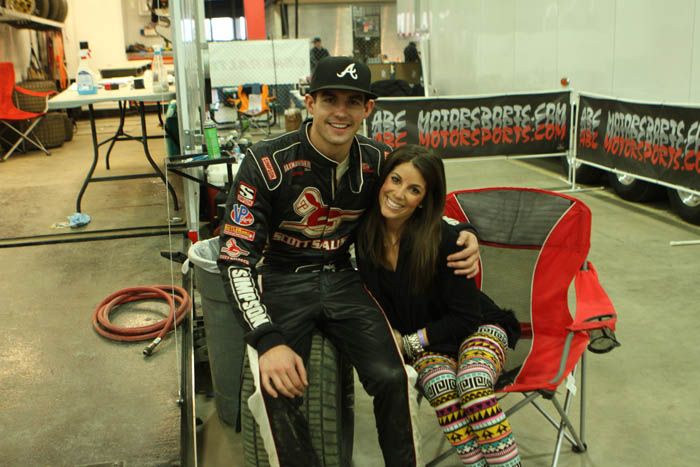 Nic Faas and his girlfriend Gigi.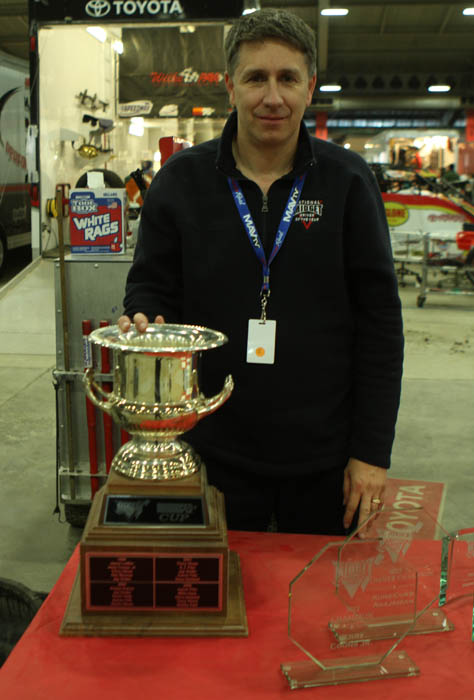 Brian Ginpenski is showing off the perpetual Midget Driver of the Year trophy. Every year the winner's name is added ands they get a smaller one below.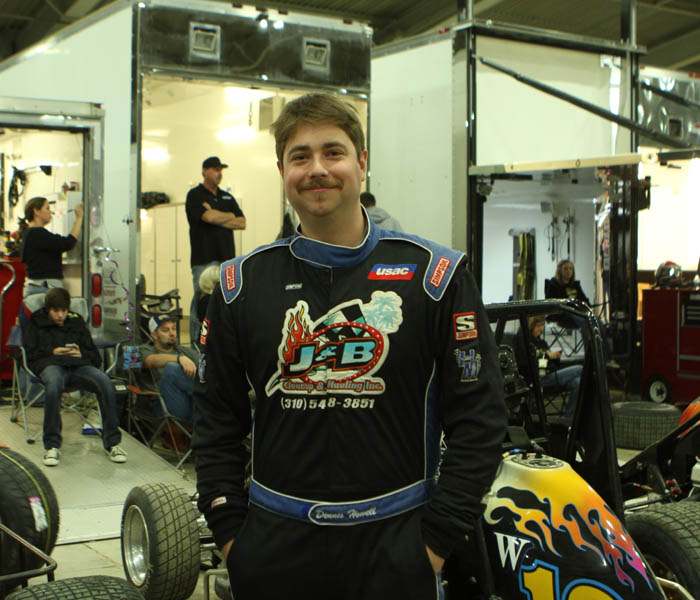 Dennis Howell came to drive his old car that Mike Sala now owns. He did well until someone sent him on a ride.
Dennis girlfriend, Tania, came to watch.
Trucker Frank wanders the pits
Rickie Johnson on a stroll
Lealand McSpadden the Grand Marshal of the Chili Bowl