So many cars (268) and a never ending changing landscape
Brad Noffsinger putting his car back together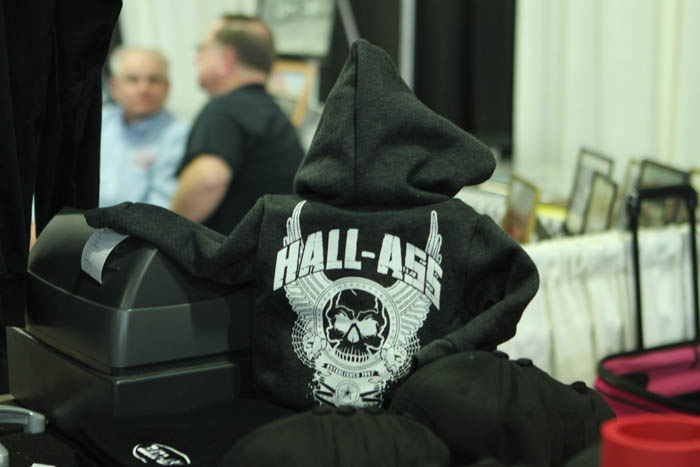 The little Hall Ass hoodie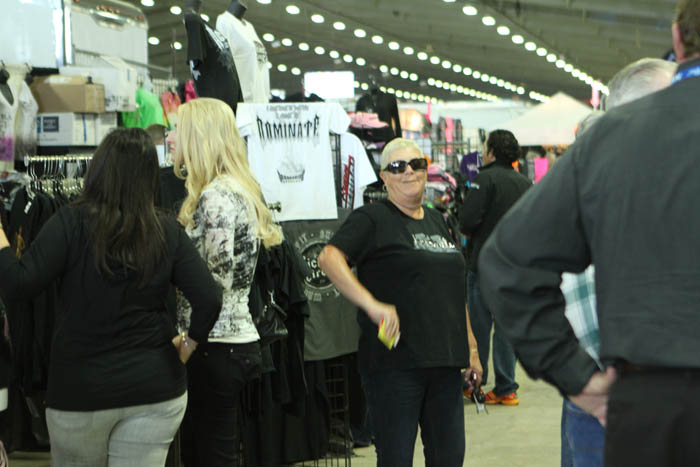 Sue Fry just shopping
A new group of Cloud 9 girls
These 3 wanted to pose seperately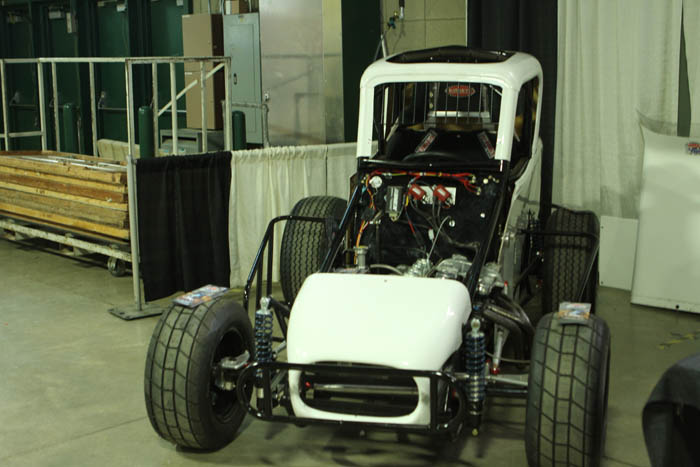 A new old super?
The far end of the pits away from the track
# 16 Robert Ballou
The back line of cars had lots of visitors
More Loyet cars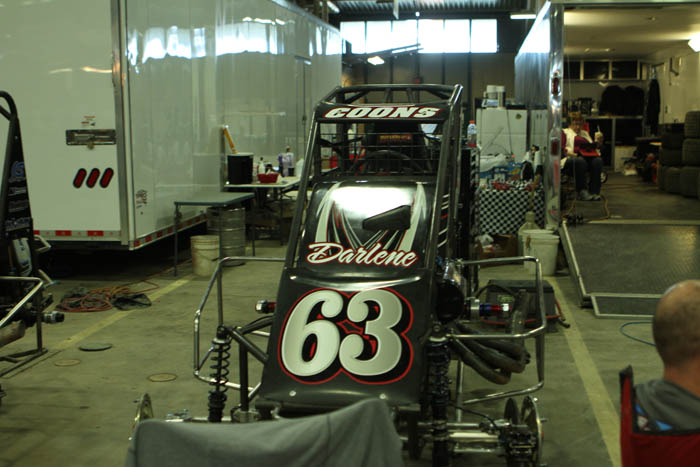 # 63 Jerry Coons
The Petersons # 4 cars
# 7B Austin Brown
# 1 Sammy Swindell
Special Sprinter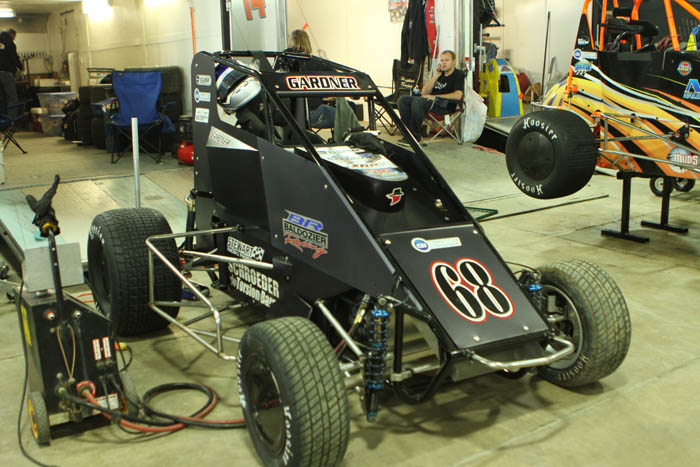 # 68 Ronnie Gardner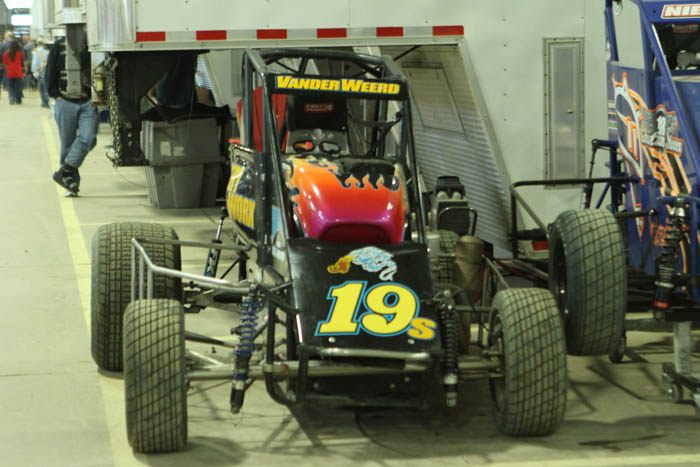 # 19S Richard Vander Weerd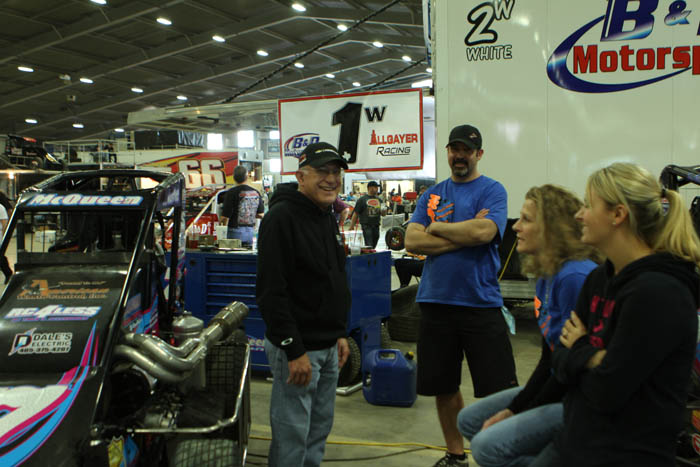 Nelson Stewart was out rousting the girls and having fun with the McQueeen group
J D of WWRF did the usual auction this year.
Courtney Force was on the radio in the entry way of the Expo center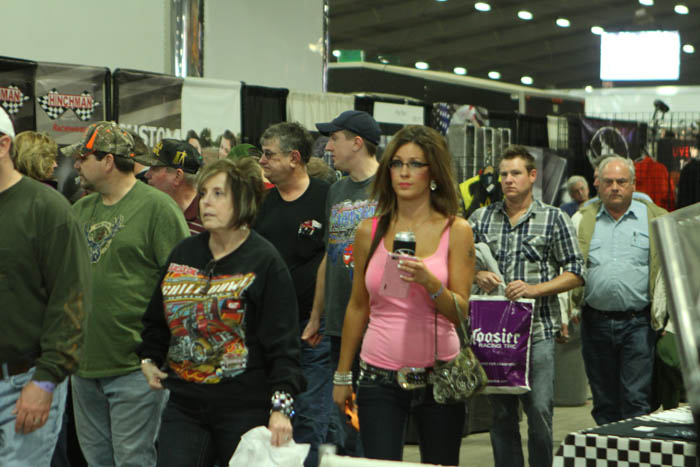 The place was busy most days
Ellen Ellis was out with her camera
# 82H Mike Hess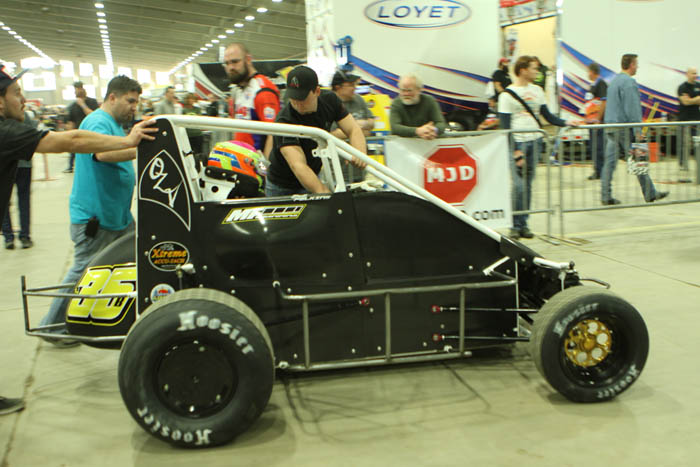 # 35
# 59 Billy Lawhead
# 29 Brandon Hahn
# 6B Bill Balog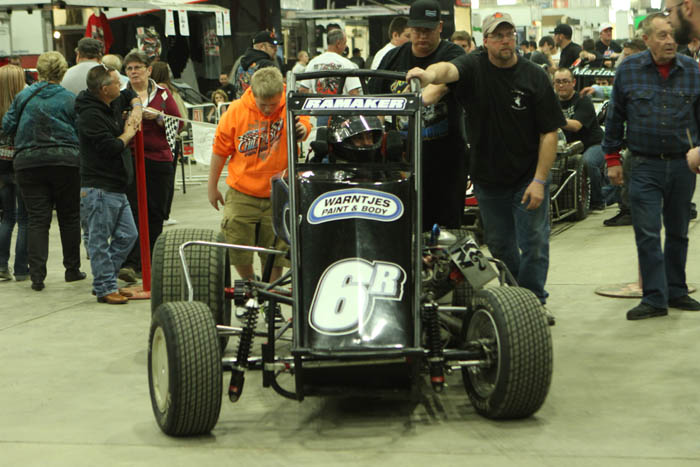 # 6R Joe Ramaker
# 27B Johnny Scott
# 56A Levi Jones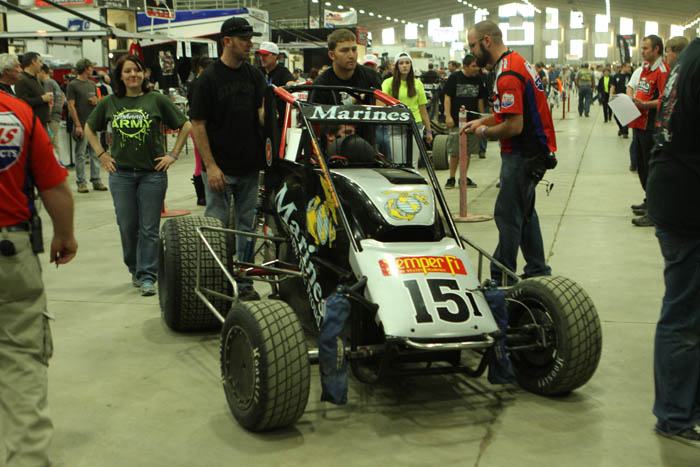 # 151 Jesse Fraizer
Ronnie Gardner
Shawn Petersen
Shane Cockrum
# 23F Most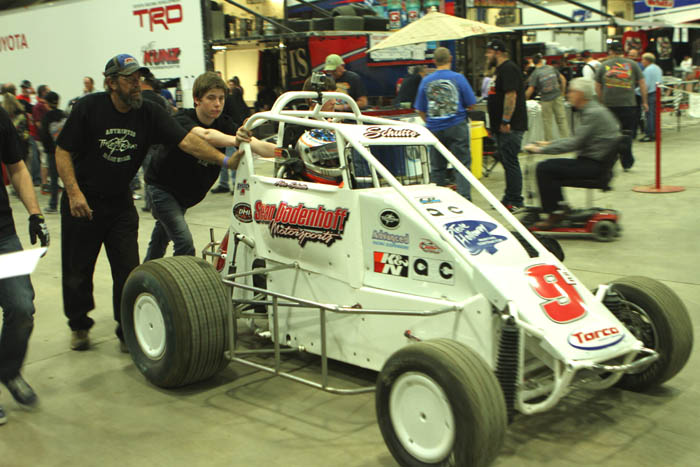 Alex Schutte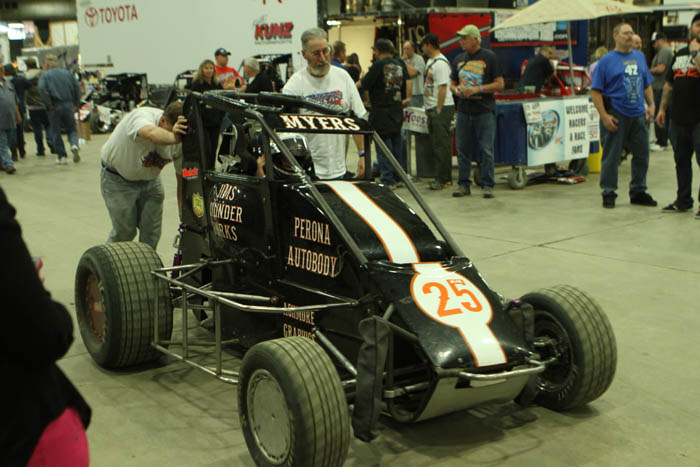 Derrick Myers
Daryn Pittman
Dustin Weland
Dave Darland
Joey Fabozzi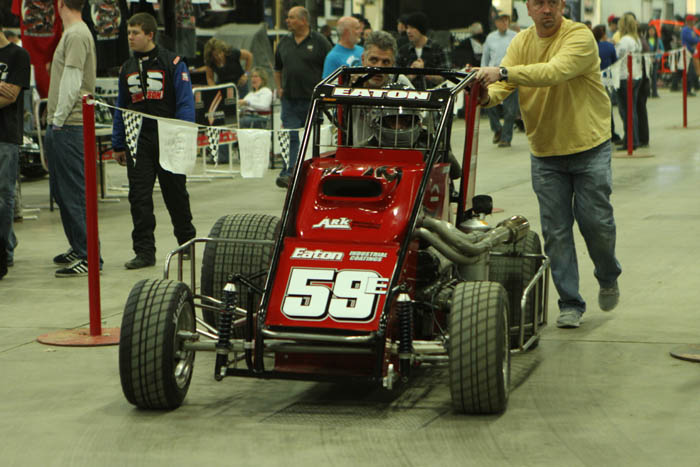 Dex Eaton
Ryan Bernal
Chase Stockin
Levi Roberts
Kevin Bayer
Austin Brown
Mike Boesel. Note I meet the tall guy, forgot his name, but he drives some kinfd of a stock car in Denver.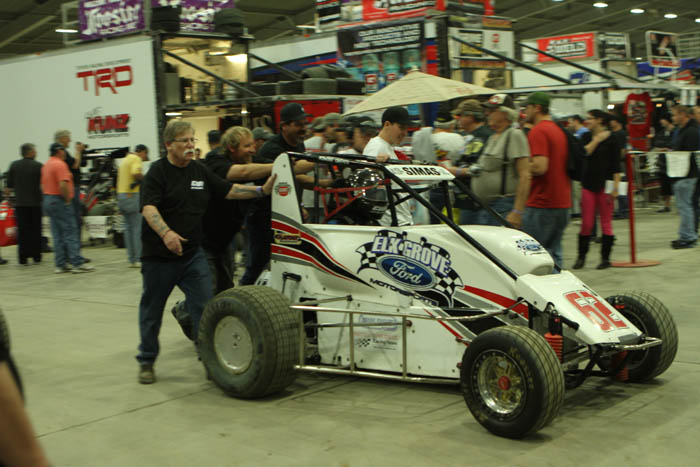 The guy in the glasses is named Fred. He is responsible for me having a scooter to get around on the 5 days. Thank you, thank you, thank you!
Kevin Thomas Jr from Alabama
Mike Larrison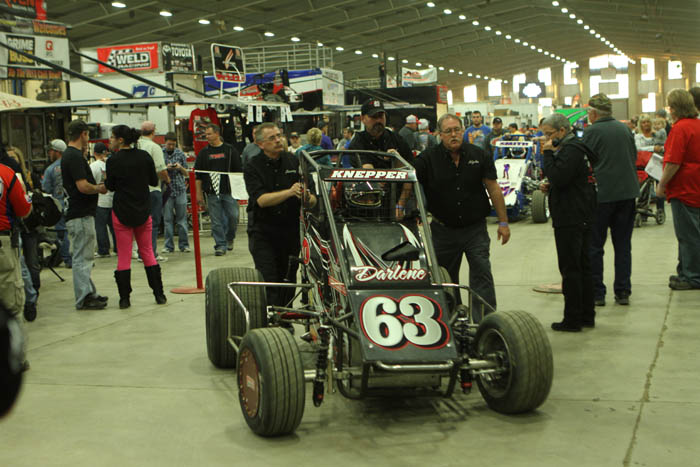 Nick Knepper
Ryan Smith
Eric Fenton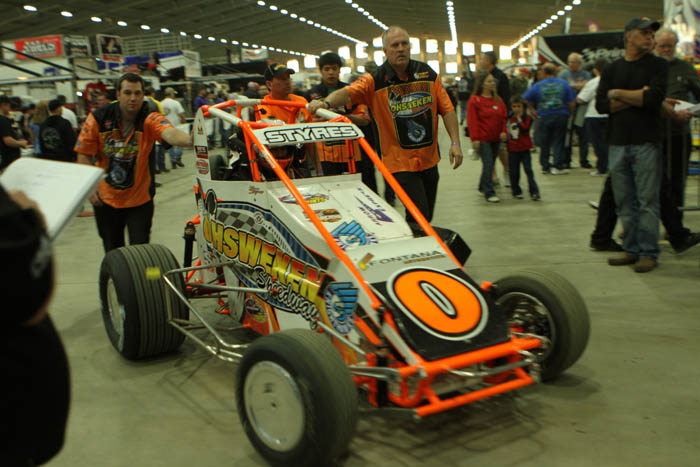 Glenn Styres
Trevor Kobylarz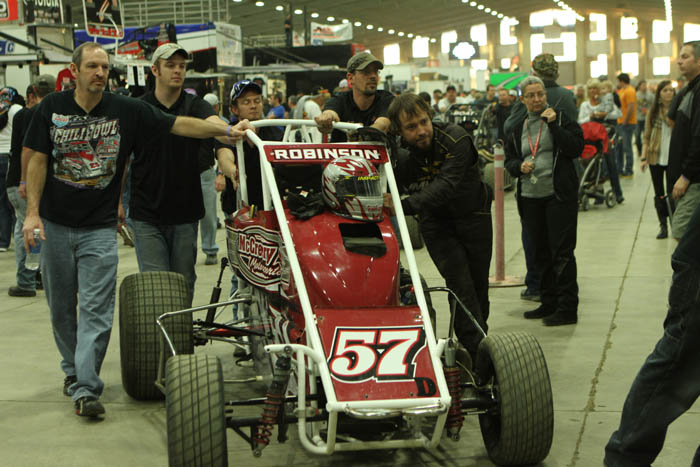 Daniel Robinson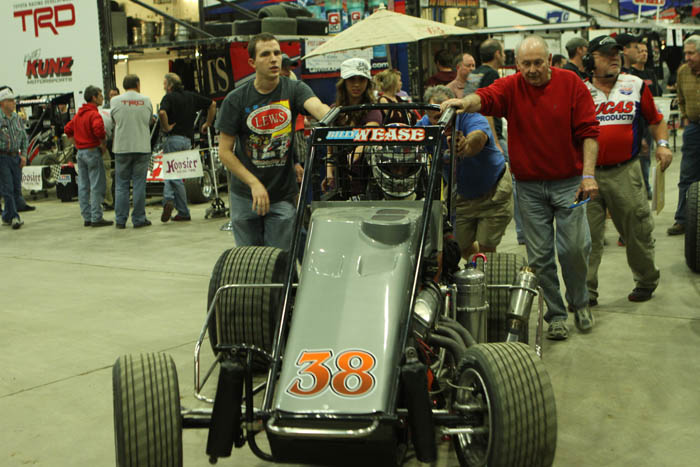 Billy Wease
Chad Boat
Davey Heskin
Kyle Steffens
Pat Schudy
Danny Burke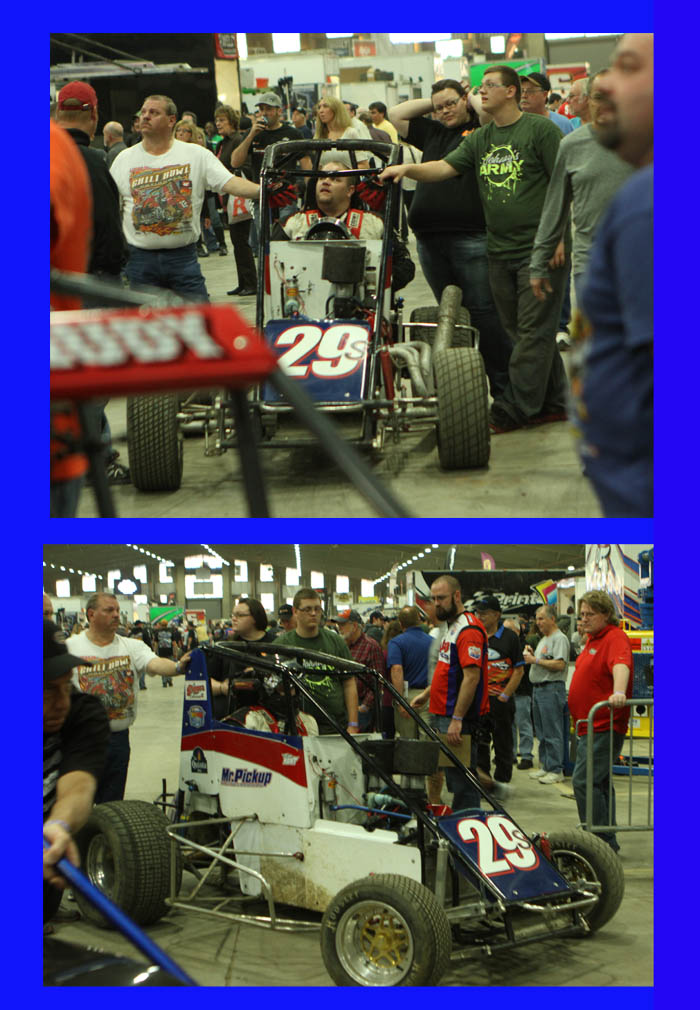 Tim Kent and the Harvey family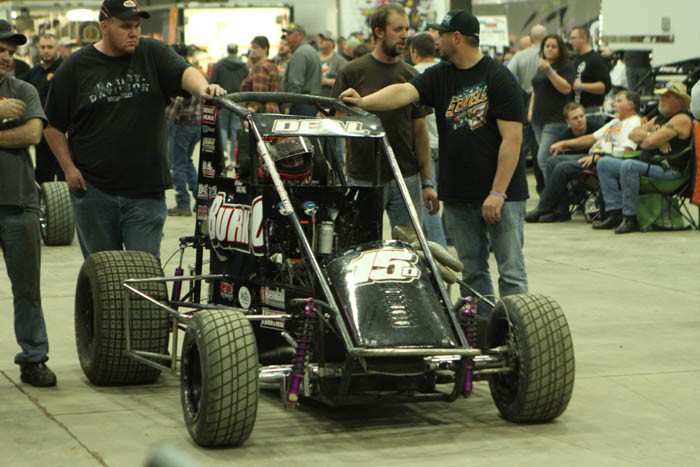 Andrew Deal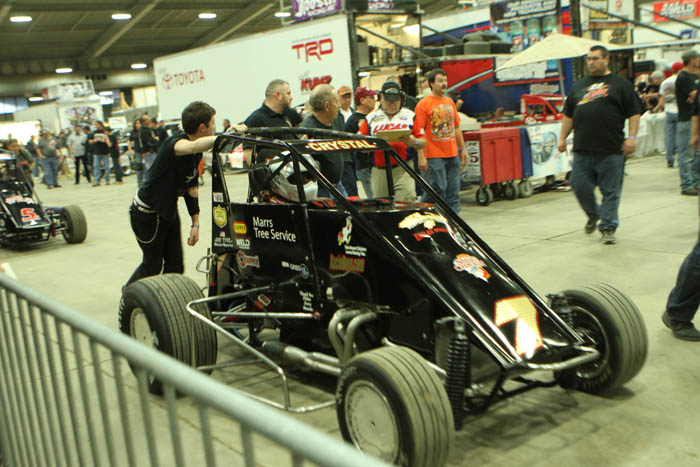 Scott Crystal
Chris Coker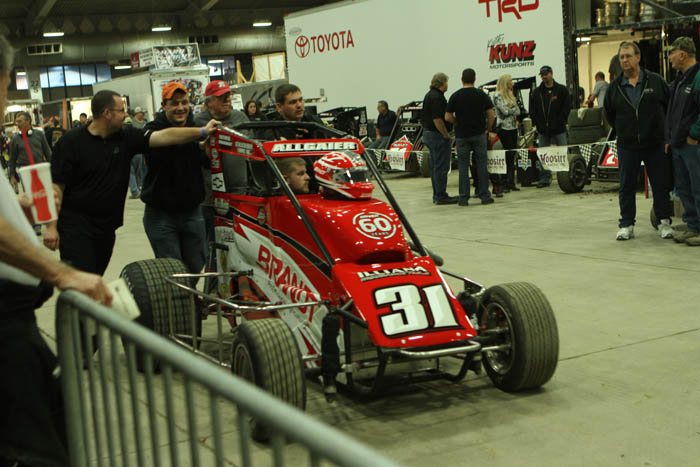 Justin Allgaier
Shannon McQueen
Gary Altig
Jonathan Hendrick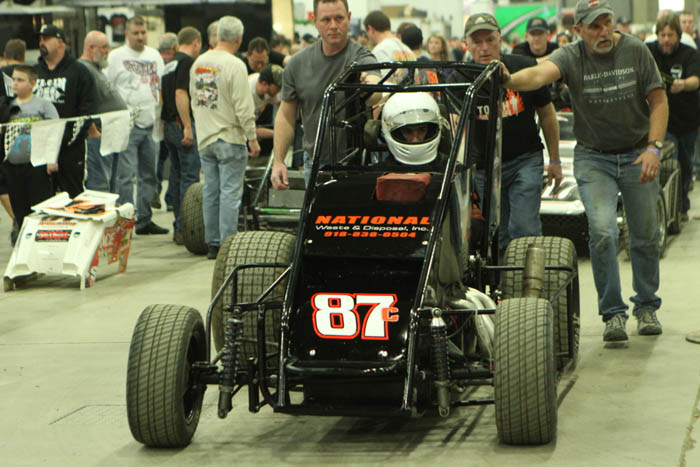 Cody Hughes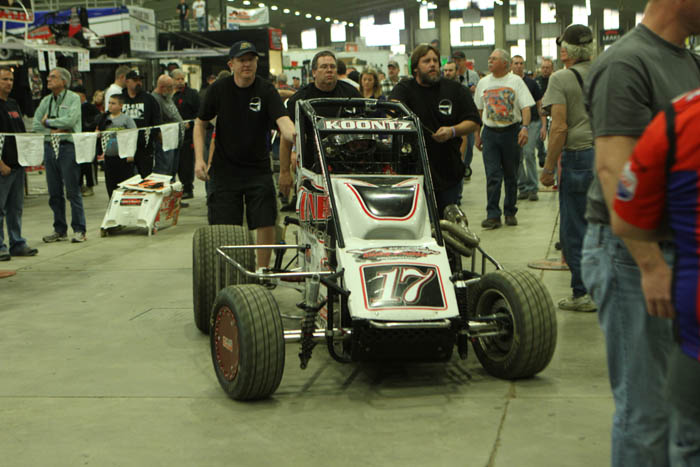 Michael Koontz
Garrett Aitken
Trey Starks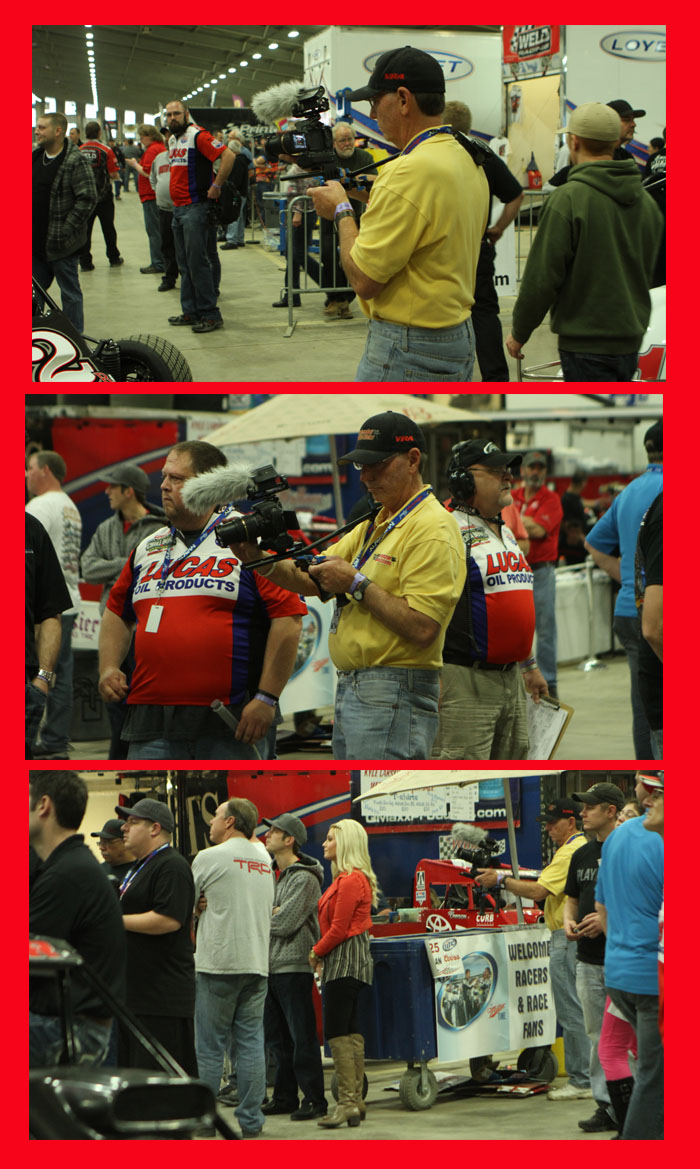 Mike Truex Media person of the year at work!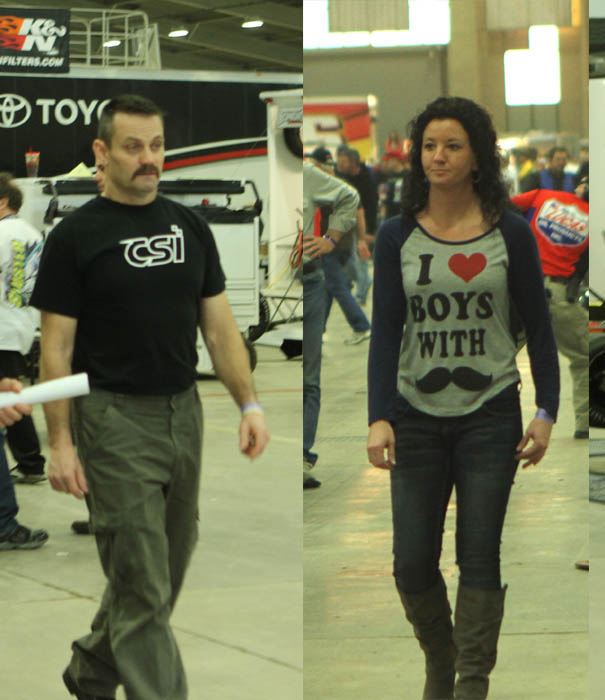 Jon Stanbrough and his girlfriend. Get it?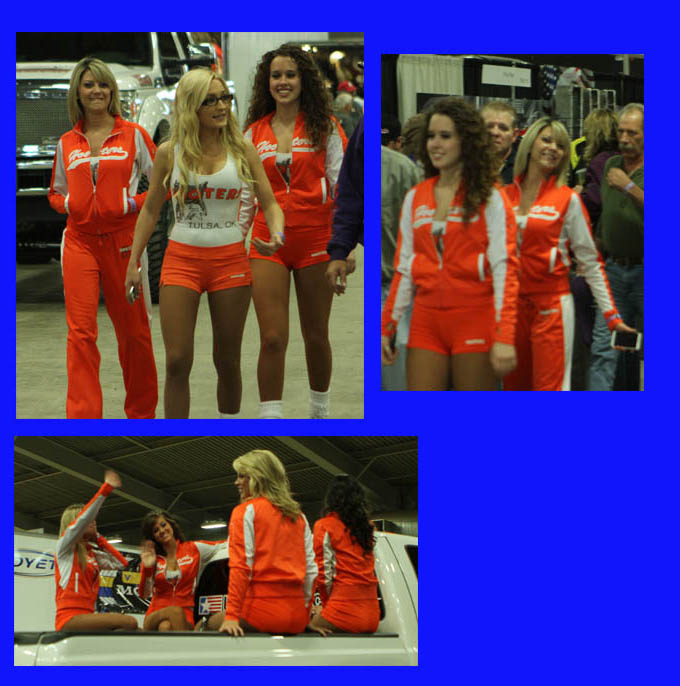 The girls of Hooterville Tulsa