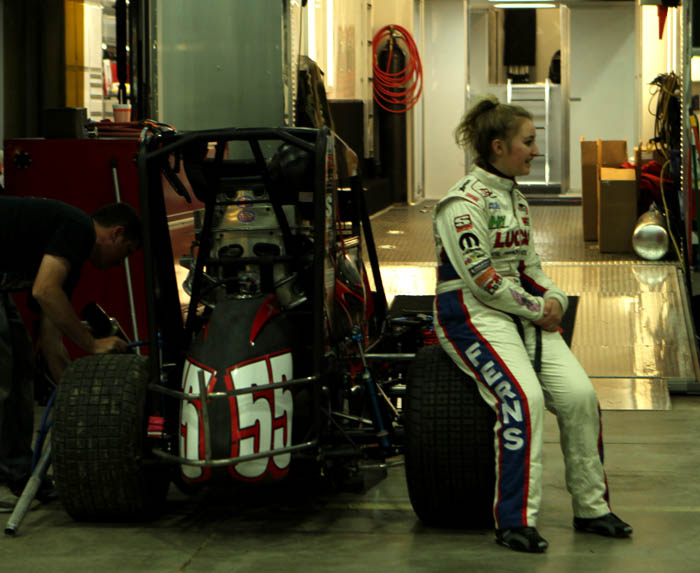 Taylor Lynn Ferns sits on her tire.
# 55 Taylor Lynn Ferns
# 81 Markus Niemela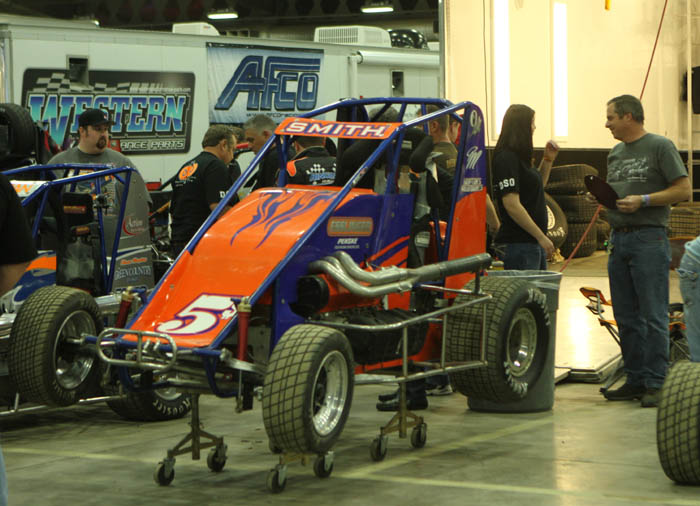 # 5$ Danny Smith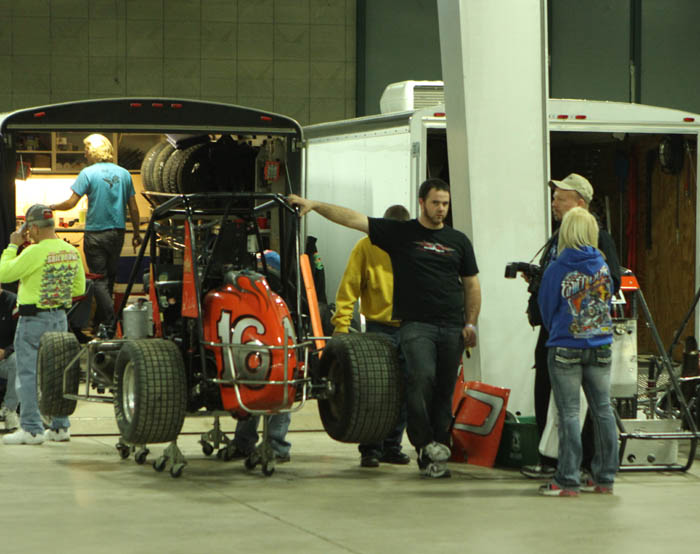 # 16 Robert Ballou
# 62 Dennis Howell and # 8V Jace Vander Weerd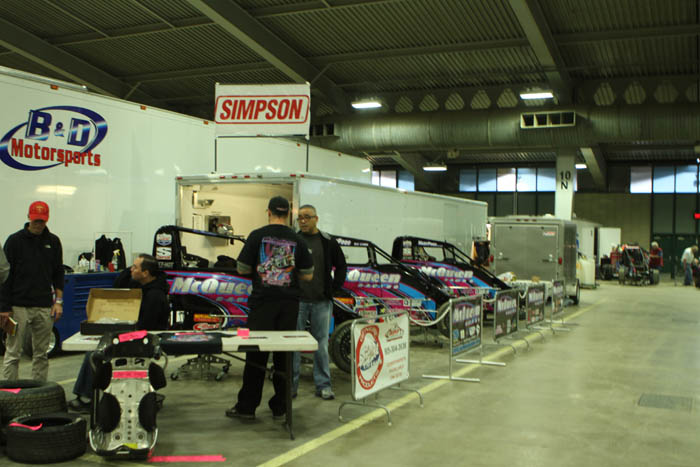 # 7 Shannon McQueen cars
# 7t Trey Marcham
from Shannon's pit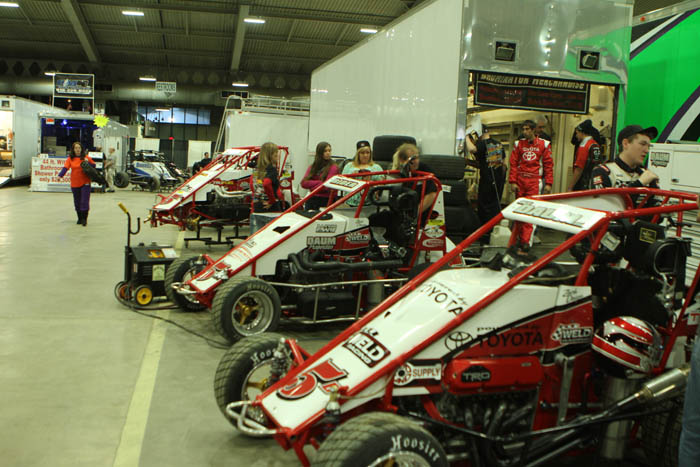 The Daum Motorsports cars
The Schubert Racing # 44 cars
# 88 Dustun Weland
# 1W Paul White
# 27 Ryan Smith
# 98 P J Jones
# 2S Danny Stratton
# 92 Brenden Bright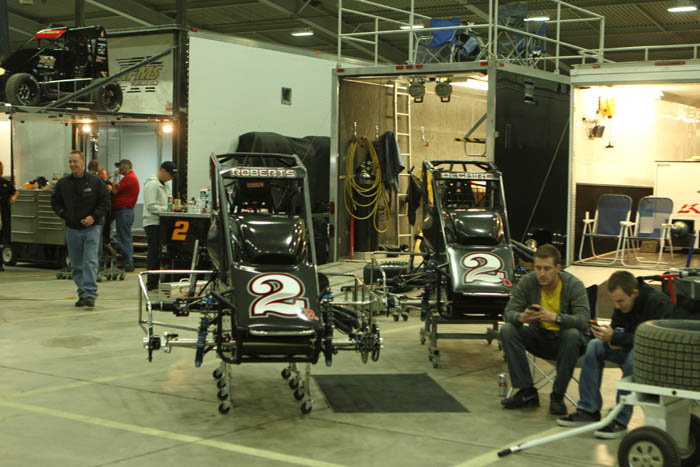 # 2R Levi Roberts and # 2D Troy DeCaire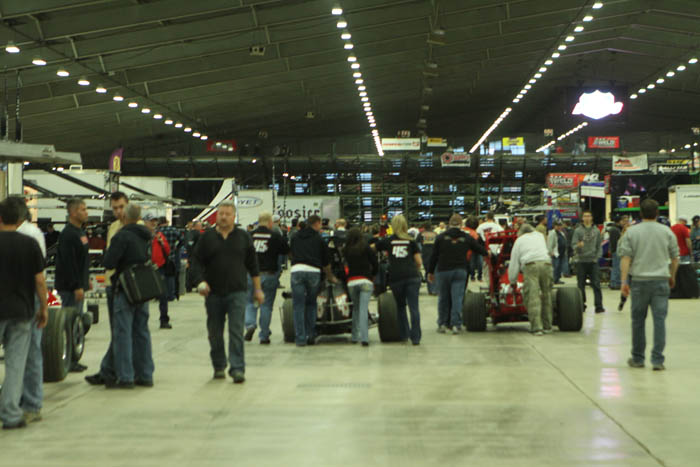 Two cars heading to the track
# 73F Tyler Walker
# 25P Dylan Peterson
# 68 Ronnie Gardner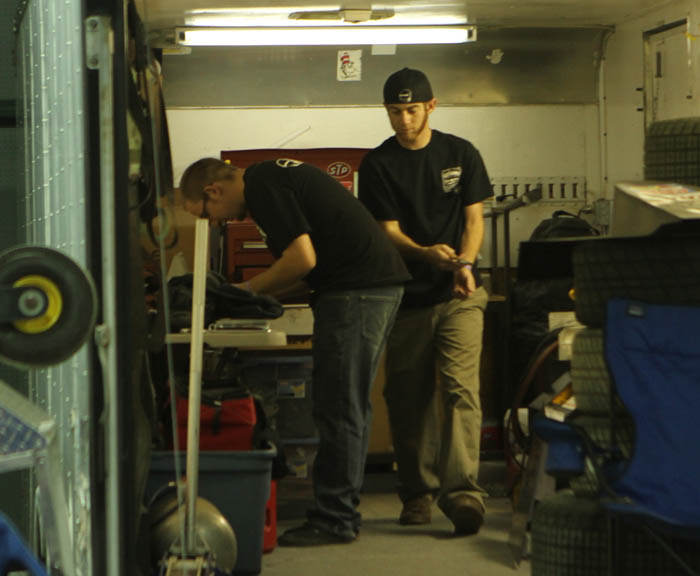 Ronnie working in the trailer.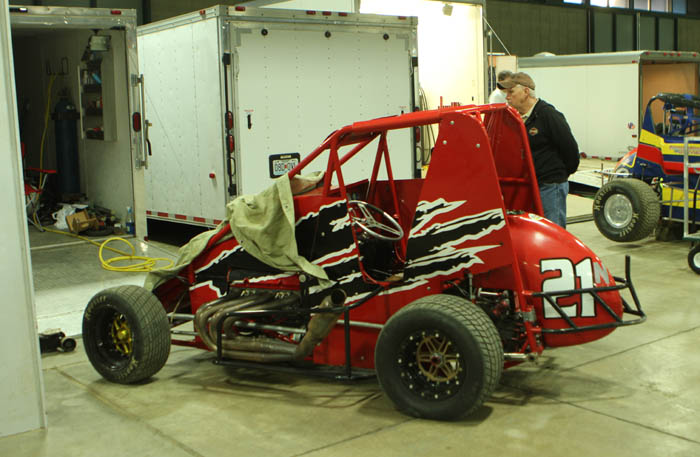 # 21N Nick Speidel
Josh Ford Motorsports
Side view
# 7JR J D Black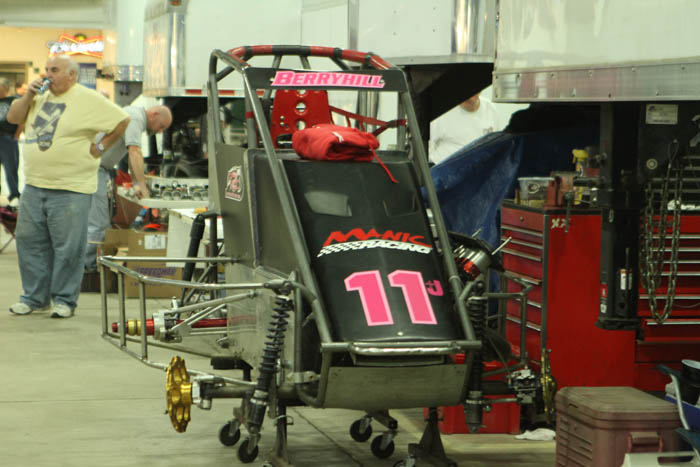 # 11J Travis Berryhill
# 44 Don Droud Jr
# 22A Andy Malpocker
# 32A Garrett Aitken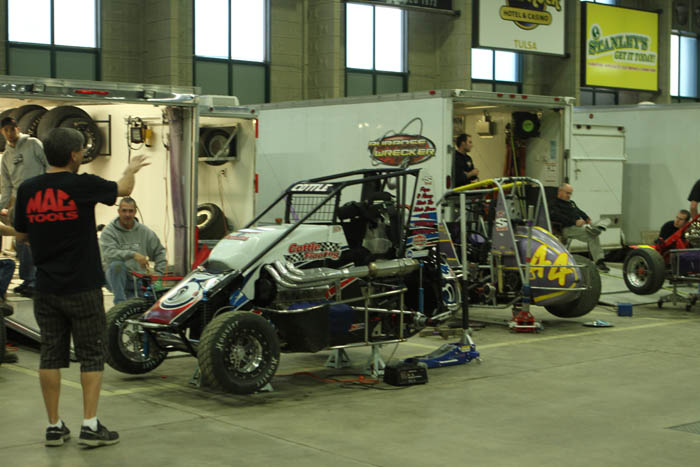 # 5C Shane Cottle
# 94K Darren Kingston
# 33A Stephen Arnold
# 81B Ryan Beechler
# 19 Mark Stassa
# 91 Jeff Stassa
# 11H Dustin Hapka
# 191 Chase Barber
# 49JR Bobby Michnowicz
# 9D Sean Dodenhoff
Hmmmmmmmmmmmmmmmmmmmmmmmmmm!
# 1R Robby Larson
# 11 ???
# 40 Andy Huston
# 40 Andy Huston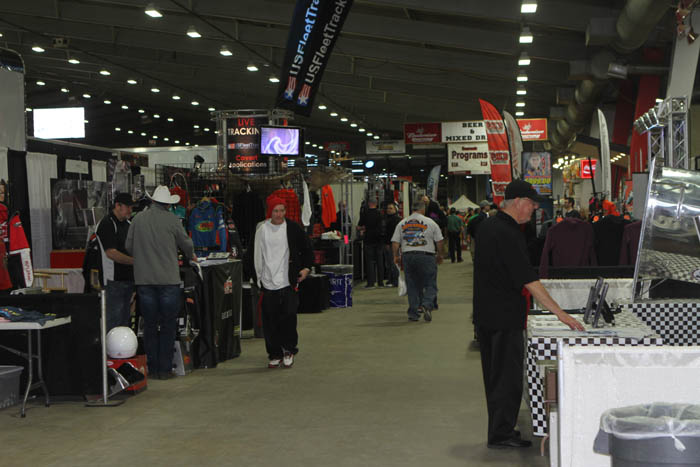 Shoppers galore
Englishman George Rimmer shopping around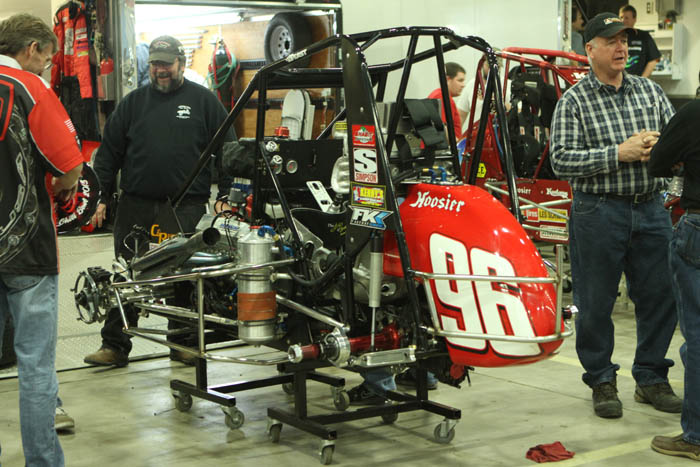 # 96 Brad Noffsinger
Brad Kuhn
# 14JR Matt Streeter
# 7RS Scott Crystal
# 17R car of Kyle Steffens up the elevator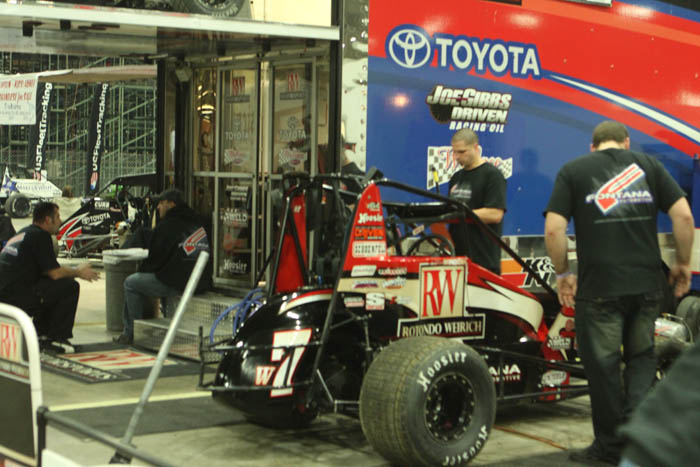 # 7W Chris Windom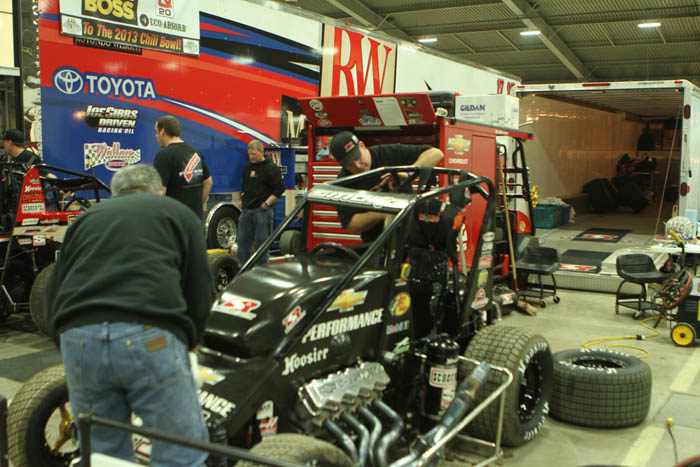 # 14 Smokes car was almost ready
Mike Spencer walking around
Looking down the back wall pit area
# 15 Tim Siner
# 75H Johnny Herrera
This is the way to the track, to the right and down the ramp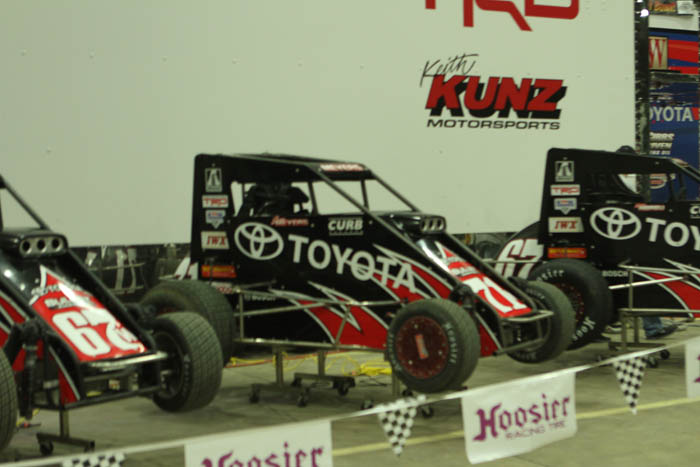 Keith Kunz cars
I was getting a picture of Bryan G, the midget guy who announces all the midget winners of the year, and she walked into the picture and took the focus away, really!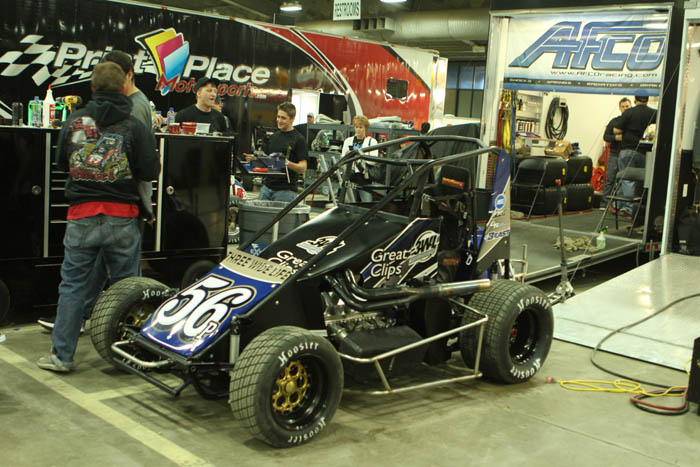 # 56P Jason Leffler
# 17e Blake Edwards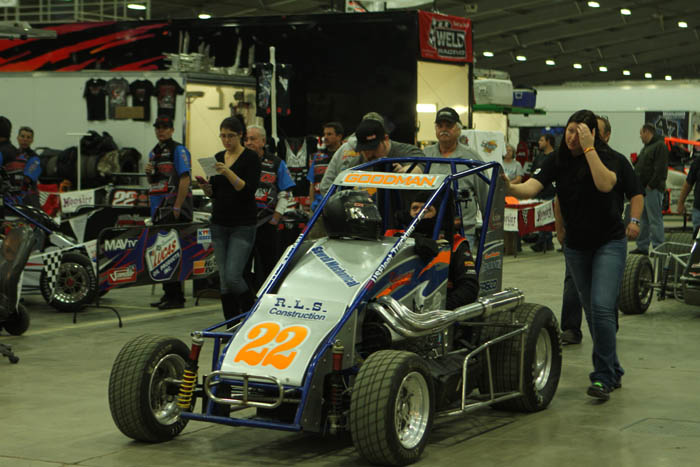 # 22 Mike Goodman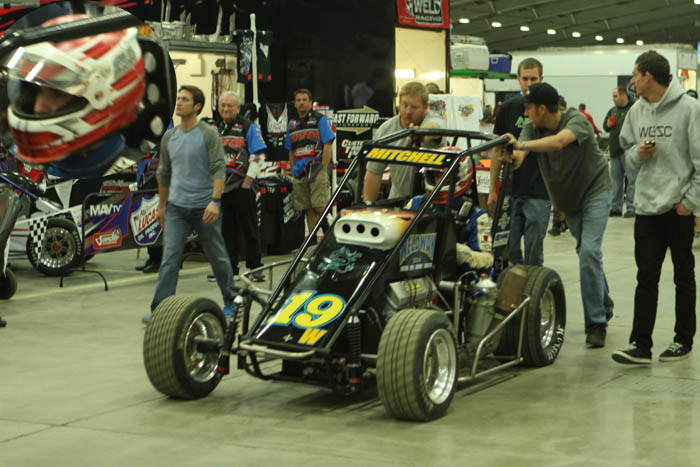 # 19W Matt Mitchell
# 7M Seth Motsinger
# 29 Brandon Hahn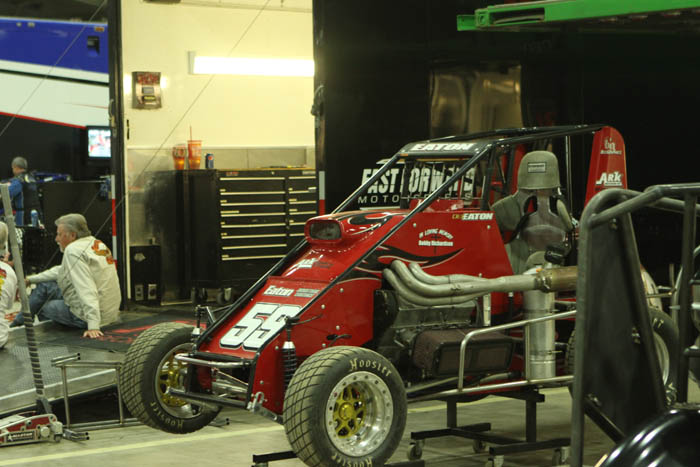 # 59E Dex Eaton
# 15X Chad Boat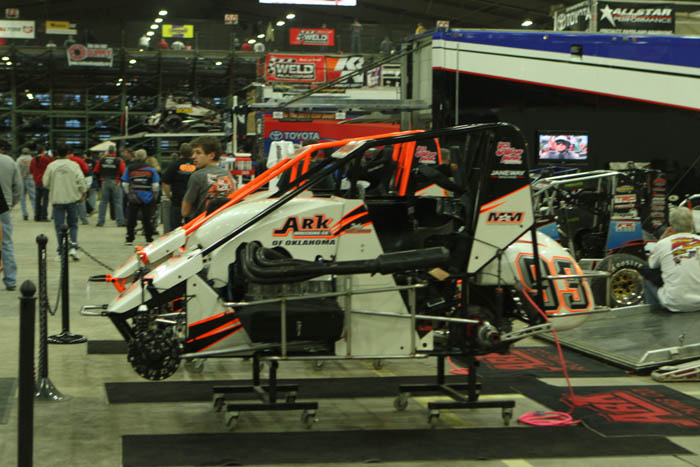 # 93 Dustin Morgan
# 77H Michael Harders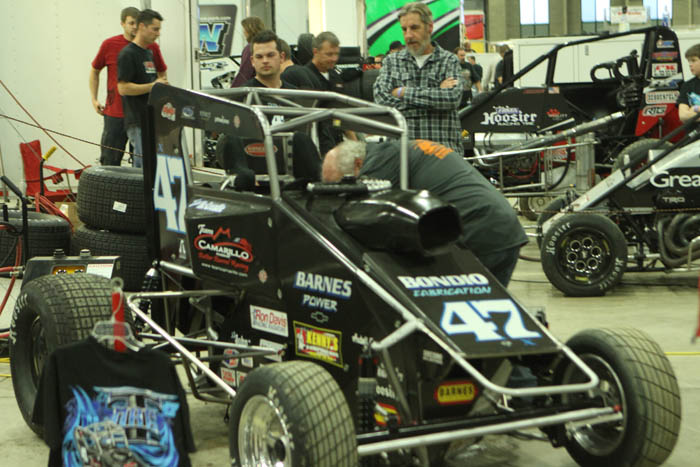 Bondio pit area was very busy
Damion Gardner sits in his Bondio ride
Another view
Shane Golobic in the Wilke area
# 92 Breenden Bright on his way to the track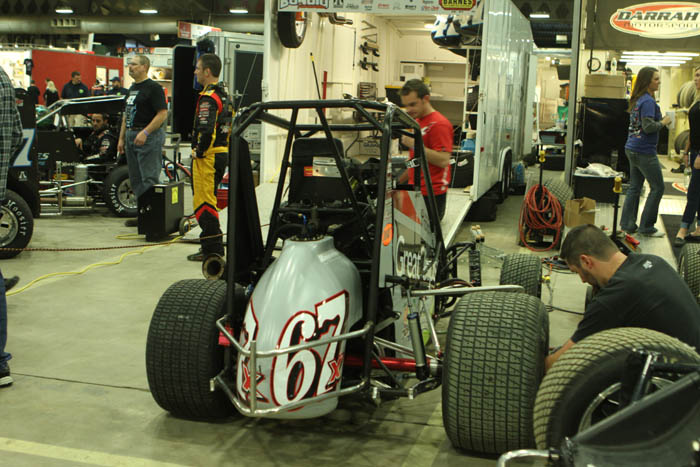 # 67X Brad Sweet
# 24 Tracy Hines
Mike Sala Cars ready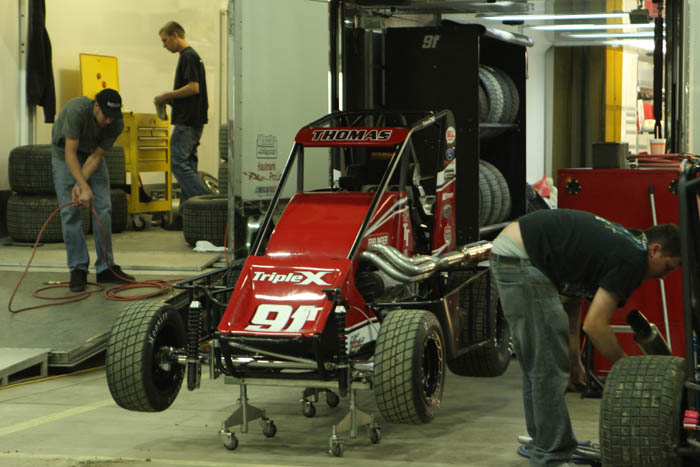 # 91T Tyler Thomas
The Hooter girls in front of the Hall Ass booth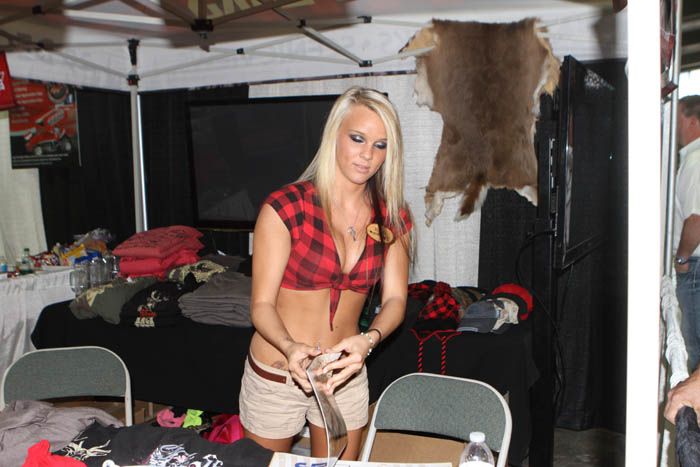 Twin Peaks girl blinks
On the start of his heat, Bobby Michnowicz right front shock broke and this is the result. Start second row go right to left and down the same for sequence
Various track shots
Josh Pelkey caught working on his car
Oooops!
Over 60 of these happened over the 5 days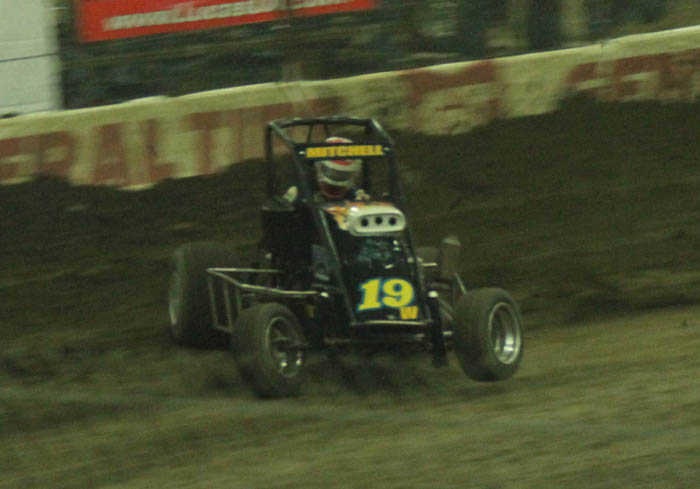 Matt Mitchell on the run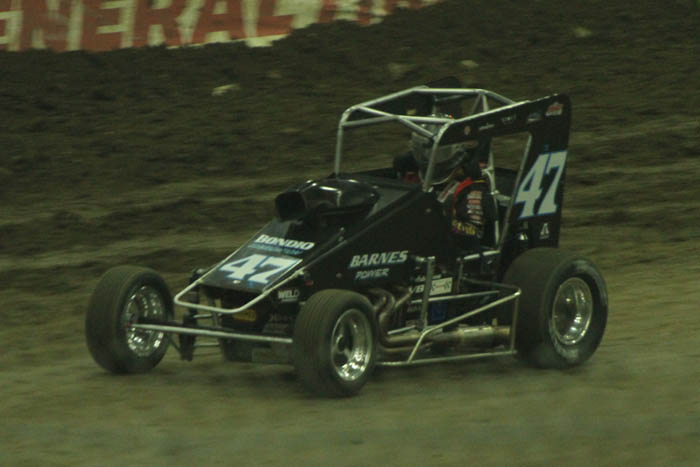 Tim McCreadie
Kyle Larson chases Alex Sewell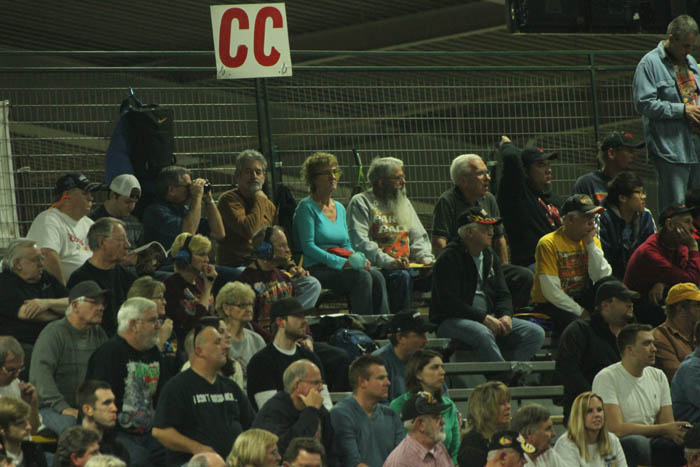 The top of the grandstands shows off my long lens very well.
Here too!
Pretty hair in the crowd!
Hooter girls on the track
The main starts with Kyle Larson on the pole and he becomes the first of 4 pole winners, one each night.
Kyle Larson wins and does a spin without the steering wheel when he holds it outside the cage as he does the celebratory spin.
Winners circle.